Seychelles
THE PARADISE ISLANDS
31 OCT - 14 NOV 2020 • 12 GUESTS
Dense virgin rainforest, granite outcrops, spectacular islands with pure white sand beaches, secluded coves, pristine waters, mysterious ship wrecks, and colourful coral gardens, all help create a variety of environments that nurture an amazing array of endemic species, from the smallest frog to the heaviest land tortoise and an abundance of nesting seabirds. The 115 islands in the archipelago of the Seychelles are a virtual living museum of natural history and a sanctuary to some of the rarest species of flora and fauna on earth. The tropical, crystal clear waters that lap against the white powder beaches are teeming with an abundance of life from the smallest of critters to the largest, the Whale Shark. Come with us on an intimate journey through the breath-taking natural beauty of the Seychelles islands.
Start your journey at the most scenic and famous of the granitic inner islands - Praslin, La Digue and Silhouette. In Praslin enjoy the timeless beauty of the forest of the Valle de Mai, a 'slice of Eden' and UNESCO world heritage site, with its endemic Coco de Mer palms. Over 50% of the land mass of the Seychelles is national parks and protected areas. Enjoy the characteristic smooth granite rocks and white sandy beaches of La Digue; and walk through the virgin rainforest full of rare hardwoods, exotic orchids and carnivorous pitcher-plants on Silhouette, the 3rd largest of the Granitic islands.
For unrivalled access to the more remote inner islands what better way than by privately chartered yacht. Spend seven incredible days exploring the more remote Granitic and coralline inner islands of the Seychelles Archipelago. Experience a wide variety of reef and marine life including reef sharks, stingrays, batfish, lobsters, octopus, barracuda and turtles. Discover natural marine reserves, with huge boulders, dramatic vertical walls, underwater mazes and swim-throughs unique to the Seychelles. Walk through significant island nature reserves filled with unique flora and birdlife and see the Giant Tortoises roaming freely. Our private charter allows you to experience first-hand the underwater riches and unique wildlife that make the Seychelles so special.
HIGHLIGHTS
Sail through the paradise islands onboard our exclusively chartered yacht limited to 12 guests only.

Visit virgin rainforest, granite outcrops, spectacular islands and secluded coves.

Immerse yourself in the bountiful wildlife of remote islands and national parks.

Enjoy the crystal-clear waters and rich marine life.

Walk along pristine white-sand beaches and see the many nesting seabirds.

Dive and snorkel marine reserves with huge boulders, dramatic walls and coral reefs.

Spot one of the rarest birds and meet the heaviest land tortoise in the world.

Marvel at reef sharks and turtles in shallow lagoons.

Explore the 'Jurassic" Valle de Mai with its unique endemic Coco de Mer palms.

Stay at gorgeous high-end island resorts and experience the diversity of these islands.
Post Extension - Alphonse Island, Seychelles
14-20 NOV 2020 ● 5 DAYS ● 12 GUESTS
For the perfect finish to your Seychelles adventure, join us on our Post Extension to luxurious Alphonse Island, the quintessential island paradise. The Alphonse coral atoll group is considered one of the most pristine, untouched Edens of the world, making it a nature lover's haven and home to some of the best diving in the Seychelles. The magnificent island trio comprising of Alphonse, St. Francoise and Bijoutier lies in the very heart of the Indian Ocean as part of the Seychelles outer island group. Join the Island Conservation team on their daily routine, measuring green and hawksbill turtle tracks, tagging turtles and marking new nests; or go birdwatching with one of the islands knowledgeable guides at sunset to see thousands of red-footed boobies returning to roost, as frigate birds wait to harass them. Experience the raw beauty of an untouched natural sanctuary on a tropical island paradise in the far reaches of the Indian Ocean. With miles of unblemished shorelines, lagoons, healthy corals, magnificent marine life and sea flats it really has the tropical island feel and is the perfect finish to your Seychelles adventure.
RESERVE MY SPACE & ENQUIRIES
You've got that "I don't want to miss out" feeling for a good reason. Our expeditions are life changers and we have a solid following of Wild Earth Explorers who love returning to adventure with us. Don't hesitate in reserving your space today.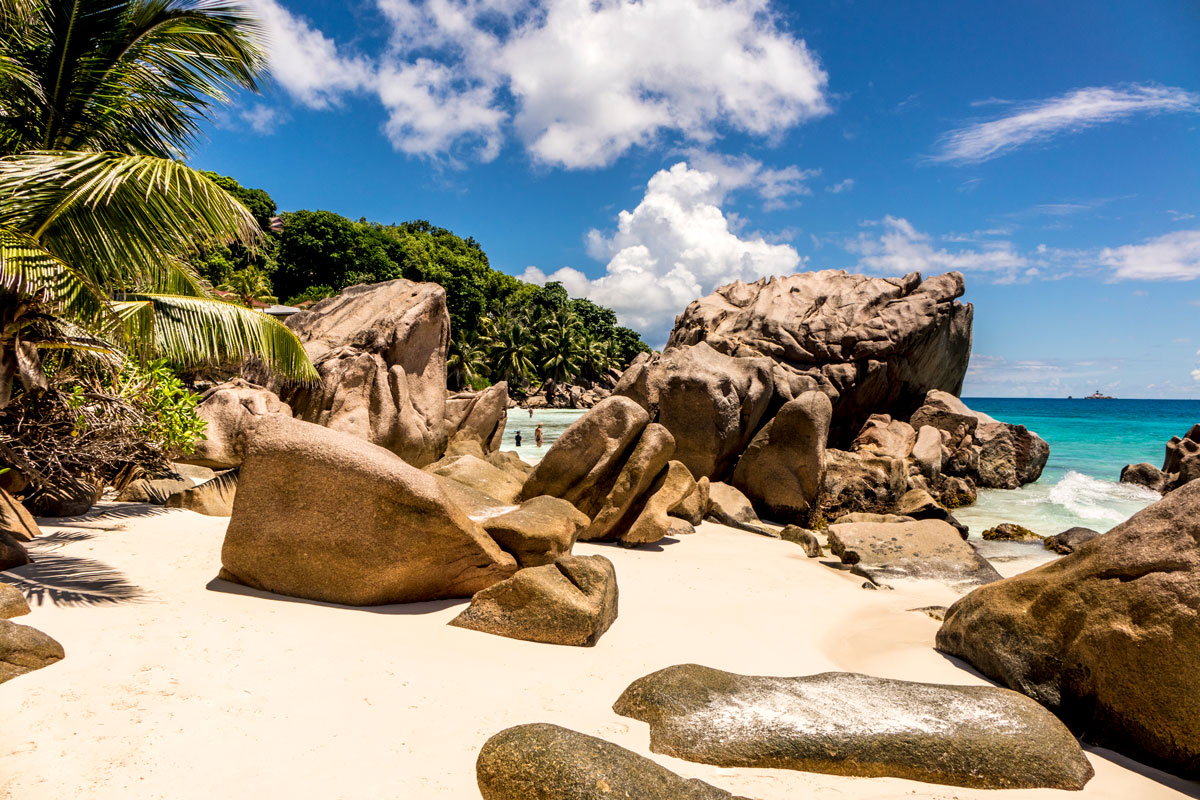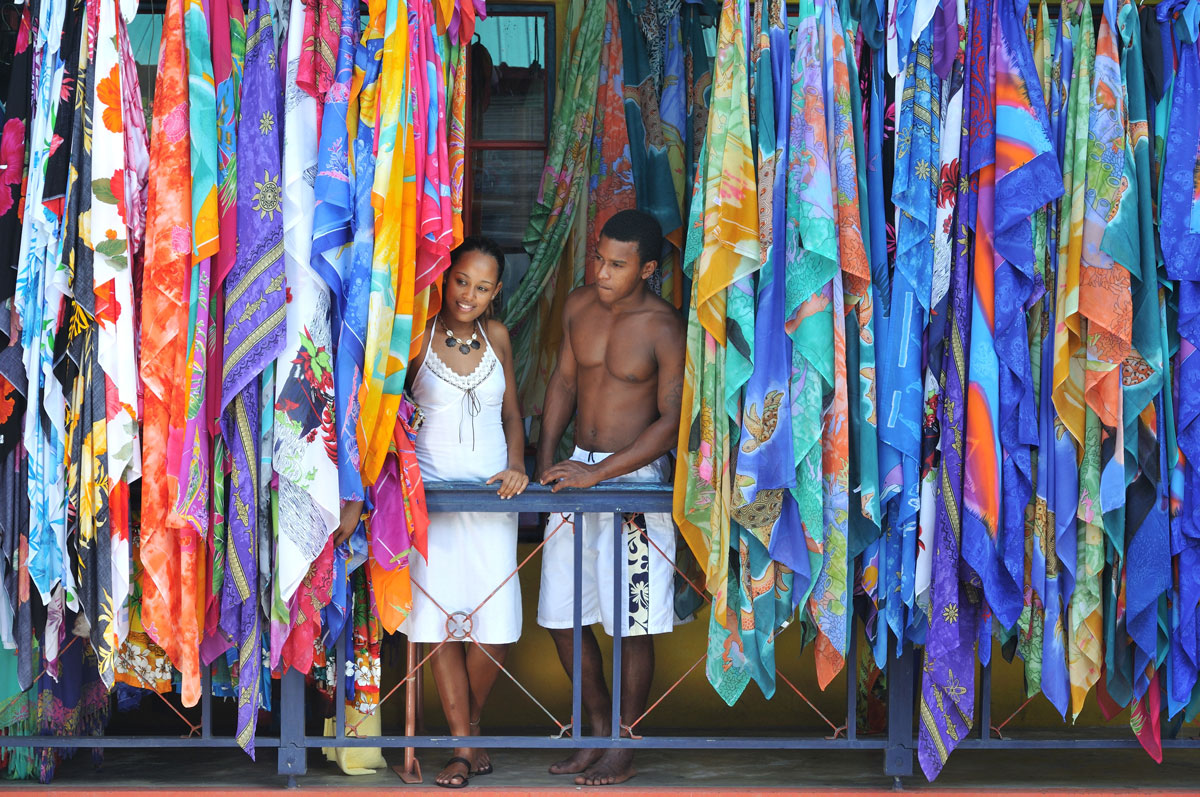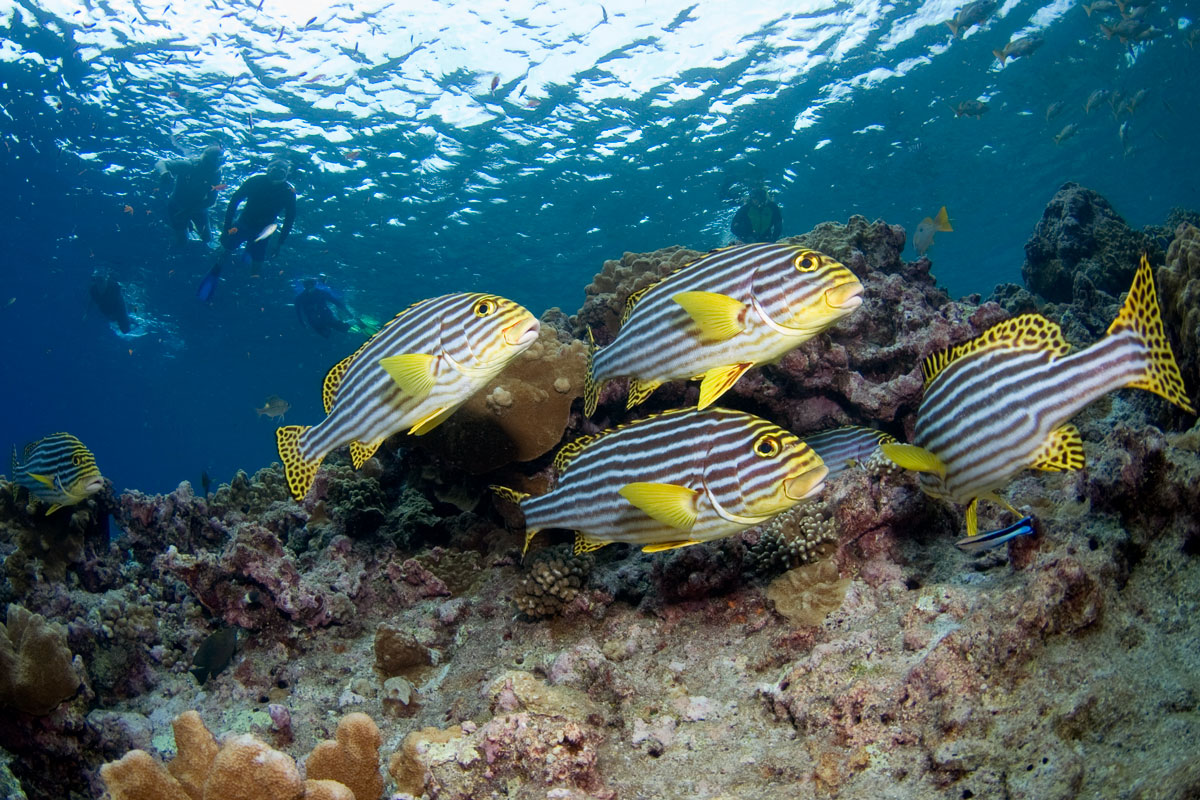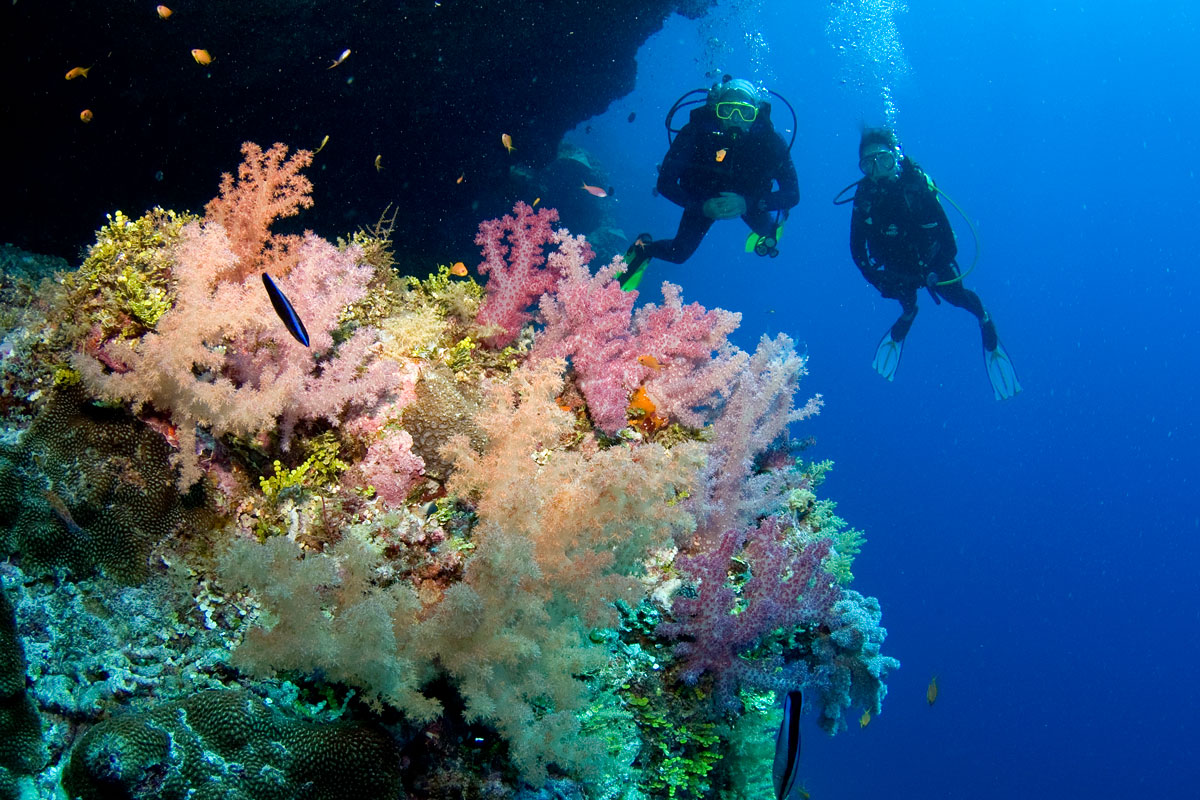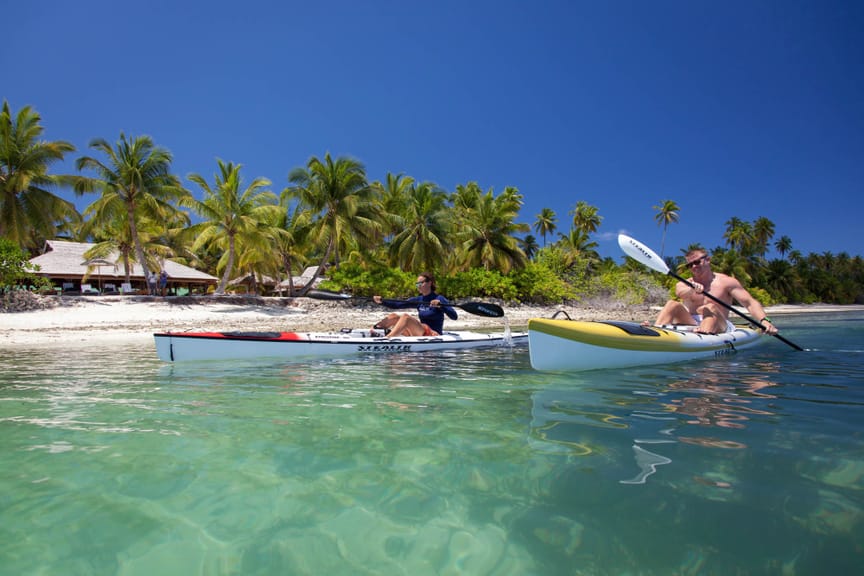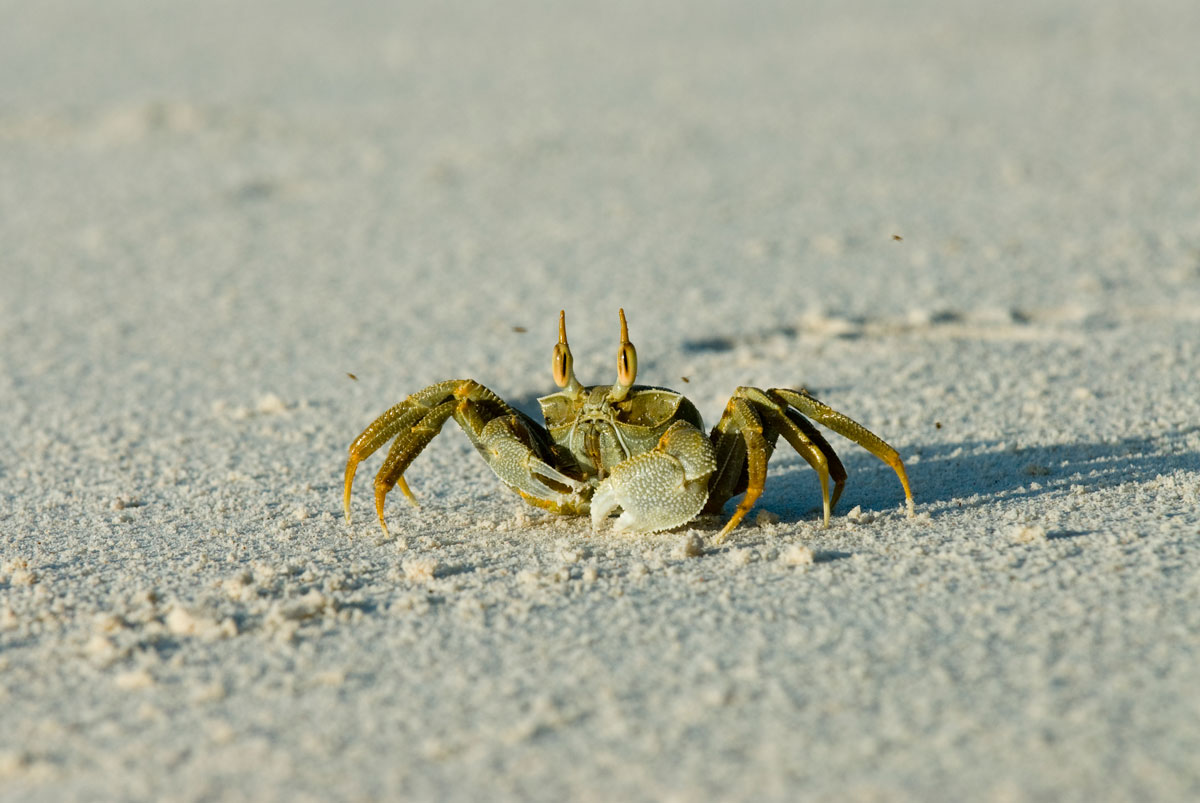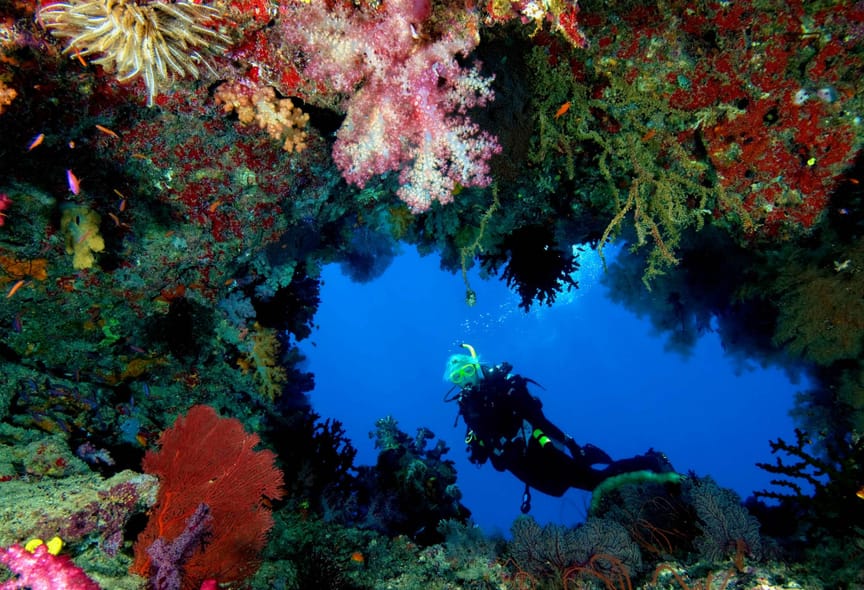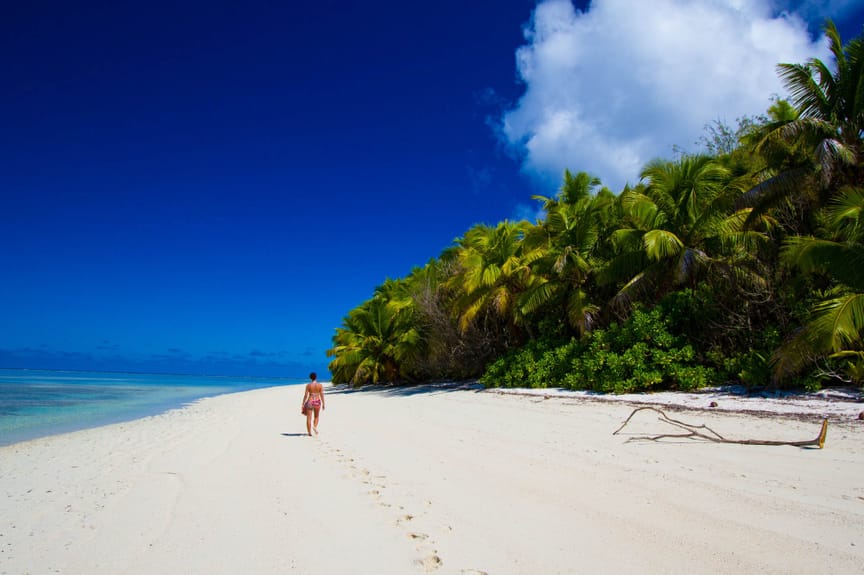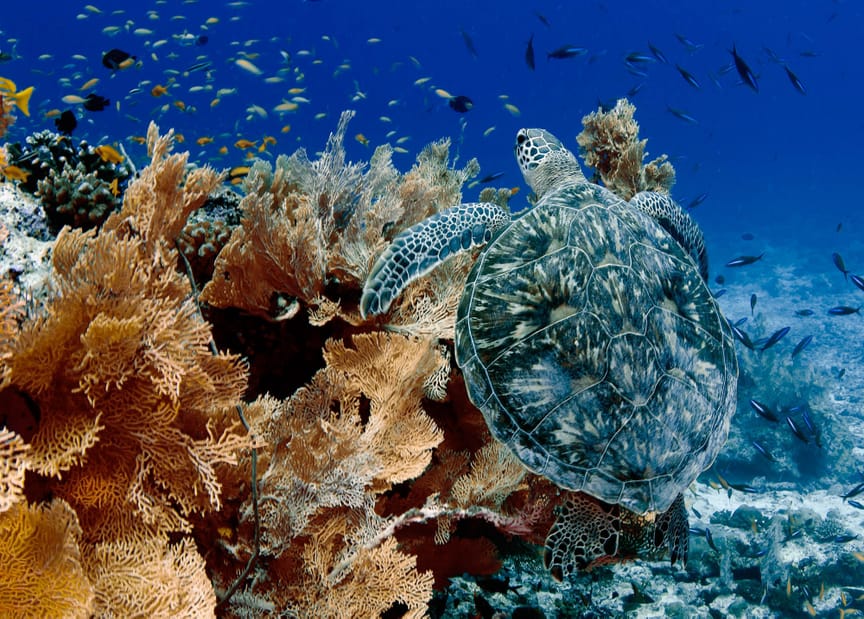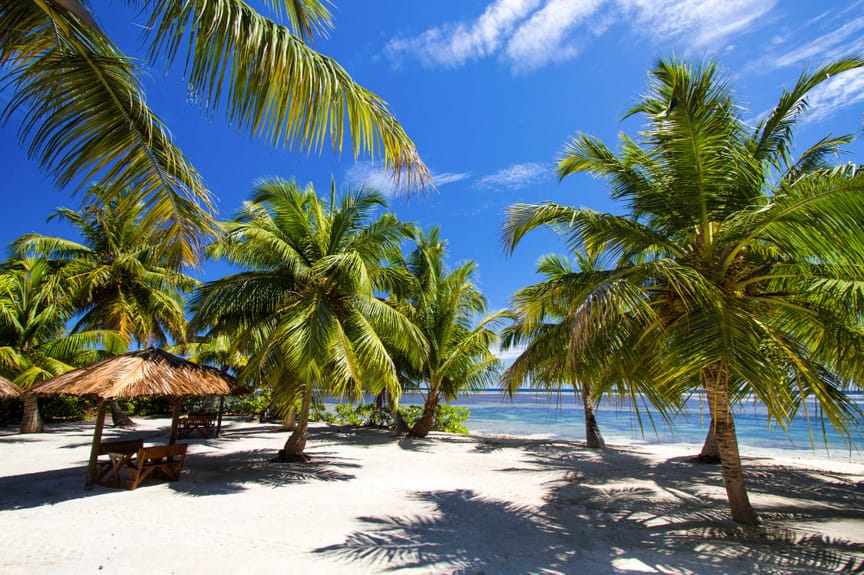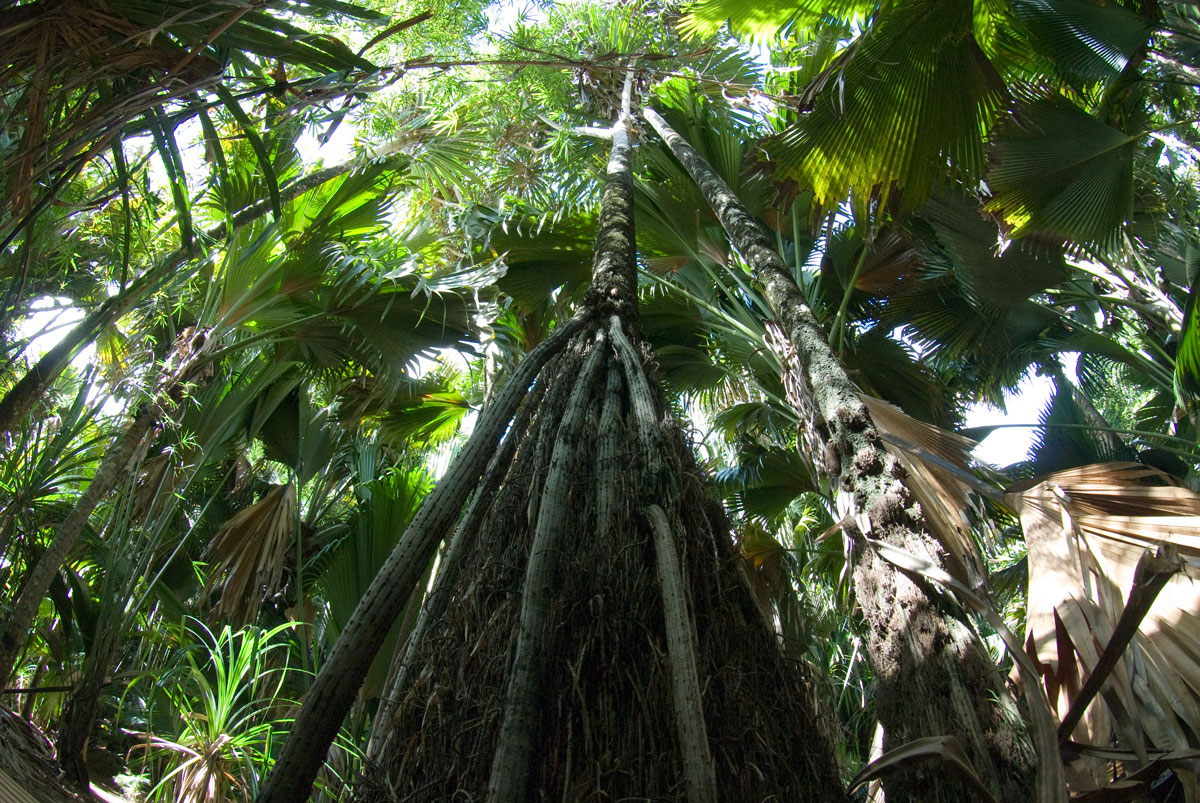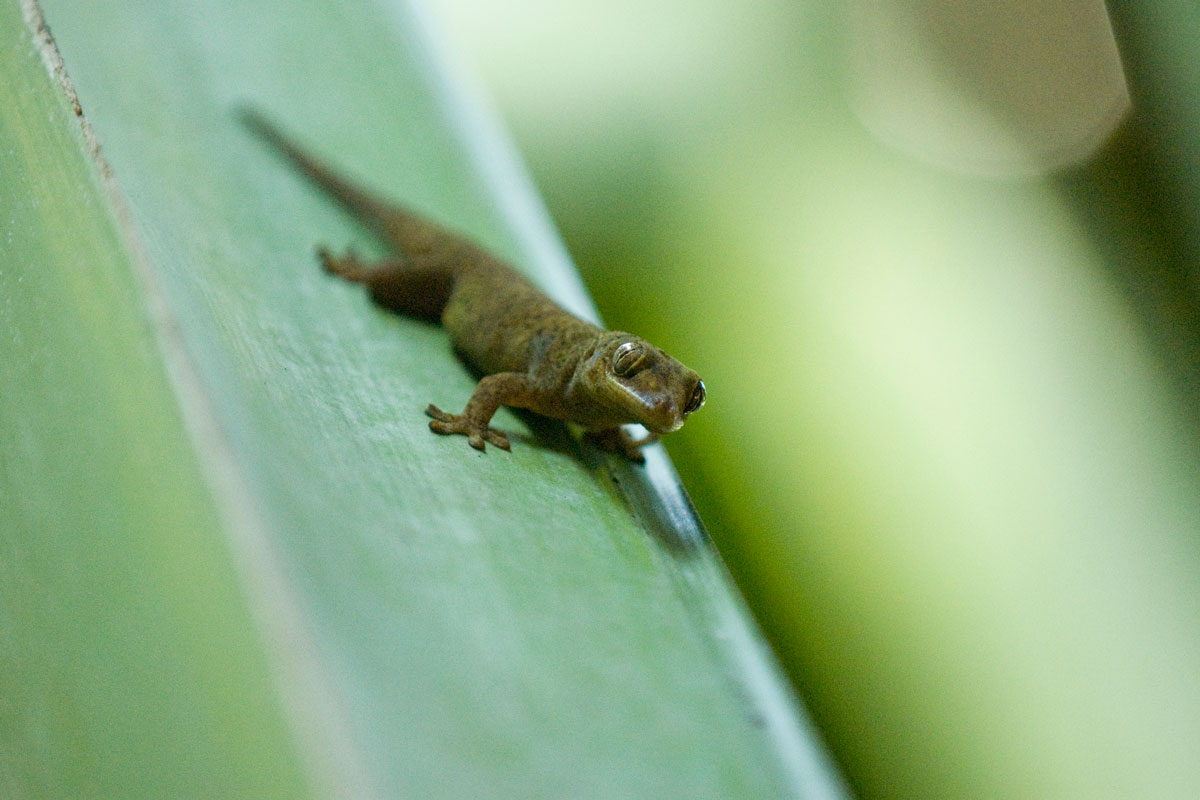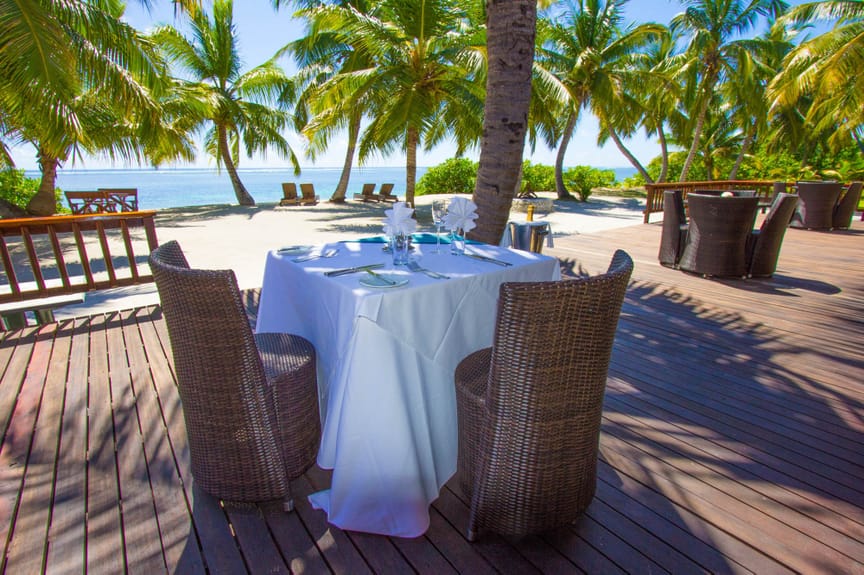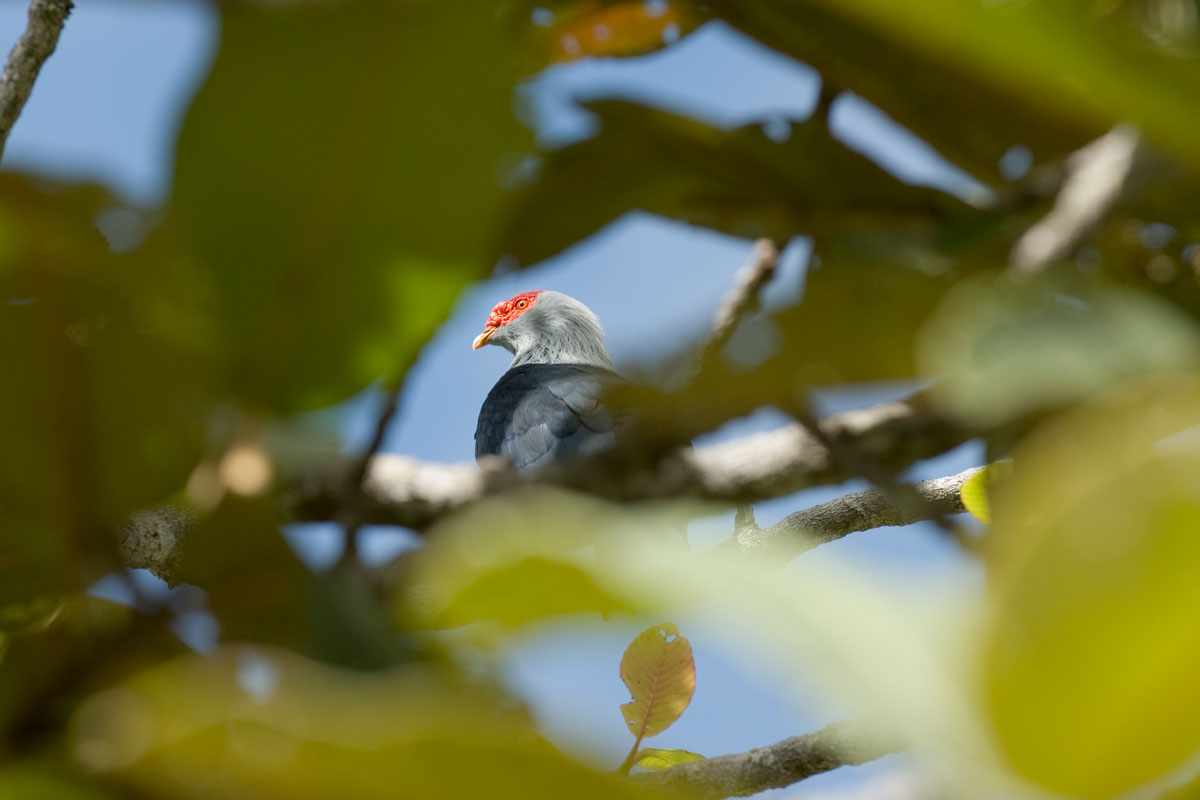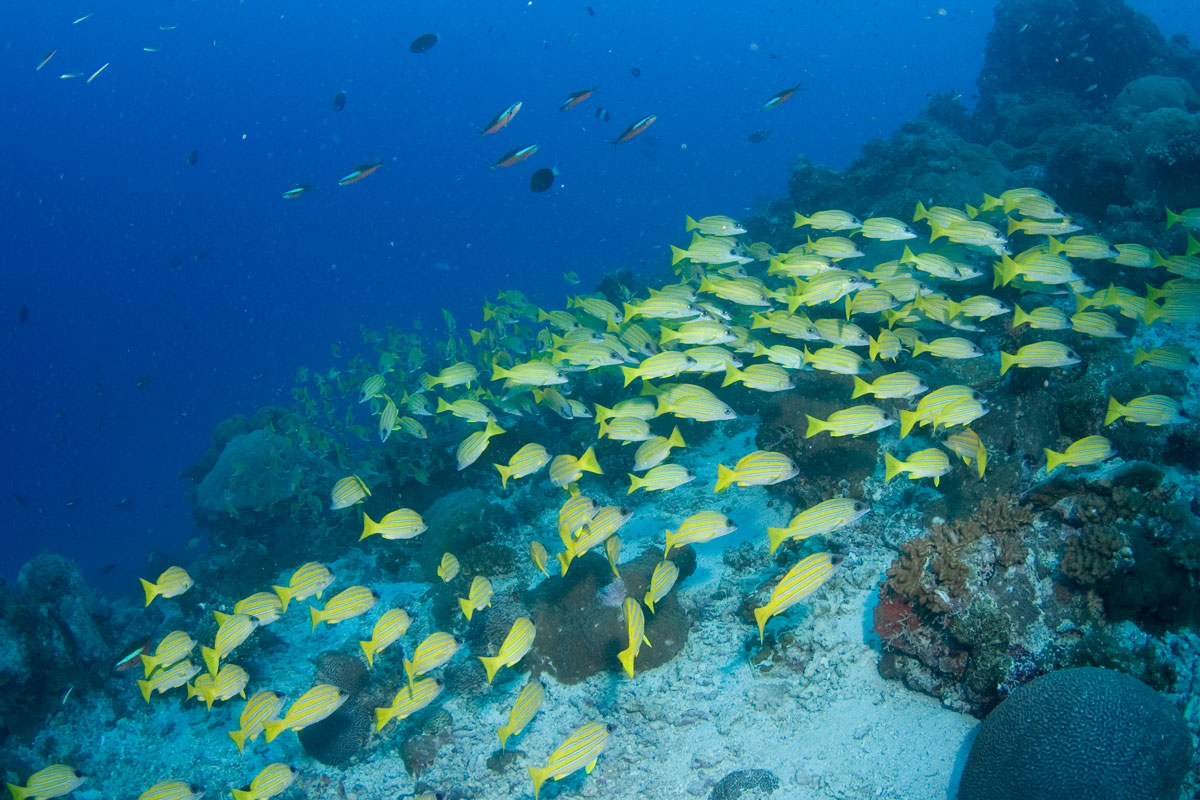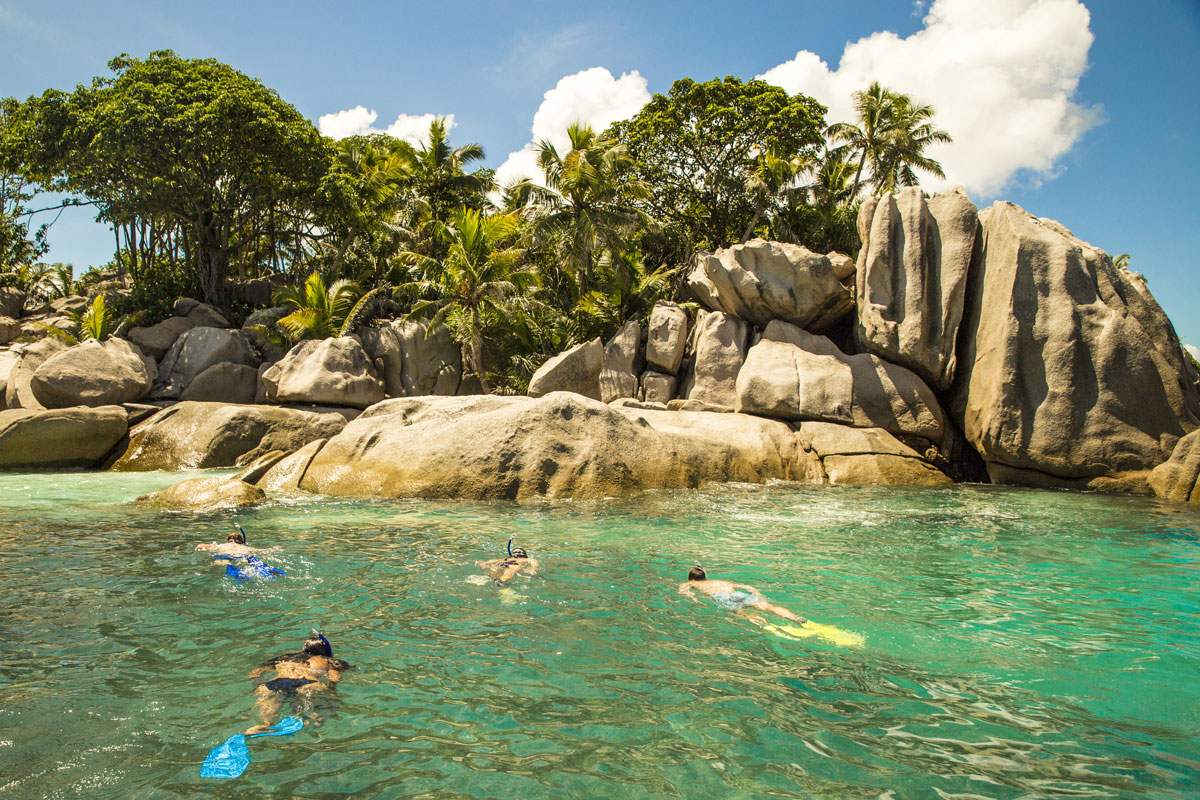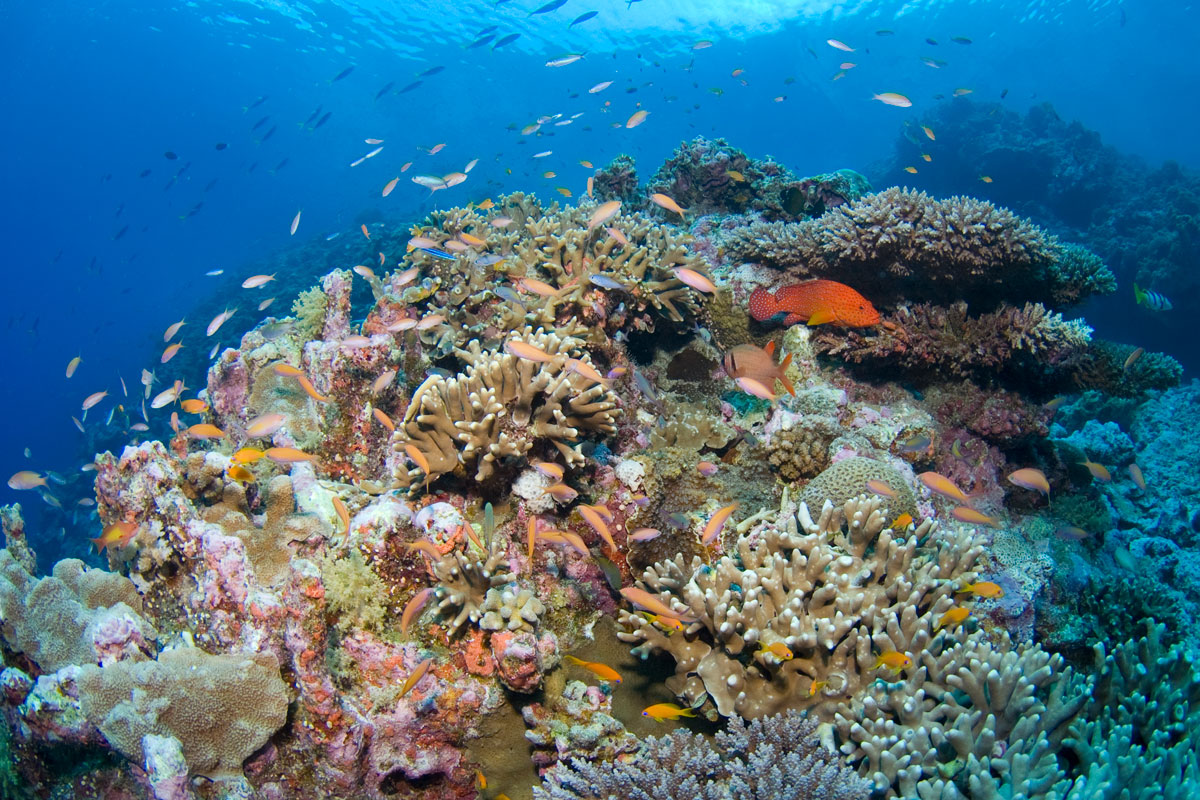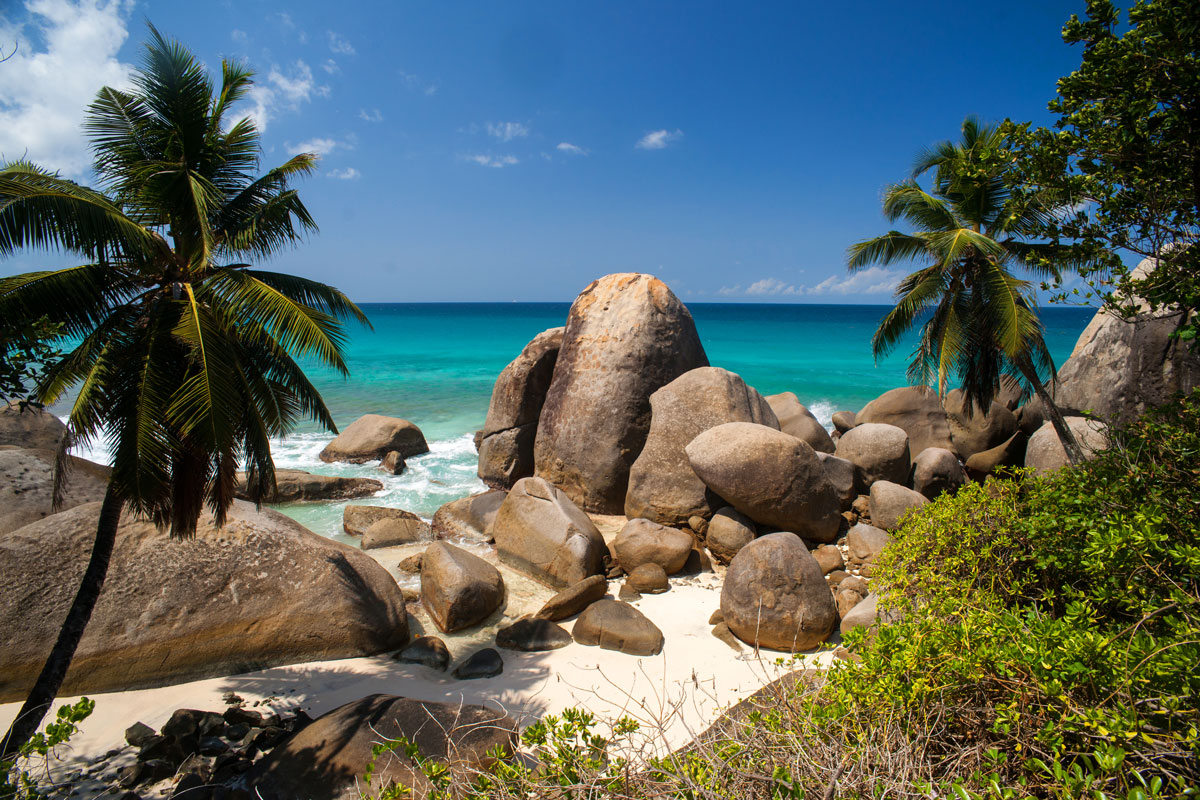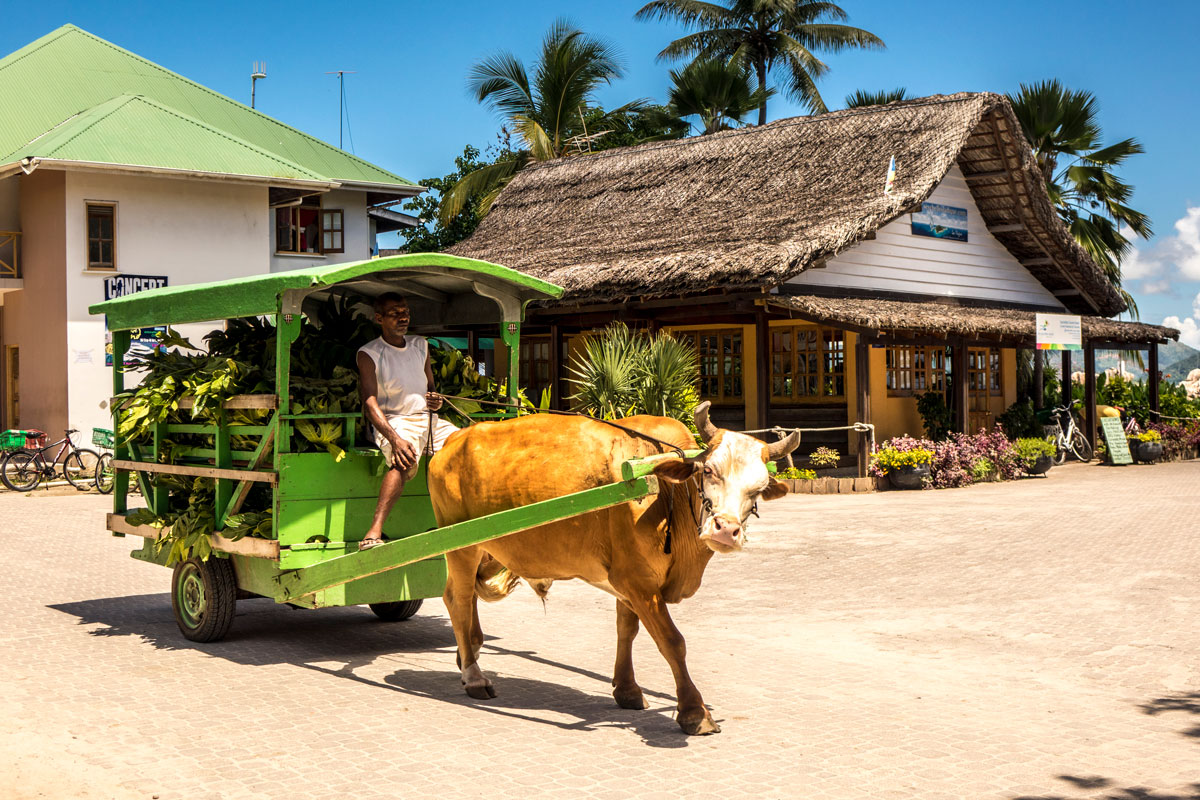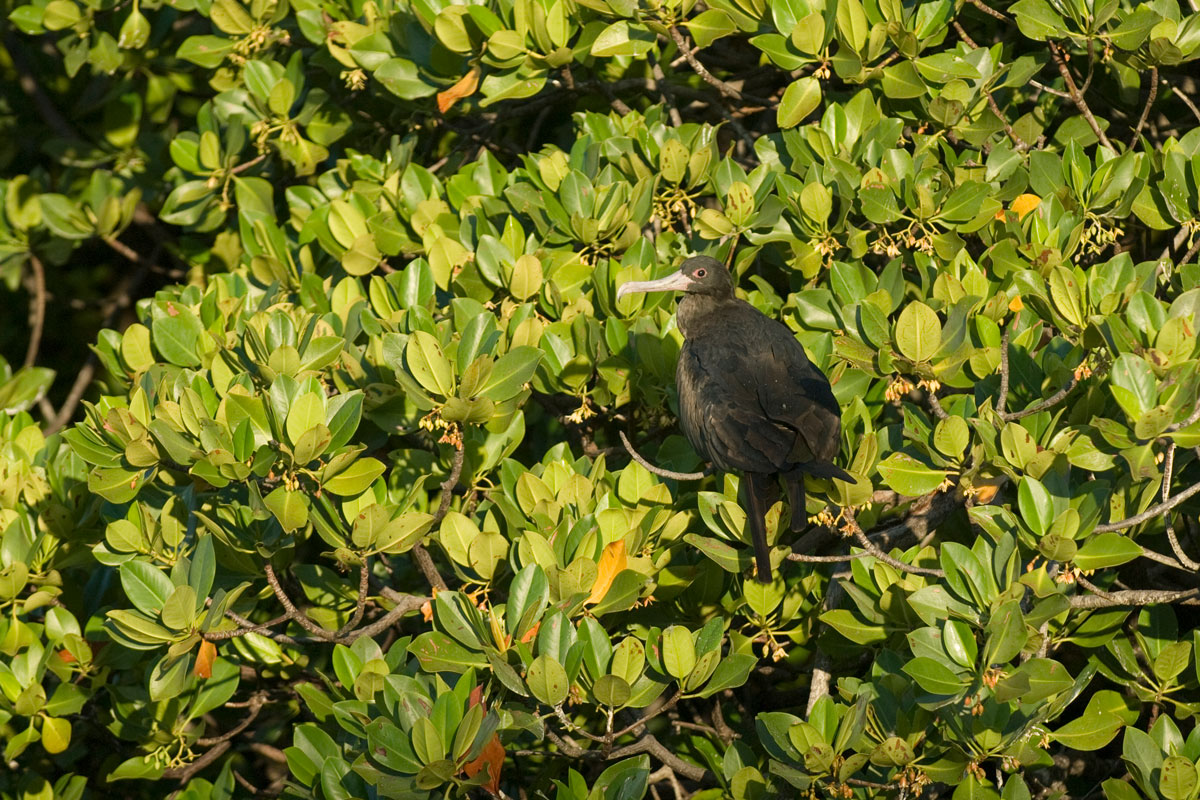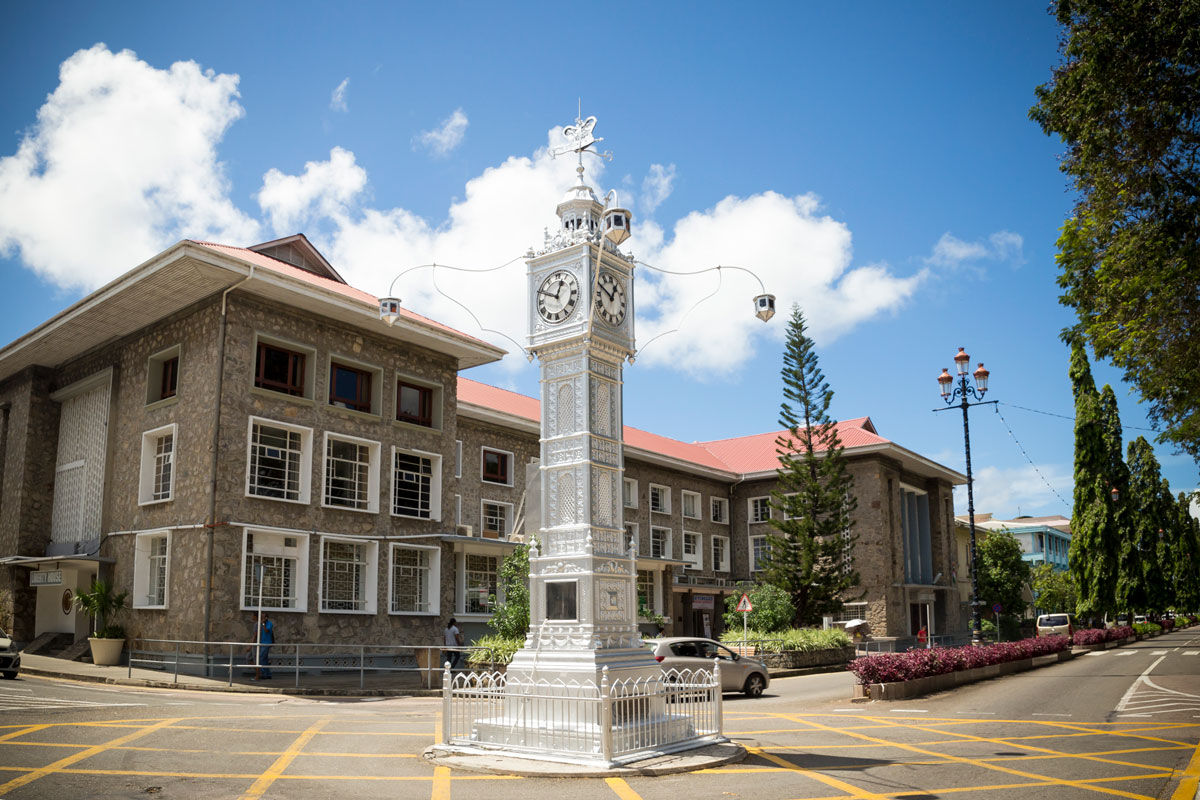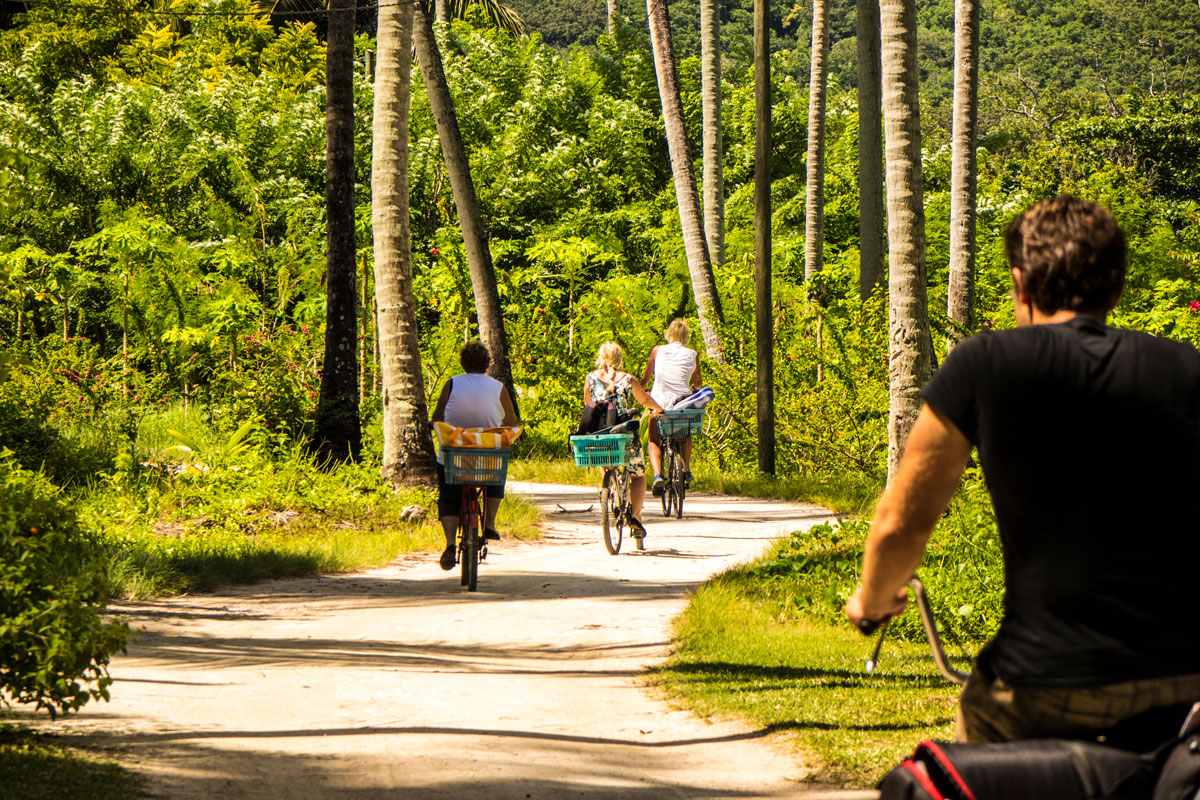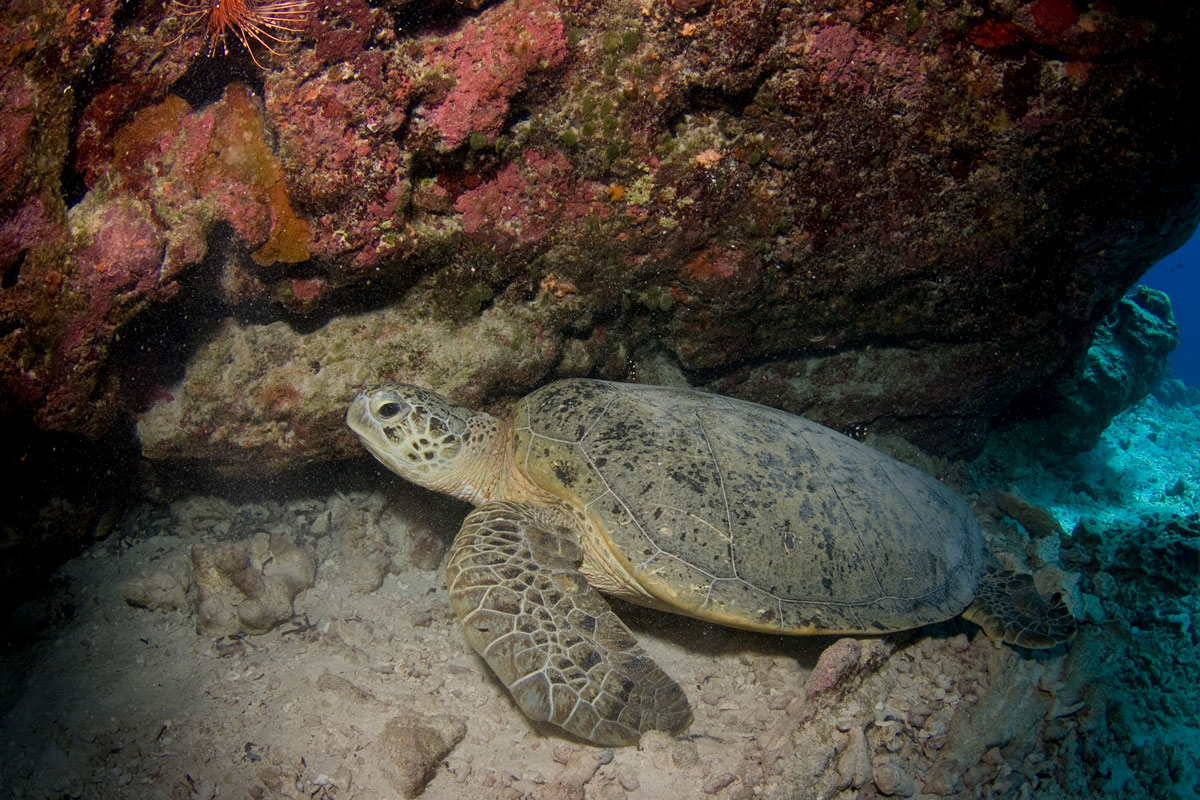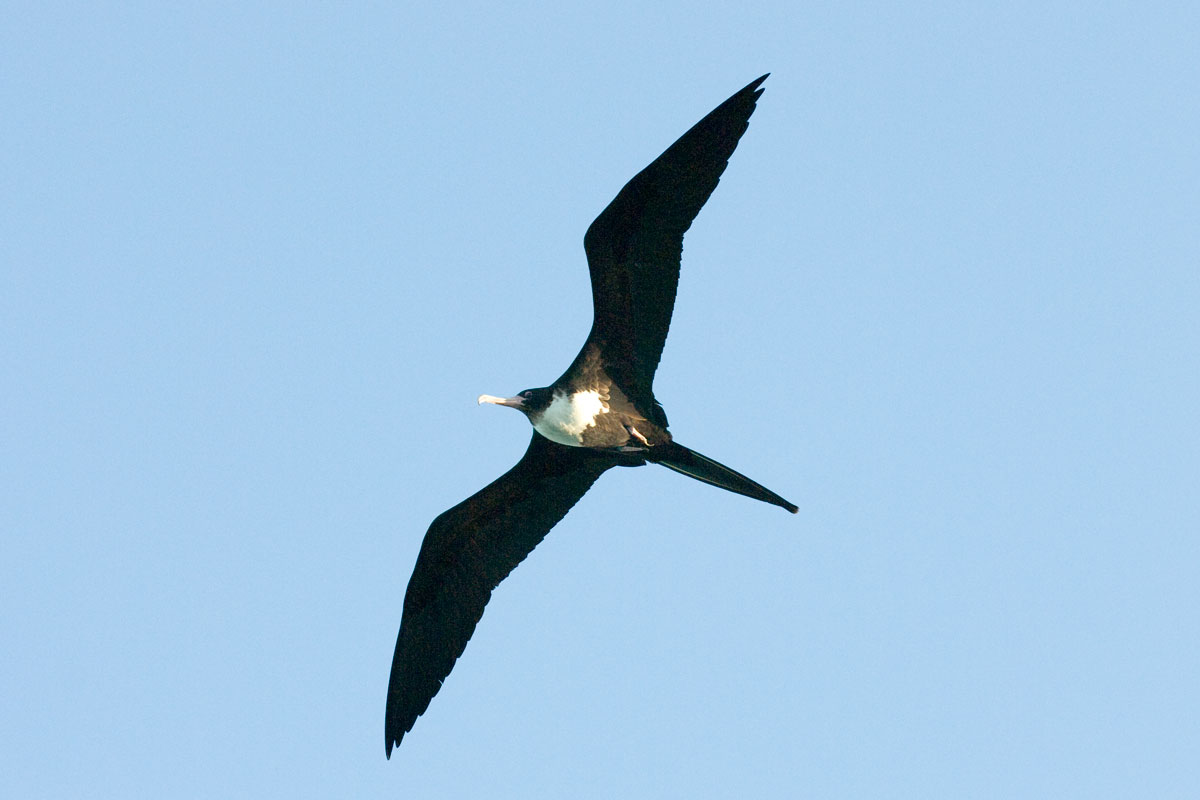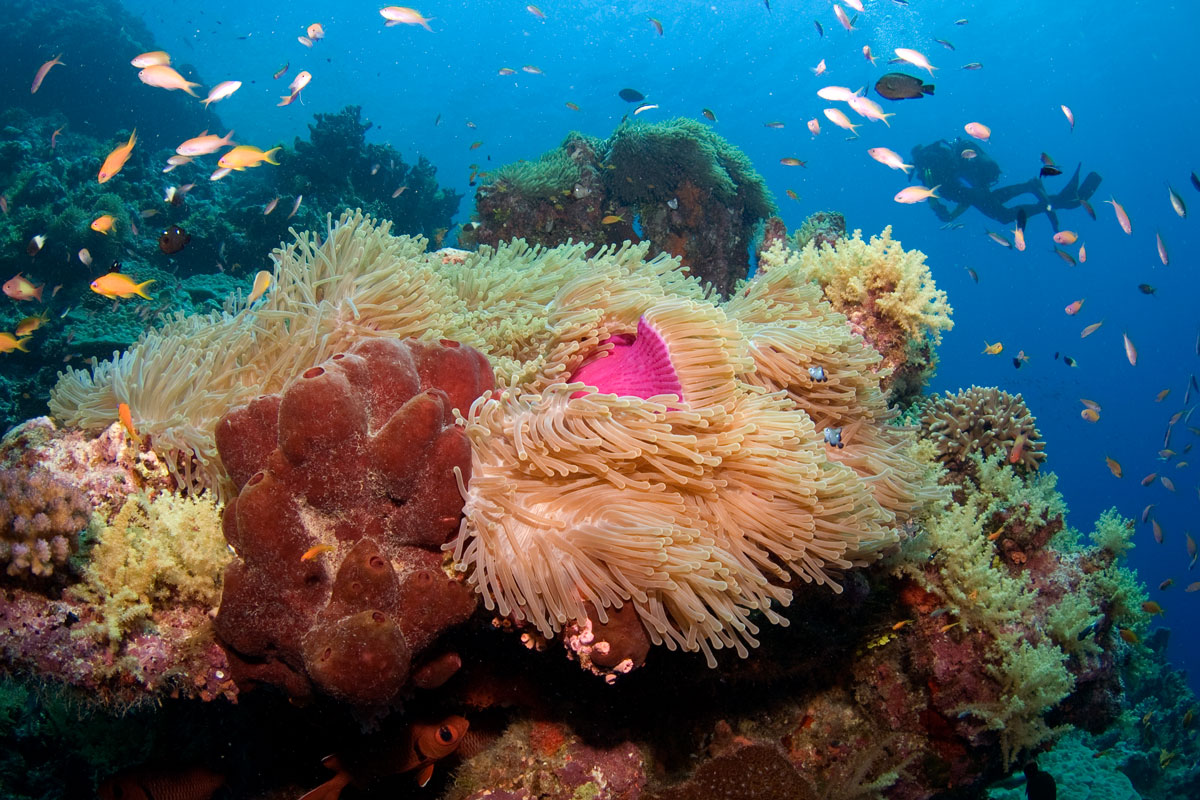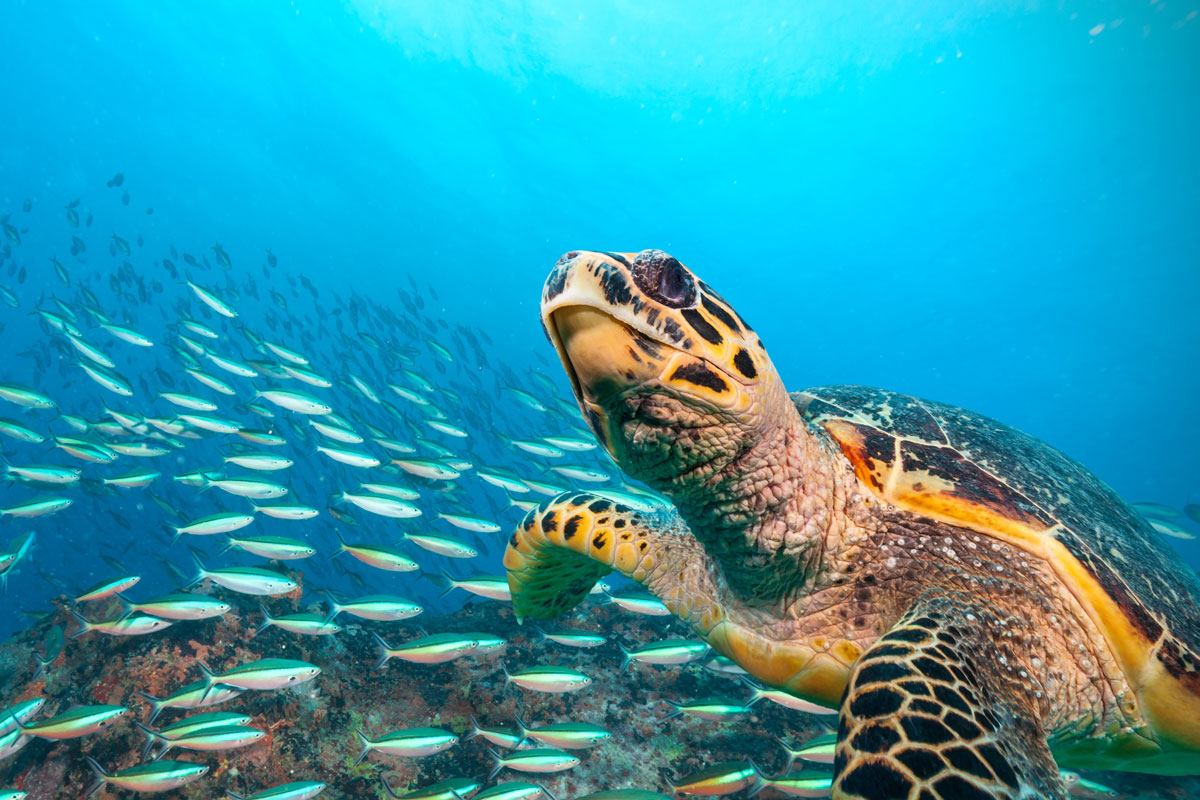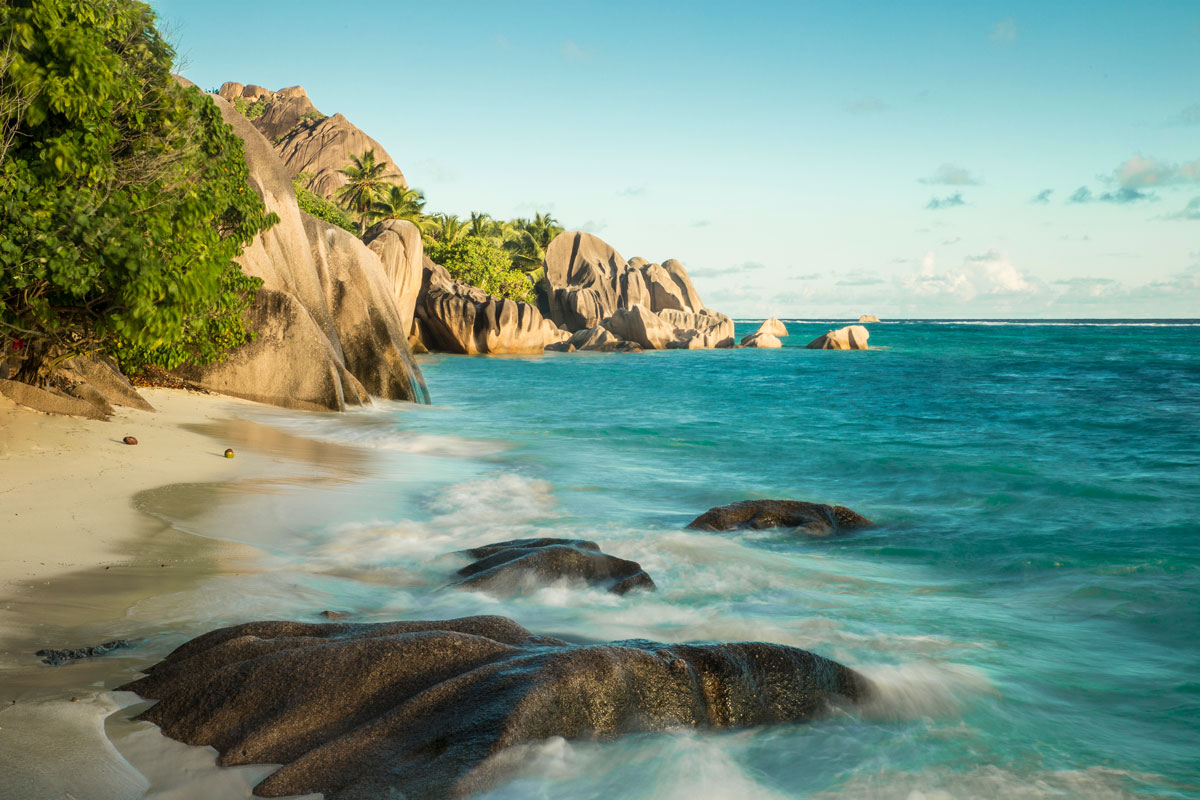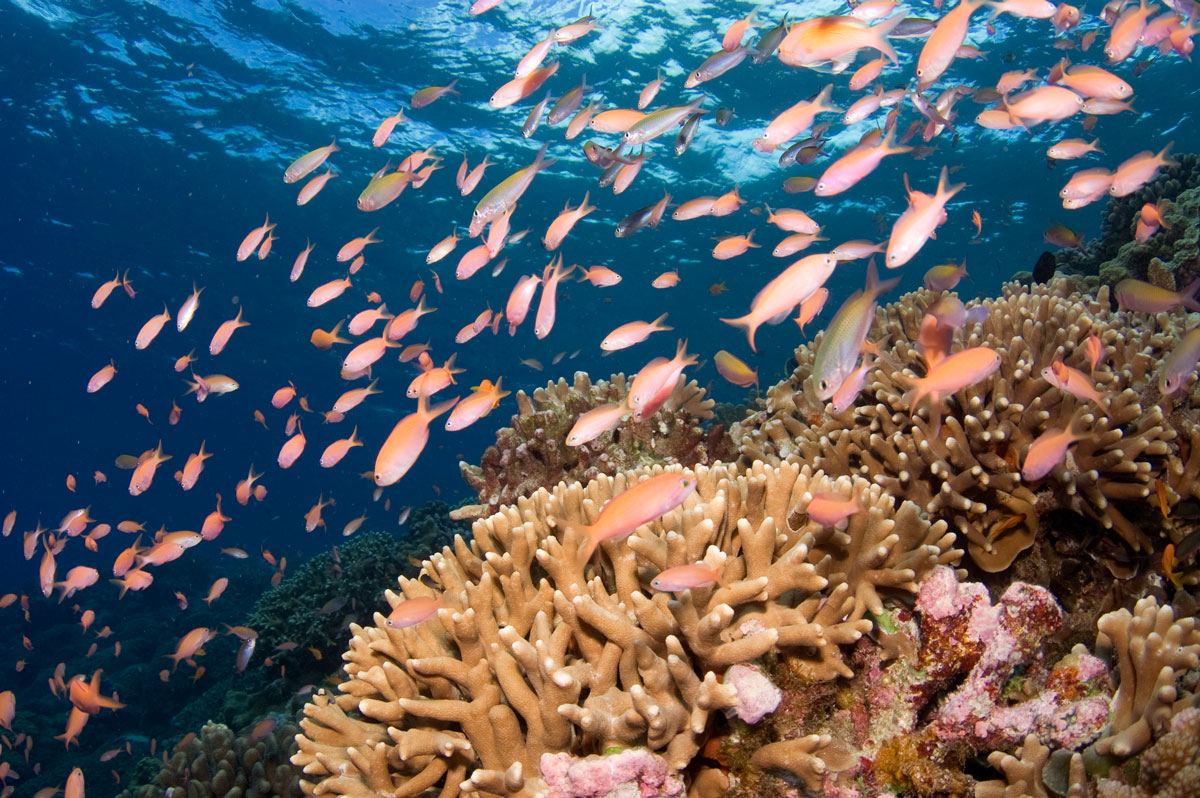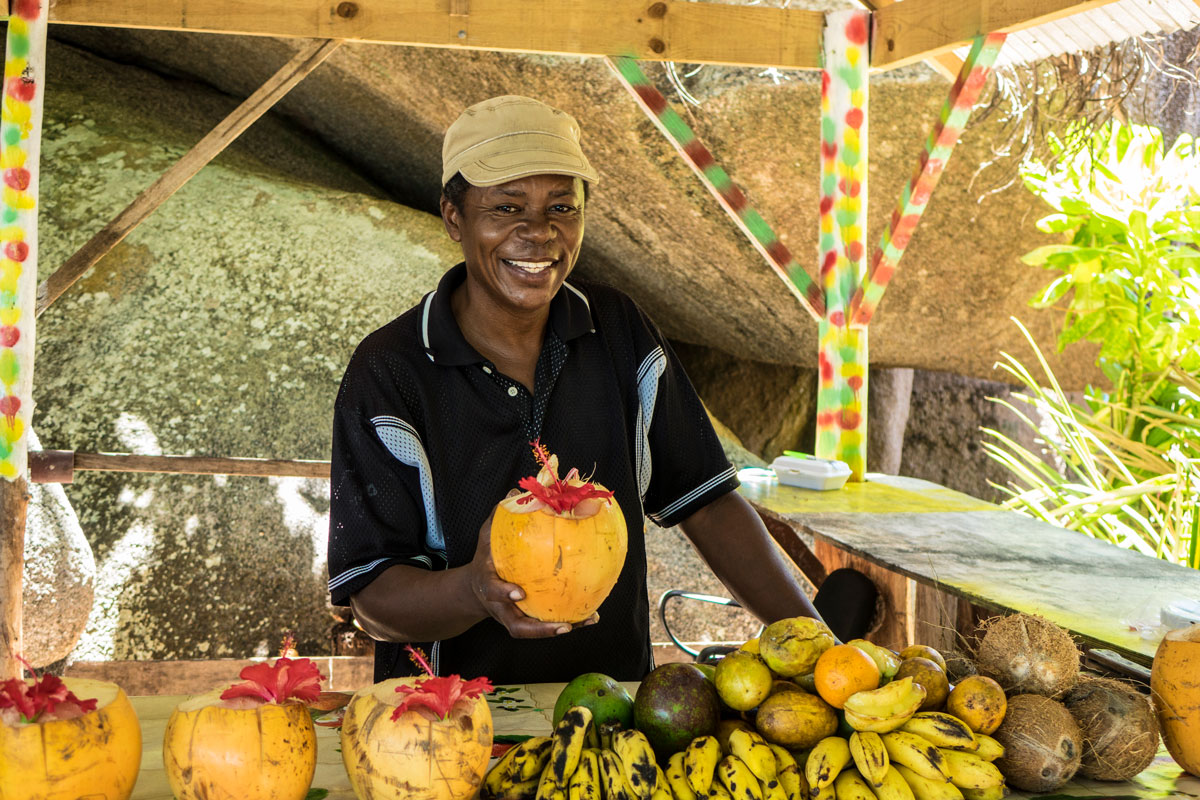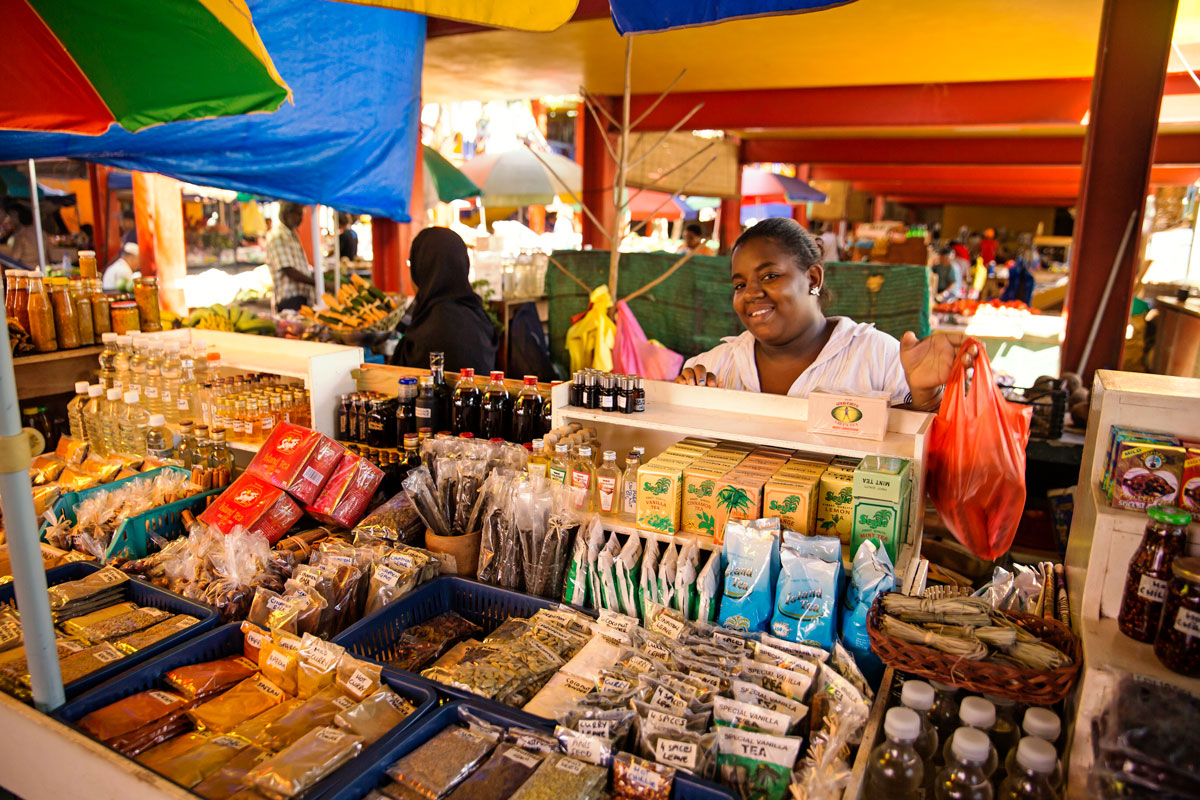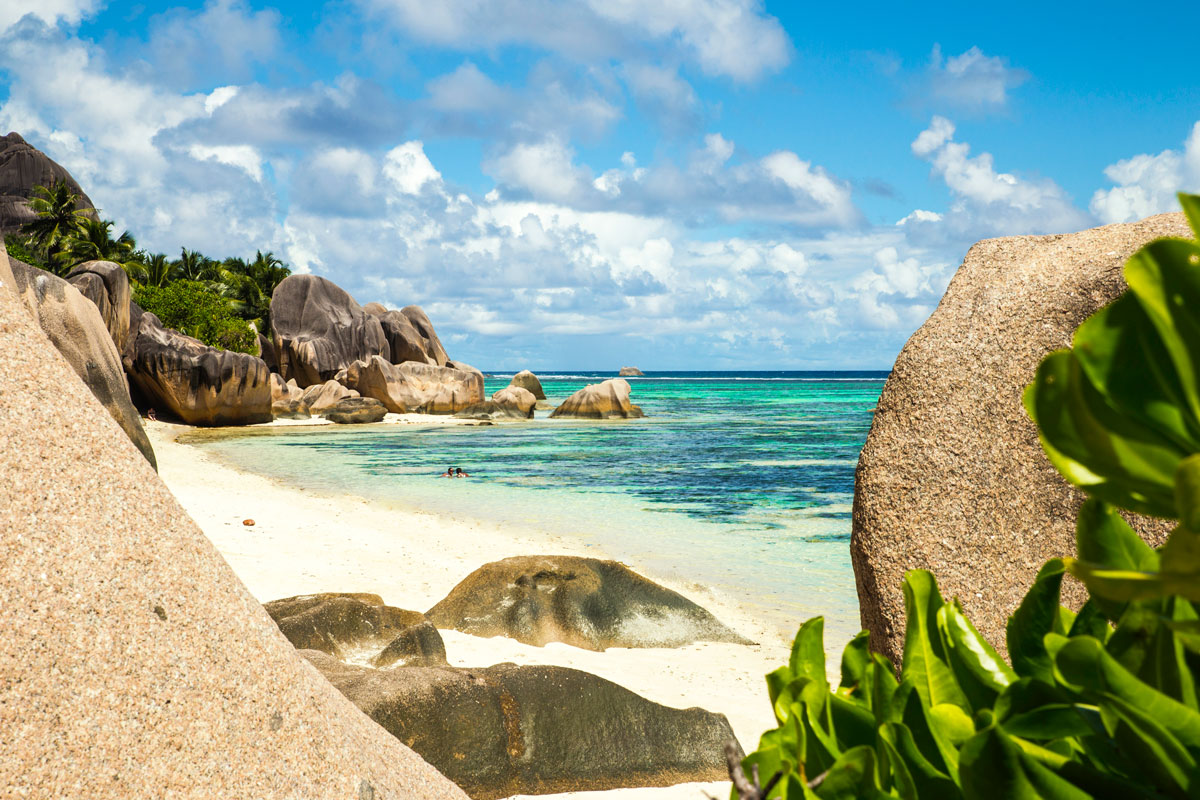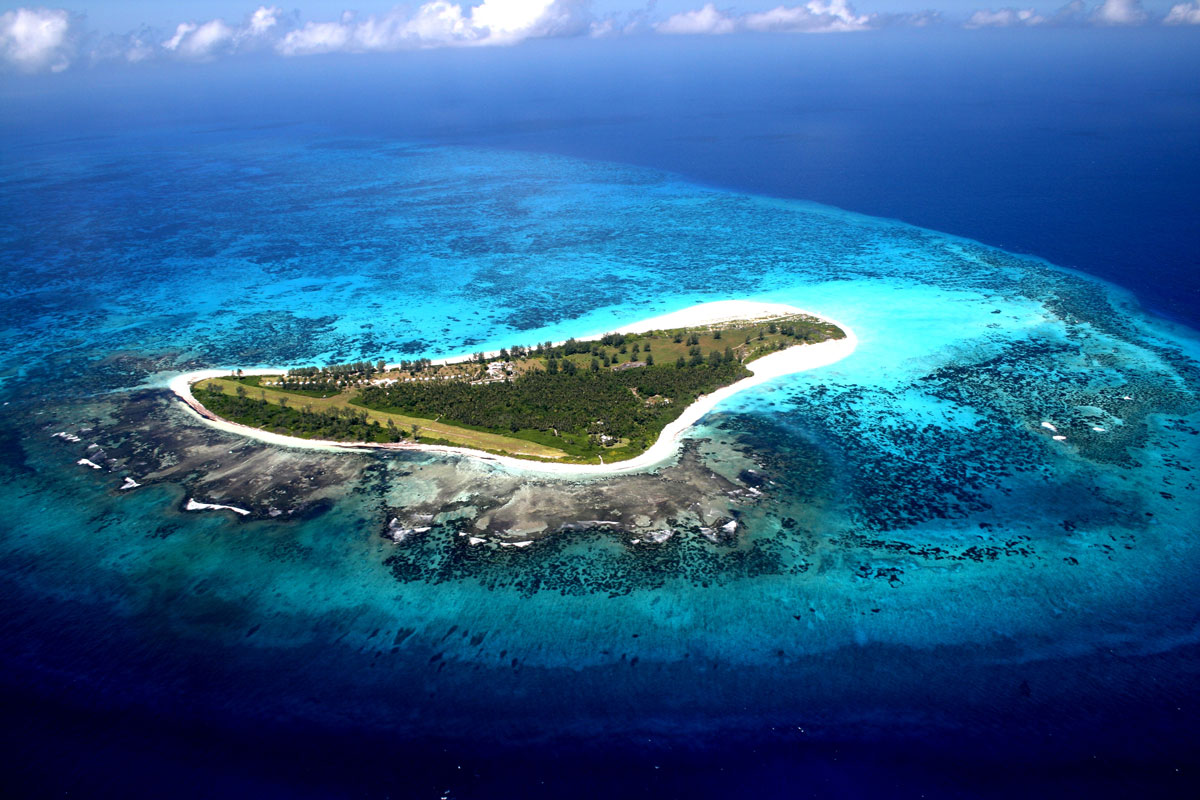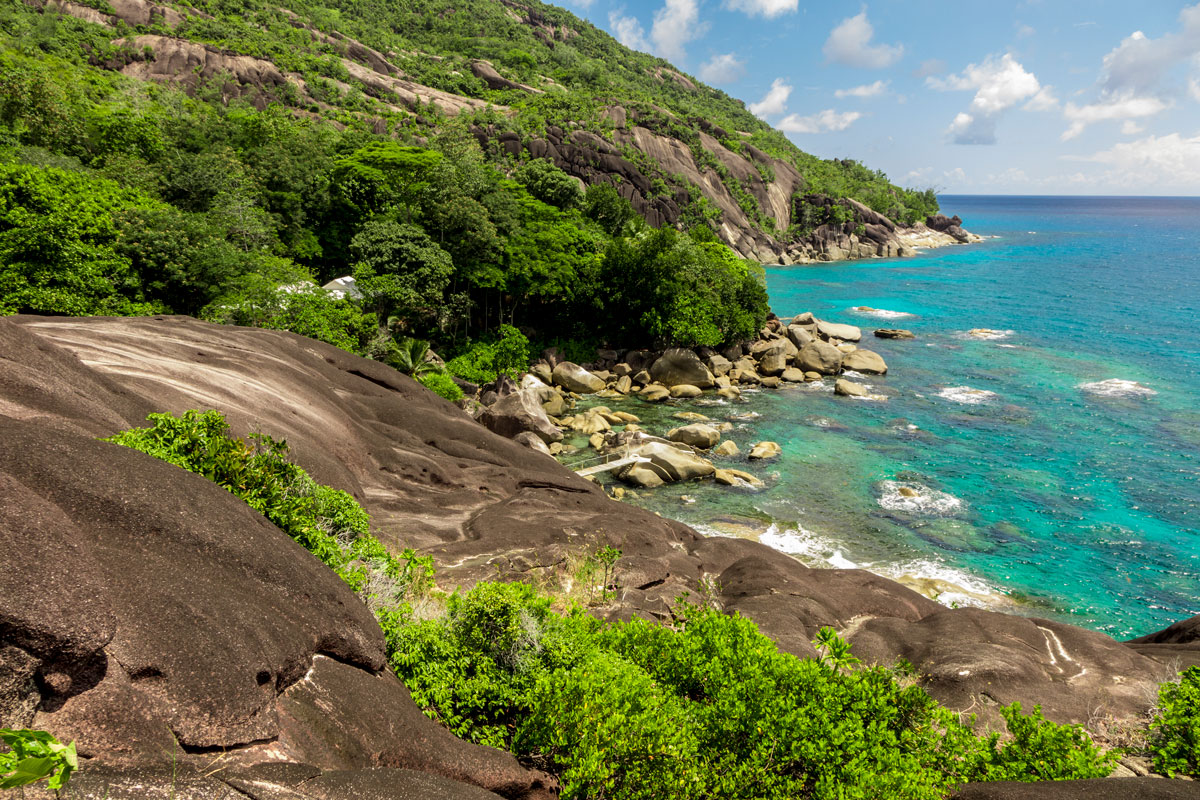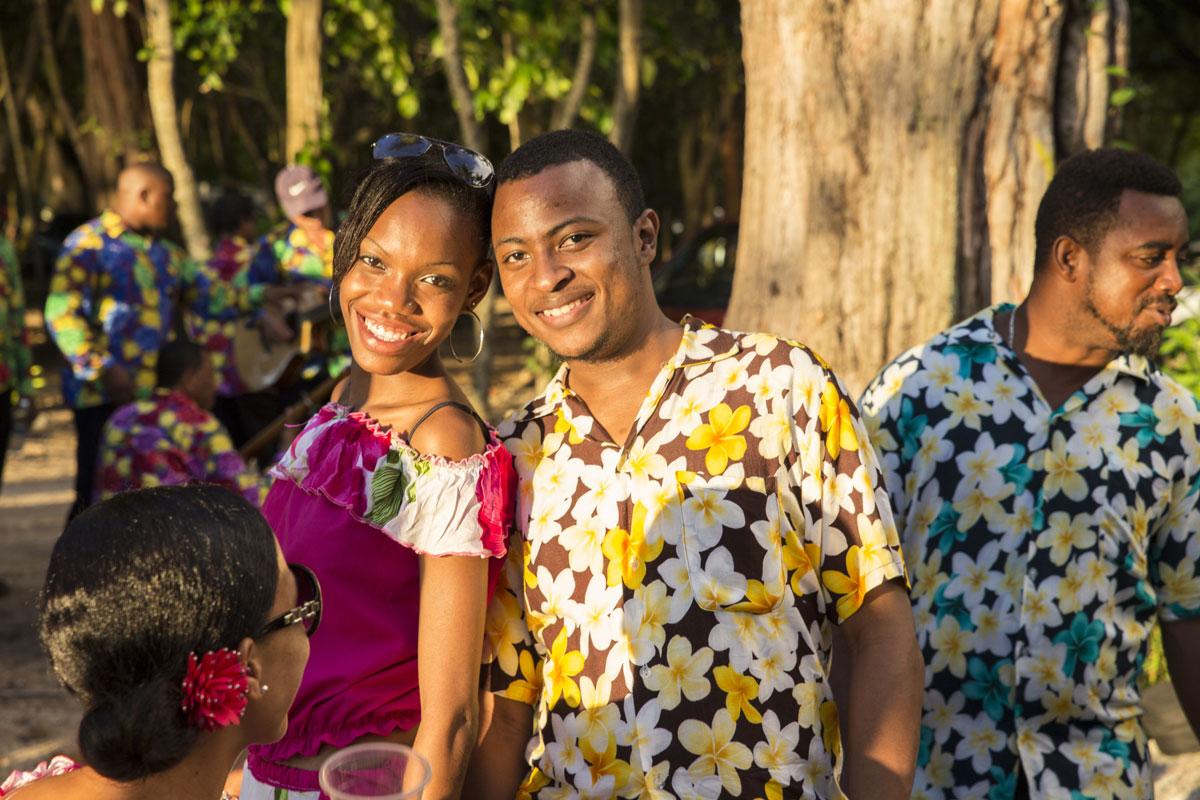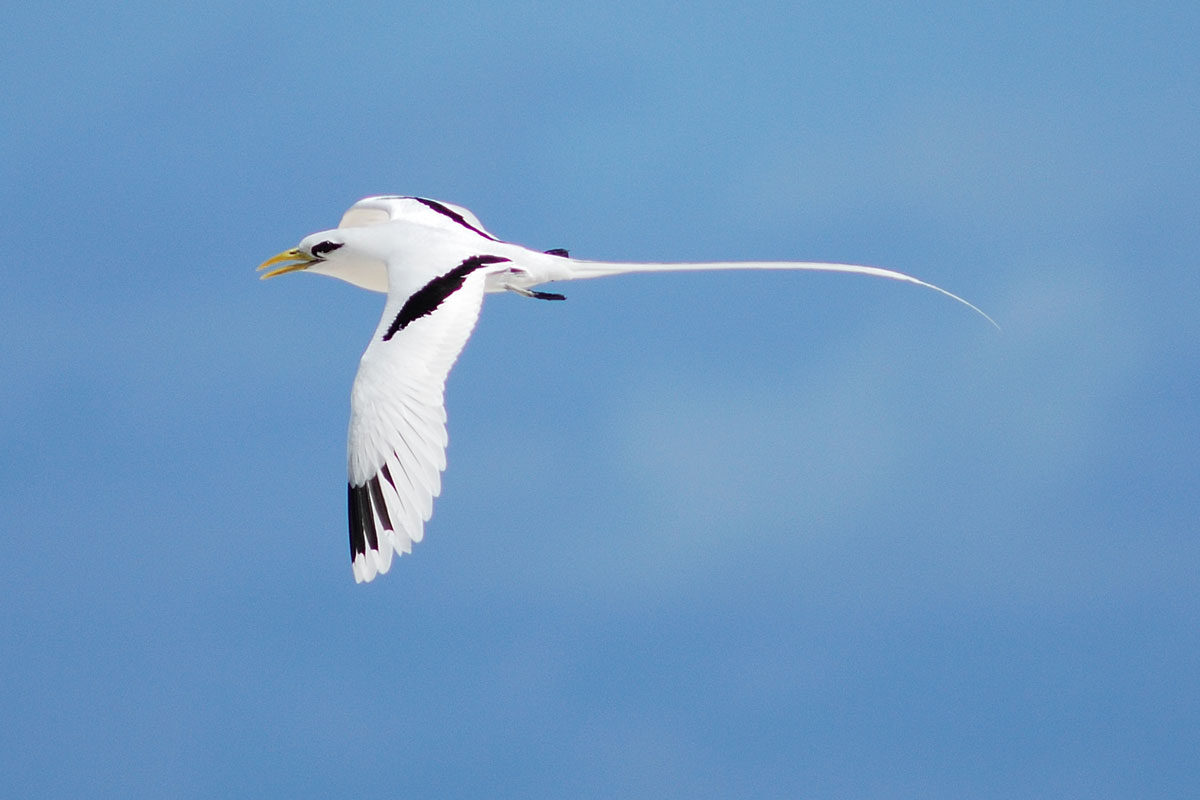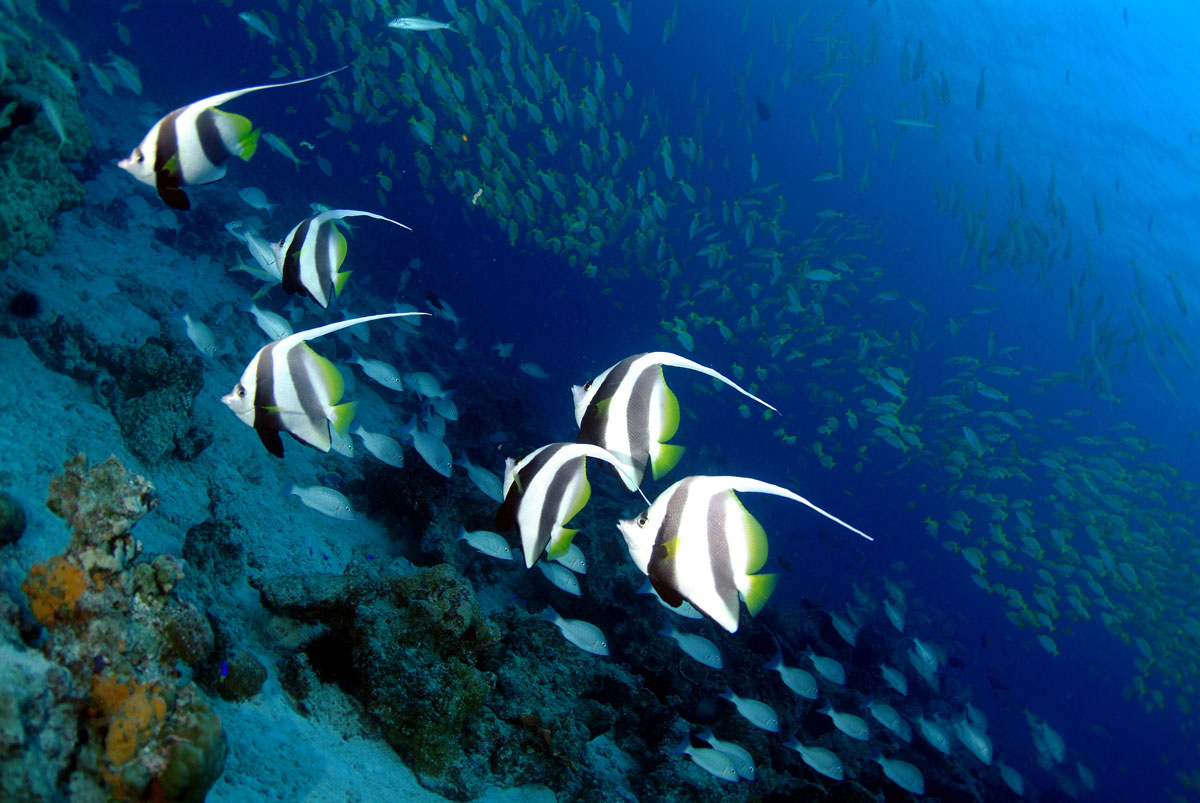 ITINERARY OVERVIEW
THE PARADISE ISLANDS
31 OCT - 15 NOV - 16 Days – 12 Guests
Day 01 | Oct 31 Depart Home / En Route to Mahe, Seychelles
Day 02 | Nov 01 Arrive in Mahe / Welcome cocktails
Day 03 | Nov 02 Mahe City Tour / Travel to Silhouette
Day 04-05 | Nov 03 -04 Dive/snorkel Granite and Coral reefs ofSilhouette / Nature walks
Day 06 | Nov 05 Transfer to La Digue and visit Praslin en route / Vallee de Mai
Day 07 | Nov 06 Exploration ofLa Digue's beaches by bike
Day 08 | Nov 07 La Digue / Board MS Galatea and set sail
Day 09-14 | Nov 08-13 Spend 7 days exploring the Seychelles islands
Day 15 | Nov 14 Disembark in Mahe and fly home OR Post Extension to Alphonse Island
Day 16 | Nov 15 Arrive home
POST EXTENSION - ALPHONSE ISLAND
14 - 20 NOV - 5 Days – 12 Guests
Day 01 | Nov 14 Fly Mahe to Alphonse / Welcome cocktails
Day 02-05 | Nov 15-18 Diving, Snorkelling and Island exploration
Day 06 | Nov 19 Fly Alphonse to Mahe / International flight home
Day 07 | Nov 20 Arrive home
BROCHURE
Request our online brochure with full itinerary, costing and trip information.
MS GALATEA
The MS Galatea was built in 1987 and had a full refit in Bodrum, Turkey in 2013. Originally a Turkish steel schooner it was purchased by Blue Sea Divers for the purpose to extend their range and offer diving cruises around the Seychelles.
With an overall length of 30 meters with diving platform, the vessel has 7 staterooms including 1 spacious Master Suite with a king bed. All other cabins are furnished with a queen bed, en-suite bathroom and a/c (PLEASE NOTE NO TWIN BEDS AVAILABLE). MS Galatea has an outside relaxing area on the top deck with sunbeds, an outdoor dining area and an indoor lounge, as well as the specifically designed dive deck with outside shower and fishing area. The vessel has been specifically designed for cruising, diving, snorkelling and fishing the tropical waters of the Seychelles. The yacht is equipped with the latest safety features including Oxygen, well equipped 1st aid kit, Life Jackets, Fire Extinguishers, Smoke Alarms, and Emergency Long Distance Radios. There is also a kayak and paddle-board available. Nitrox is not available onboard the MS Galatea.
Thomas Baechtold
CEO / Co-Founder, Expedition Leader & Dive Instructor
⏤ •⚬• ⏤
TRAVEL WITH THOMAS
2020 INDONESIA (Private Expedition)
2021 MEXICO - YUCATAN PENISULA
Geraldine 'JD' Massyn
Trip Designer & Expedition Leader
⏤ •⚬• ⏤
TRAVEL WITH GERALDINE
PHOTO CREDIT © Thomas & Natalia, Alphonse Island, Mason's, Adobe Stock