SVALBARD & NORWAY
POLAR BEARS & ARCTIC ADVENTURES
04 - 16 JUL 2020 • 13 DAYS • 12 GUESTS
Take a journey on a genuine Arctic fairy tale. Sail through dramatic landscapes dominated by tundra, with majestic mountain formations, fjords and towering glaciers that are host to wildlife that is both rich and extremely varied. A place where the iconic Polar bear outnumbers people, walrus are seen along the shoreline, millions of Sea bird's nest on towering cliffs and Arctic foxes and reindeer roam freely. Follow pods of whales and watch the seals at play on our private small ship charter. Be prepared for a life-changing journey sailing the isles and inlets of the Svalbard archipelago.
Our expedition starts just north of the Arctic Circle at 78° N Latitude in the small coal-mining town of Longyearbyen, on Spitsbergen island in the Svalbard archipelago. Here we will embark on our elegant, little ship catering to only 12 guests for an entirely different experience compared to that onboard the conventional larger cruise ships; small and strong, she is able to reach some of the most inaccessible and remote areas of Svalbard giving us the most intimate experience, in order to maximize our time onshore and out on the zodiacs. Spend an incredible eleven days sailing through small fjords, cruising past glacier fronts, keeping an eye out for the marine mammals found in these waters, Beluga- and Minke whales, ringed seals and bearded seals to name but a few. See iconic Arctic wildlife including the regal and iconic Polar bear, largest of the land carnivores, to the wallowing walrus with their long-curved tusks. Hike across the Arctic tundra in search of Arctic foxes and reindeer and marvel at the surprisingly beautiful flora, including purple saxifrage and the bright yellow Arctic poppy. Svalbard has some of the world's largest colonies of nesting sea birds numbering 3-5 million birds; experience the sights, smells and sounds of thousands of nesting Brunnich's guillemots and kittiwakes as you drift along immense rocky cliffs and dolerite towers standing 100metres tall in a zodiac.
With a flexible itinerary, a small, maneuverable ship, along with the expertise and experience of the Captain and Expedition Leaders, this is a trip of a lifetime. Breathtaking landscapes, shimmering ice-bergs, and magnificent wildlife under the Midnight sun.
HIGHLIGHTS
Sail in comfort on our elegant, intimate and highly maneuverable exclusively chartered ship.

Explore dramatic and unique landscapes, with mountain formations, fjords and glaciers.

See Polar bears, walrus, Arctic foxes and reindeer.

Observe Beluga and Minke whales as well as ringed- and bearded seals.

Watch thousands of nesting birds including Brunnich's guillemots and kittiwakes.

Take zodiacs on along jaw dropping rocky cliffs and dolerite towers filled with birds.

Visit traditional fishing communities and learn how early explorers travelled through the polar areas.

Kayak under the 'midnight sun' to remote beaches
PRE-EXTENSION - NORWAY
Oslo, Lofoten Islands and Tromsø
28 JUN - 05 JUL 2020 – 08 DAYS – 12 GUESTS
Start your Polar expedition in Norway's capital Oslo, where you'll enjoy the city highlights including a visit to the iconic Fram Museum. See how intrepid explorers before you have conquered the icy waters of the Arctic and Antarctic paving the way for your voyage. Visit an ancient fortress dating back over 700 years and stand where Nobel Peace award winners have stood before you at the ornate Town hall. Explore the unique Scandinavian architecture coupled with the bustling city life of Norway's capital.
Venture well inside the Arctic Circle to the dramatic, jagged ridges, wild coastlines and sunny beaches of the granite-mountain islands in the Lofoten archipelago. In the 'Land of the midnight sun', where cod is king, visit tiny fishing settlements with colourful houses, cod drying racks and kittiwakes nesting on roof tops. Using a series of underground tunnels and bridges that connect the islands, 'island hop', see Viking artifacts and listen to the stories and history of the fishing communities; explore the pristine landscape and spot sea eagles, puffins and seals. Visit the quaint village of Nusfjord which is so beautiful it has earned the distinction of being elected a UNESCO World Heritage site.
We end our Pre-Extension at 69.6492° North, in Tromsø, a spirited town with street music, cultural happenings and more 'pubs' per capita than any other place in Norway. Take an electric bike to see some of the vibrant cities' secrets and stunning scenery, explore the historical sites and visit the Arctic cathedral before sampling some of the local nightlife.From Tromsø fly to Longyearbyen to meet our ship and enter the realm of the Polar bear with our main expedition to Svalbard.
RESERVE MY SPACE & ENQUIRIES
You've got that "I don't want to miss out" feeling for a good reason. Our expeditions are life changers and we have a solid following of Wild Earth Explorers who love returning to adventure with us. Don't hesitate in reserving your space today.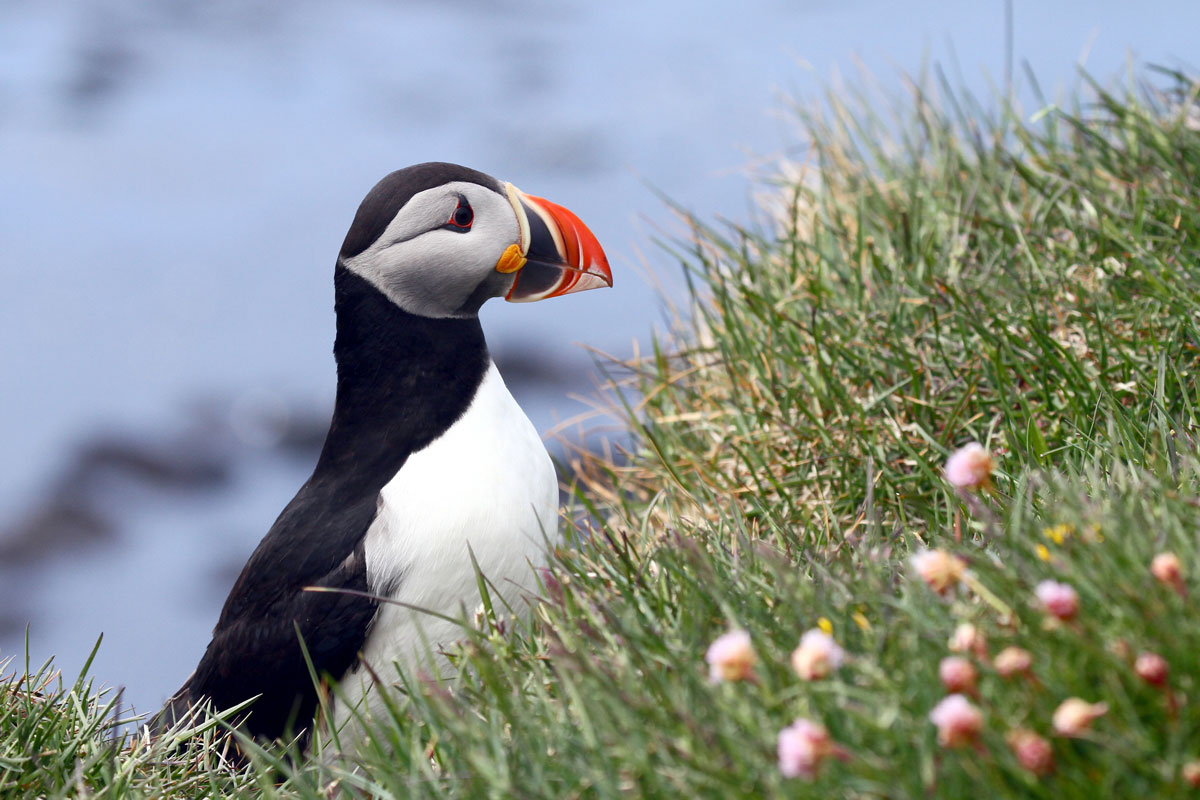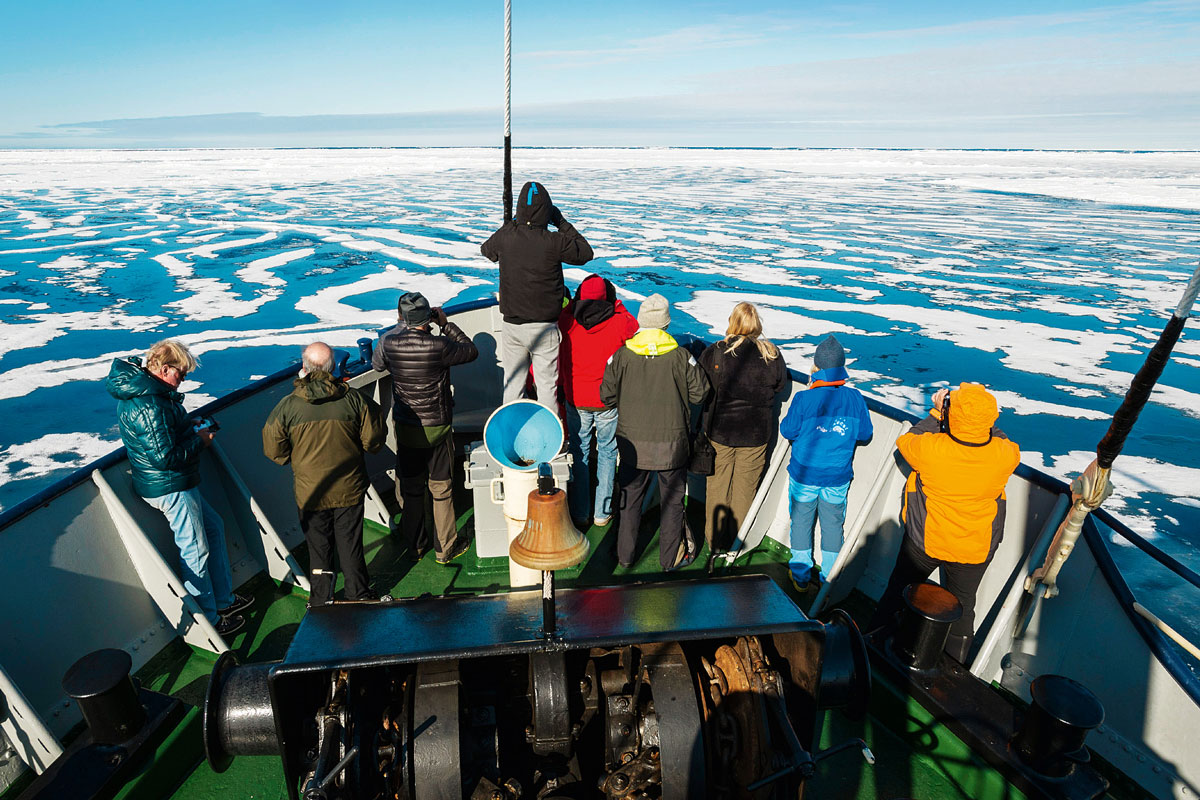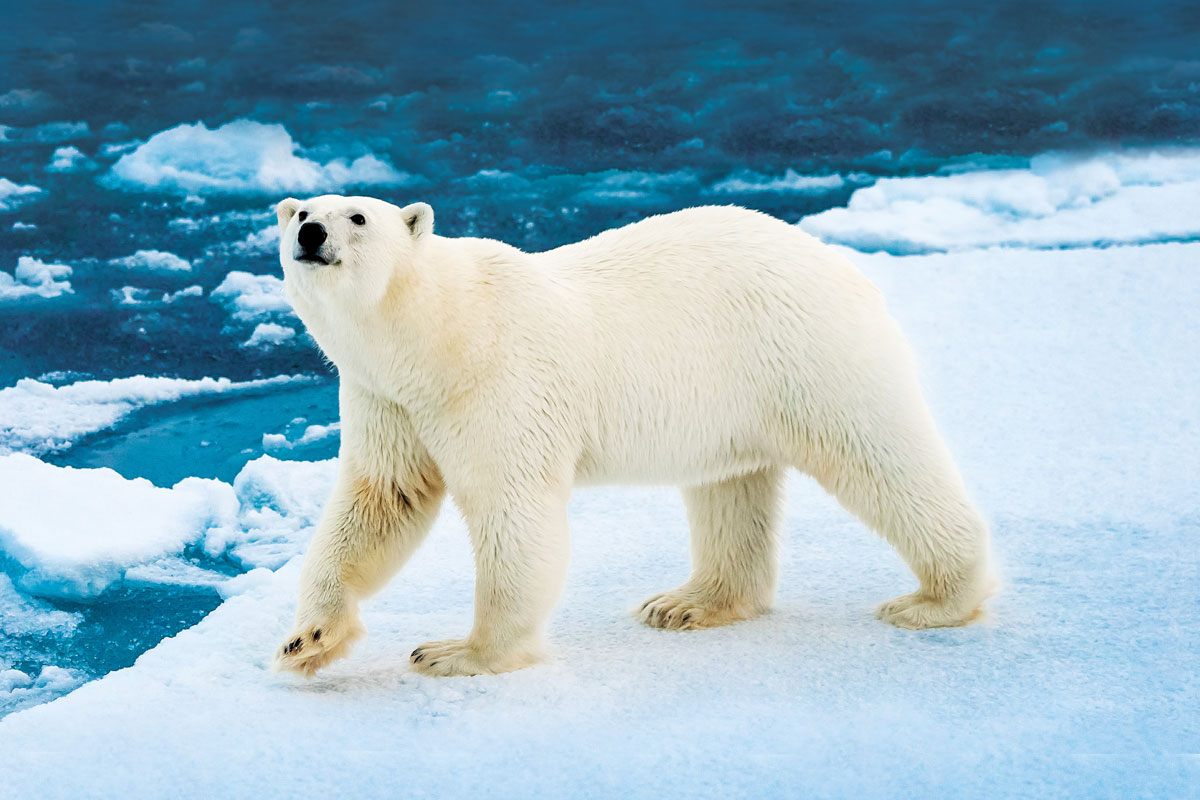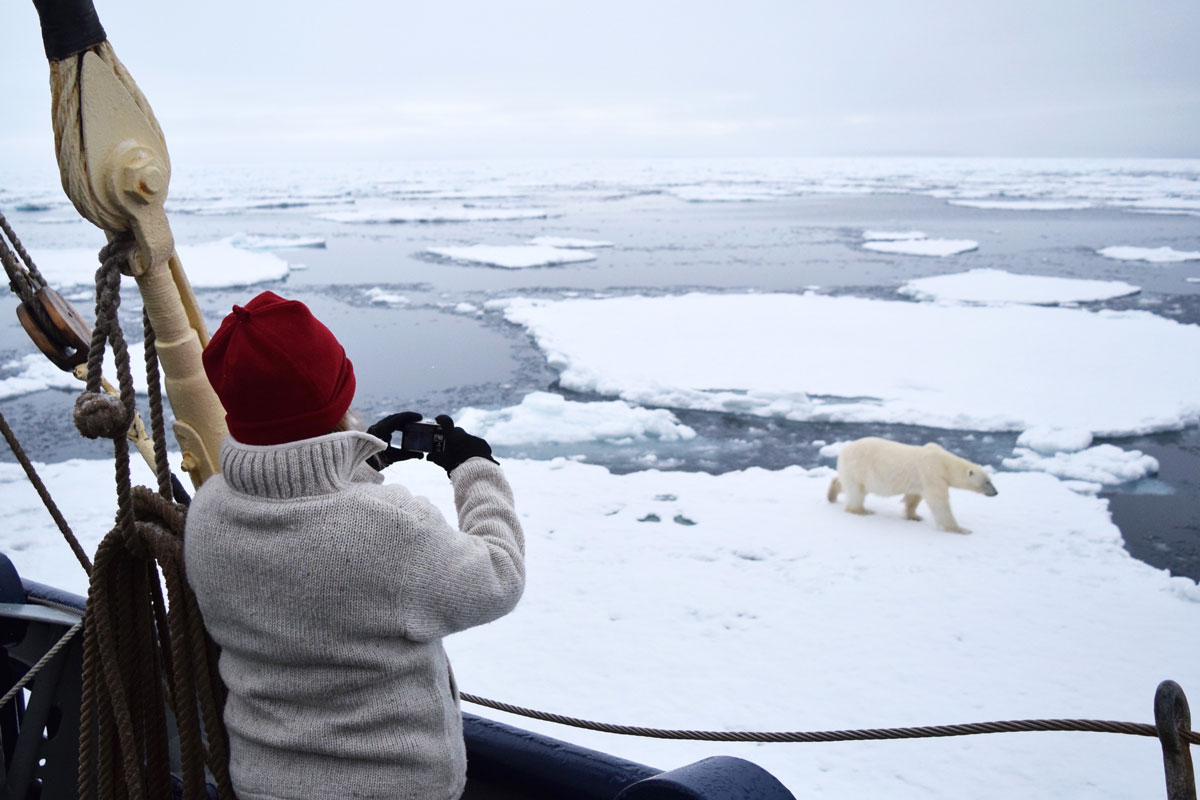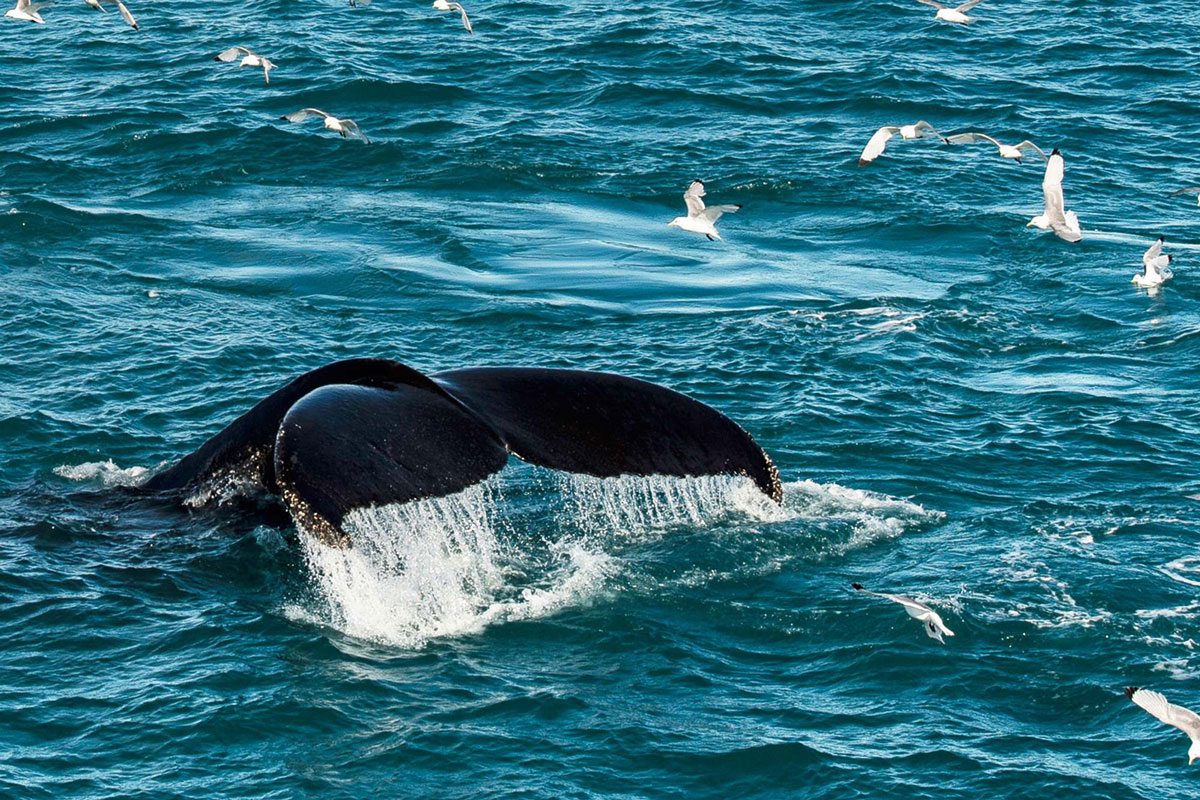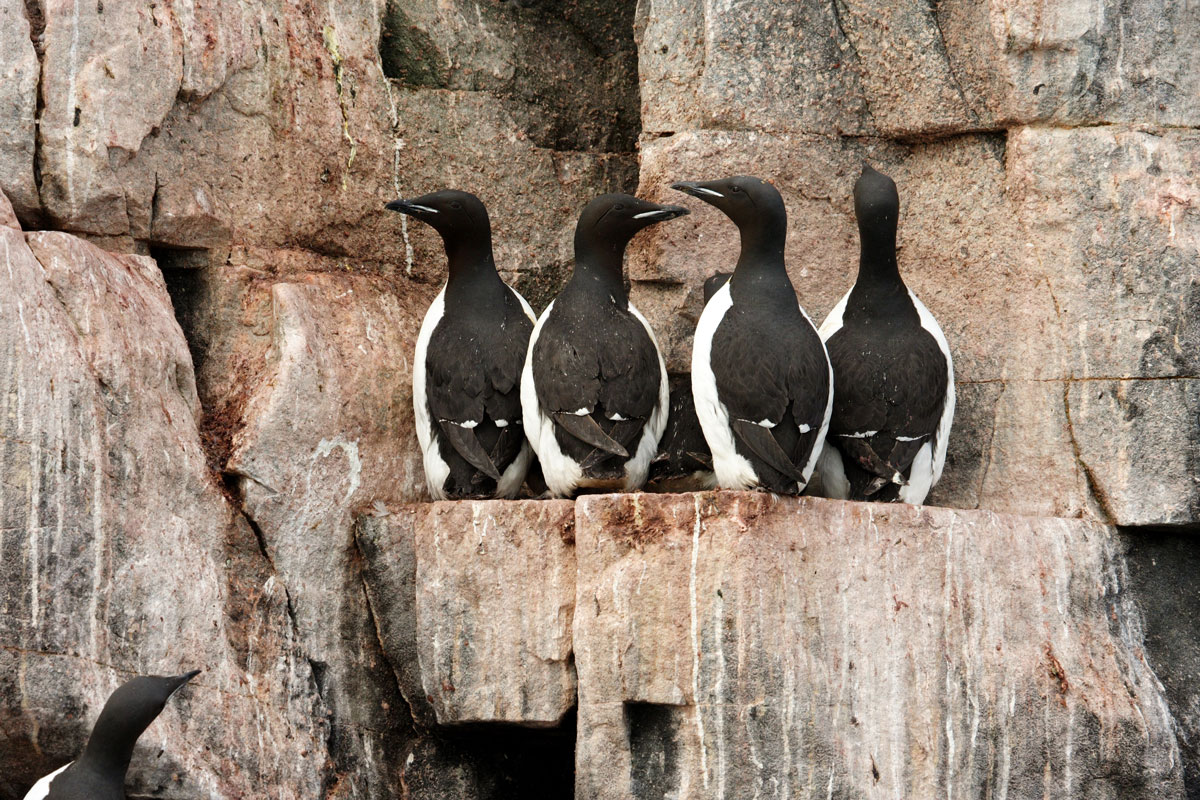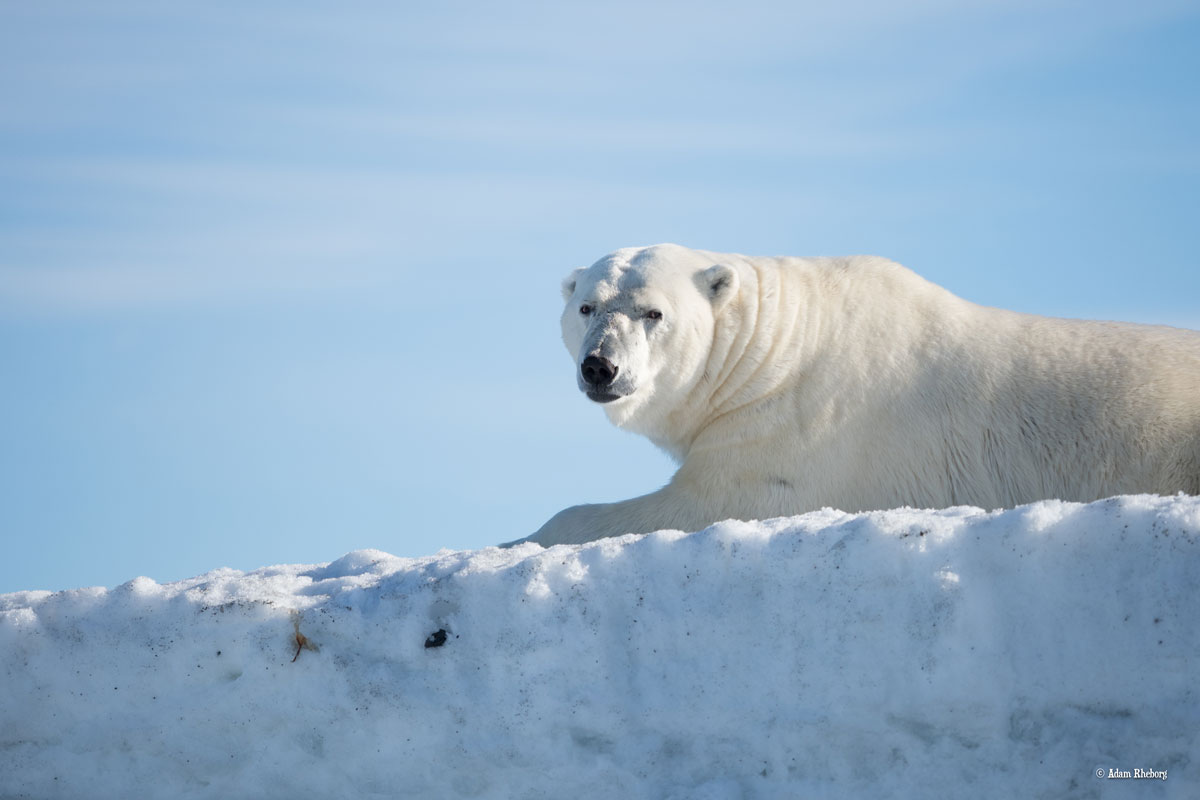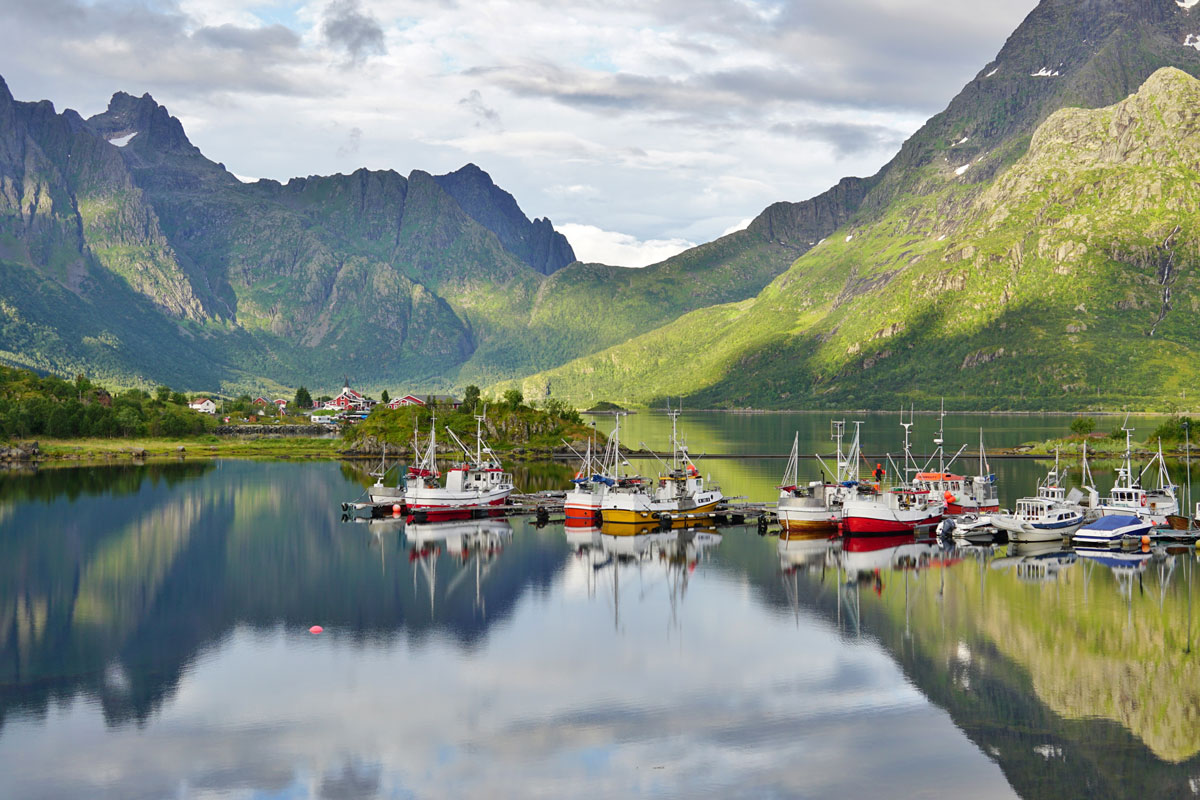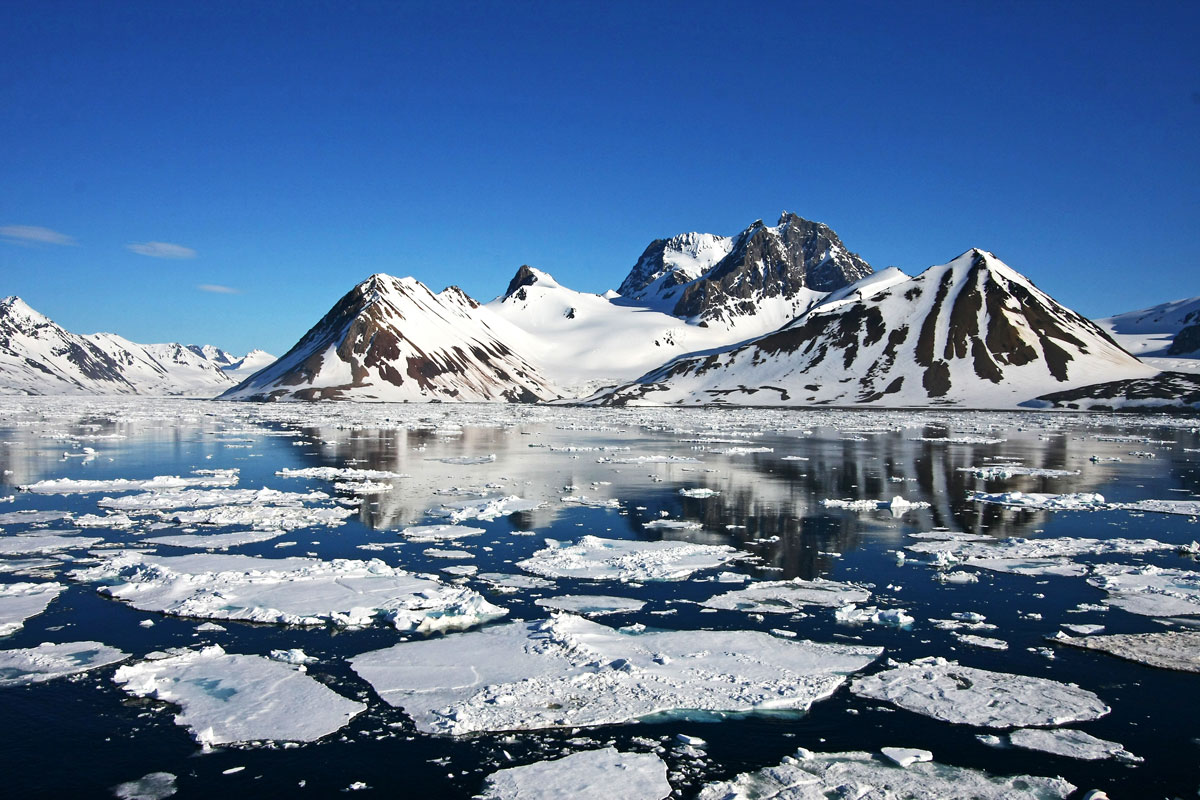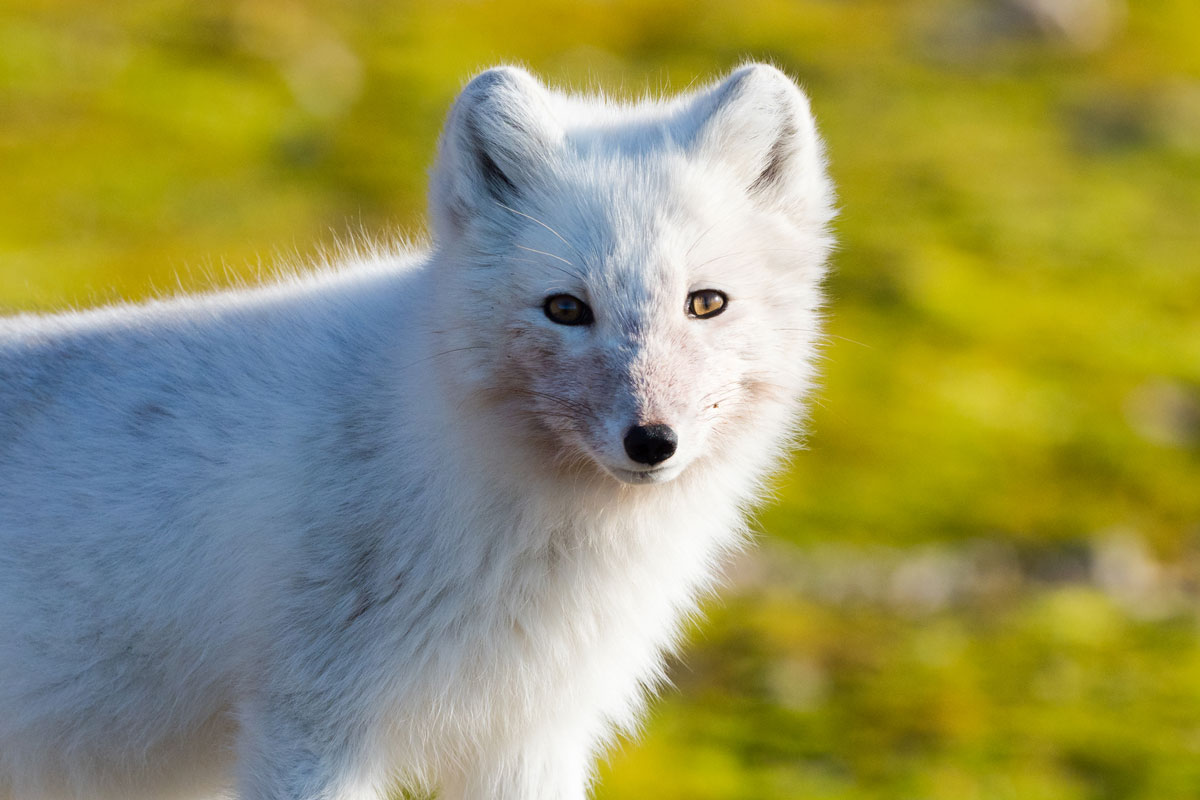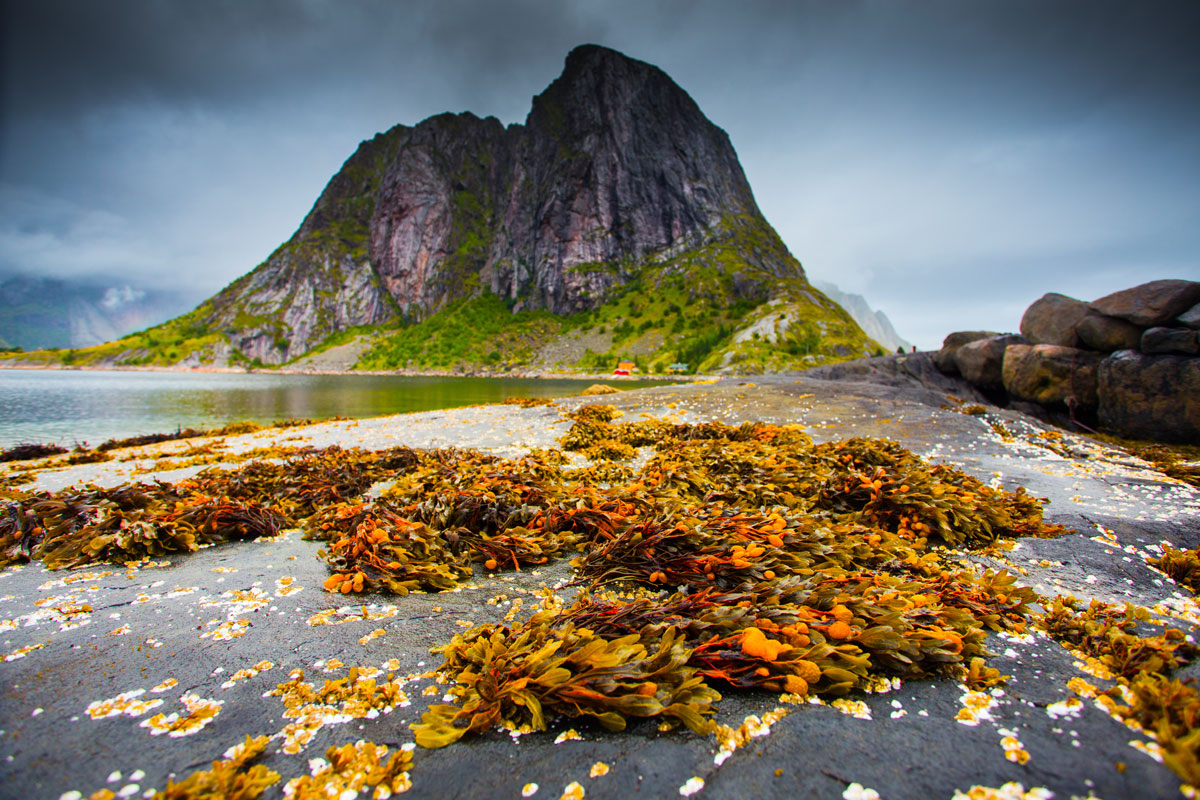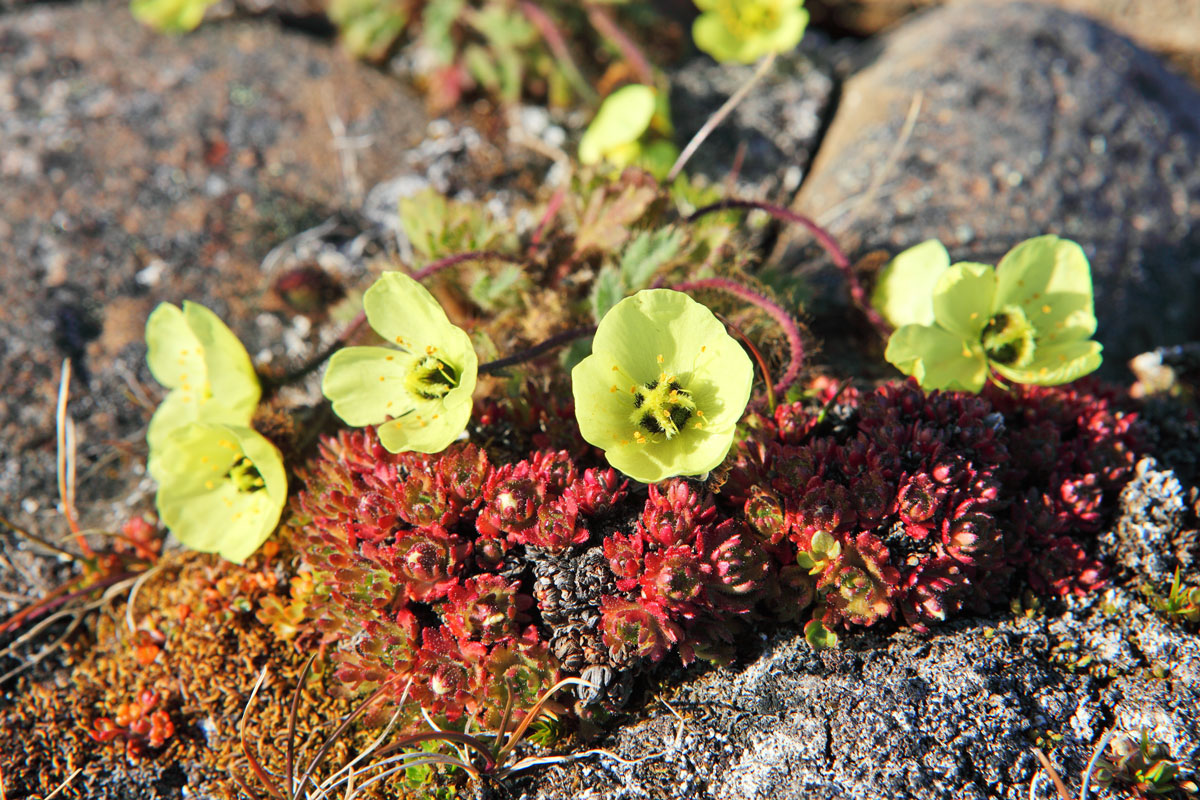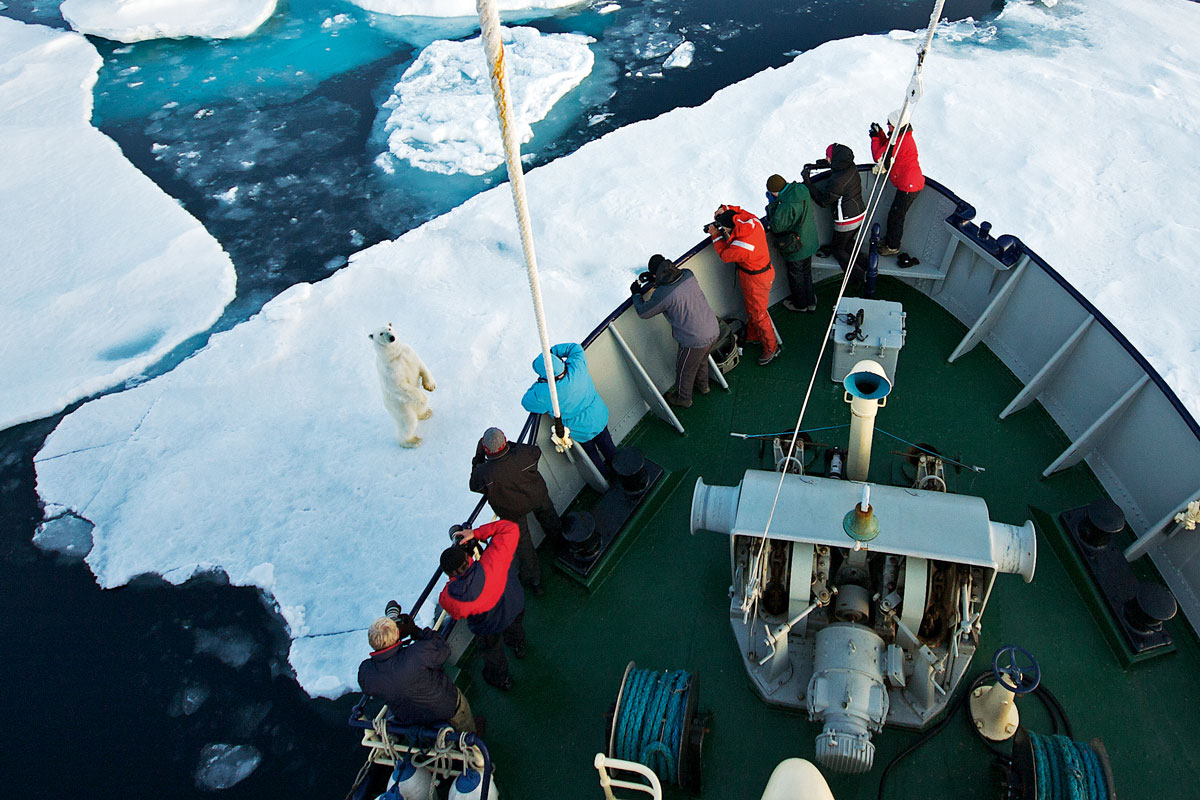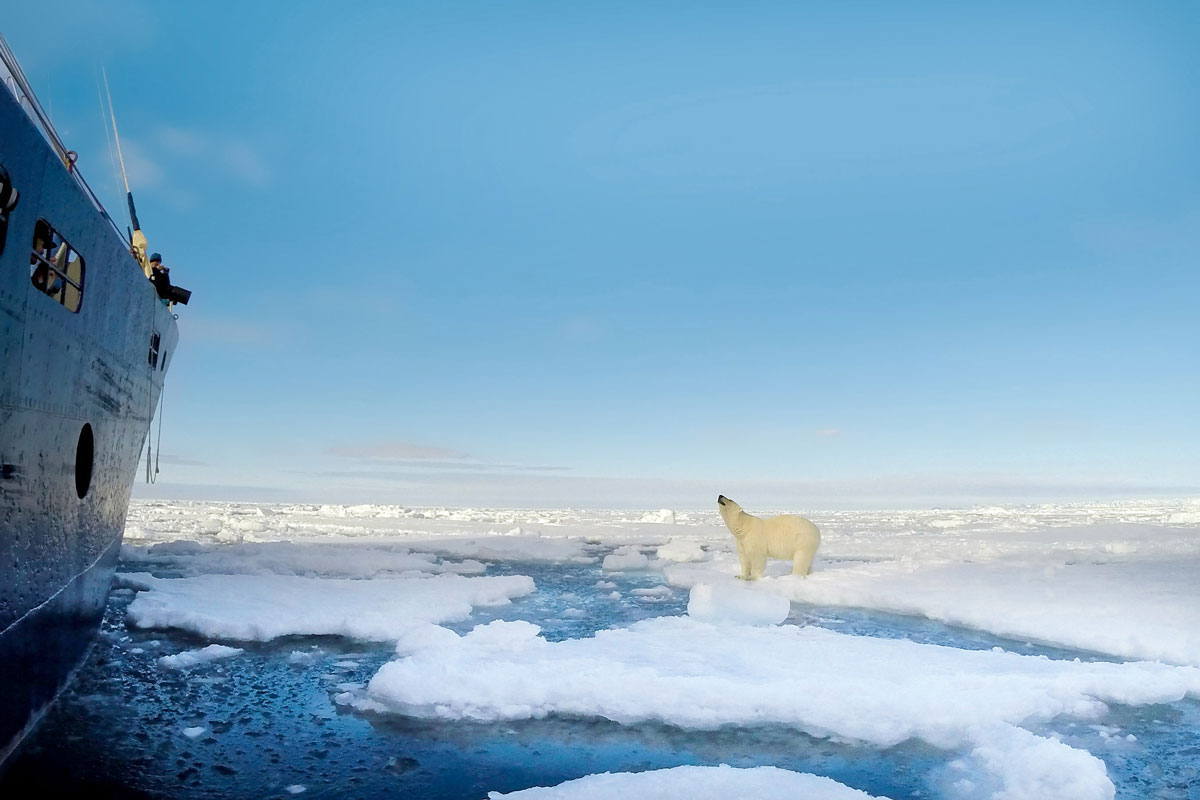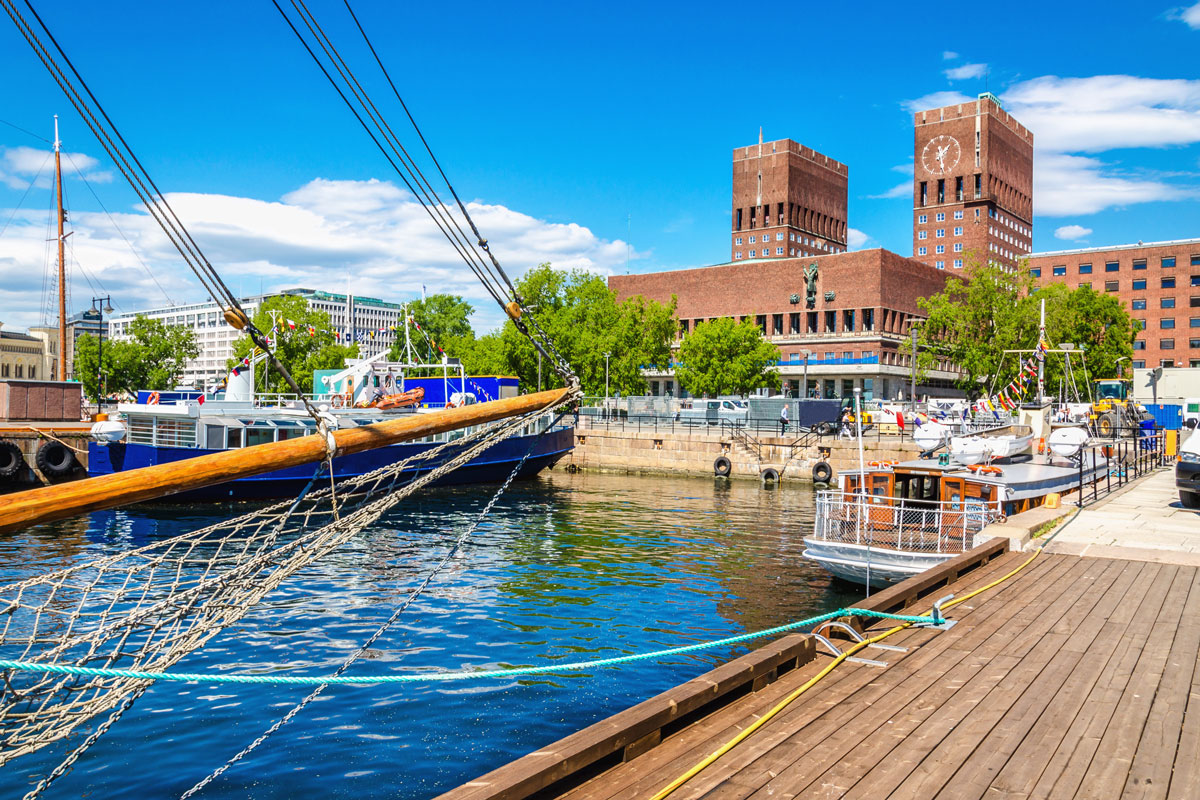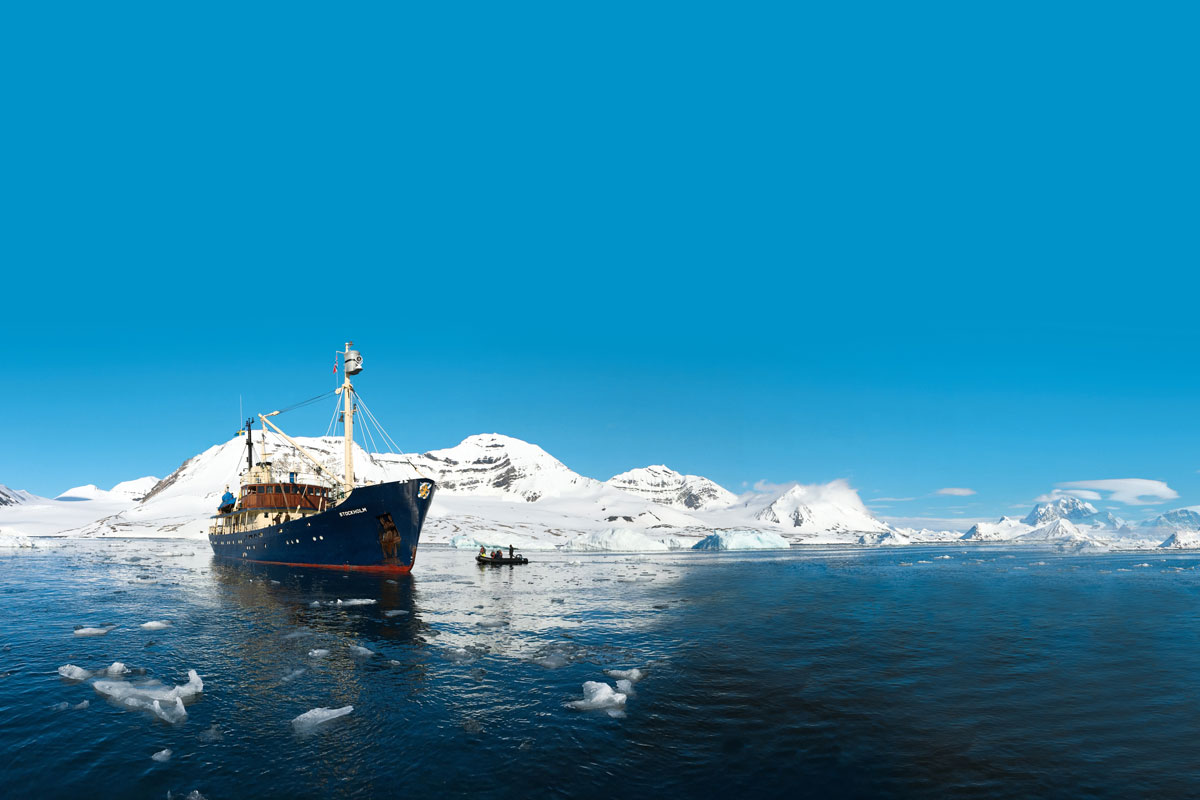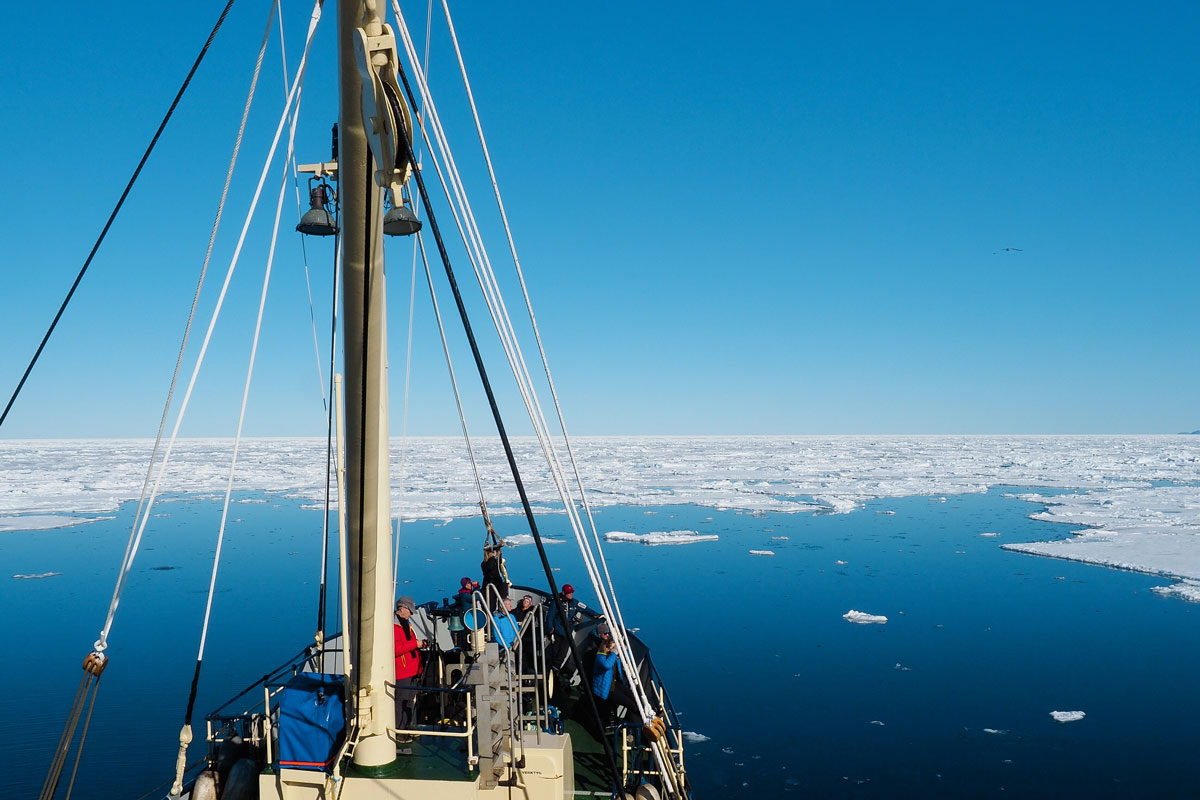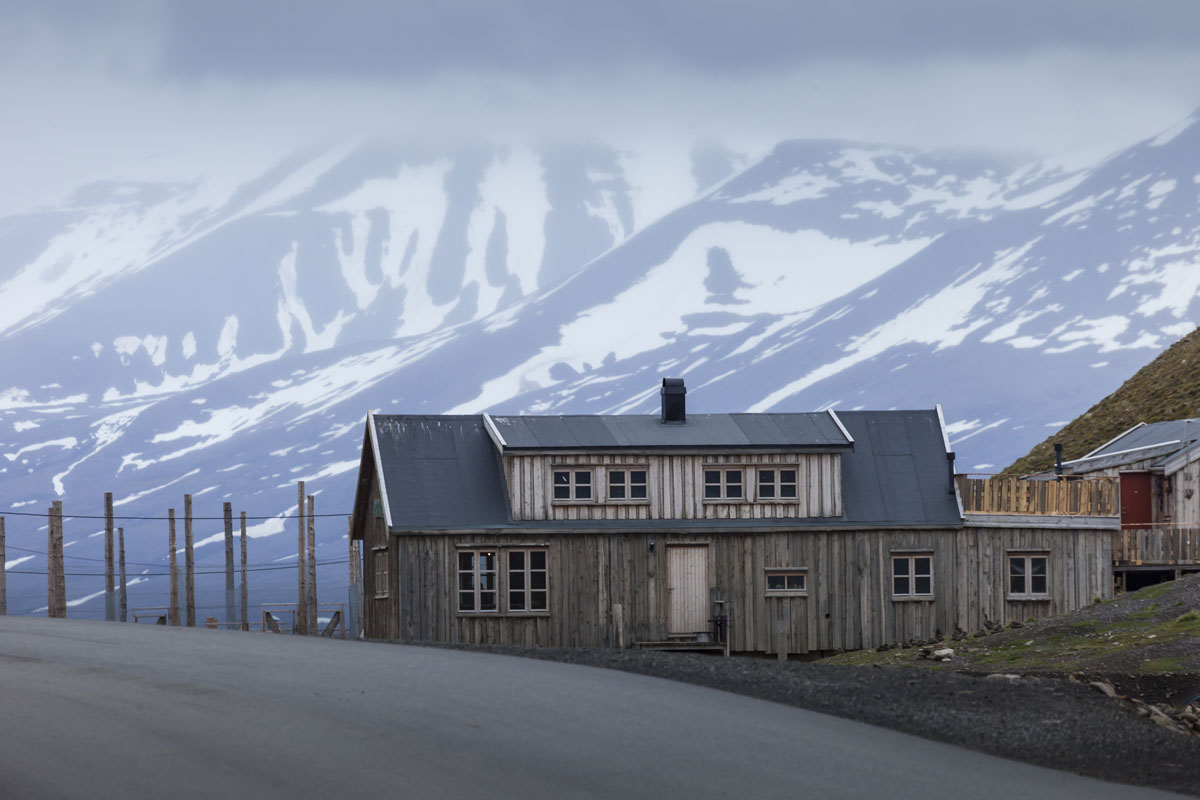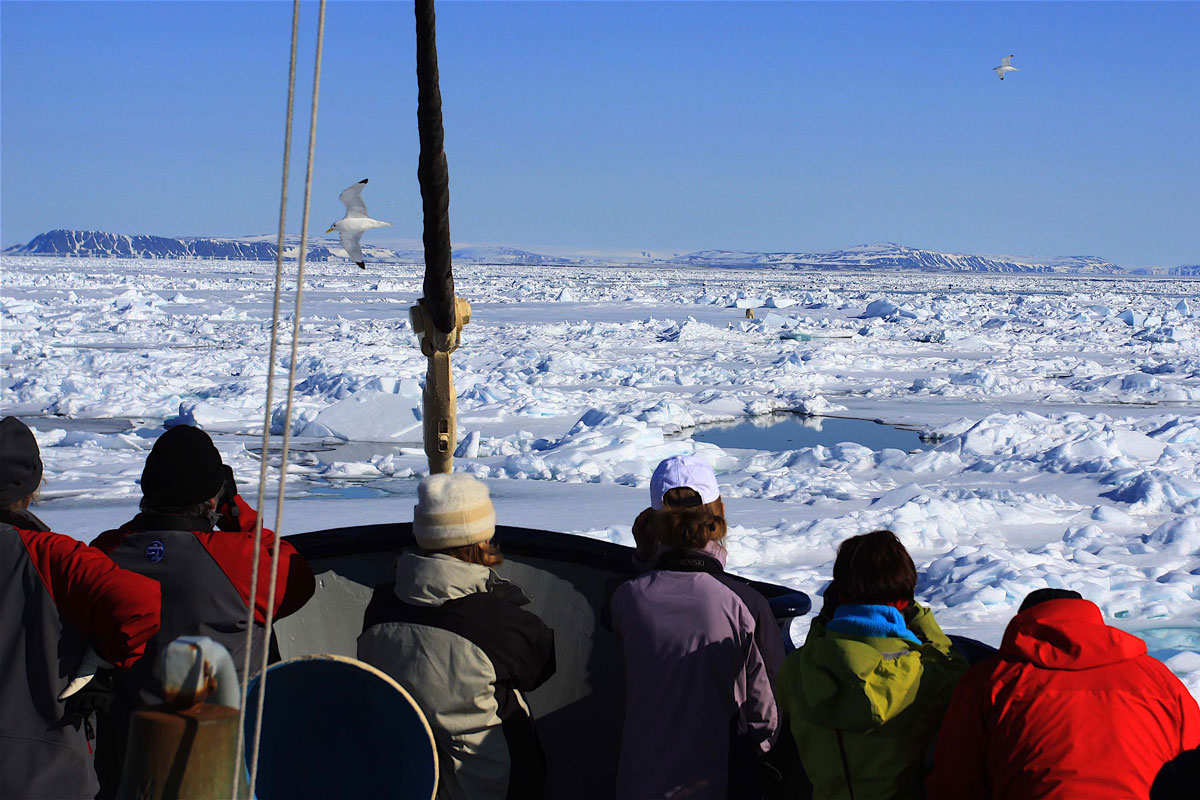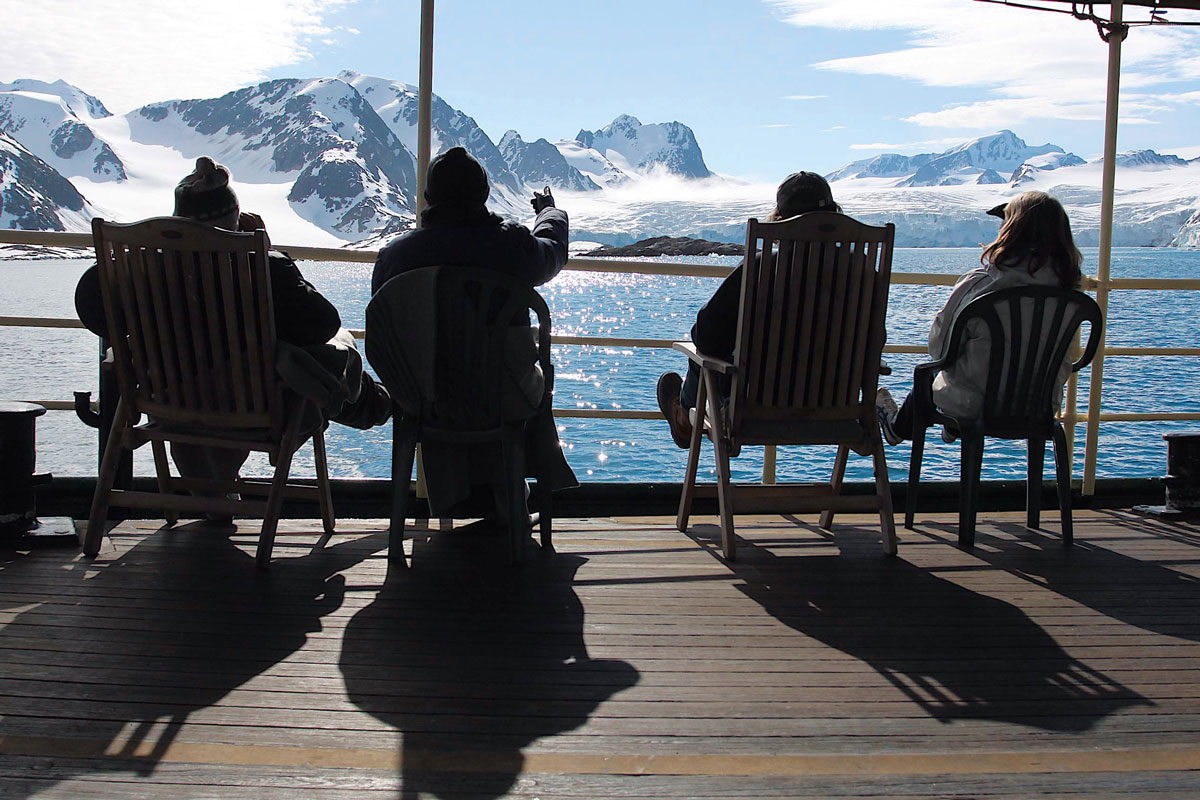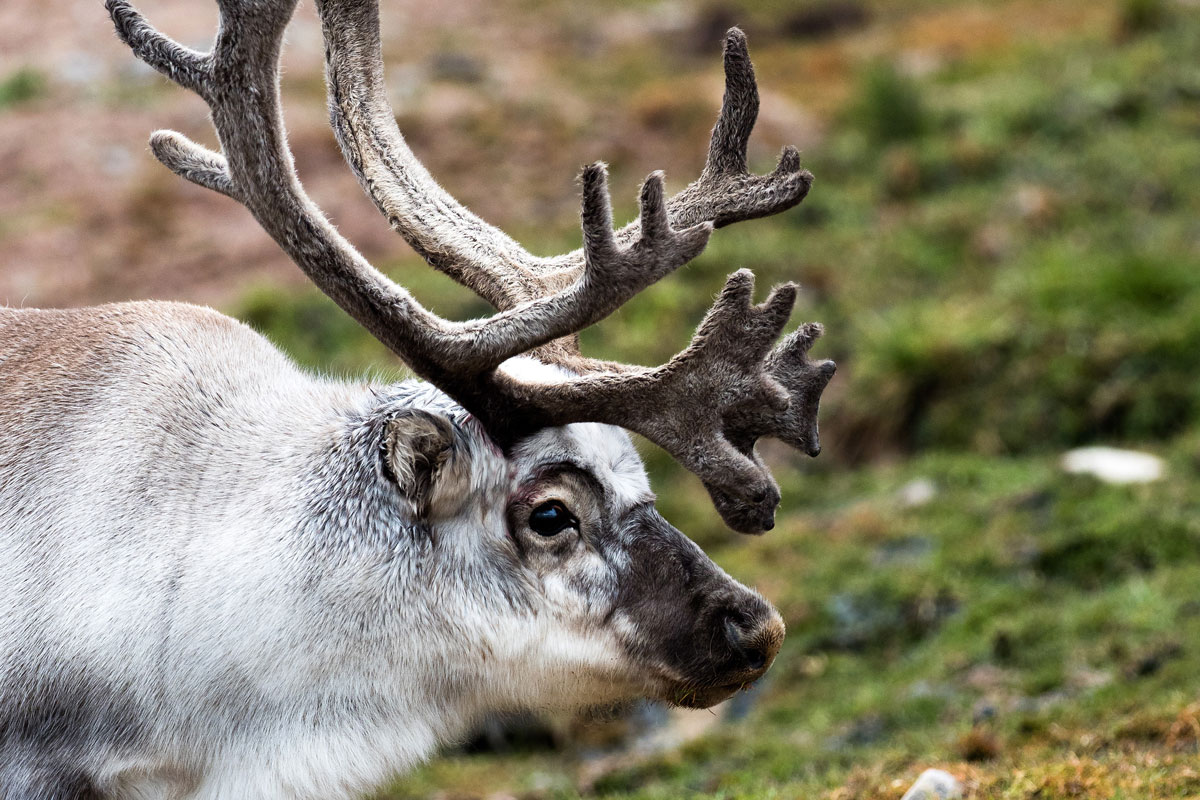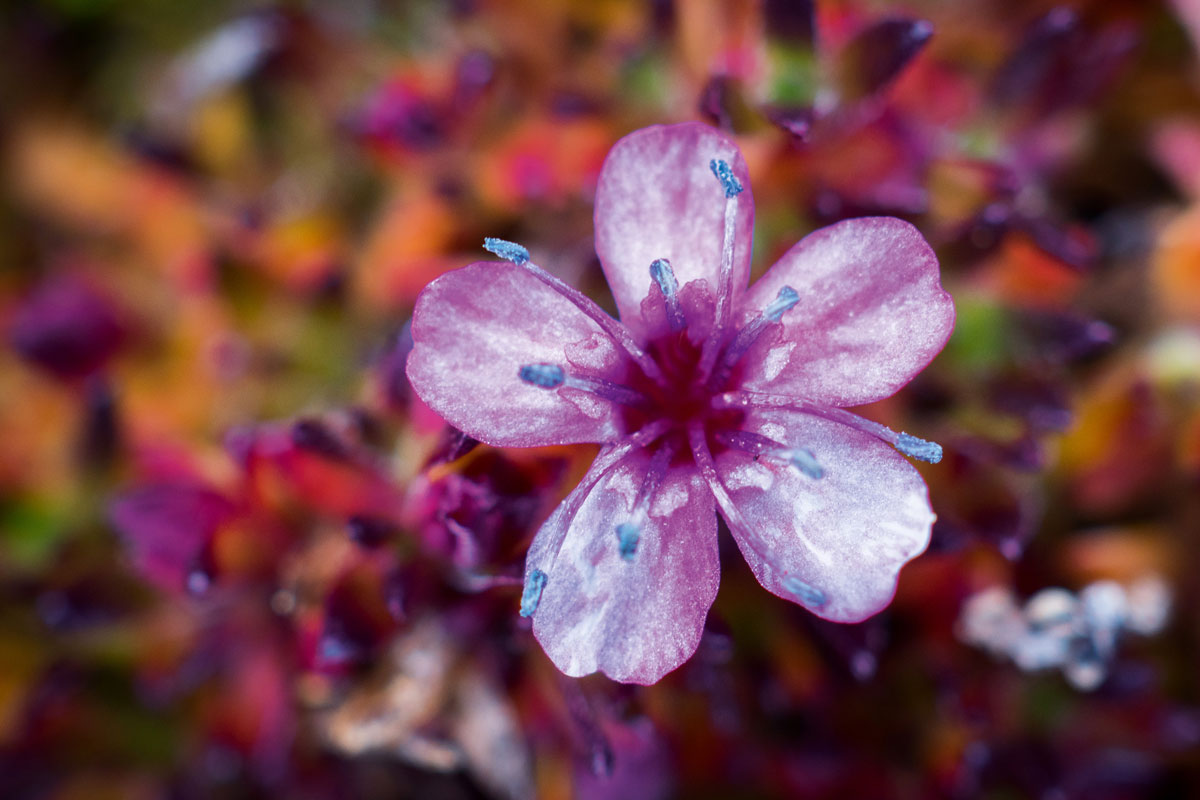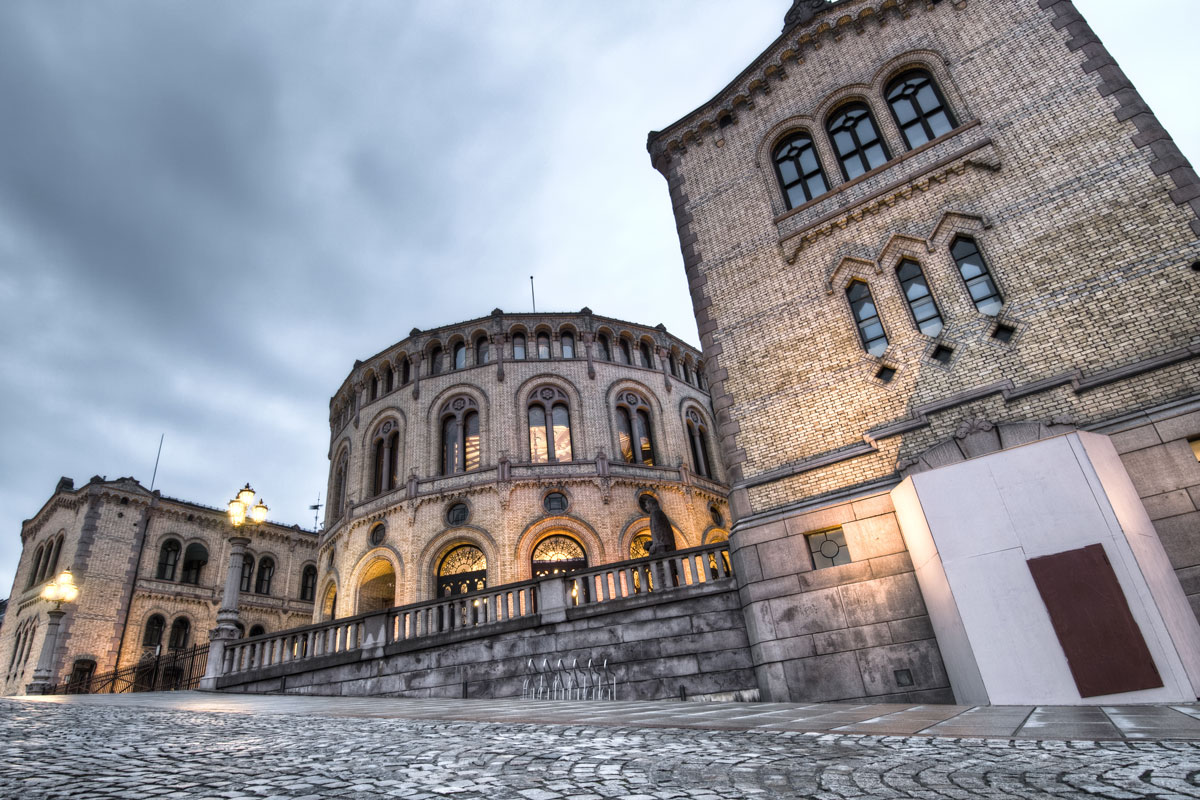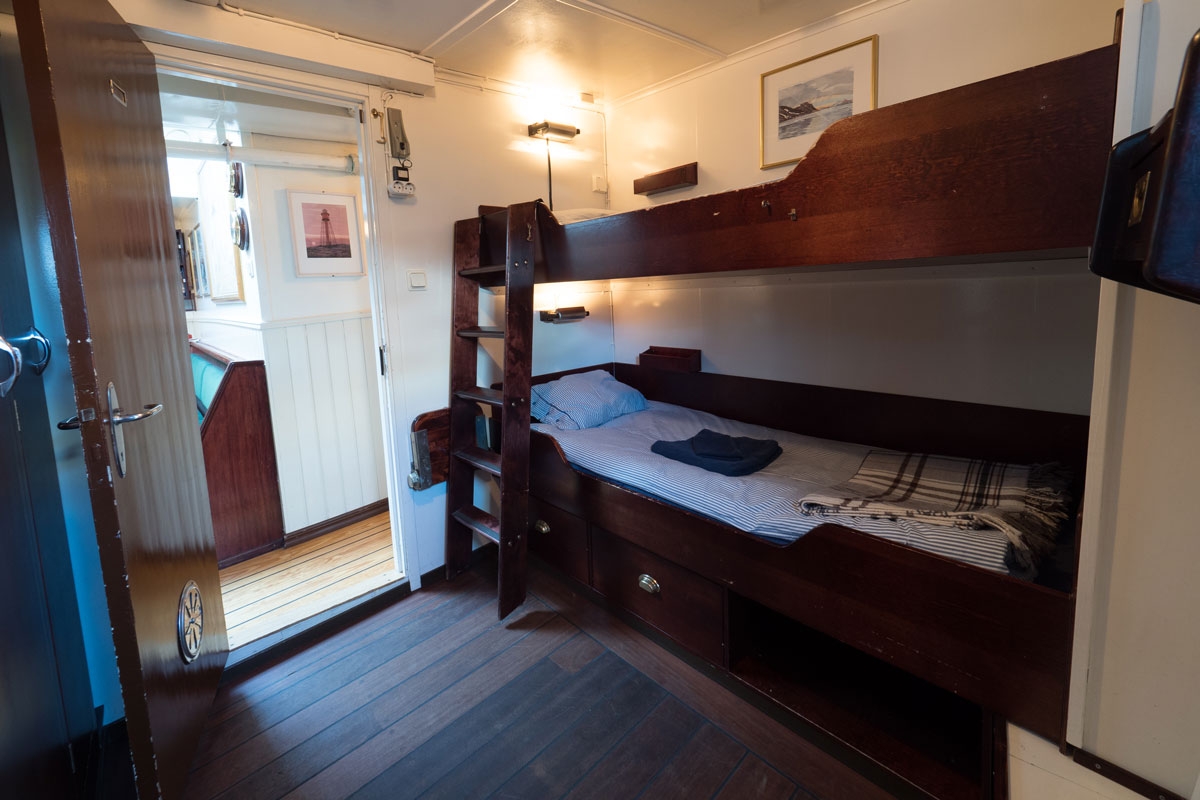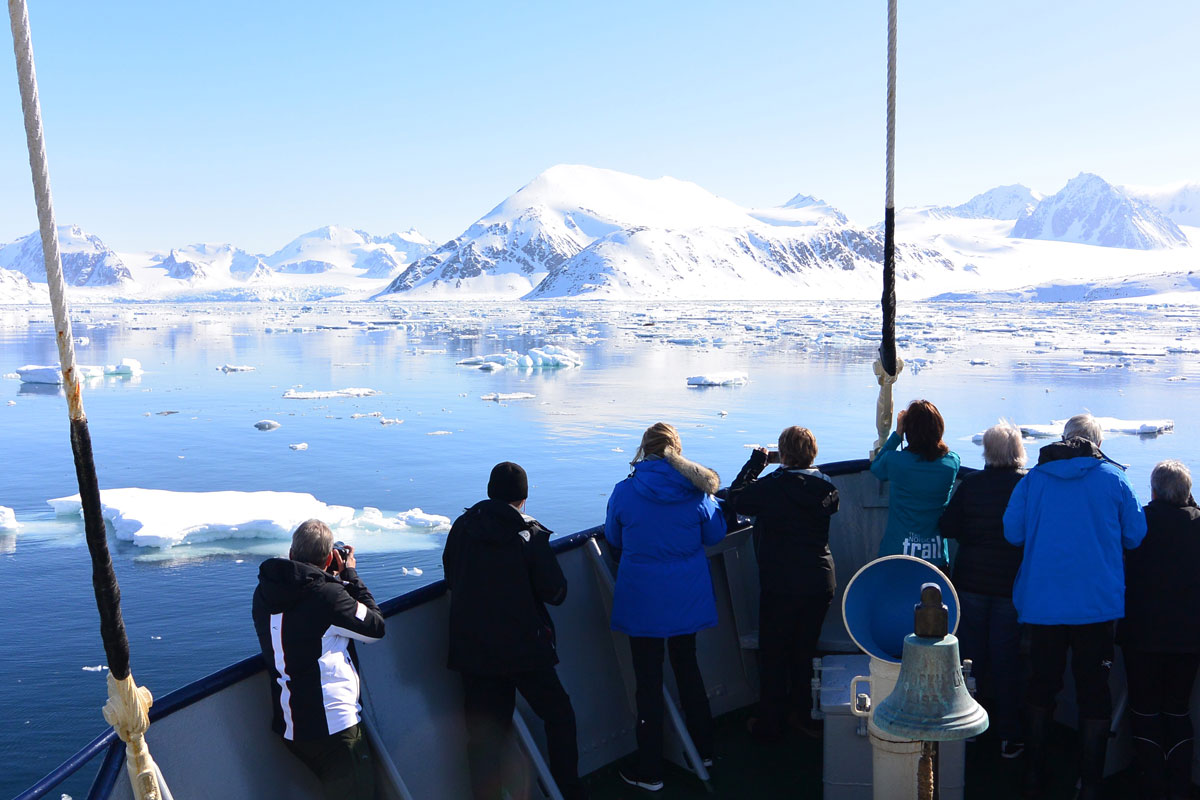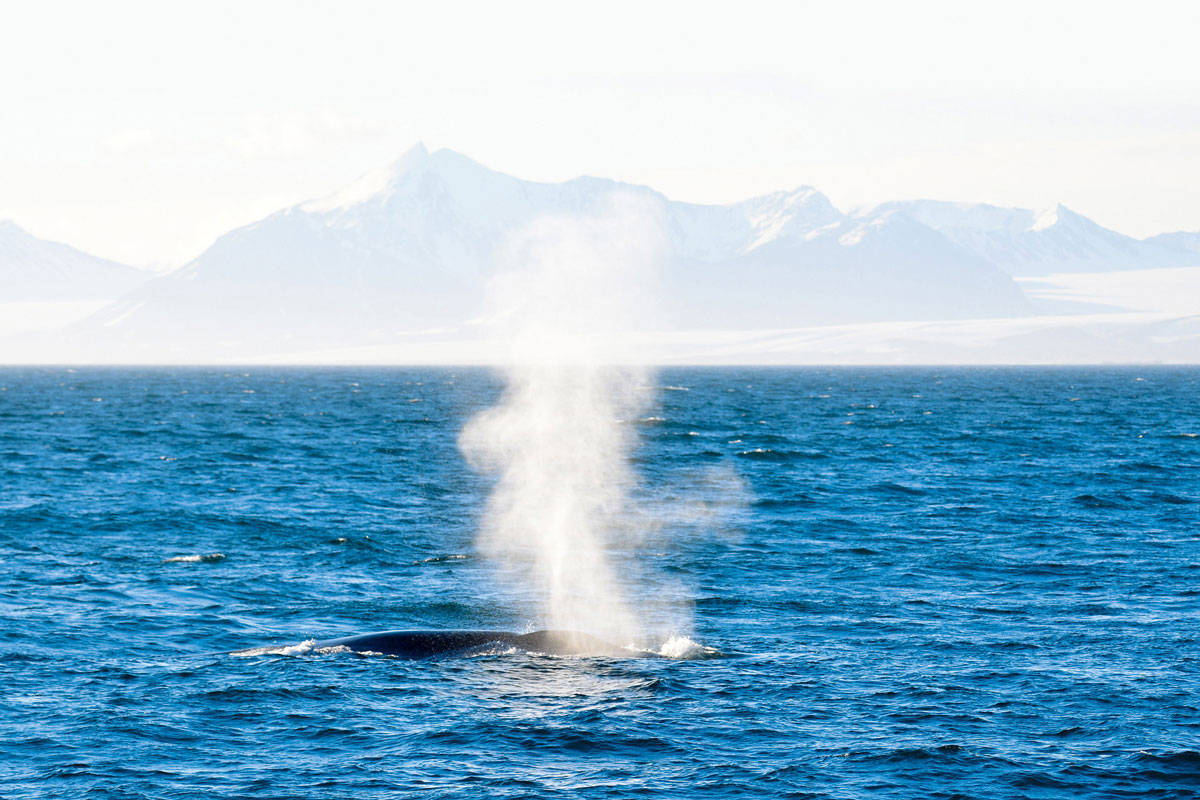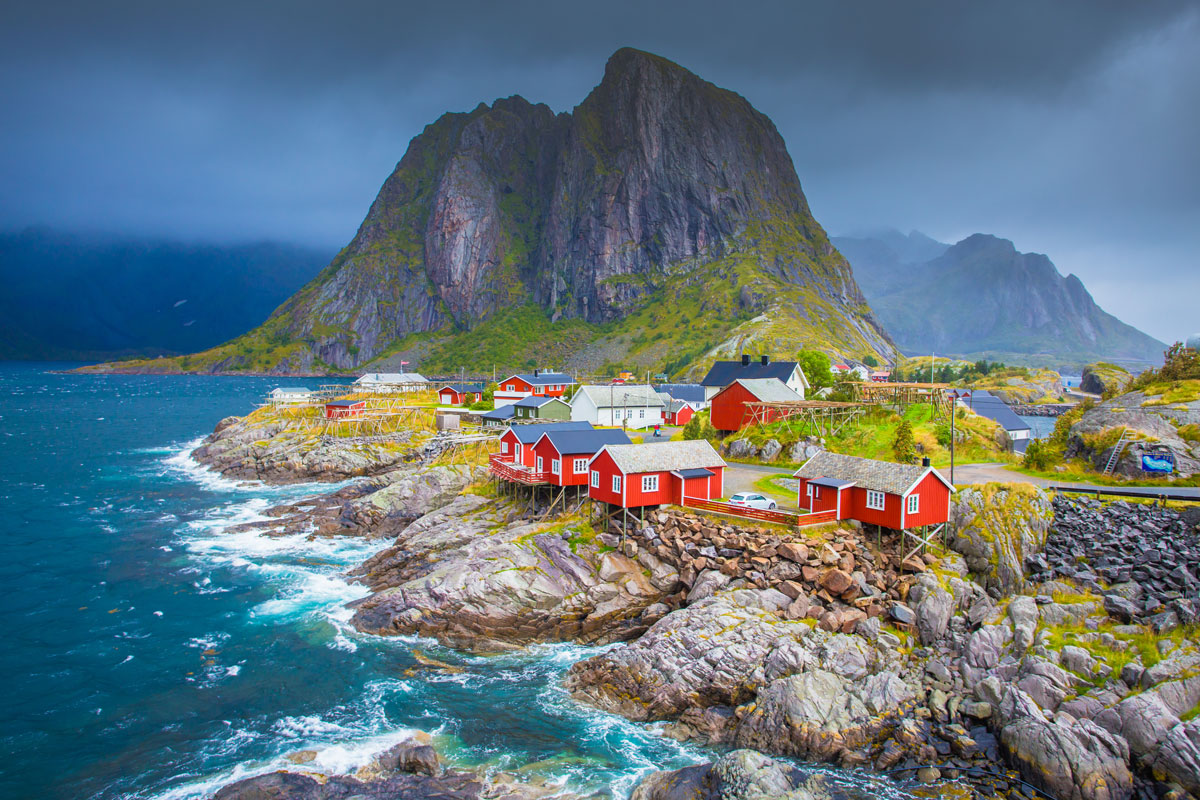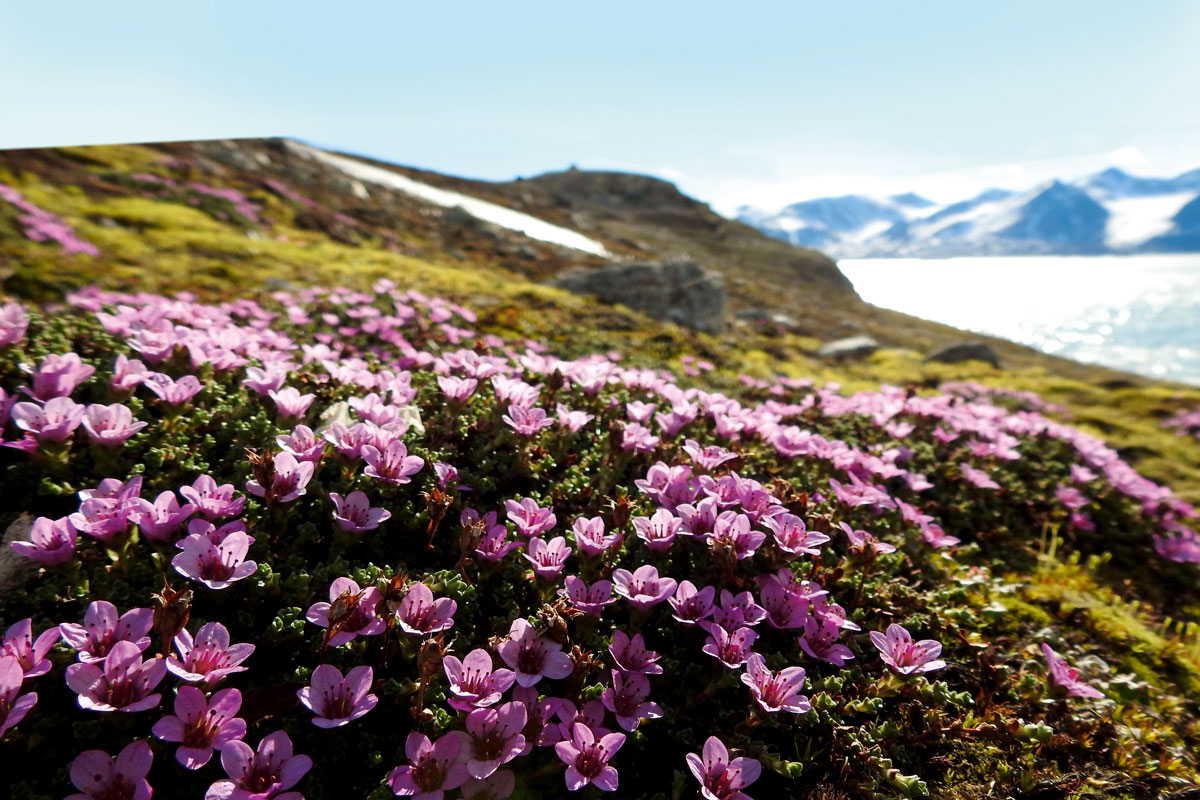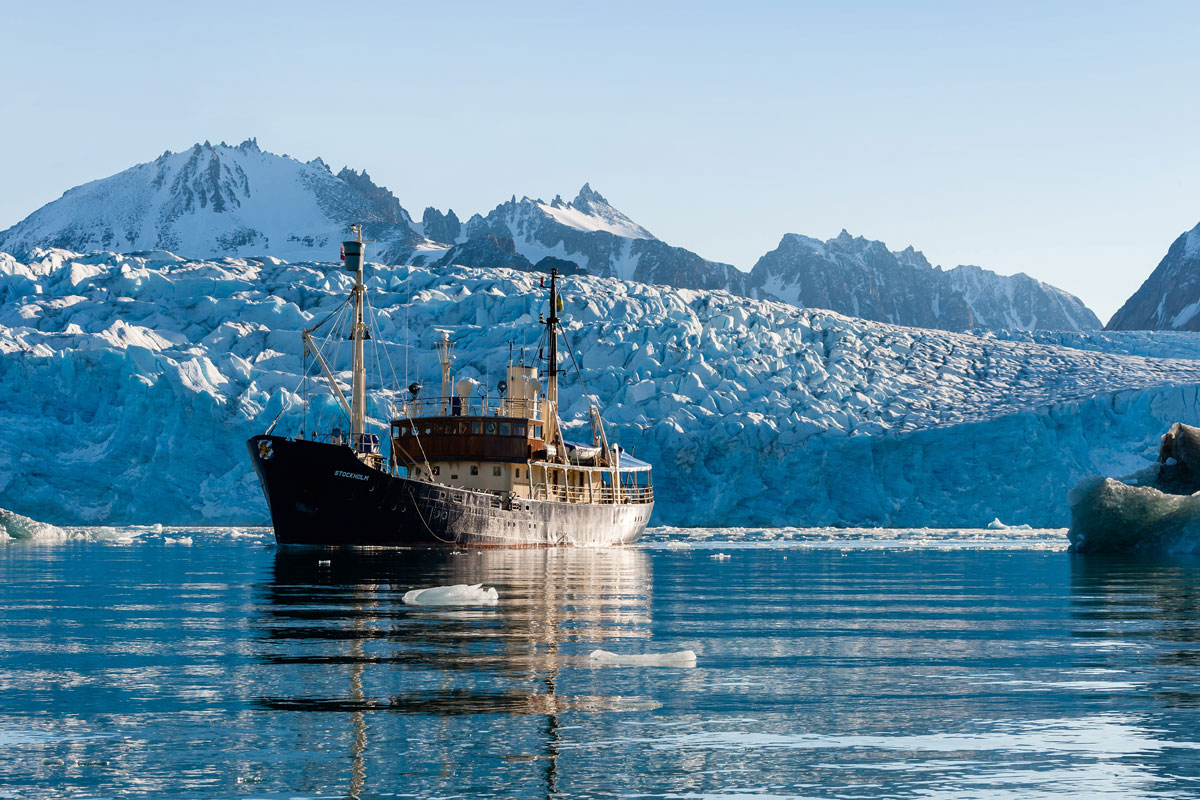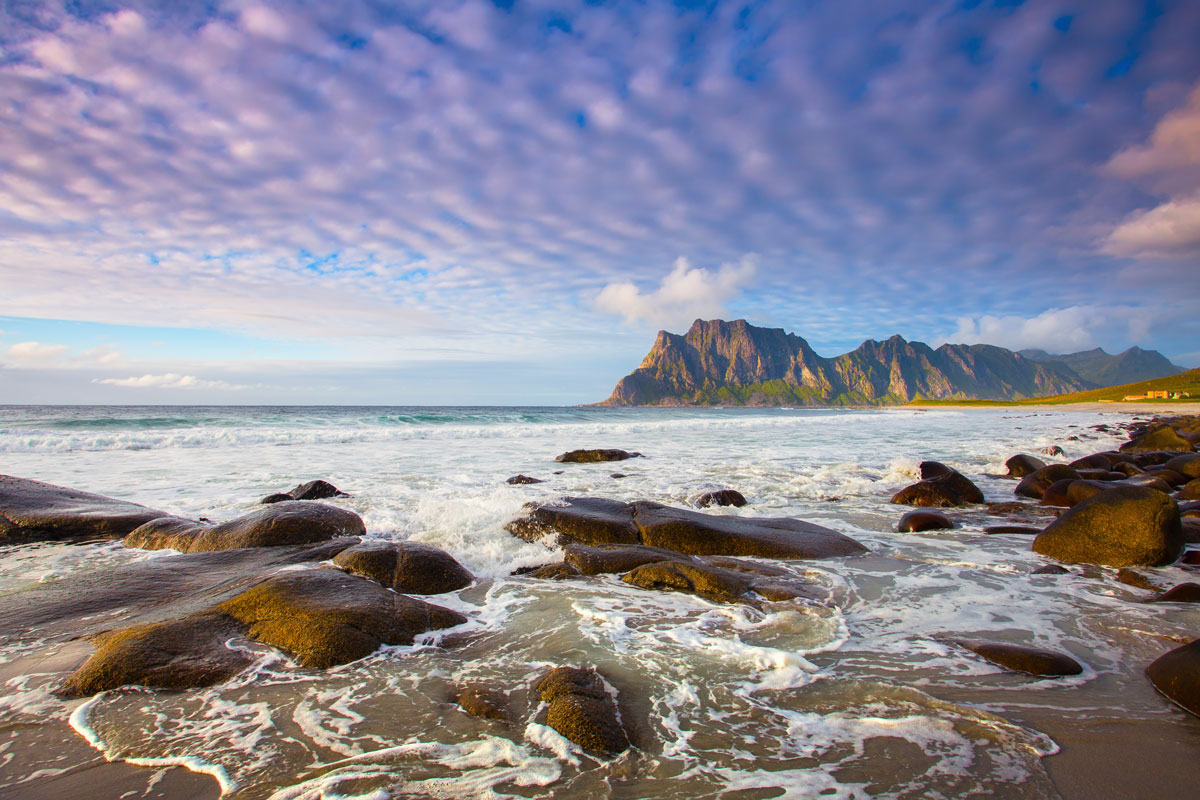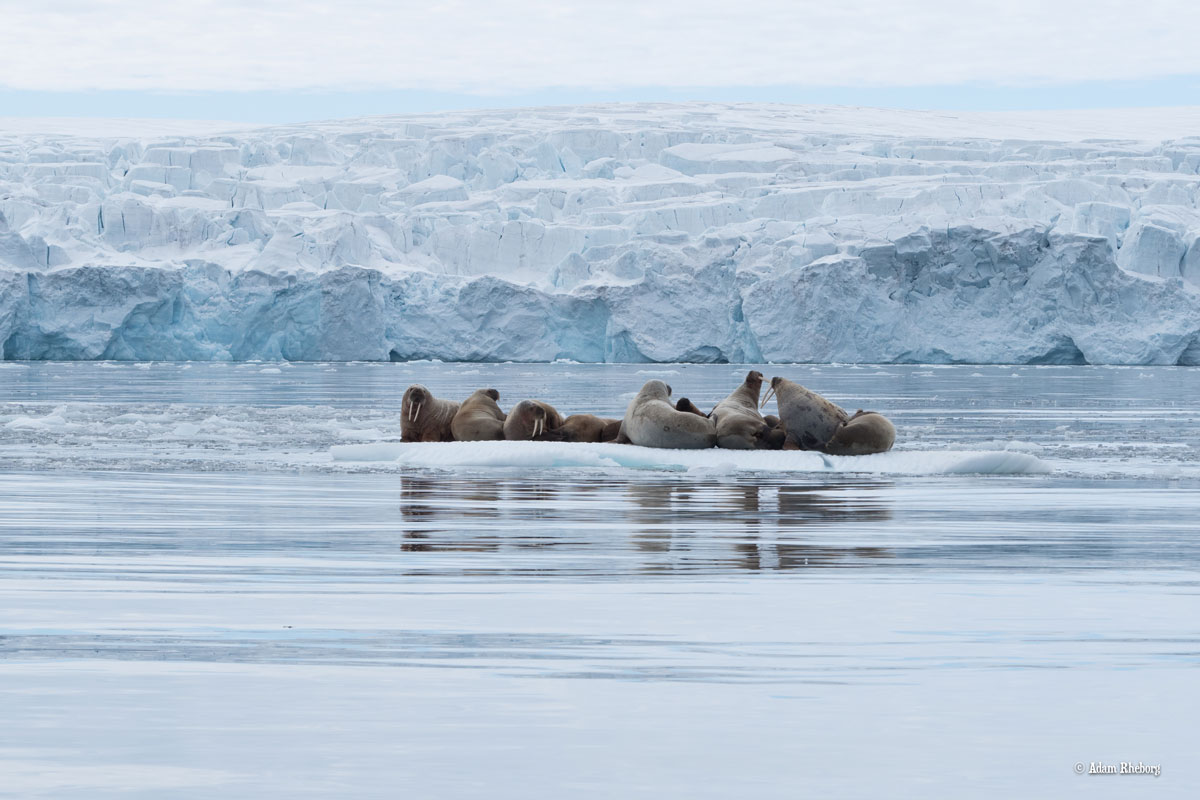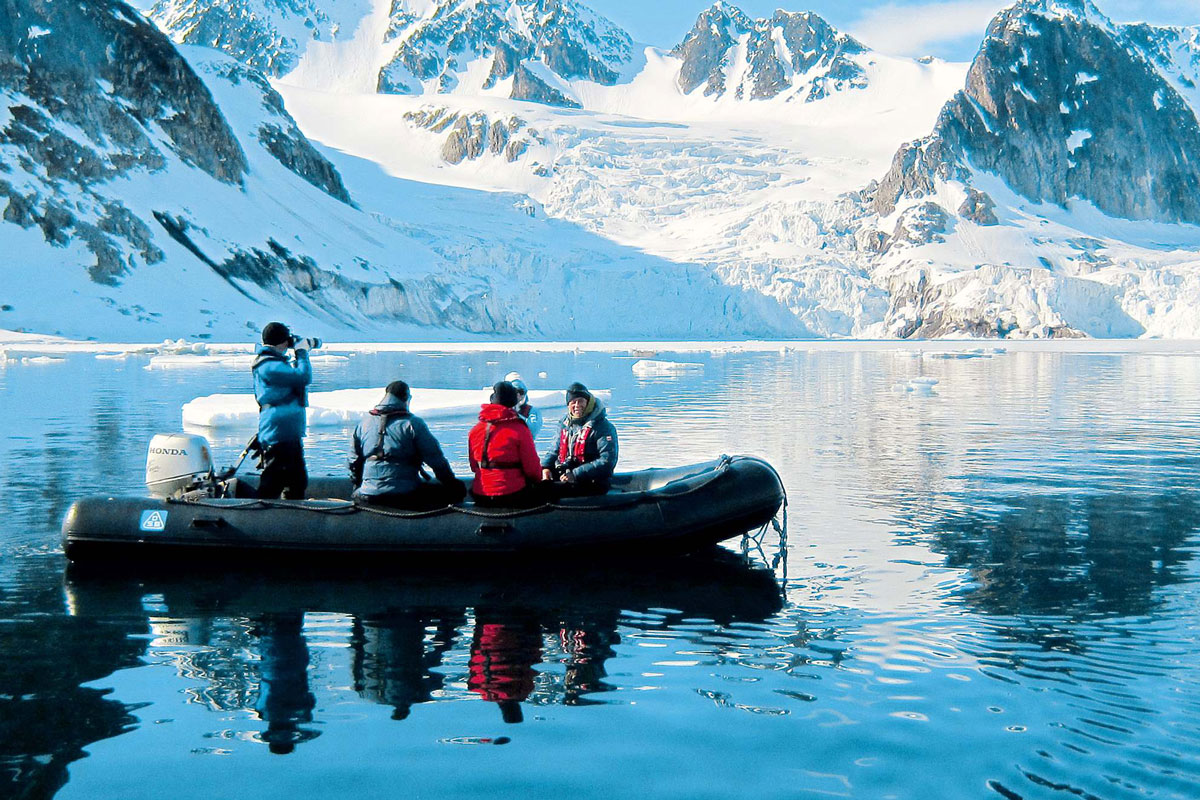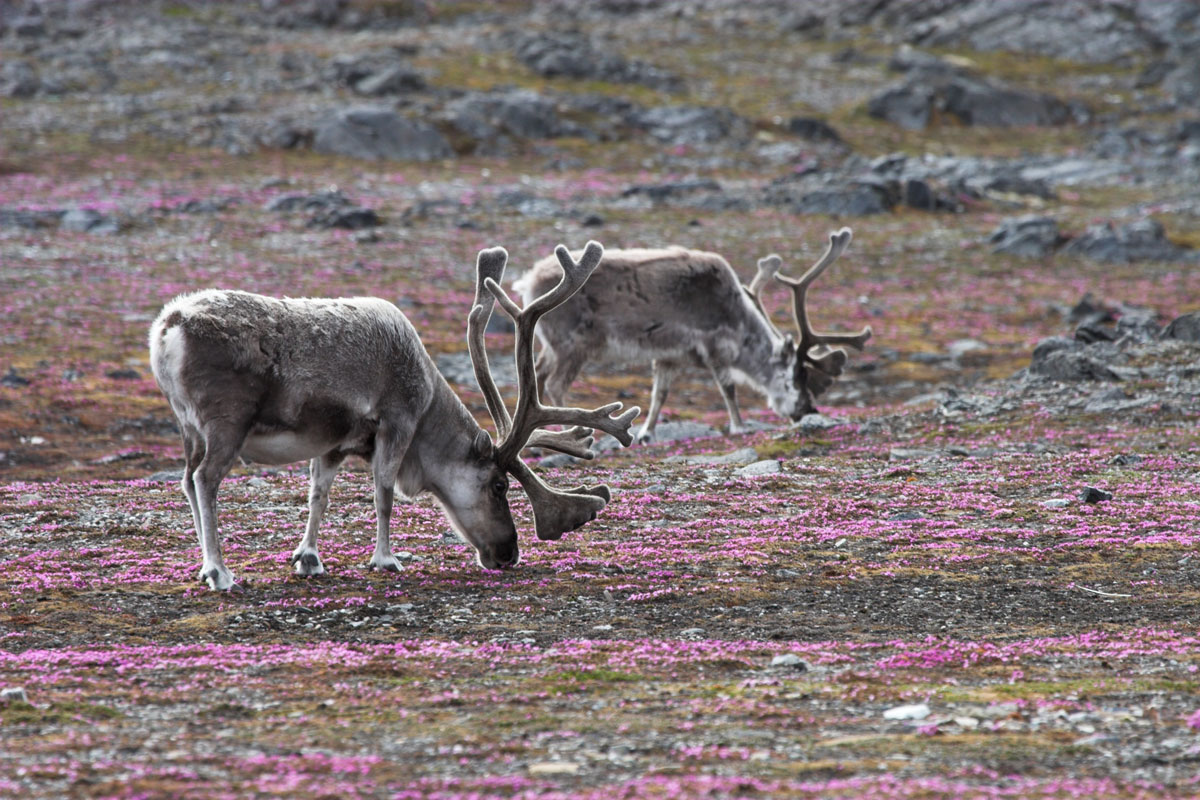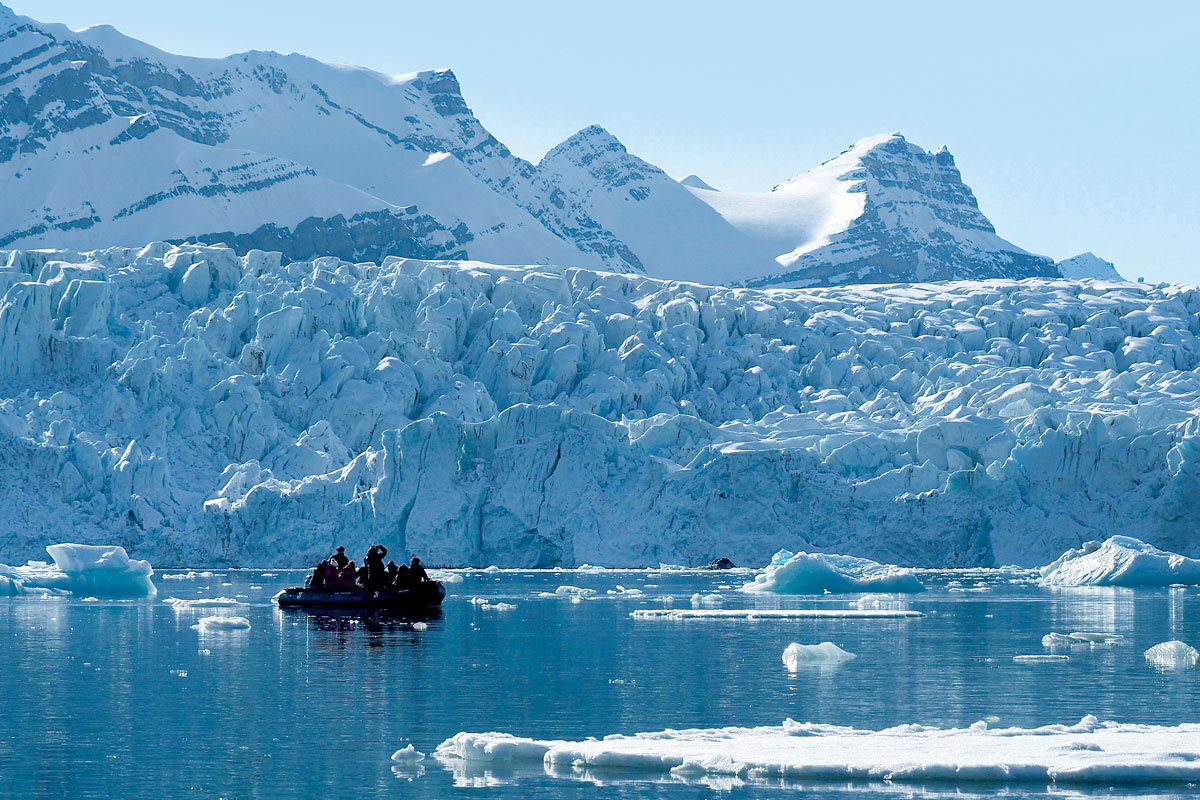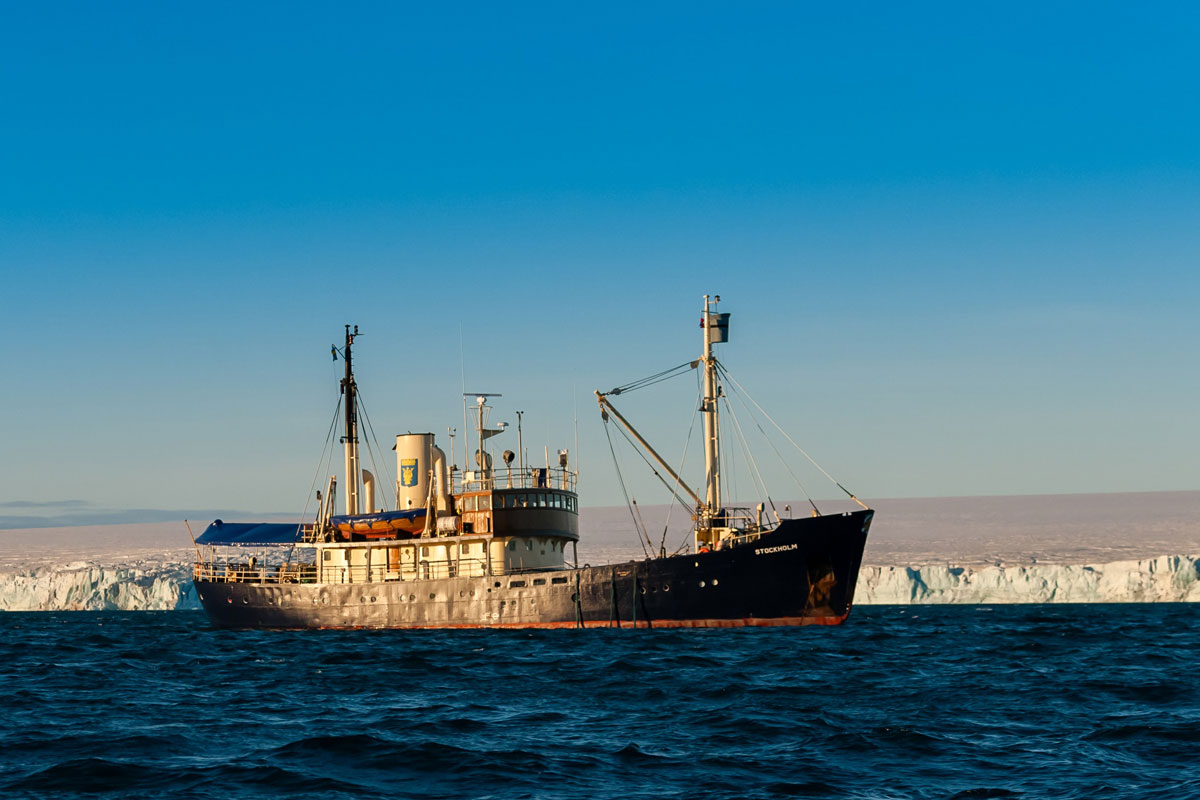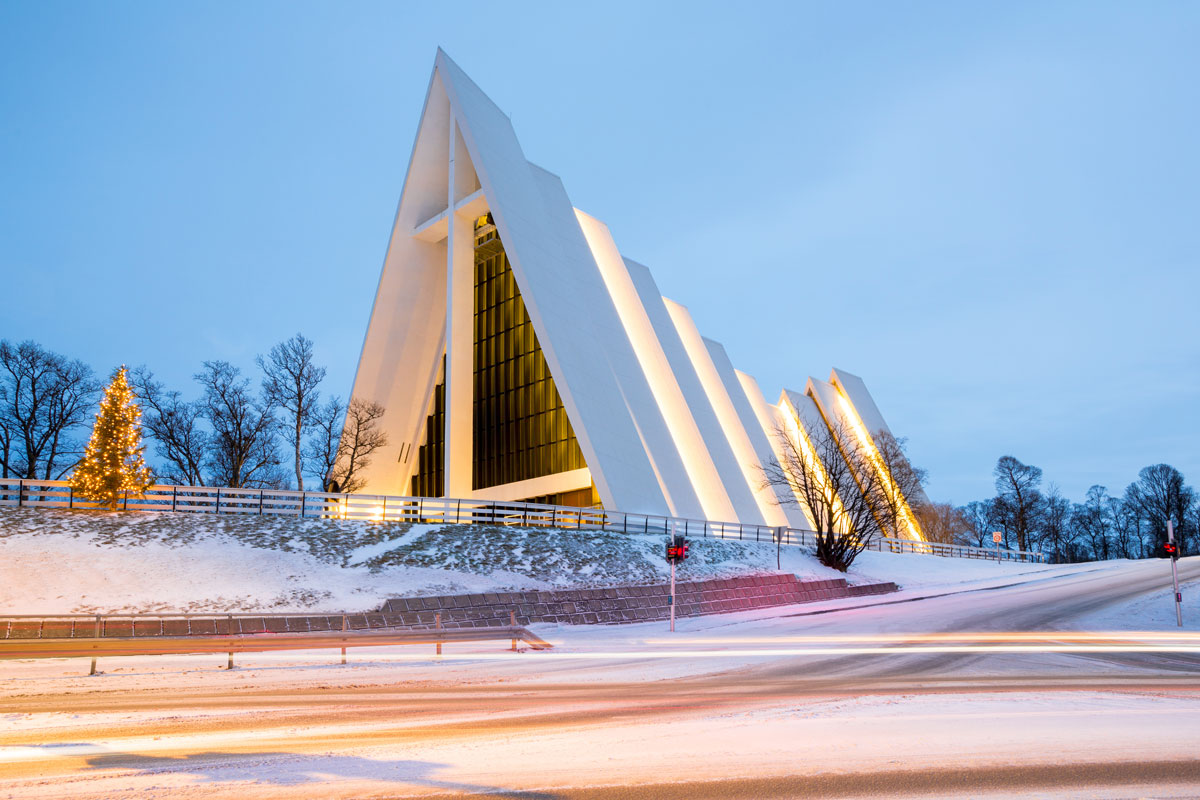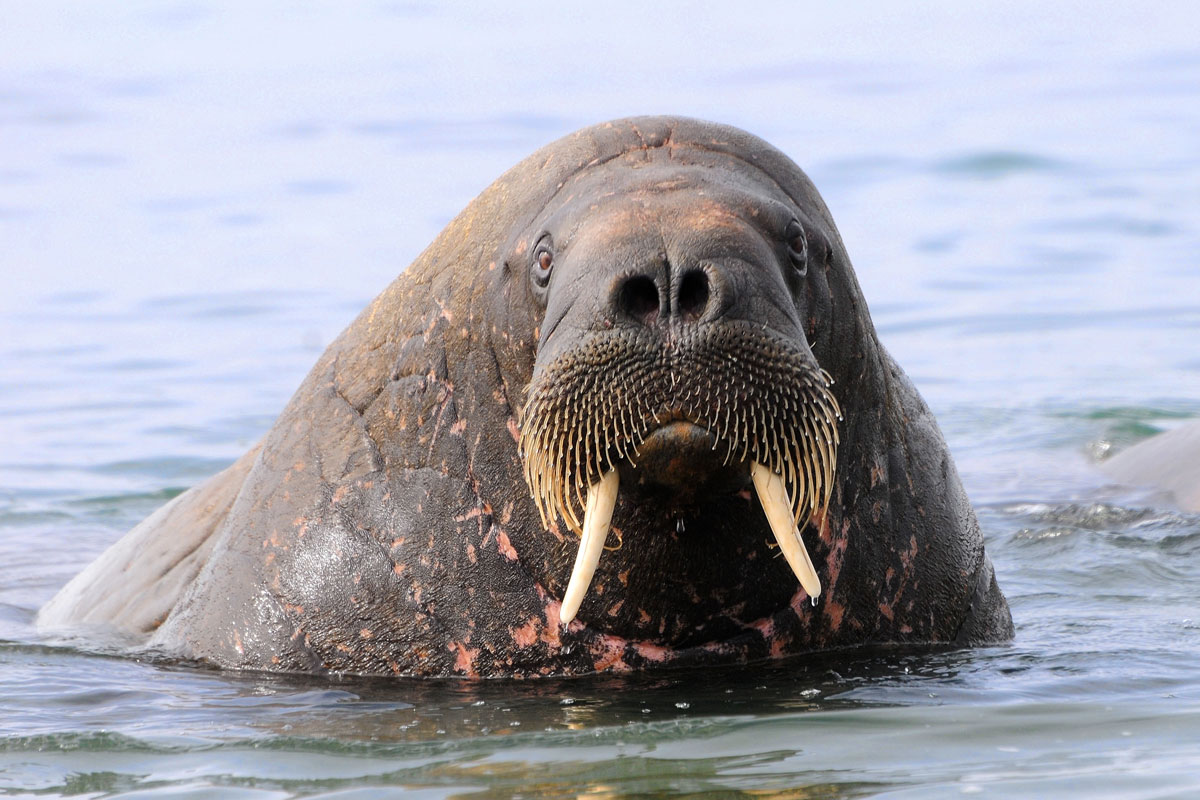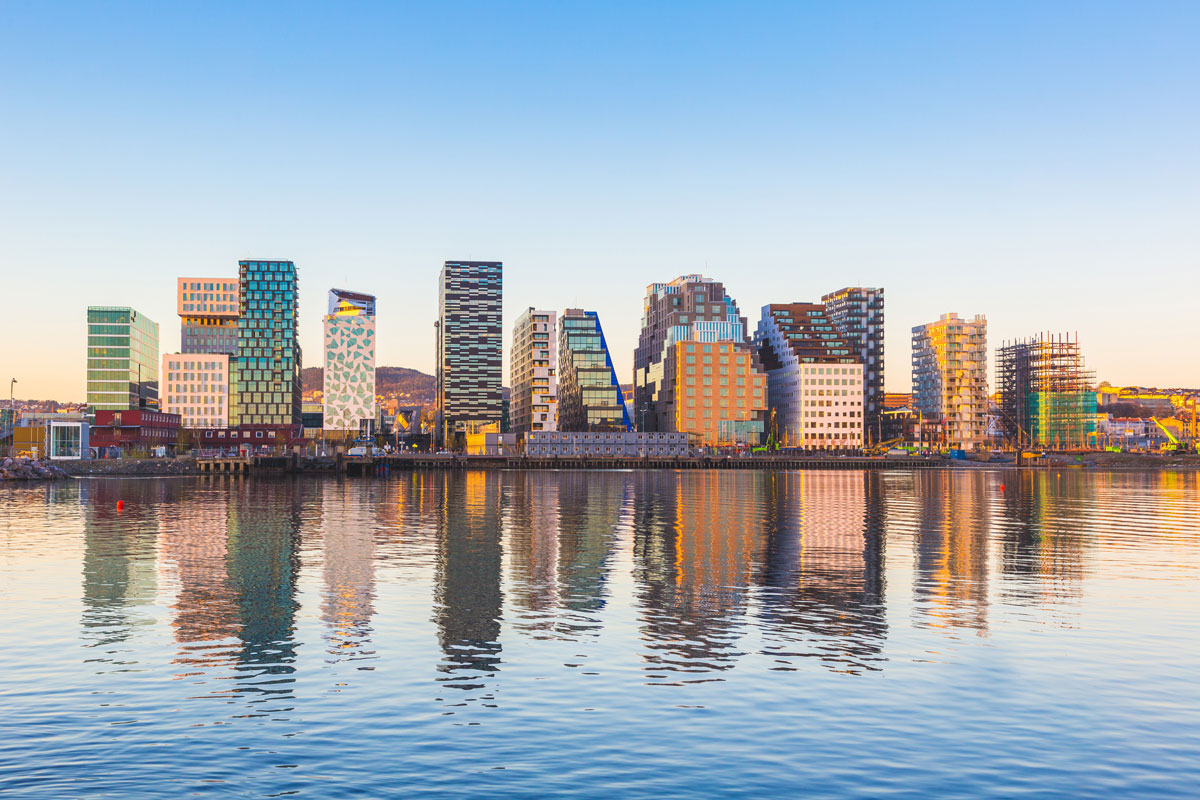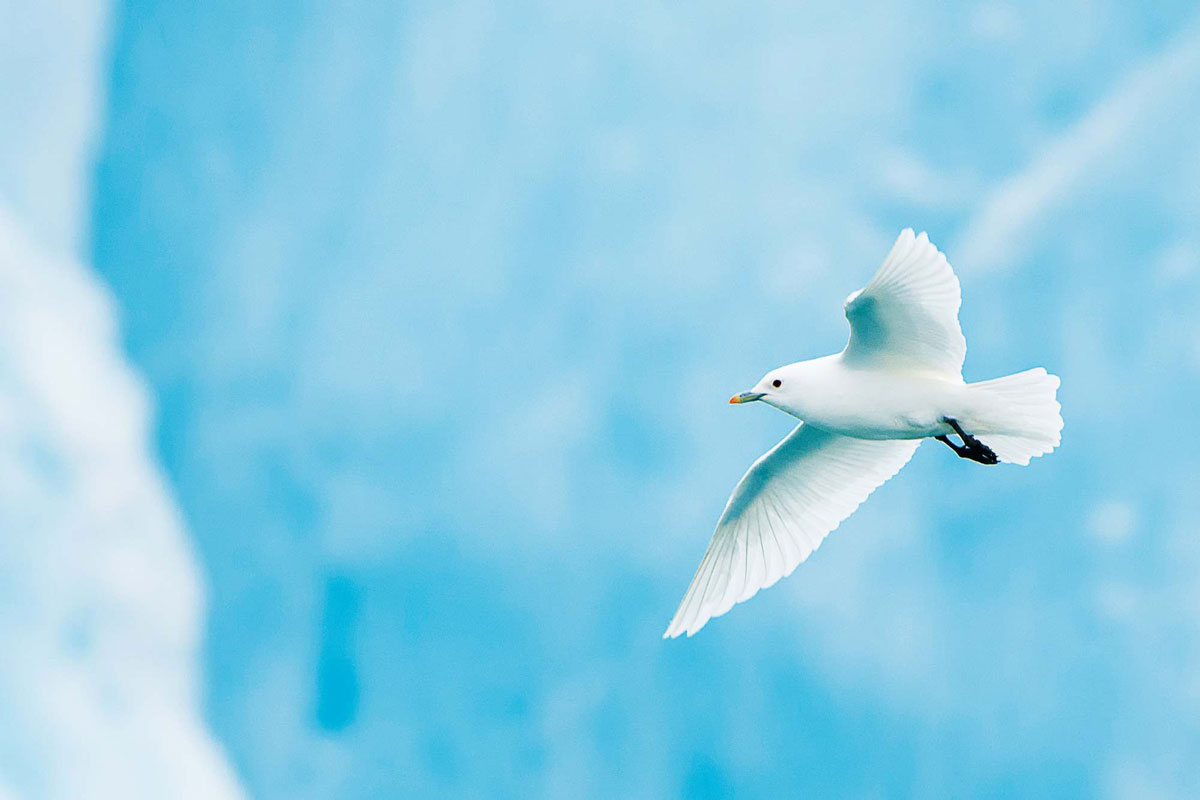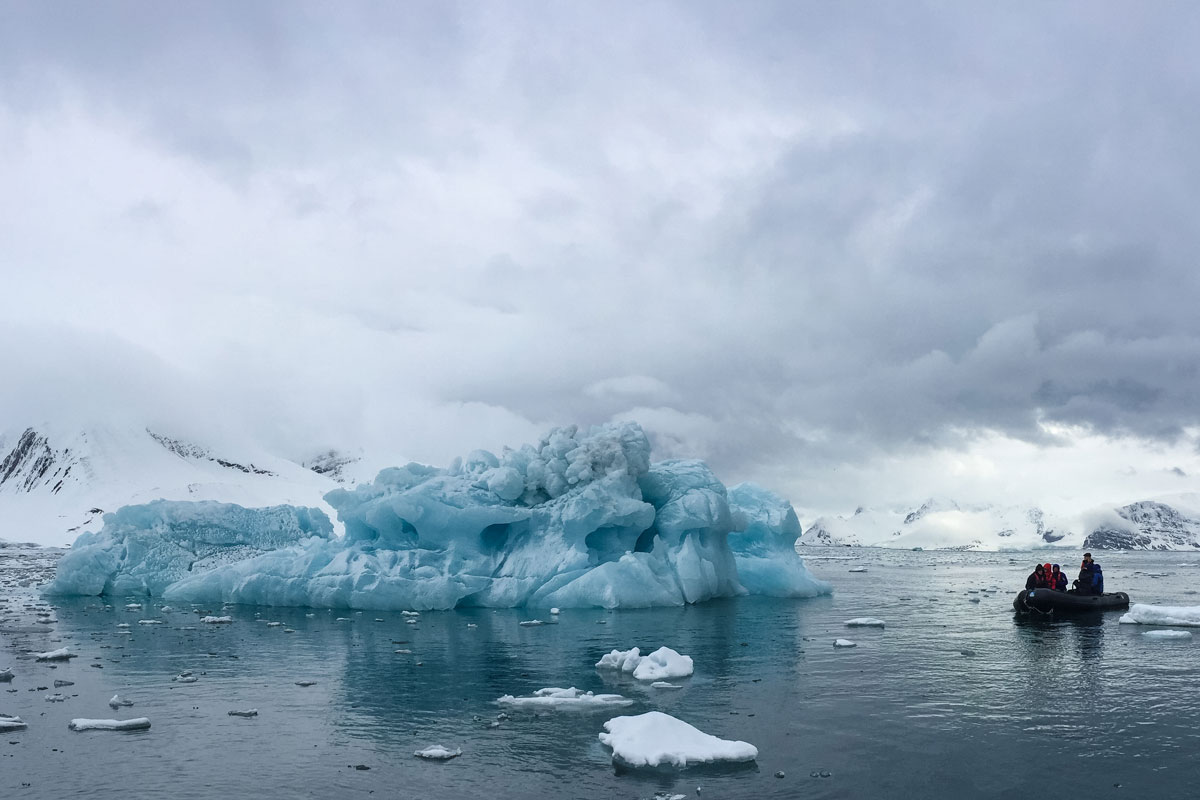 ITINERARY OVERVIEW
PRE-EXTENSION NORWAY - OSLO, LOFOTEN ISLANDS AND TROMSØ
28 Jun - 05 Jul 2020 – 07 Days – 12 Guests
Day 01 | Jun 28 Depart home / En route to Oslo, Norway
Day 02 | Jun 29 Arrive Oslo / Welcome dinner
Day 03 | Jun 30 Oslo historical walk / Museums
Day 04 | July 01 Oslo to Svolvaer / Ice Sculptures
Day 05 | July 02 Henningsær
Day 06 | July 03 Lofoten Islands / Fjords - rib safari
Day 07 | July 04 Lofoten to Tromso / Explore Tromso
Day 08 | July 05 Fly to Longyearbyen for Svalbard expedition
SVALBARD - POLAR BEARS AND ARTIC ADVENTURES
04-16 Jul 2020 - 13 Days – 12 Guests
Day 01 | July 04 Depart Home / En route to Longyearbyen
Day 02 | July 05 Arrive Lonyearbyen / Embark MS Stockholm
Day 03-11 | Jul 06-14 Exploring the Svalbard Archipelago
Day 12 | Jul 15 Disembark Longyearbyen / Fly to Oslo and continue home
Day 13 | Jul 16 Arrive home
BROCHURE
Request our online brochure with full itinerary, costing and trip information.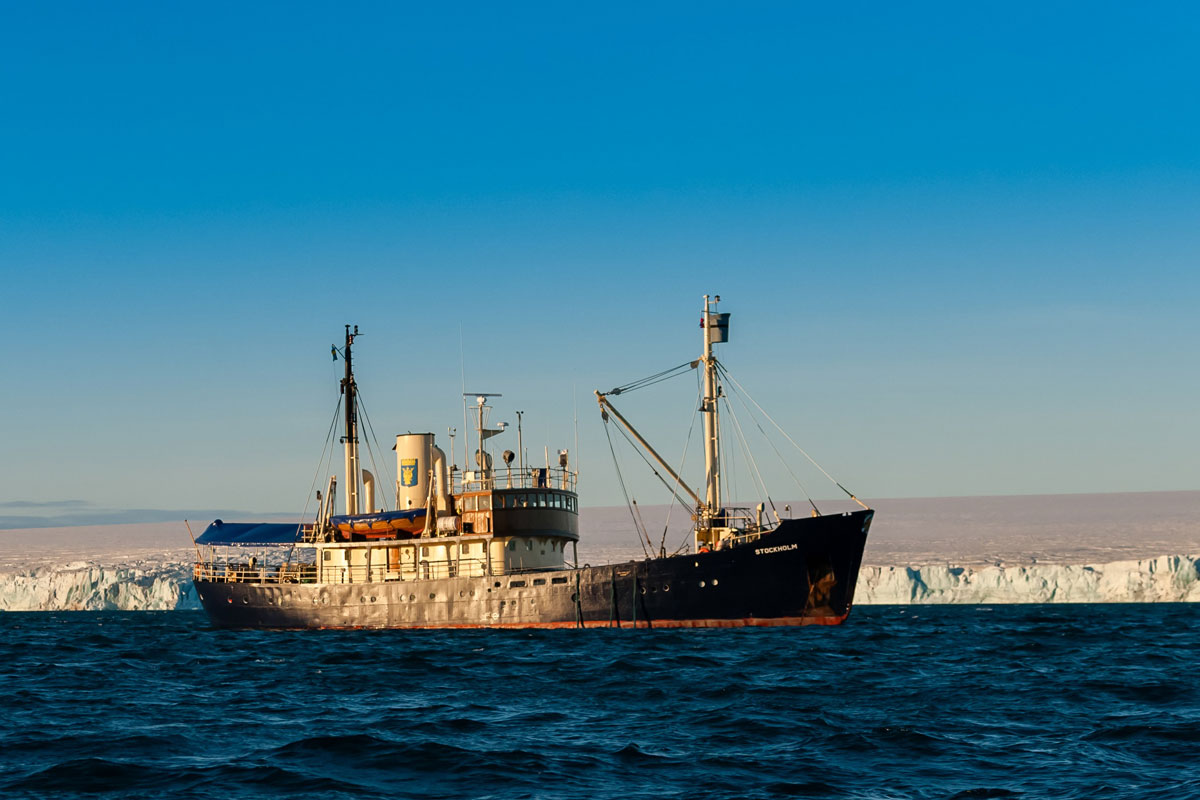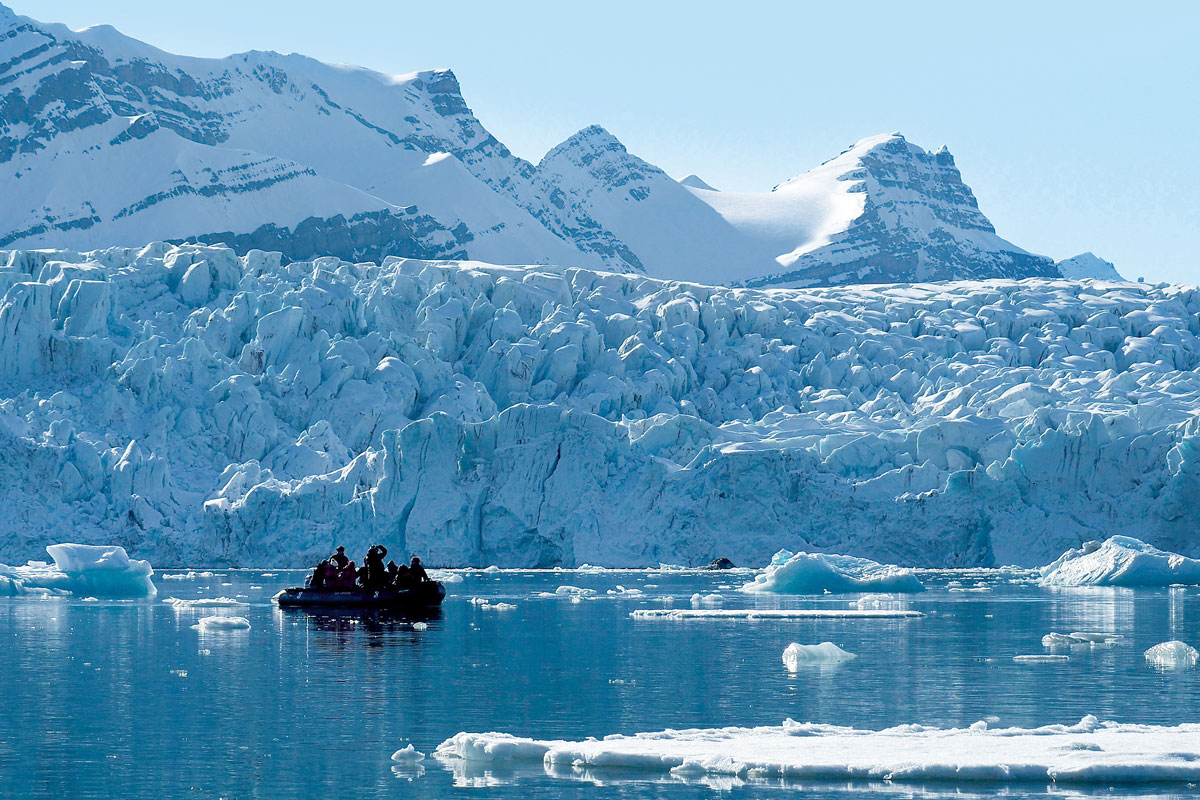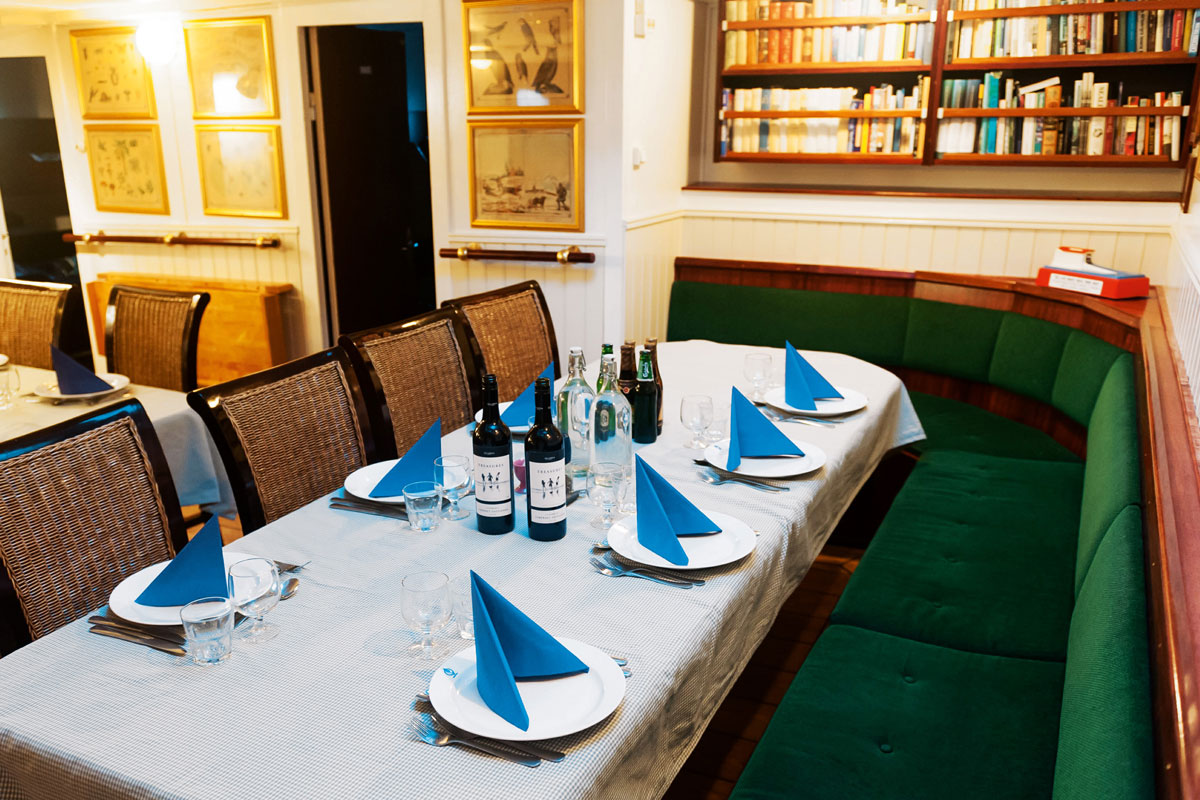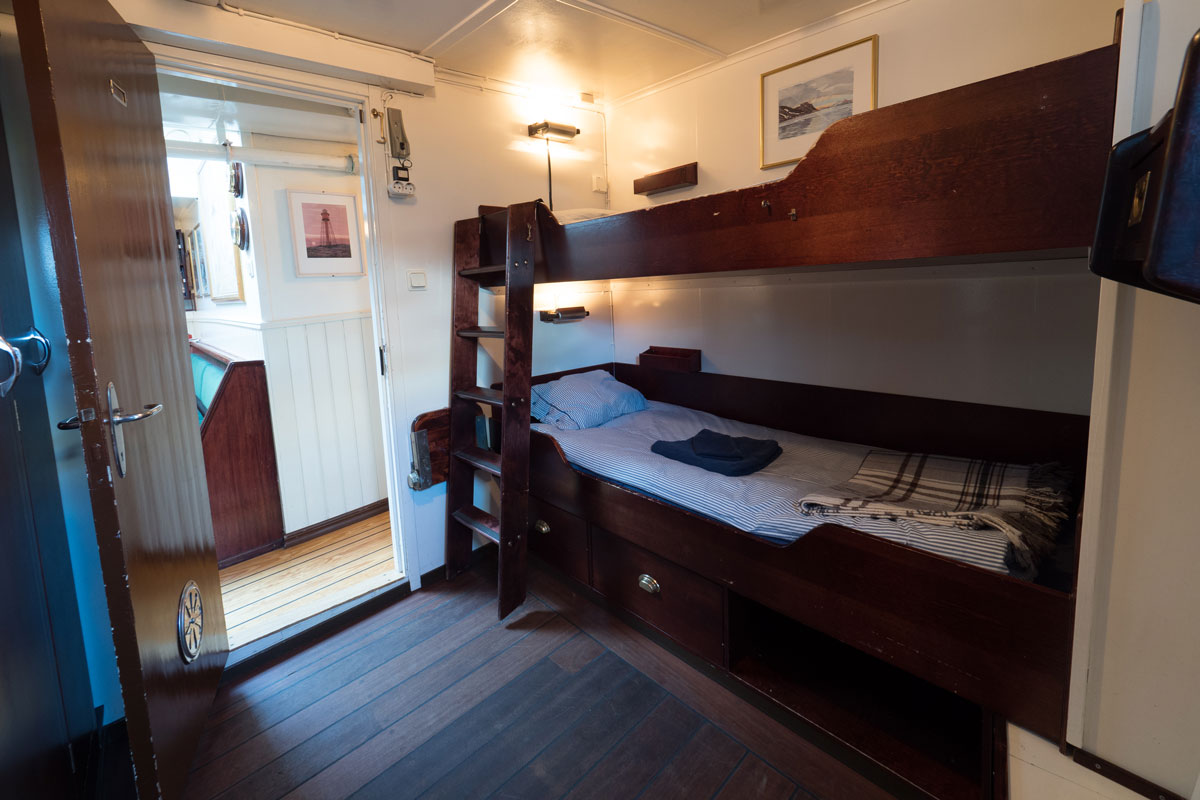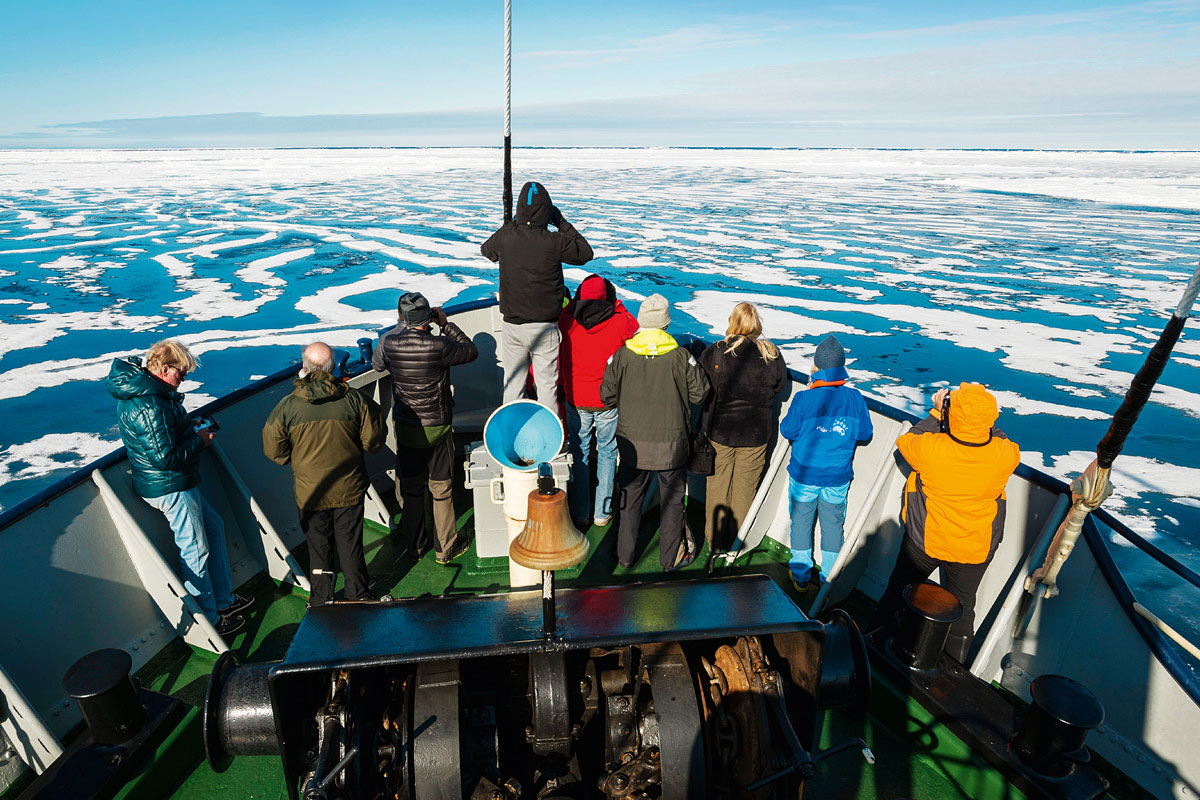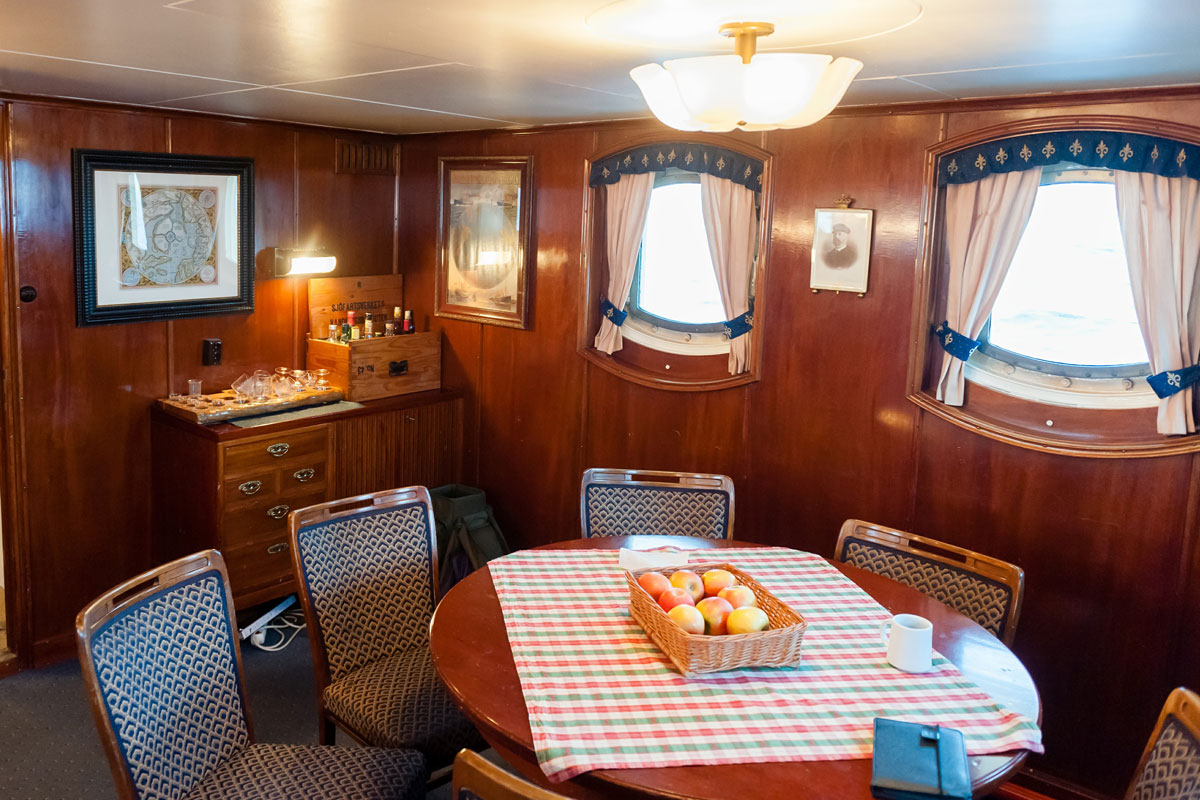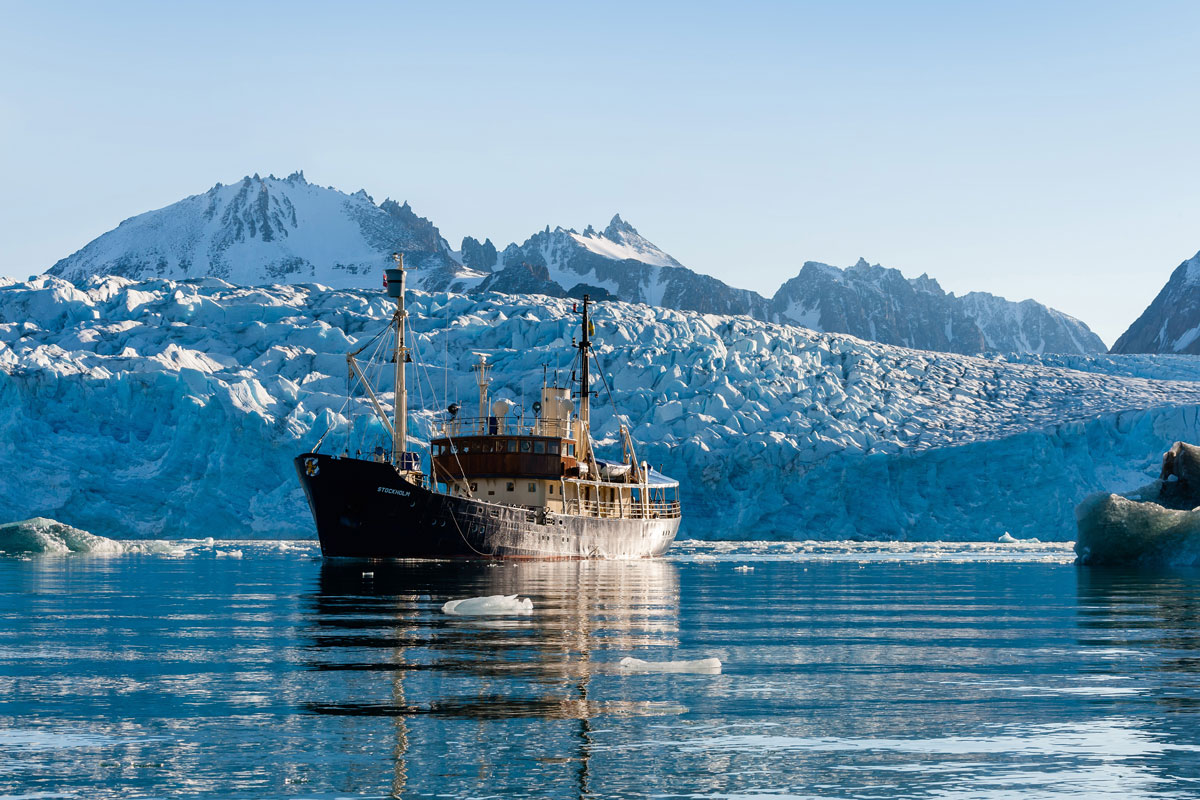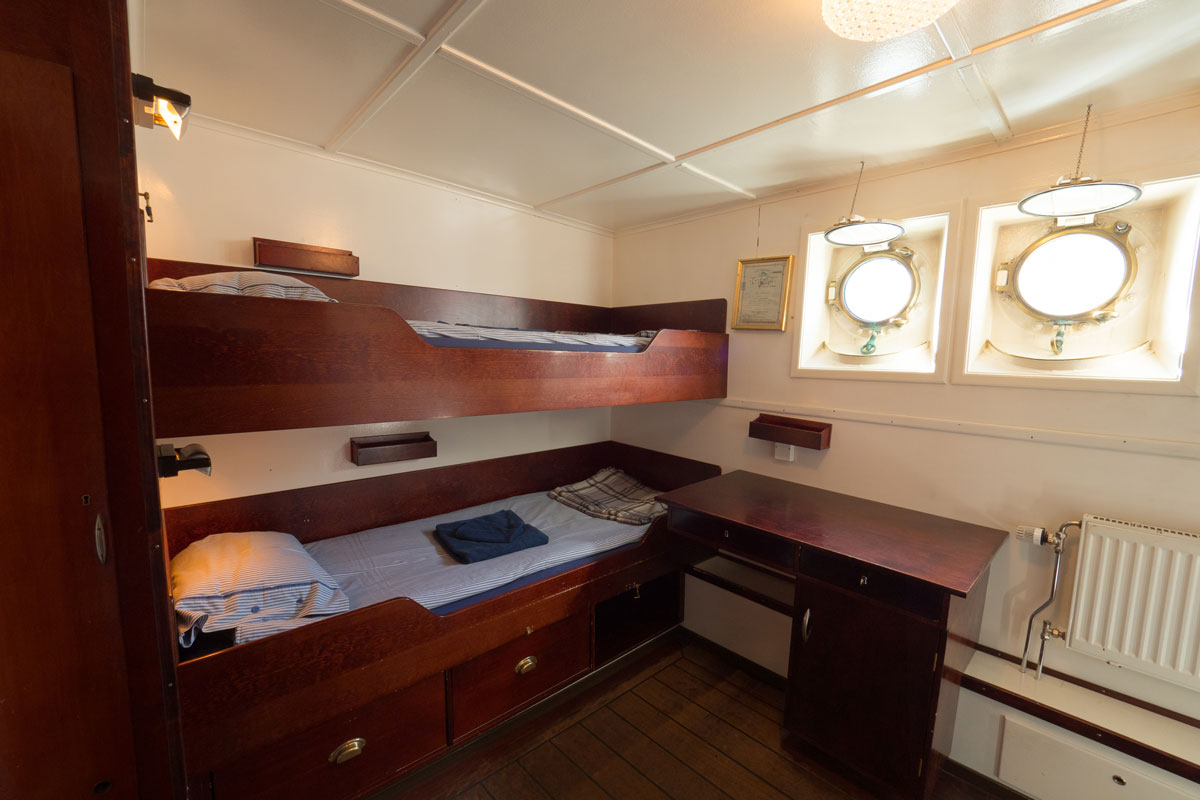 MS STOCKHOLM
The M/S Stockholm is a classic ship built in 1953 for the Swedish National Maritime Administration. In 1998 she was totally refitted and started her career as a comfortable polar passenger ship. The M/S Stockholm carries a maximum of 12 passengers in twin cabins with bunk beds. All cabins have private facilities and small windows (portholes). M/S Stockholm is a marvellous piece of maritime history with beautiful brass details and wooden decks. It is no wonder she is loved by so many! After 20 years of navigating the waters in Svalbard she has the experience and track record of being able to access difficult to reach sites that are inaccessible to other ships.
Onboard you will enjoy delicious meals in the company of likeminded travellers, who are all fascinated by the Arctic nature, wildlife and history. The food onboard is of high standard and all beverages are included in the price. With such a small party on board, this is like travelling on a private yacht. The crew on board M/S Stockholm are also great enthusiasts of the unique wildlife and unspoiled nature. Their genuine curiosity is a prerequisite for expedition cruises of this kind. A trip on board M/S Stockholm in these northern waters, with its unique wildlife and pristine nature, is an experience of a lifetime! There are two Zodiacs onboard M/S Stockholm.
Natalia Baechtold
Co-Founder, Director of Visual Media, Expedition Leader
⏤ •⚬• ⏤
TRAVEL WITH NATALIA
Adam Rheborg
Polar Expert & Expedition Leader
Adam is a worldwide explorer with over two decades experience in the remote Polar Regions. We are thrilled to have Adam share his wealth of knowledge and expertise with our Wild Earth Explorers on our Svalbard adventure.
⏤ •⚬• ⏤
TRAVEL WITH ADAM
PHOTO CREDIT © Thomas & Natalia Baechtold, Adam Rheborg, Annette Scheepstra, Magnus Lungren, Peter Beverly Pickford, Ulrich Kuhn, Adobe Stock