CHUUK
TRUK LAGOON WWII WRECKS
10 - 20 APR 2021 • 10 DAYS • 13 GUESTS
Dive into history in this incredible week of exploring the Ghost fleet of Truk Lagoon. Over 60 superb wrecks of the Japanese Imperial Navy WWII fleet that are scattered around the Truk Lagoon, range from supply vessels to planes and even a submarine, all tightly packed into a beautiful coral reef lagoon. They are host to numerous artefacts and are some of the most pristine wrecks in the world. With clear tropical waters, vivid and colourful marine life everywhere you look this is a unique adventure that should be on every divers 'bucket list'.
During World War II, Truk Lagoon was the Empire of Japan's main base in the South Pacific theatre, and a main staging point for attacks on the allied forces. The whole lagoon was a heavily fortified base for Japanese naval operations against Allied forces in New Guinea and the Solomon Islands, serving as the forward anchorage for the Japanese imperial Fleet. In February of 1944, Truk was devastated in one of the most important naval attacks of the war "Operation Hailstone", which resulted in the loss of 61 ships, mostly 'Maru" or merchant vessels that had been left at anchor, whilst some 200 other vessels were safely evacuated to Palau. The result of this attack is a collection of shipwrecks closely packed into a coral lagoon, giving every diver an incredible journey full of history and marine marvels in this exceptional adventure.
Having been in the lagoon for more than 60 years, the wrecks are covered in soft and hard coral growth and are still largely intact, you can see clearly telegraphs, steering columns and mounted guns. Penetrate wrecks and discover torpedoes, engine rooms, zero airplanes, artillery guns and even tanks, trucks and ammunition. Superb coral reefs, steep walls busy with pelagic marine life surround the lagoon protecting the wrecks and the lagoon from strong currents, experience high visibility ranging from 40-100ft (12-30m), giving you a stunning view of entire wrecks.
Combine this with our Palau Expedition for your Ultimate Micronesian marine adventure!
HIGHLIGHTS
World class wreck diving in one of the best places in the world.

Sail in a luxury yacht on crystal clear waters.

Explore spectacular coral gardens, steep drop offs, teeming with pelagic life.

Enjoy historical and marine lectures from our WWII expert and Marine Biologist.

Dive colourful coral pinnacles and deep channels.
PALAU - BEYOND THE RAINBOW
20 - 24 FEB 2021 – 05 DAYS – 12 GUESTS
Complete your Mexican adventure with our Pre-Extension to the magnificent Monarch Butterflies in Zitacuaro. Witness the extraordinary wildlife event of the winter hibernation of the Monarch butterflies. Stroll through the Santuario de la Mariposa Monarca, a World Heritage Site and watch millions of butterflies descend and cluster on the pine and oak forest around you. Feast on authentic Mexican cuisine in a local village before hiking to the summit of Mexico's fourth highest peak and volcano, Nevado de Toluca. Take in the spectacular and majestic panoramic views that surround you including the large dacitic lava dome that separates two crater lakes, known as the lakes of the Sun and Moon.
RESERVE MY SPACE & ENQUIRIES
You've got that "I don't want to miss out" feeling for a good reason. Our expeditions are life changers and we have a solid following of Wild Earth Explorers who love returning to adventure with us. Don't hesitate in reserving your space today.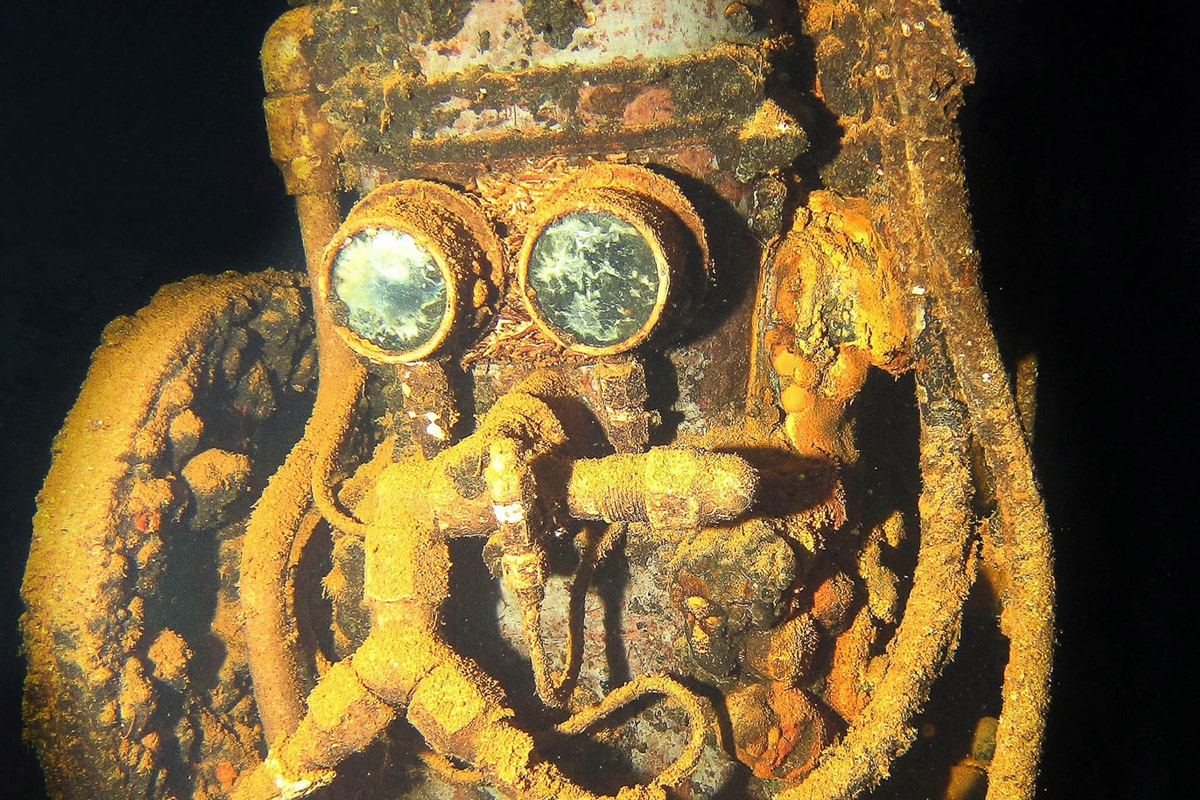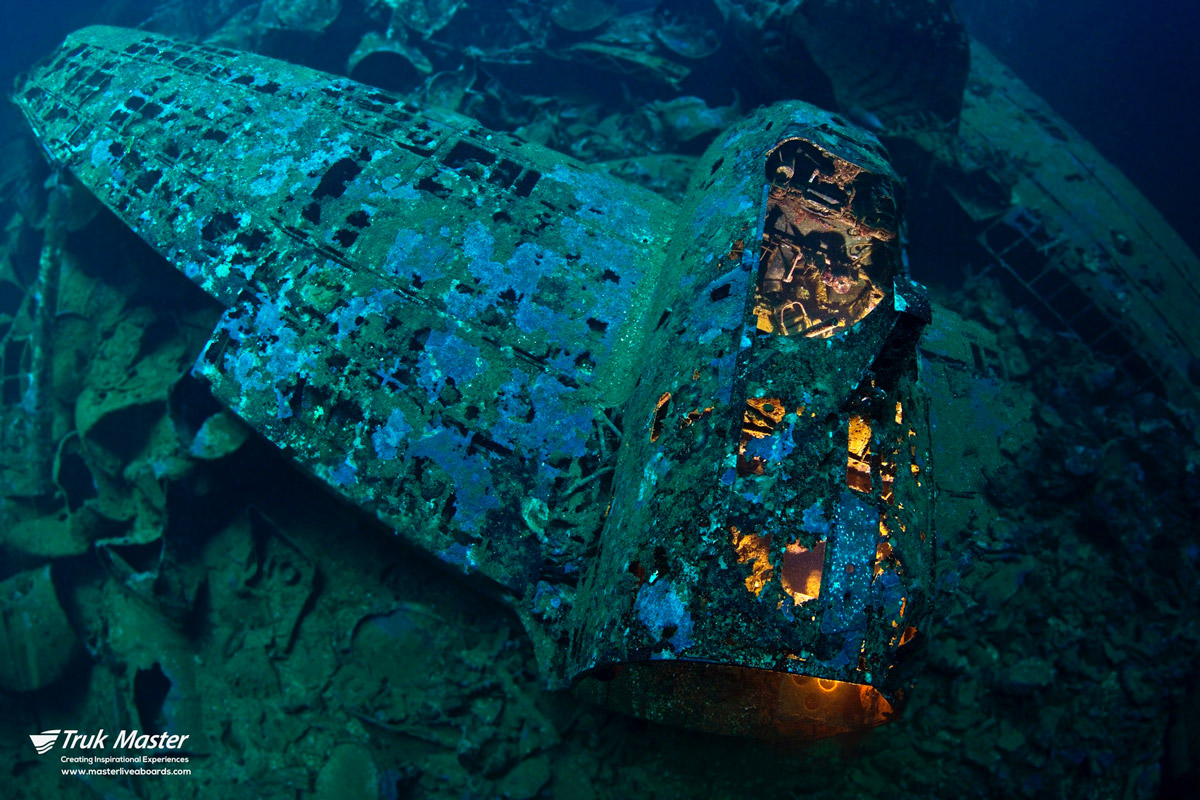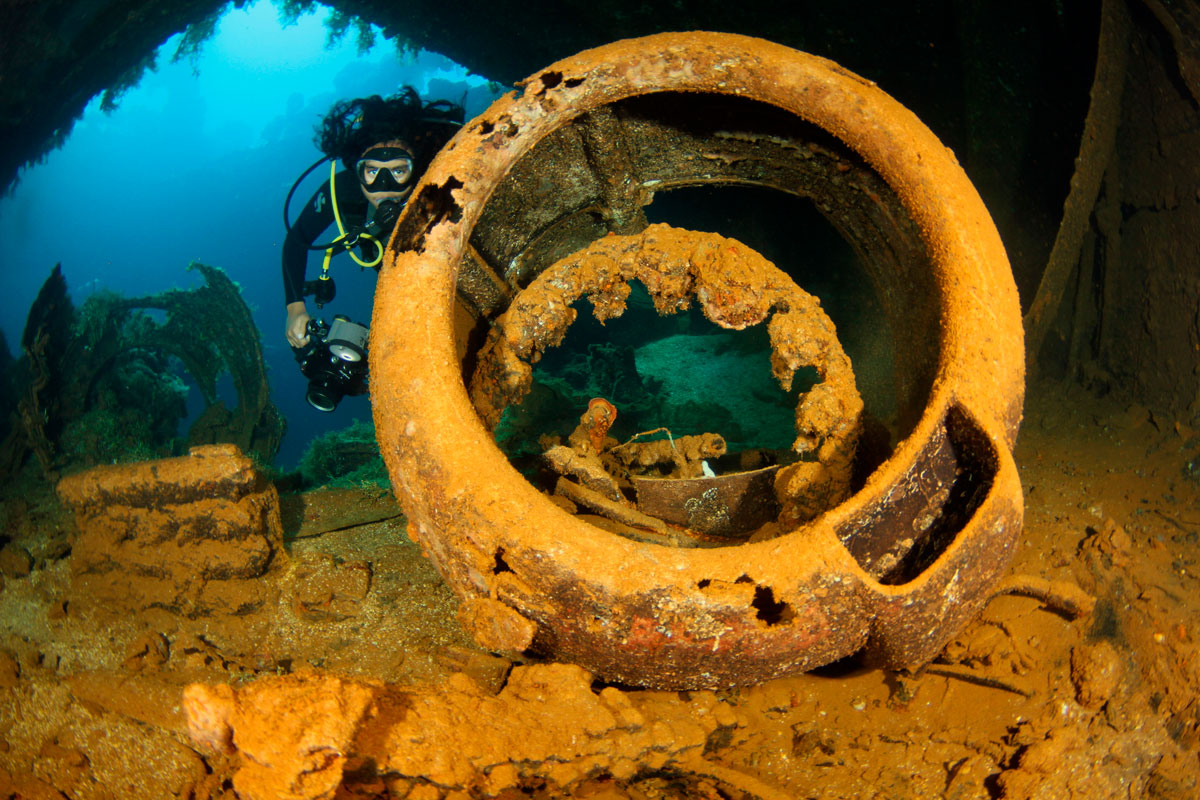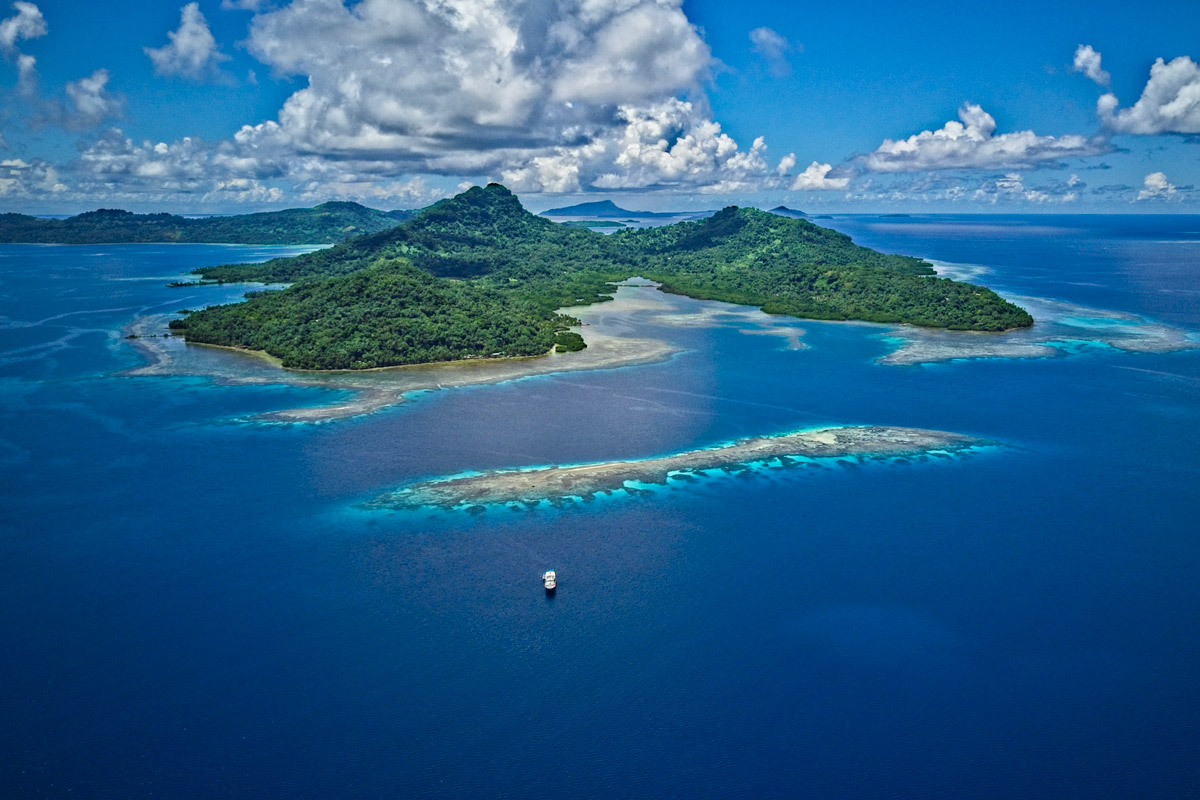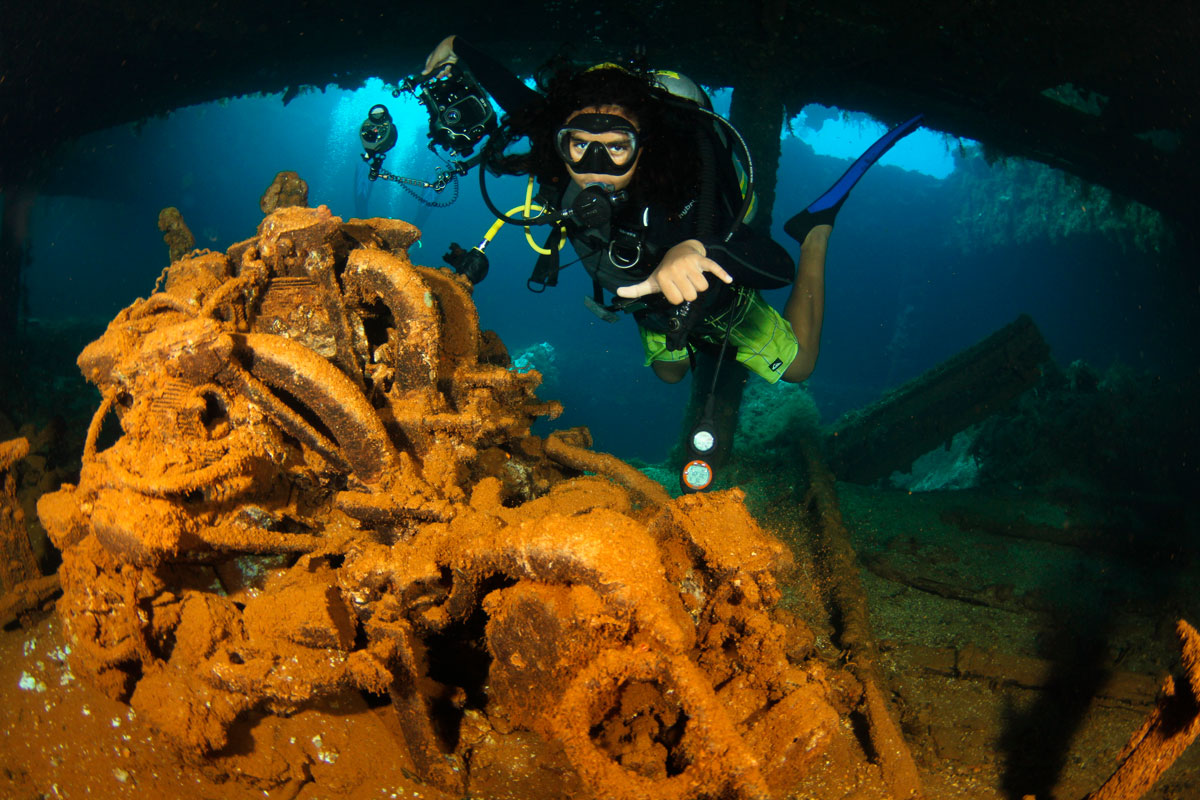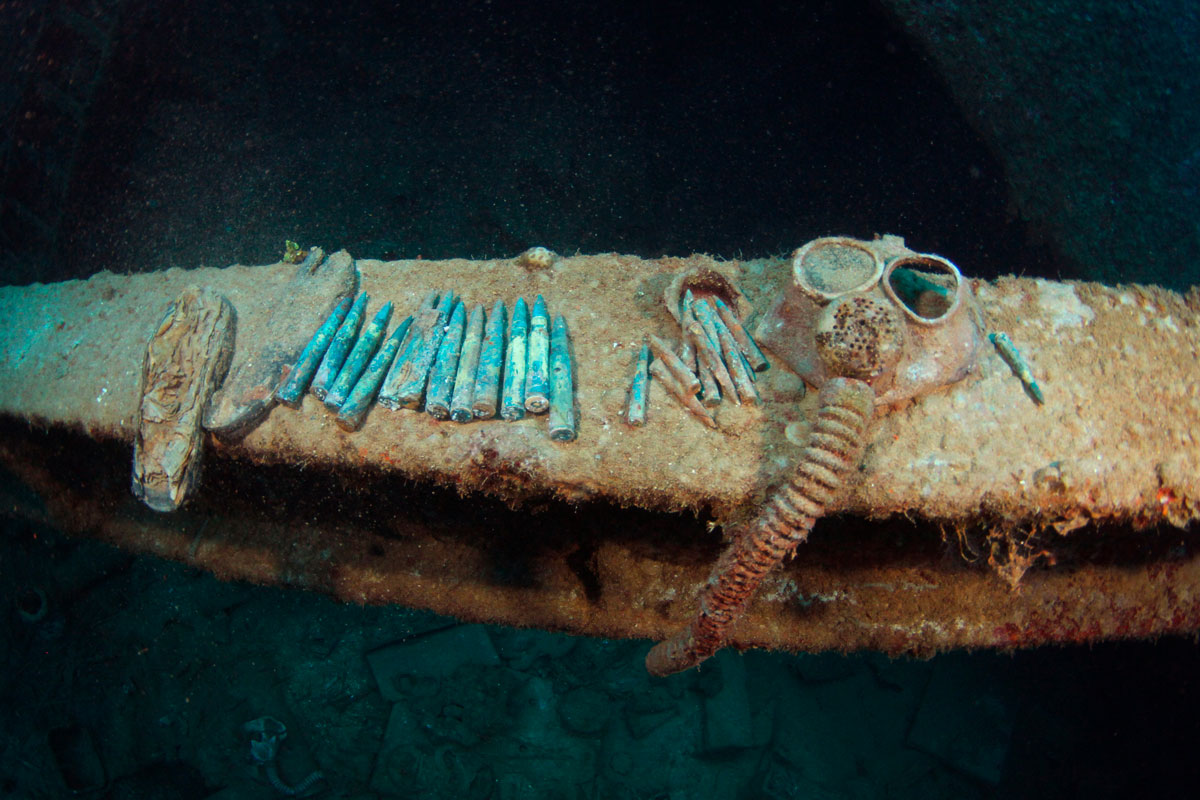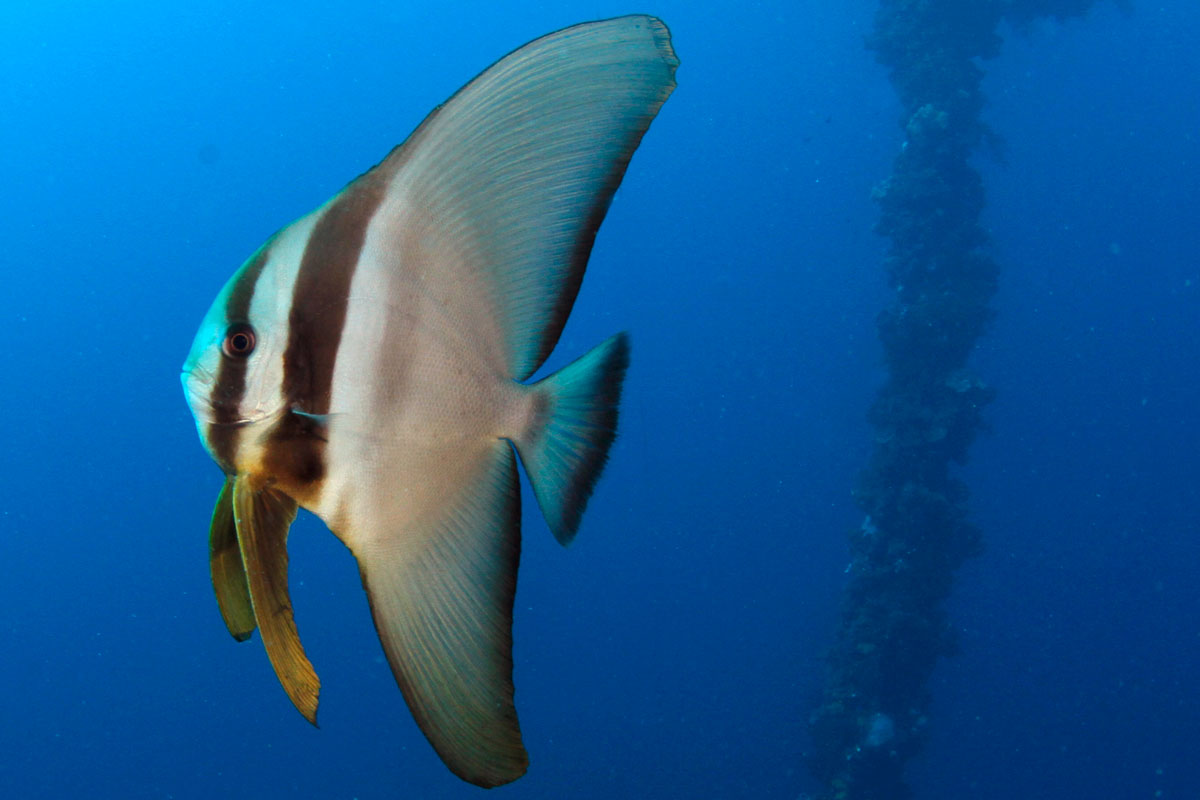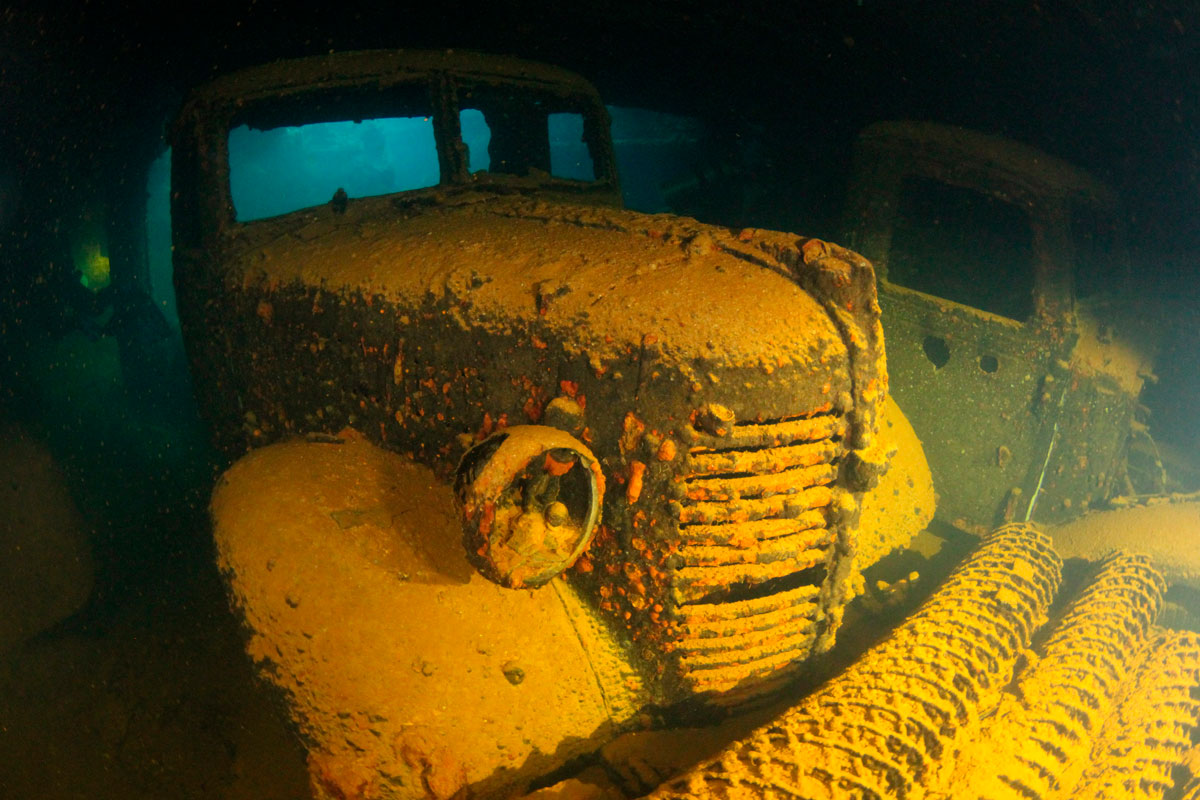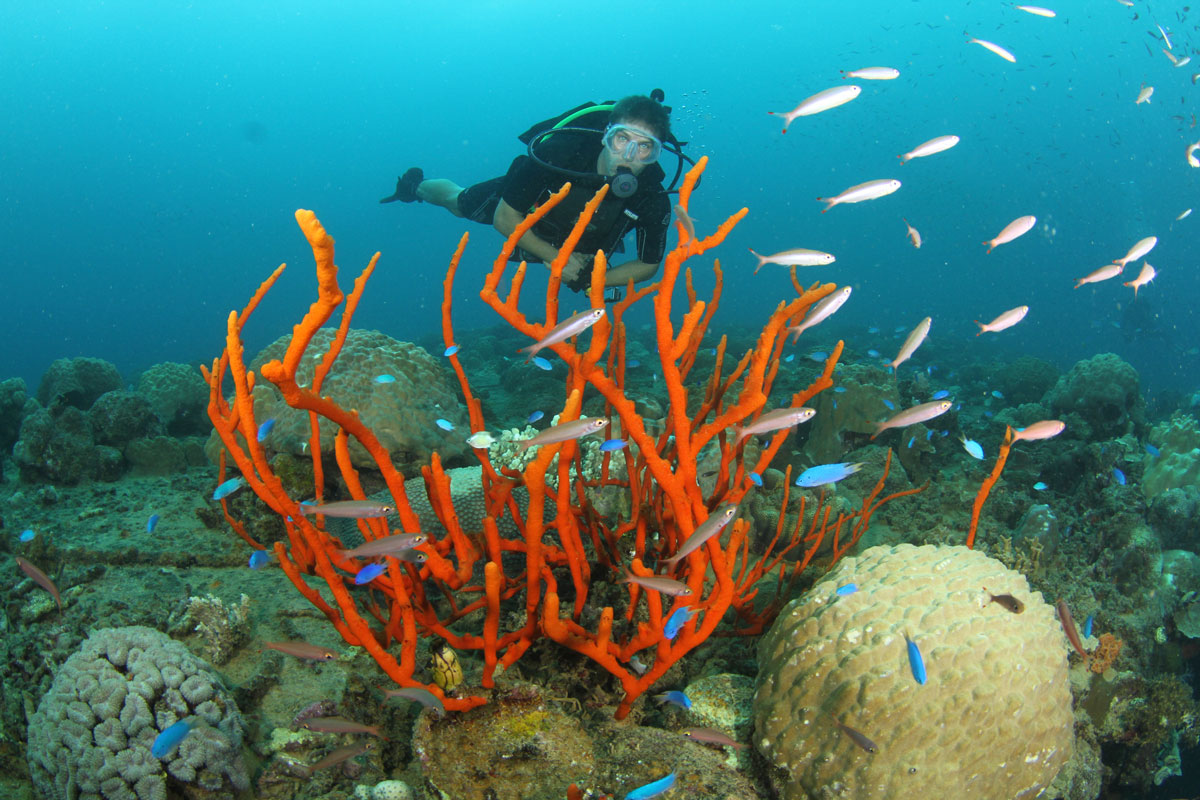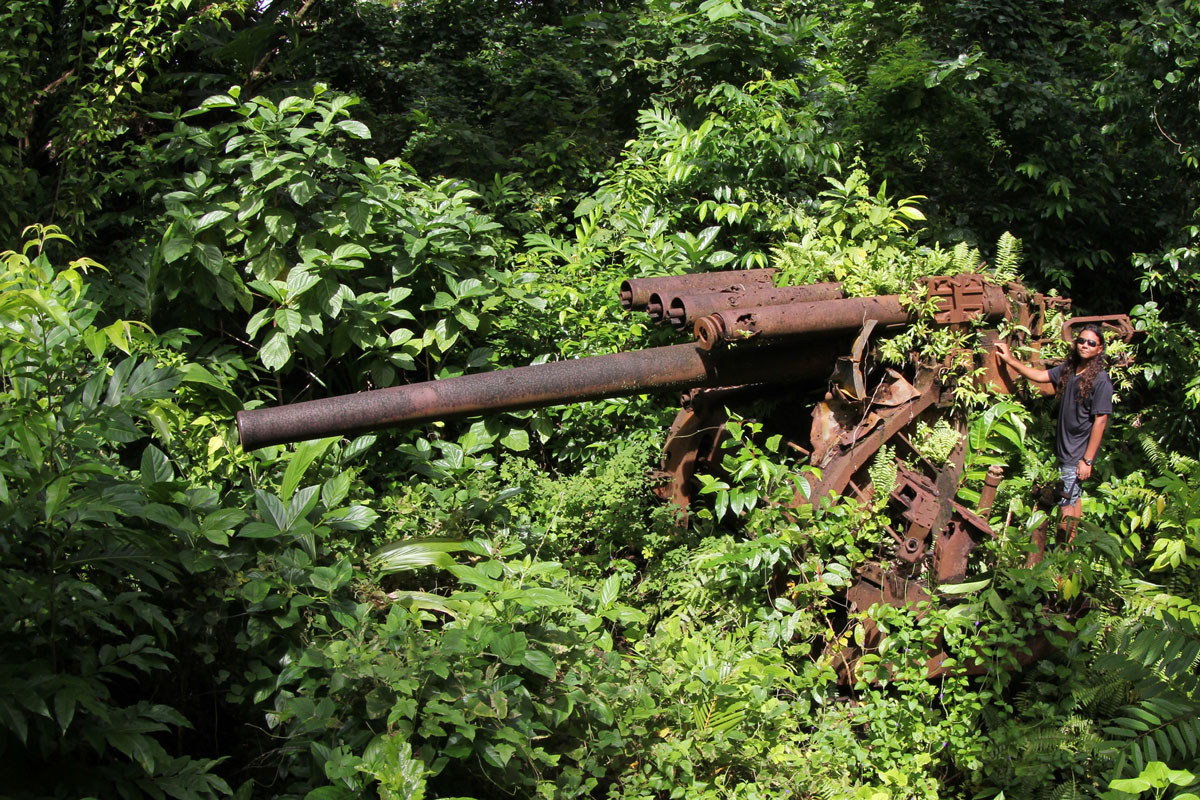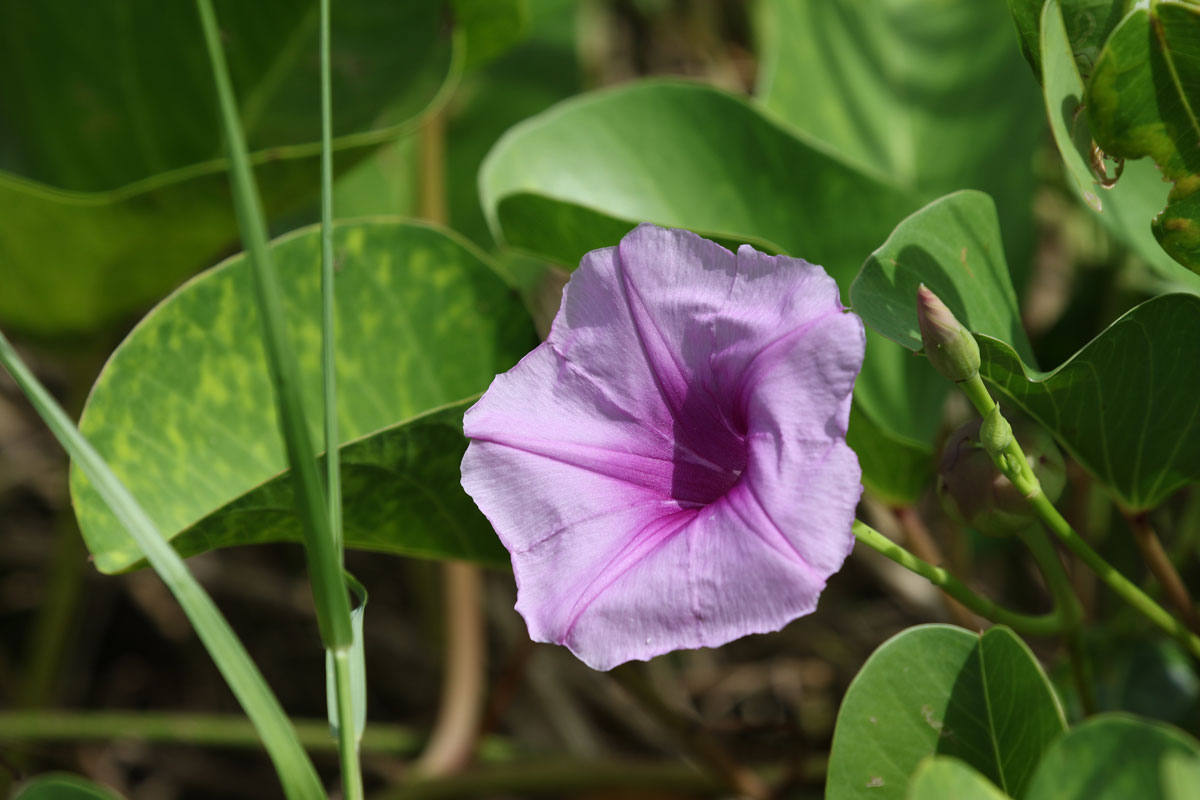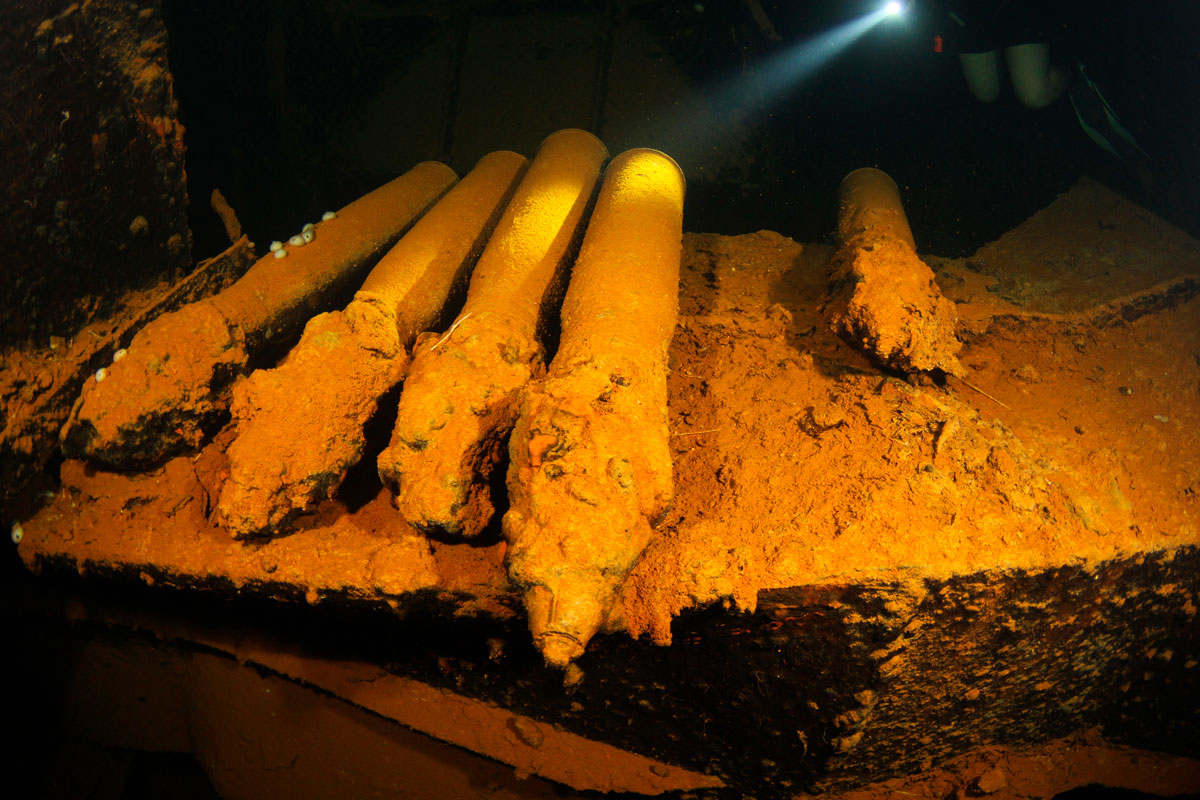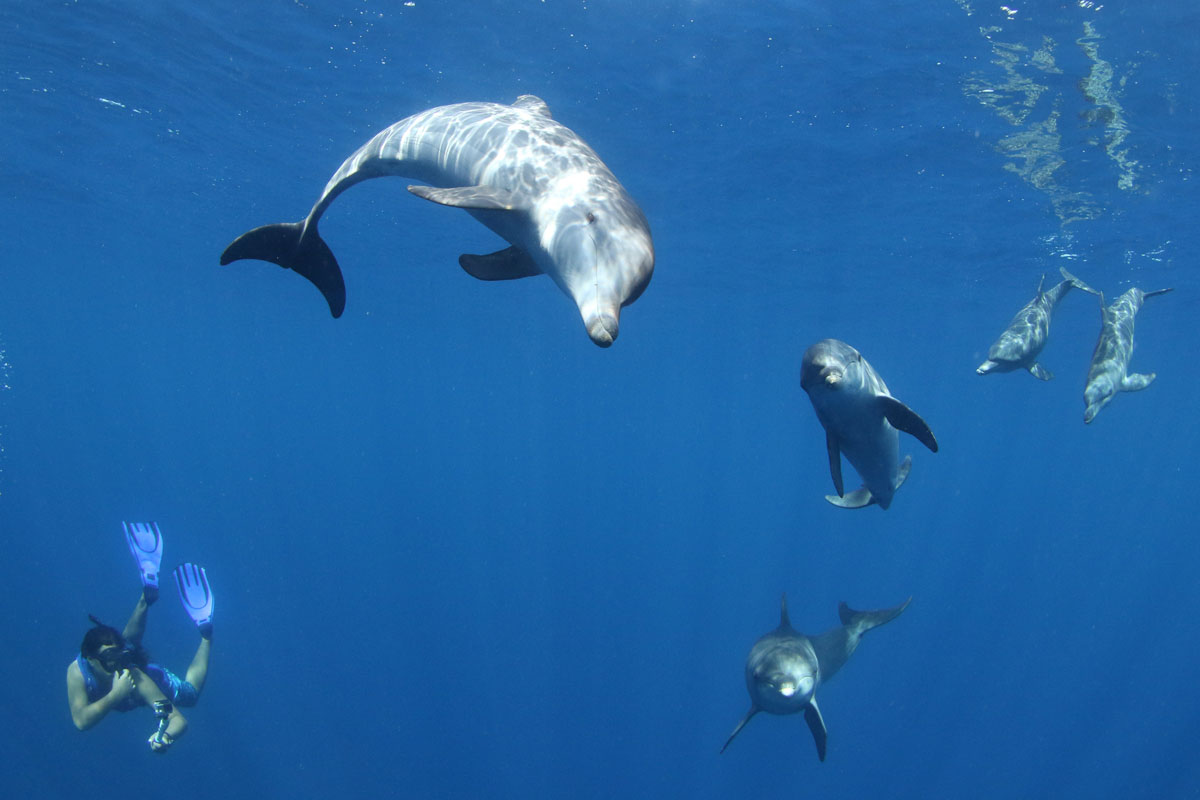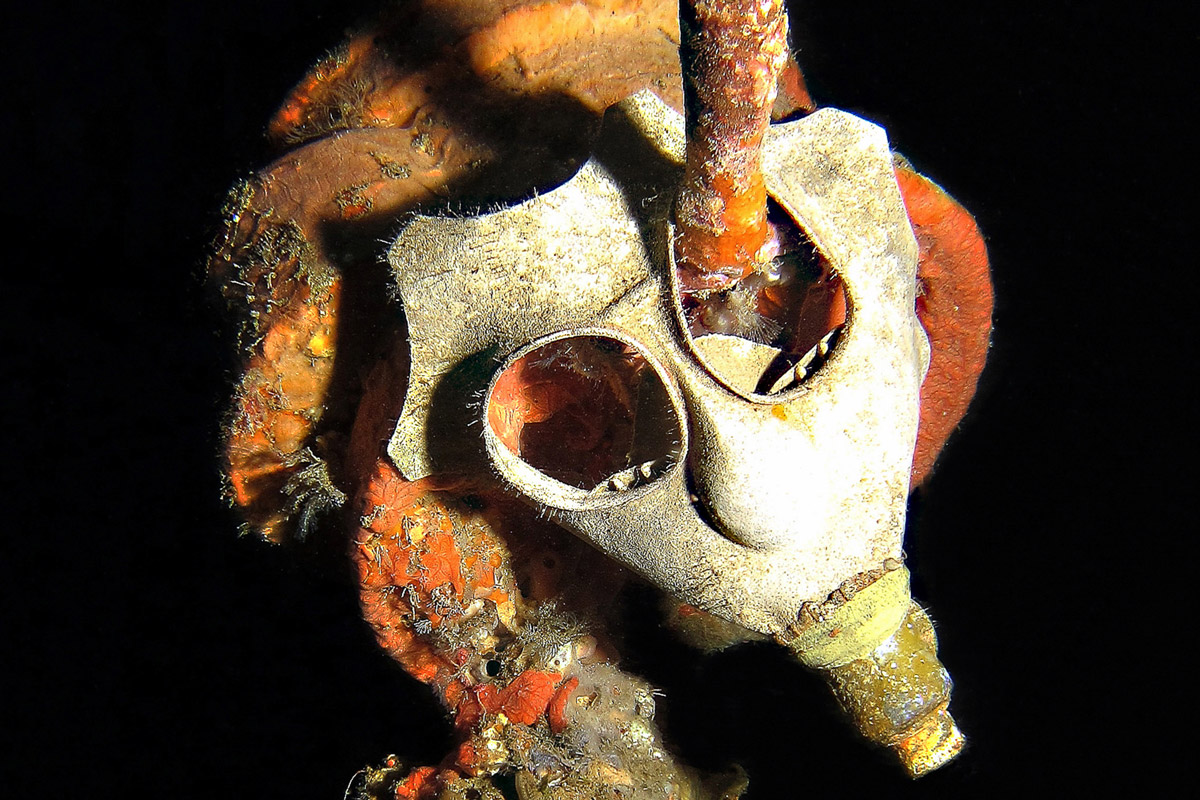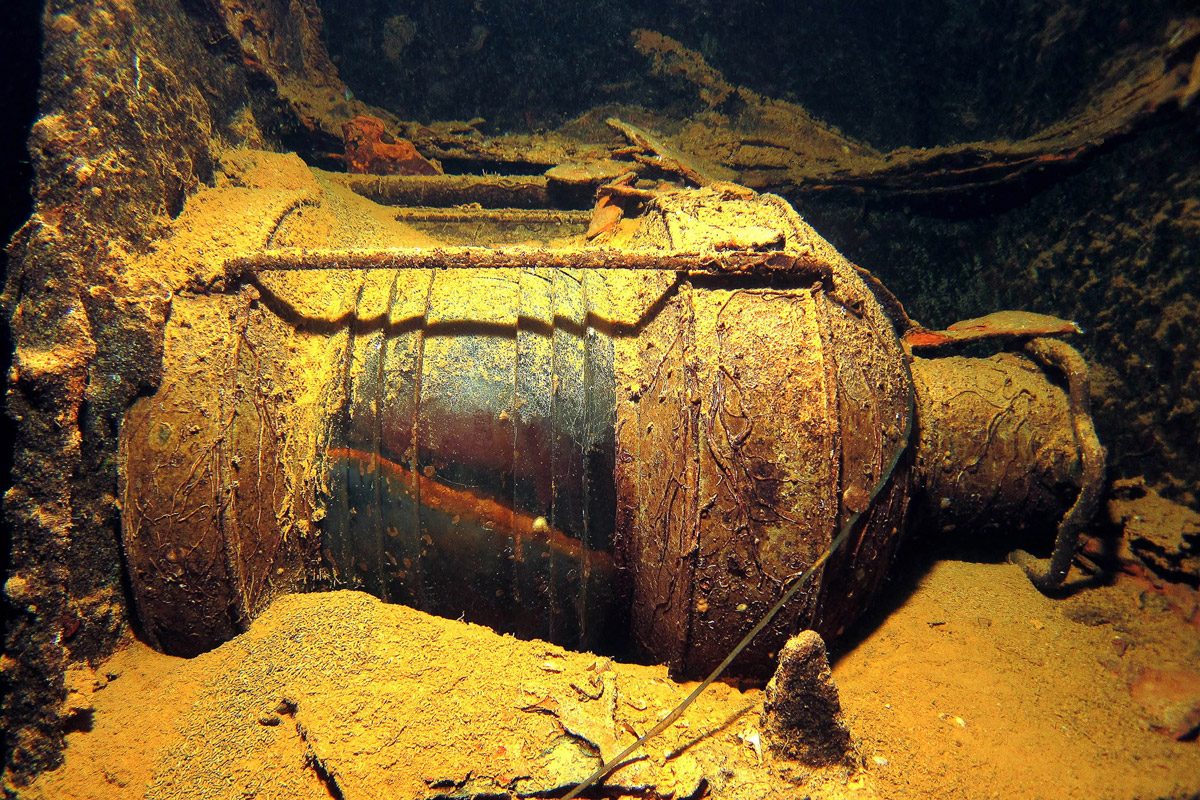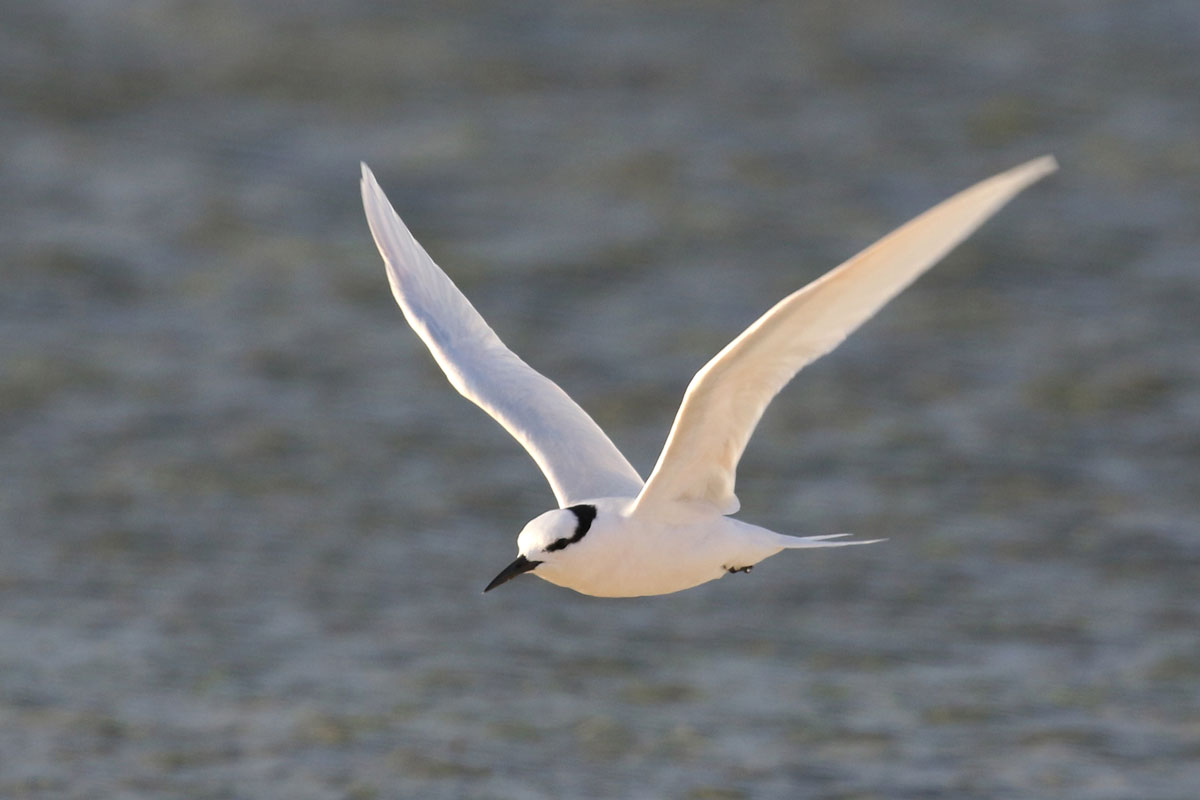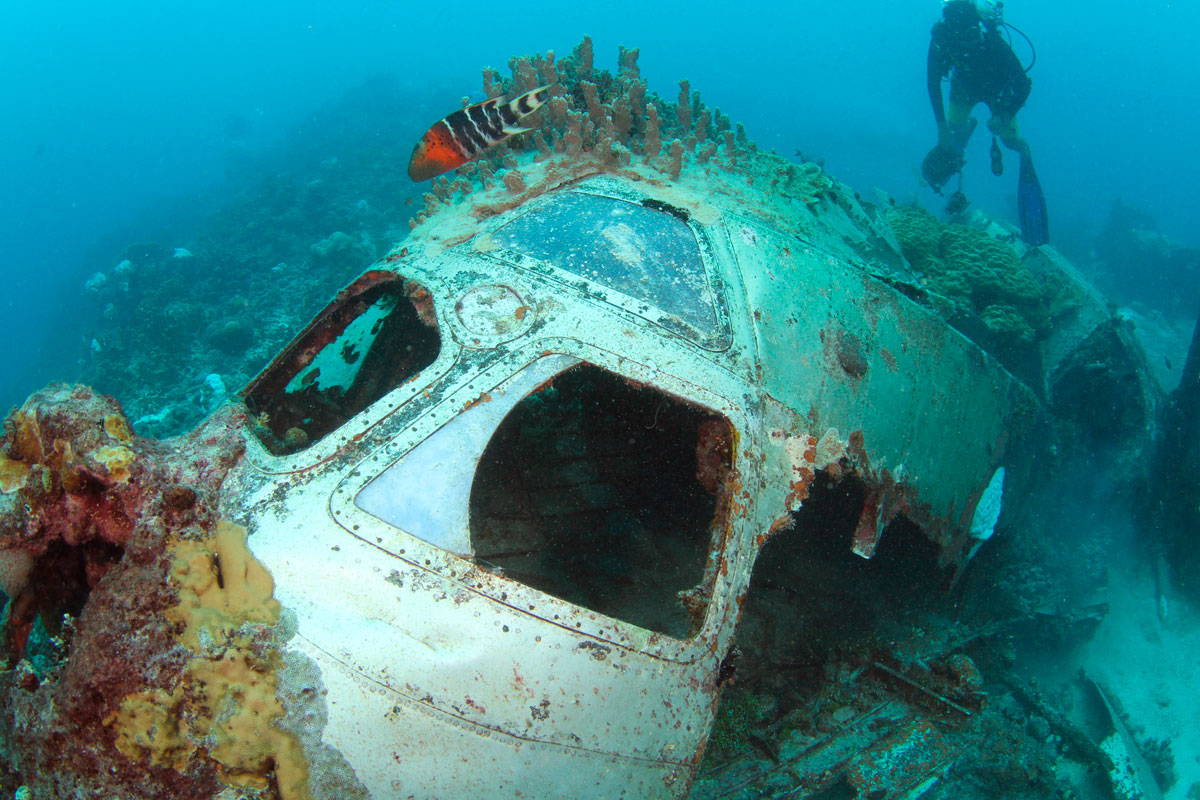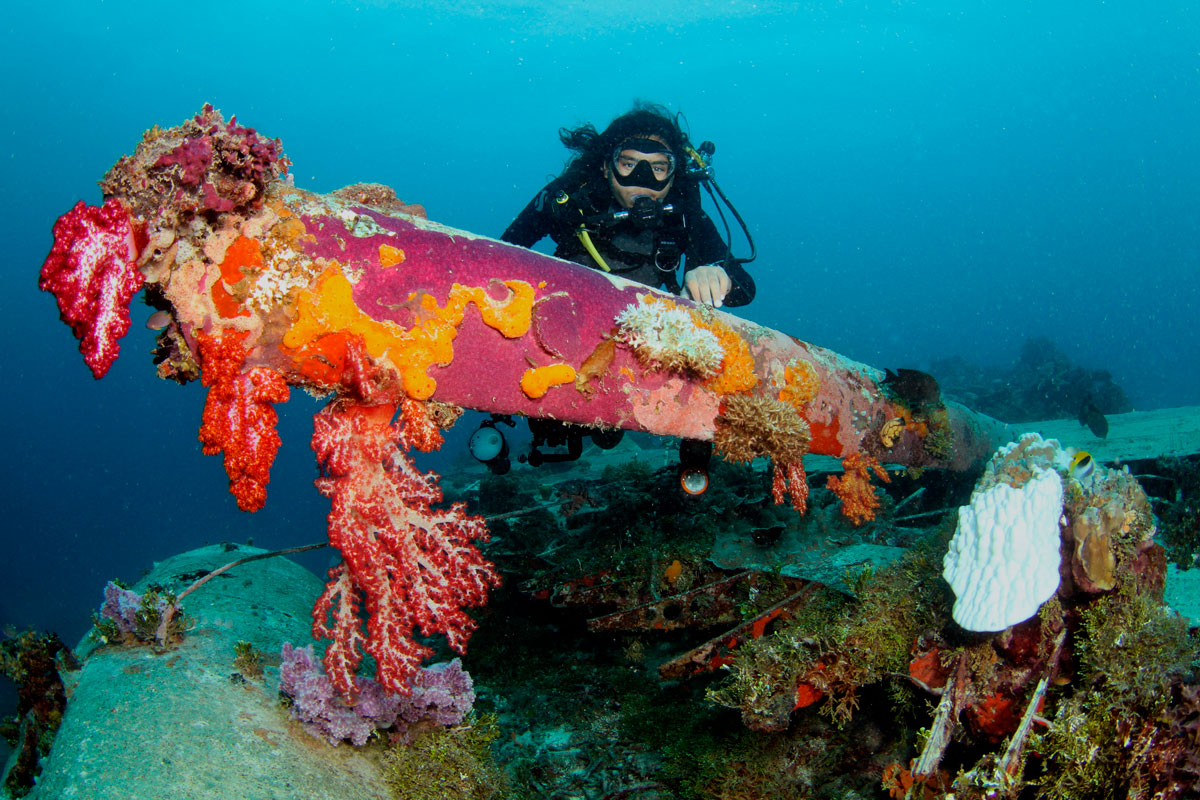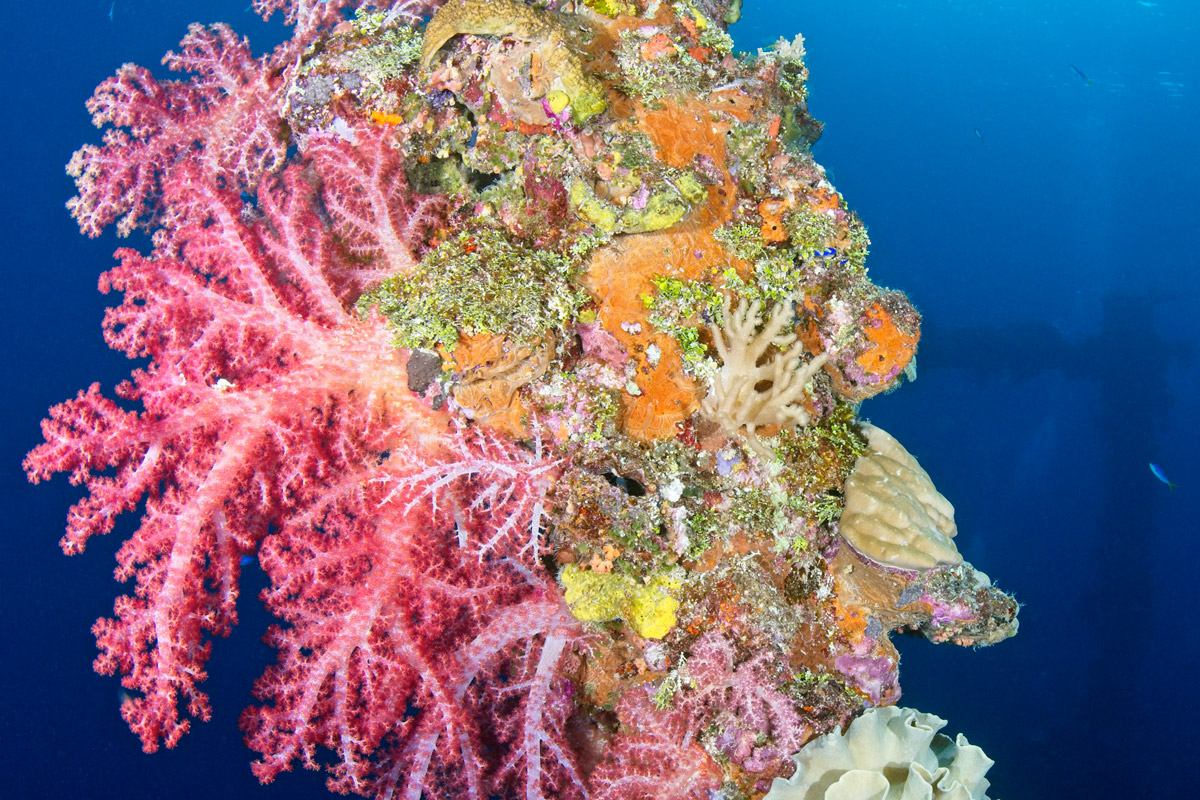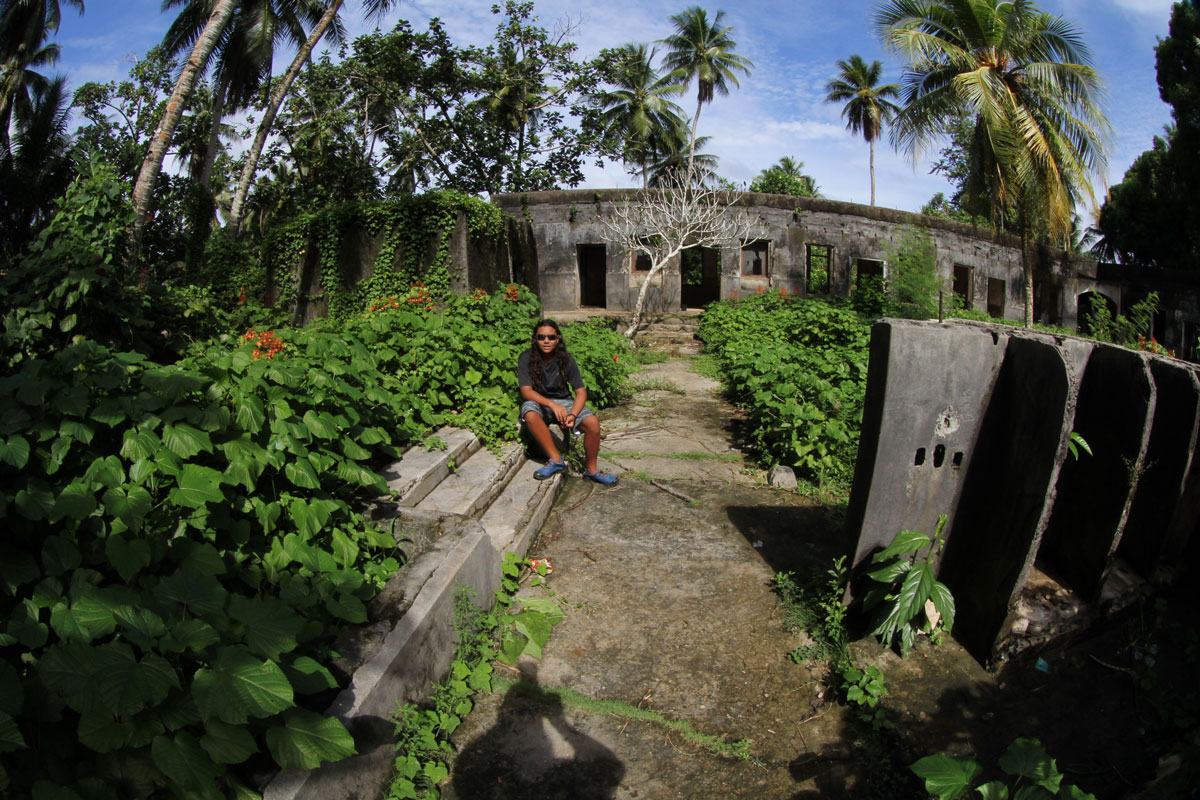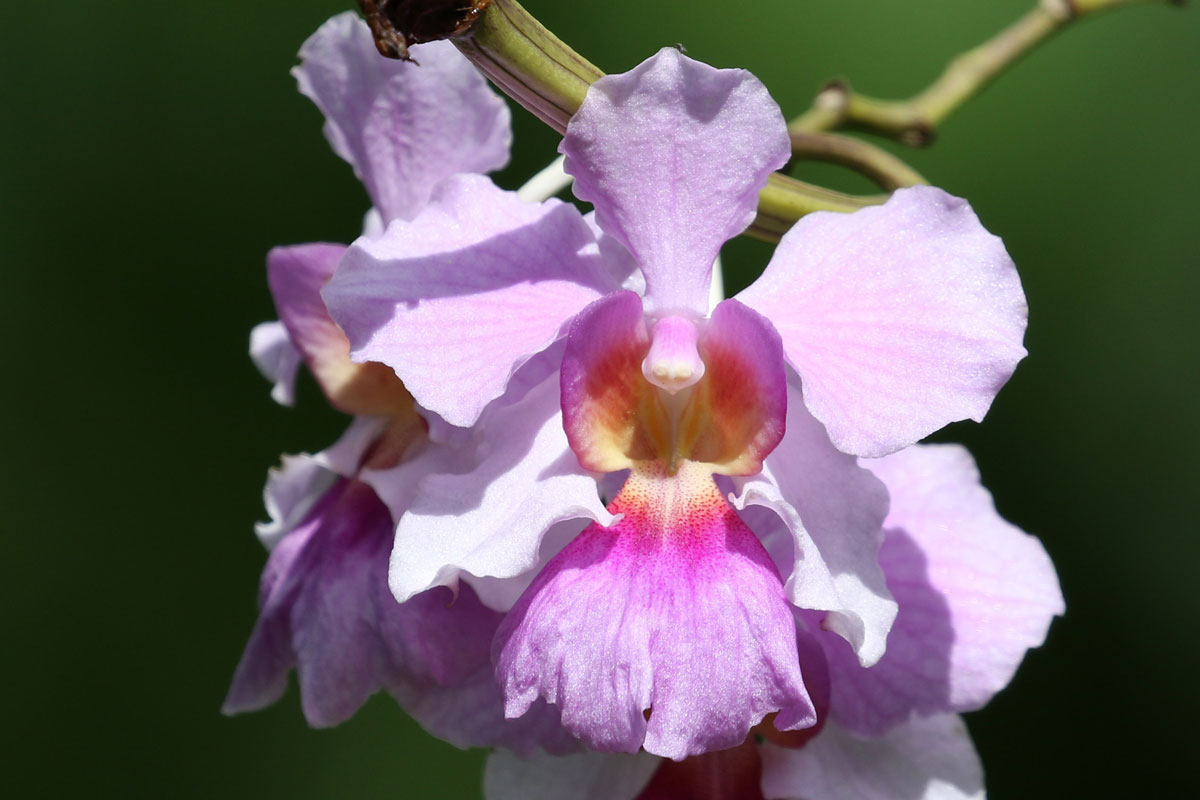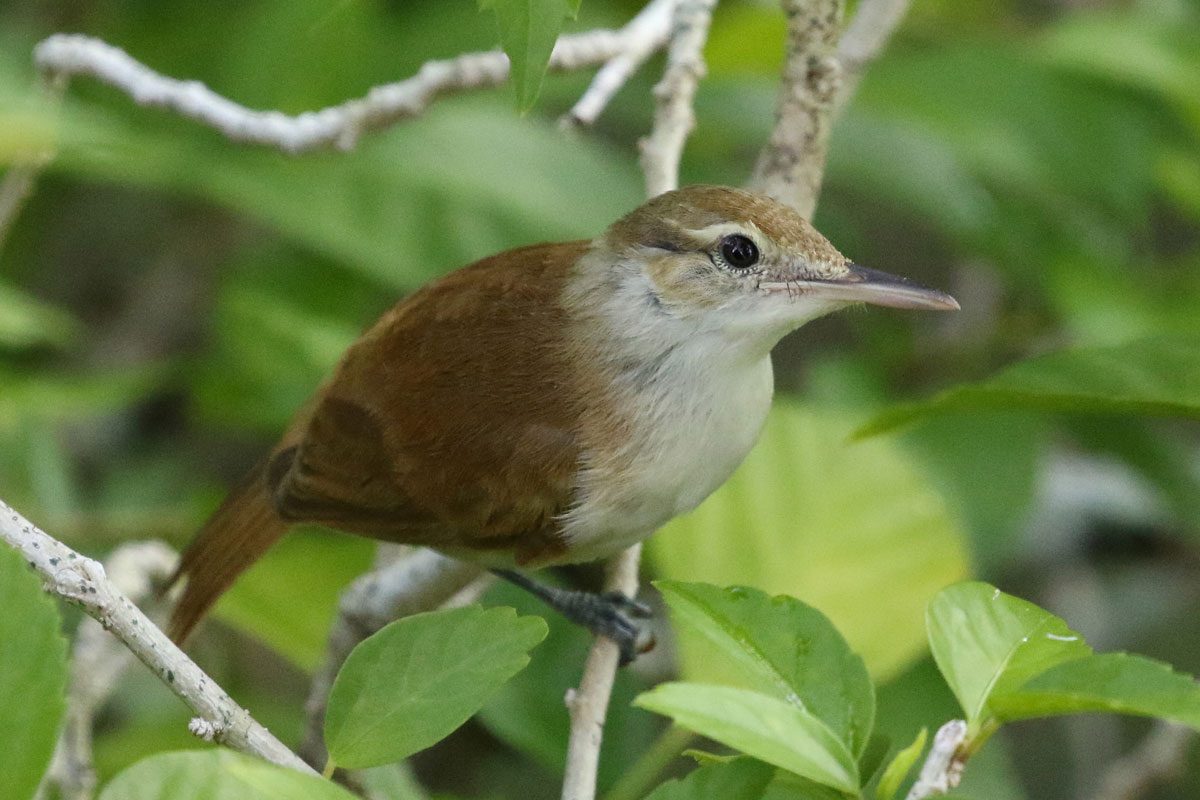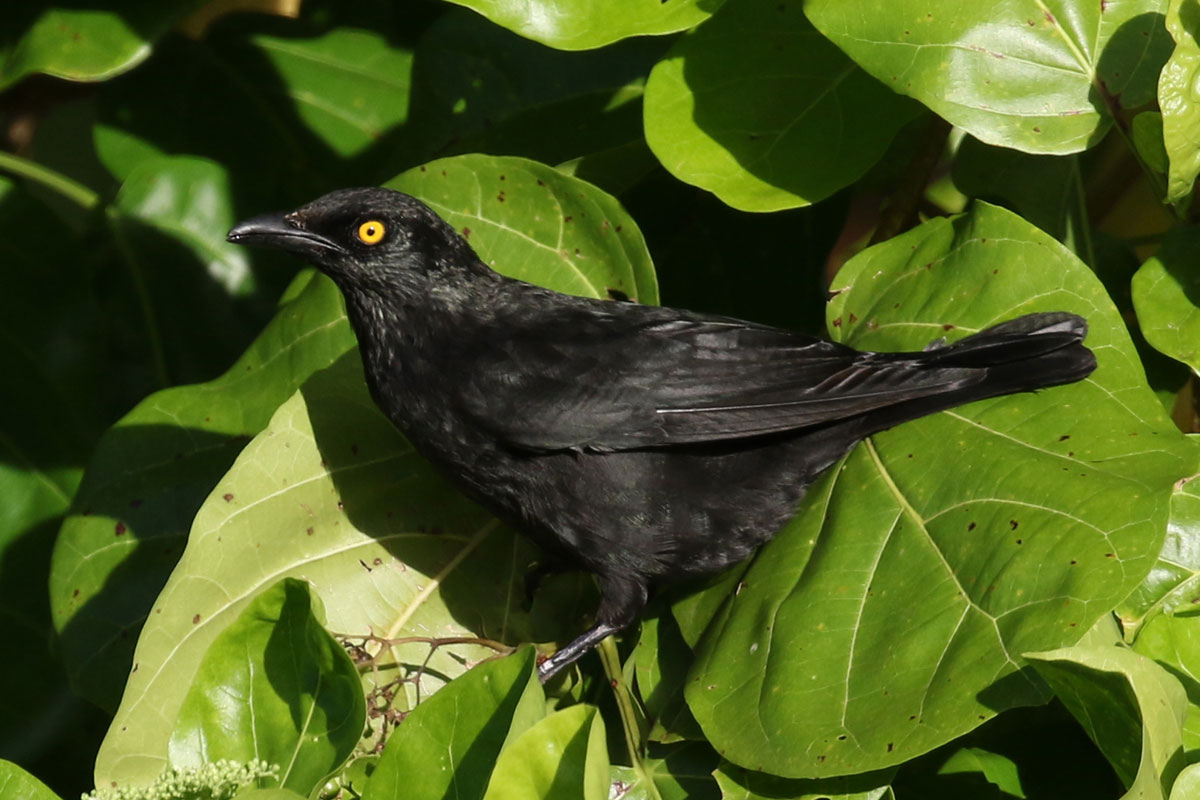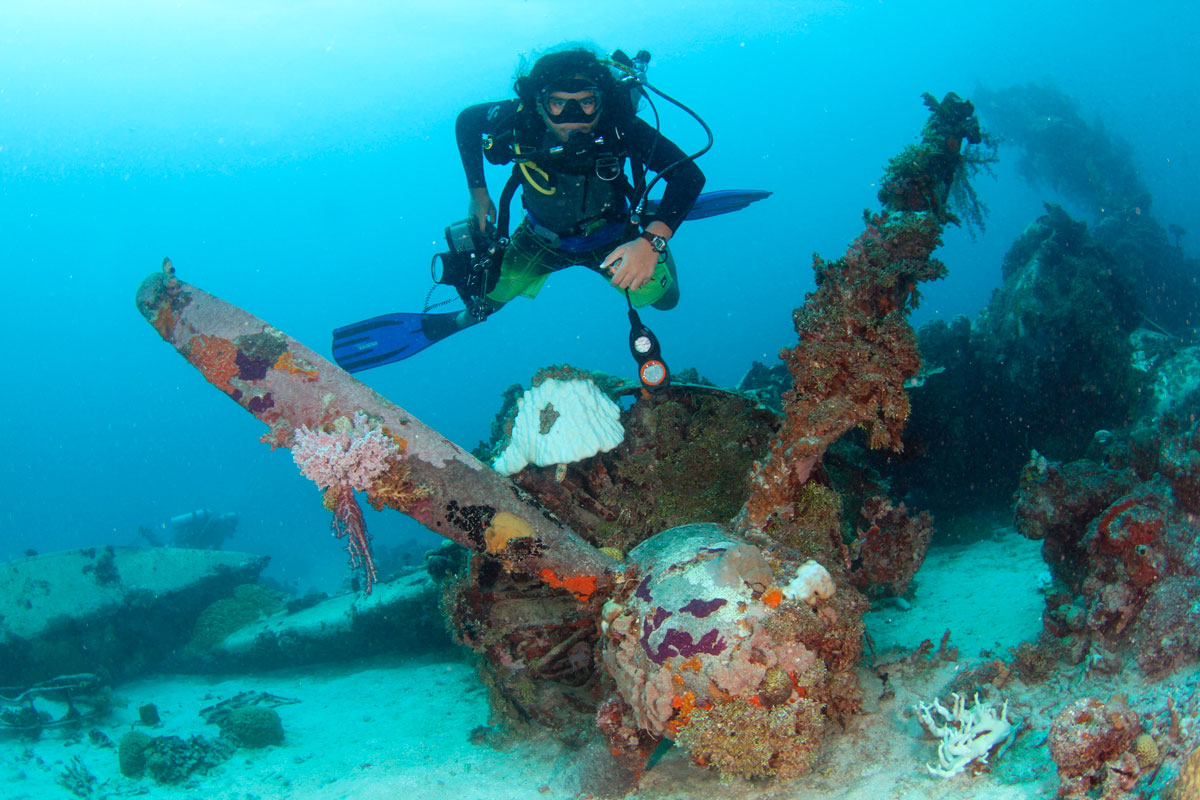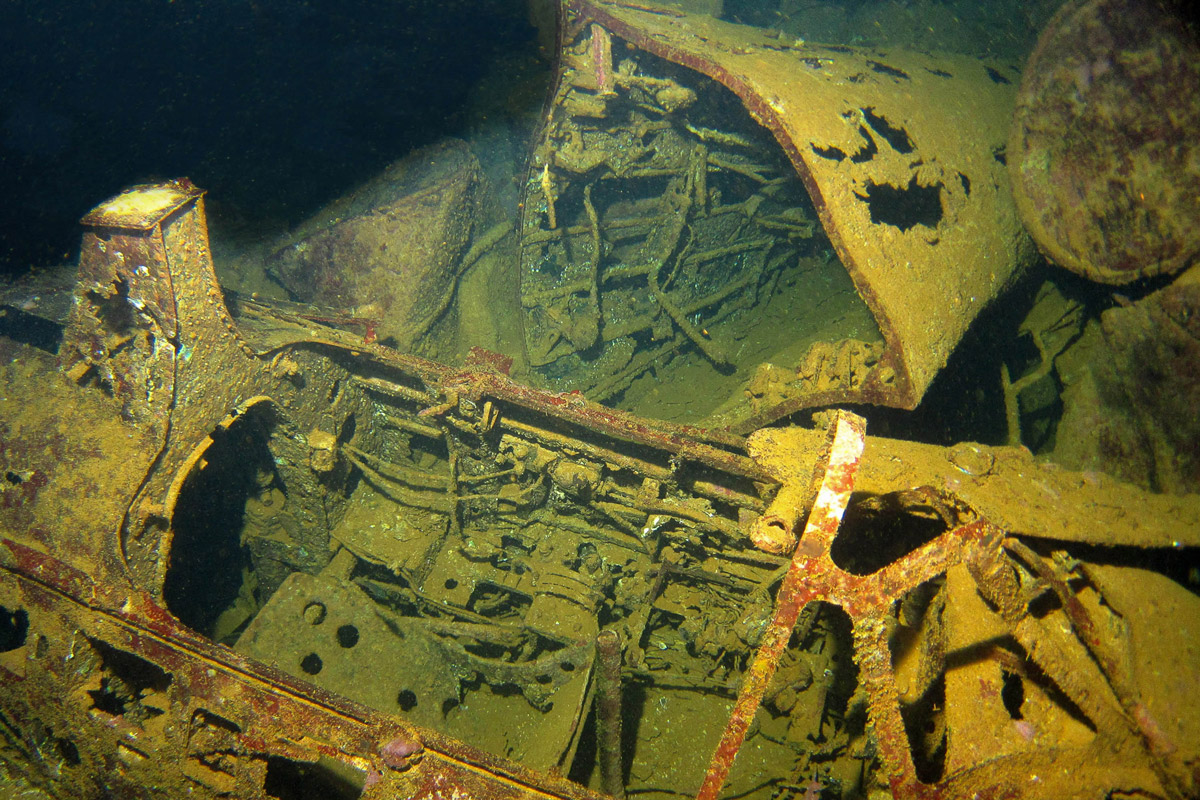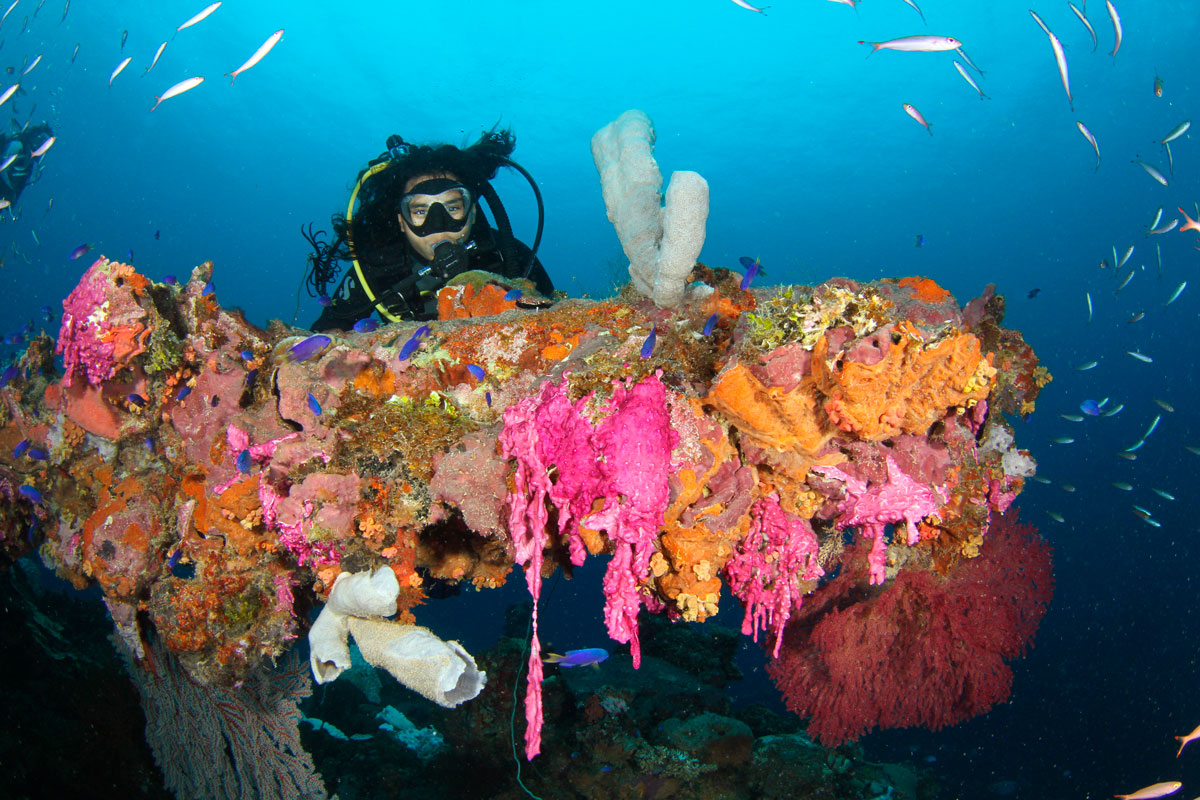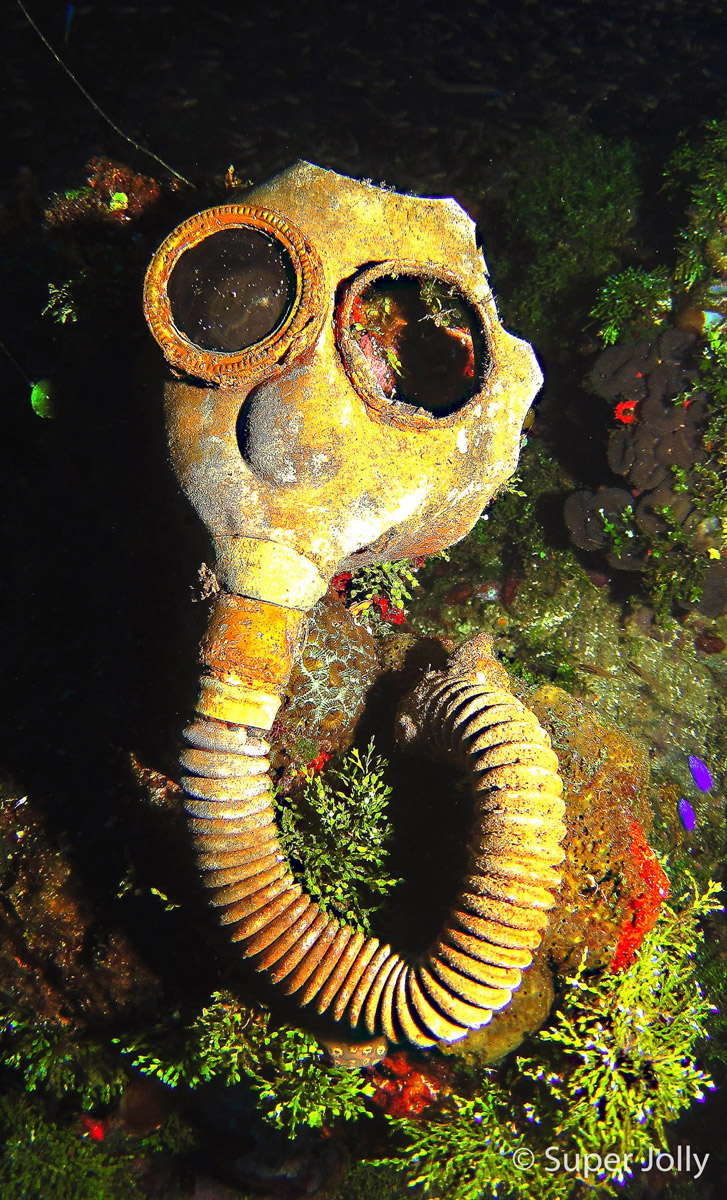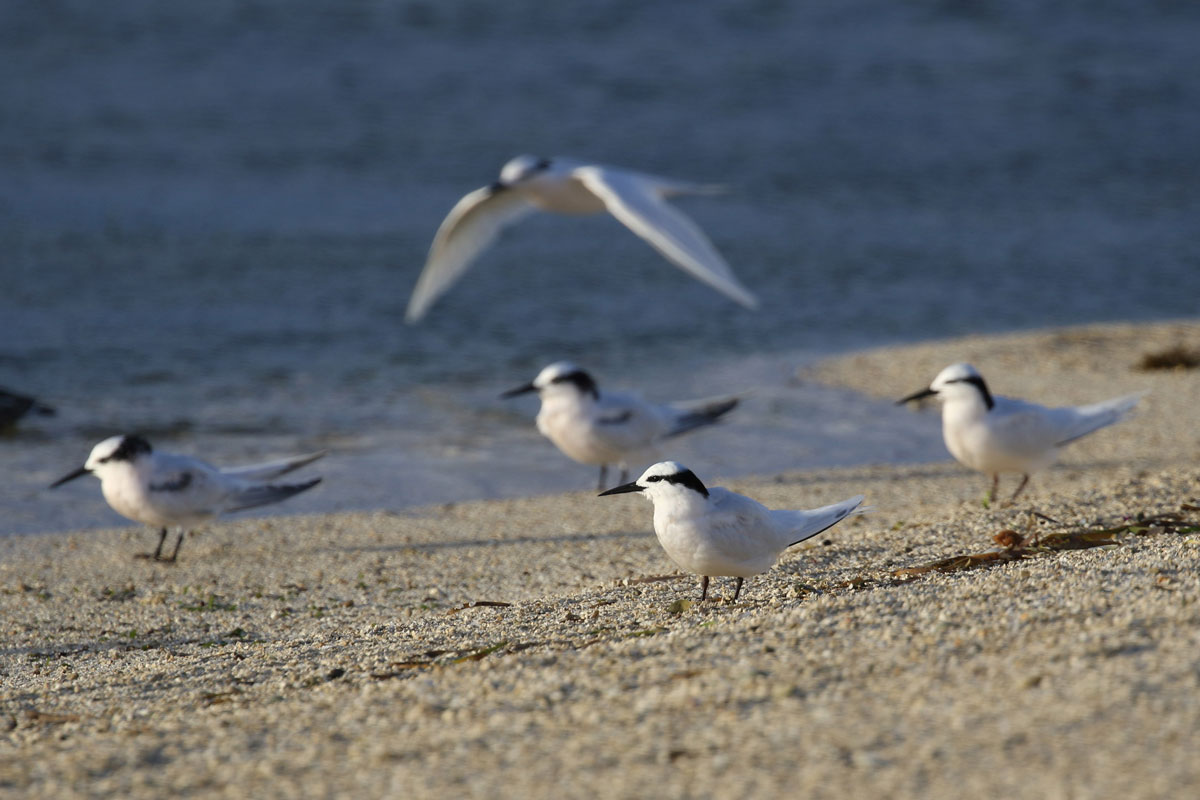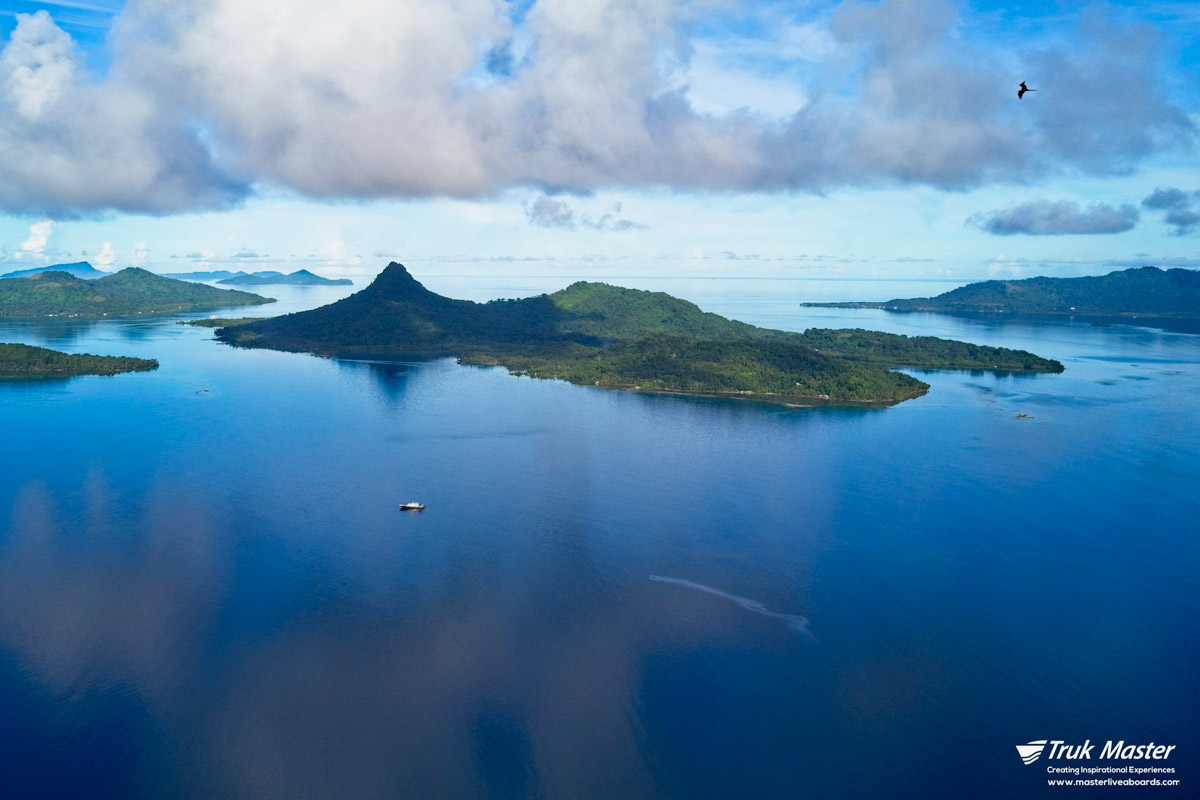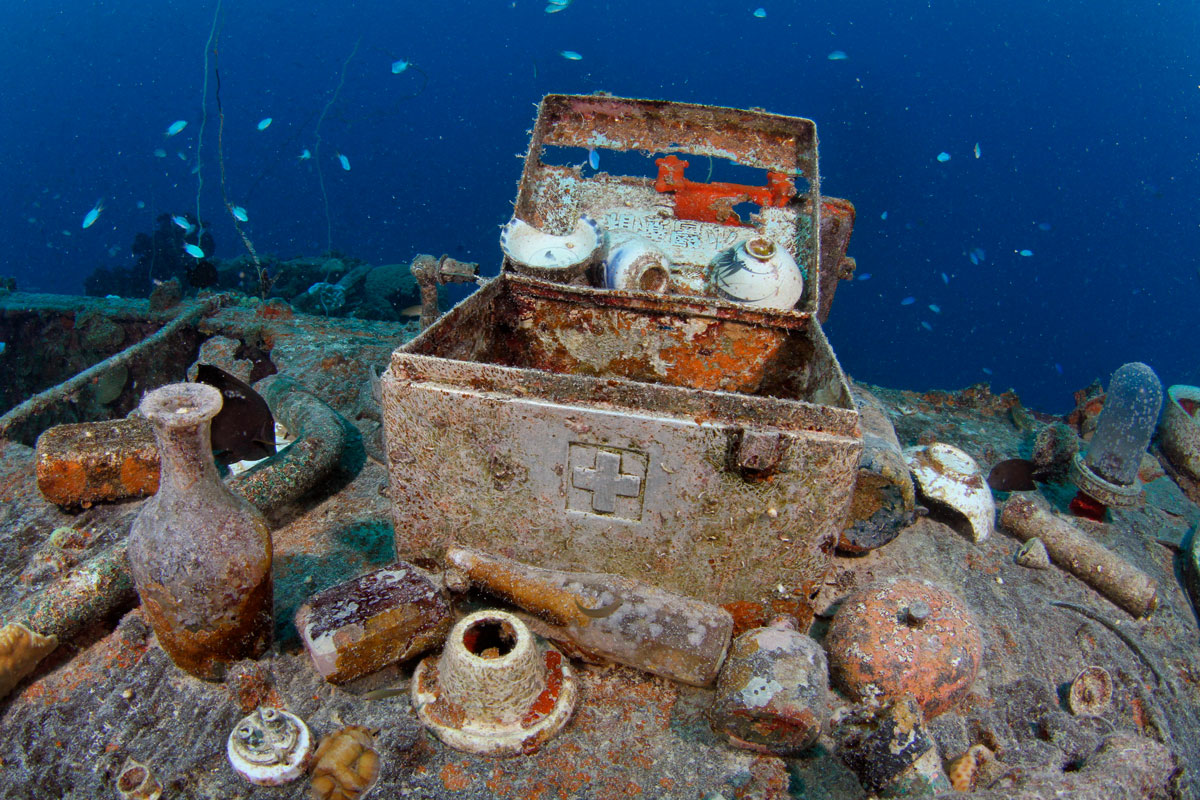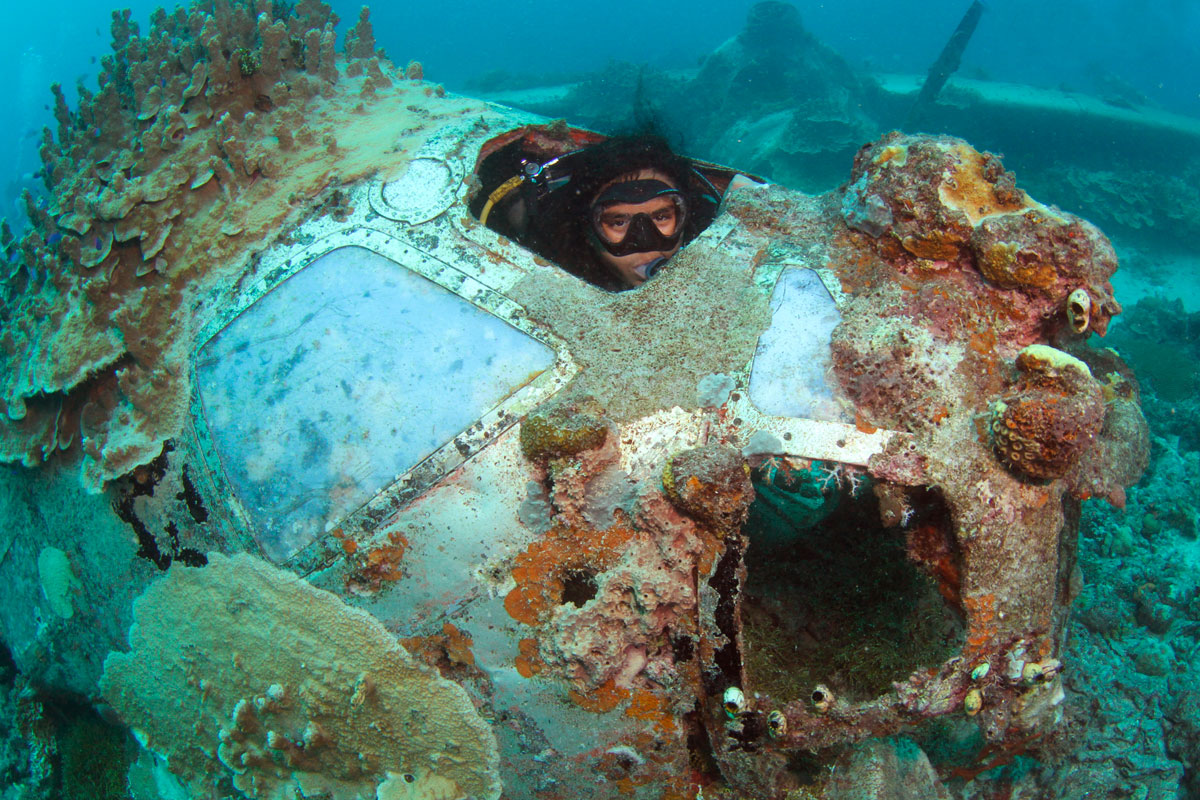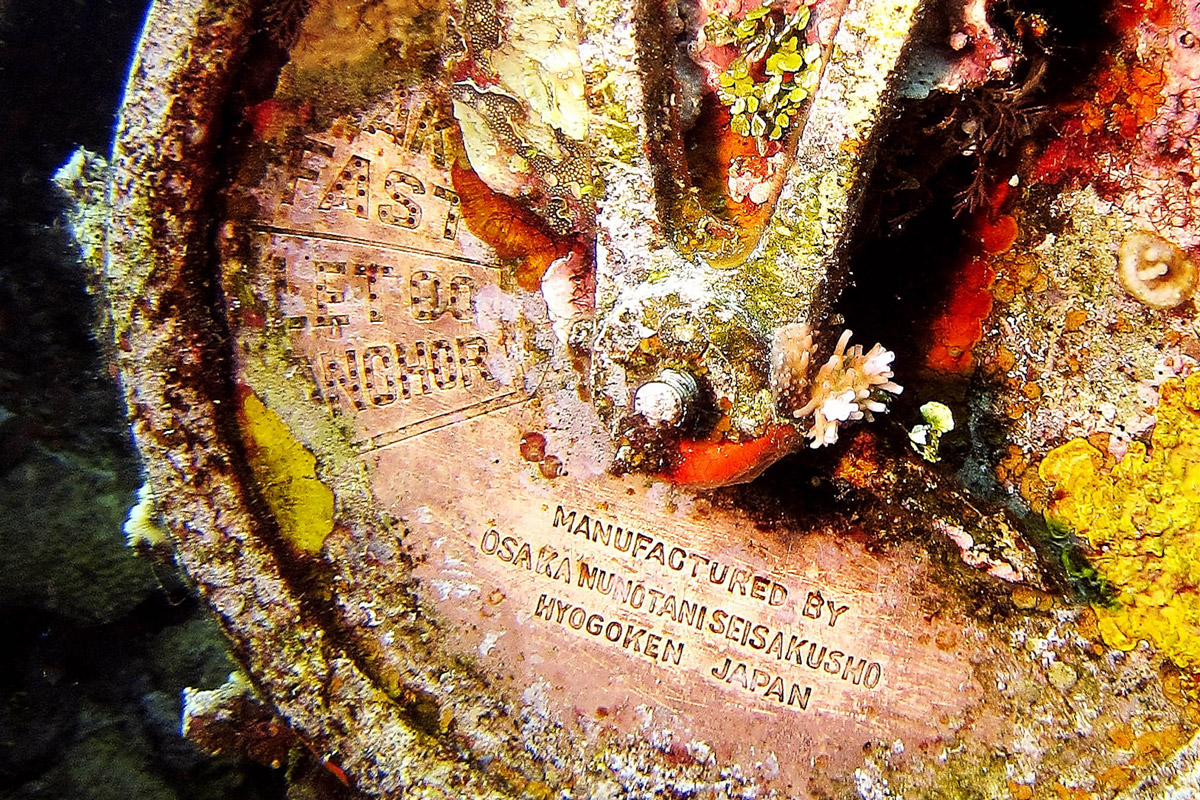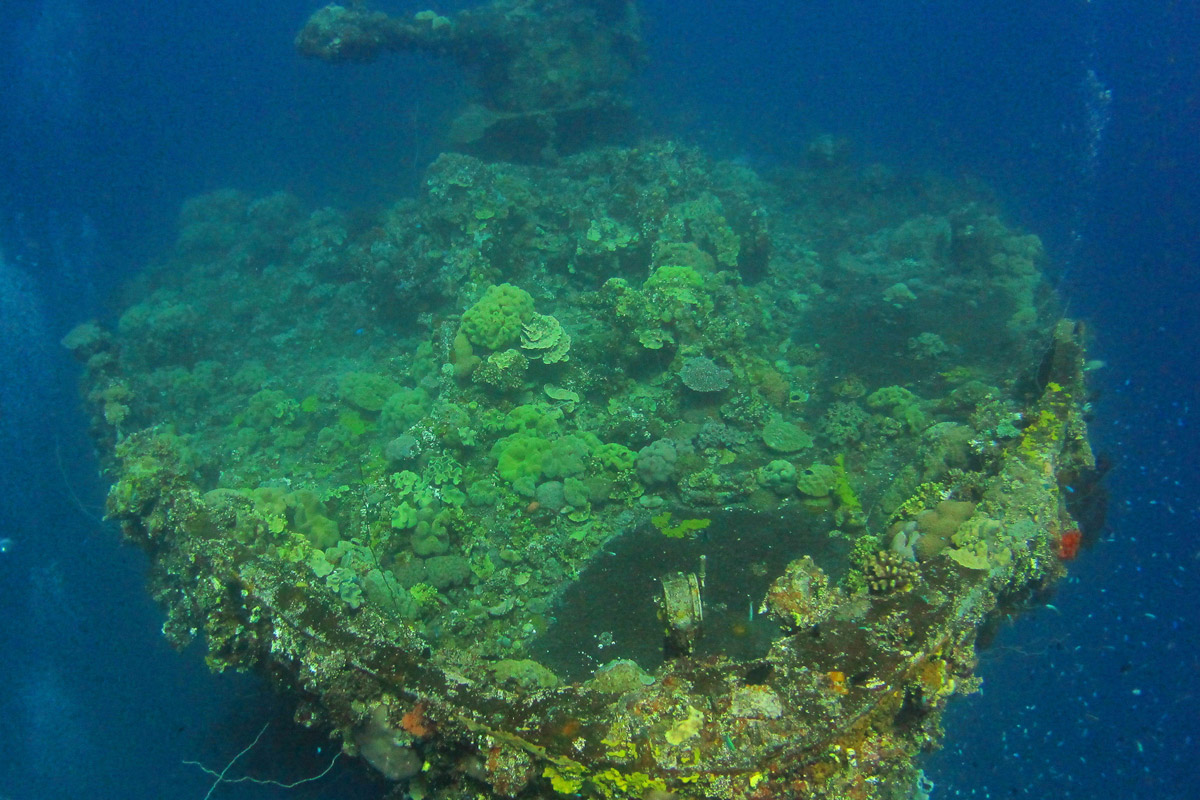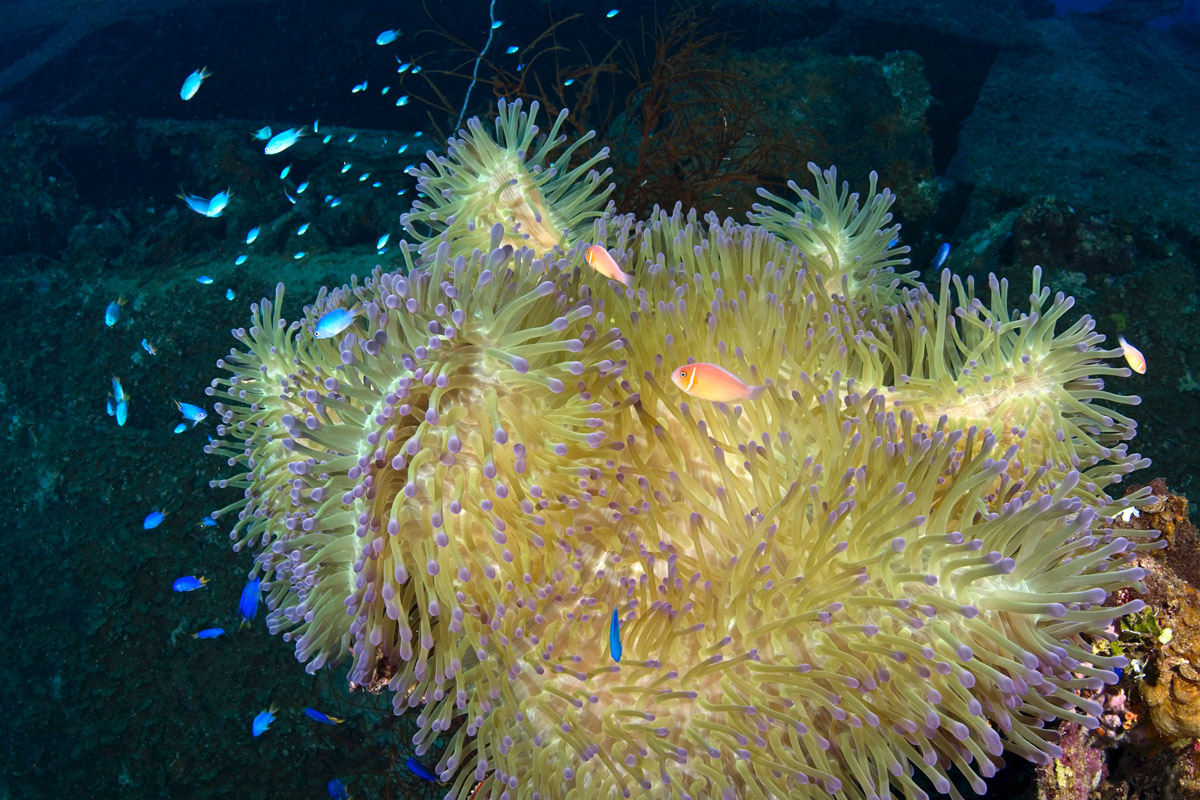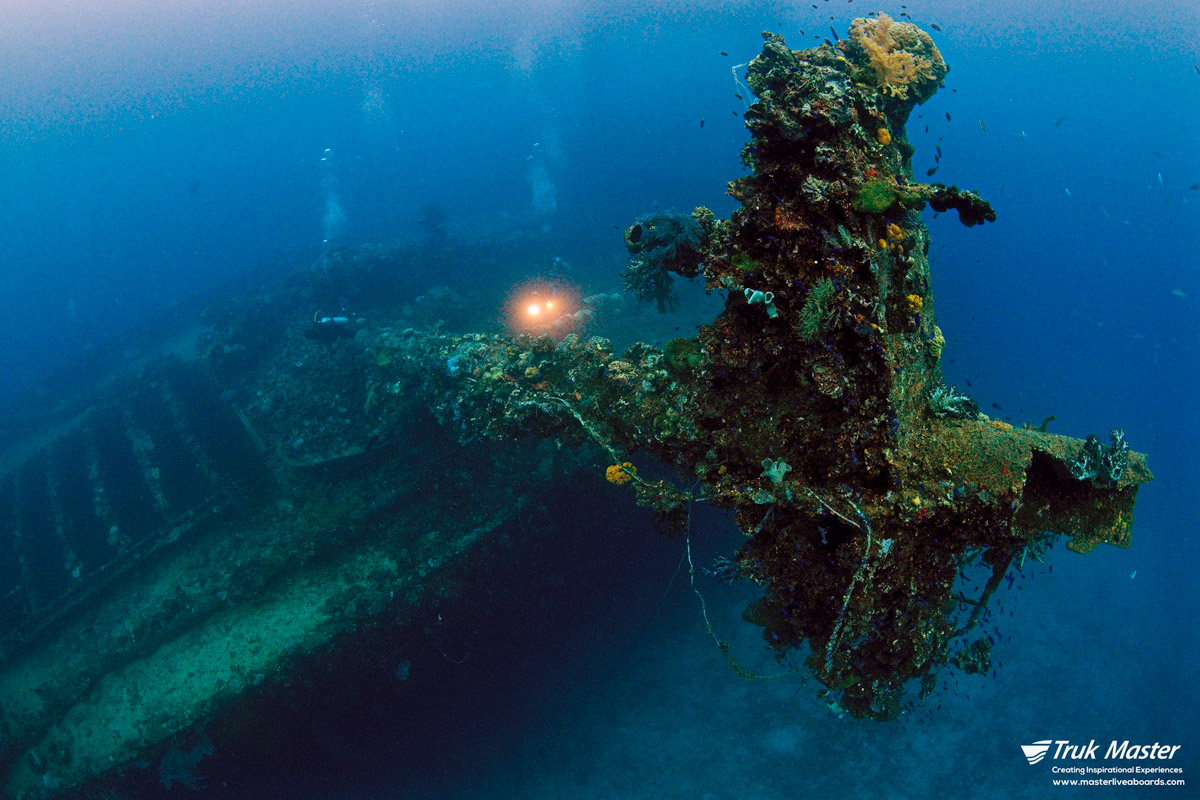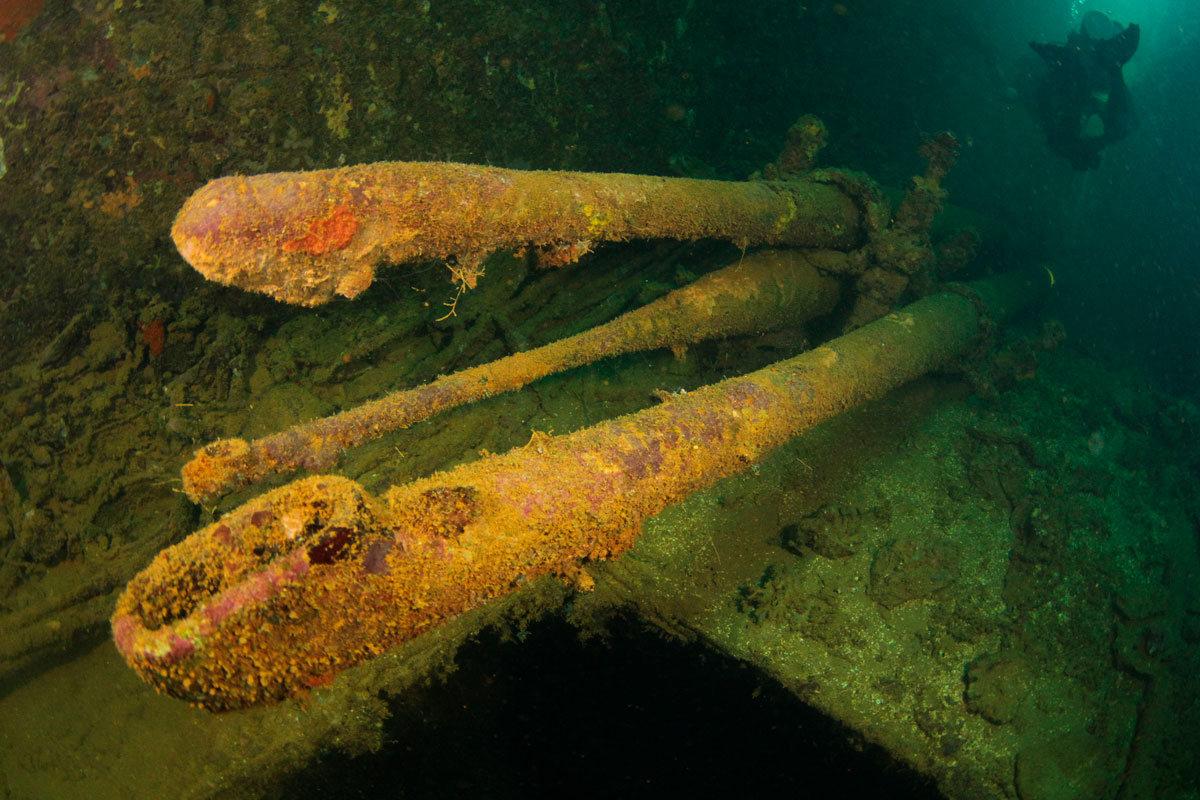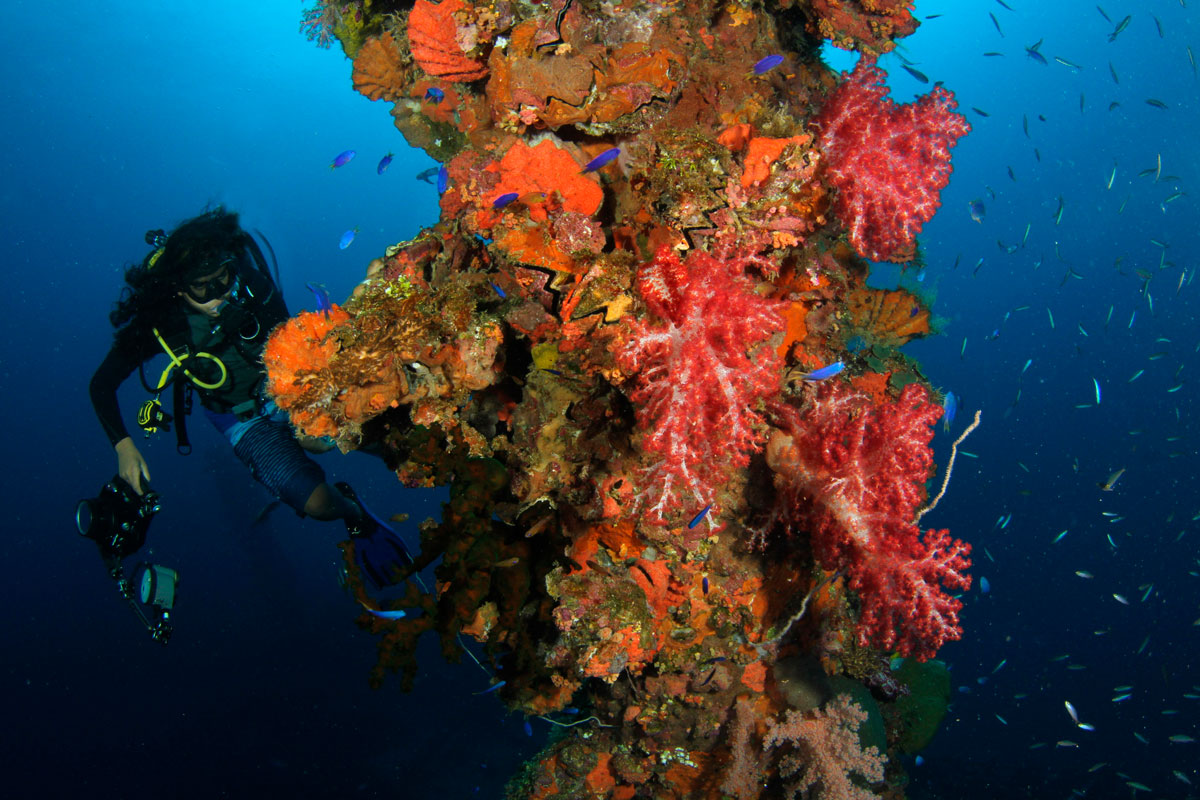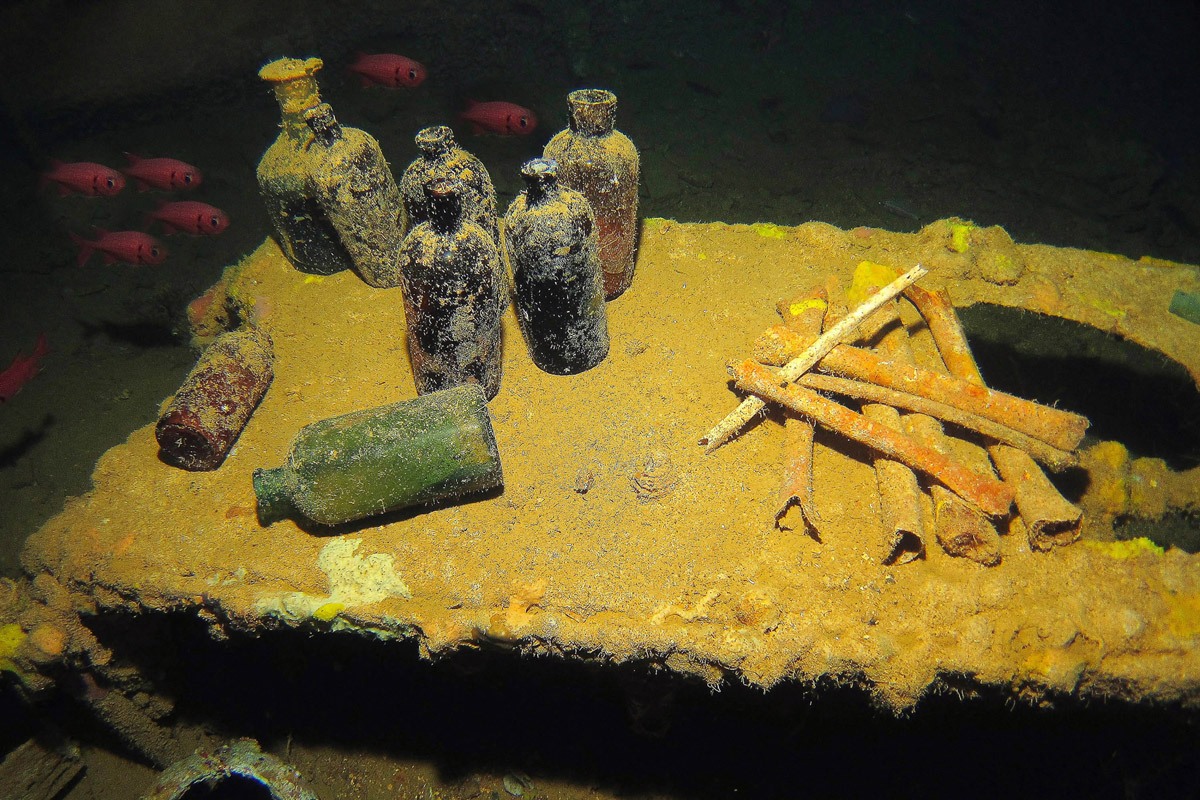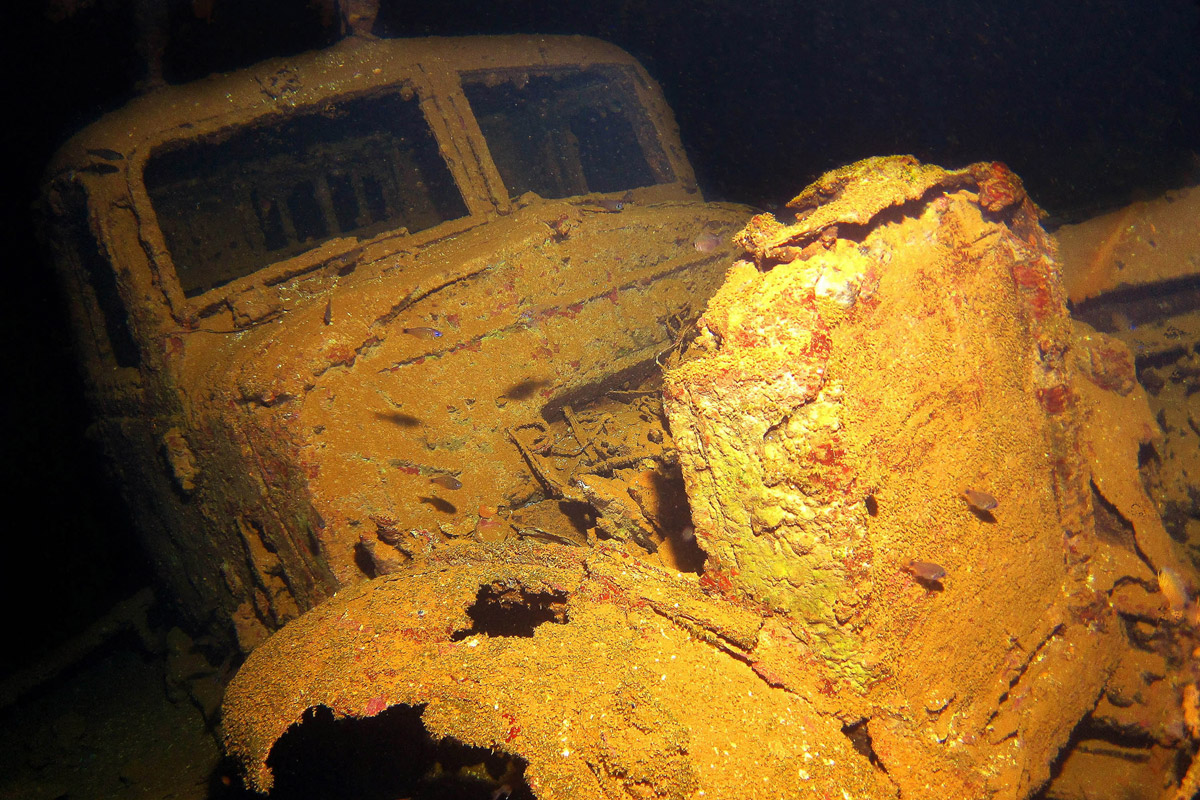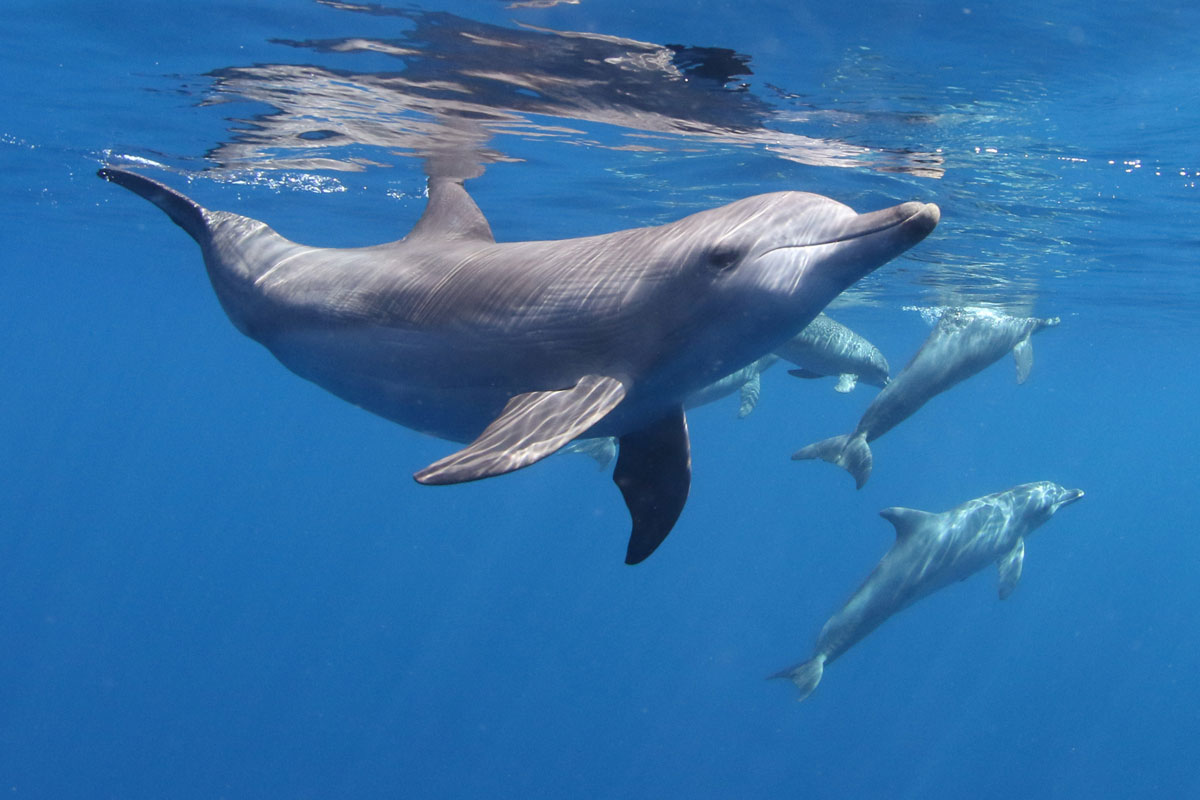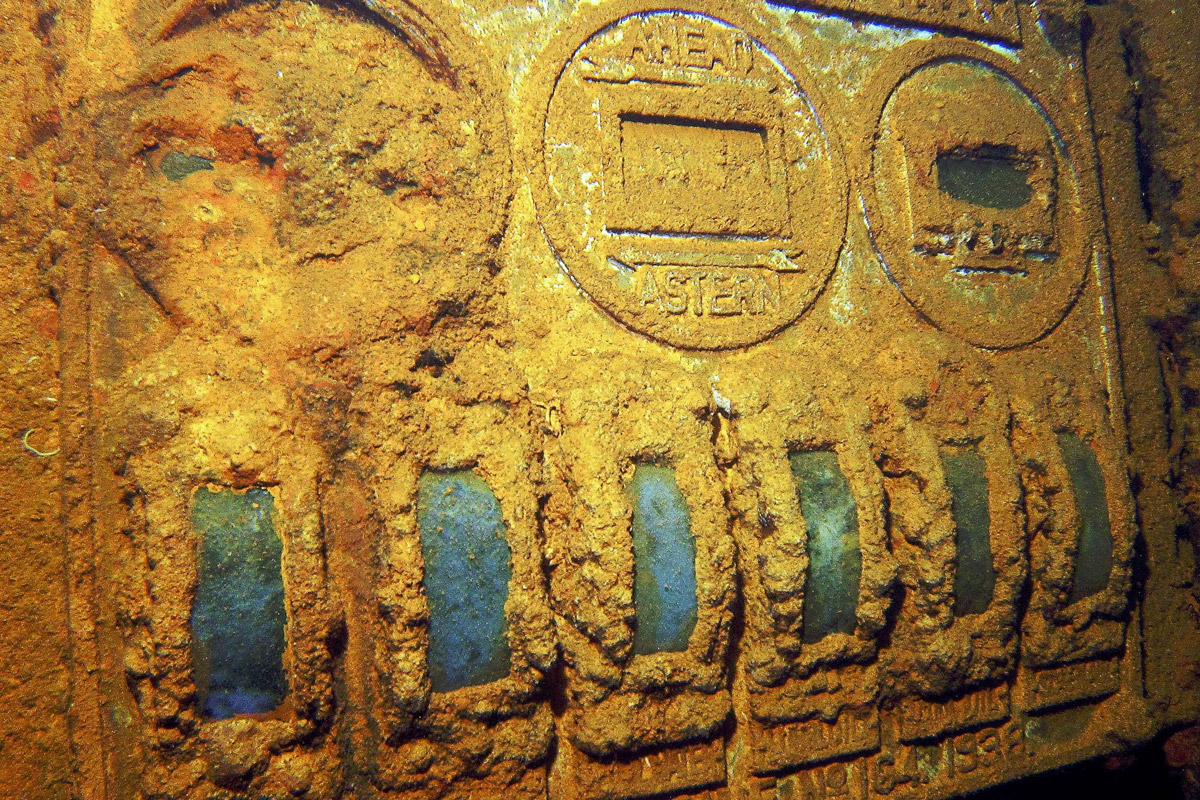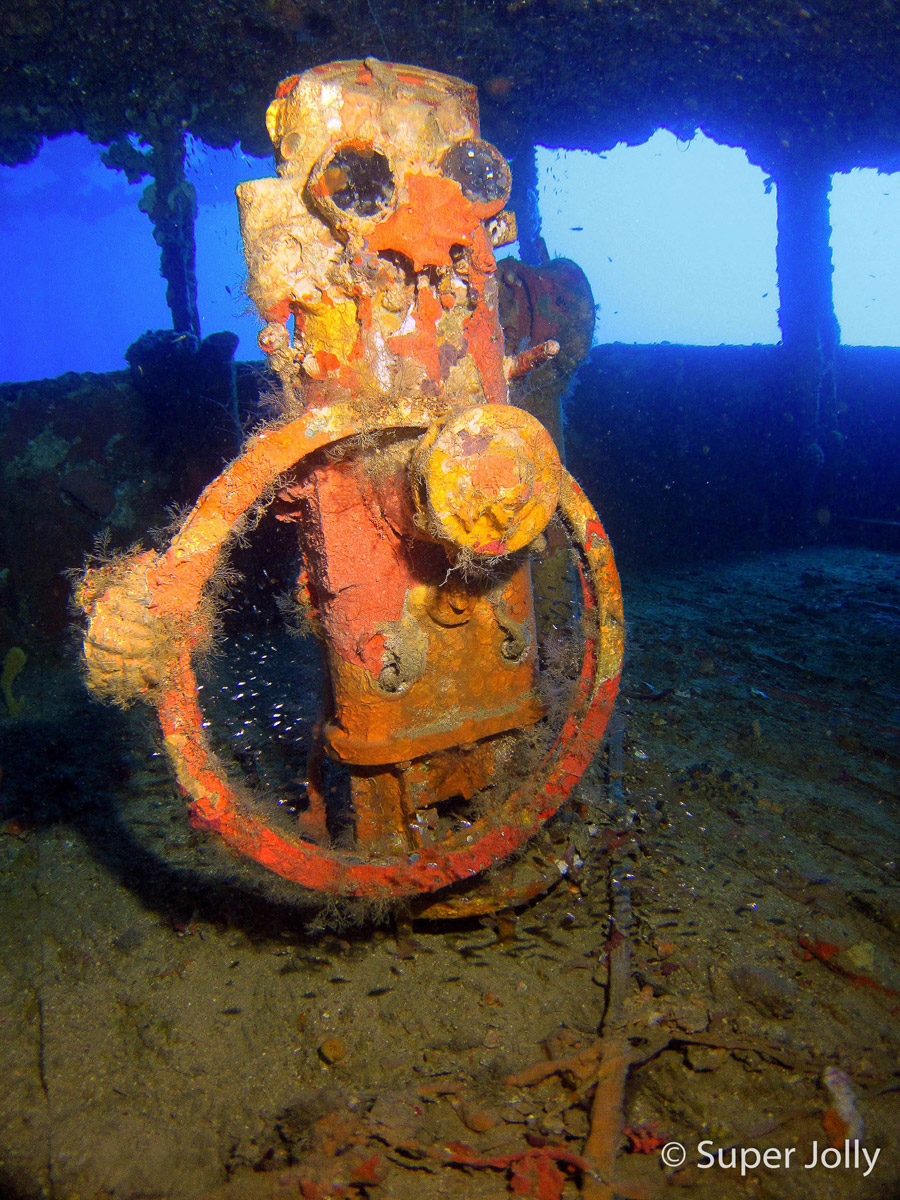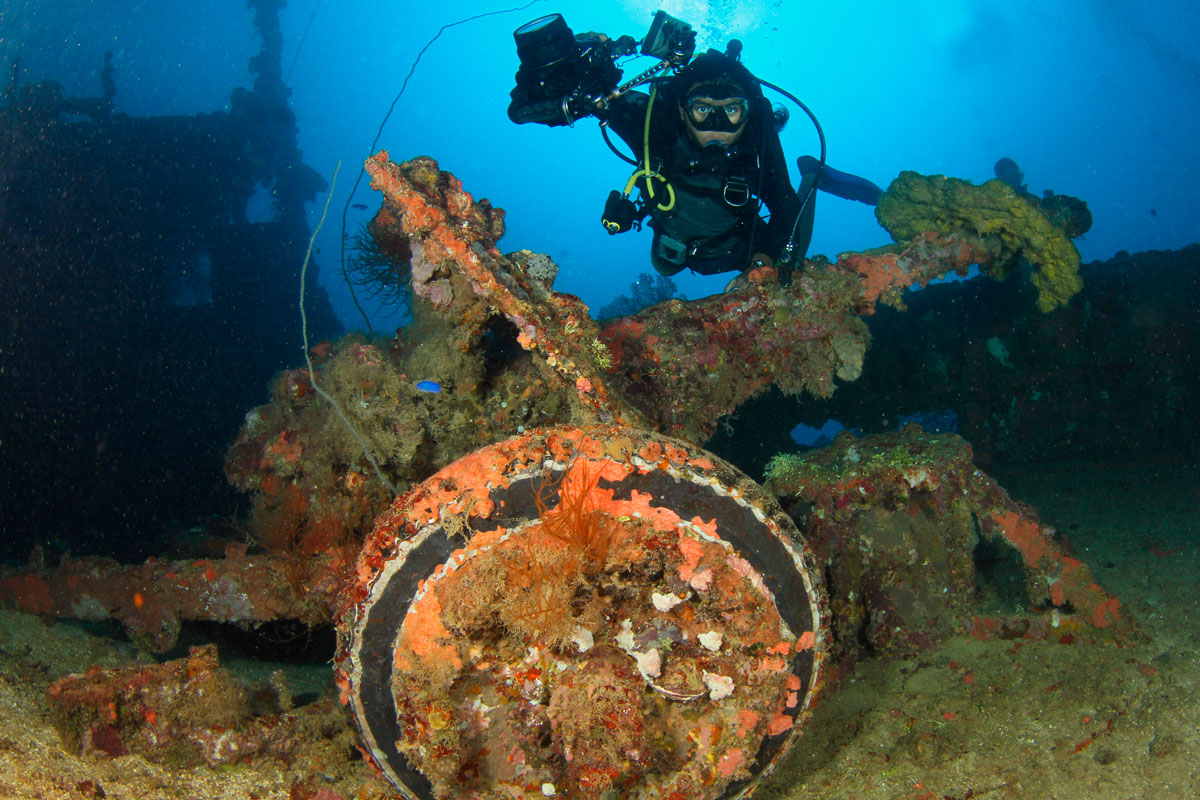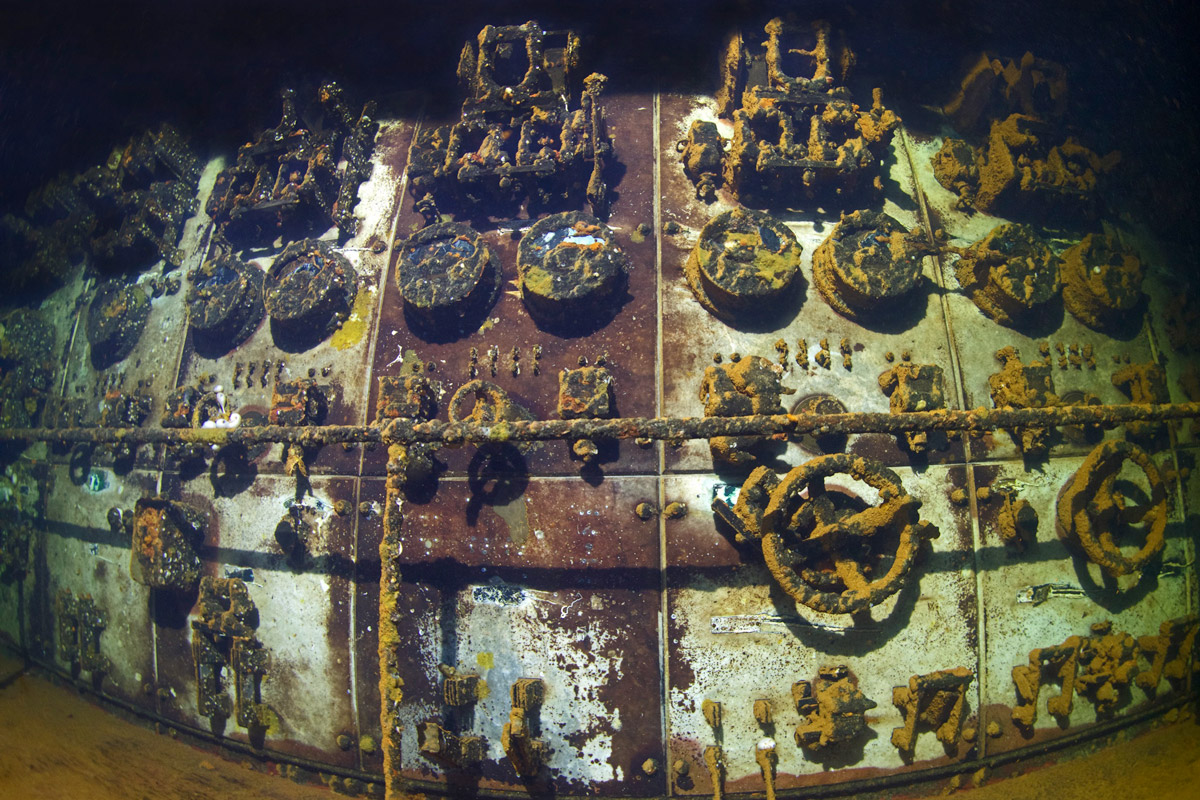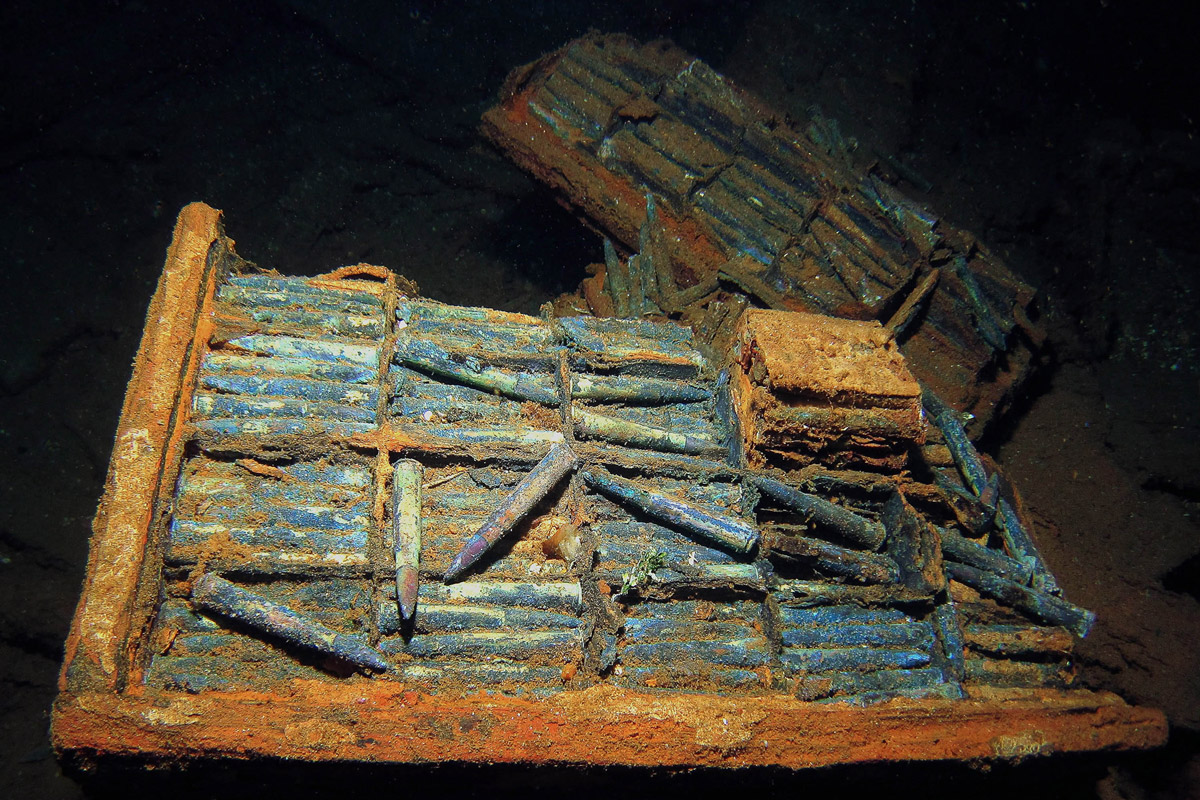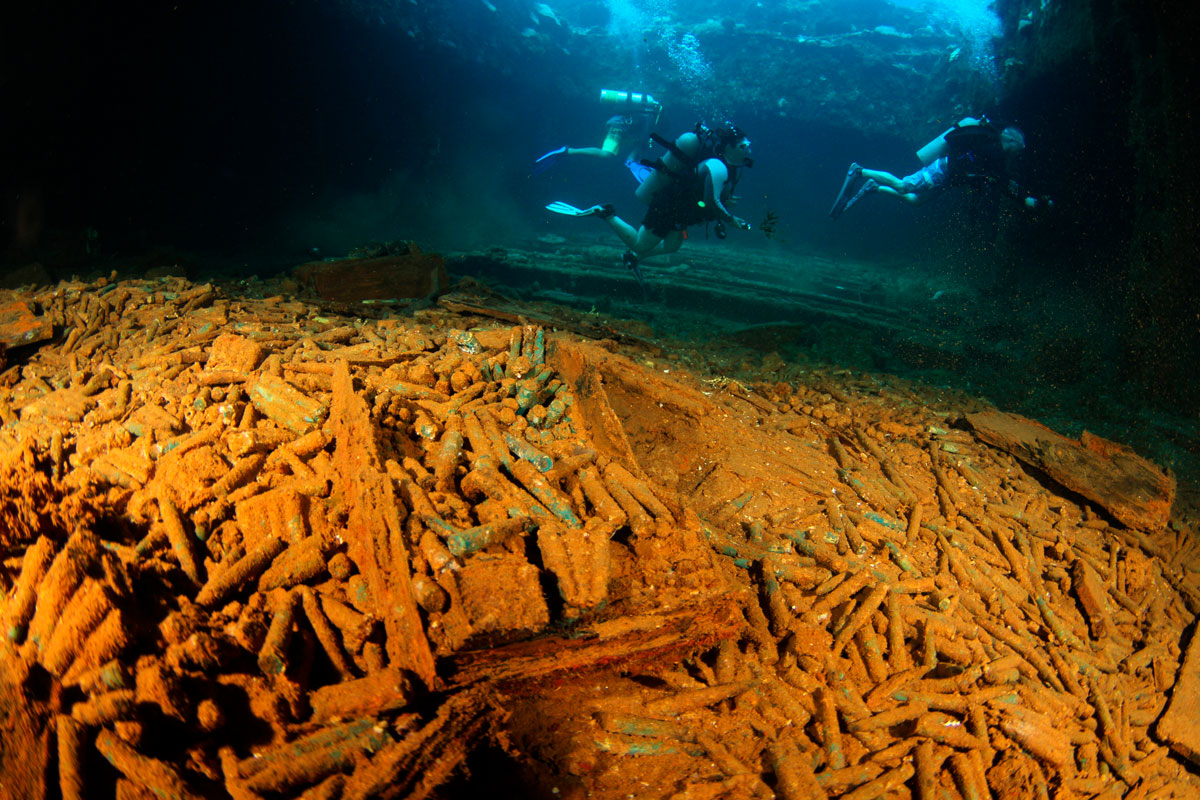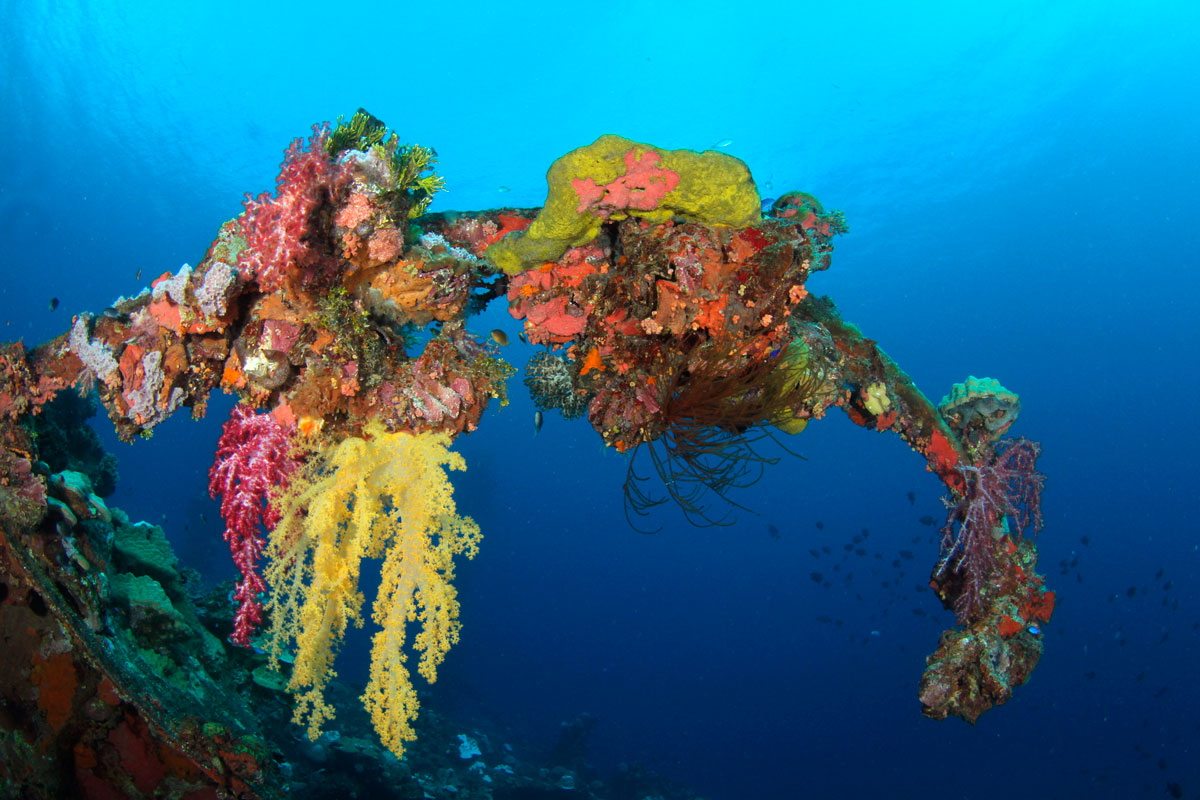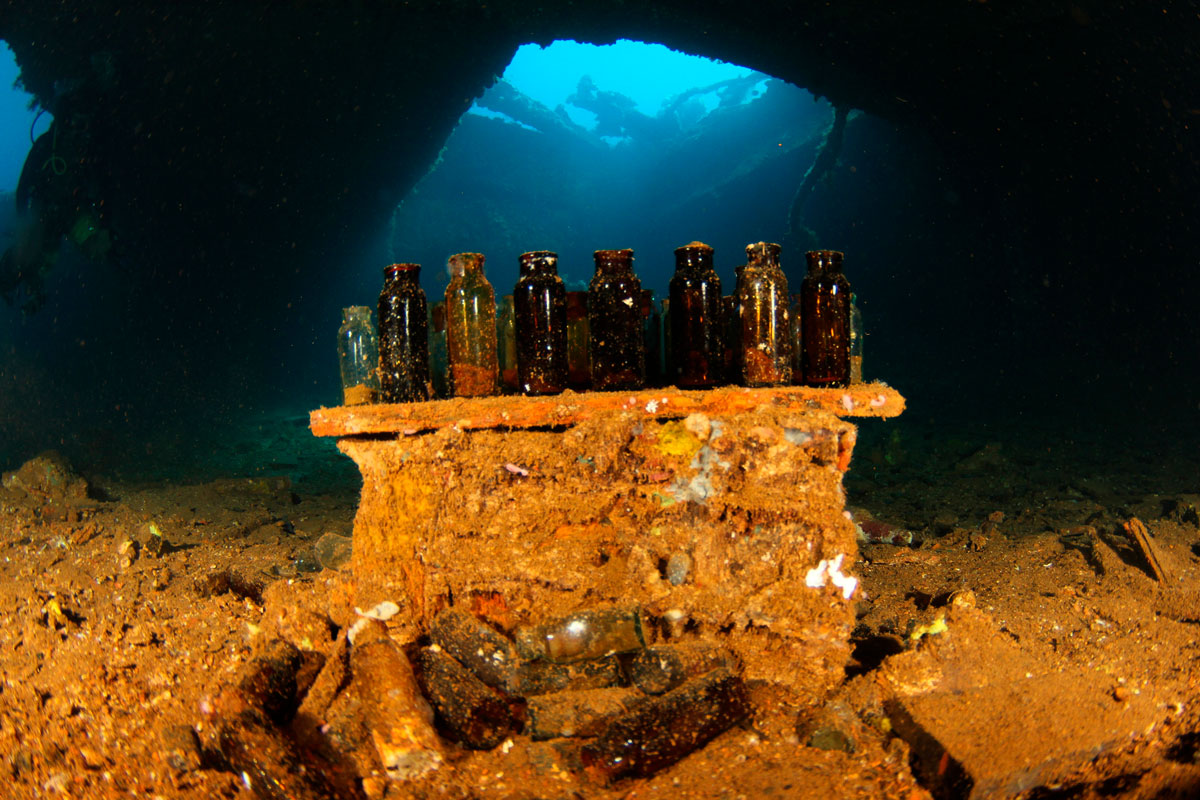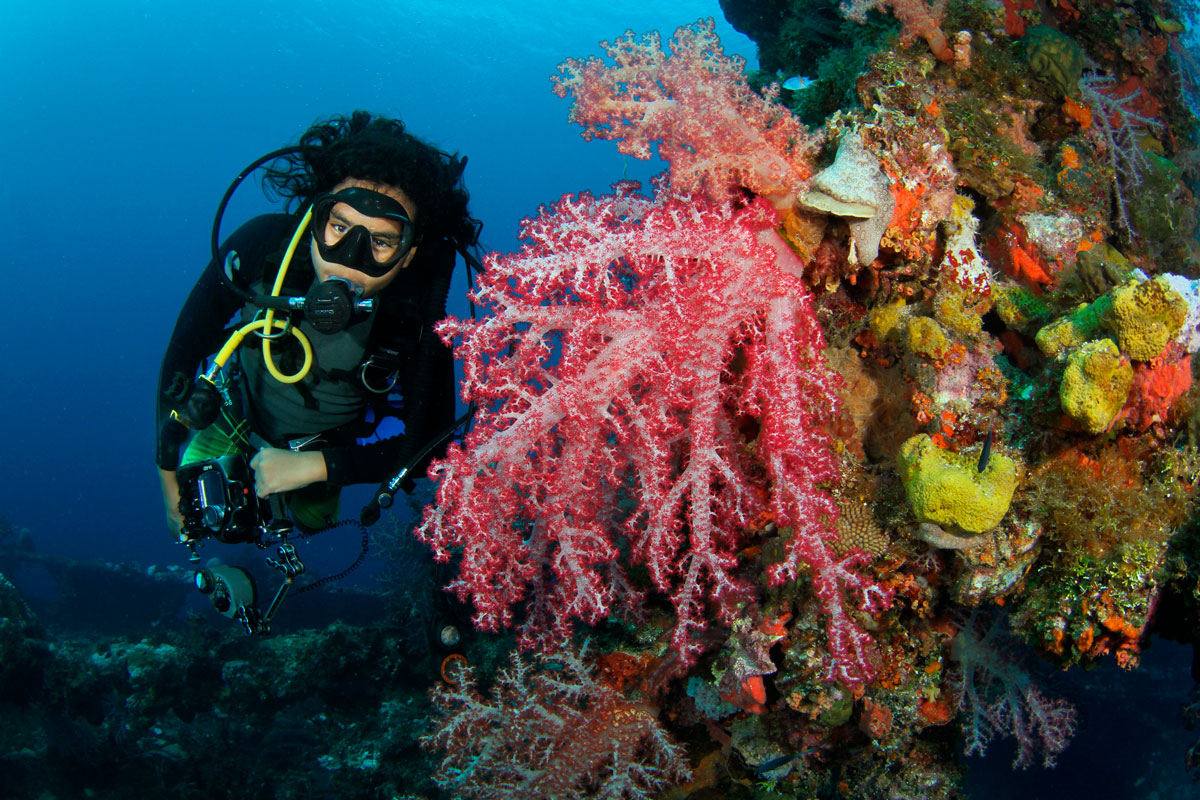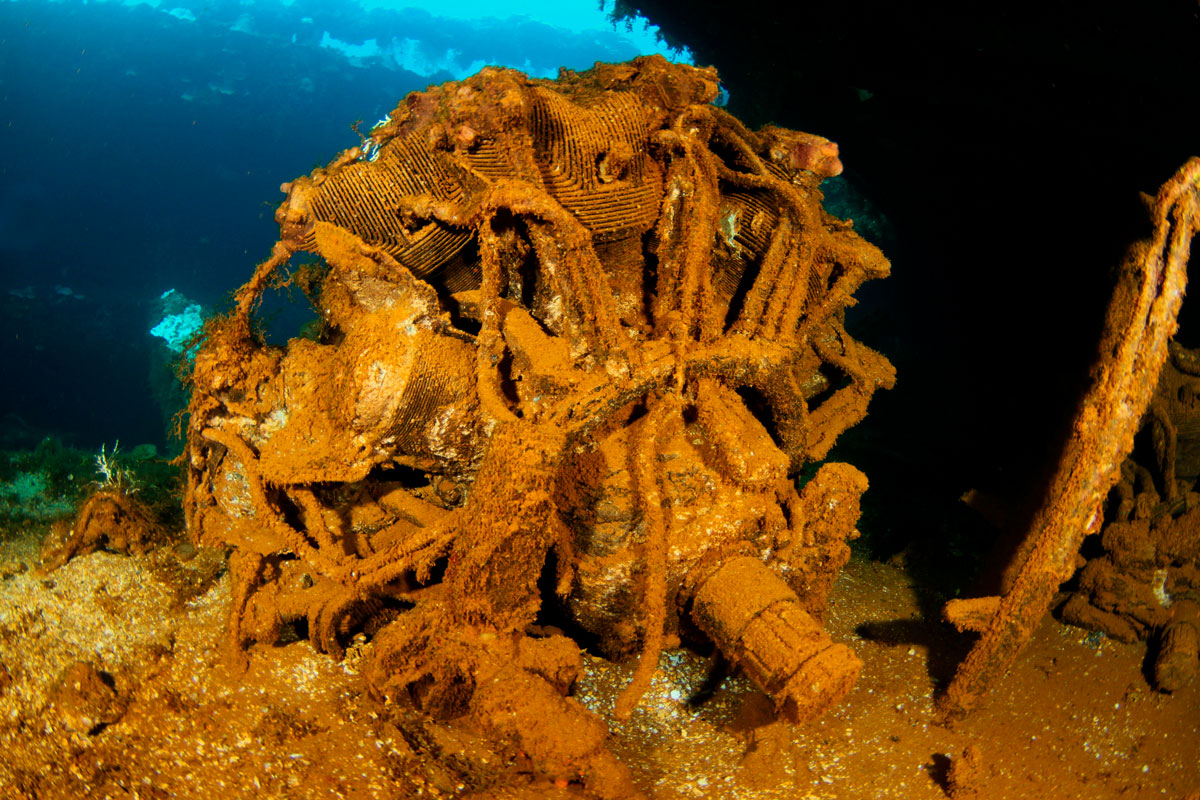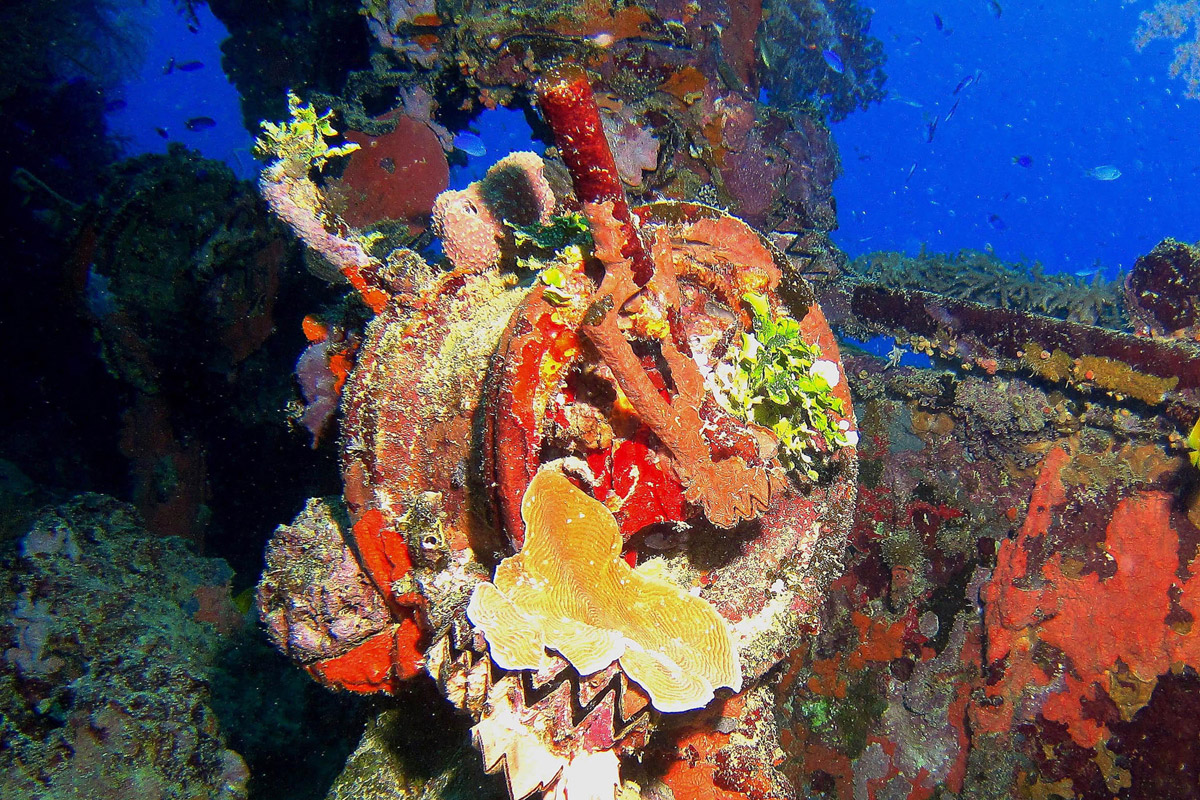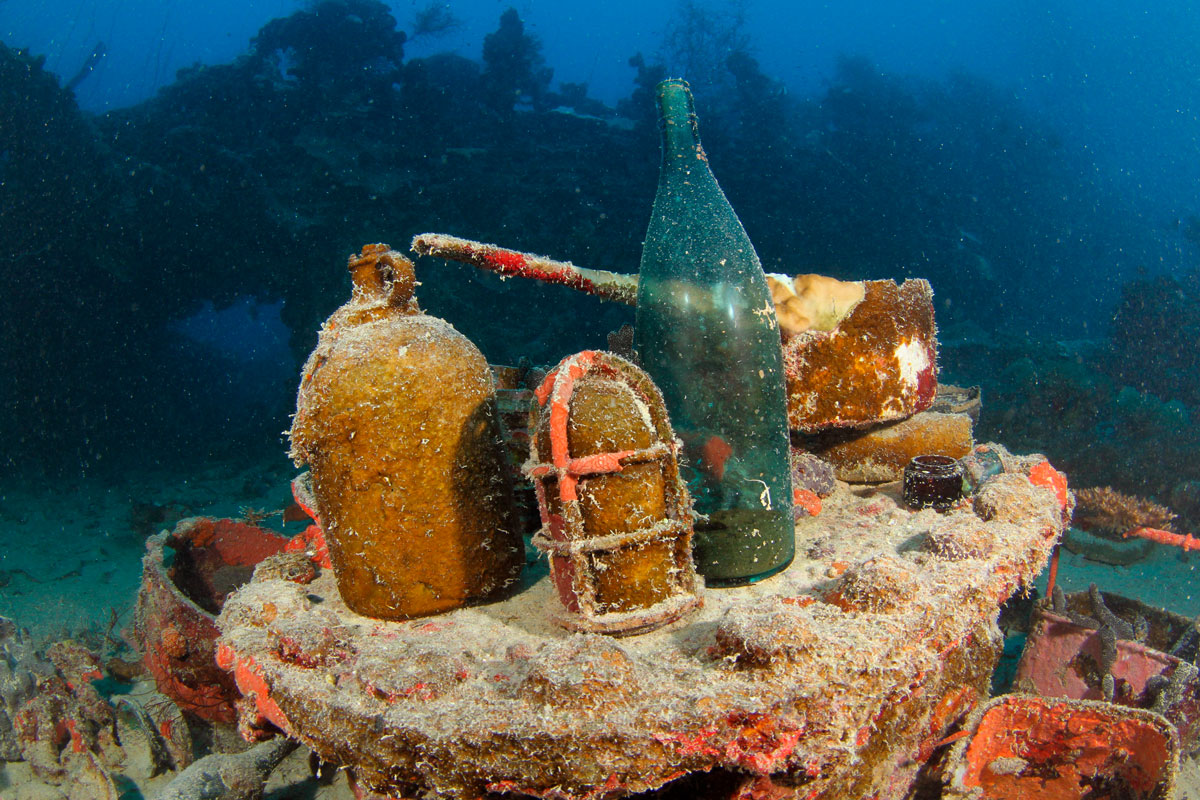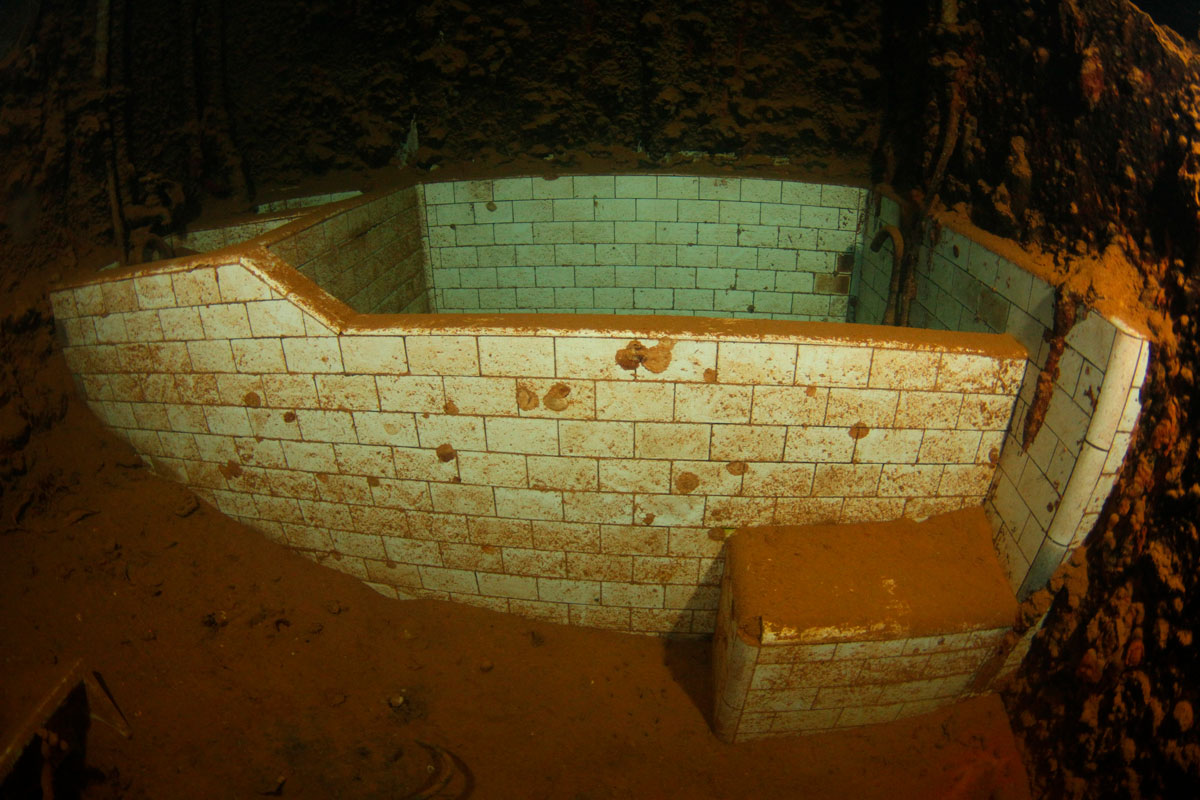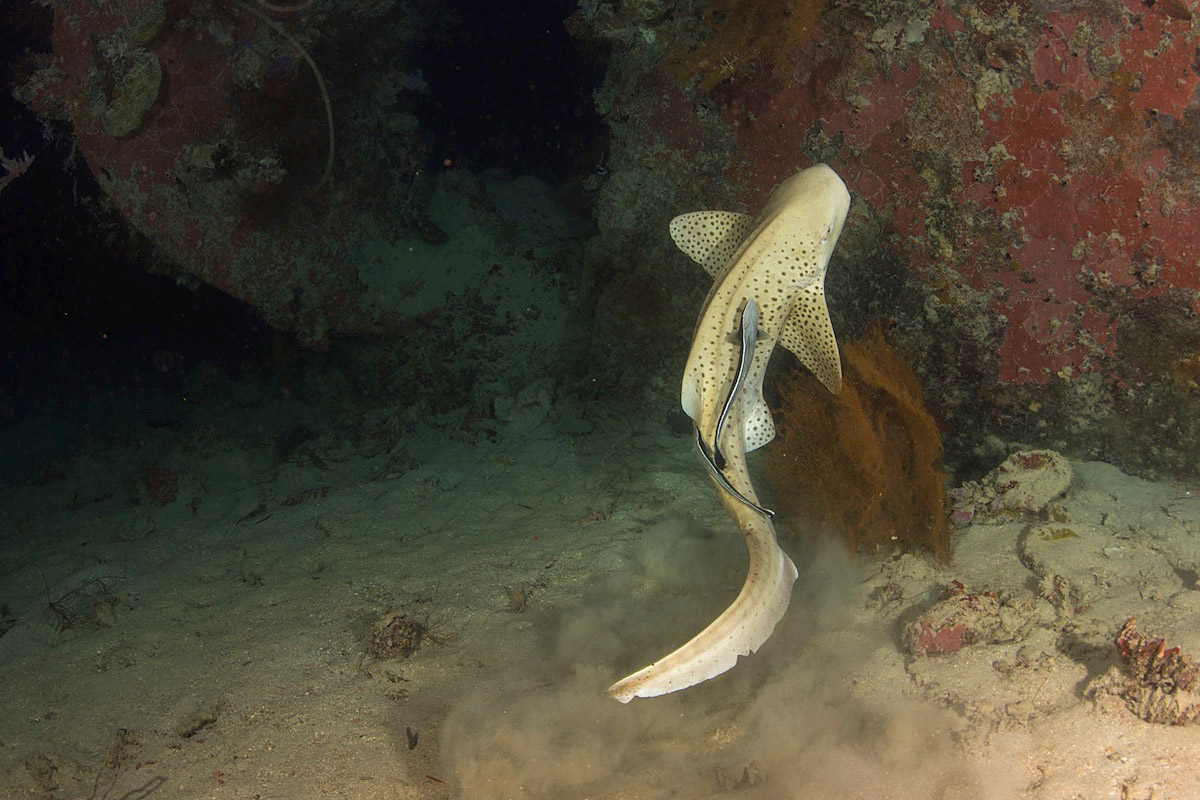 MV TRUK MASTER
'Astral Star', a long range cruiser built by Codecasa and designed by Camper Nicholson, has joined the Master Liveaboards brand and has undergone a full refit prior to her re-launch as 'Truk Master'. The refit was overseen by our own experienced yacht building team. Built of steel, the Truk Master is the newest live-aboard yacht to ply the waters for this lagoon.
Guests may choose between lower, middle and upper deck cabins, each of which are en-suite and have individual air conditioning units. Communal relaxation areas are split between the middle and upper decks comprising of a spacious indoor dining area, camera set up station and guest storage drawers, lounge bar with comfortable bench seating and plasma screen, shaded outdoor seating area and a sundeck.
Dive equipment is set up and stored on the rear of the middle deck. All guests are allocated an individual set up station, with under bench storage for masks, fins and other personal items. A central camera table can be used to store prepared equipment ahead of the dive, with dedicated rinse tanks provided. Divers can take advantage of the on deck shower hoses or use the starboard side deck head to rinse off between dives. The Captain welcomes you to join him at the fly-bridge, from where you can soak up the stunning views of the islands of Truk Lagoon.
ITINERARY OVERVIEW
TRUK LAGOON WWII WRECKS
10–20 APR 2021 – 10 DAYS – 13 GUESTS
Day 01 | Apr 10 Depart Home / En Route to Chuuk
Day 02 | Apr 12 Truk Museum / land tour / Embark on MV Truk Master
Day 03 - 08 | Apr 13-18 Dive the WWII Wrecks, reefs and Pelagic action of Truk Lagoon
Day 09 | Apr 19 Disembark MV Truk Master / Fly home or onto Koror for Palau expedition
Day 10 | Apr 20 Arrive home
BROCHURE
Request our online brochure with full itinerary, costing and trip information.
COST & INFO
CHUUK – TRUK LAGOON WWII WRECKS
Double Occupancy: USD $ TBA
Single Supplement Surcharge: USD $ TBA
Included
All accommodations in twin/double share rooms as outlined in the itinerary; Exclusive Truk Master charter. All group meals; Welcome and farewell cocktail receptions; Soft drinks, drinking water, tea and regular filter coffee onboard the MV Truk Master; All group transfers and baggage handling; All tours, excursions, diving and snorkeling as outlined in the itinerary; Exclusive services of English speaking professional guides and naturalists; Services of 2 Wild Earth Expedition Leaders (including Expedition Leader/Dive Guide and WWII Historian/Marine Biologist); All gratuities to porters, guides, drivers, dive crew, ship-, and wait staff; Government- Service- and Room taxes; All permits, Harbor fees, Entrance and Marine park fees; Complimentary slideshow and photos; Recaps and Lectures by marine biologist and historian; Dive tanks/weights for Scuba divers. Donation to reef conservation project.
Not Included
All international and domestic airfares (please note Domestic flights must be purchased through Wild Earth Expeditions); Any airport arrival and All international and domestic airfares (please note Domestic flights must be purchased through Wild Earth Expeditions); Any airport arrival and departure taxes; Passport and visa fees; Immunization costs; Meals outside the group travel itinerary; Mandatory Travel insurance (including medical, medical evacuation and accident); Excess baggage charges; Personal items, such as laundry, any alcoholic beverages or bar charges (unless specified above), WiFi, telephone, fax calls; Tips for your 2 Wild Earth Leaders and any non-group services; Nitrox air fills and dive gear rental.
Any sudden increase in price, due to currency fluctuations, a steep hike in fuel cost, change in government tax policy or for any reason beyond our control, will be adjusted with the final invoice due 4 months prior to the expedition.
Single Occupancy
We only have 2 single spaces available on this expedition and single occupancy rates apply. If you are wanting to share accommodations, a roommate will be assigned to you and double occupancy rates apply. If we cannot pair you with a roommate, the single supplement surcharge applies.
PHOTO CREDIT © Thomas & Natalia Baechtold, WWDAS, Ron Leidich & Adobe Stock