CHUUK
GHOST FLEET OF TRUK LAGOON
11 - 20 APR 2021 • 10 DAYS • 13 GUESTS - Scuba Divers Only
Dive into World War II history and explore the Ghost Fleet of Truk Lagoon in Micronesia. Over 60 of the worlds' most pristine wrecks are scattered in the protected inner lagoon, the legacy of a fierce WWII battle between the Imperial Japanese naval fleet and Allied Carrier planes. Ranging from supply vessels, planes to submarines, these pristine wrecks are all tightly packed into a beautiful shallow coral reef lagoon and are host to numerous artefacts and an oasis for coral and fish life. When not diving this underwater museum, explore the colourful reefs and drop-offs filled with tropical reef fish, sharks, turtles and dolphins. With clear warm tropical waters, vivid and prolific marine life, this expedition promises to be a unique adventure that should be on every scuba divers 'Bucket list'.
During World War II, Truk Lagoon (now Chuuk Atoll) in the Caroline Islands, was Japan's main base and a staging point for attacks on the Allied forces. The whole lagoon was a heavily fortified base for Japanese naval operations against Allied forces in New Guinea and the Solomon Islands, serving as the forward anchorage for the Japanese Imperial Fleet. February 1944, Truk was devastated in one of the most important naval attacks of the war during "Operation Hailstone", which resulted in the loss of many lives and 61 war ships, representing the single largest naval loss in history. The result of this attack is a collection of some of the world's most pristine shipwrecks closely packed into a coral lagoon, a diver's playground.
Resting at the bottom of the shallow lagoon for more than 70 years, the wrecks are littered with anemones, colourful reef fish, nudibranchs, moray eels and juvenile fish using the wrecks as shelter. Sharks patrol the waters of Chuuk Lagoon and you are likely to encounter them whilst enjoying the wreck dives. On the outer reefs, sharks are even more plentiful with many sightings of whitetip, blacktip and grey reef sharks. Other pelagic fish like trevally, barracuda and tuna also frequent the reefs and wrecks. Covered in coloured sponges, soft and hard coral the ships are still largely intact, and you can clearly see telegraph poles, steering columns and mounted guns. Penetrate wrecks and discover torpedoes, engine rooms, zero airplanes, artillery guns and even tanks, trucks and ammunition. Superb coral reefs, steep walls busy with pelagic marine life surround the lagoon protecting the wrecks from strong currents.
Combine this exciting trip with our Palau 01 Expedition for the Ultimate Micronesian dive adventure!
HIGHLIGHTS
World-class wreck diving.

Explore ship, plane and submarine wrecks covered in coral and fish life.

Sail on a privately chartered yacht on crystal clear waters, surrounded by tropical islands.

Dive coral gardens, channels and steep drop-offs teeming with fish and sharks.

Enjoy WWII history and marine lectures from our WWII expert and Marine Biologist.
a COMBINATION for the ULTIMATE EXPERIENCE
Book 2 expeditions and receive a $500 per person savings / Book 3 expeditions and receive a $750 per person savings
PALAU 01 - RAINBOWS END
18 APR - 01 May 2021 – 14 DAYS – 14 GUESTS
An exceptional expedition through the archipelago of Palau, a tropical island paradise showcasing incredible marine biodiversity with over 1500 fish species, an abundance of pelagic animals and a plethora of soft and hard corals.
RESERVE MY SPACE & ENQUIRIES
You've got that "I don't want to miss out" feeling for a good reason. Our expeditions are life changers and we have a solid following of Wild Earth Explorers who love returning to adventure with us. Don't hesitate in reserving your space today.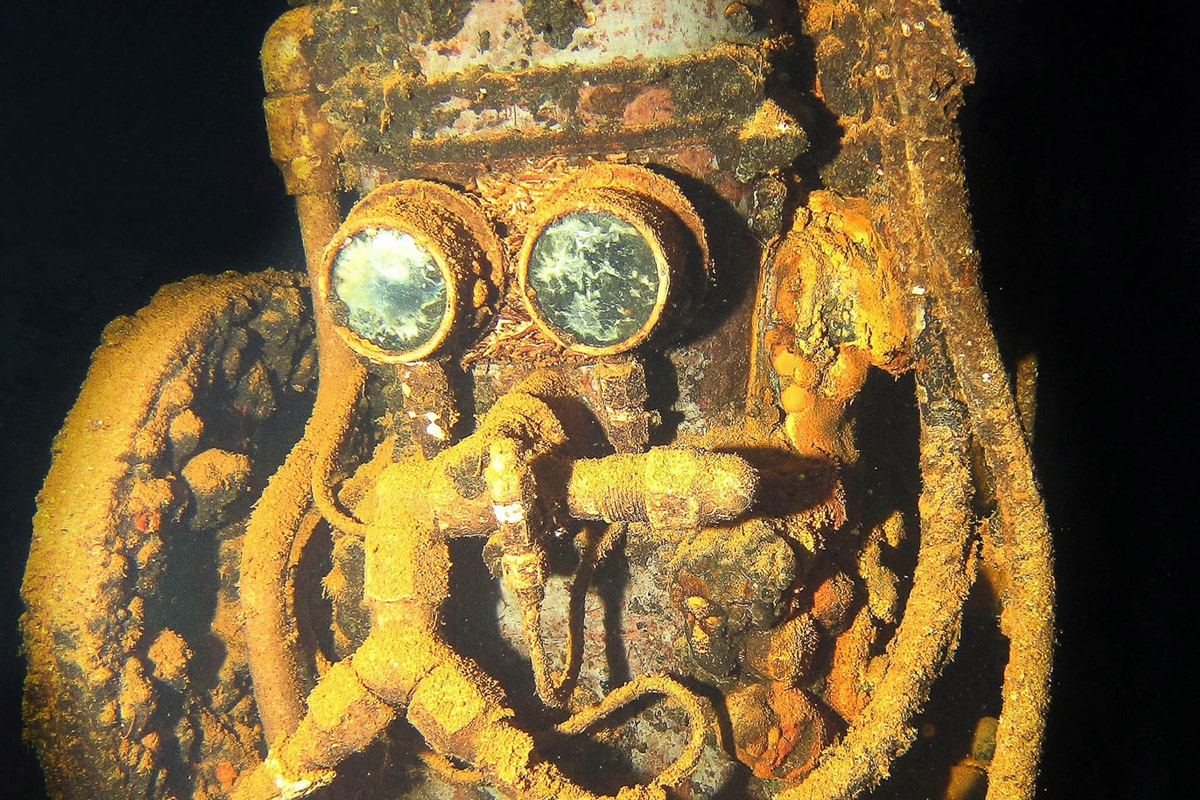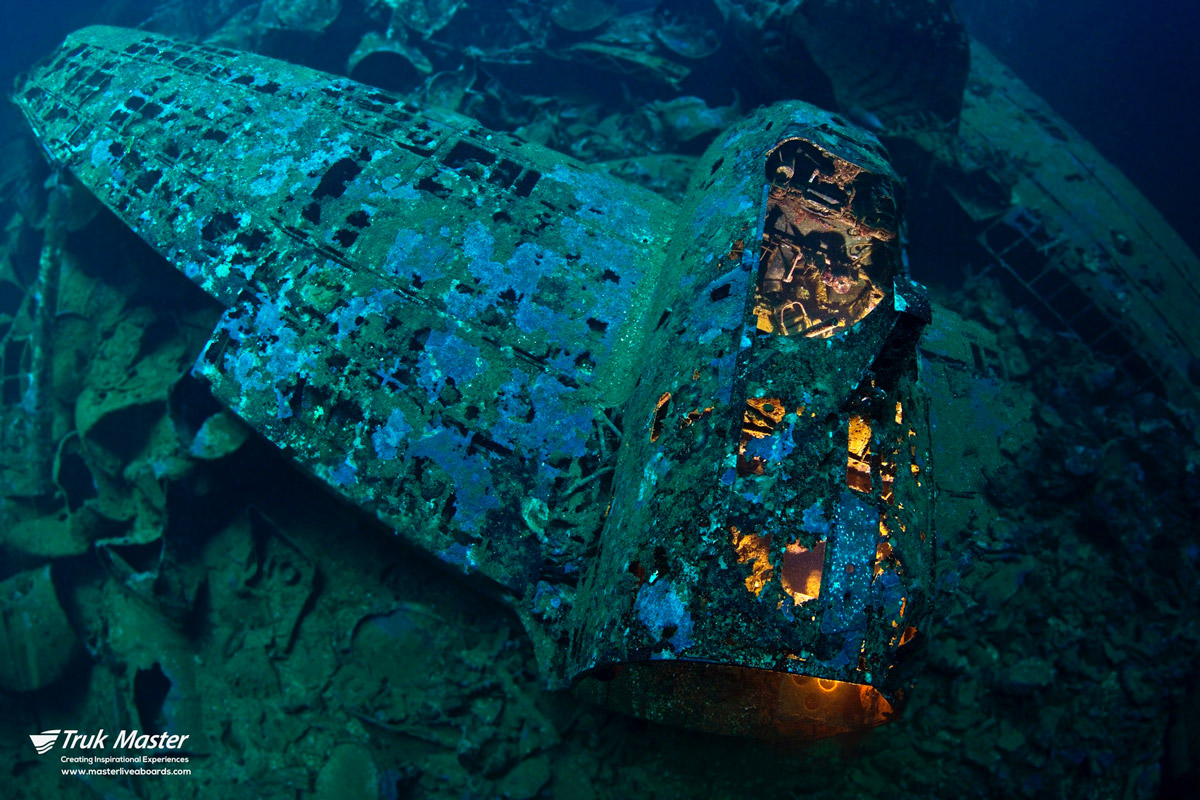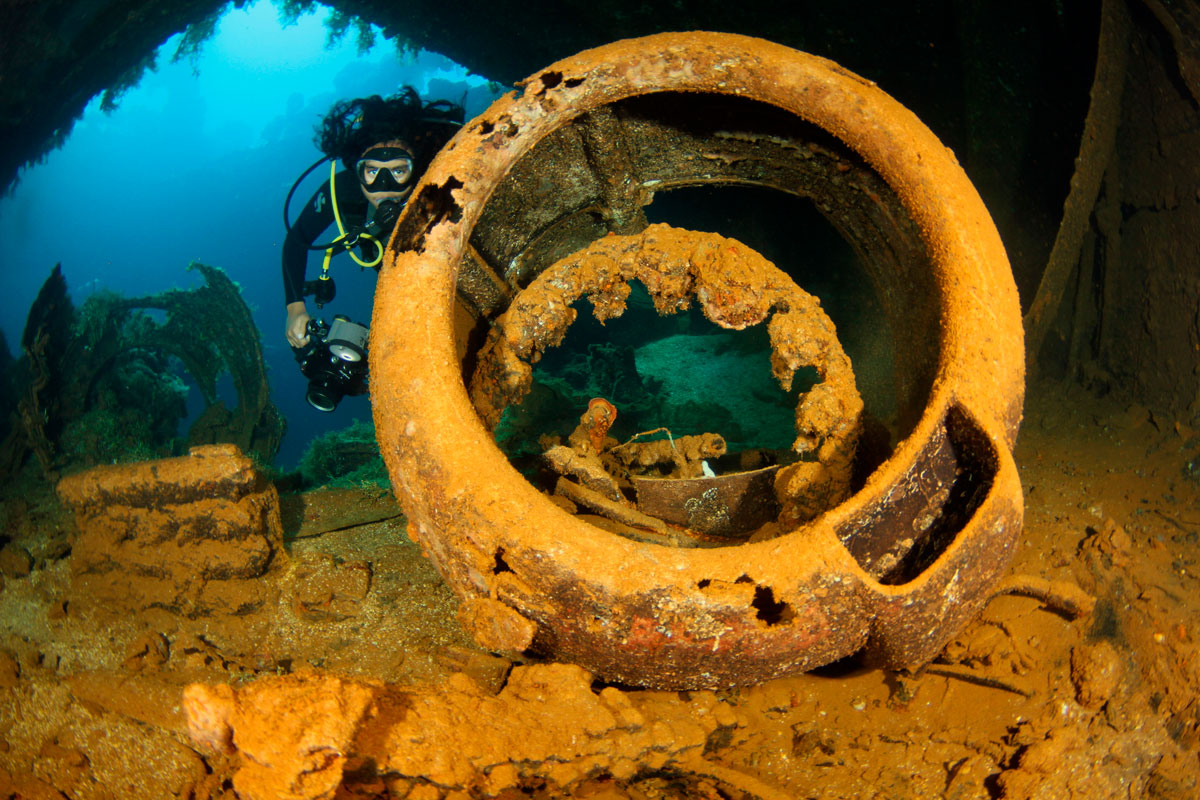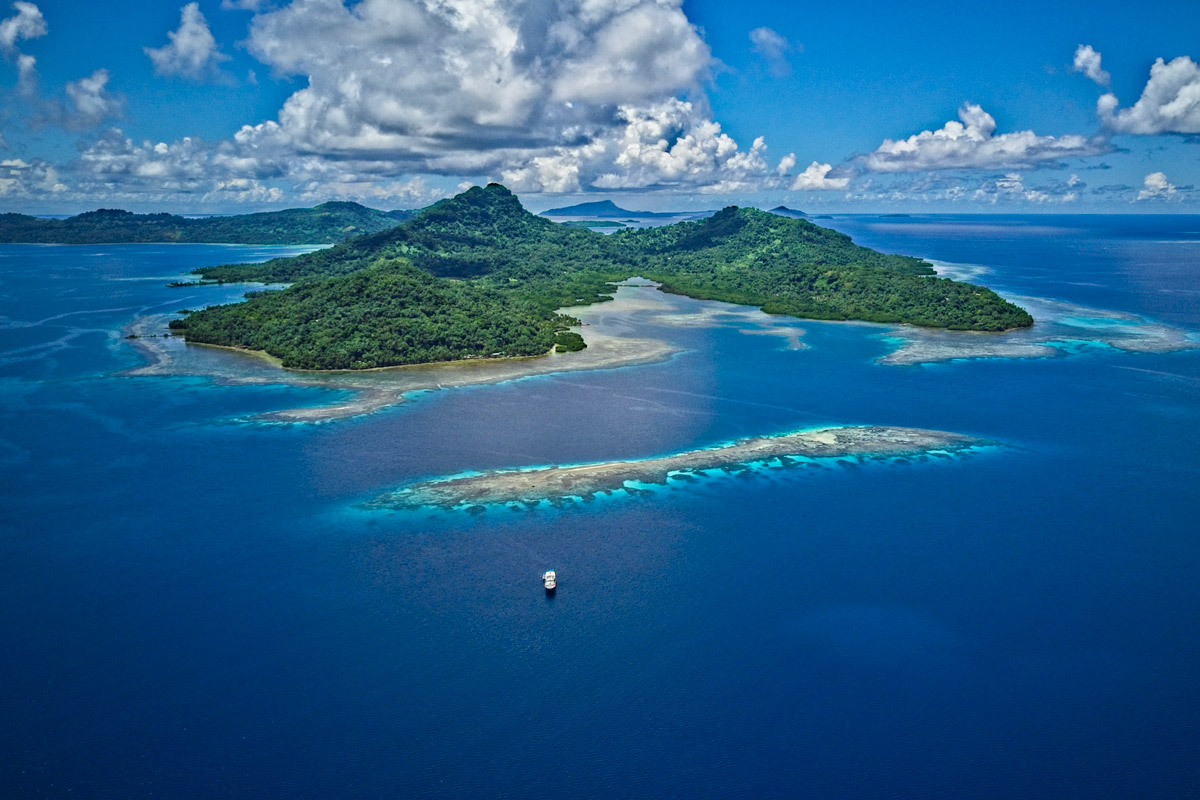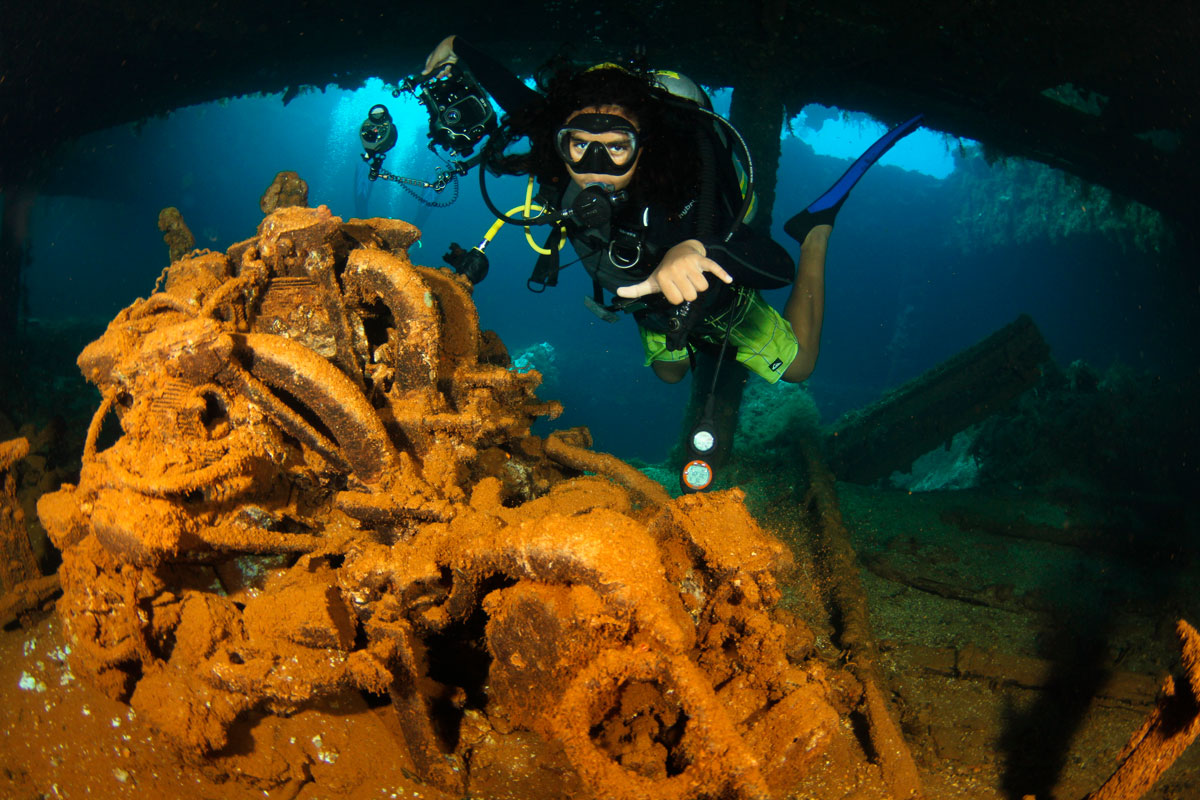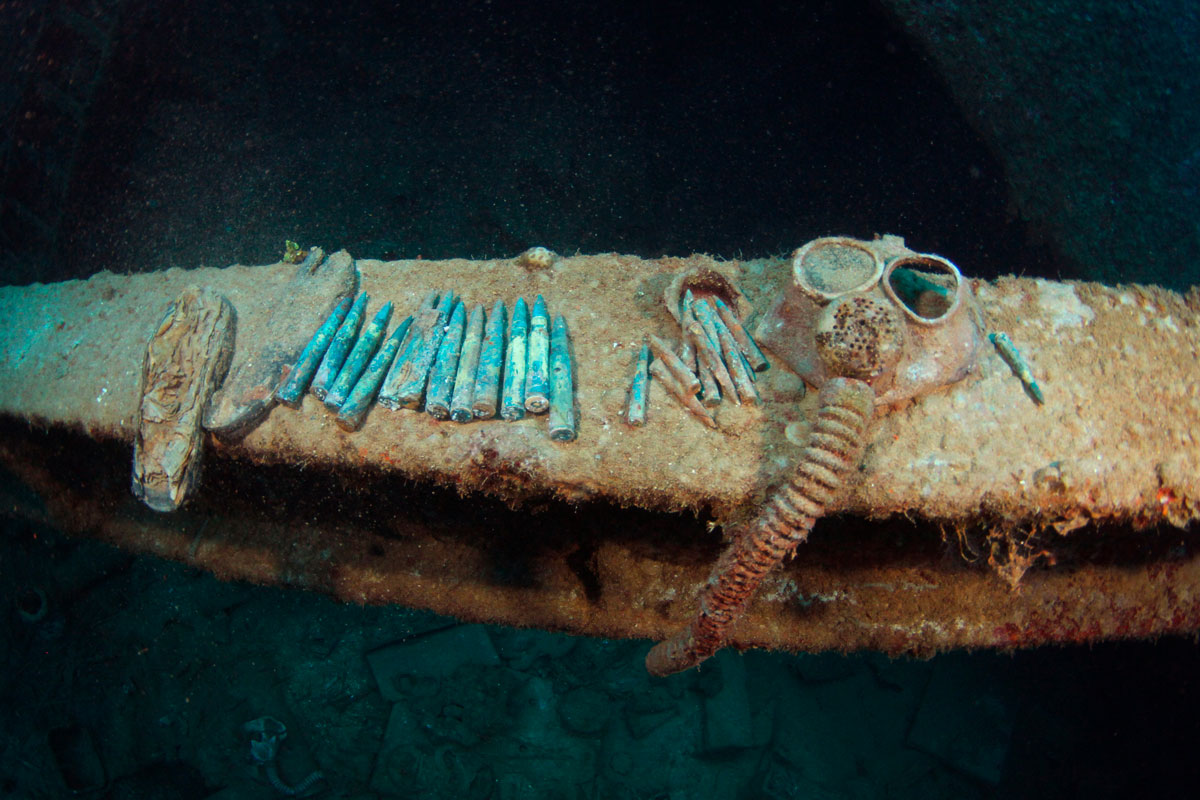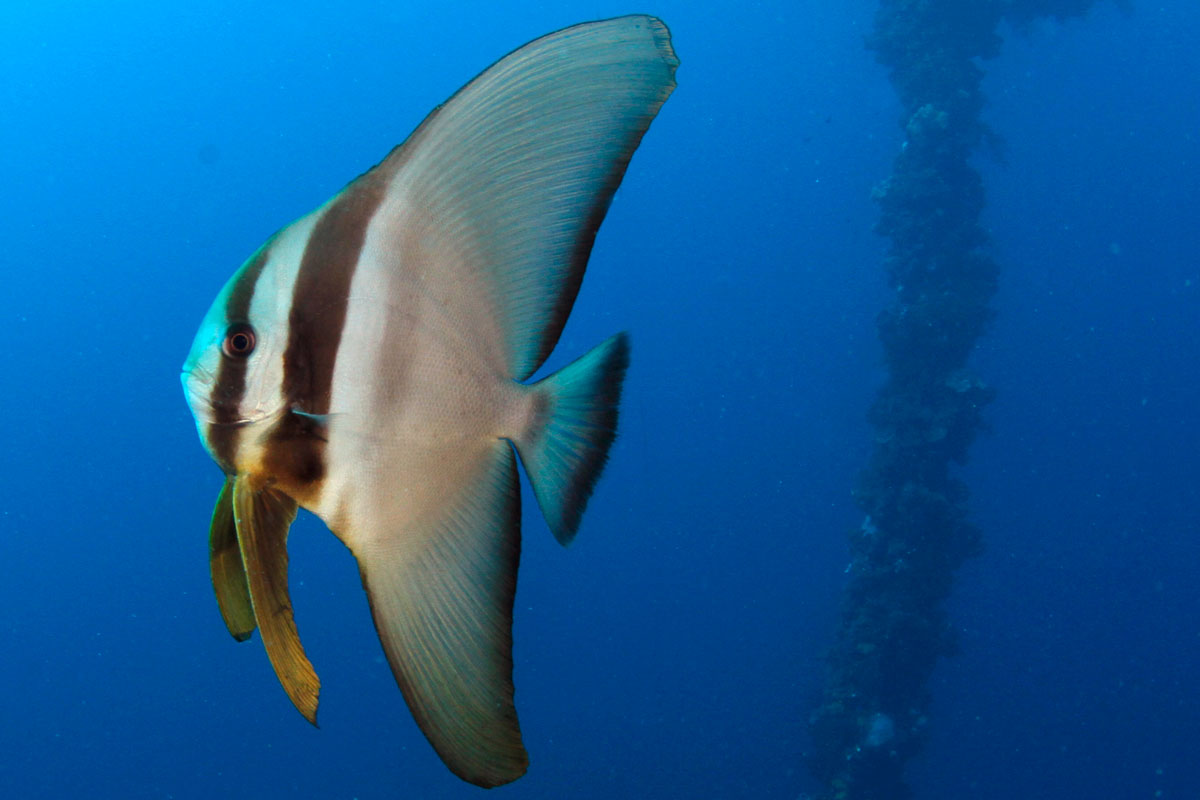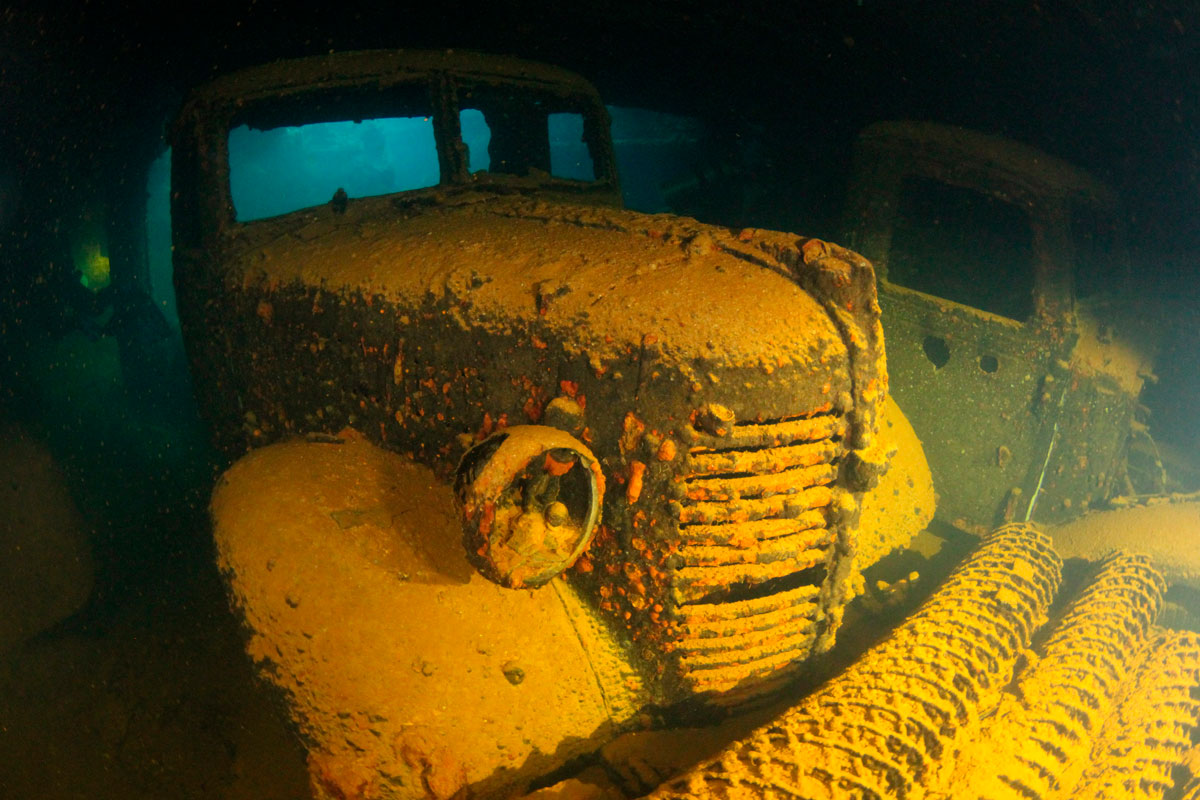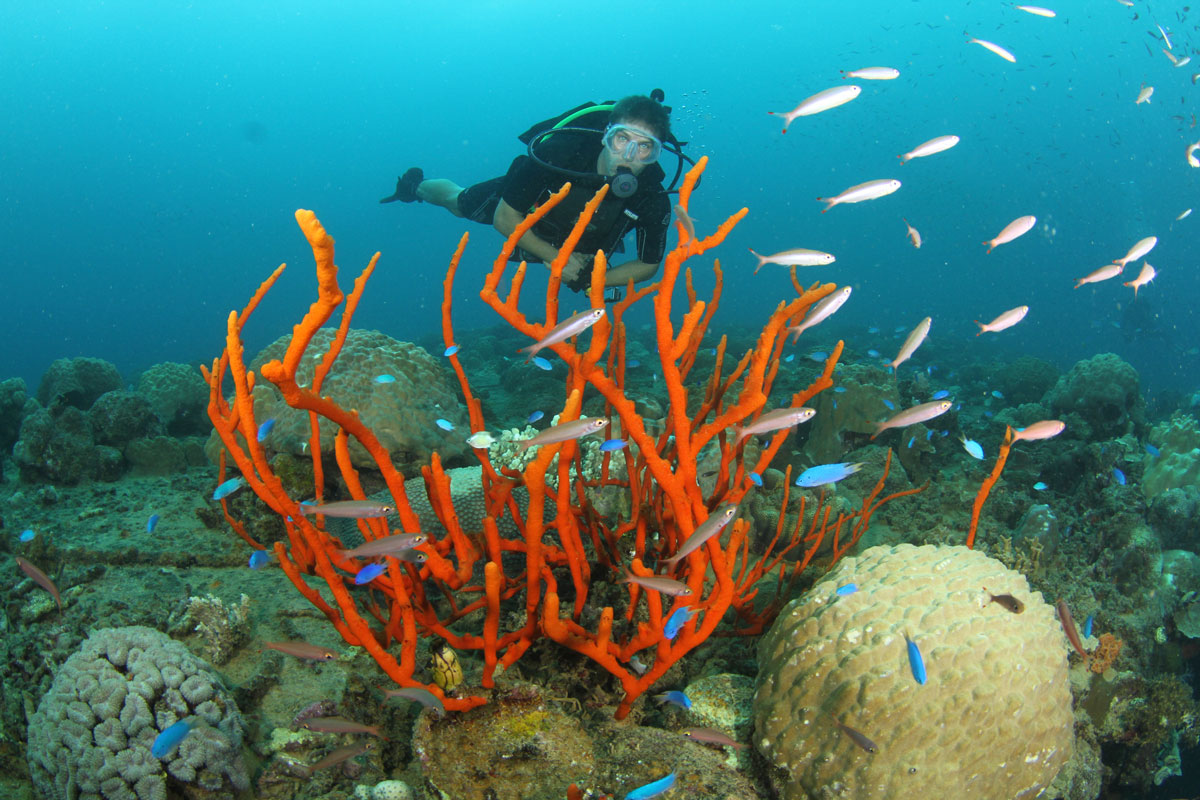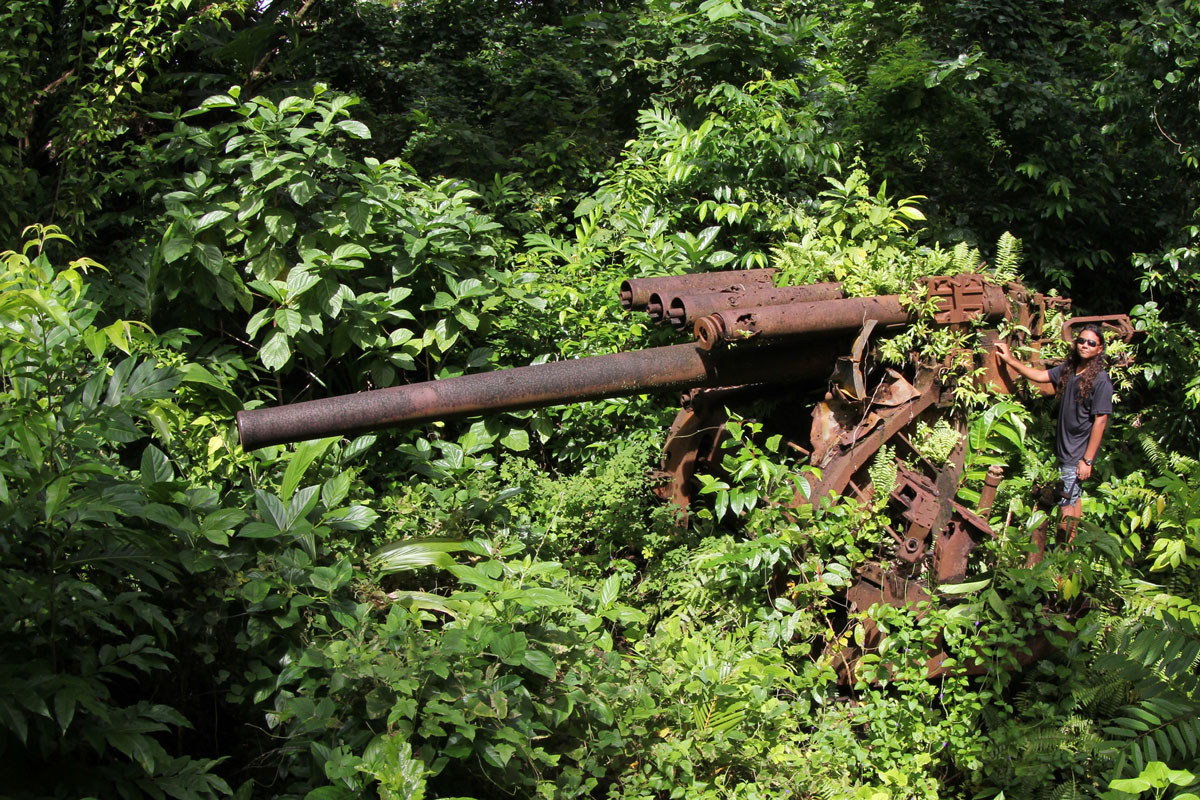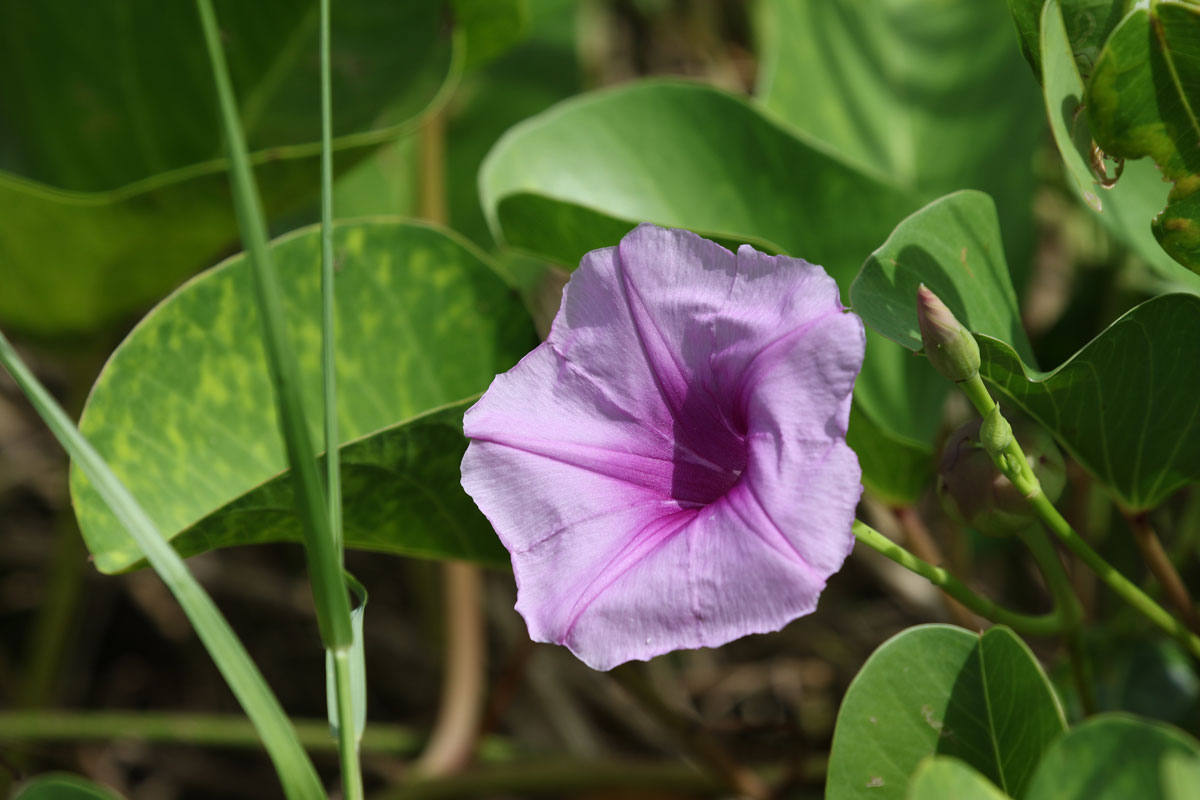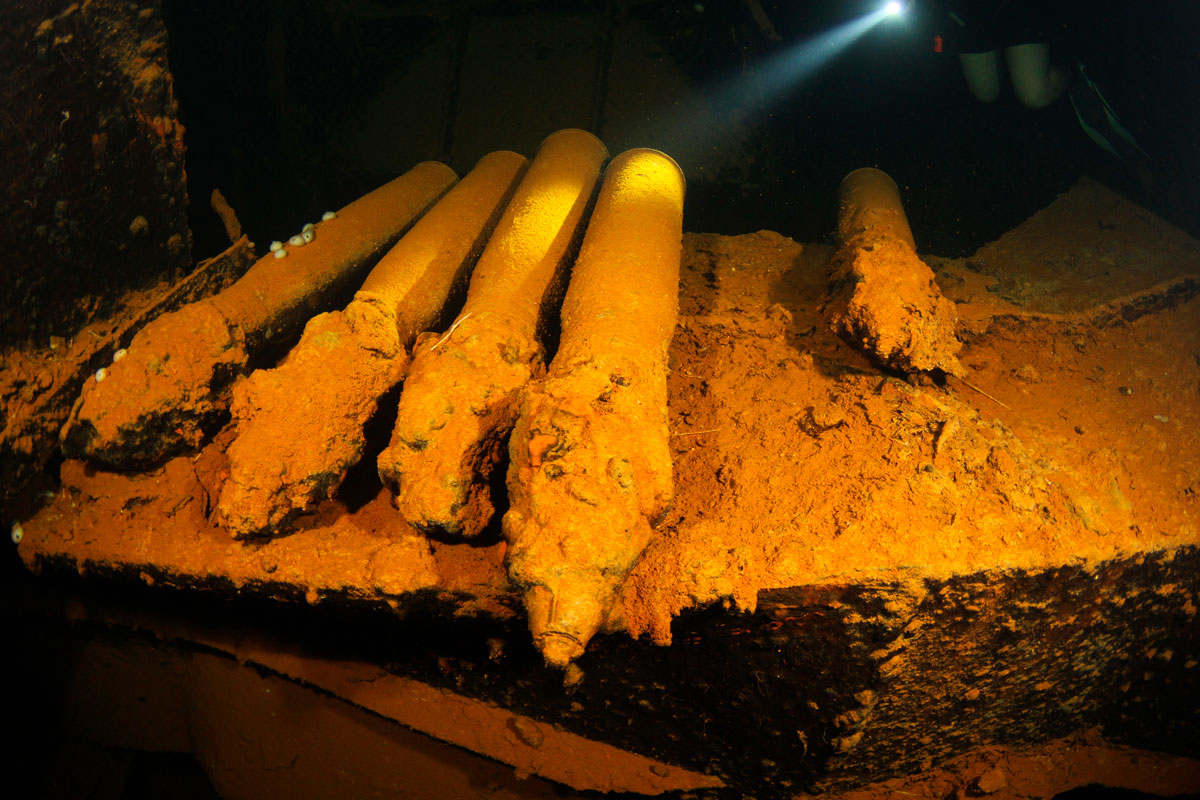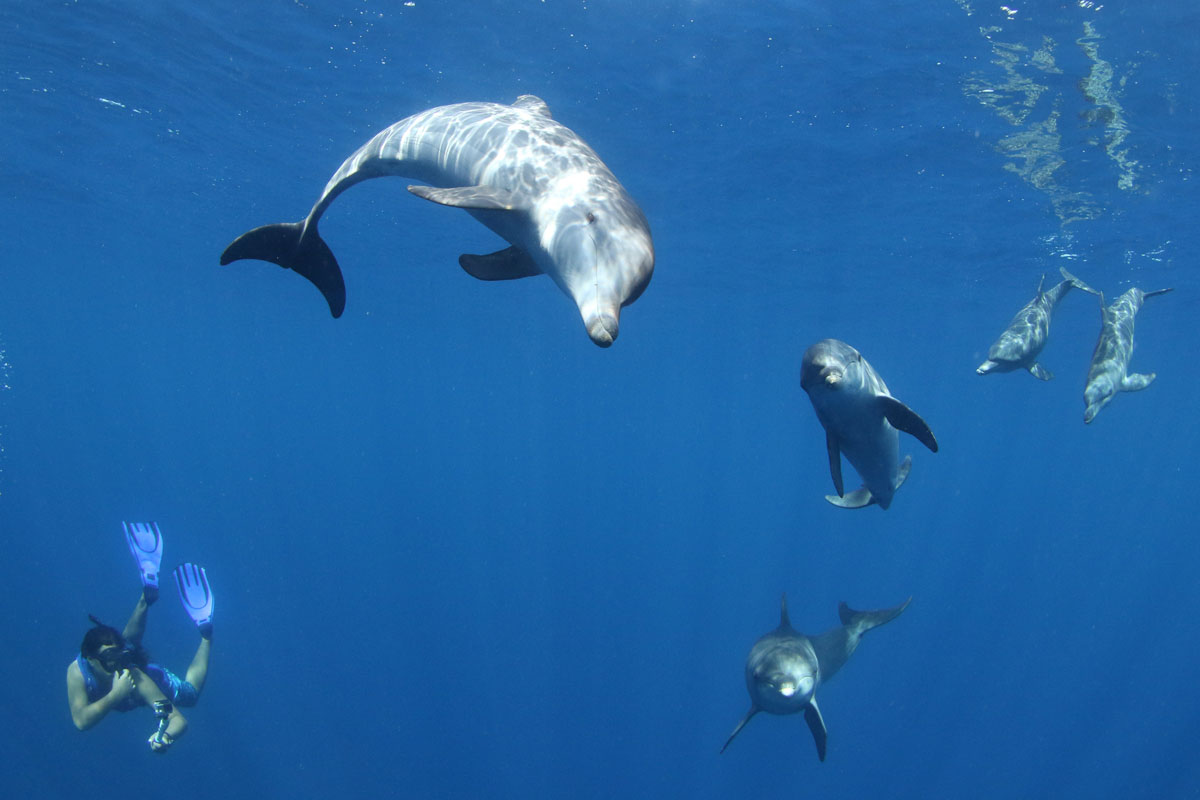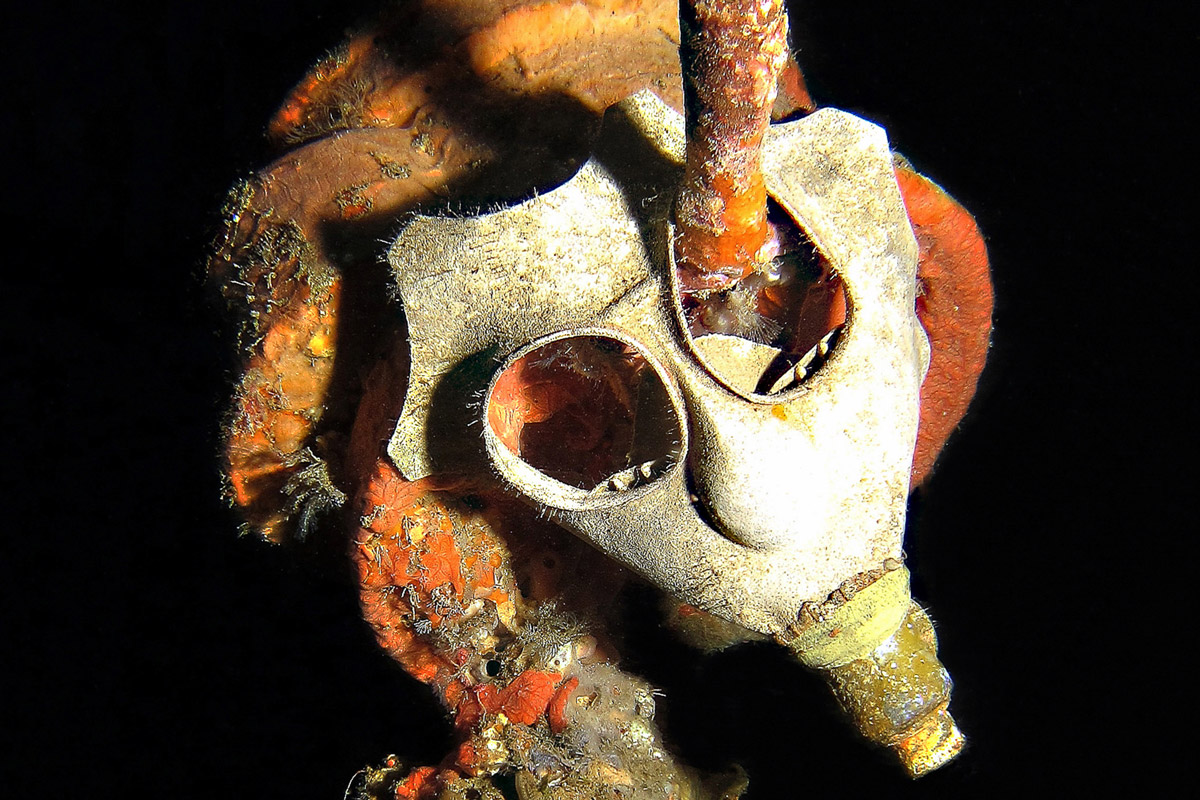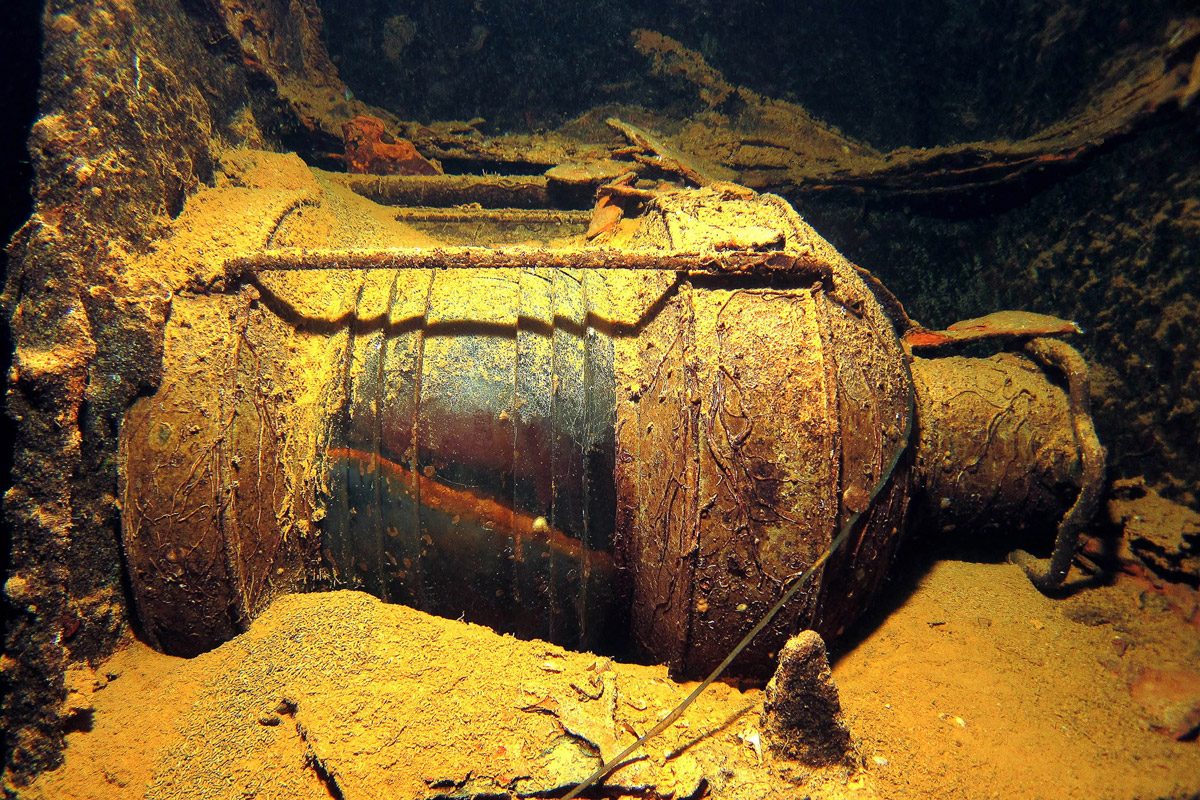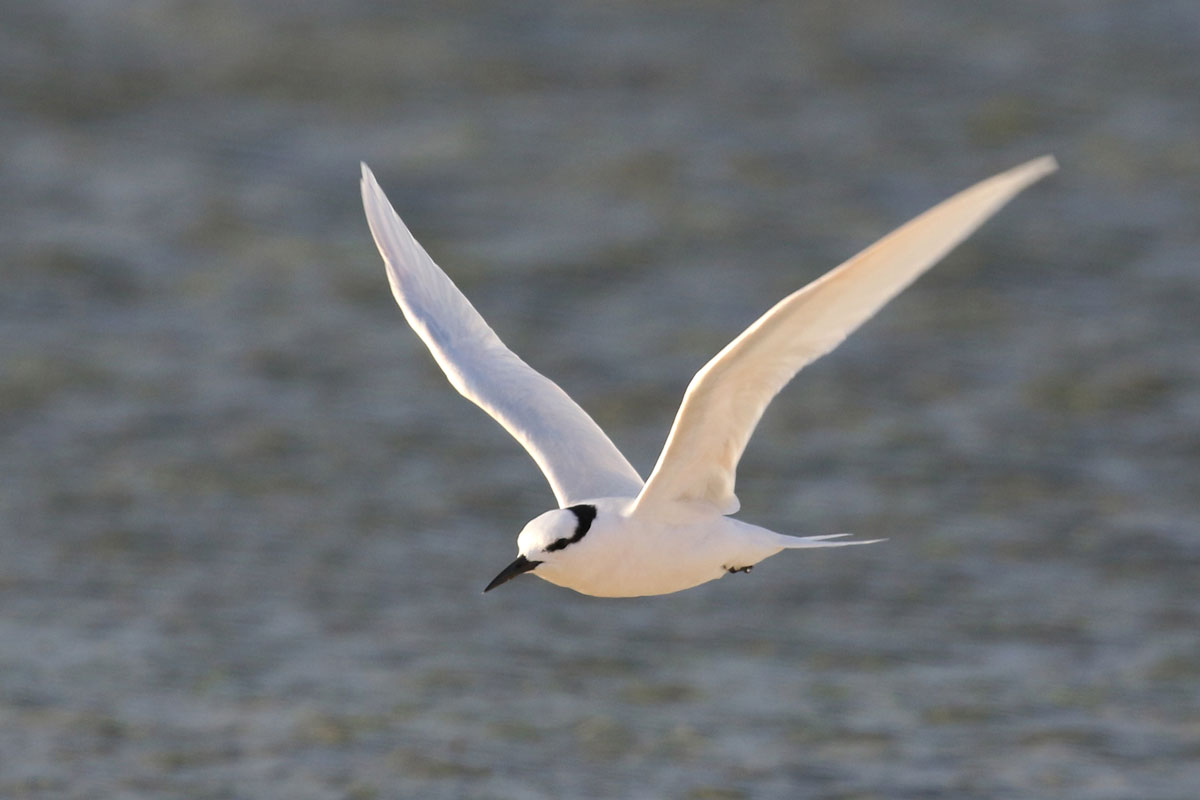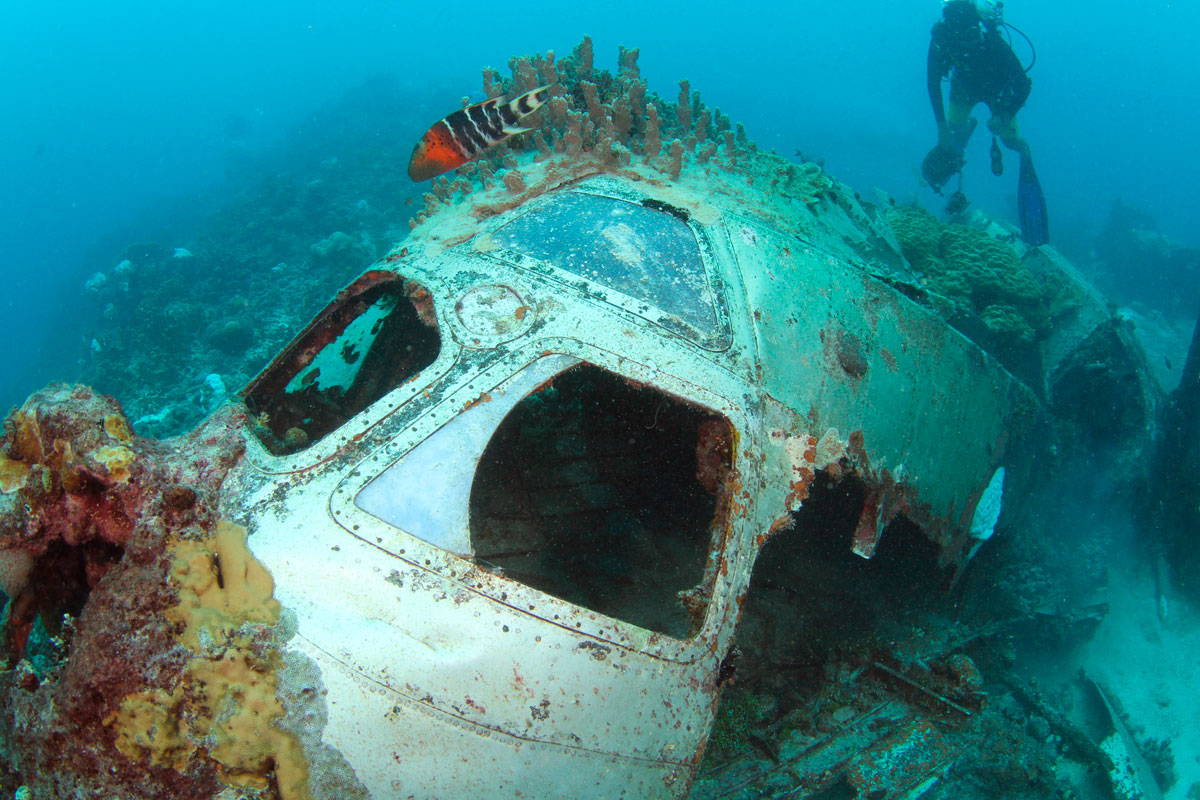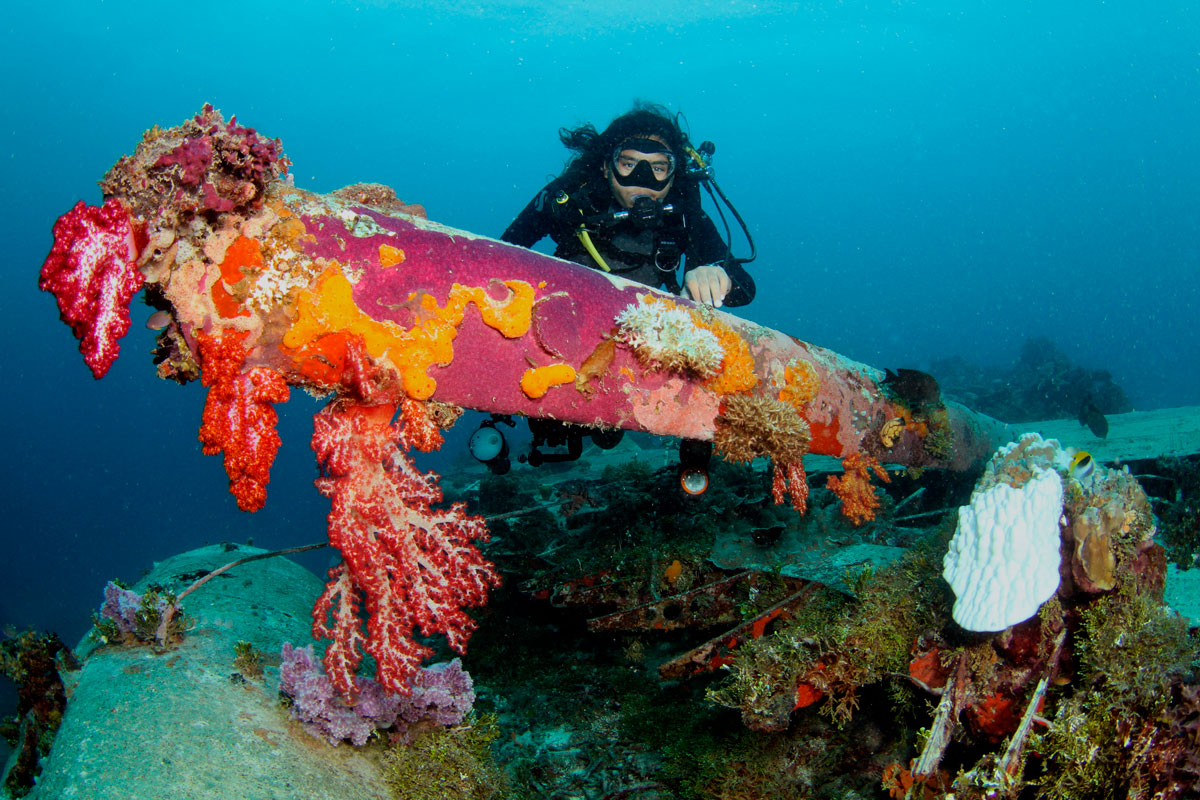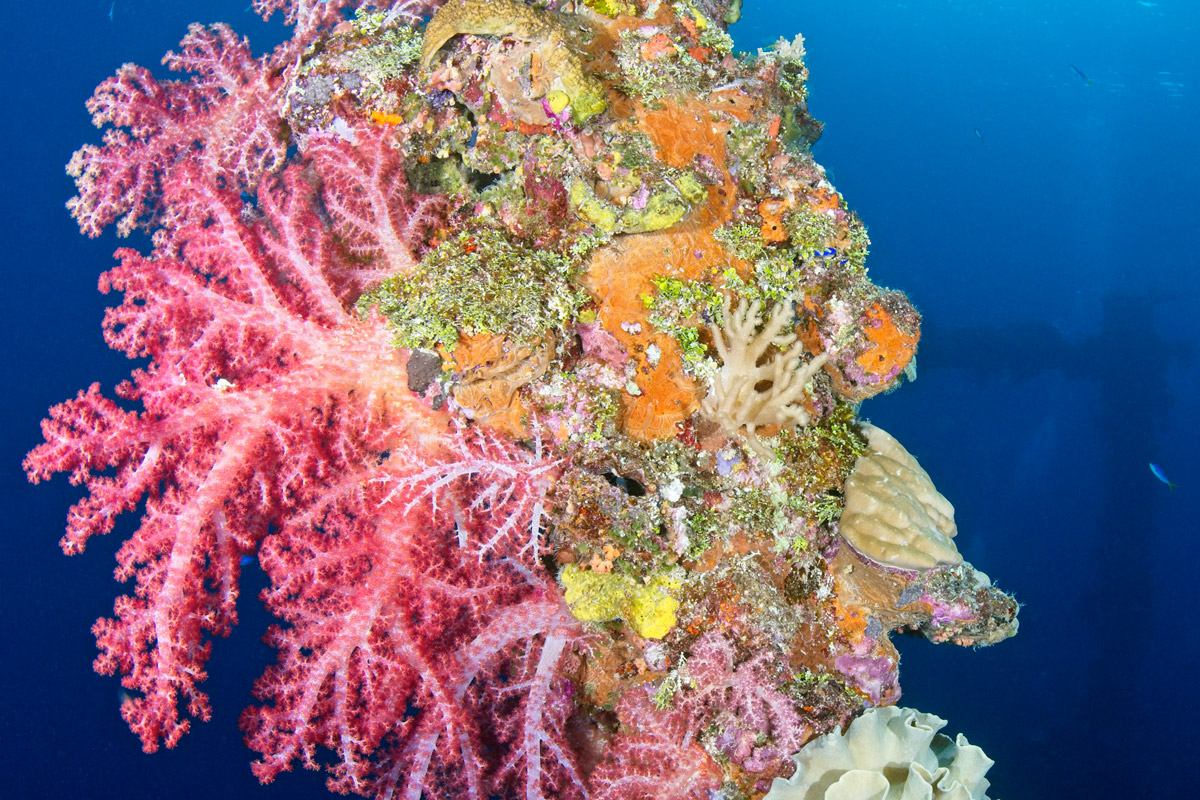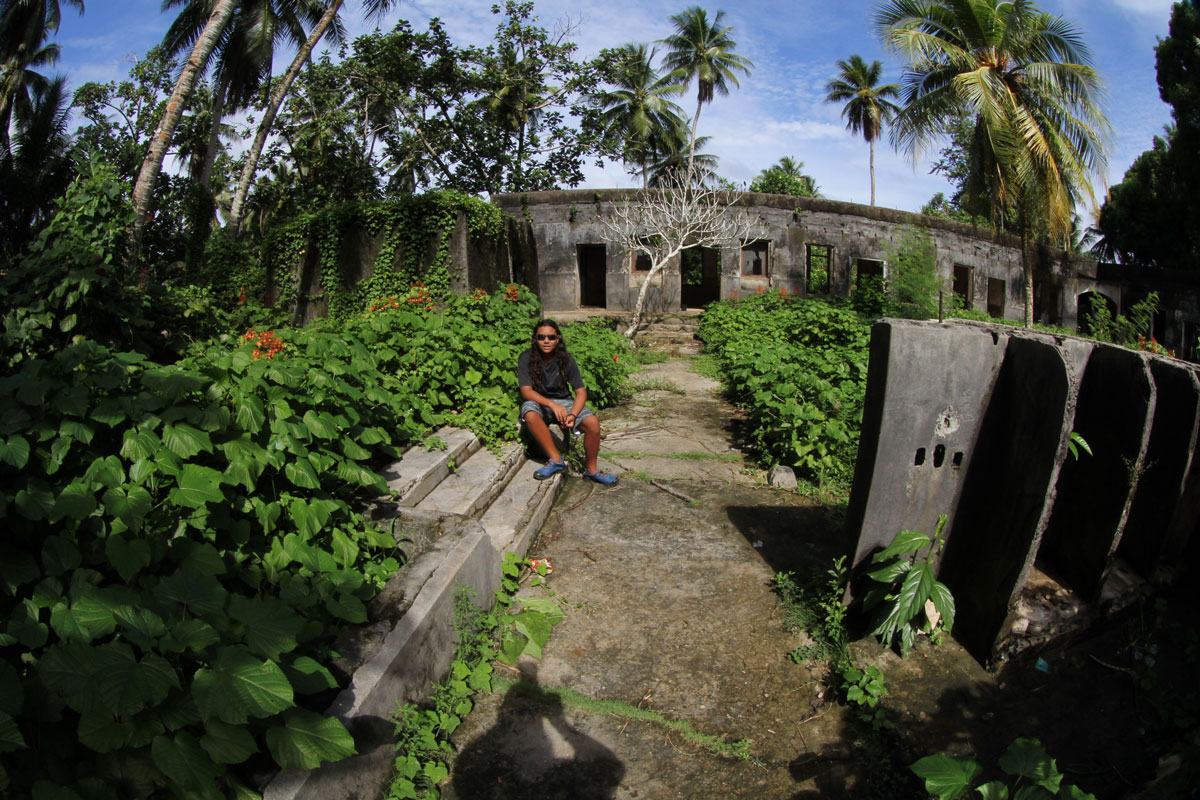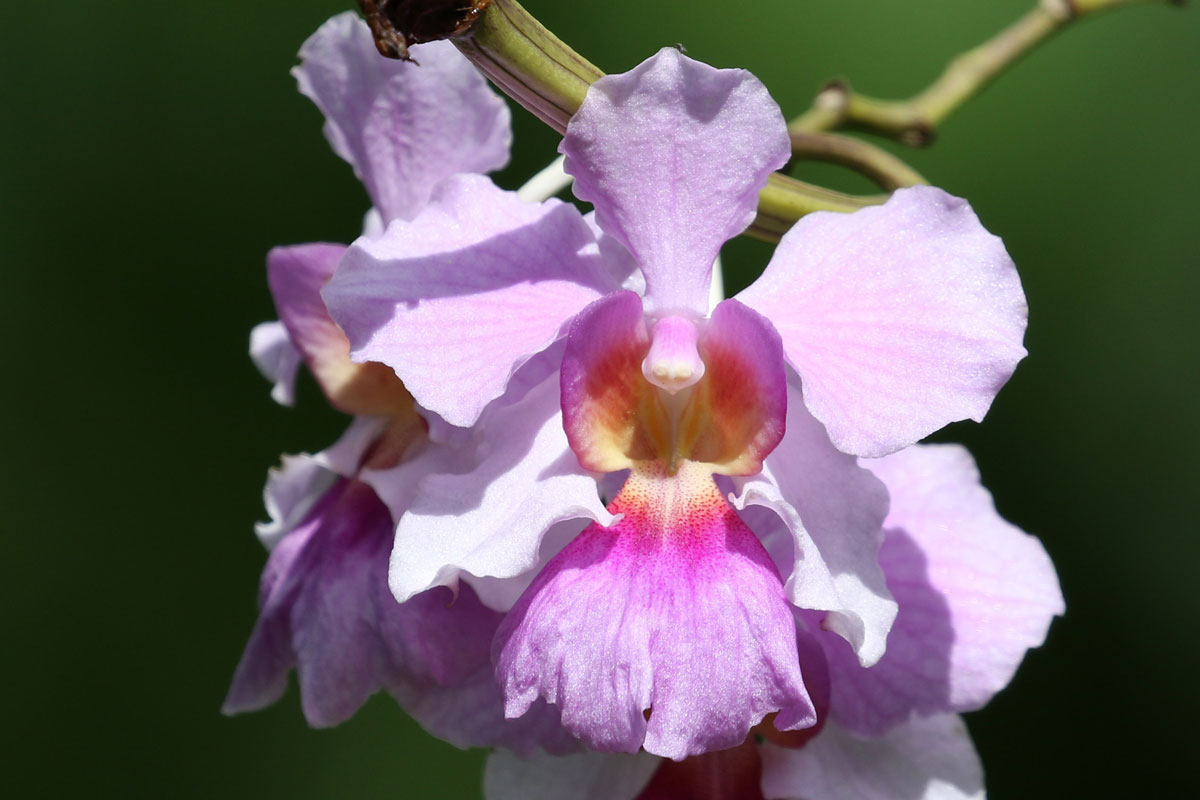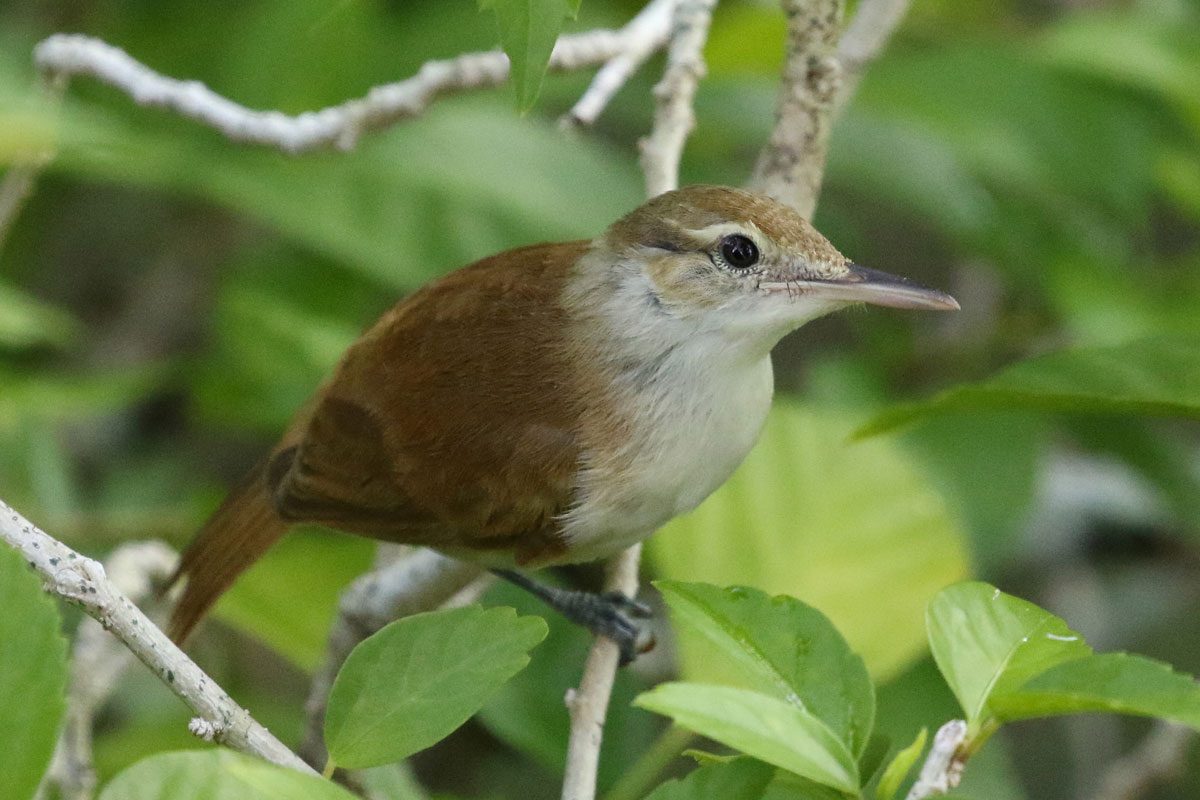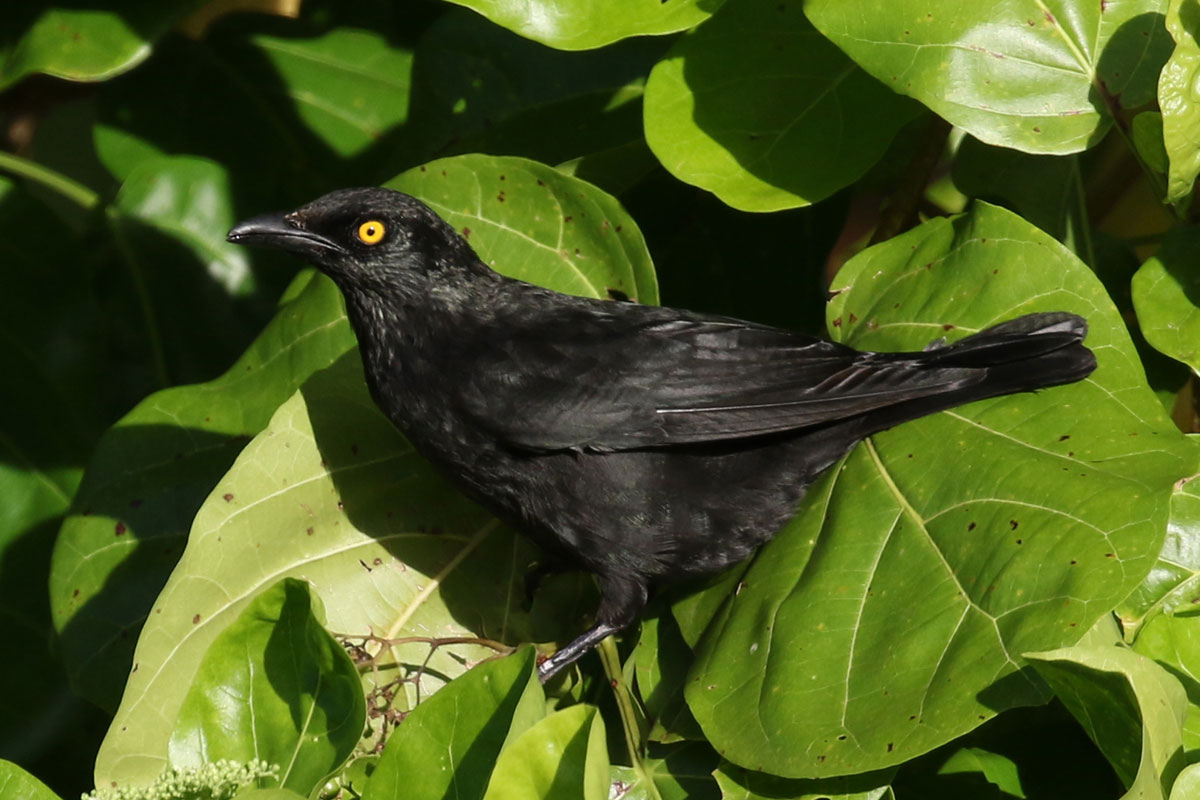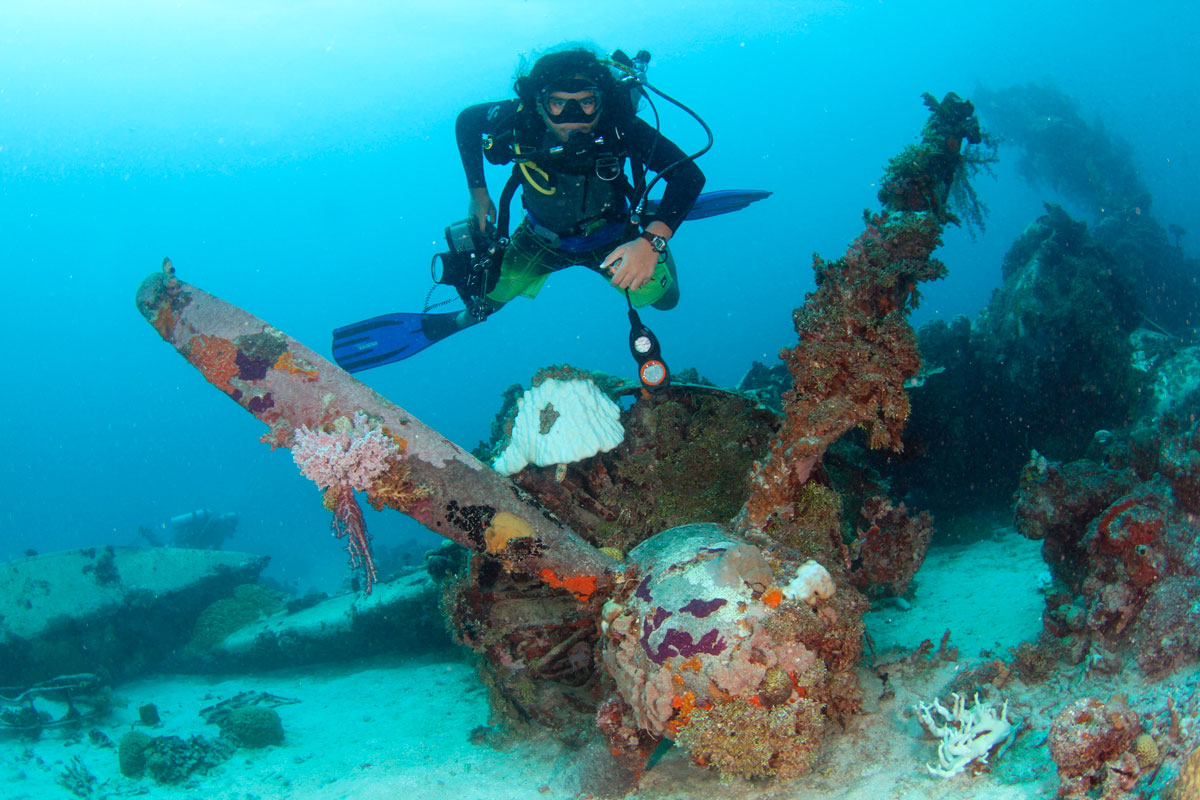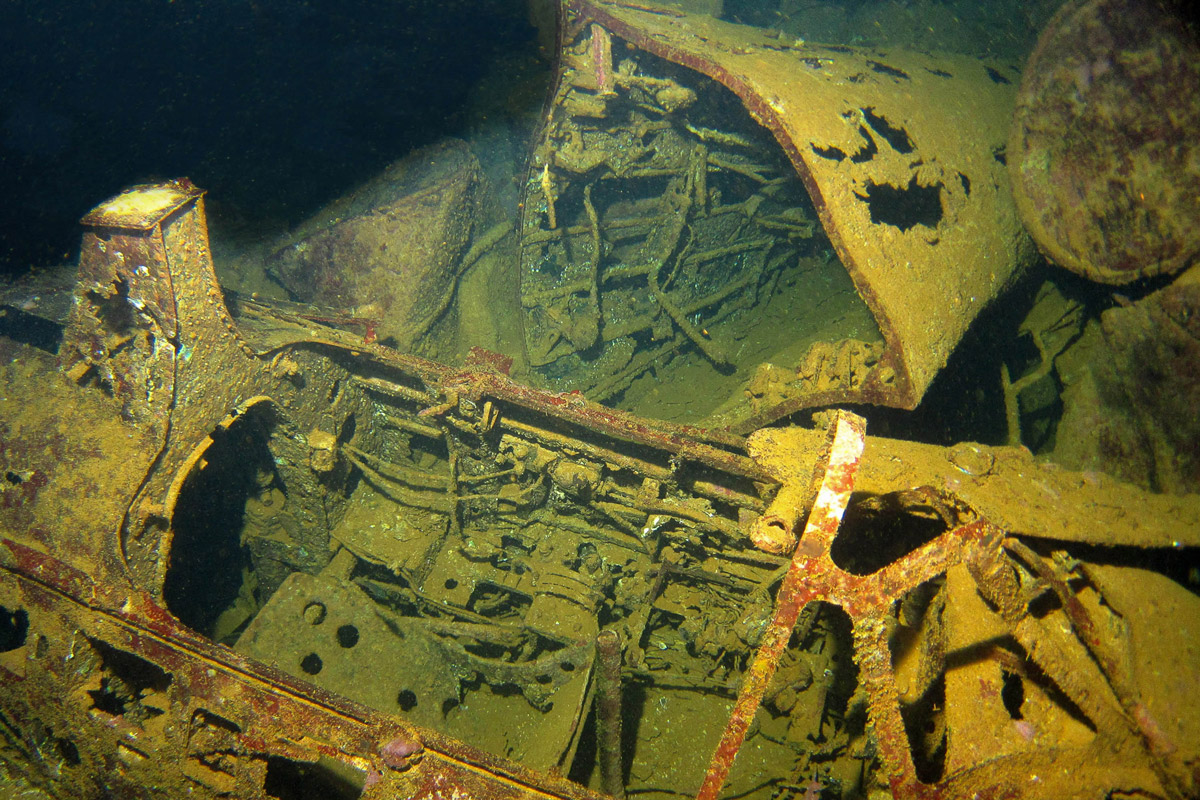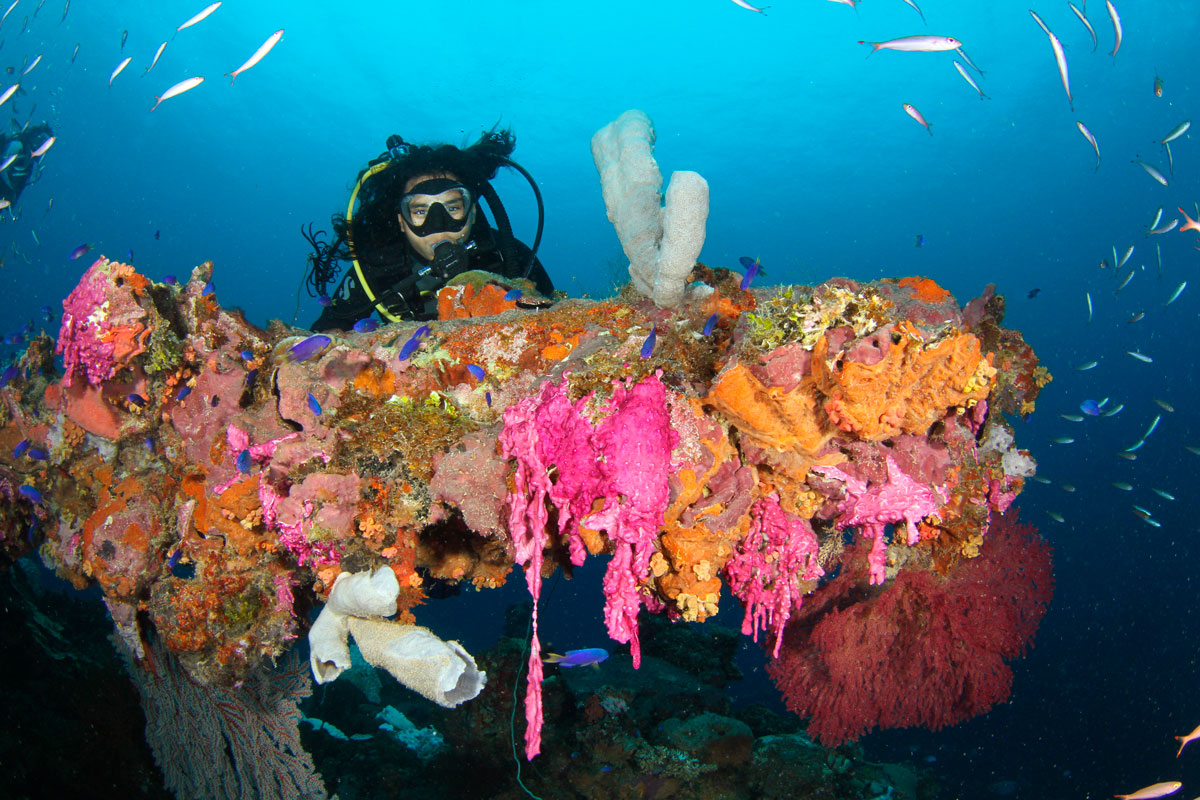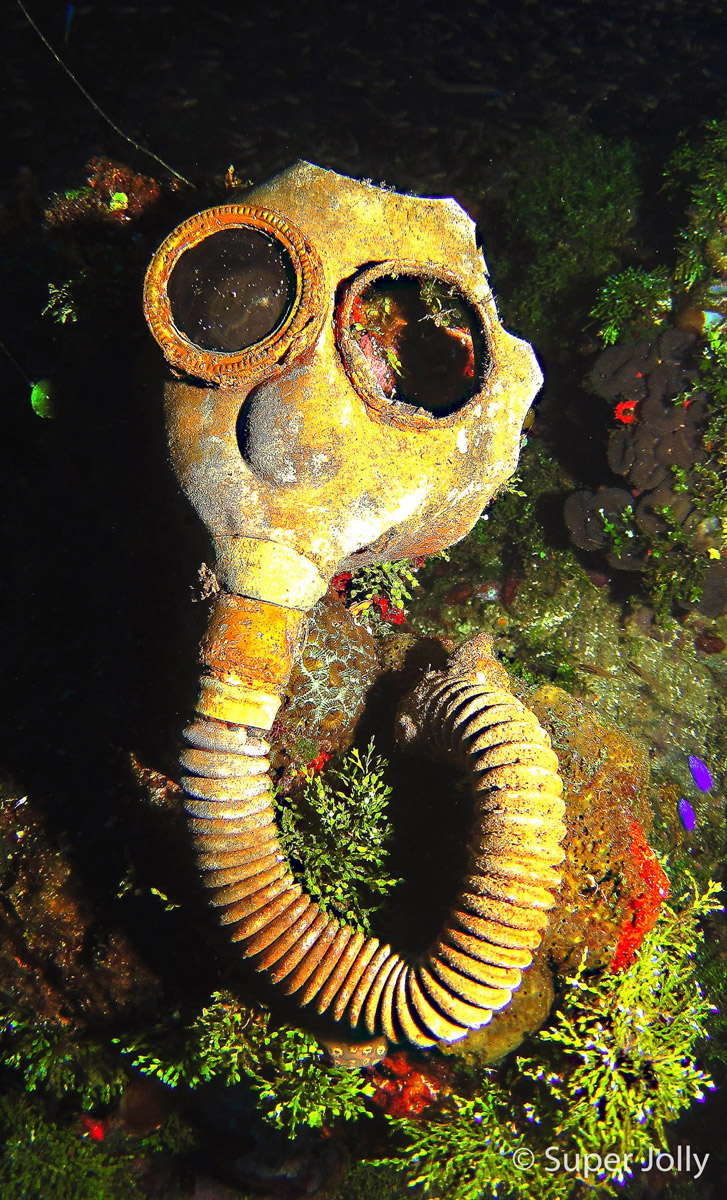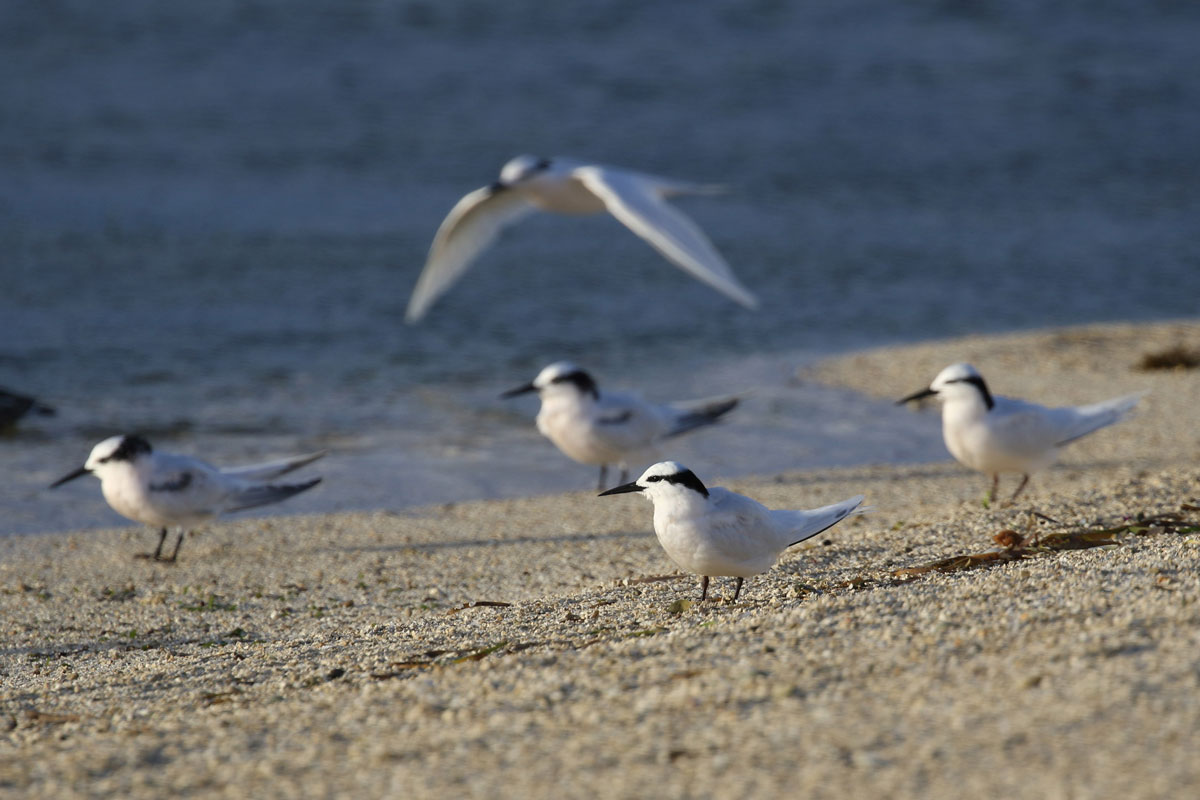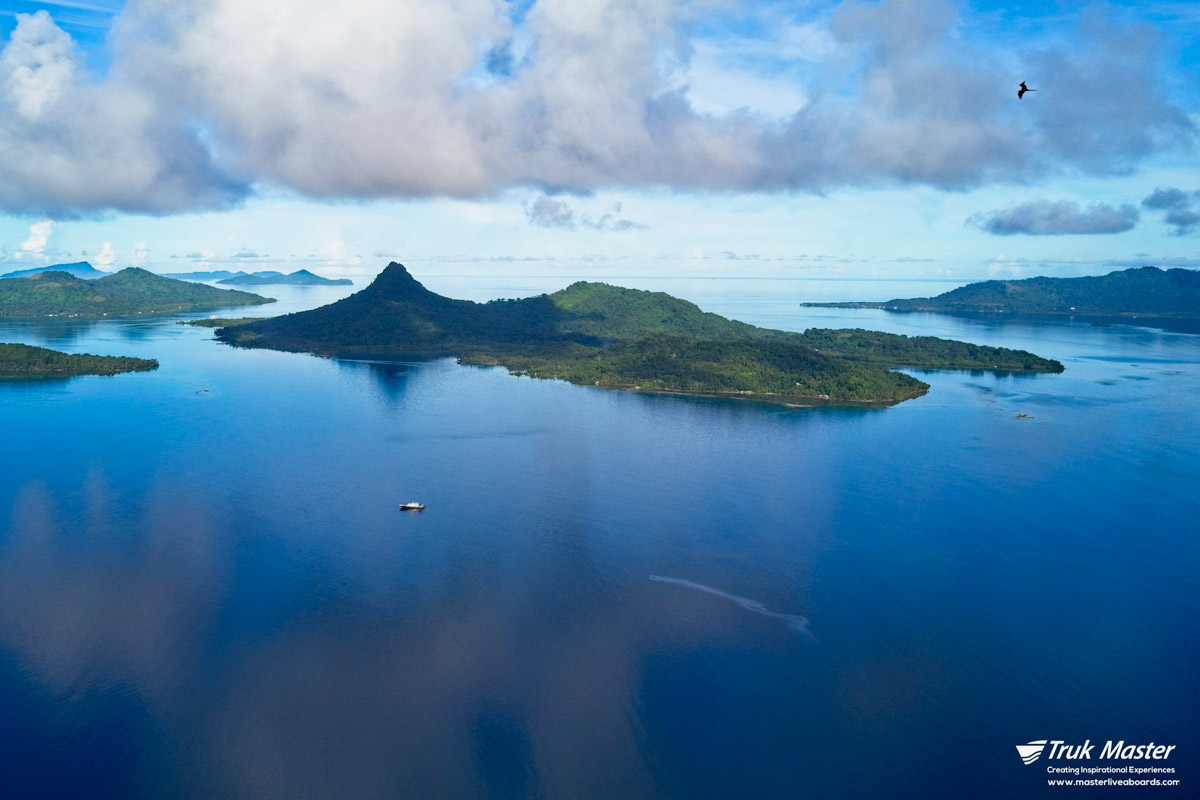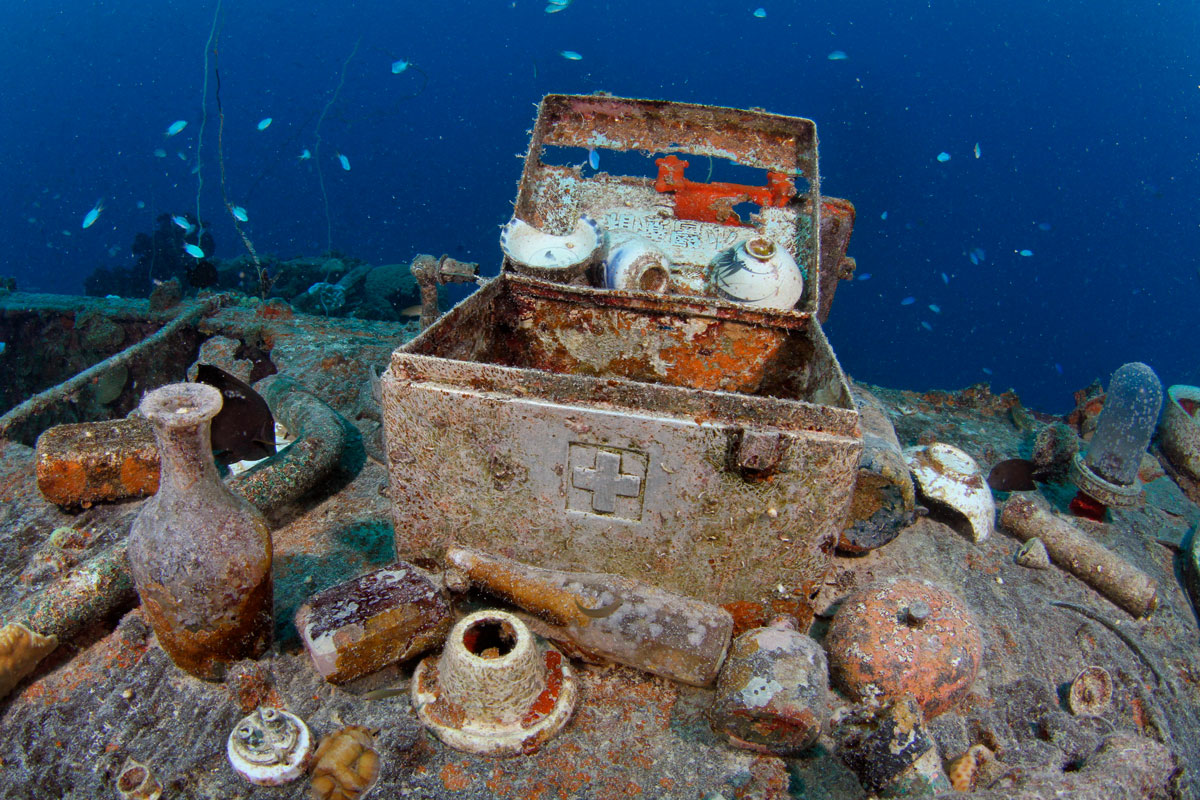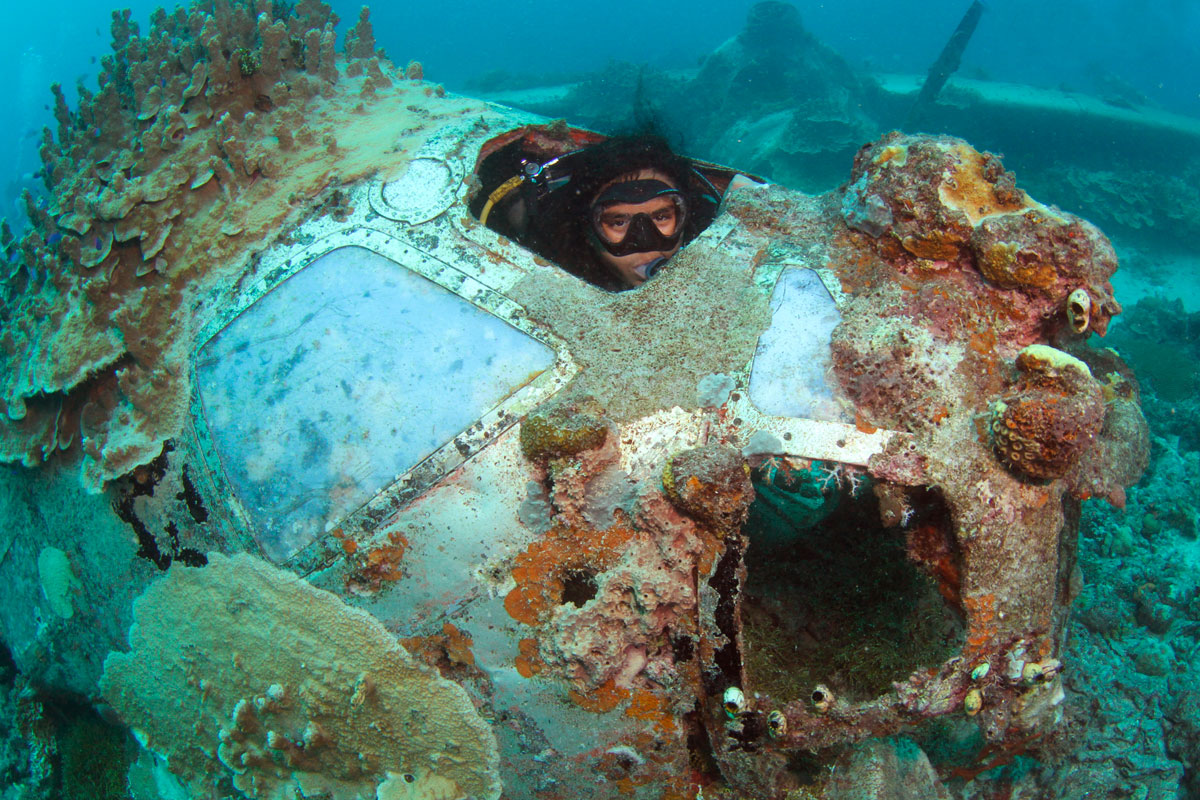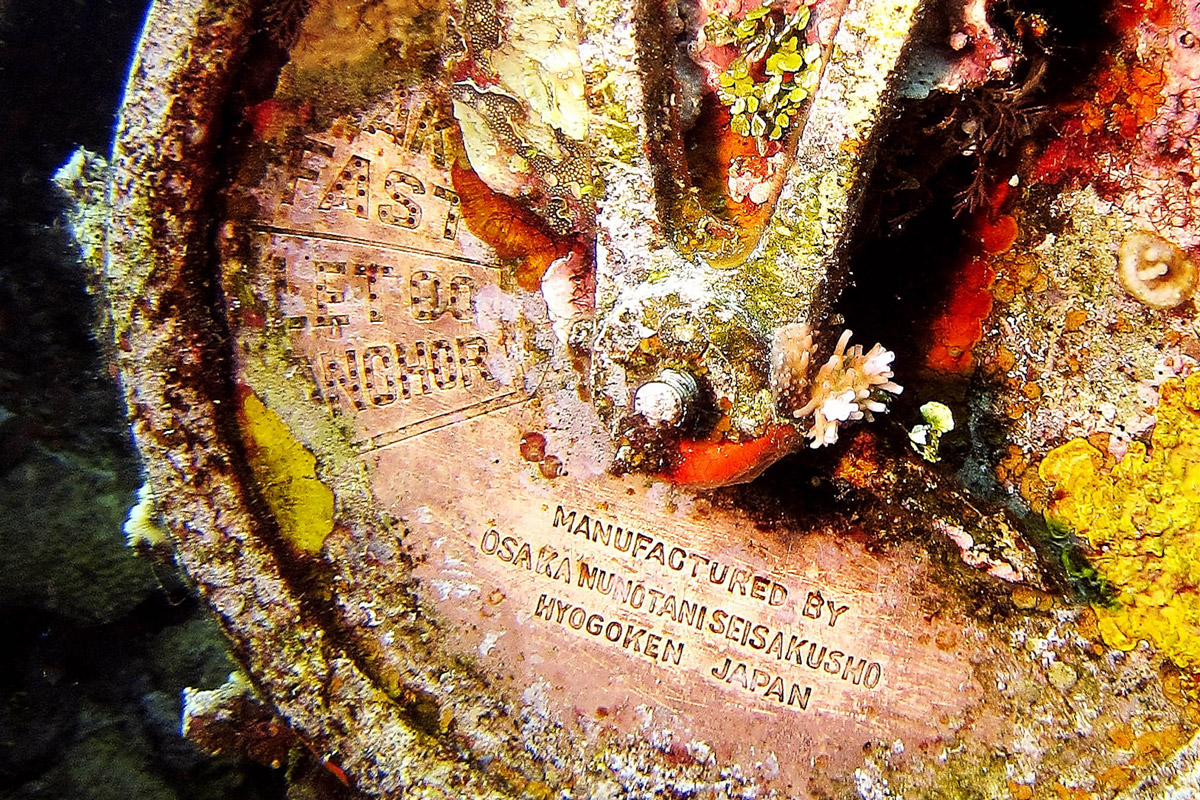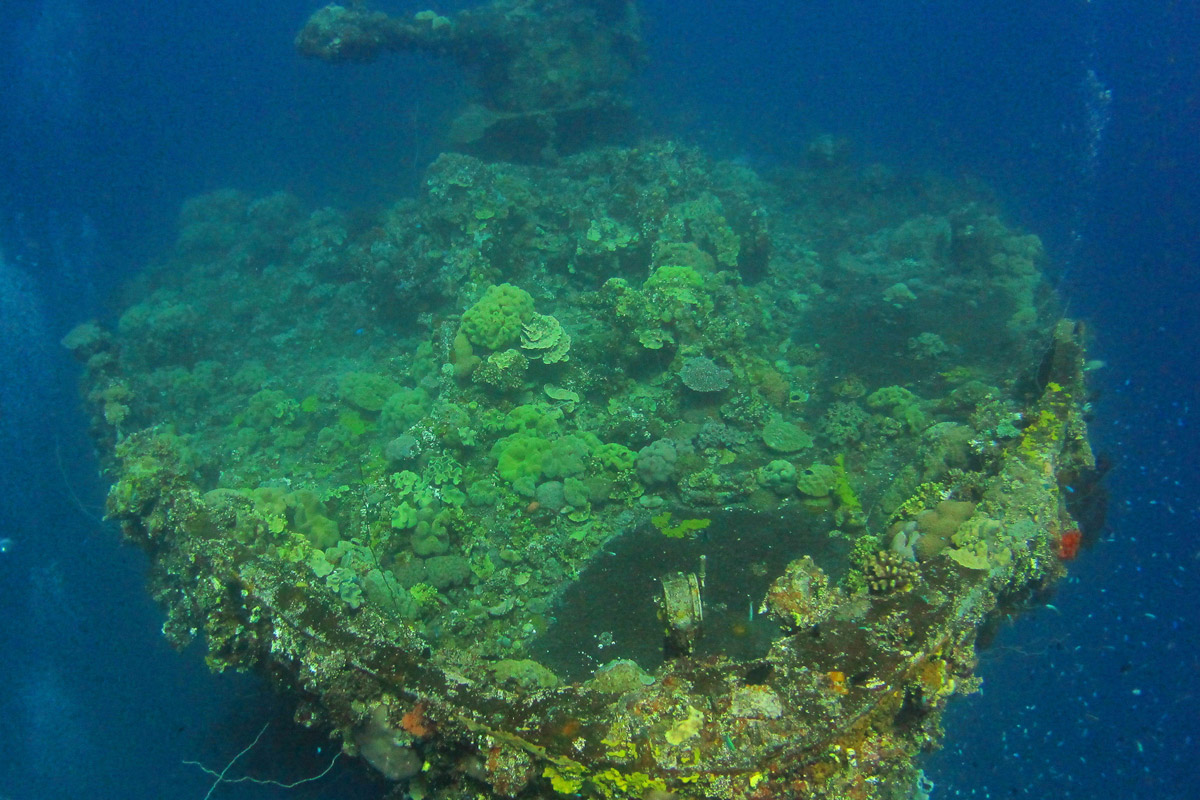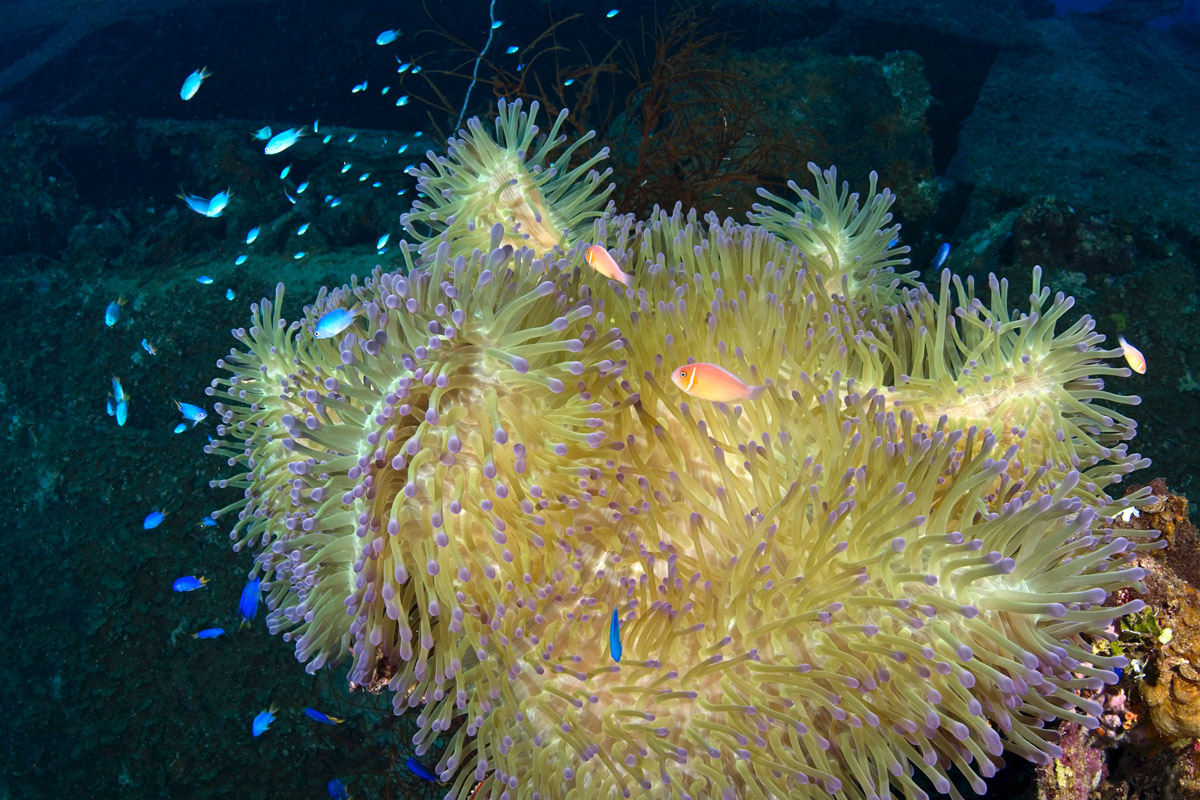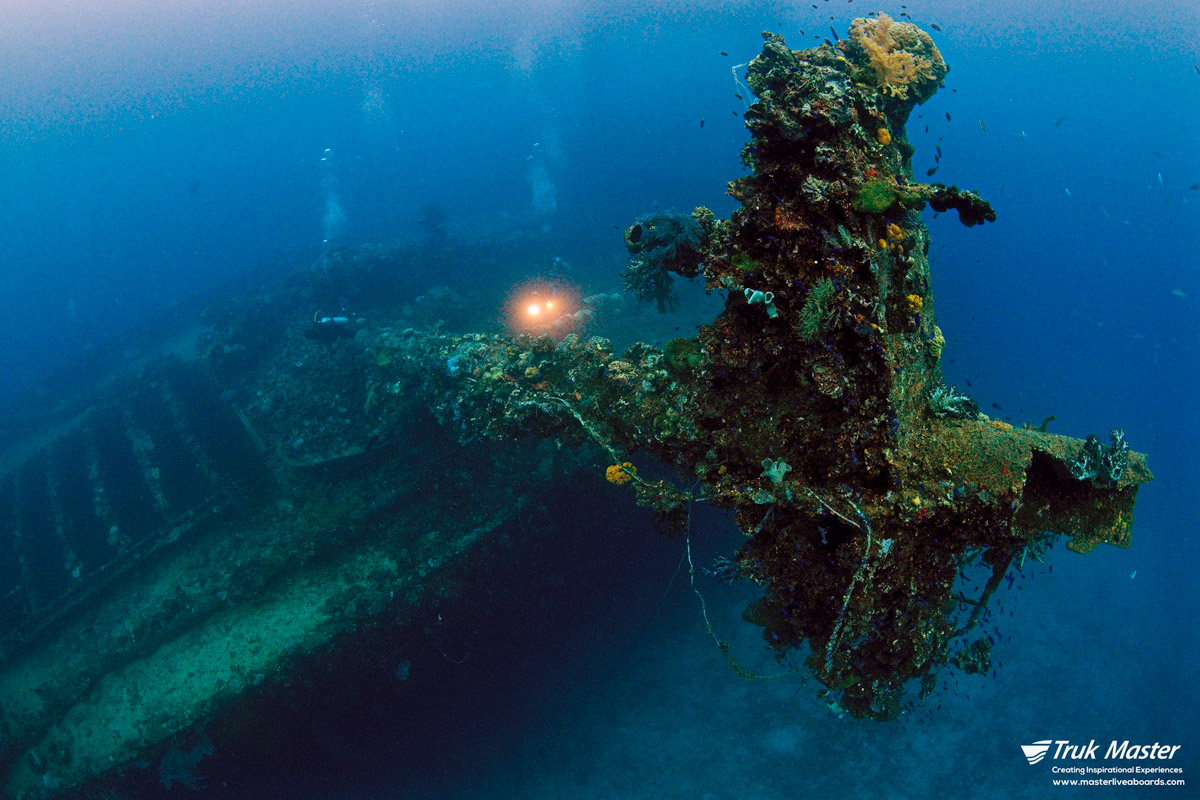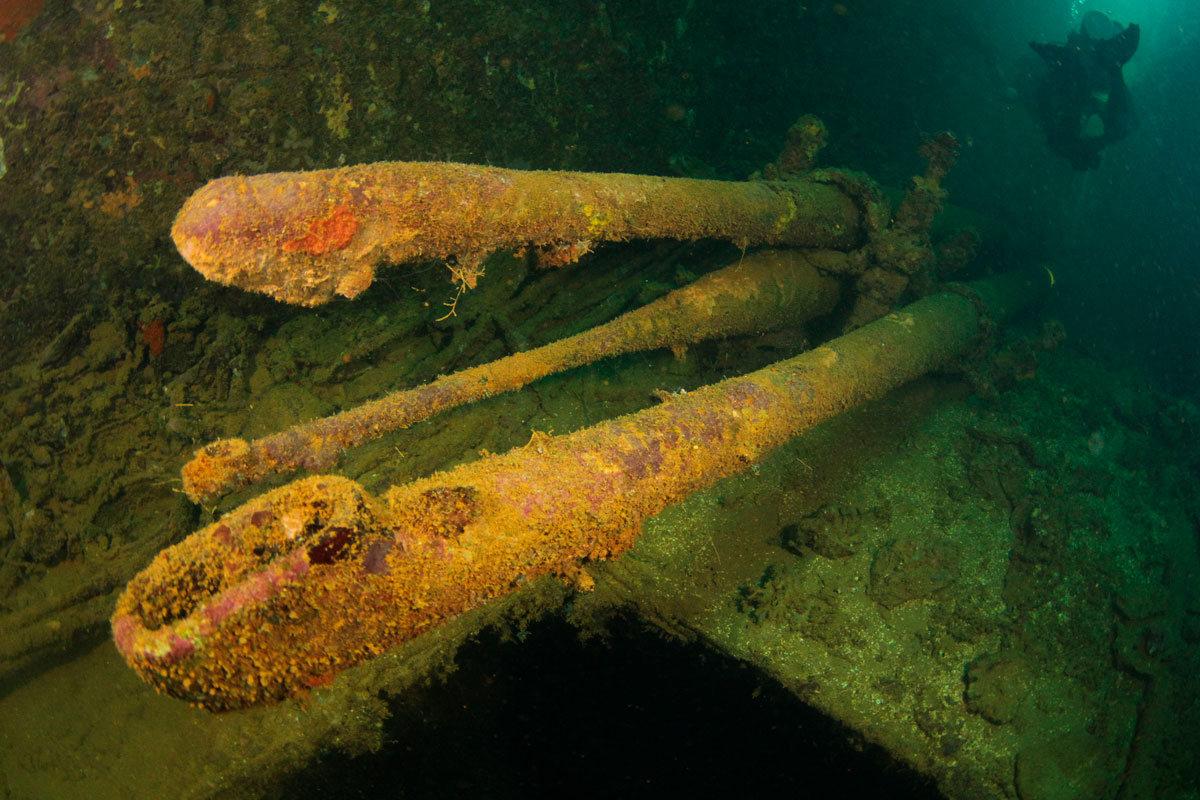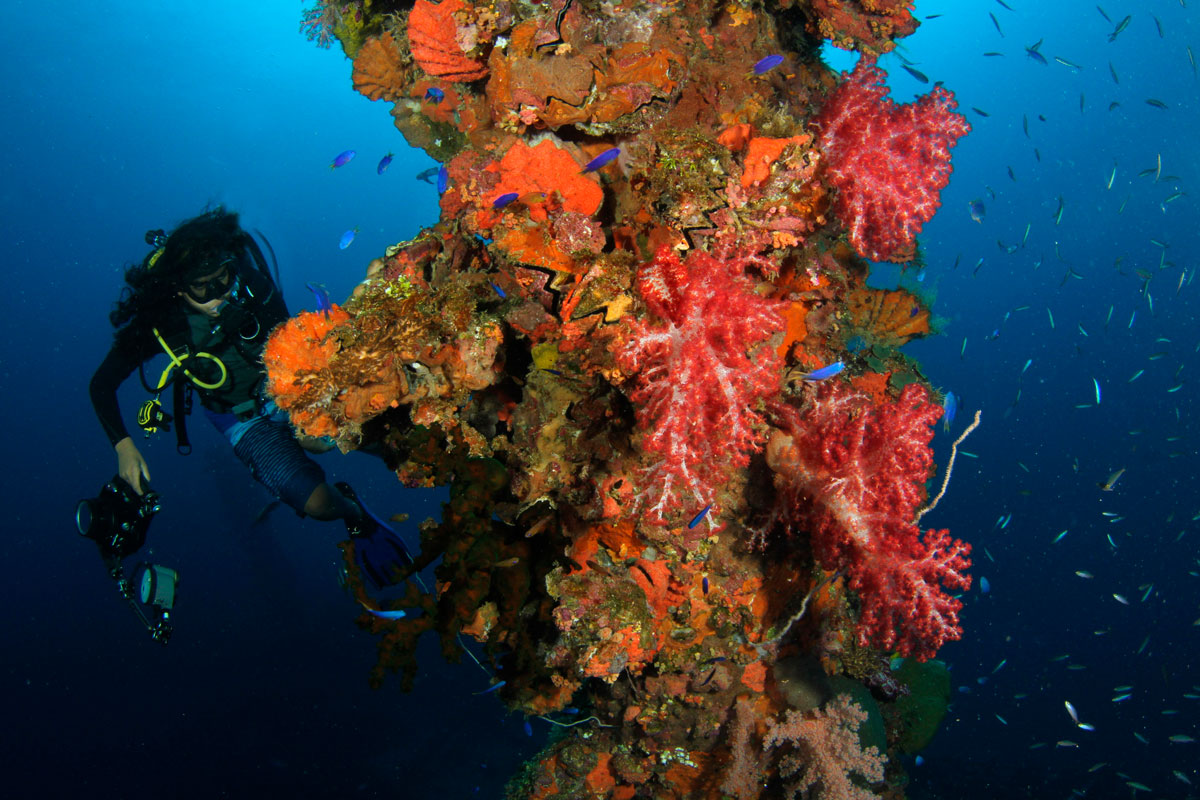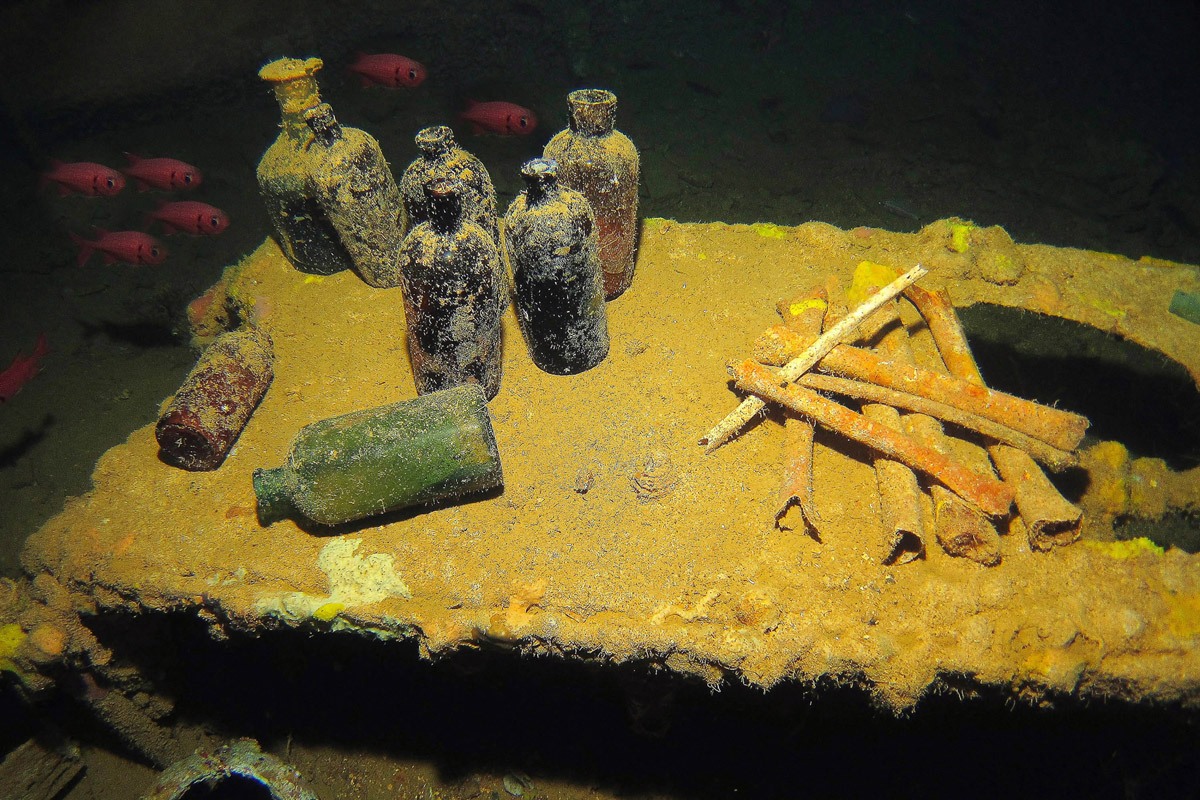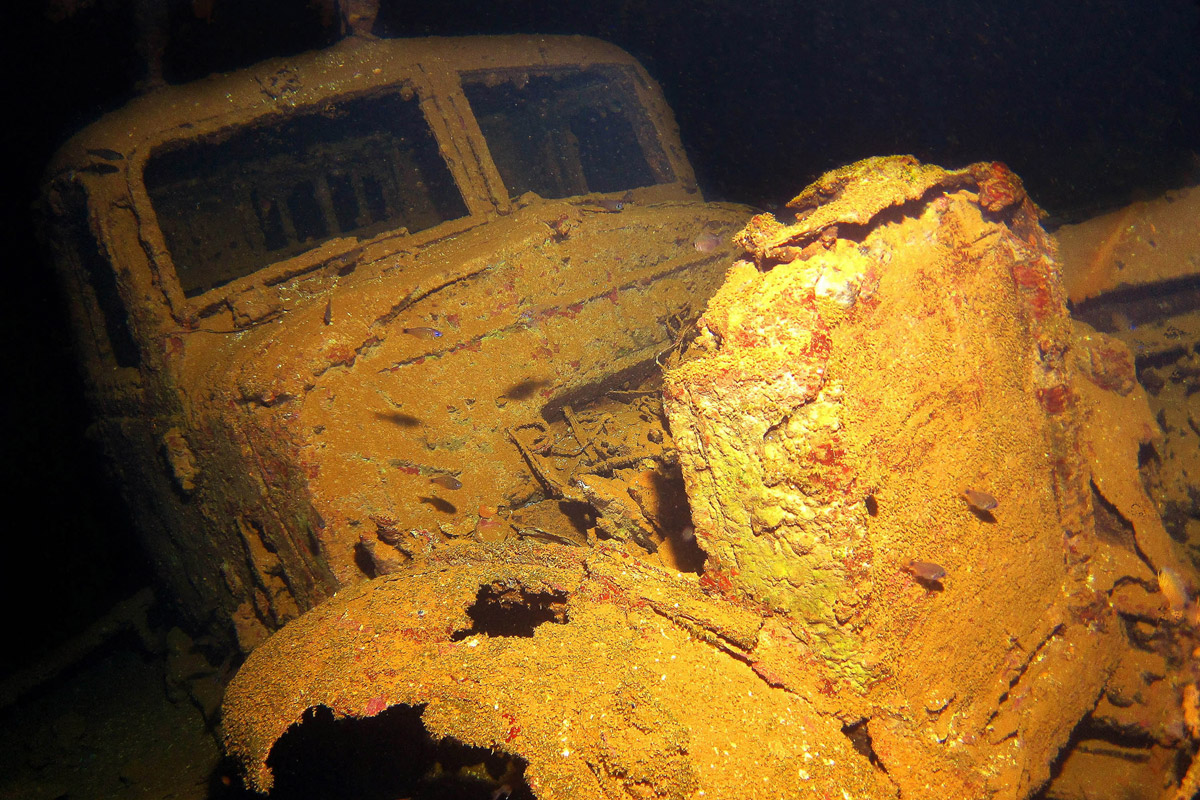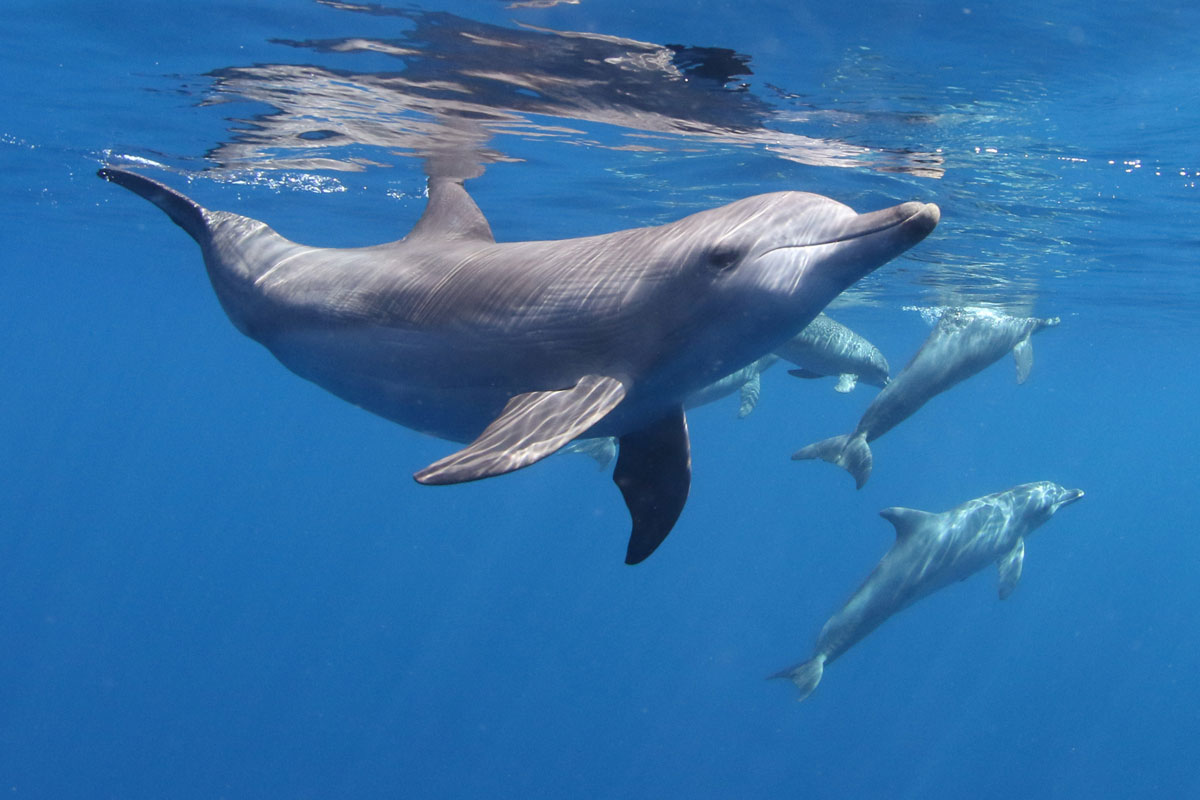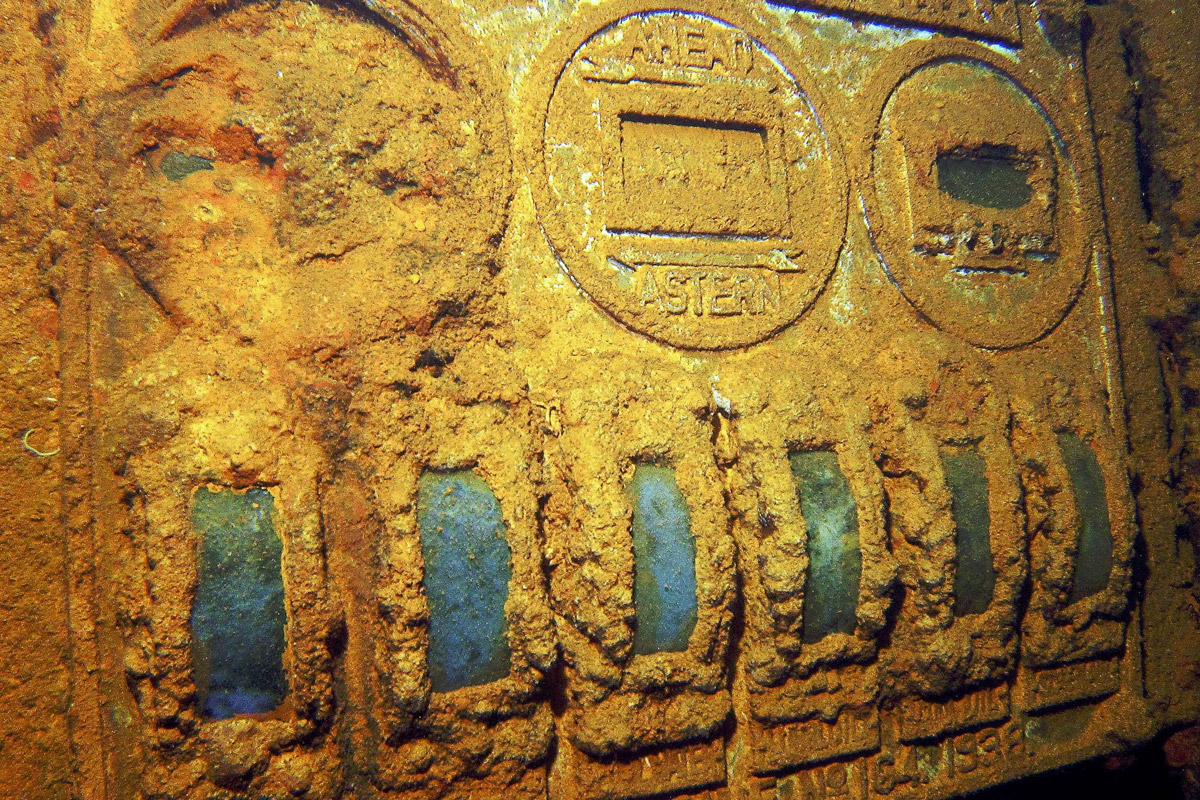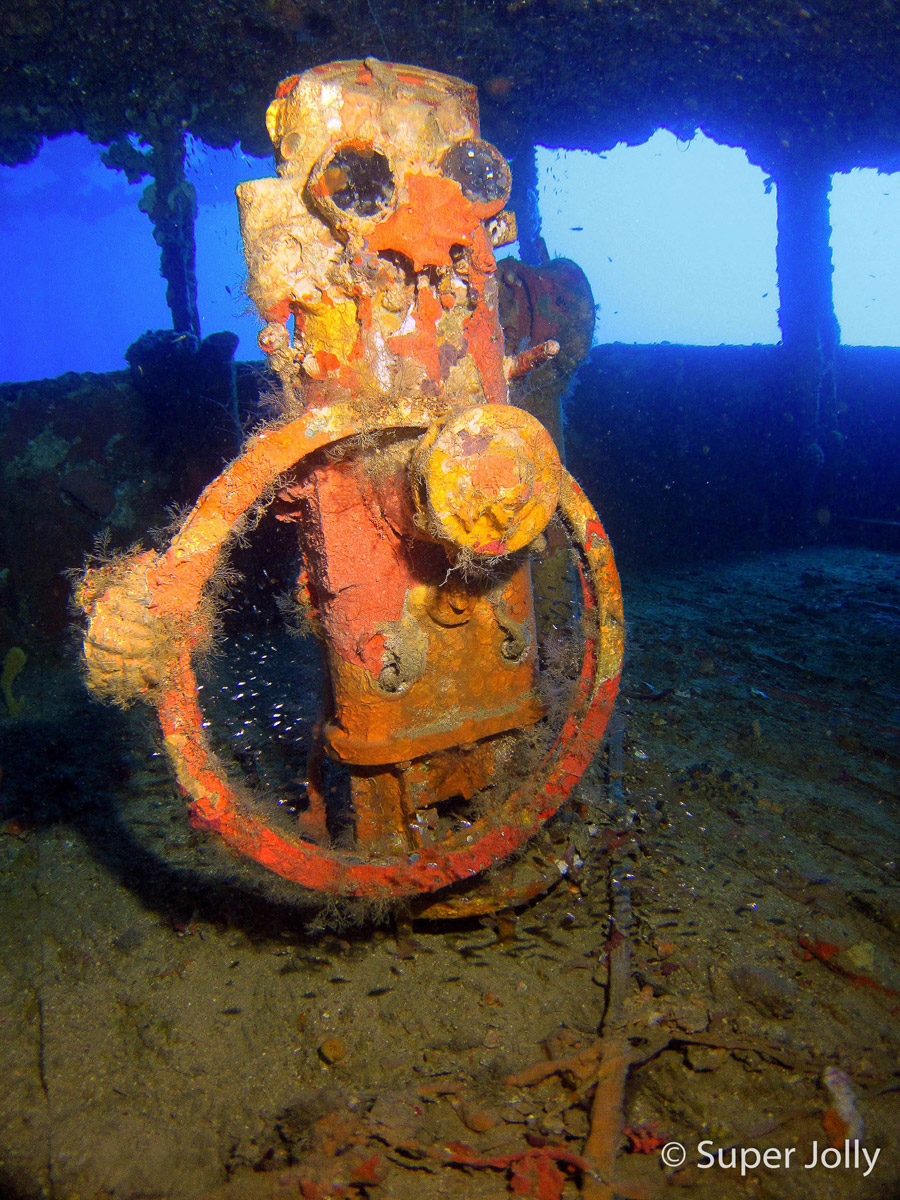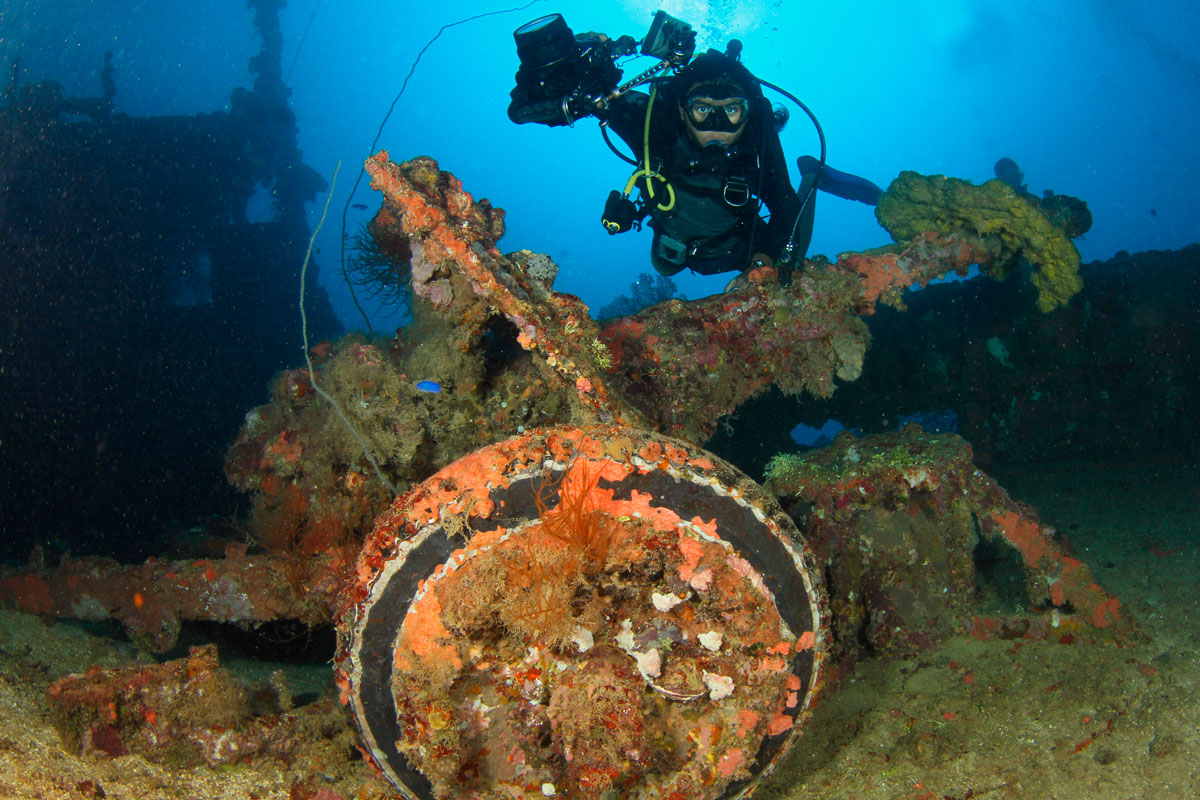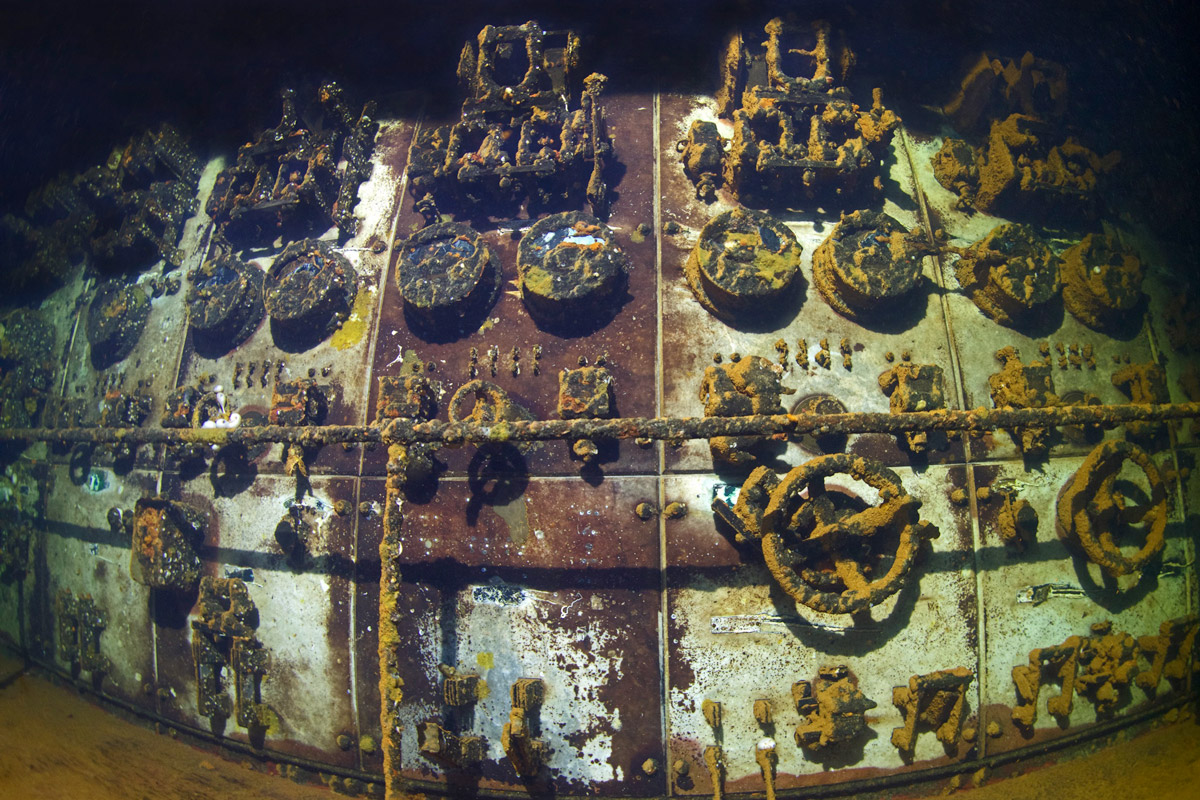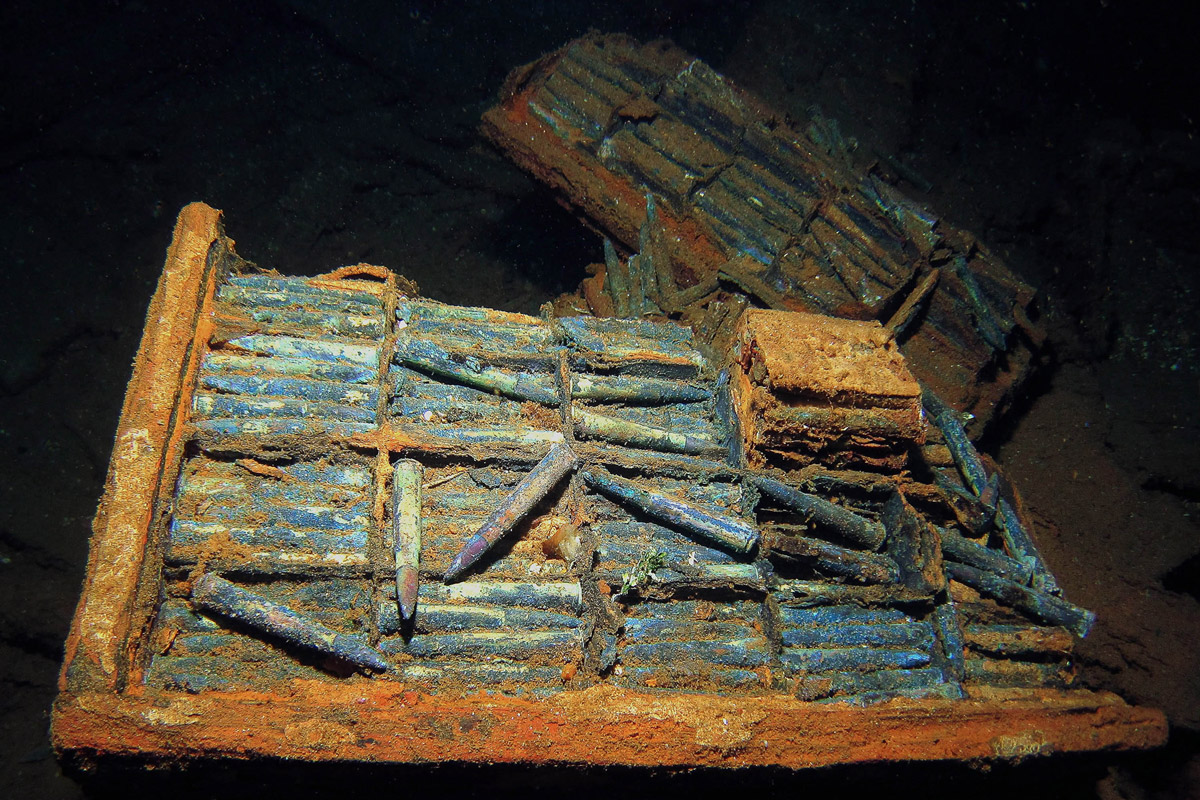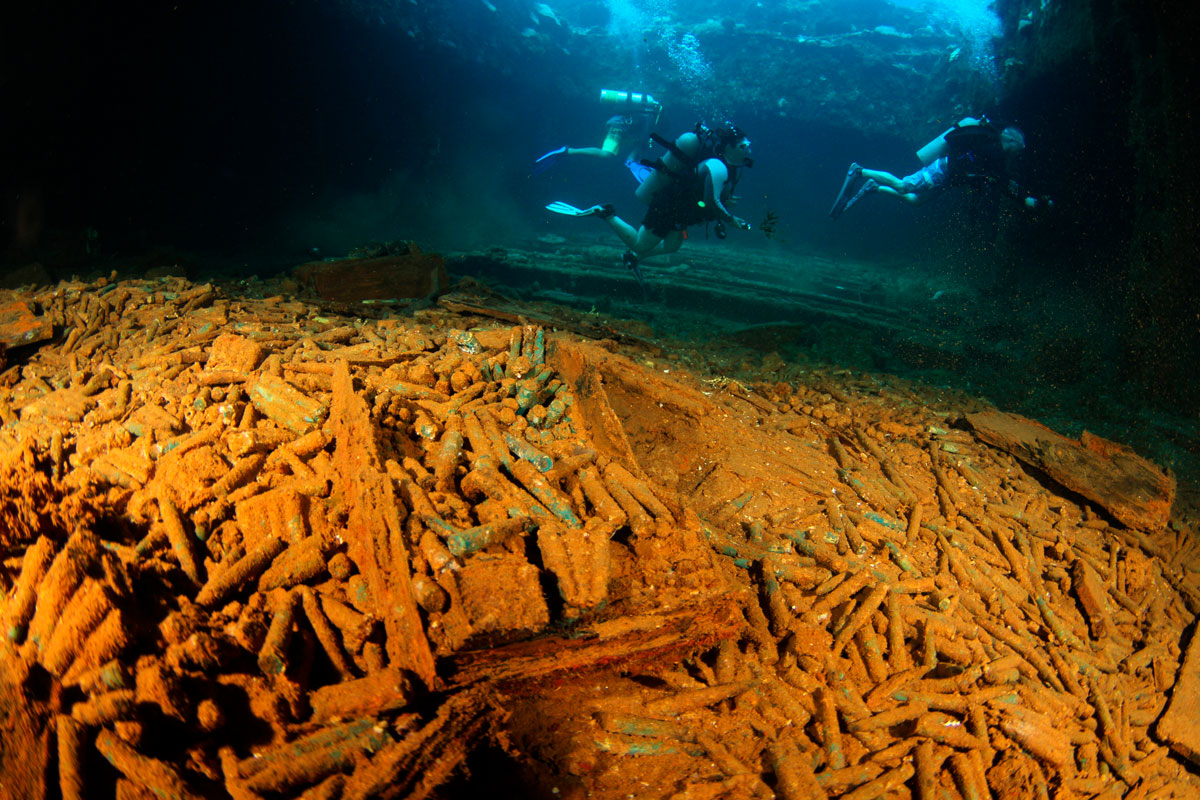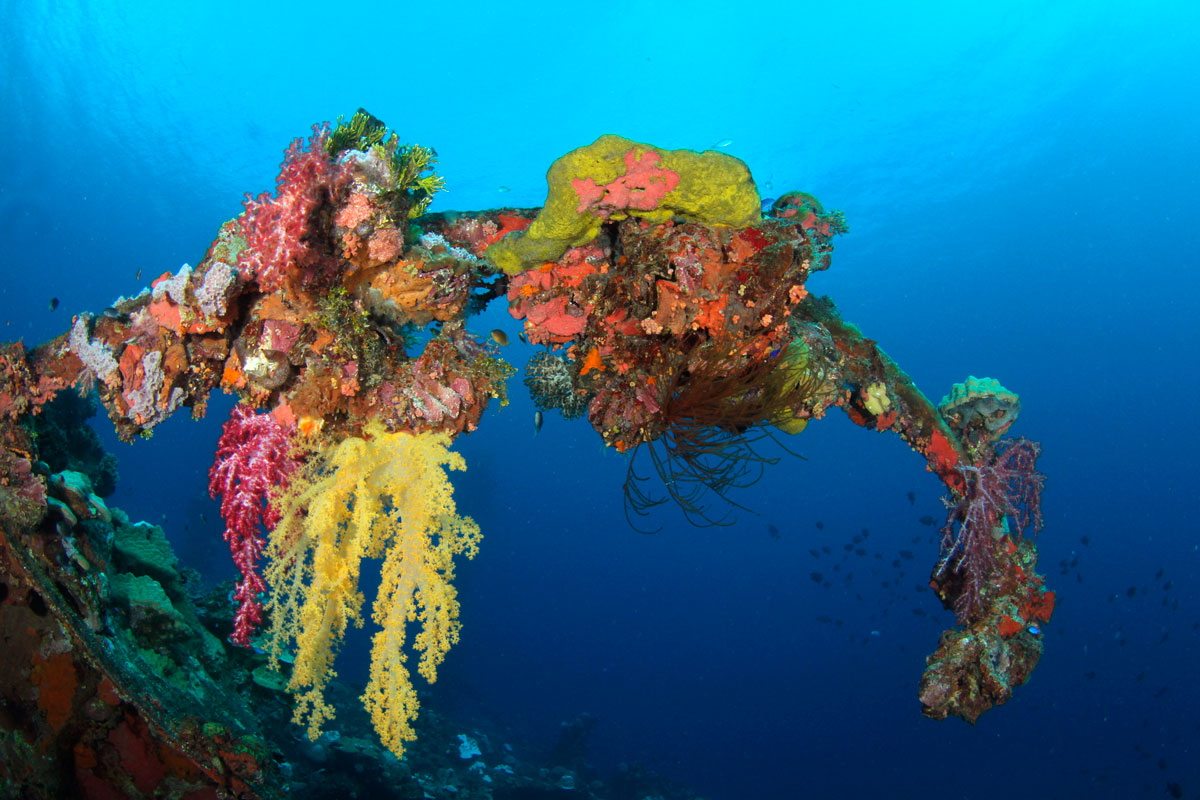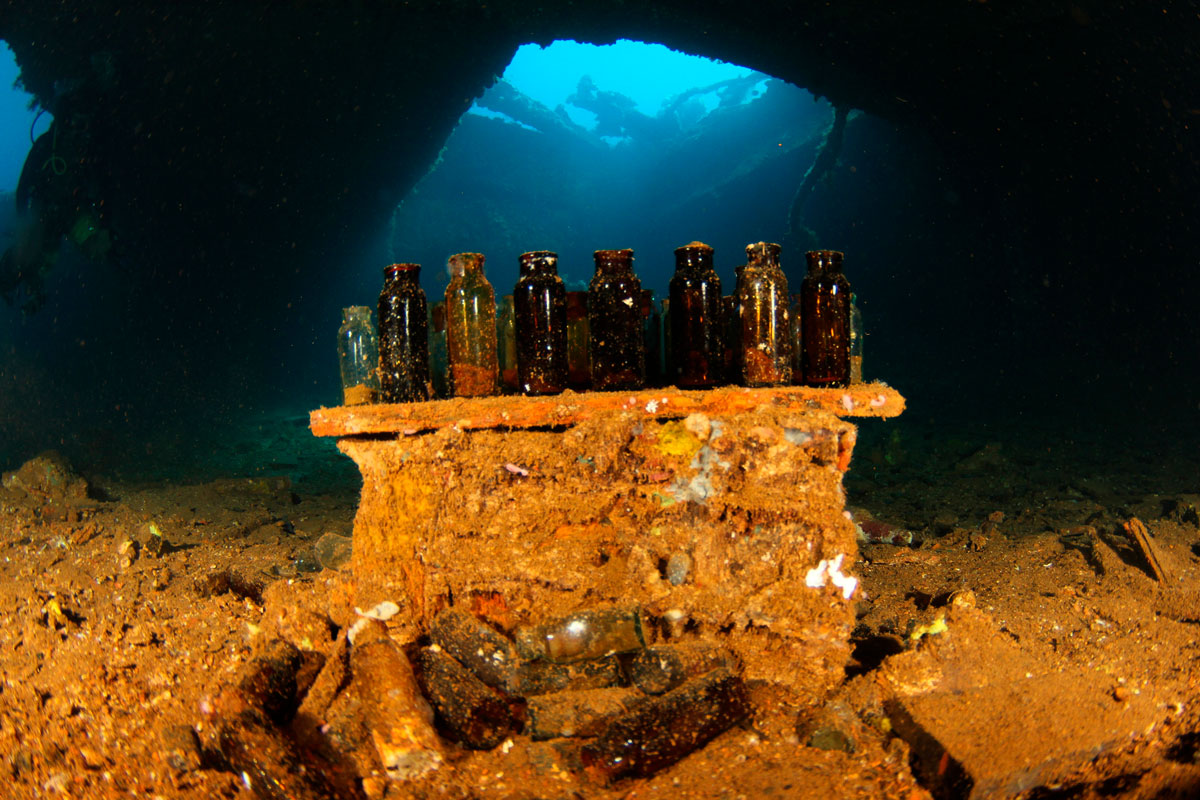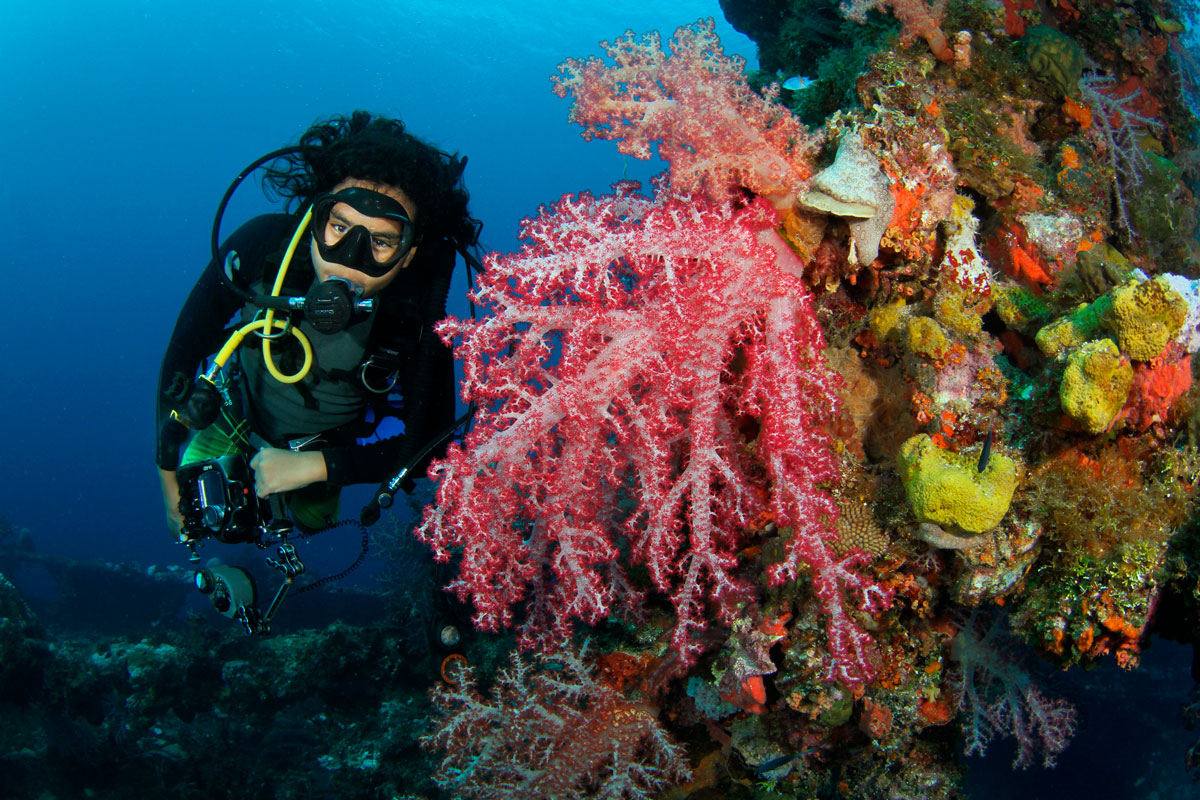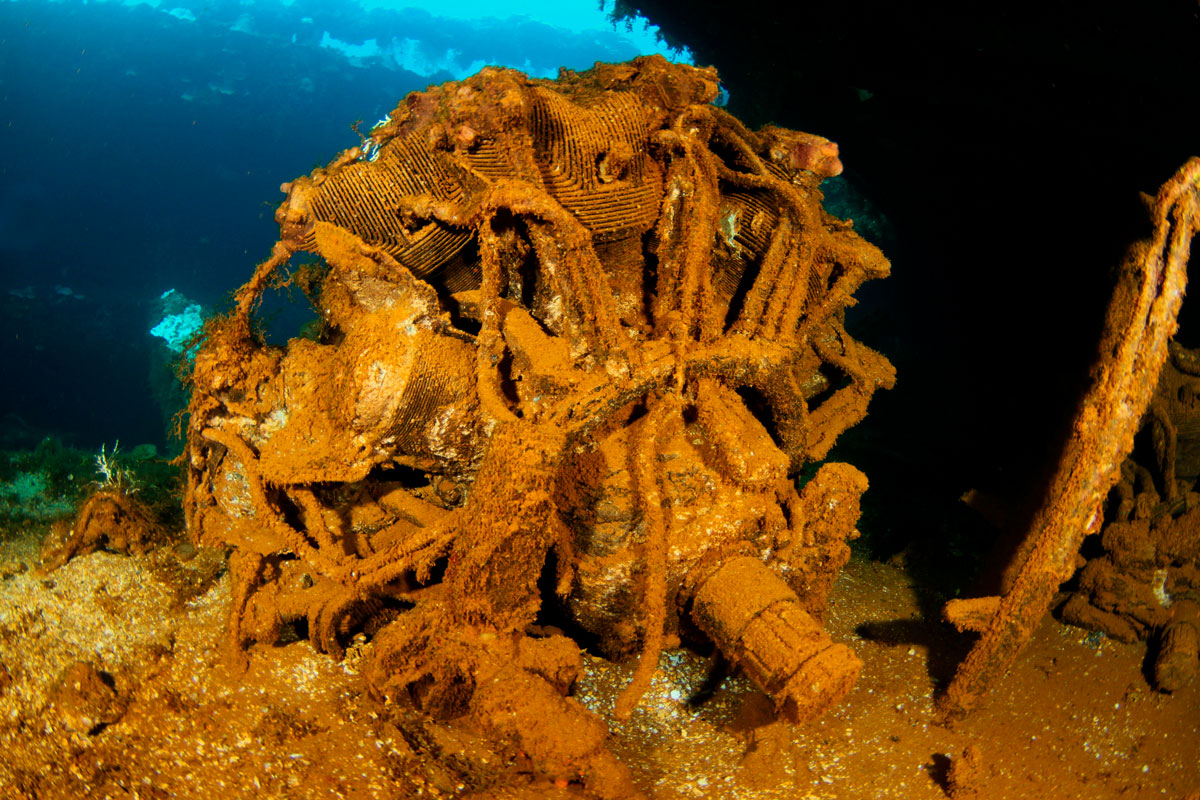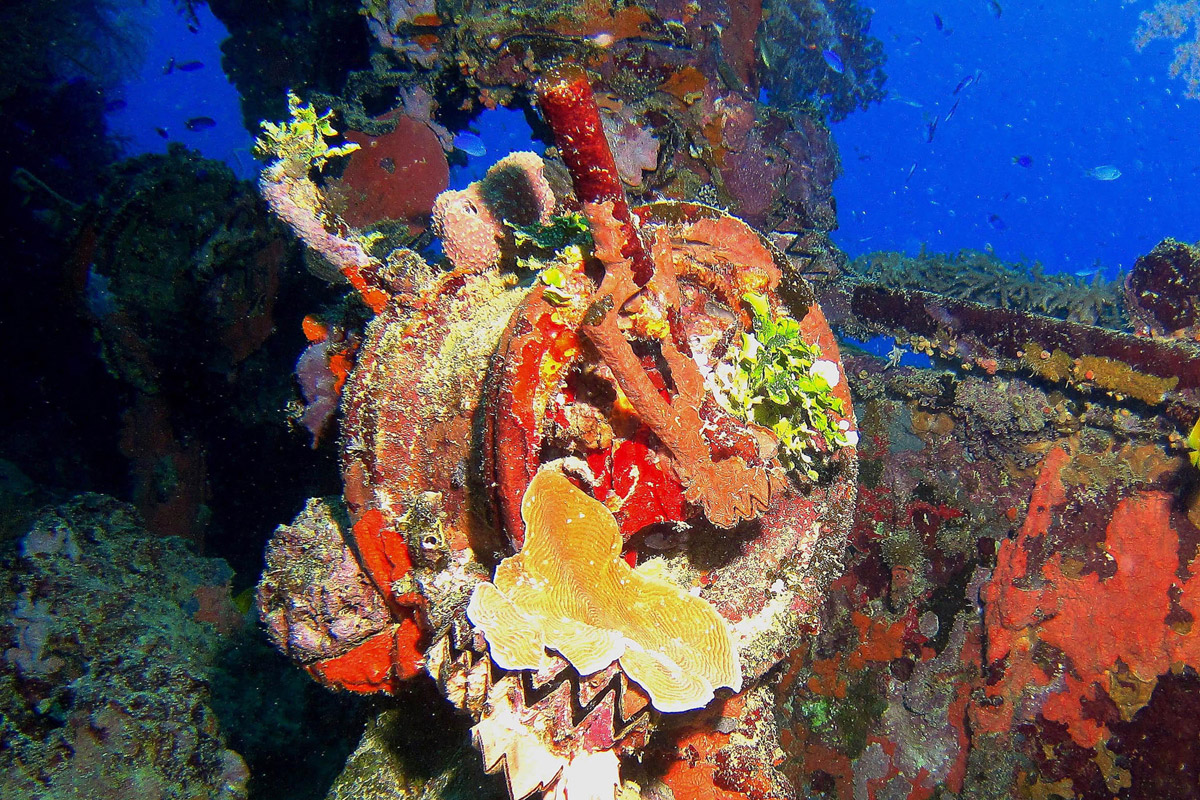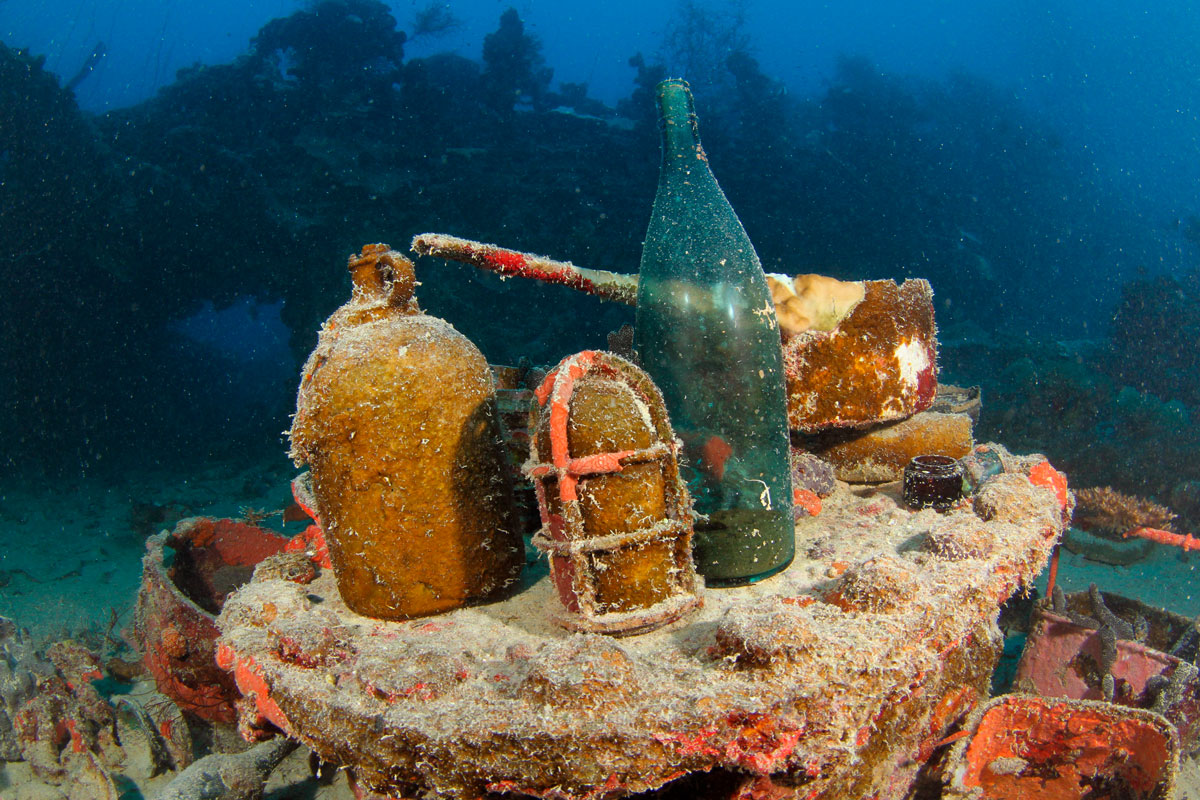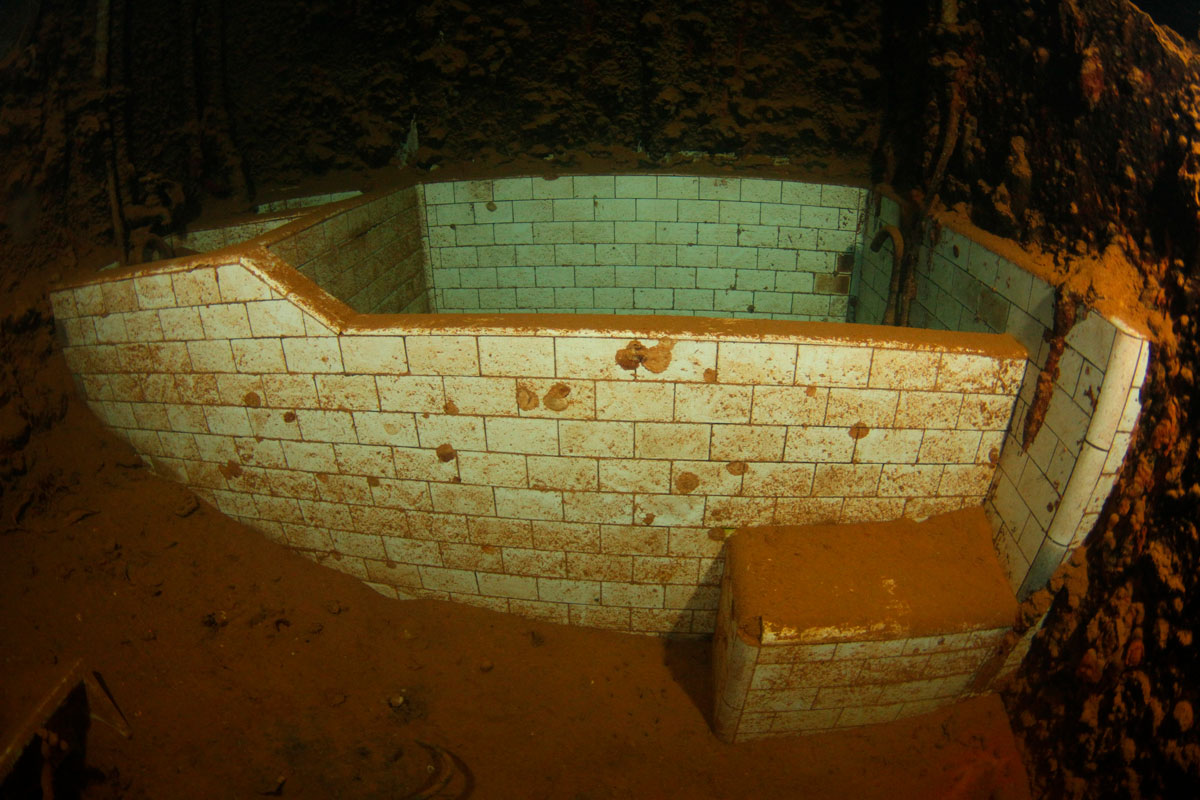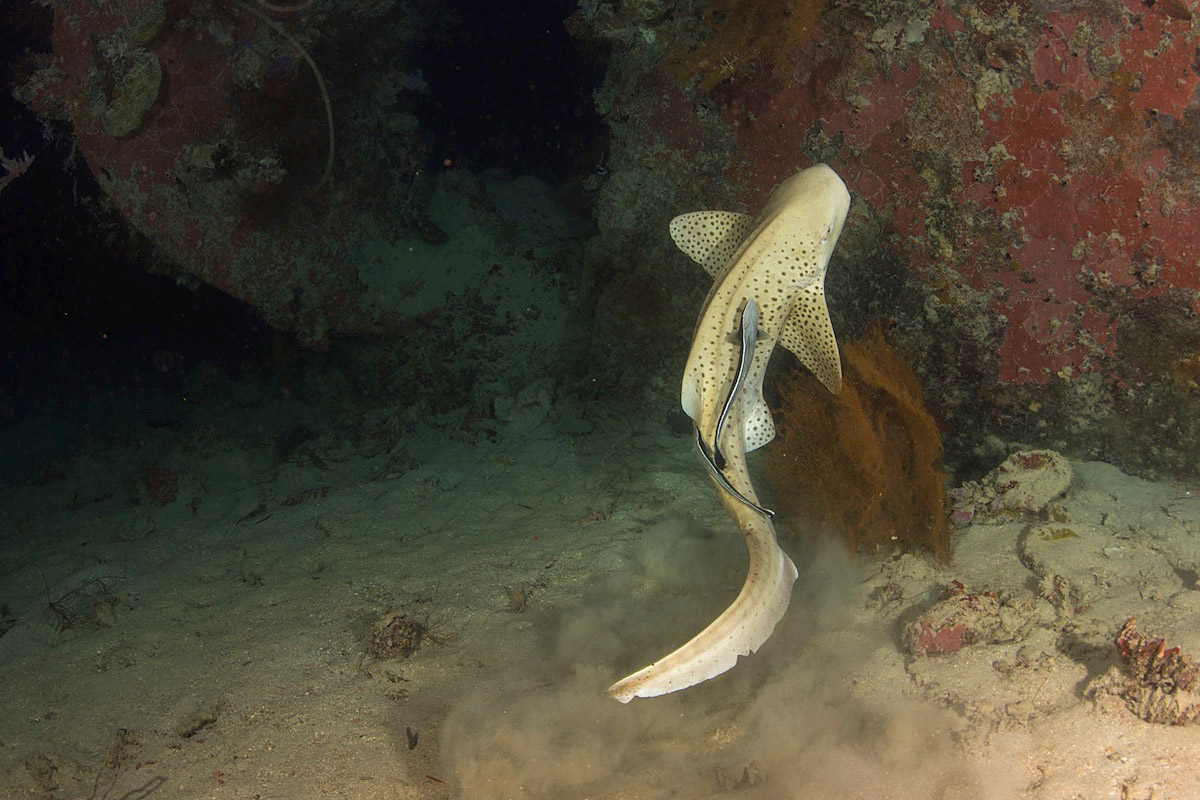 ITINERARY OVERVIEW
GHOST FLEET OF TRUK LAGOON - Scuba Divers Only
11–20 APR 2021 – 10 DAYS – 13 GUESTS
Day 01 | Apr 11 Depart Home / En Route to Chuuk
Day 02 | Apr 12 Embark MV Truk Master
Day 03 - 08 | Apr 13-18 Dive the WWII Wrecks and reefs of Truk Lagoon
Day 09 | Apr 19 Disembark / Land tour / Fly home or continue to Palau
Day 10 | Apr 20 Arrive home
BROCHURE
Request our online brochure with full itinerary, costing and trip information.
MV TRUK MASTER
'Astral Star', a long range cruiser built by Codecasa and designed by Camper Nicholson, has joined the Master Liveaboards brand and has undergone a full refit prior to her re-launch as 'Truk Master'. The refit was overseen by our own experienced yacht building team. Built of steel, the Truk Master is the newest live-aboard yacht to ply the waters for this lagoon.
Guests may choose between lower, middle and upper deck cabins, each of which are en-suite and have individual air conditioning units. Communal relaxation areas are split between the middle and upper decks comprising of a spacious indoor dining area, camera set up station and guest storage drawers, lounge bar with comfortable bench seating and plasma screen, shaded outdoor seating area and a sundeck.
Dive equipment is set up and stored on the rear of the middle deck. All guests are allocated an individual set up station, with under bench storage for masks, fins and other personal items. A central camera table can be used to store prepared equipment ahead of the dive, with dedicated rinse tanks provided. Divers can take advantage of the on deck shower hoses or use the starboard side deck head to rinse off between dives. The Captain welcomes you to join him at the fly-bridge, from where you can soak up the stunning views of the islands of Truk Lagoon.
PHOTO CREDIT © Thomas & Natalia Baechtold, WWDAS, Ron Leidich & Adobe Stock