Indonesia 01
WAKATOBI & BALI
16 - 28 OCT 2021 • 14 DAYS • 8 GUESTS (scuba divers only)
(Resort based snorkel option available - see below)
Be one of only 8 guests lucky enough to join Thomas and Natalia on a journey into the heart of the Coral Triangle to explore the underwater riches of Indonesia's marine mecca, Wakatobi. Aboard the luxury yacht MV Pelagian, embark on a cruise to the heart of the planet's most bio-diverse marine environment. Home to some of the worlds' most pristine reefs, with spectacular sea mounts, steep drop offs, pinnacles and shallow coral gardens, all covered in a myriad of colorful fish, soft and hard corals. Travel to the arts and cultural center of Bali, Ubud and explore the lush green rice paddies in the foothills of towering Mount Agung volcano; witness unique temples and vibrant markets all from our beautiful Balinese hotel on this extraordinary Indonesian adventure.
Fly to remote Wakatobi in south-eastern Sulawesi and board the MV Pelagian, one of the worlds' finest live-aboards. Surrounded by stunning island landscapes and a pristine natural environment with world-class marine life, this luxurious yacht works hard to offer its 8 guests the highest level of service and the most exceptional experiences and memories, whilst providing a sustainable income to the local community. With their Collaborative Reef Protection Program, they are protecting the reefs surrounding Wakatobi, which has allowed the reefs and marine life to flourish and become one of the worlds' greatest marine biodiversity hotspots. Spend a week discovering the abundance of colorful reef fish, mantas circling over cleaning stations, patrolling sharks and pelagic fish schooling off the current-swept seamounts and walls in search for weird and wonderful critters on exceptional muck dives.
Head to Ubud, the cultural heart in the highlands of Bali for a three-night stay in a beautiful Balinese hotel. Walk through lush rice paddies, visit picturesque temples, stroll through the colorful local market, learn how to cook traditional Indonesian dishes and experience the Balinese way of life.
HIGHLIGHTS
Experience exceptional diving at world famous Wakatobi in the heart of the Coral Triangle.

8 divers only with Thomas & Natalia as your Expedition Leaders.

Wander through colorful markets, temples and traditional villages in Bali.

Sail in luxury onboard a privately chartered yacht through the Wakatobi islands.

Explore spectacular coral gardens, seamounts, coral covered drop offs.

Hunt for unusual critters on exceptional muck dives.

Immerse yourself in the heart of Bali amongst the rice fields at a stunning resort in Ubud.

Dive alongside the mysterious ocean nomad, the Mola mola and Manta rays.

Get pampered with mouth-watering cuisine and exceptional 5* service.
COMBINE for the ULTIMATE EXPERIENCE
Book both Indonesia Expeditions and we'll include your Bali-Manado and Manado-Sorong flights in economy class (valued at $400).
PRE-EXTENSTION NUSA LEMBONGAN - Mola Mola & Mantas
12 – 17 OCT 2021 ● 5 DAYS ● 16 GUESTS
Come eye to eye with one of the worlds' most mysterious, odd-looking and elusive ocean nomads, the gigantic Ocean Sunfish, also known as the Mola mola. The Mola mola is a large pelagic fish that frequents the waters around southern Bali between August and November. It is the heaviest bony fish in the world, feeding mainly on jellyfish, weighing a ton and growing up to 3m (9ft) in length. It can be very curious and will often approach divers.
Explore sloping reefs and walls, covered in vibrant and healthy hard and soft corals, sponges and a variety of colorful reef fish. Watch majestic Manta rays as they visit cleaning stations or feed in the nutrient rich waters. Find odd and unique critters, like ghost-pipefish, frogfish, pygmy seahorses and other unusual suspects.
Stay in a gorgeous villa at a boutique resort overlooking the ocean, with the distant silhouette of Mount Agung. When not diving, enjoy a spa treatment, swim in the infinity pool, explore a nearby fishing village and the island by scooter, or simply relax and witness spectacular sunsets while sipping on a cocktail.
INDONESIA 02 – Bunaken, Lembeh & Raja Ampat
27 OCT– 15 NOV 2021 ● 20 DAYS ● 14 GUESTS
Journey to the epicentre of marine biodiversity on an adventure to some of the most remote corners of Indonesia. Explore the underwater riches of North Sulawesi, Lembeh Straight and Raja Ampat in West Papua on a divers and snorkelers dream expedition. We are combining three of Indonesia's hotspots for a diverse range of dynamic reefs and a wide variety of marine life and dive sites. Enjoy some of the world's best muck diving, see Spectral tarsiers, hornbills and endemic Black Crested macaques in the wild, visit bustling markets and meet the friendly locals, savouring delicious local cuisine, all whilst staying at boutique resorts and onboard a luxurious yacht.
WAKATOBI RESORT – SNORKELLERS OPTION
So, you're not a Scuba diver, but would love to join this expedition and stay at Wakatobi Resort, home to one of the world's most magnificent house reefs.
We are offering this option to snorkelers (or couples where there's 1 snorkeler and 1 scuba diver) so they can participate in the above expedition, but instead of joining the Scuba divers with Thomas and Natalia onboard the MV Pelagian yacht, spend 7 nights at the gorgeous Wakatobi Resort in an Ocean Bungalow (or upgrade to a Villa with butler), where you will be guided by the exceptional Wakatobi Resort guides and spoilt by the wonderful resort staff. The rest of the expedition will be together with Thomas and Natalia as per above itinerary and dates.
For more information 'Request the Indonesia 01 Brochure' below or contact us.
RESERVE MY SPACE & ENQUIRIES
You've got that "I don't want to miss out" feeling for a good reason. Our expeditions are life changers and we have a solid following of Wild Earth Explorers who love returning to adventure with us. Don't hesitate in reserving your space today.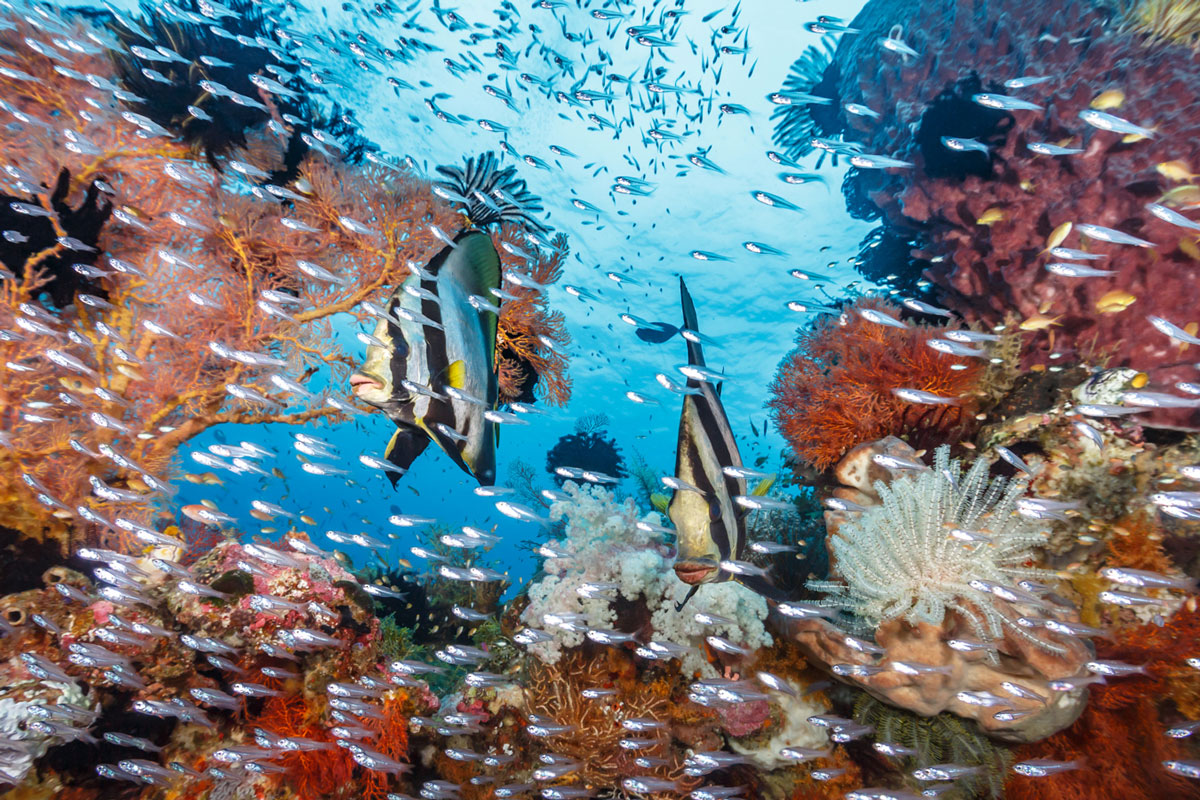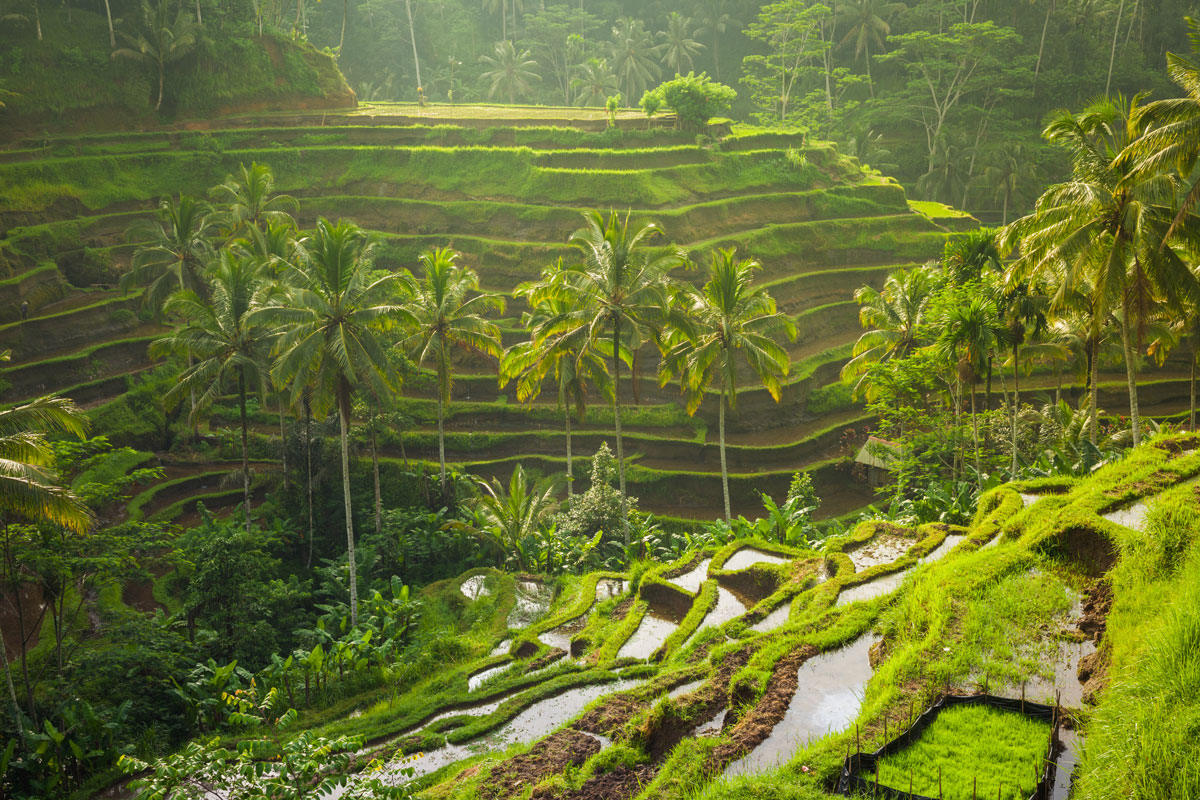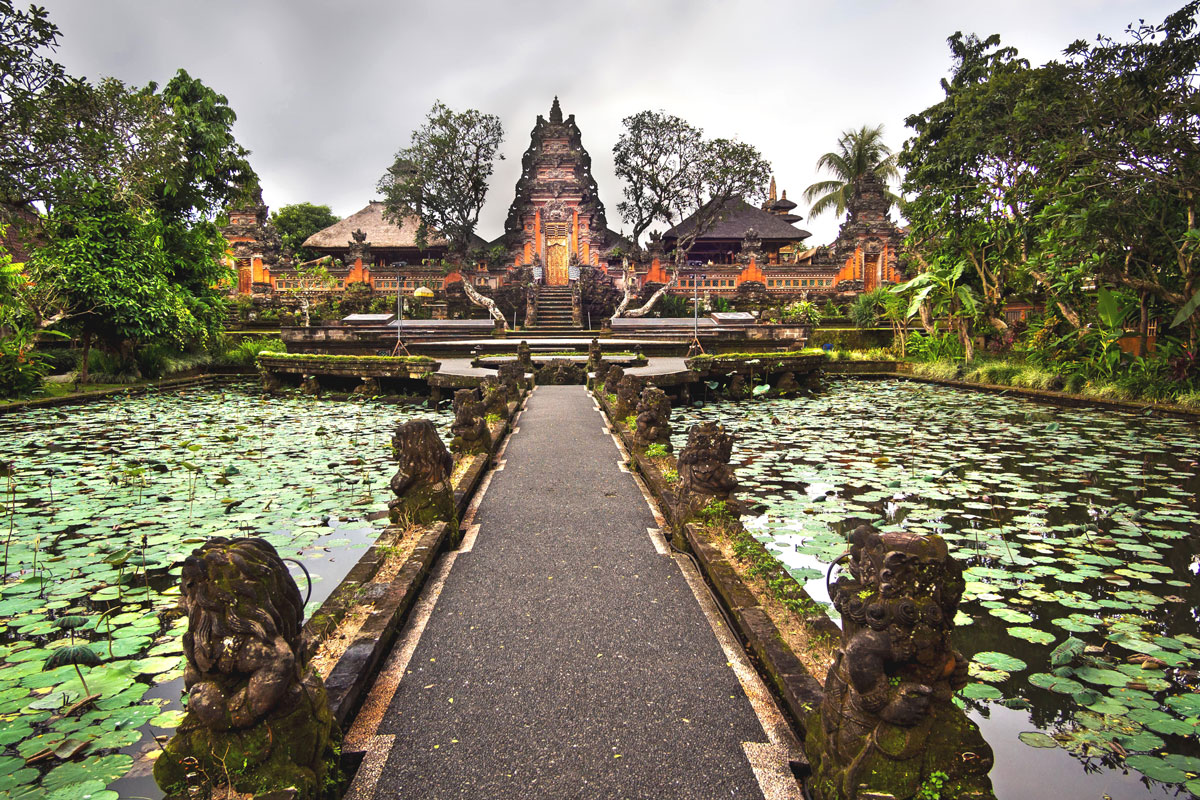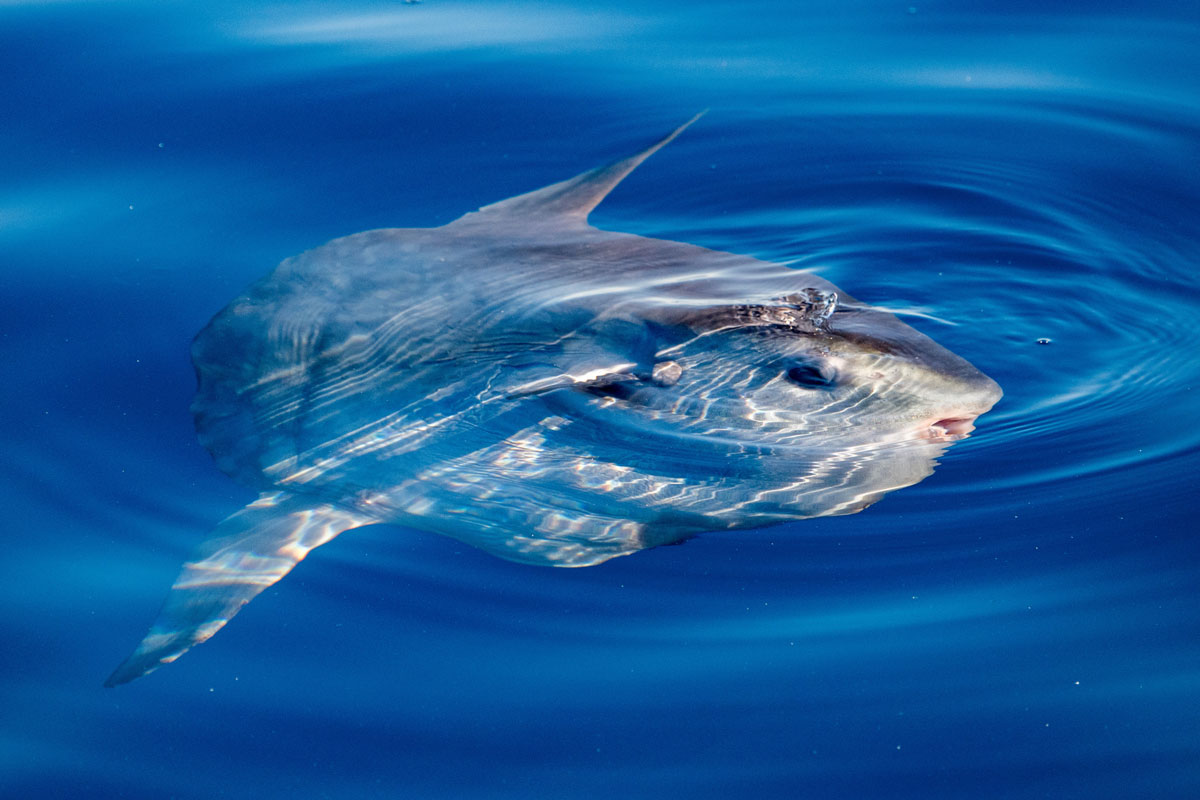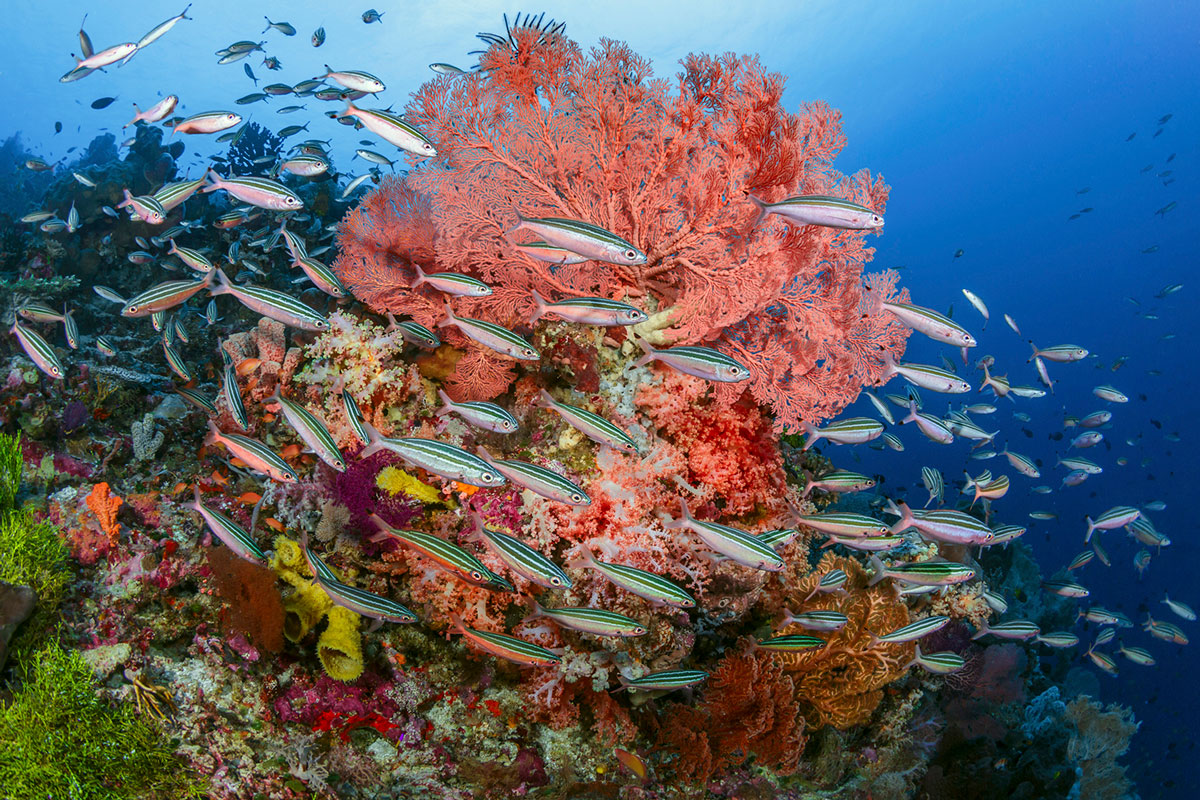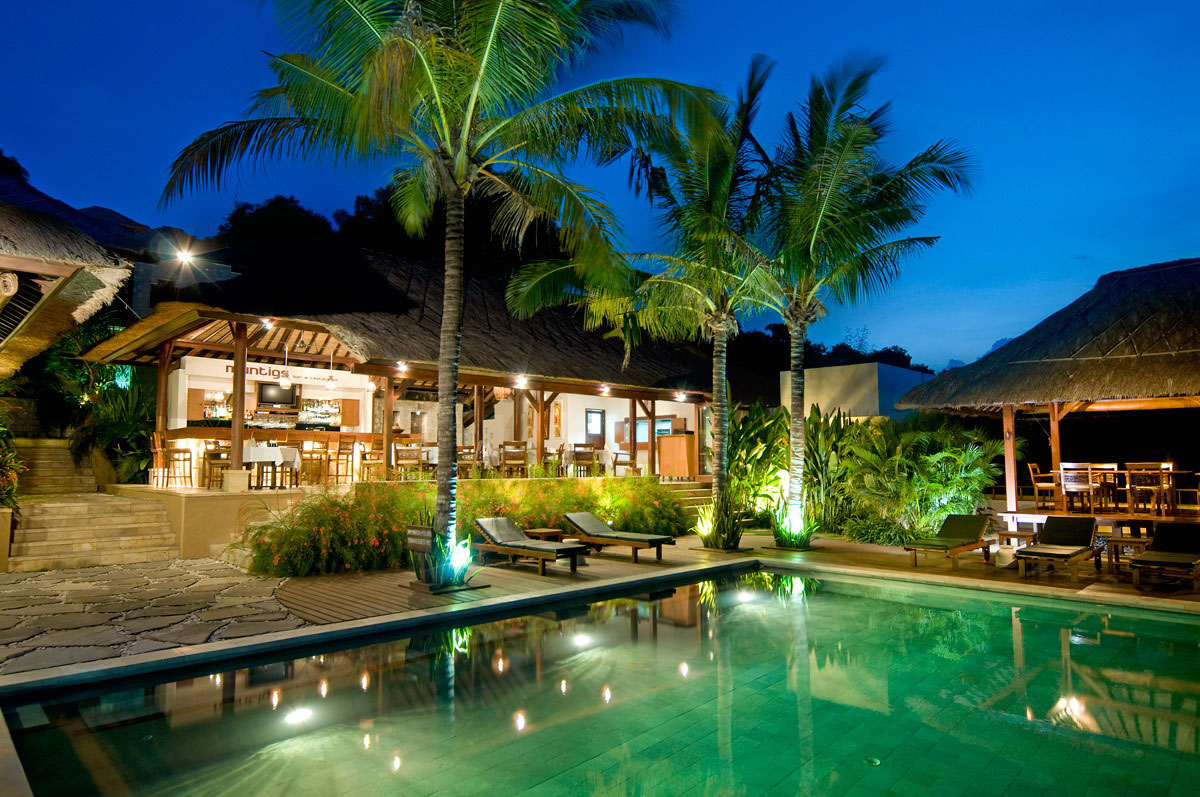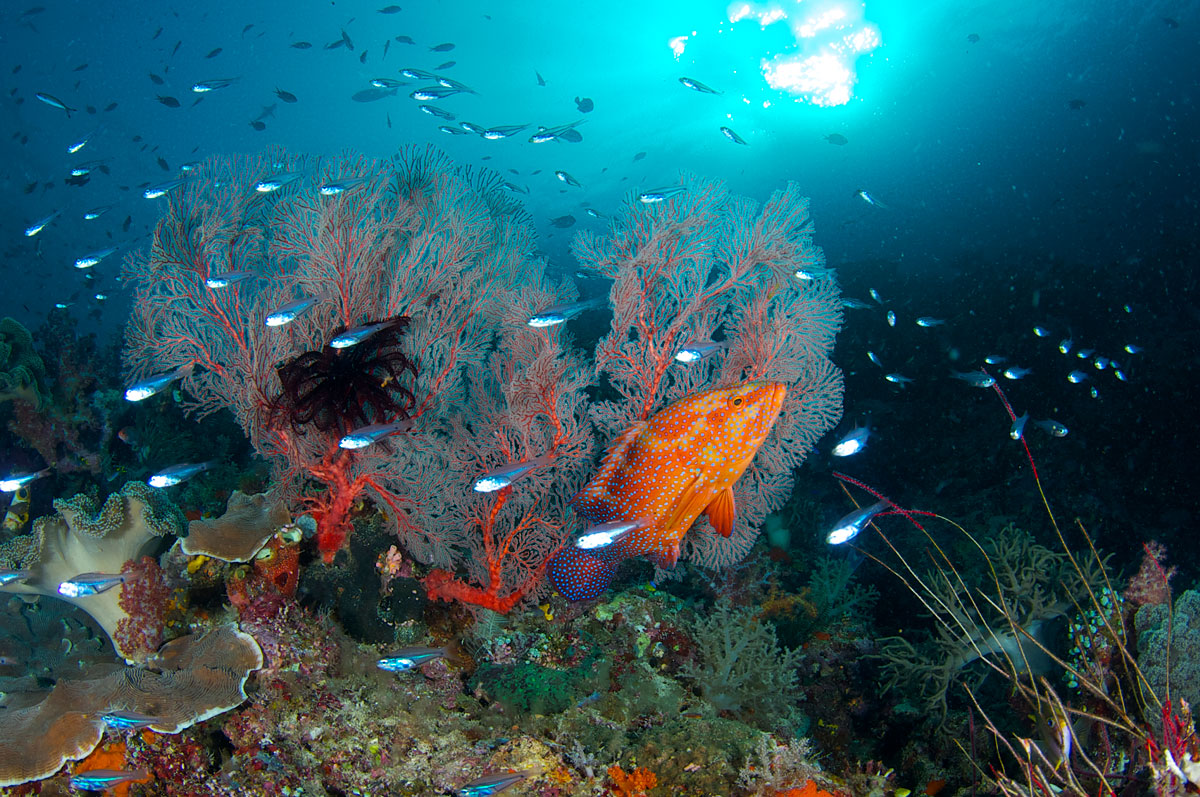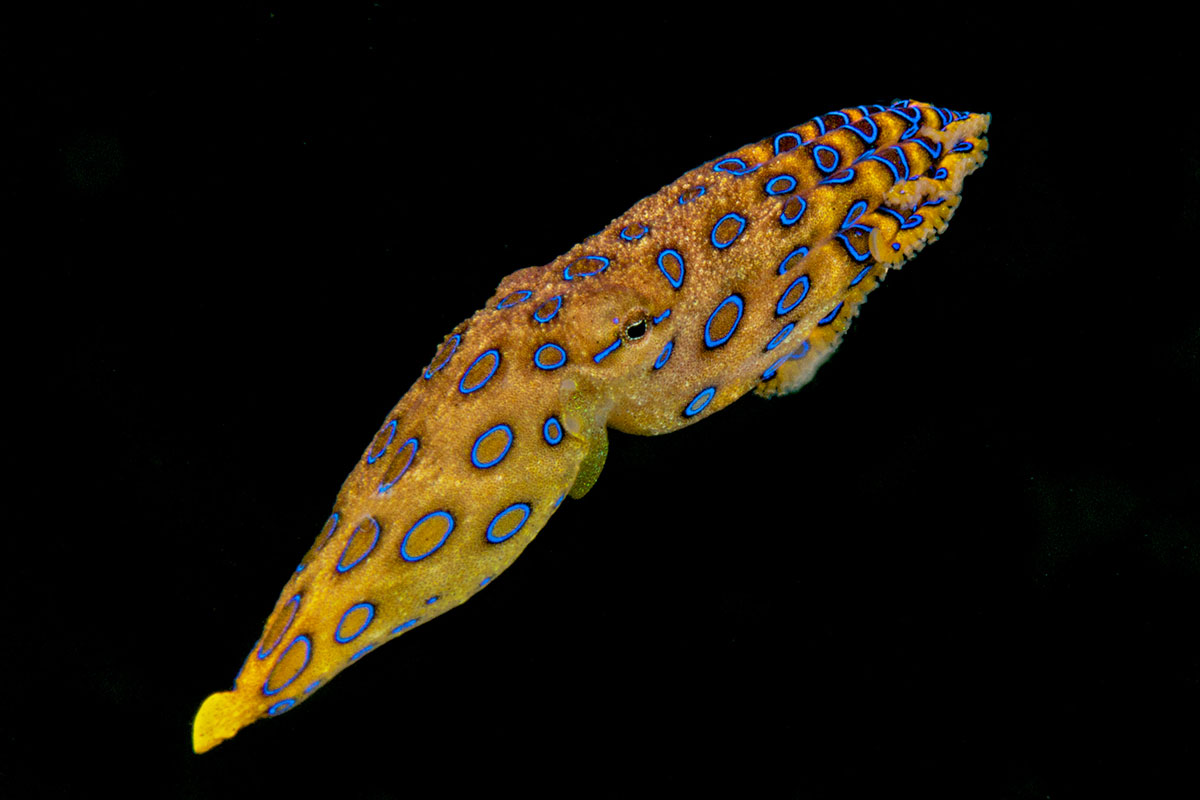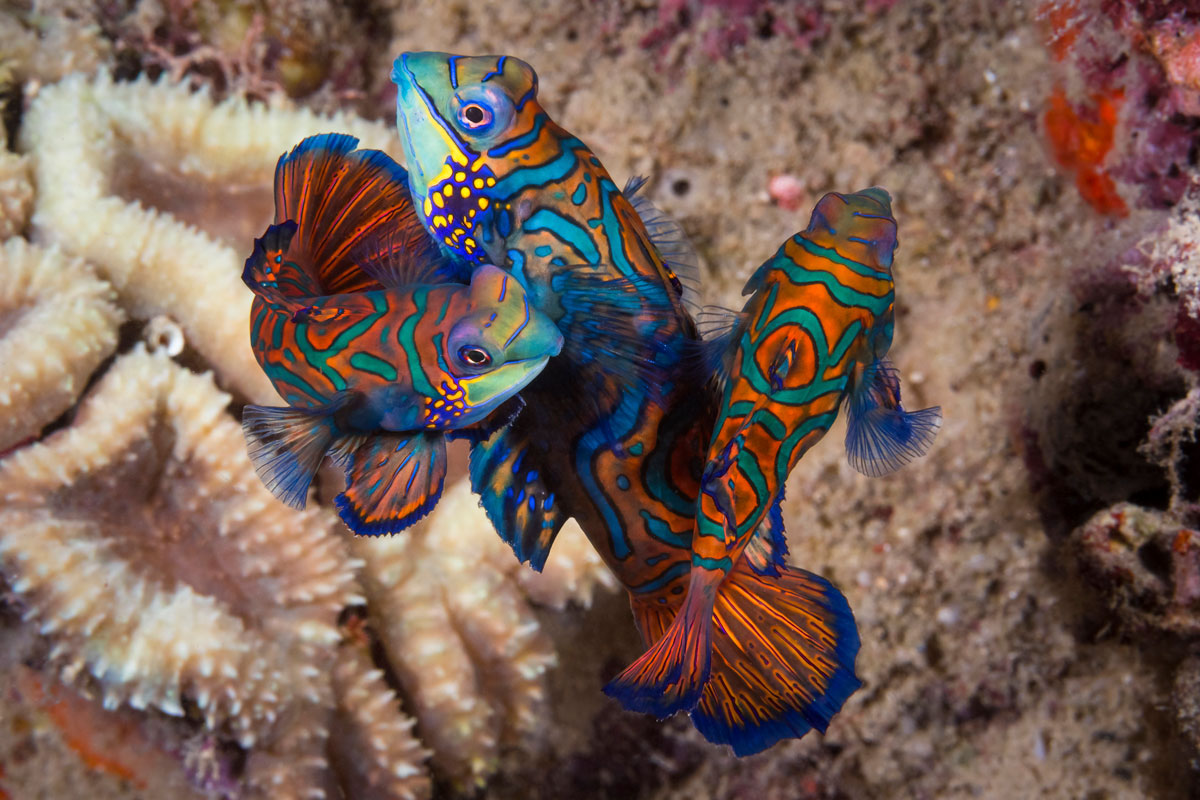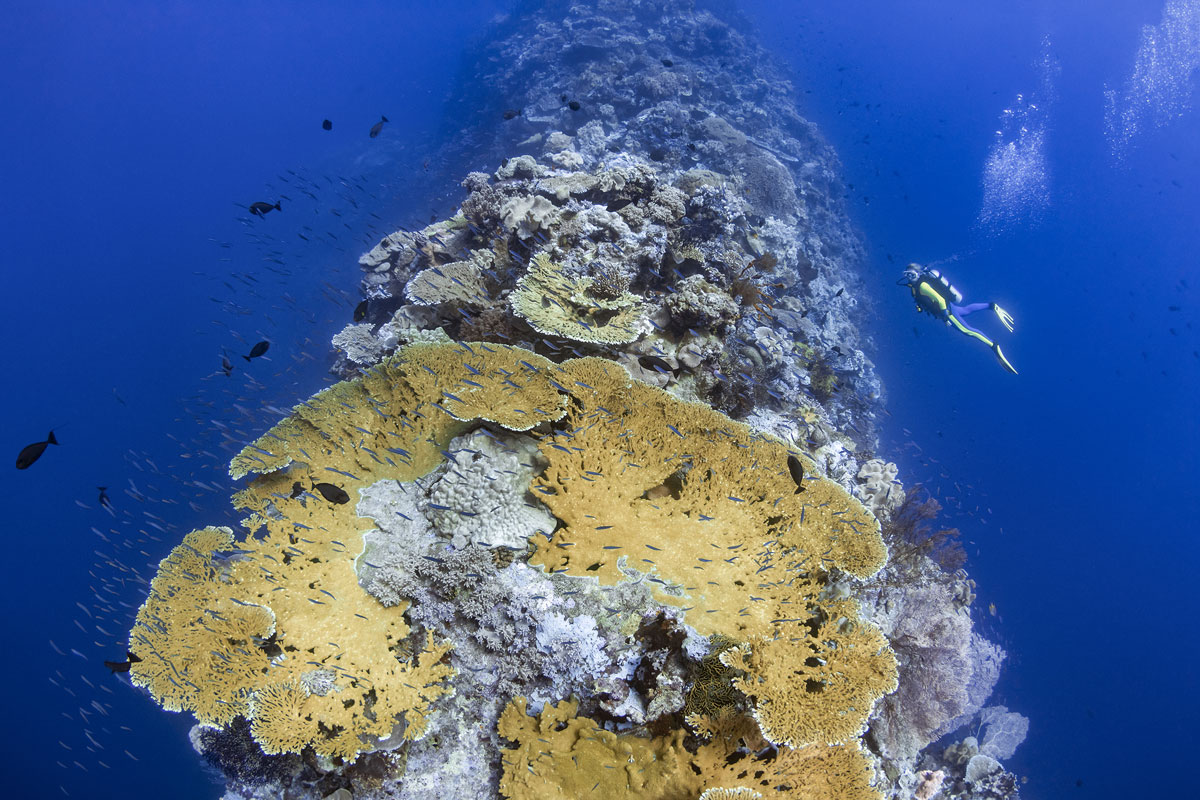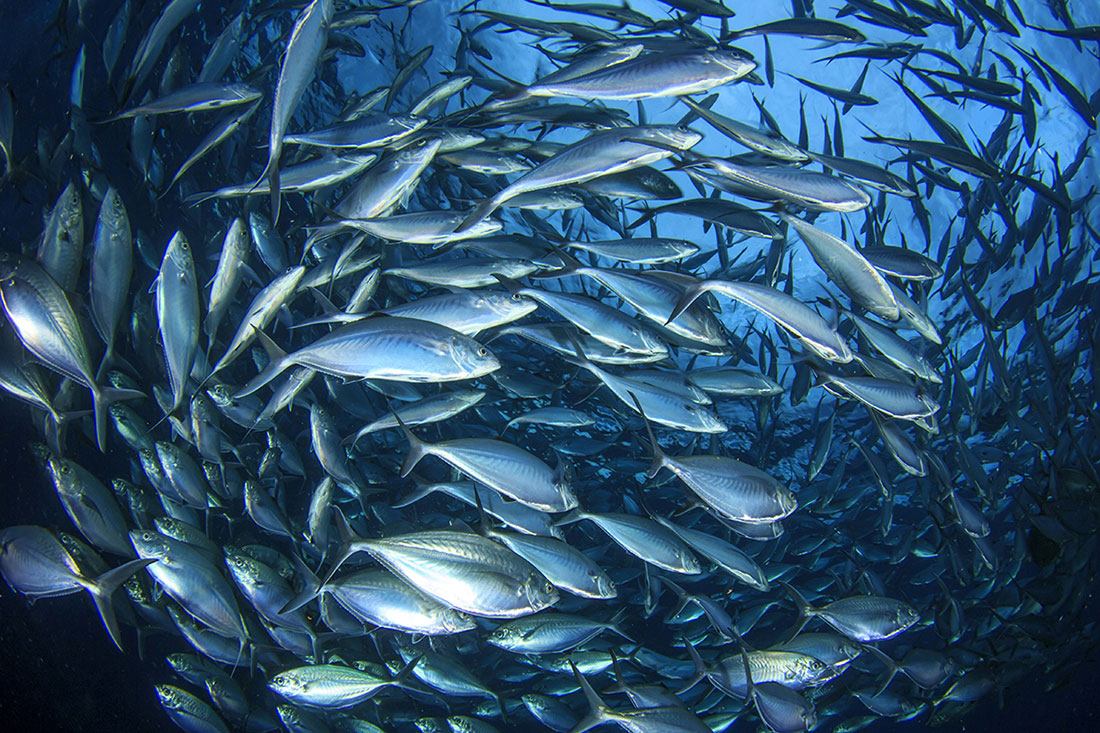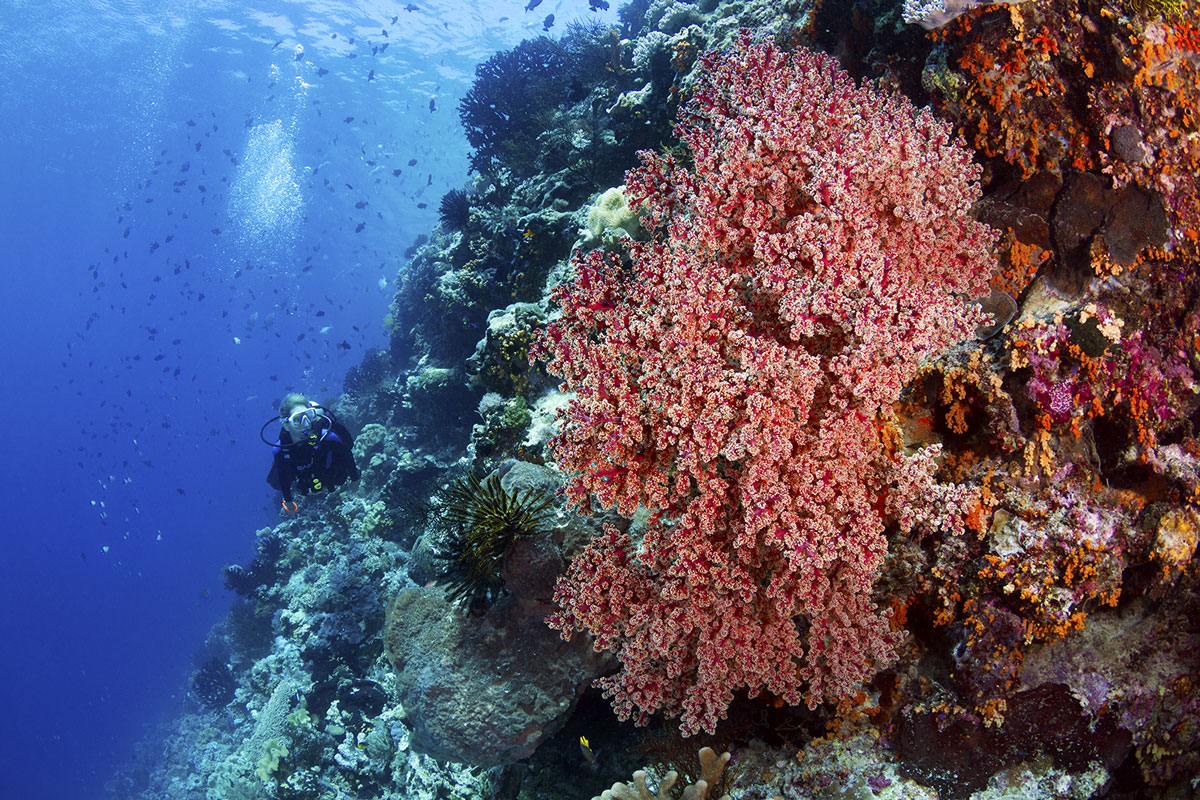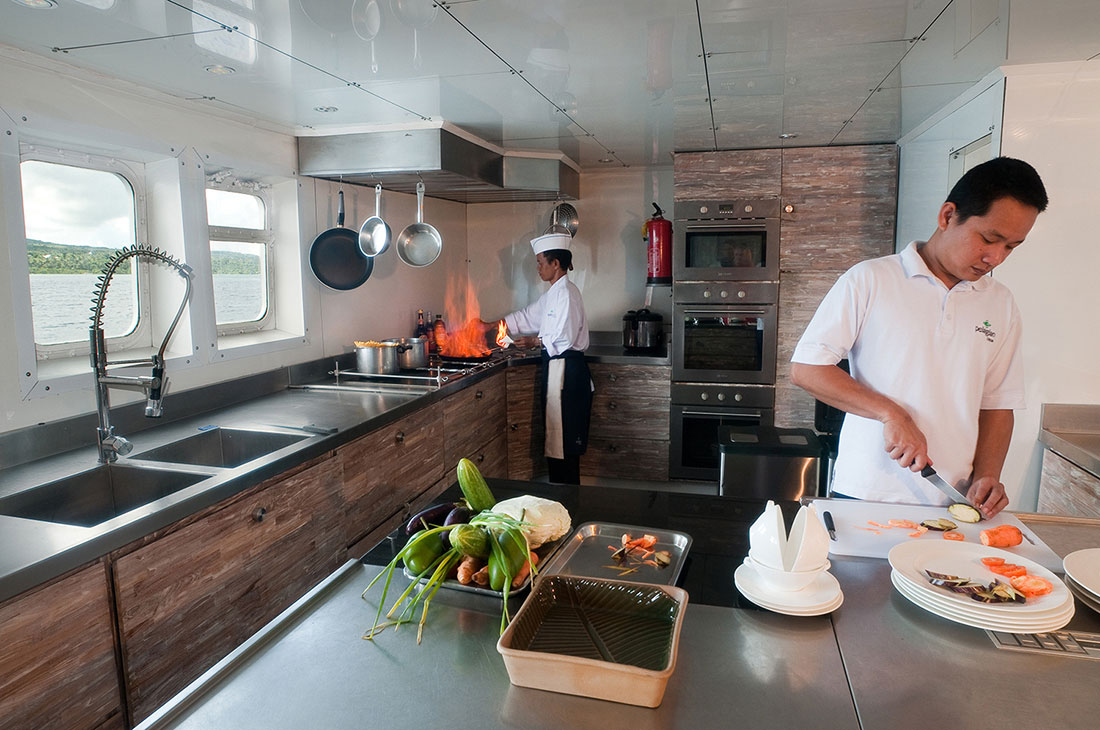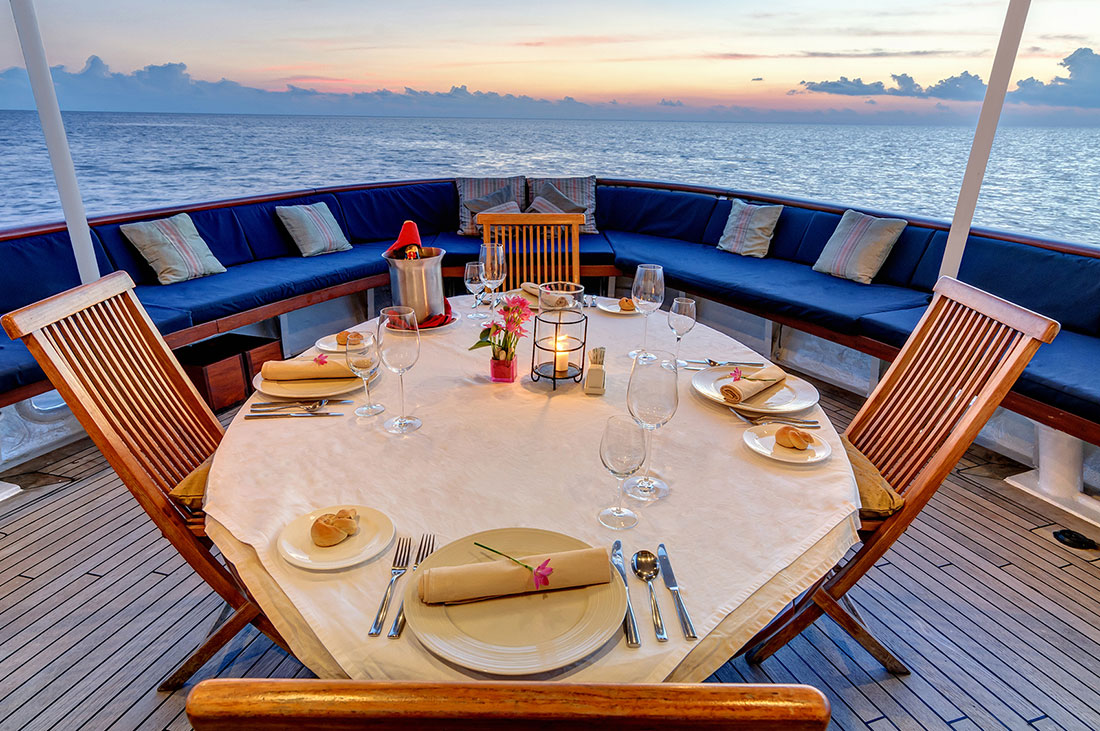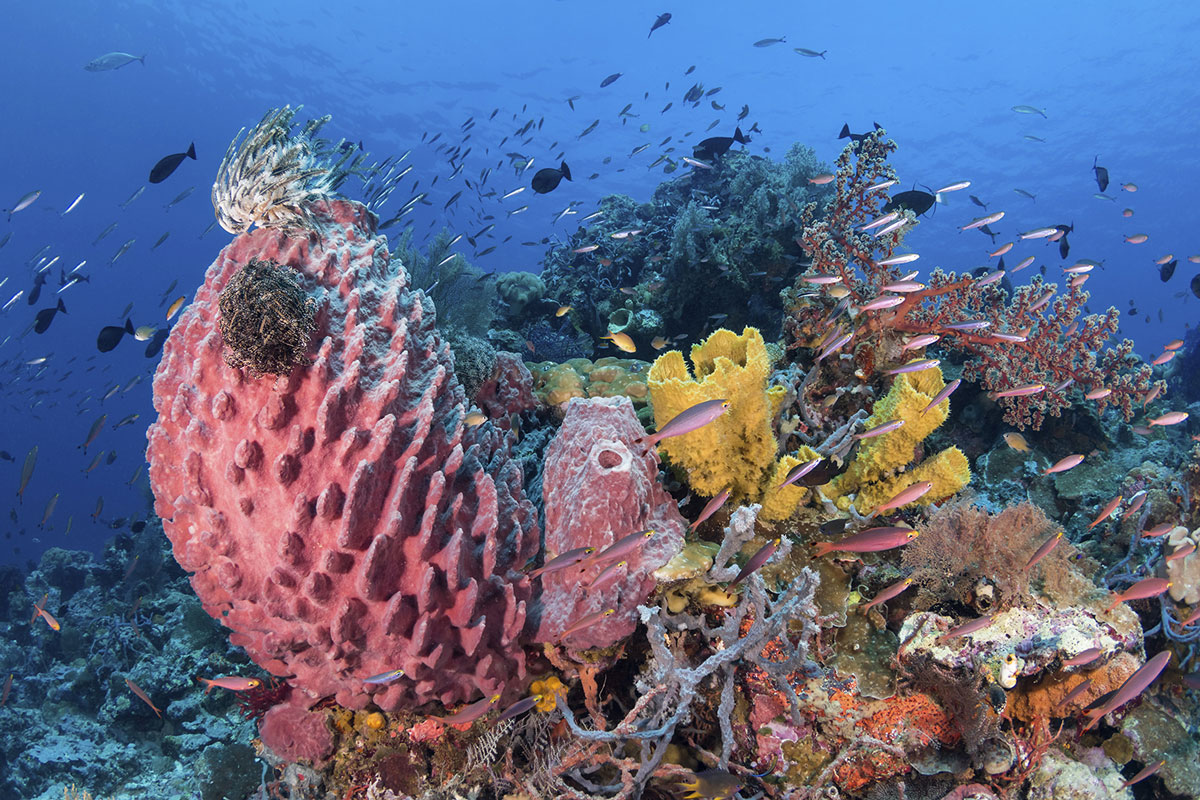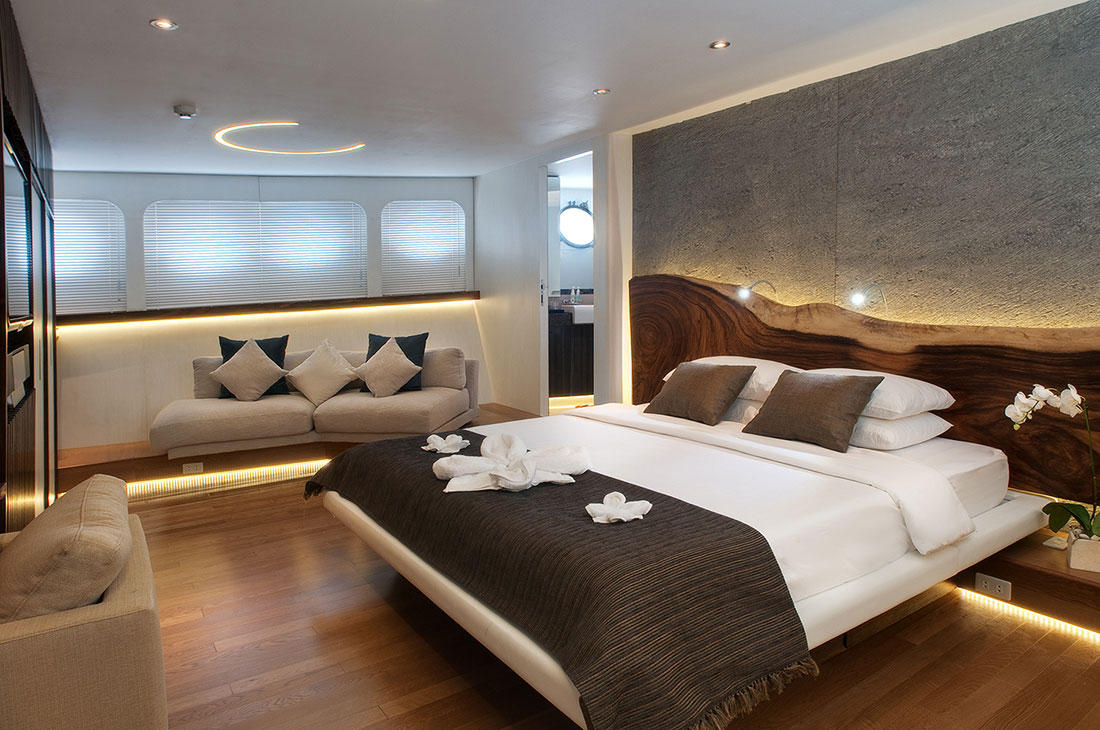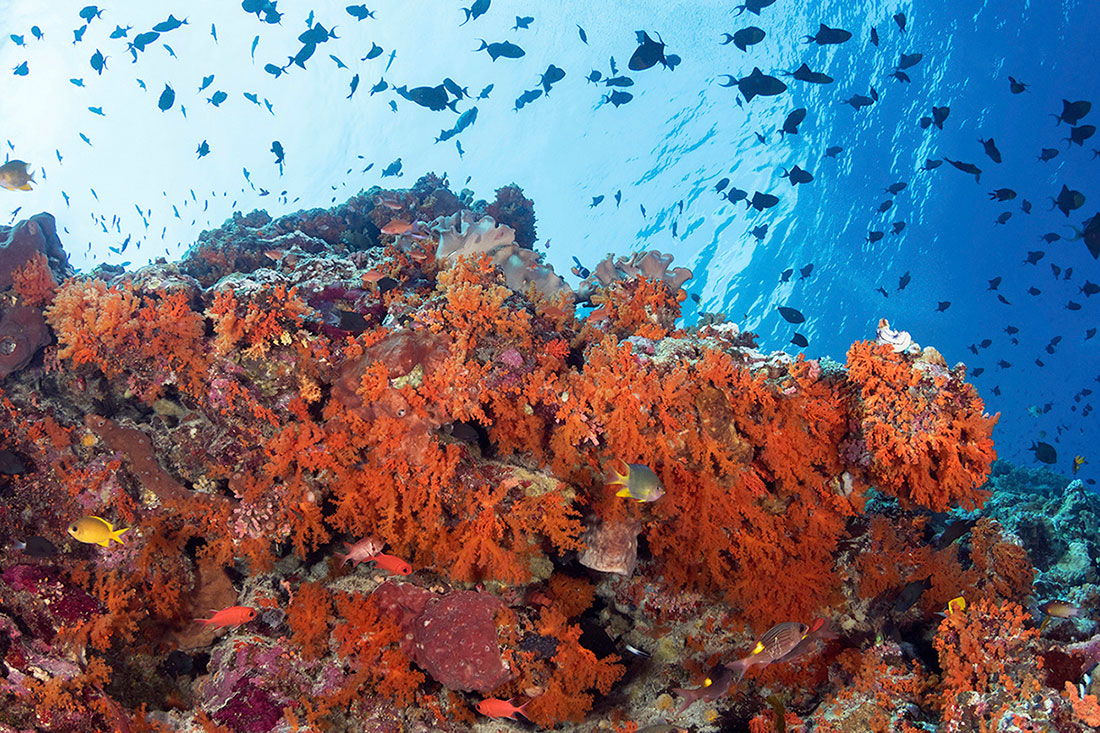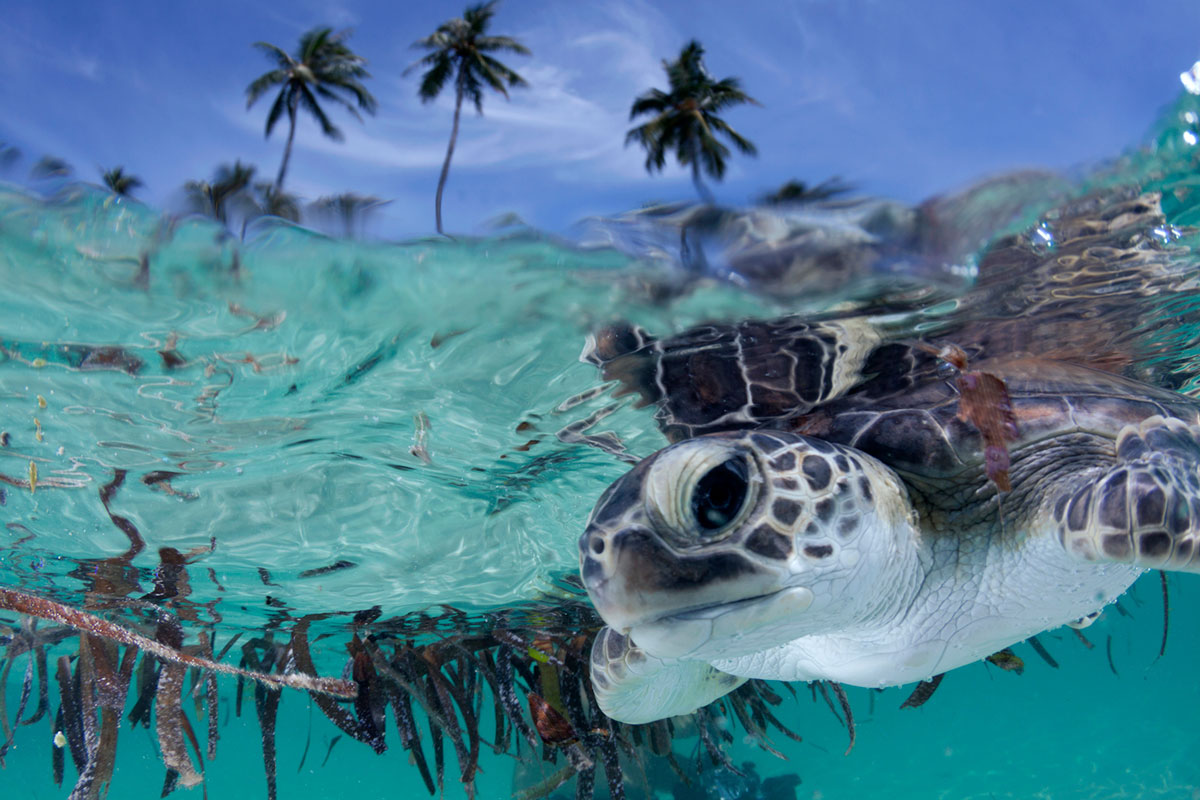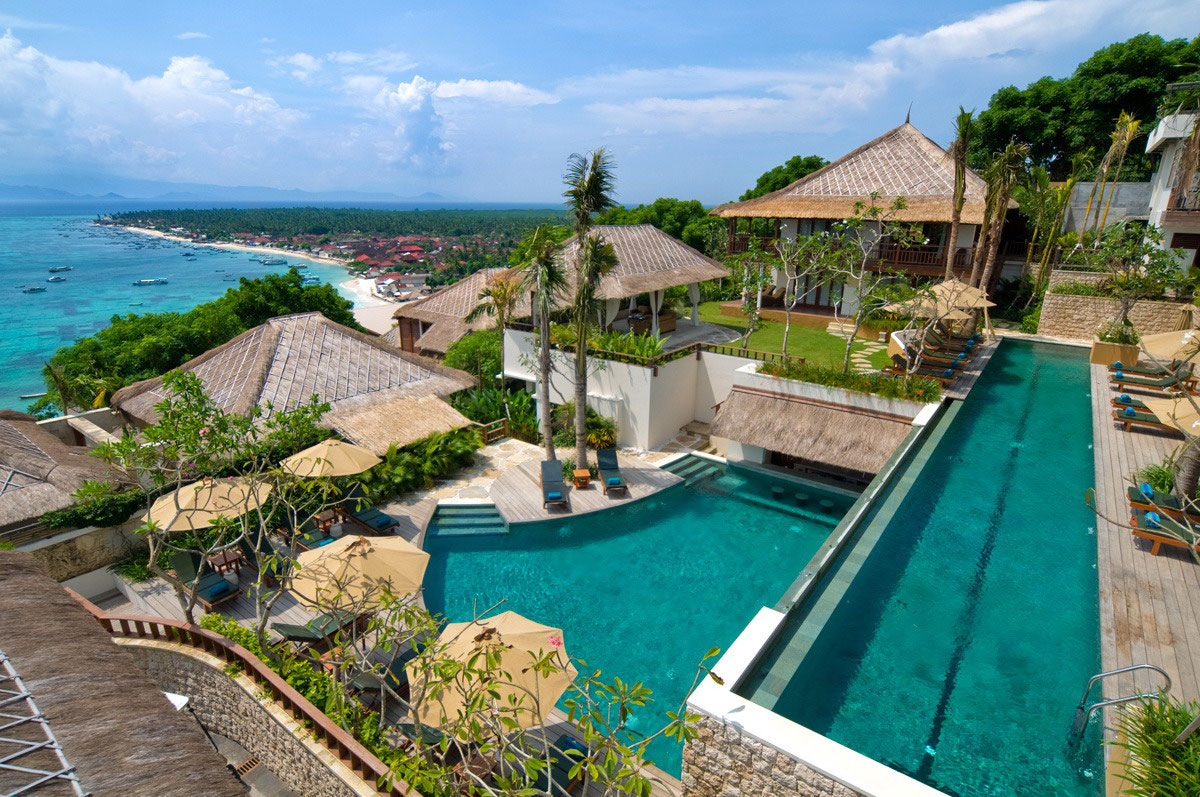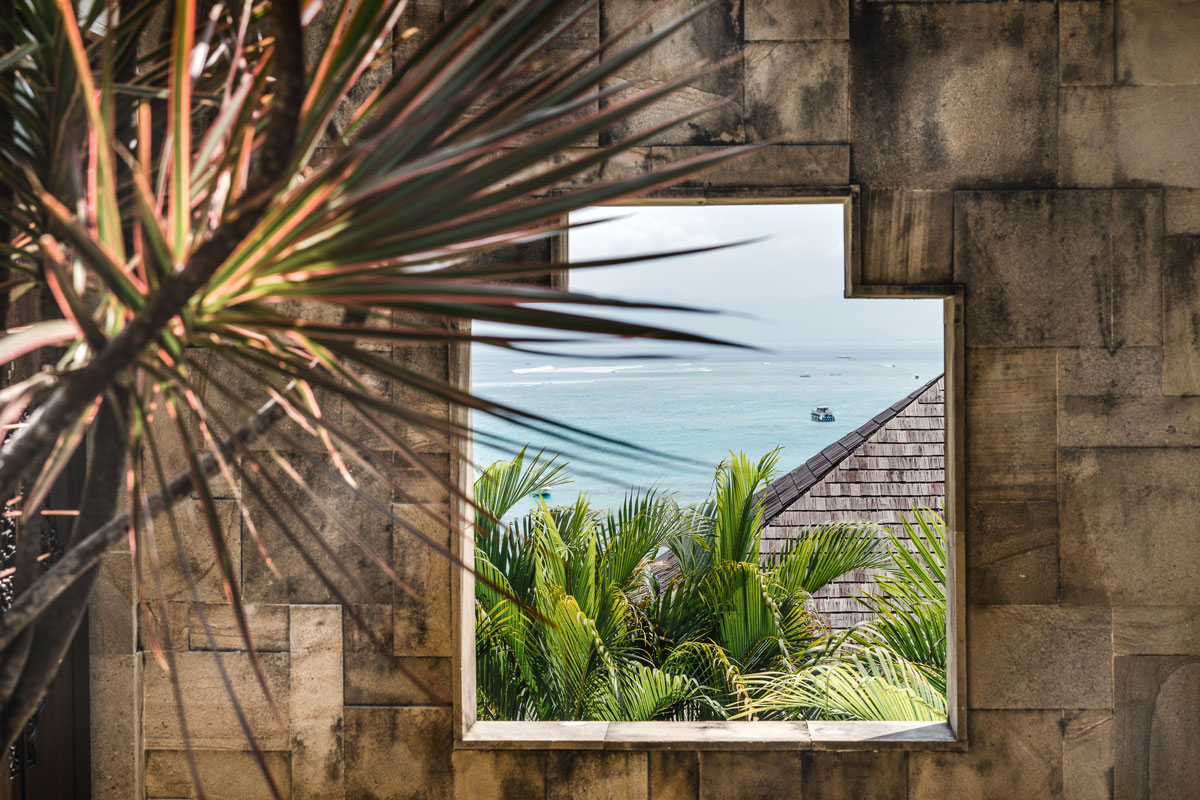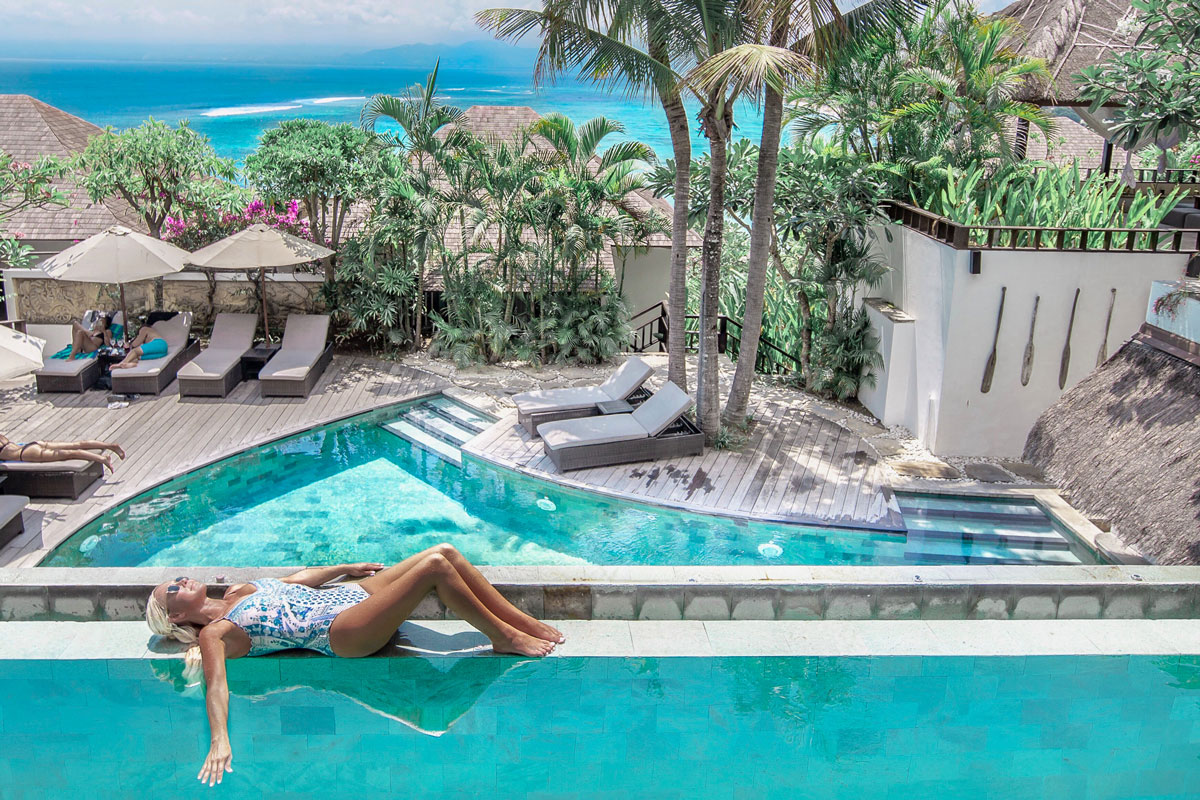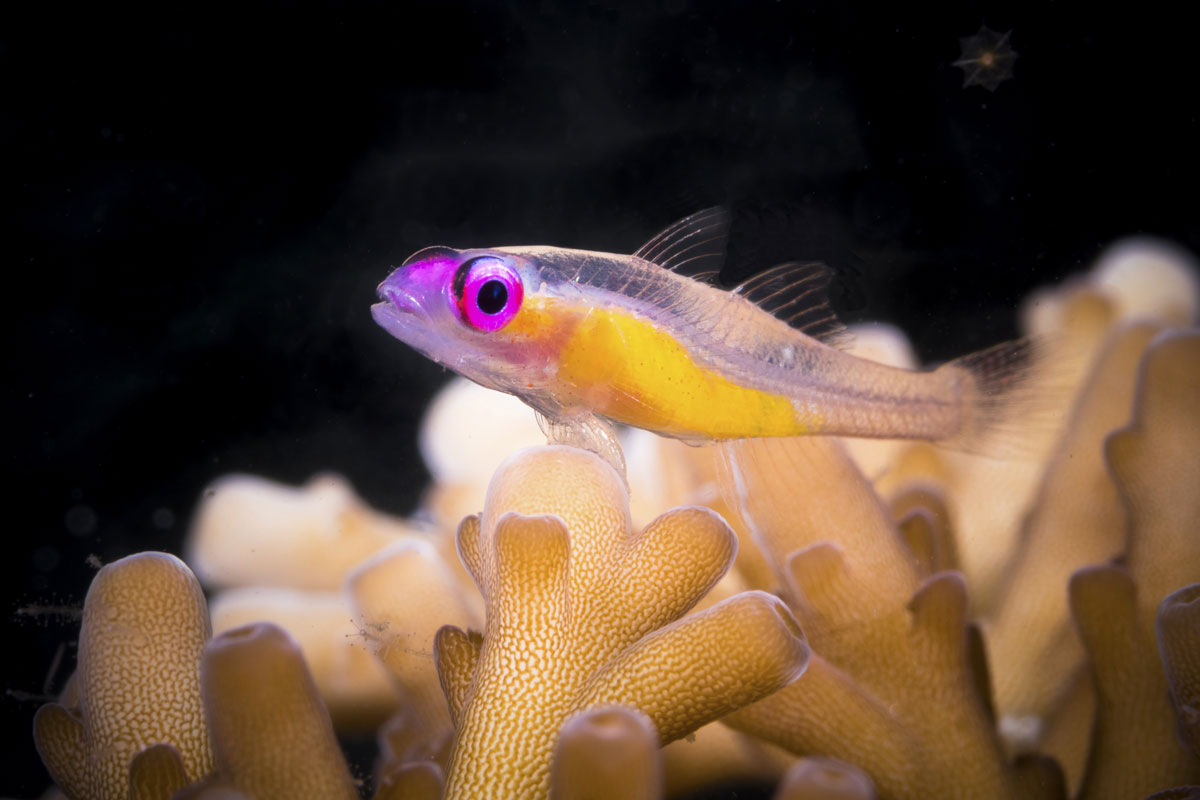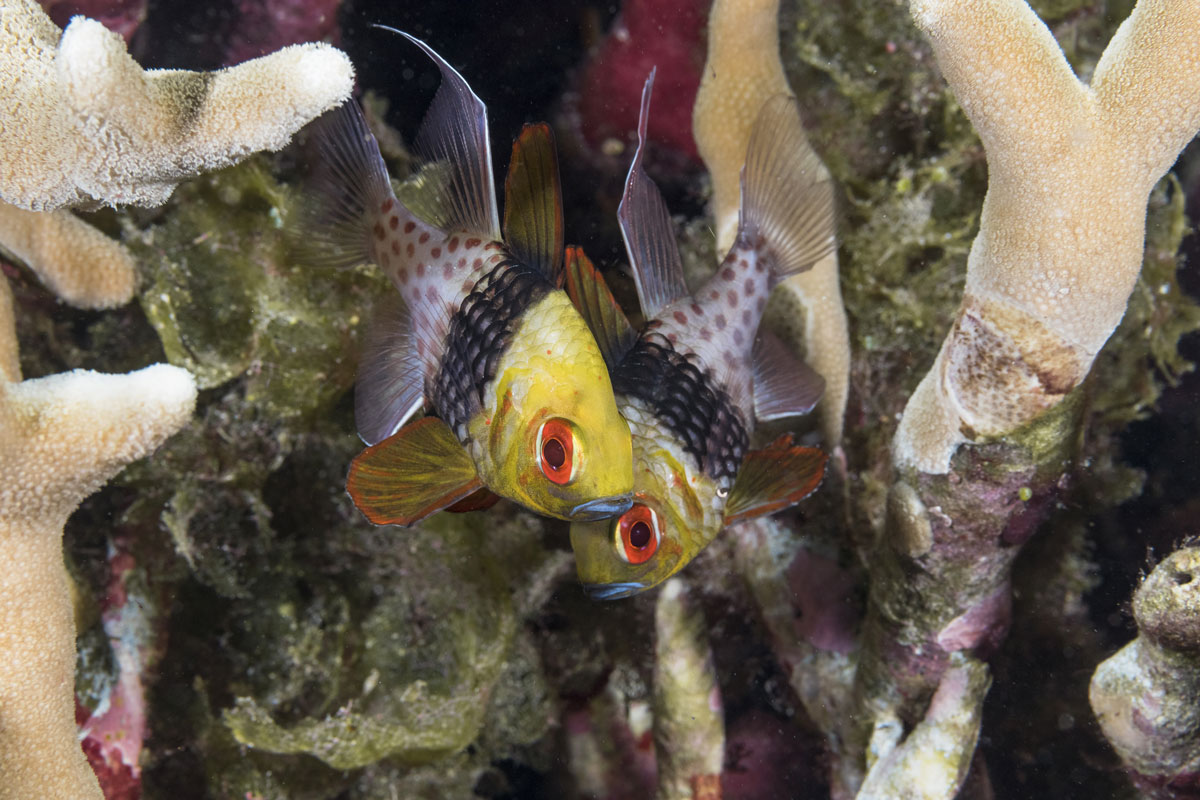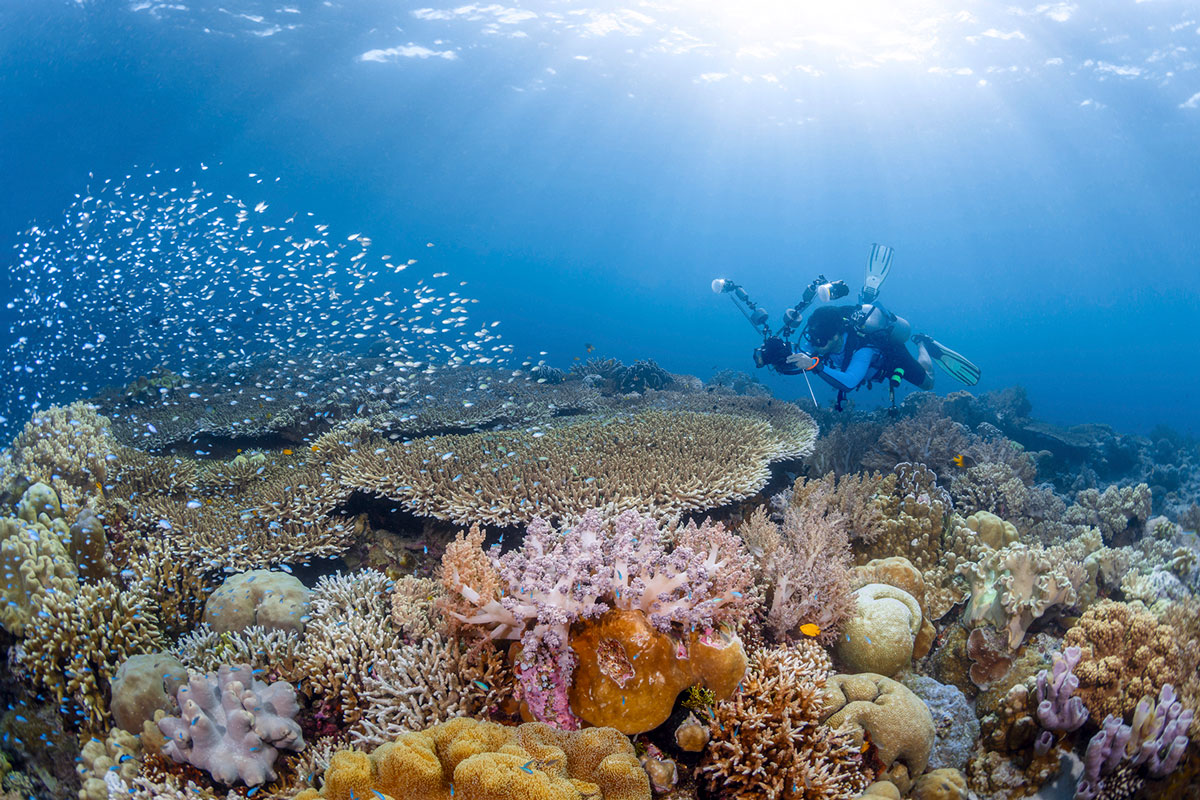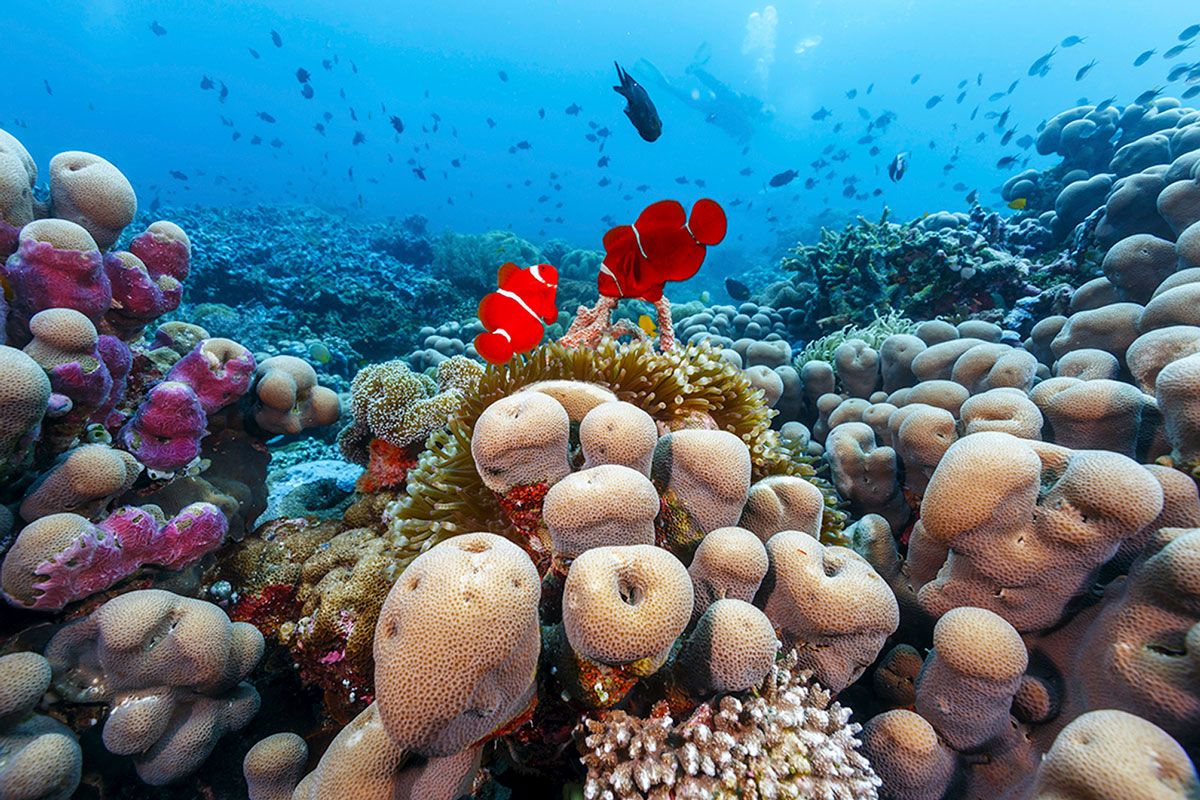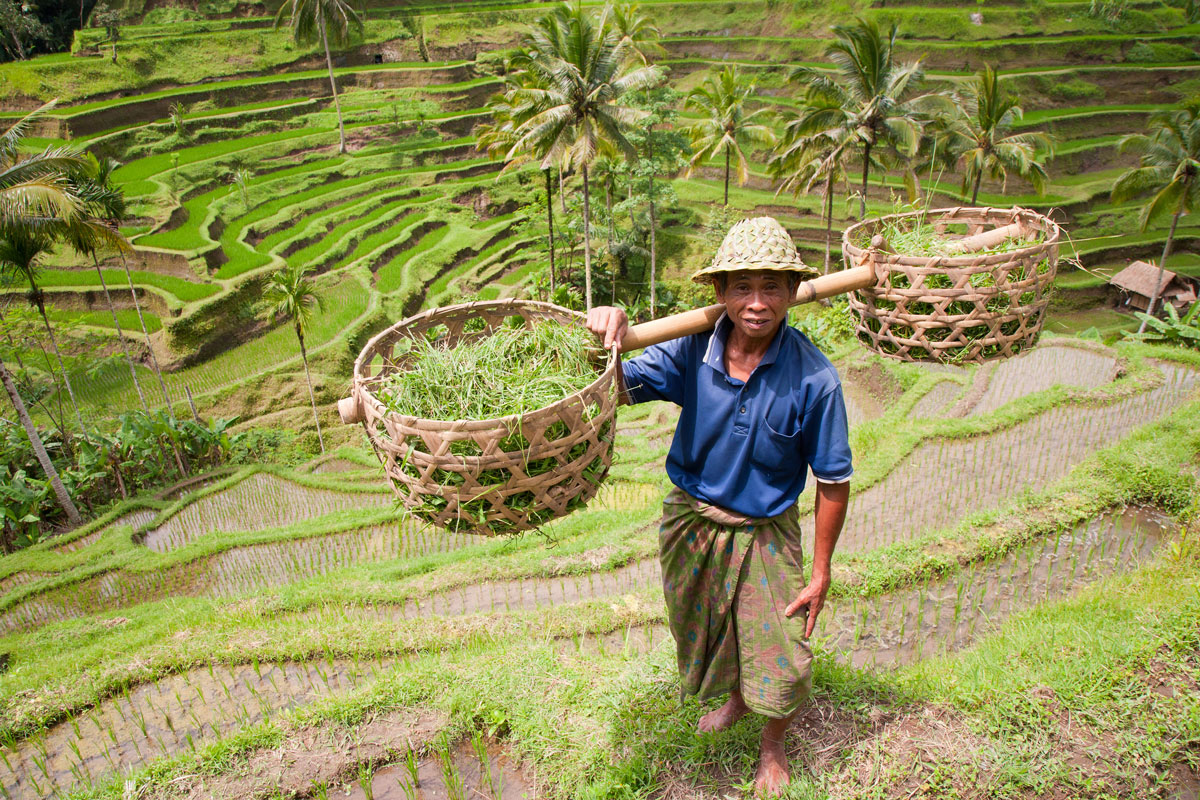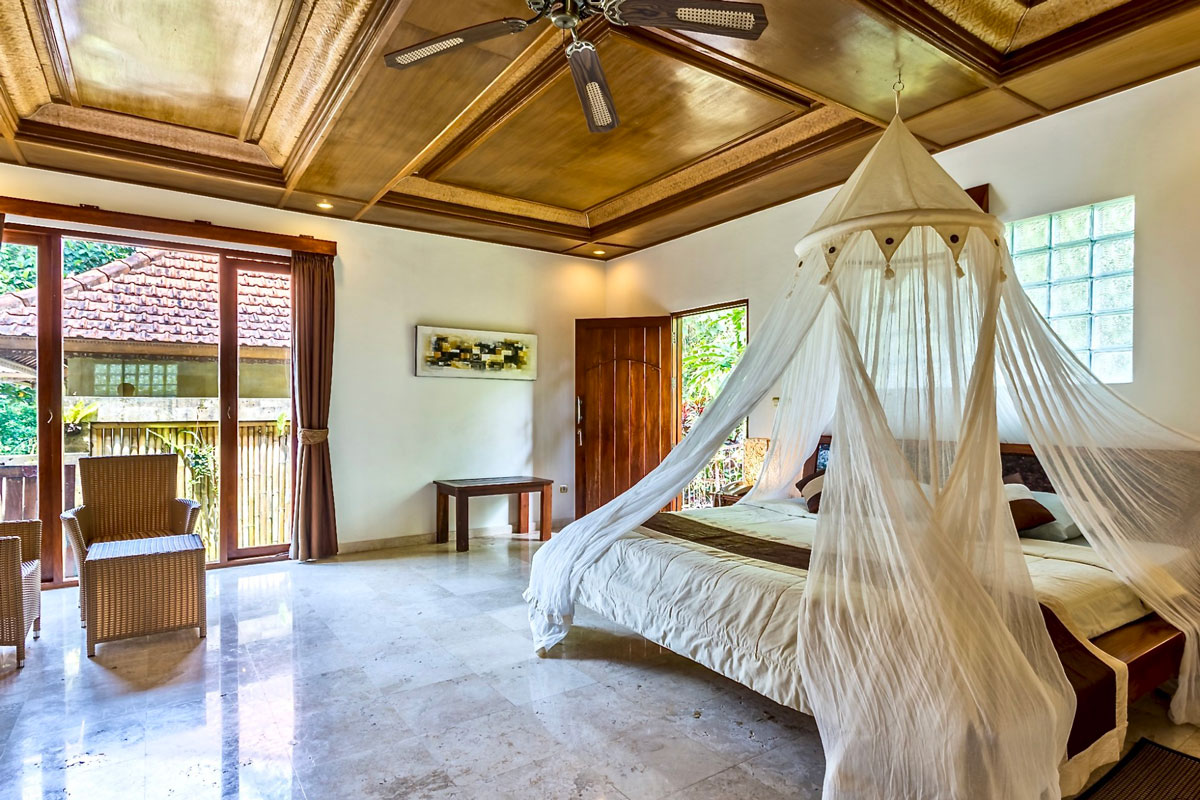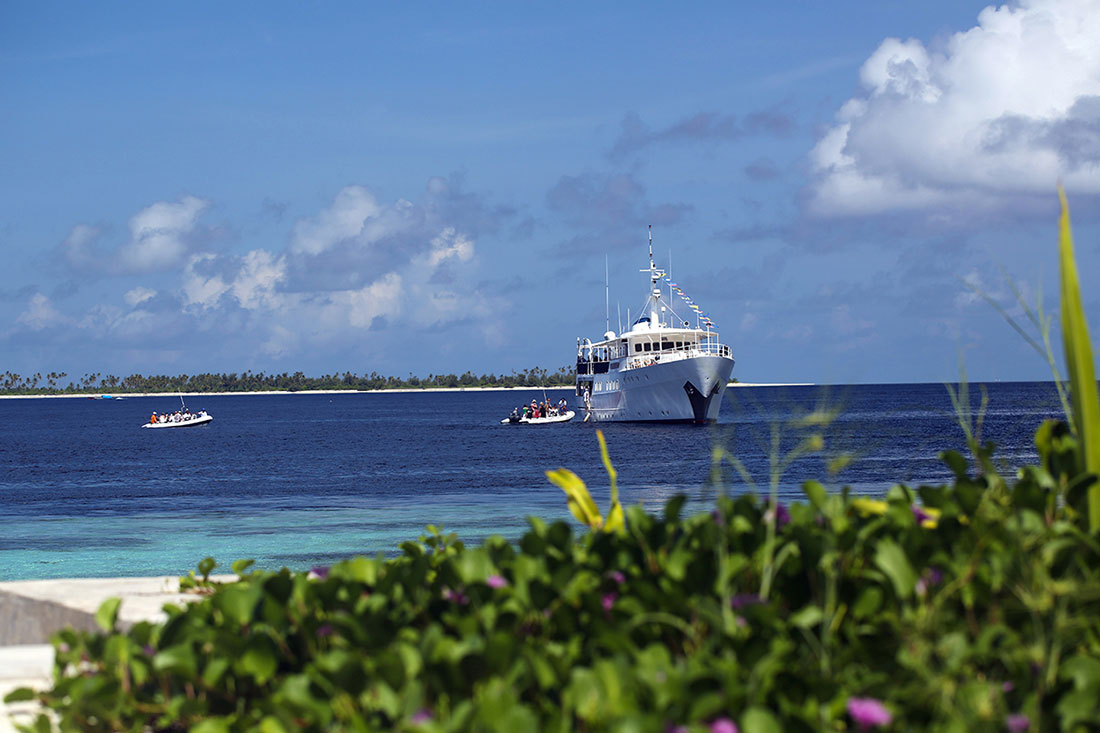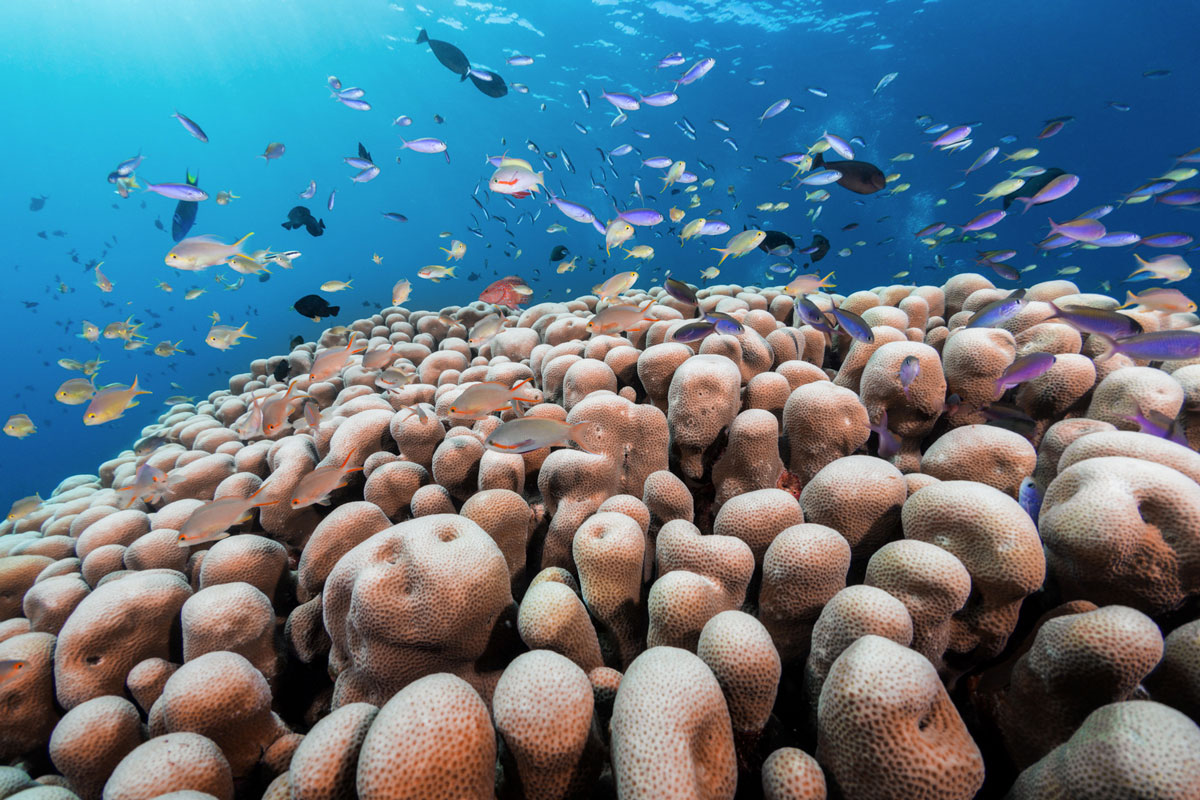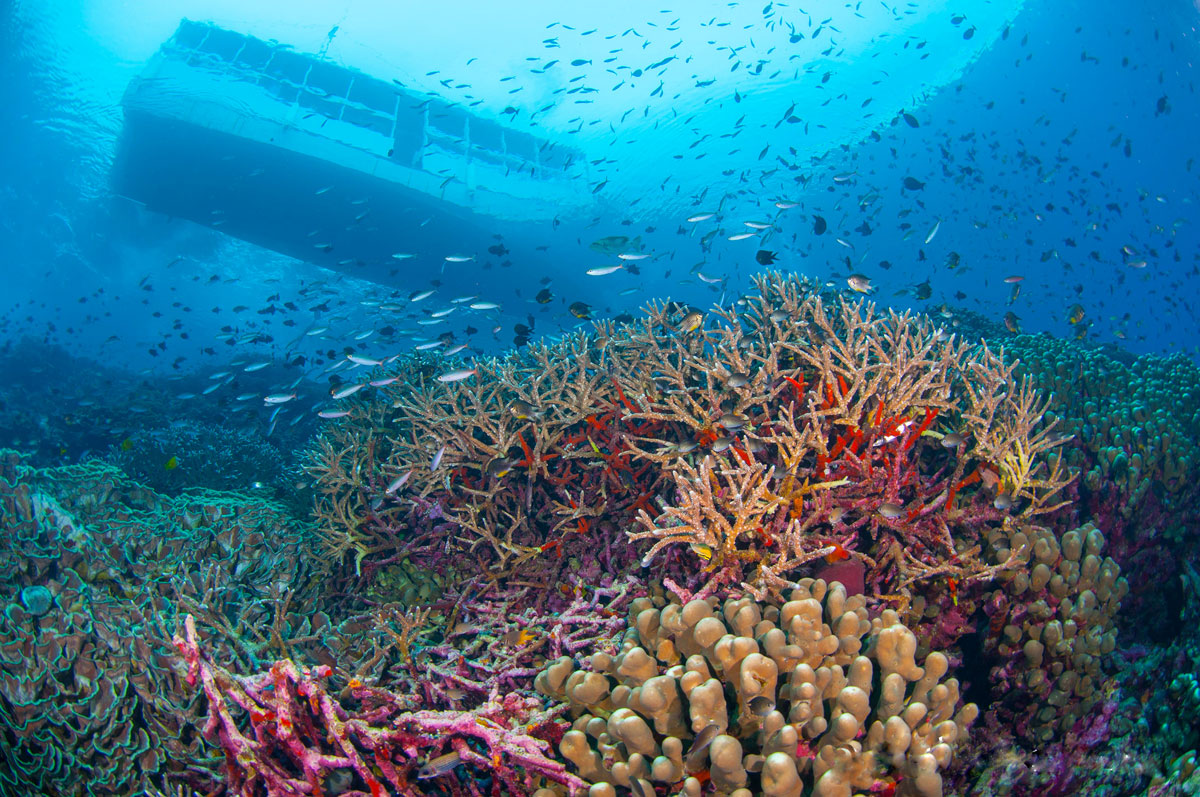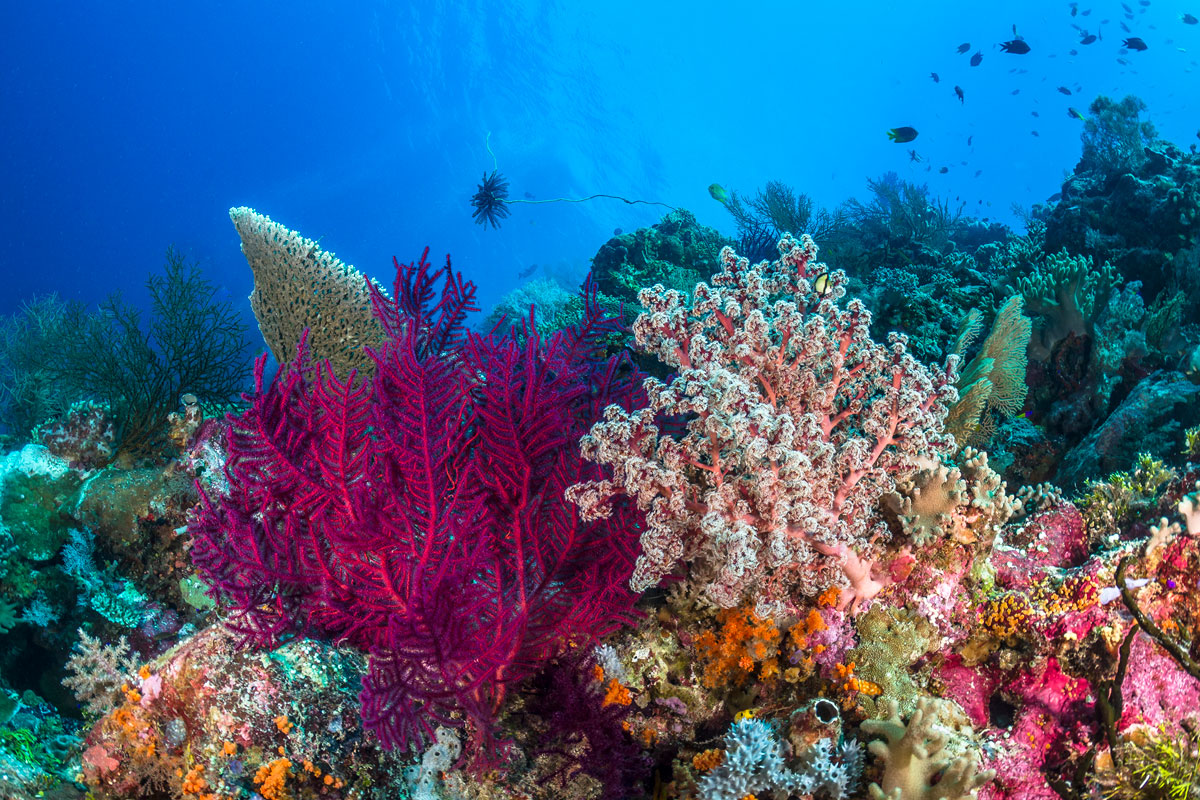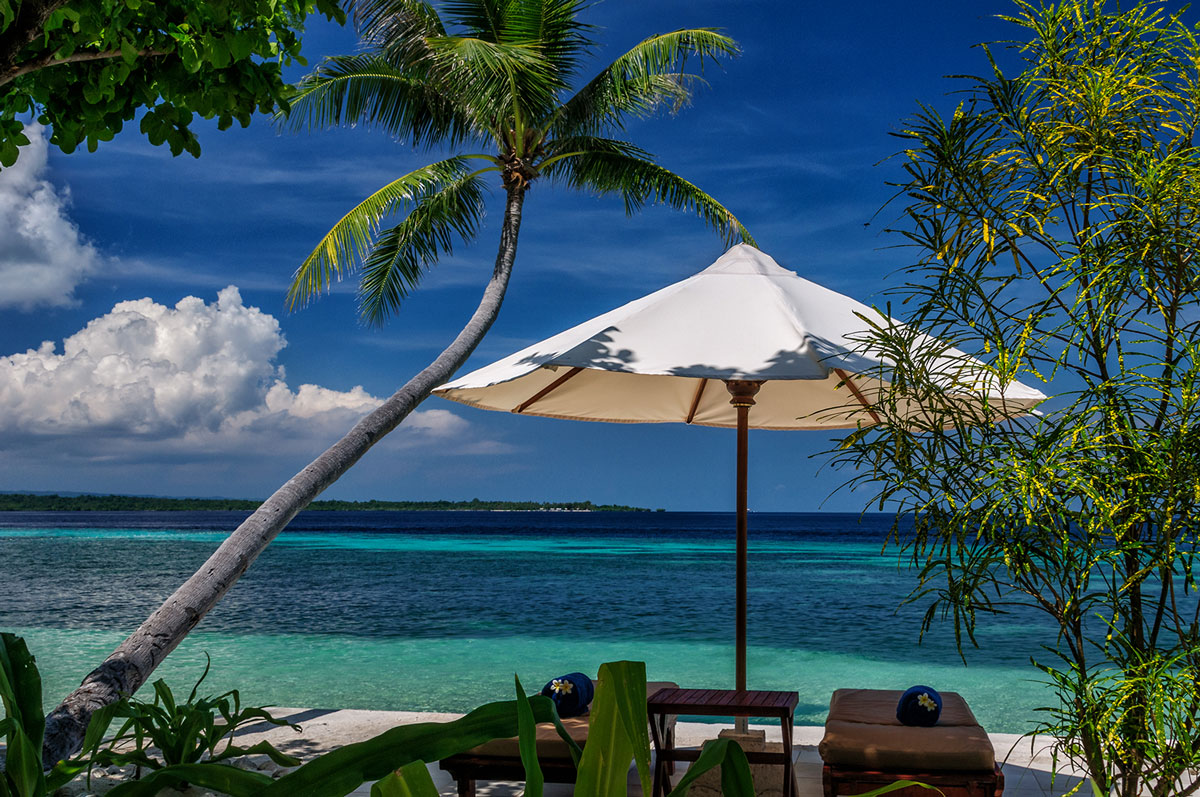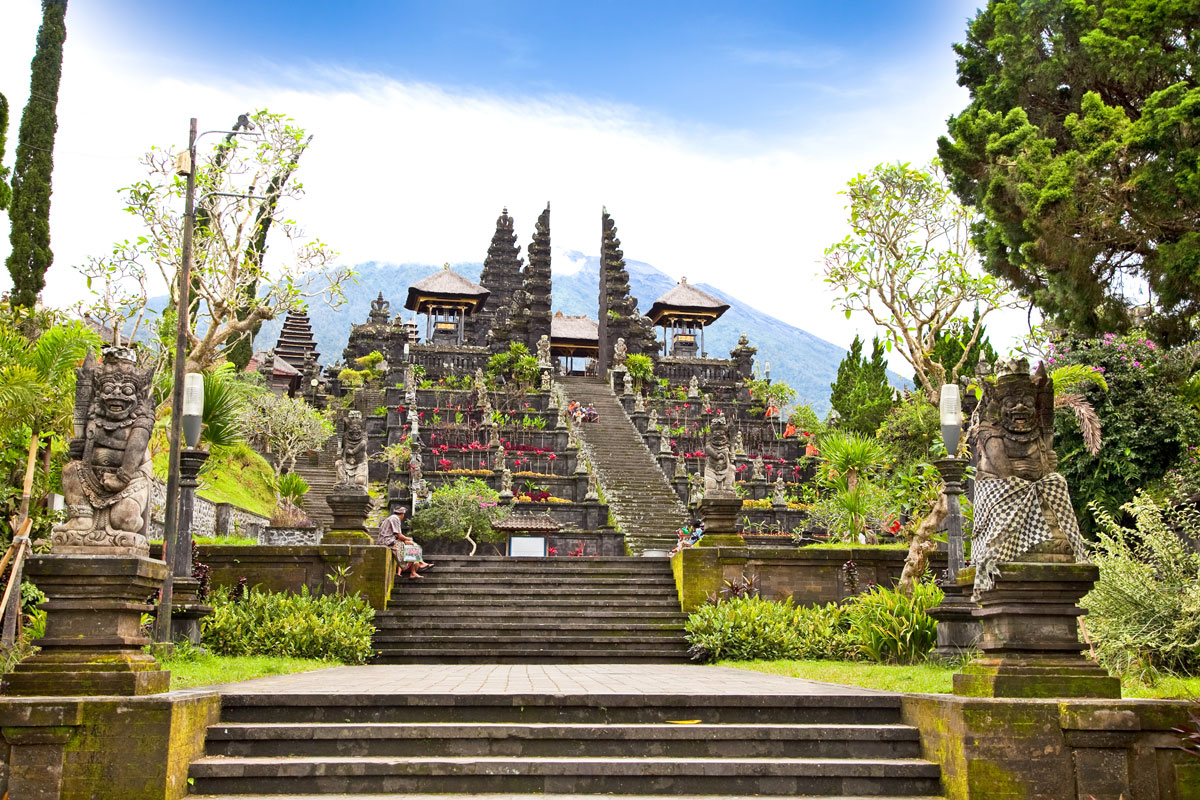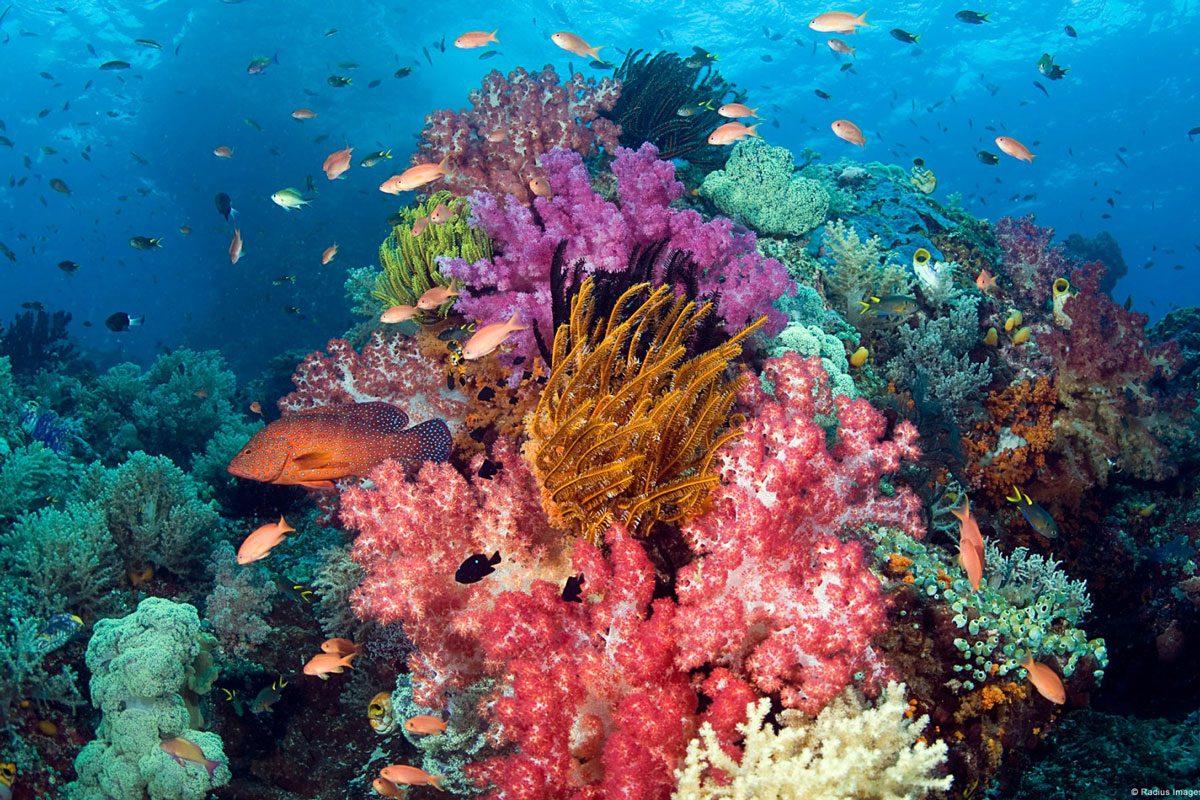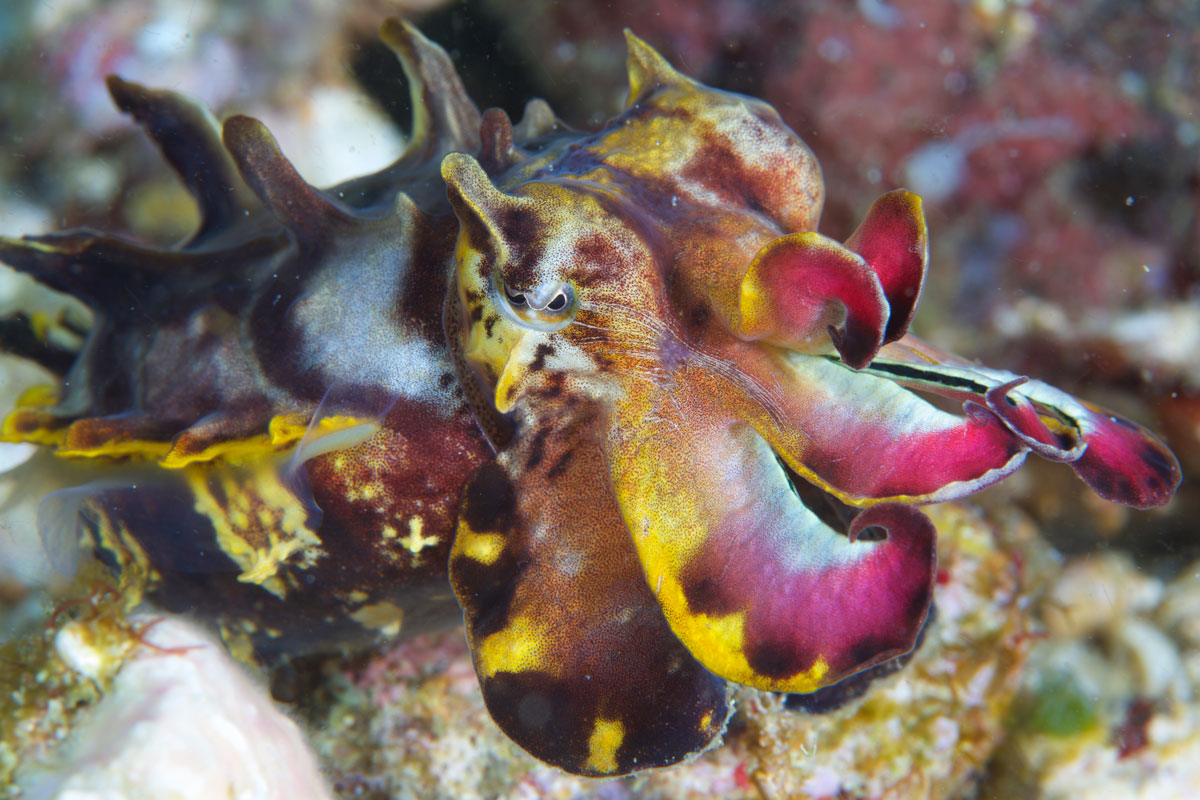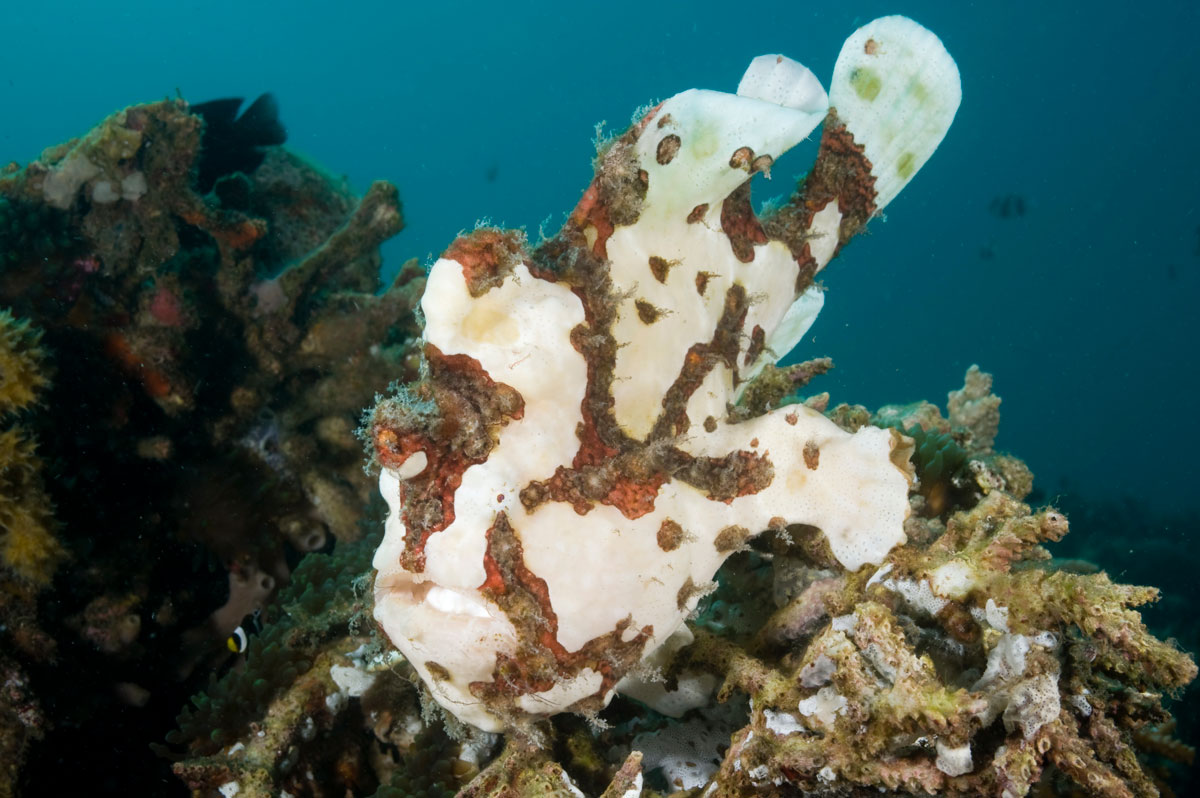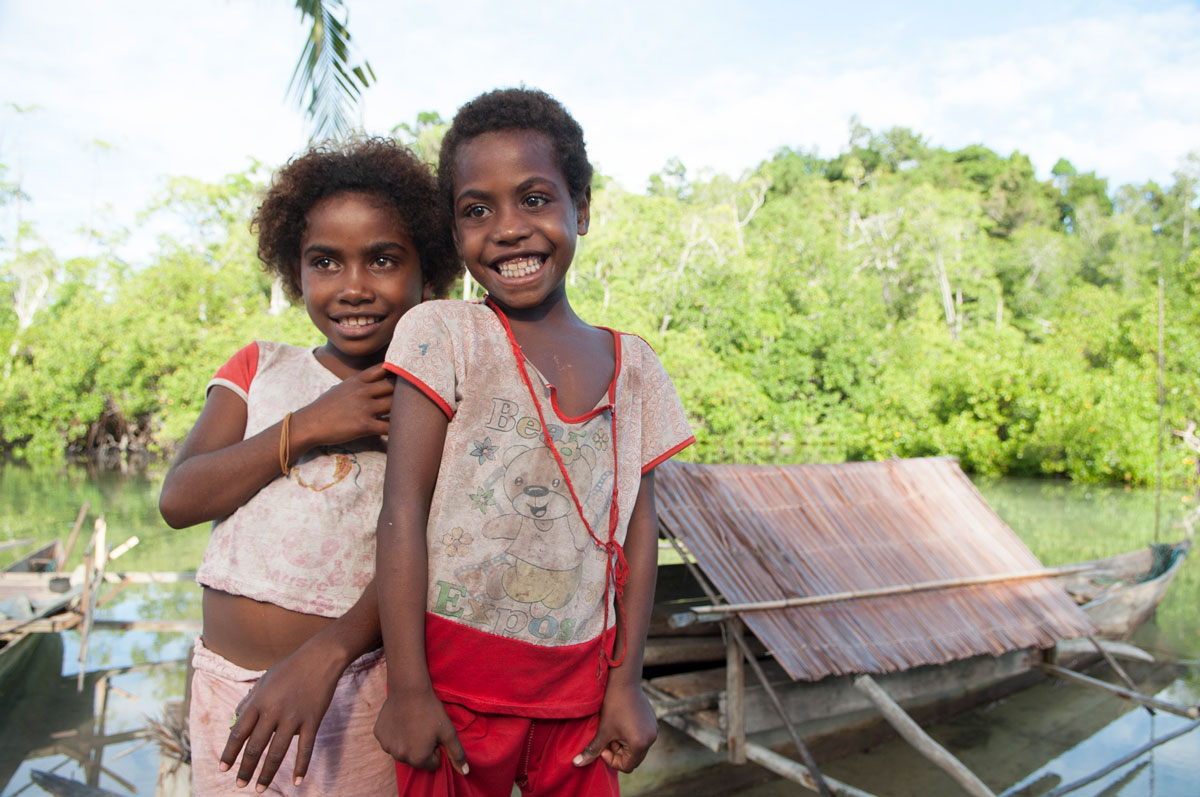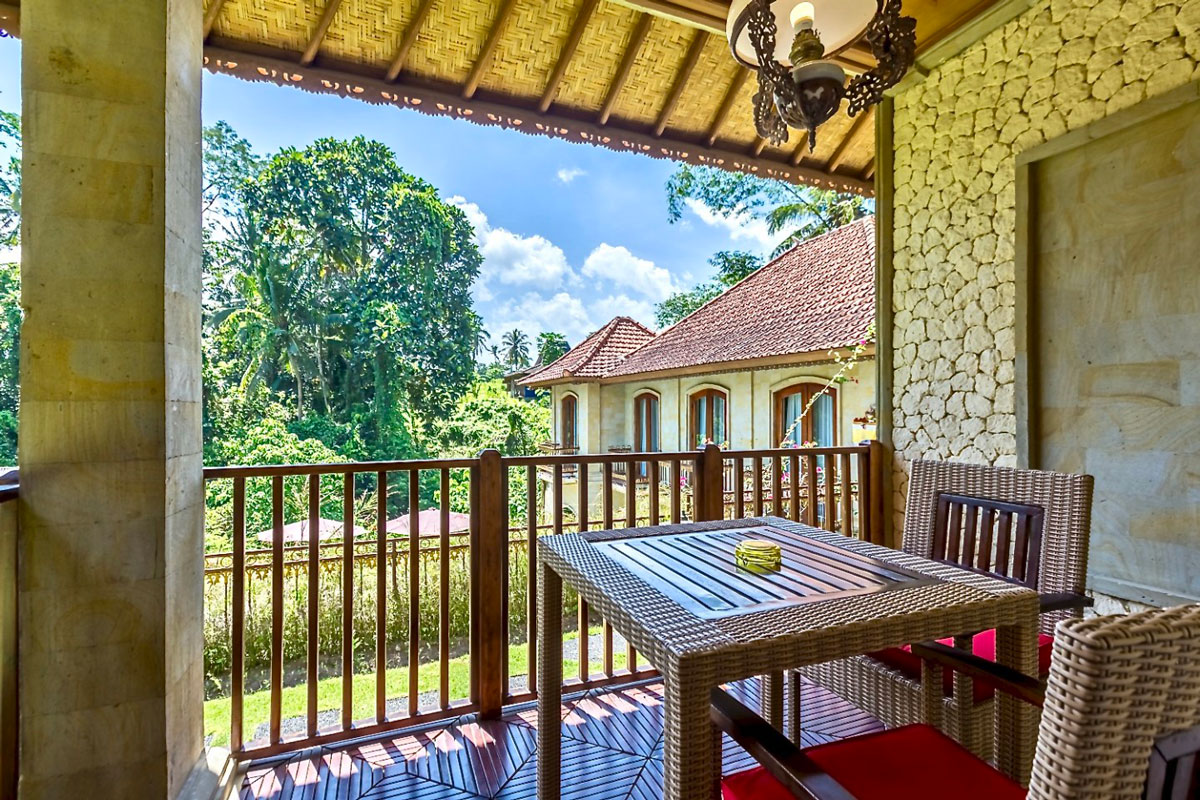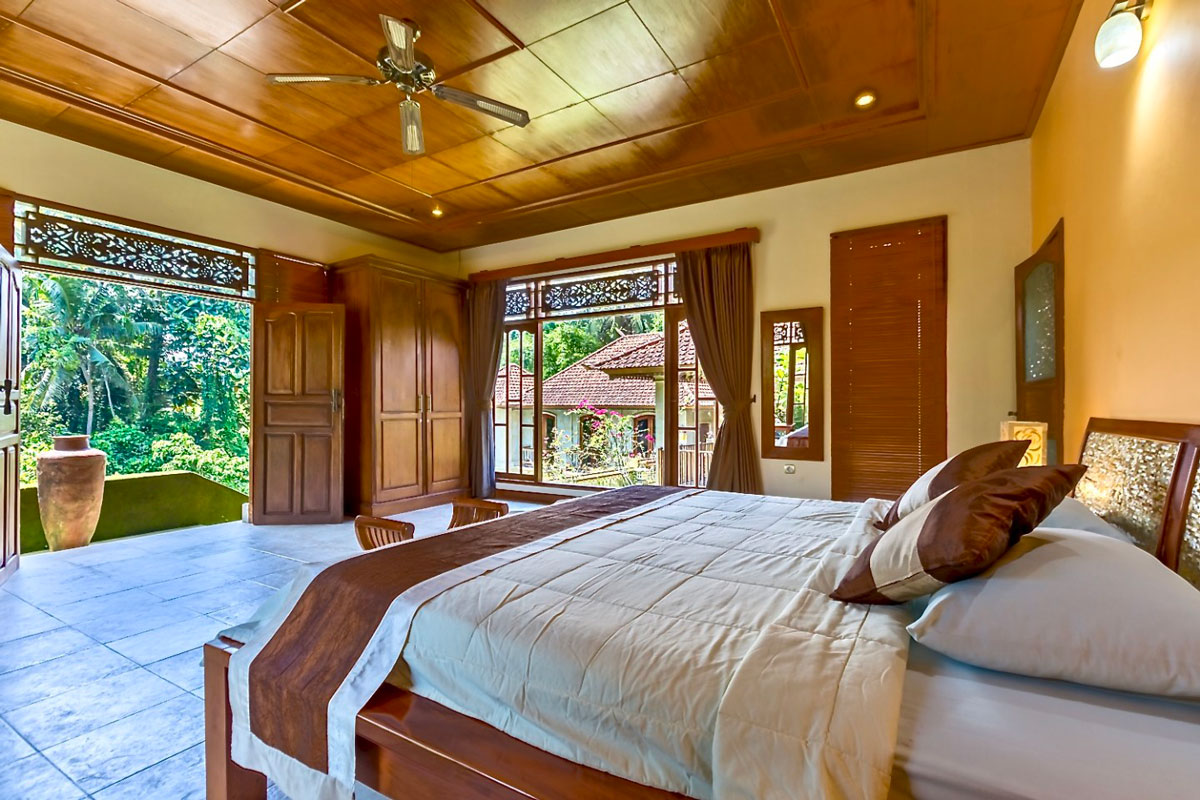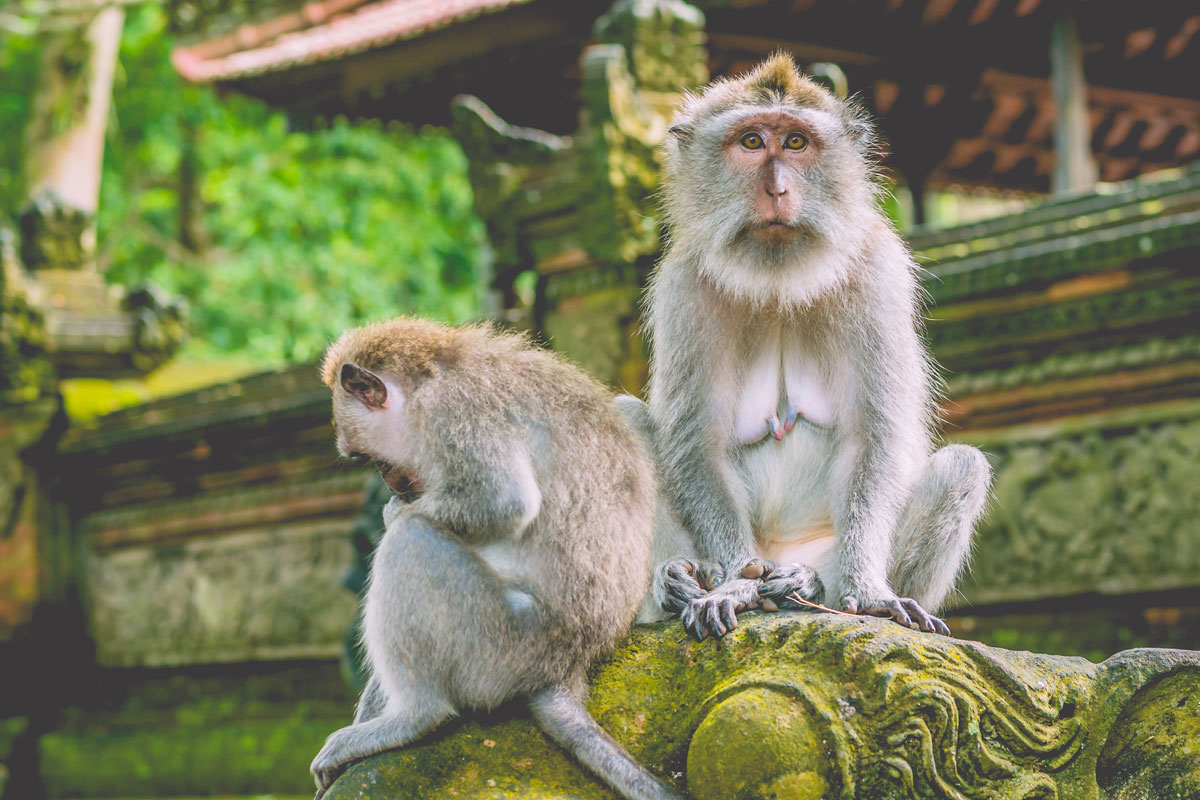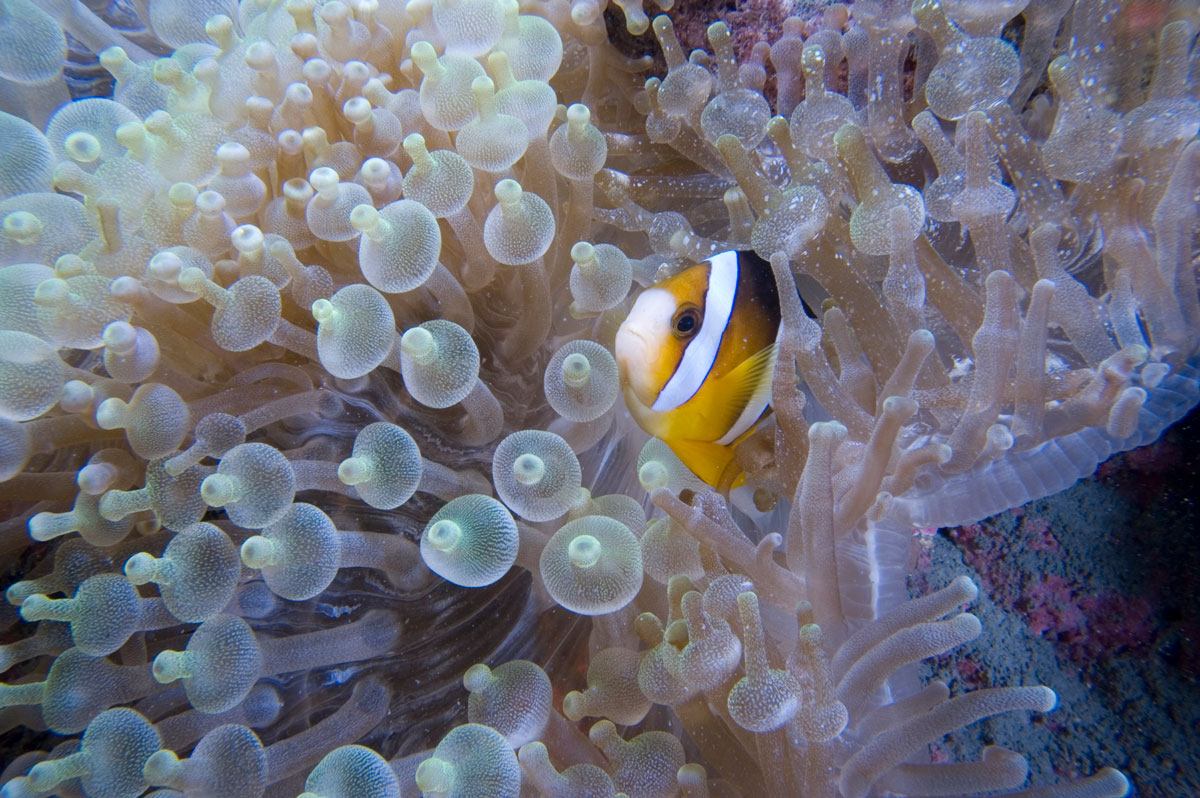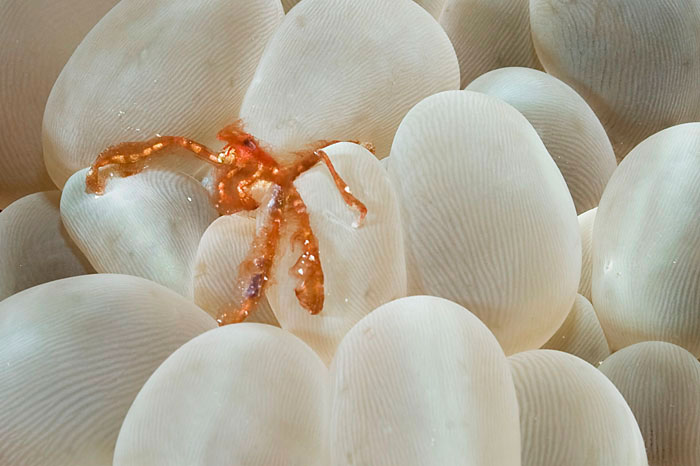 ITINERARY OVERVIEW
PRE-EXTENSION NUSA LEMBONGAN – MOLA MOLA & MANTAS
12 – 17 OCT 2021 ● 5 DAYS ● 12 GUESTS
Day 01 | Oct 12 Depart Home / En Route to Bali, Indonesia
Day 02 | Oct 13 Transfer to Nusa Lembongan
Day 03-05 | Oct 14-16 3 days diving Nusa Penida and Nusa Lembongan
Day 06 | Oct 17 Transfer to Bali / Join Main group for Indonesia 01
INDONESIA 01 – WAKATOBI & BALI
16 – 28 OCT 2021 ● 14 DAYS ● 8 GUESTS (Scuba Divers only)
Day 01 | Oct 16 Depart Home / En Route to Bali, Indonesia
Day 02 | Oct 17 Bali / 5* Beach Resort
Day 03 | Oct 18 Charter flight to Wakatobi islands / Board MV Pelagian
Day 04-09 | Oct 19-24 7 days diving the Wakatobi Islands
Day 10 | Oct 25 Fly to Bali / Transfer to Ubud
Day 11-12 | Oct 26-27 Explore Ubud and the Balinese Highlands
Day 13 | Oct 28 Fly Home / or continue to Manado for the Indonesia 02 expedition
Day 14 | Oct 30 Arrive home
BROCHURE
Request our online brochure with full itinerary, costing and trip information.
Wakatobi's 35-meter luxury liveaboard, the Pelagian, combines the five-star service, fine dining and creature comforts of a luxury yacht with exclusive access to an exciting range of Indonesia's best dive sites. With just ten guests served by a crew of 12, Pelagian delivers the highest levels of personal attention, both in and out of the water. Onboard cuisine is prepared to the same high standard as that of the resort, as the chefs take turns between the Pelagian and Wakatobi. Pelagian's spacious salon is complemented by a refined dining area, modern media center and dedicated camera workroom, while several open and shaded deck areas offer additional space for privacy and relaxation. Each of the yacht's five spacious cabins include en-suite baths with full showers. The magnificent master suite spans the full width of the yacht and offers all the comforts of an upscale hotel suite. Photographers are provided with a dedicated, climate-controlled charging and storage workroom, while numerous shaded and open deck spaces allow for both socialization and privacy. Pelagian offers four options for twin-share accommodation: Master suite, Superlux cabin, Deluxe cabin and Standard cabin. Built in Norway, as an elegant world-ranging motor yacht, Pelagian provides a level of comfort rarely afforded to dive travelers, with Wakatobi Dive Resort serving as the vessel's support platform. The spacious dive deck is replete with hot water showers and after every dive our staff is standing by with fresh, warm towels and a beverage of choice. The vessel is manned by an experienced, international crew and is meticulously maintained – with safety and comfort foremost in mind. Two custom-made 18ft rigid hull inflatable (RIB) dive tenders used for all diving are equipped with dual outboards, tank racks and secure stainless-steel boarding ladders, making them easy to enter and exit.
WAKATOBI RESORT (snorkelling resort option)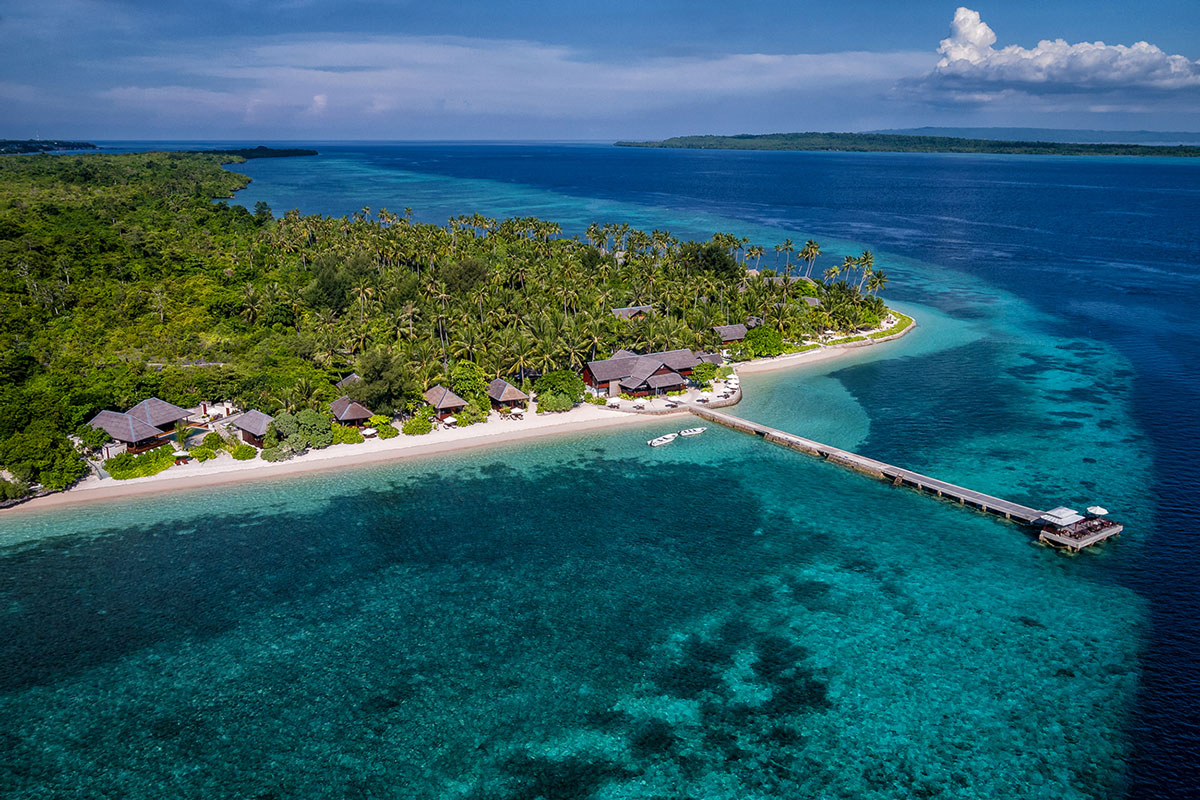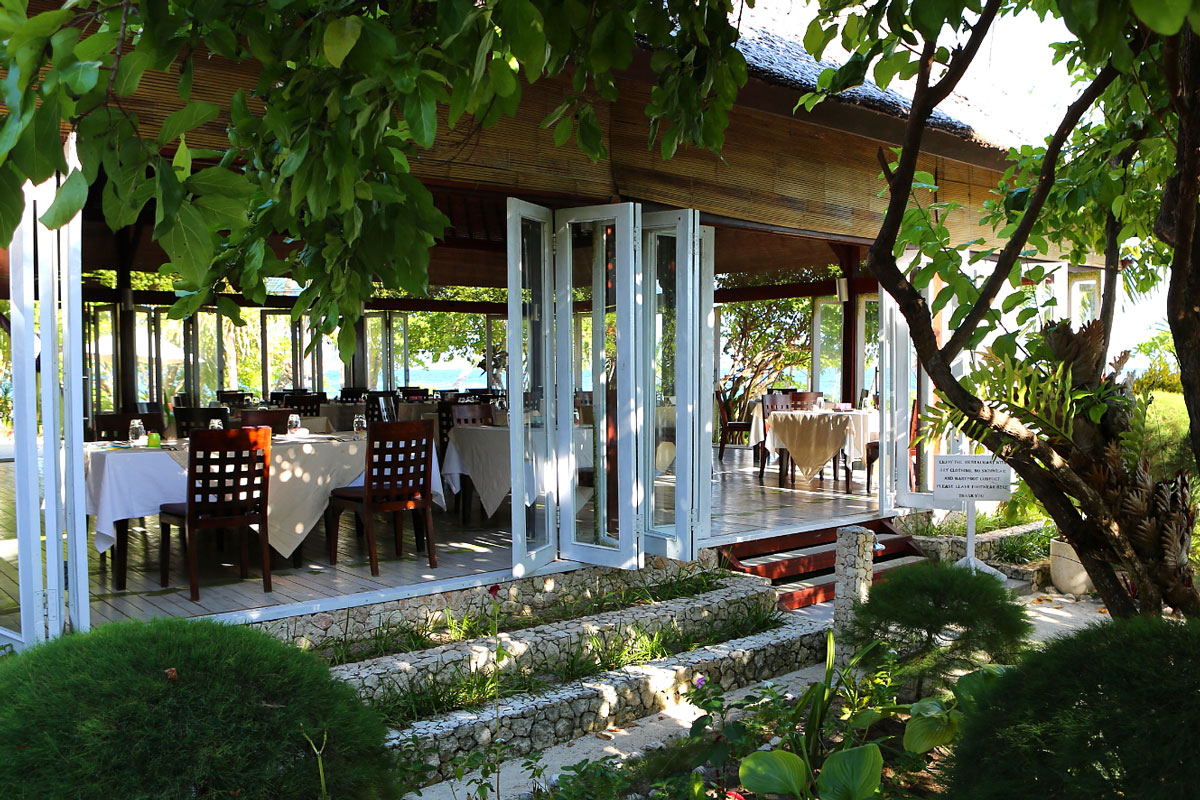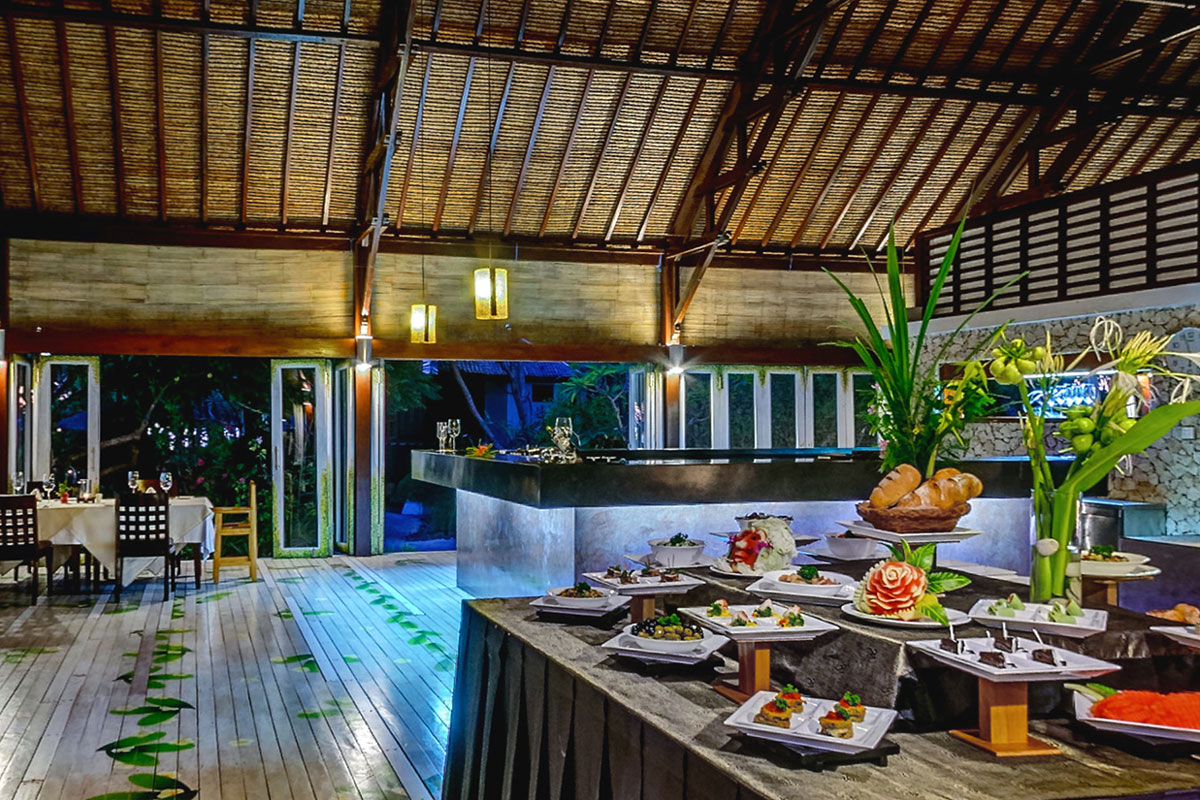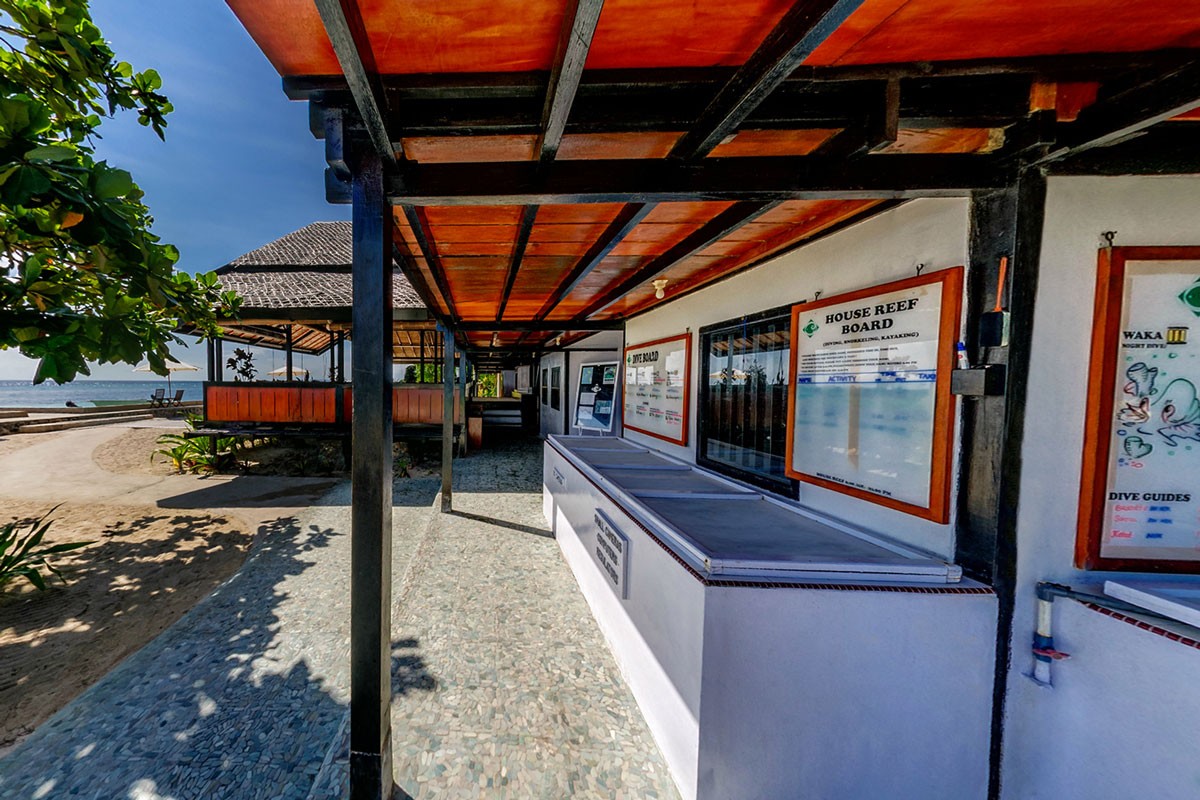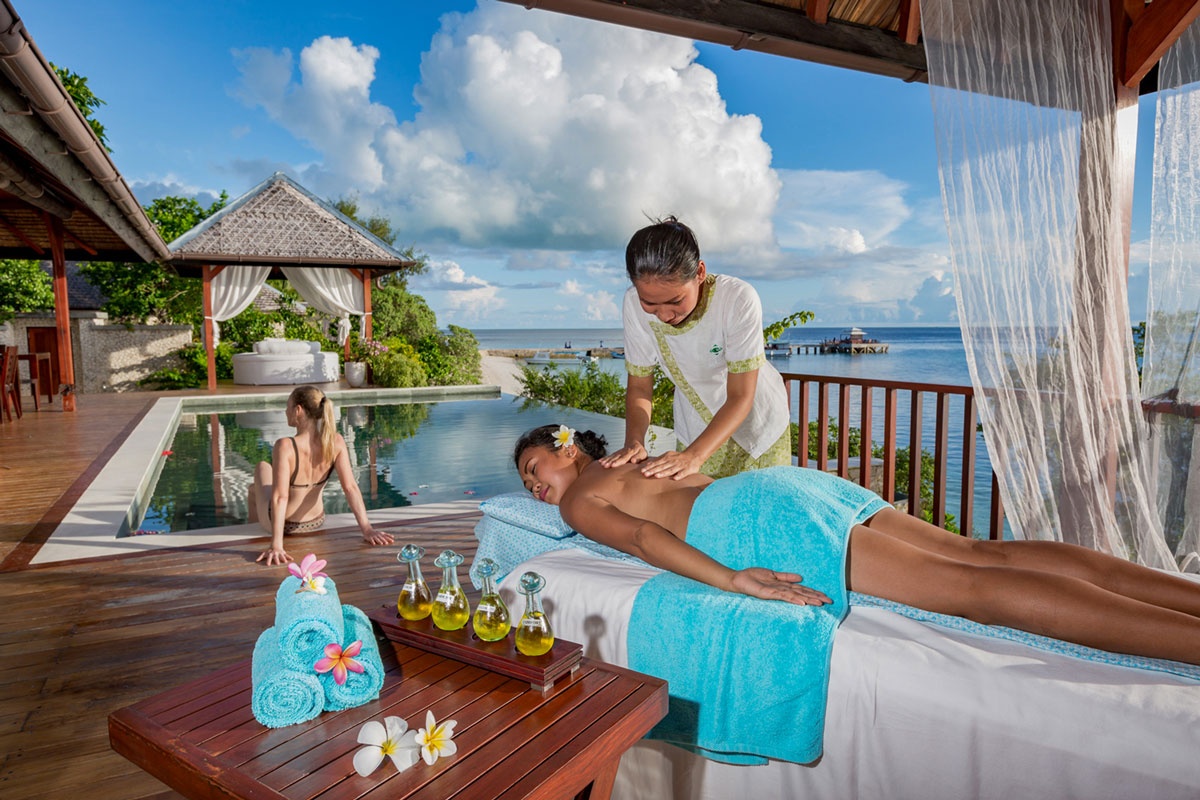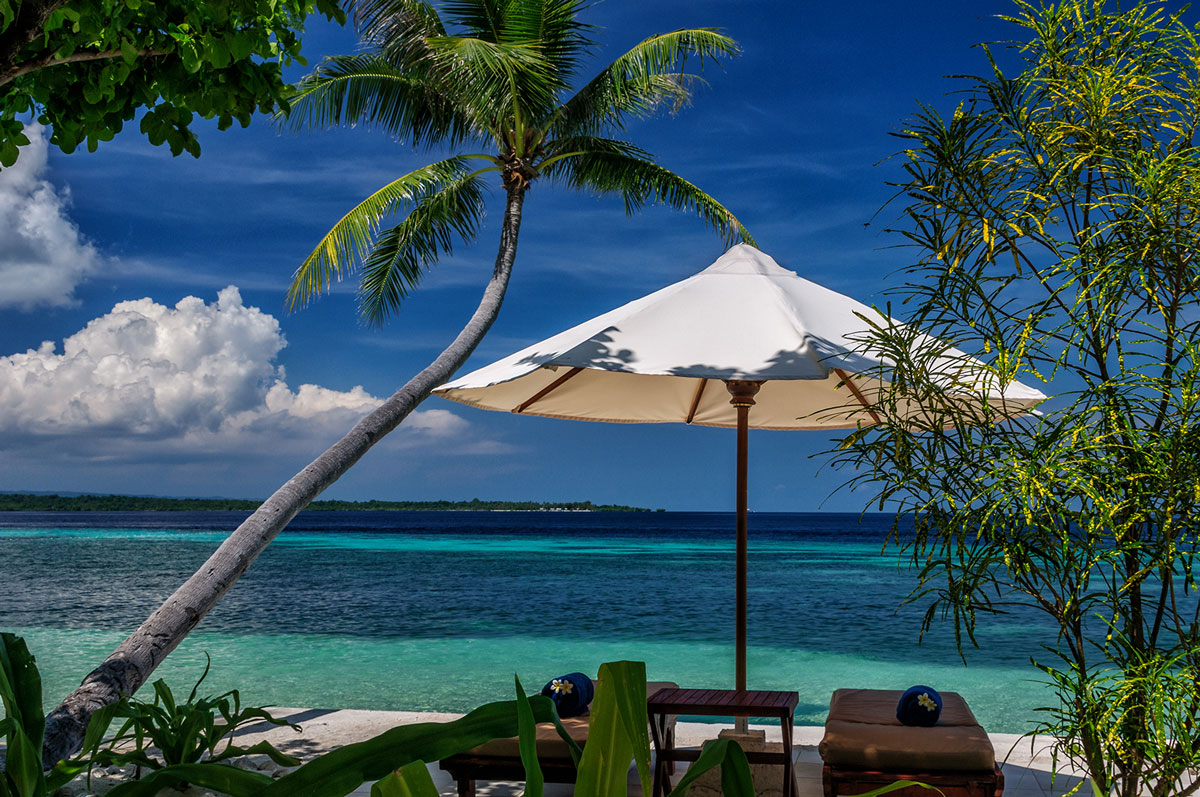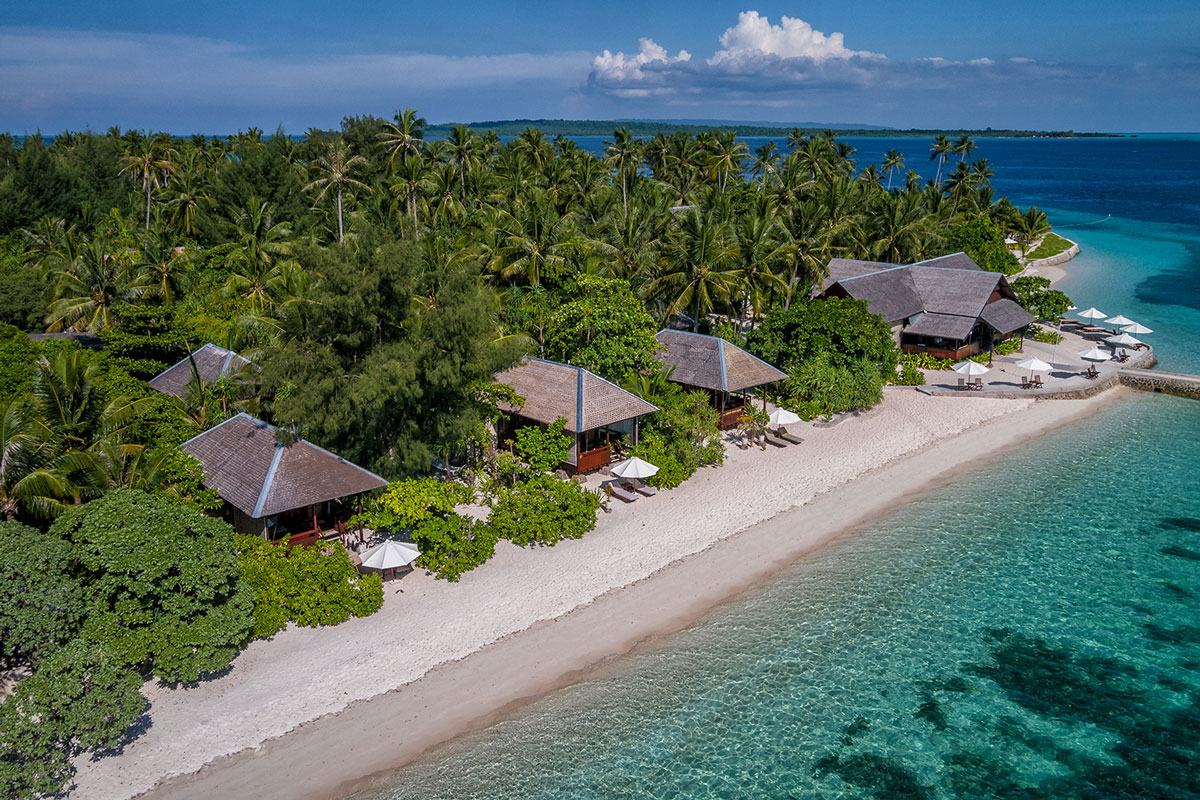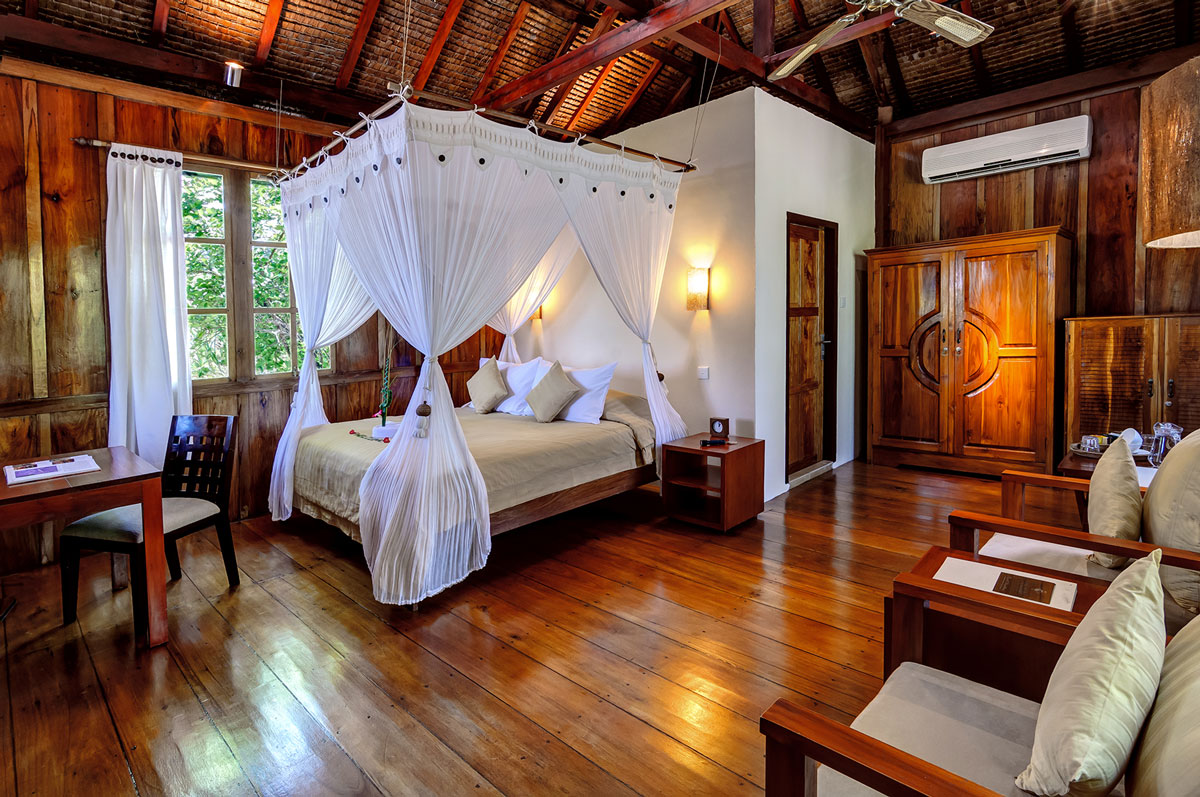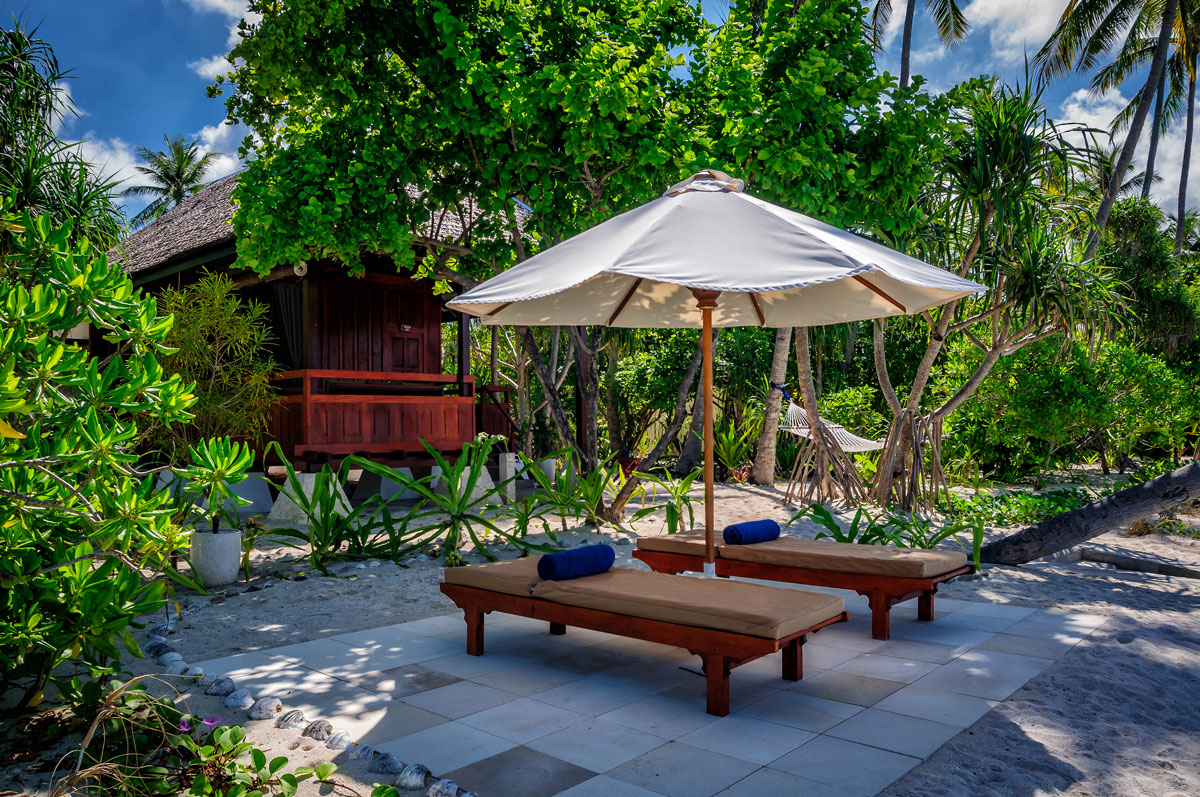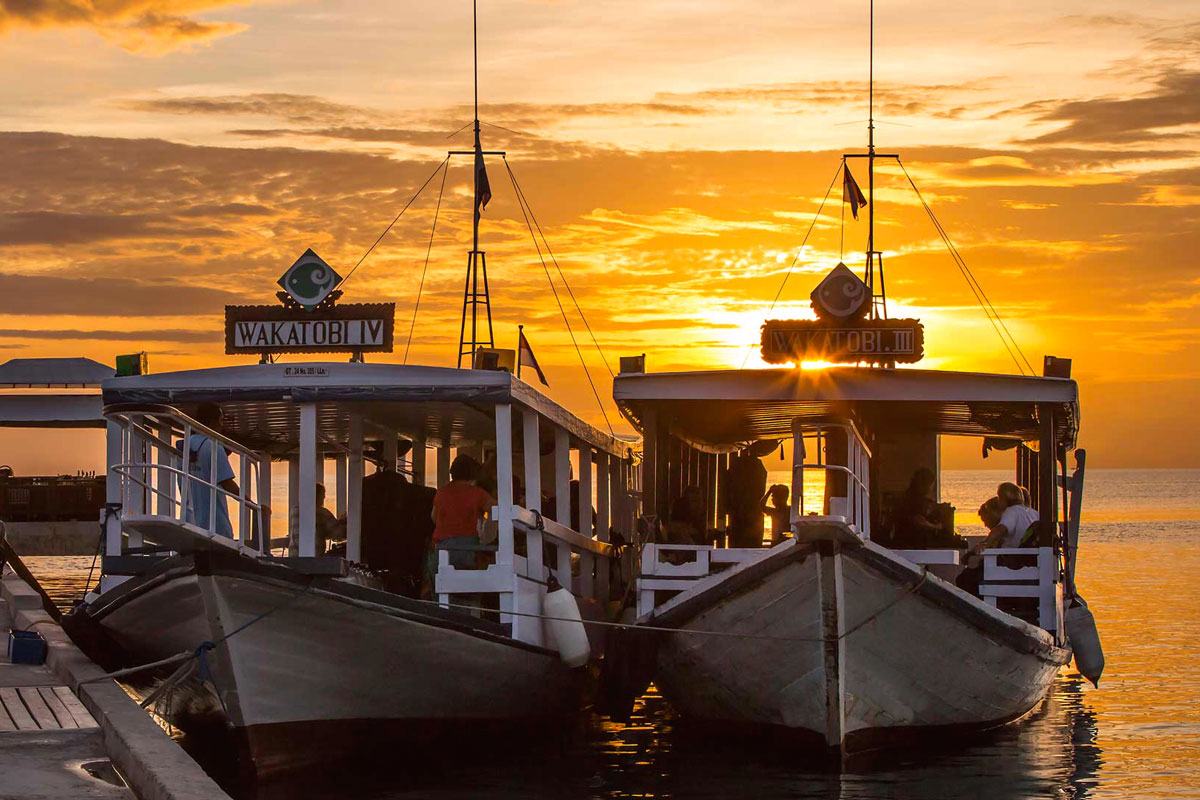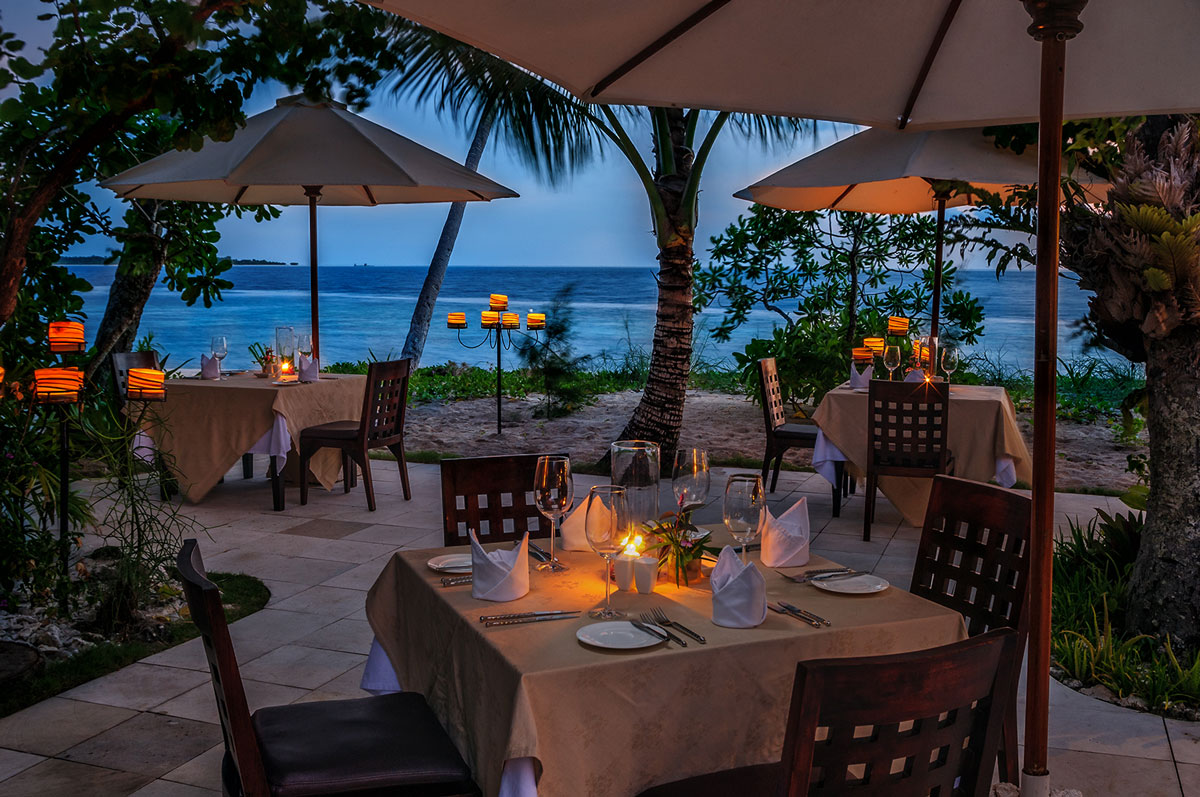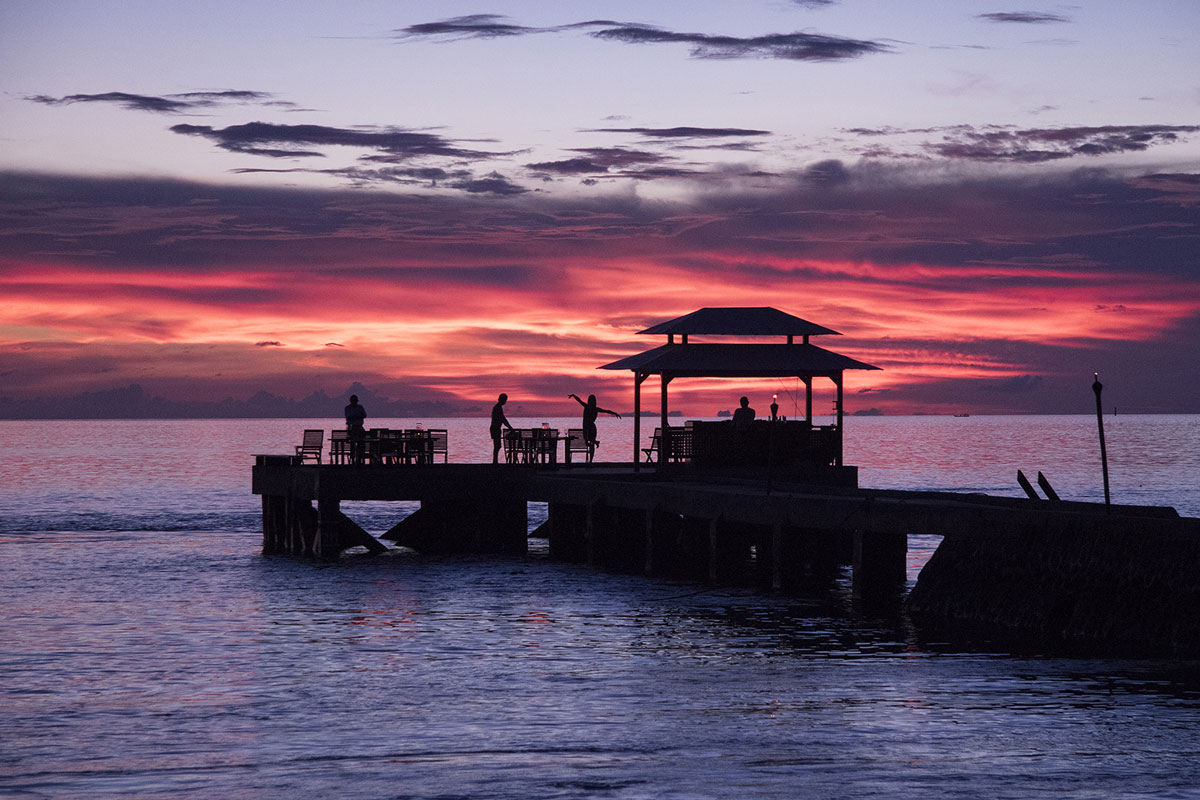 Wakatobi was founded on the principle that discerning marine enthusiasts would gladly visit and support a resort which offered more than just the basics. Wakatobi combines an upscale diving and snorkeling operation delivering exceptional service to its guests with a reef conservation program which, in guaranteeing the pristine quality of the reefs for their guests and delivering a sustainable income and development support to the local communities. Wakatobi's location was selected for one reason – because the world's best coral reefs are found here. The isolated nature of the location is of course a hurdle to any operator not prepared to deal with the inherent challenges, making sure that Wakatobi is still the only resort for many miles around. From this uncompromising stand point, they have approached every other aspect of the operation with the same single-minded determination to move beyond what is commonly expected of a 'dive resort'.
Wakatobi was built from scratch, they generate their own power and fresh water; they have built their own airstrip to make sure that they are easily accessible (previously an overland and local ferry trek of several days was required to get there). A vital part of the 'infrastructure' is of course the coral reefs. Wakatobi have set in place extensive conservation efforts including the creation of a unique reef-lease conservation program to protect and enhance the coral reefs for the long-term benefit of the island and its communities. One area where they continue to innovate with great effect is in the area of service. Fine dining, an agreeable wine list and an abundance of culinary choices. Numerous non-diving/snorkeling activities are available to entertain and enrich, from kitesurfing to local cookery classes and Yoga and nature walks. The 'Wakatobi flow' is the concept underlying the service and facilities development on Wakatobi – the simple idea that, you, the guest, should be able to connect with nature and quickly settle into a state of otherworldly bliss without hindrance; that service should be transparent – unobtrusive but ever present, anticipating and proactively addressing your needs. Click here for a virtual tour of Wakatobi
Thomas Baechtold
CEO / Co-Founder, Expedition Leader & Dive Instructor
⏤ •⚬• ⏤
TRAVEL WITH THOMAS
2020 INDONESIA (Private Expedition)
2021 MEXICO - YUCATAN PENISULA
Natalia Baechtold
Co-Founder, Director of Visual Media, Expedition Leader & Dive Master
⏤ •⚬• ⏤
TRAVEL WITH NATALIA
PHOTO CREDIT © Thomas & Natalia Baechtold, Wakatobi, Batu Karang, Adobe Stock