Indonesia 02
BUNAKEN, LEMBEH & RAJA AMPAT
27 OCT - 15 NOV 2021 • 20 DAYS • 14 GUESTS
Journey to the epicenter of marine biodiversity on a three-week adventure to some of the most remote corners of Indonesia. Explore the underwater riches of North Sulawesi, Lembeh Straight and Raja Ampat in West Papua on a divers and snorkelers dream expedition. We are combining three of Indonesia's hotspots for a diverse range of dynamic reefs and a wide variety of marine life and dive sites. Enjoy some of the world's best muck diving, go in search for Spectral tarsiers, hornbills and endemic Black Crested macaques in the wild, visit bustling markets and meet the friendly locals, savour delicious local cuisine all whilst staying at boutique resorts and onboard a luxurious yacht.
Travel to Bunaken Islands Marine Park in North Sulawesi famous for its crystal-clear waters, steep and dramatic walls covered in giant sea fans, sponges, pristine coral gardens and an amazing variety of marine animals. It is one of Thomas and Natalia's absolute favorite snorkeling areas. Reefs filled with an abundance of fish life, countless giant green turtles and little critters that expertly camouflage themselves to blend with the surroundings. It is here in 1997 the giant prehistoric Coelacanth, thought to be extinct for over 400 Million years, was re-discovered. After a full day of watersports, treat yourself to a massage, go for a swim in the pool, savor delicious food, sit in front of your beachfront villa and enjoy a cocktail while watching the sun set behind Manadotua volcano. Spend a day exploring the underwater riches of the Bangka & Gangga Islands en route to Lembeh. Lembeh Strait is considered one of the top critter and muck diving destinations. Beneath the calm surface, on a dark sand floor, find a mind-boggling array of weird and bizarre creatures. Famous for its diversity of rare and unusual marine life, search for creatures such as the pygmy seahorse, ghost pipefish, ribbon eel, mantis shrimp, Flamboyant cuttlefish, Hairy frogfish, scorpion fish, stargazer, mimic octopus and many others. At Tangkoko National Park encounter the world's largest concentration of rare Black-crested macaques, see hornbills fly overhead and get close to a family of Spectral tarsiers, the worlds tiniest and cutest primates.
Fly to West Papua and board one of Indonesia's premier yachts the SY Indo Siren to spend 10 days diving, snorkeling and exploring what has been hailed the #1 marine biodiversity hotspot in the world. Explore the wonders of Kri and northern Raja Ampat with its plethora of reef fish, numerous crazy critters all co-inhabiting its spectacular reefs, seamounts and cleaning stations. Home to 1320 species of fish (27 endemic), 700 species of molluscs, 13 marine mammals, 5 species of endangered sea turtles and 75% of all known coral species in the world. The jewel-like islands are caressed by a convergence of swift nutrient-rich currents boasting an enormous variety of life. Visit Penemu lagoon and climb the hill for fantastic panoramic views, get up early to see the splendid Birds of Paradise performing their court ship dance. Head to southern Raja Ampat for the colorful soft coral reefs surrounding Misool. Here the pulse of marine life thrives from the sea floor to the surface where the kaleidoscope of corals can start in less than a meter of water. The experience of drifting along miles of exquisitely hued reef, brimming with activity, is simply breathtaking. Explore one of Thomas' favorite dive sites, a seamount covered in coral and fish life and one of the only known places in the world, where both Reef and Pelagic Manta rays can be seen getting cleaned together.
HIGHLIGHTS
World class diving and snorkeling in the heart of the Coral Triangle.

Visit colorful markets, traditional villages and meet the friendly locals.

Sail in luxury through stunning Raja Ampat.

See Bird-of-paradise, Hornbills, cute Tarsiers and a troop of rare Crested macaques.

Explore spectacular coral gardens, seamounts, and coral covered drop offs.

Get close to Mantas, Sharks, schooling jacks, barracuda, Napoleon wrasse and turtles.

Witness weird, colorful and bizarre creatures in the muck.

Get pampered with massages, mouth-watering cuisine and exceptional service.
a COMBINATION for the ULTIMATE EXPERIENCE
Book both Indonesia Expeditions and we'll include your Bali-Manado and Manado-Sorong flights in economy class (valued at $400).
INDONEISA 01 - Wakatobi & Bali
29 APR - 15 MAY 2021 – 17 DAYS – 18 GUESTS
Be one of only 8 guests lucky enough to join Thomas and Natalia on a journey into the heart of the Coral Triangle to explore the underwater riches of Indonesia's marine mecca, Wakatobi. Aboard the luxury yacht MV Pelagian, embark on a cruise to the heart of the planet's most bio-diverse marine environment. Home to some of the worlds' most pristine reefs, with spectacular sea mounts, steep drop offs, pinnacles and shallow coral gardens, all covered in a myriad of colorful fish, soft and hard corals. Travel to the arts and cultural center of Bali, Ubud and explore the lush green rice paddies in the foothills of towering Mount Agung volcano; witness unique temples and vibrant markets all from our beautiful Balinese hotel on this extraordinary Indonesian adventure.
PAPUA PARADISE ECO RESORT
ADD ON - FROM THE 16 NOV 2021
Why not finish your expedition with a couple of extra nights at the beautiful Papua Paradise Eco Resort. Situated along the pristine shoreline of the uninhabited island of Birie, in the very heart of northern Raja Ampat. Surrounded by pristine reefs and unspoiled flora, this is an amazing haven for both divers and snorkelers alike. The island is teeming with exotic bird life, lush jungle foliage, while the reefs in the surrounding area offer world-class diving and snorkelling. The elegant overwater bungalows are the perfect place to relax and simply enjoy the beauty of Indonesia before returning home.
RESERVE MY SPACE & ENQUIRIES
You've got that "I don't want to miss out" feeling for a good reason. Our expeditions are life changers and we have a solid following of Wild Earth Explorers who love returning to adventure with us. Don't hesitate in reserving your space today.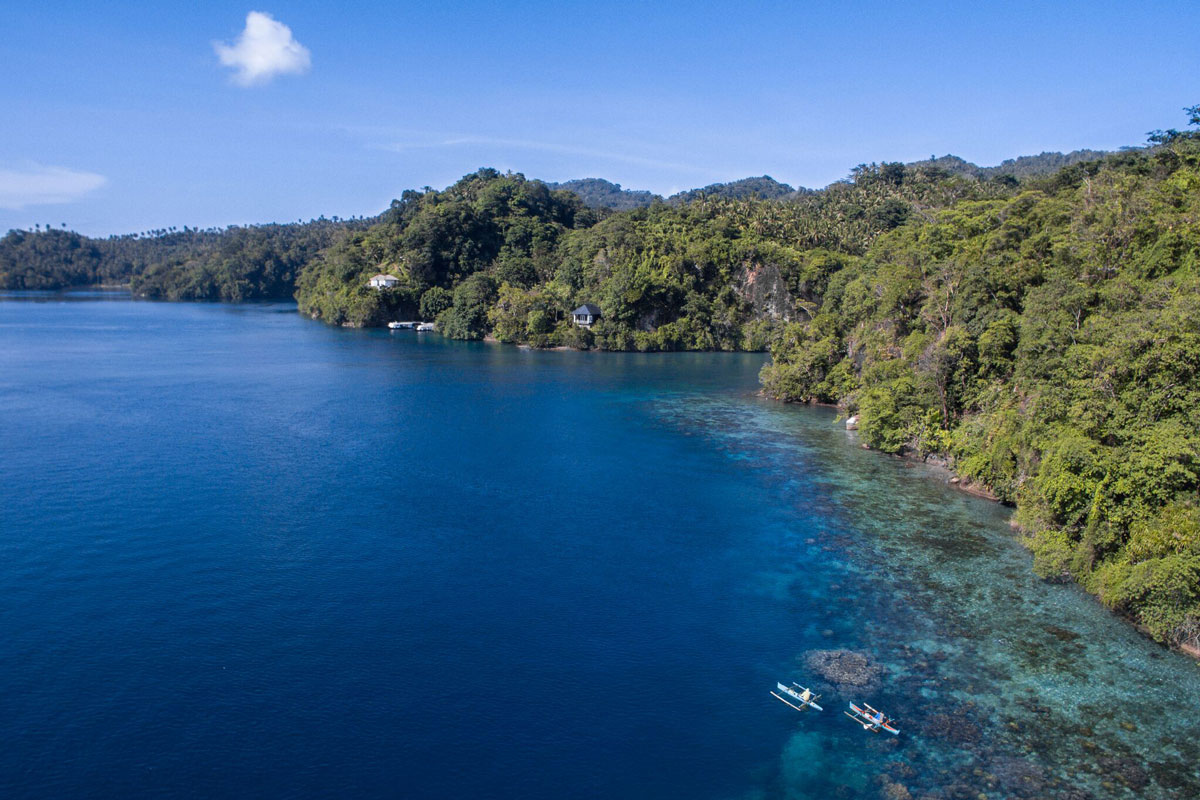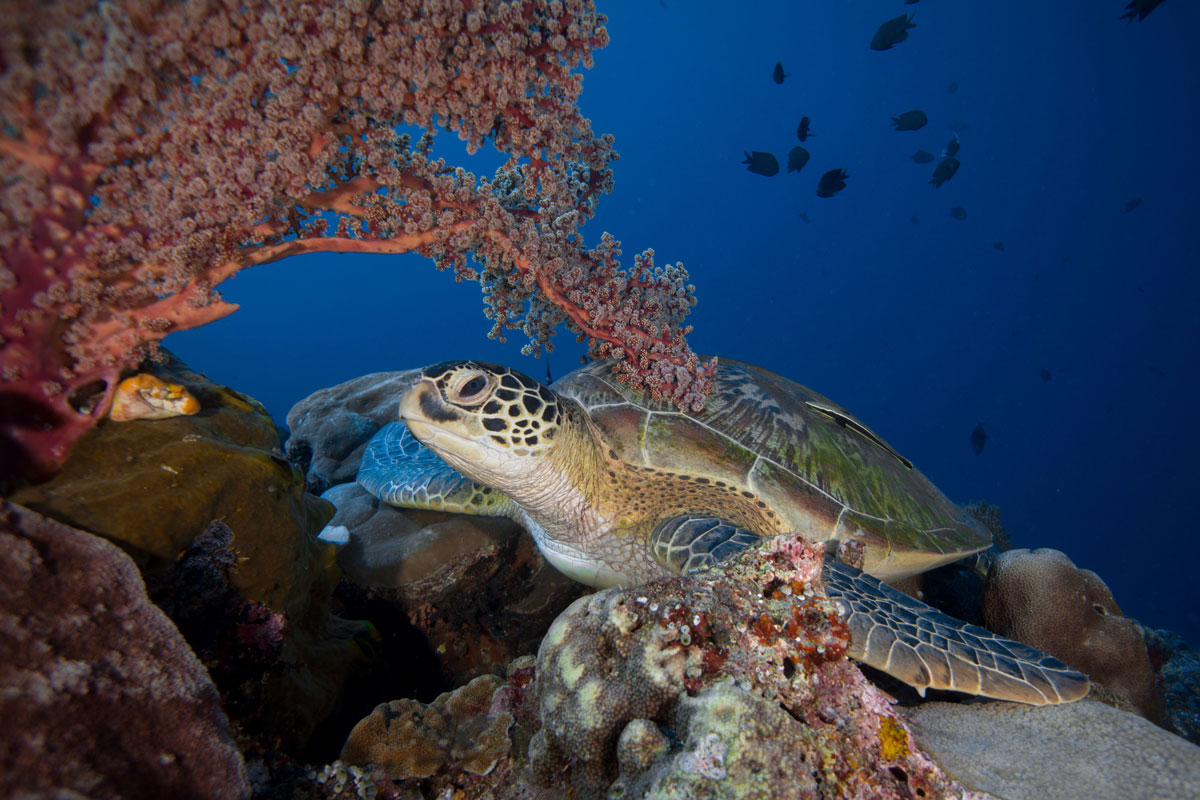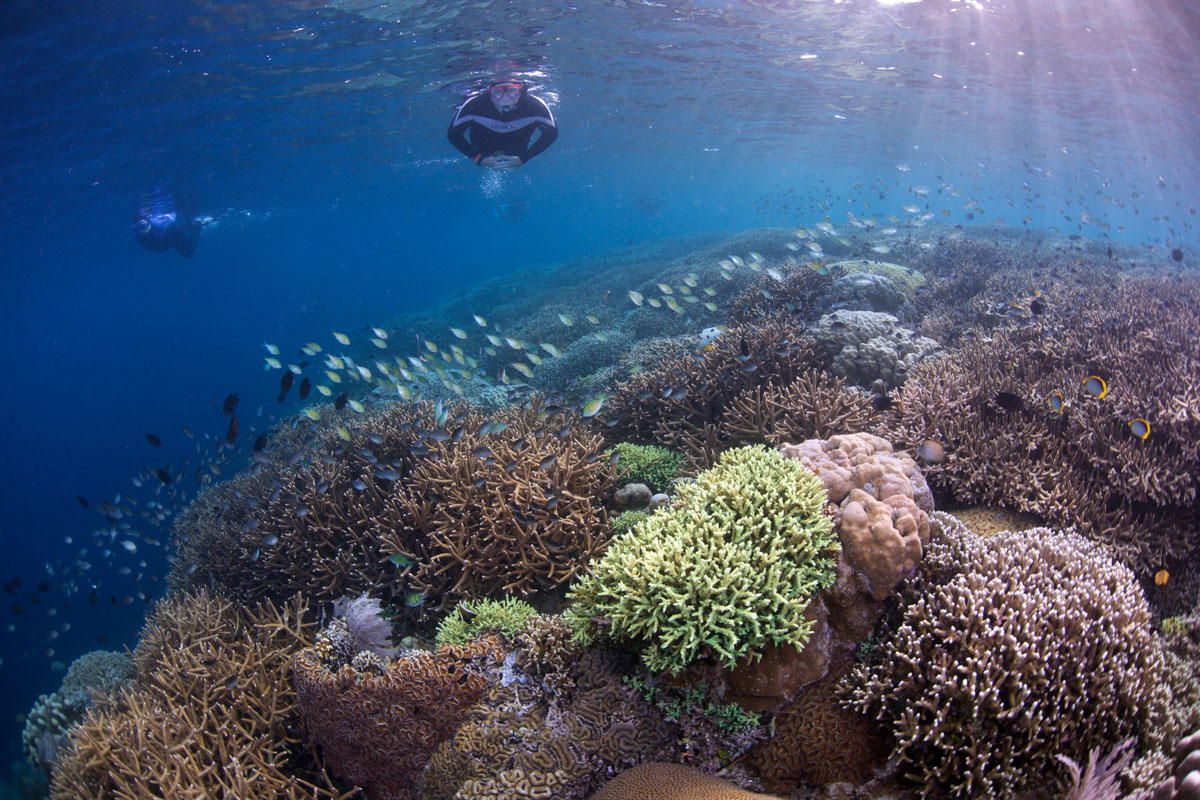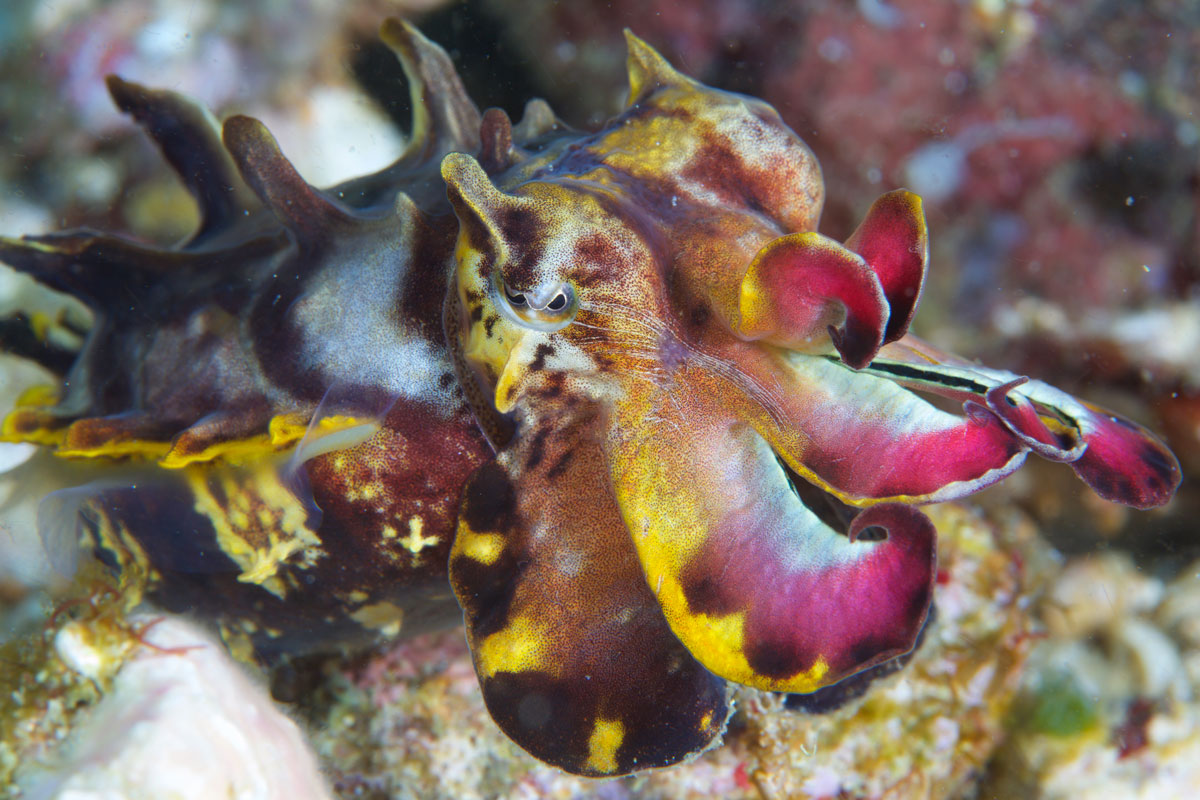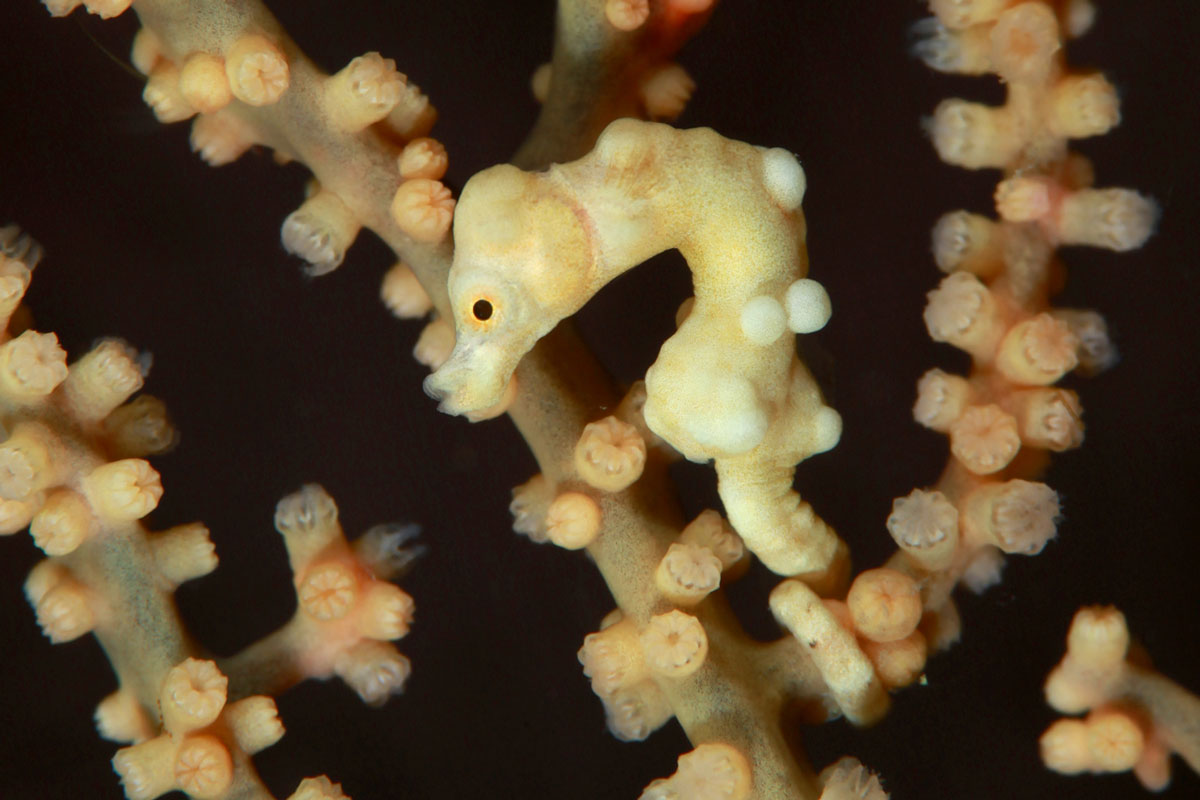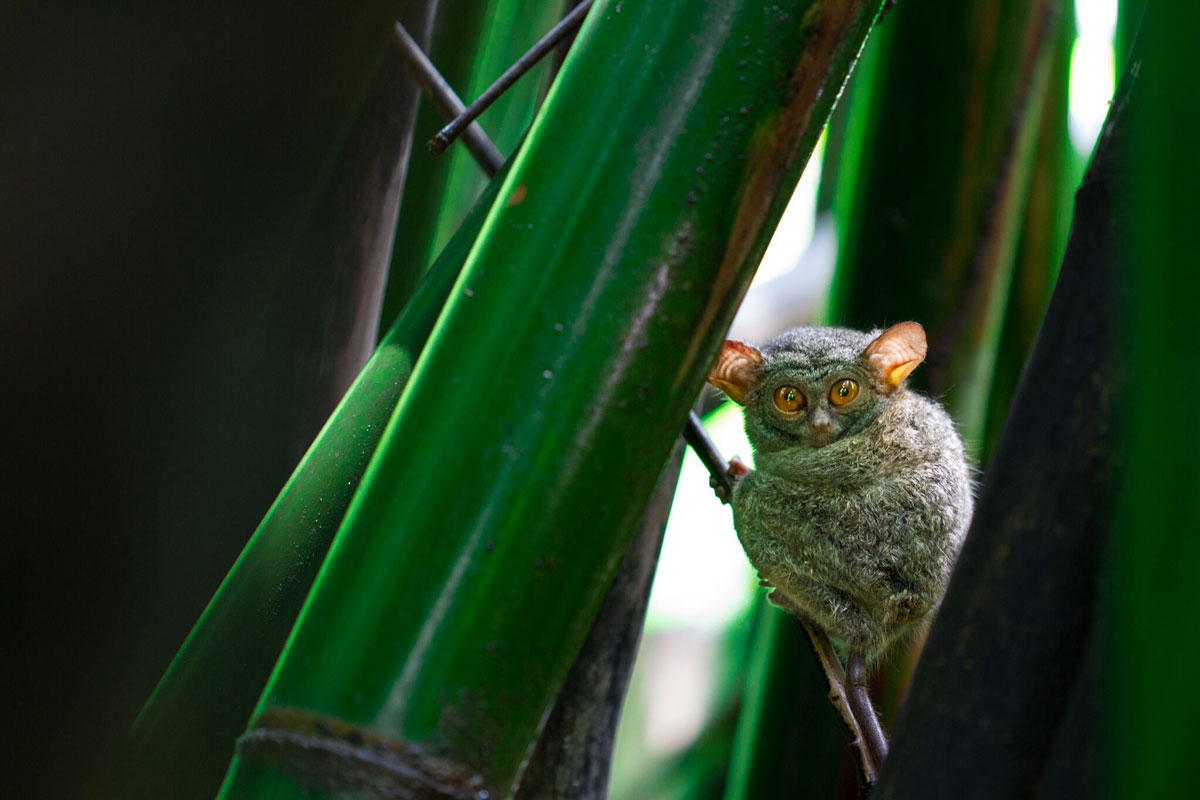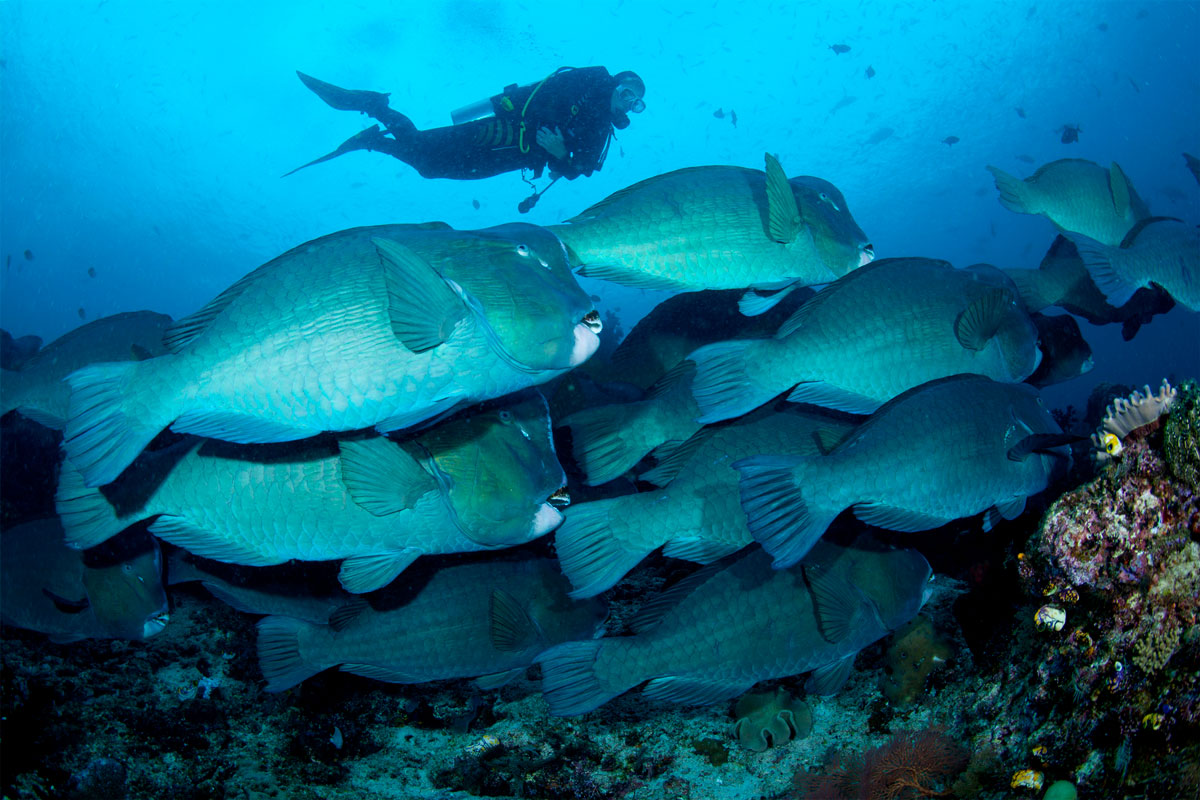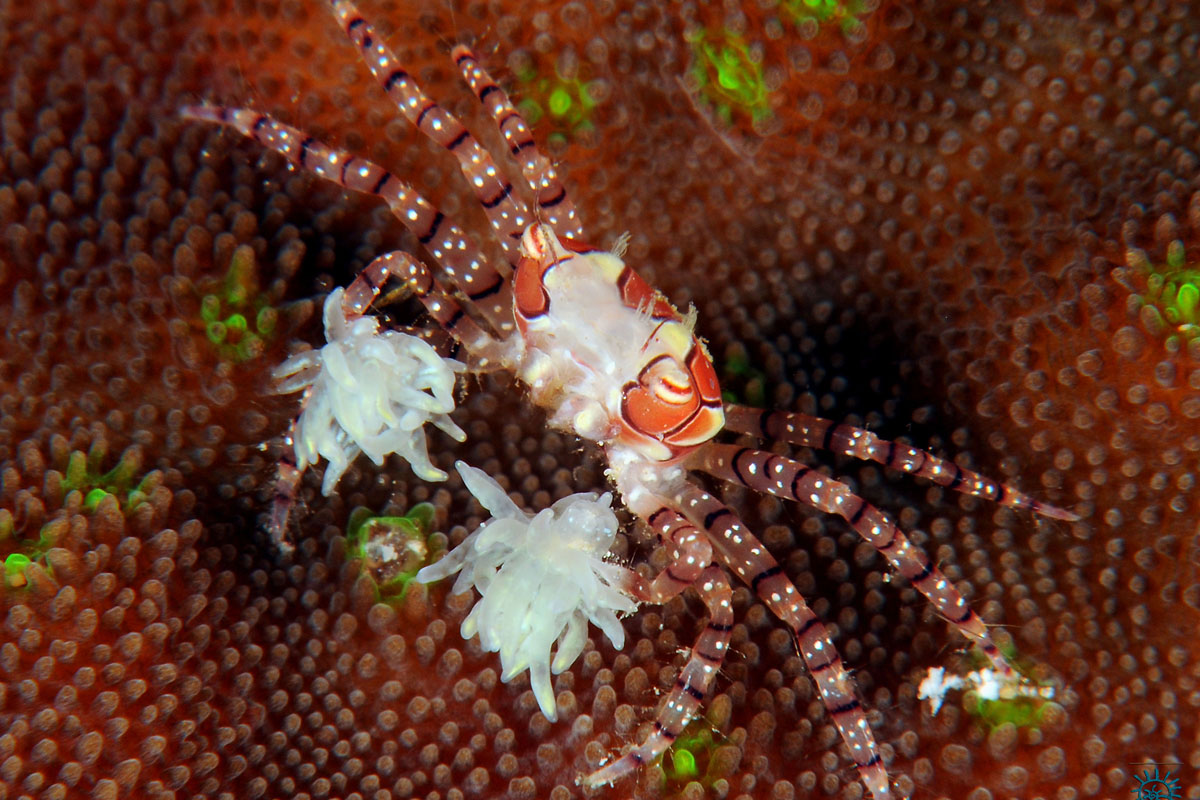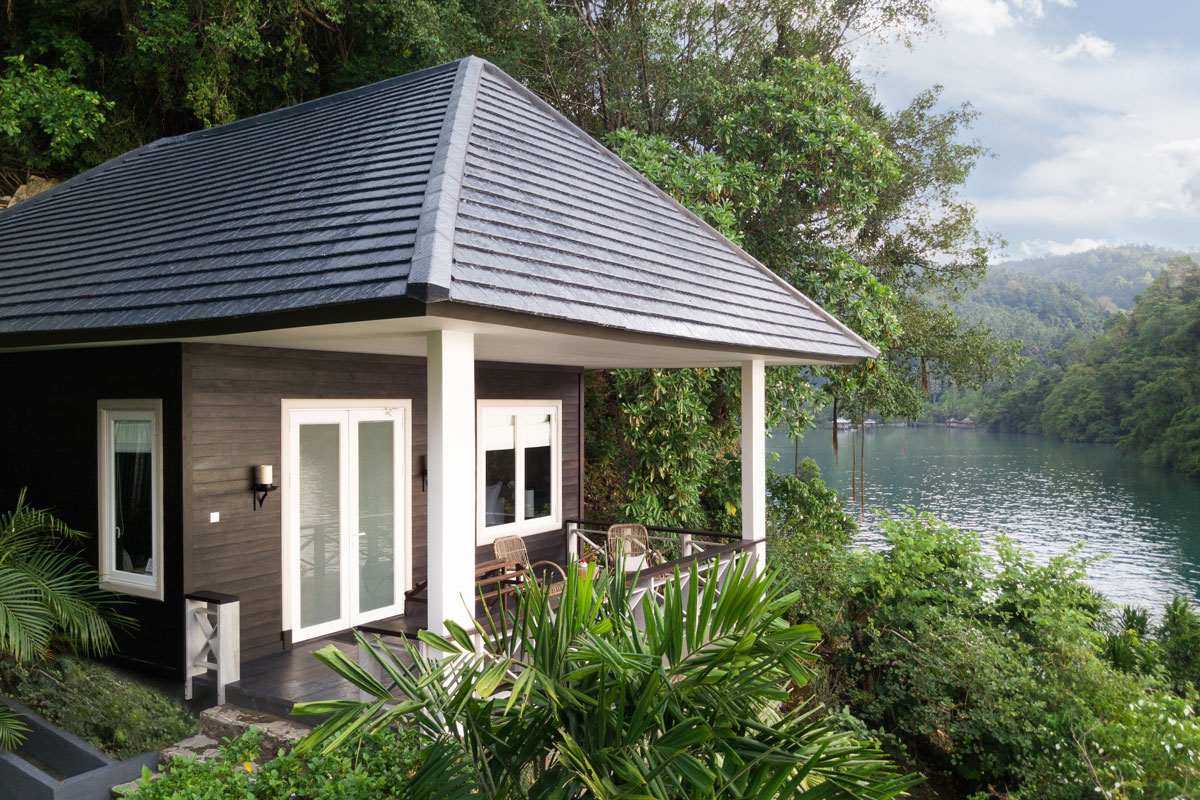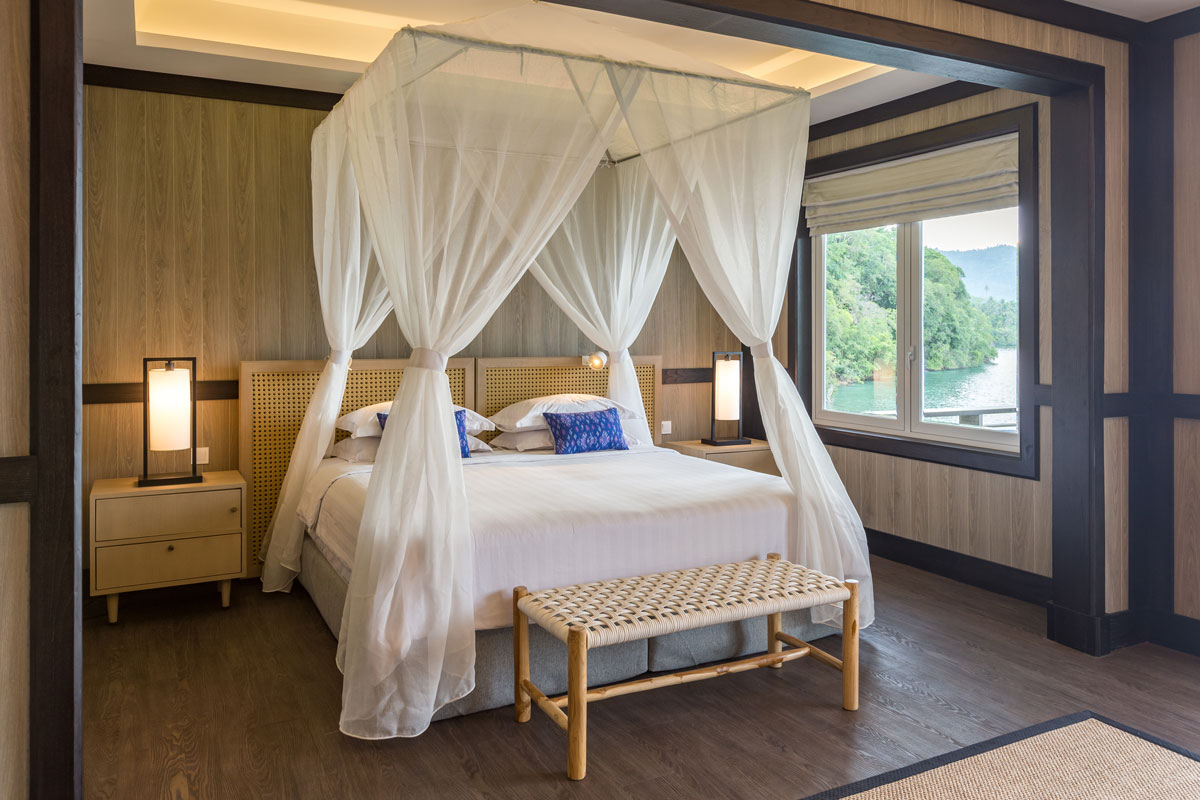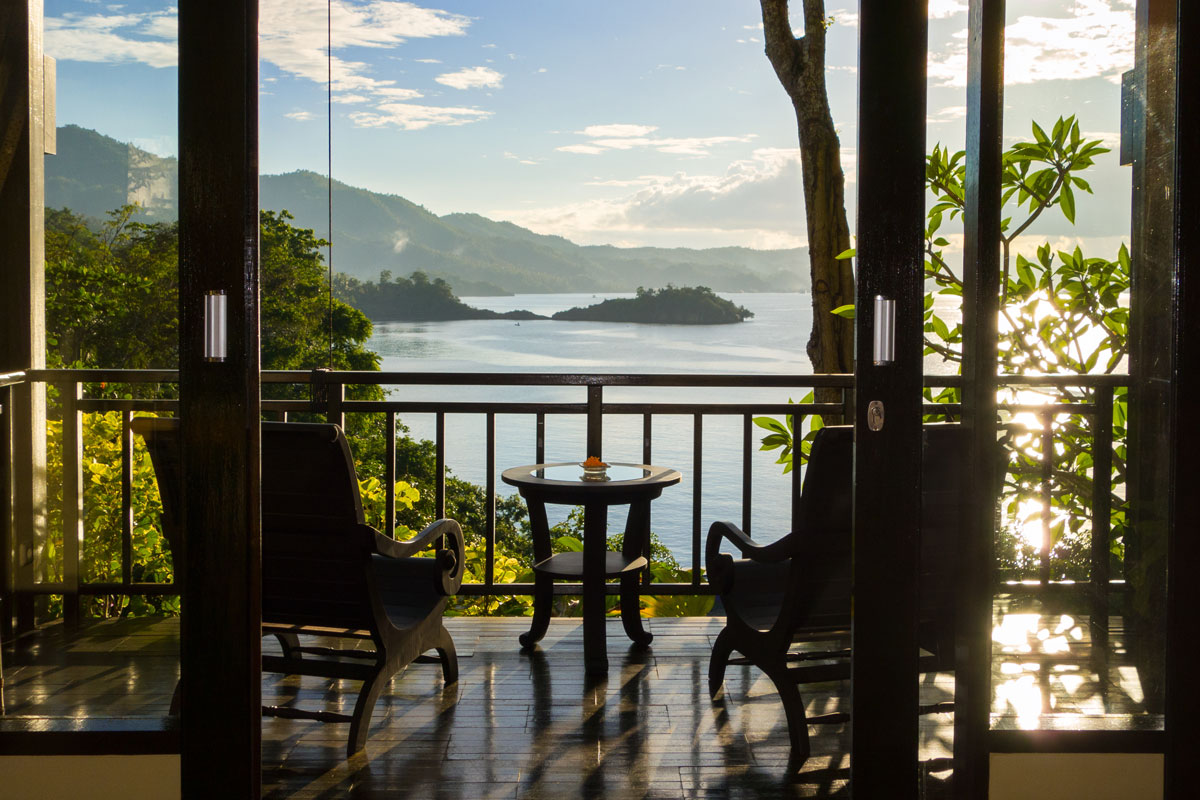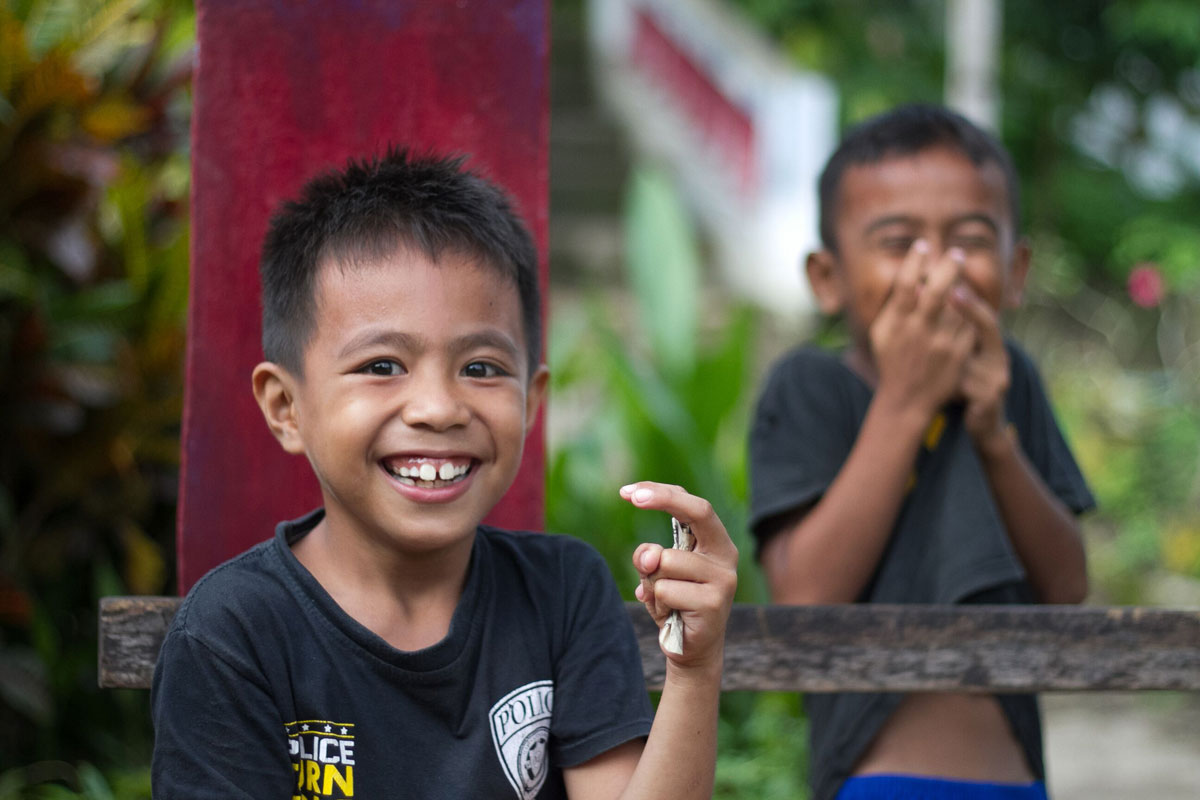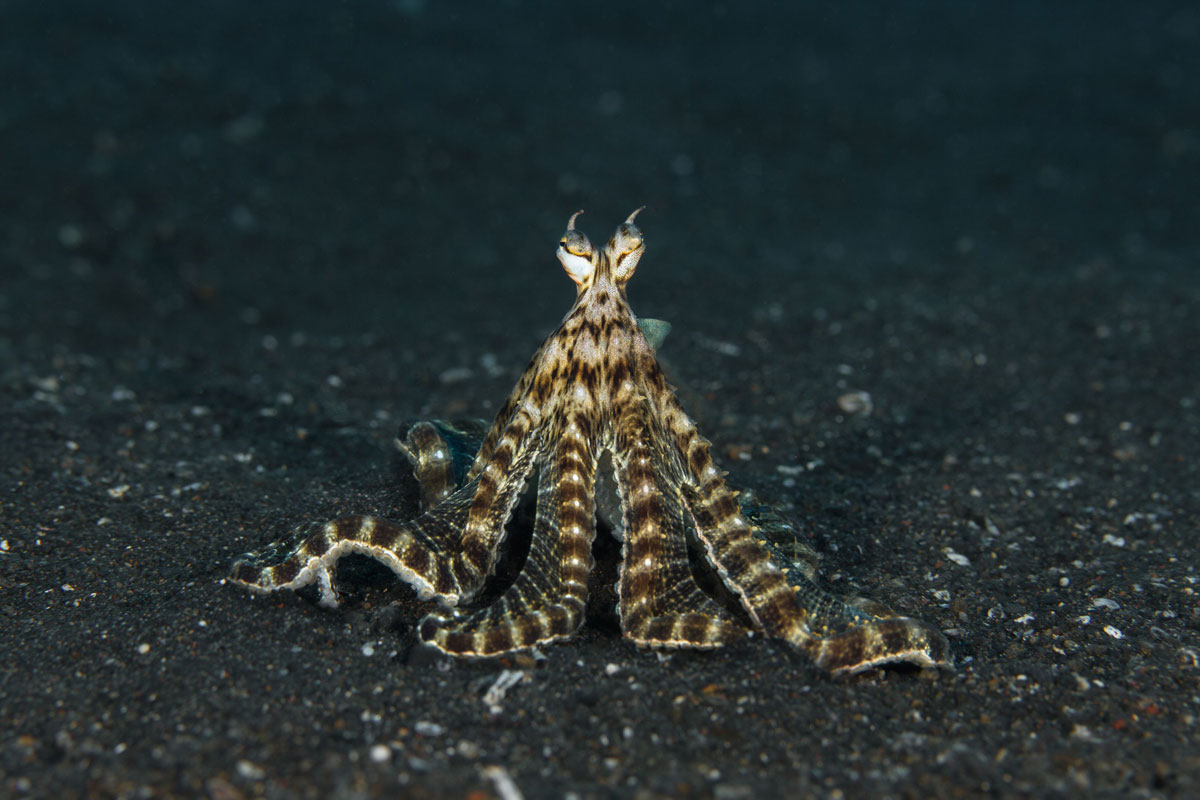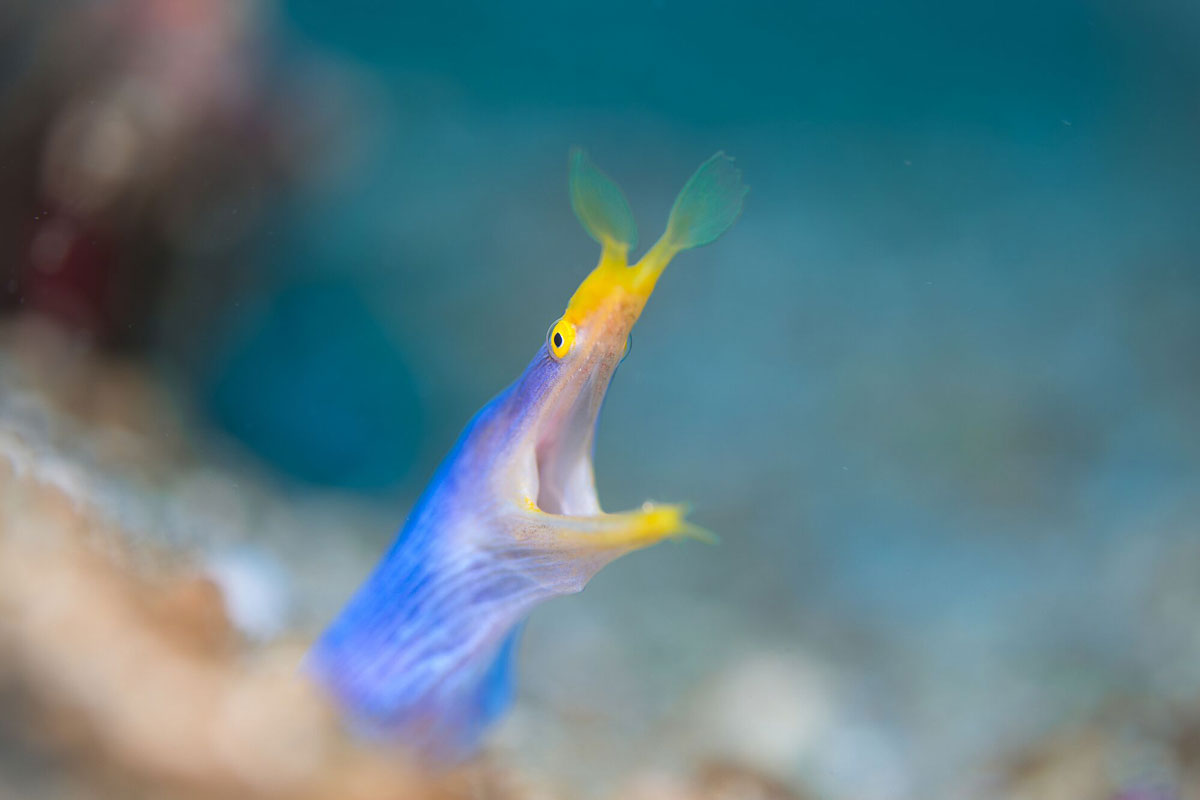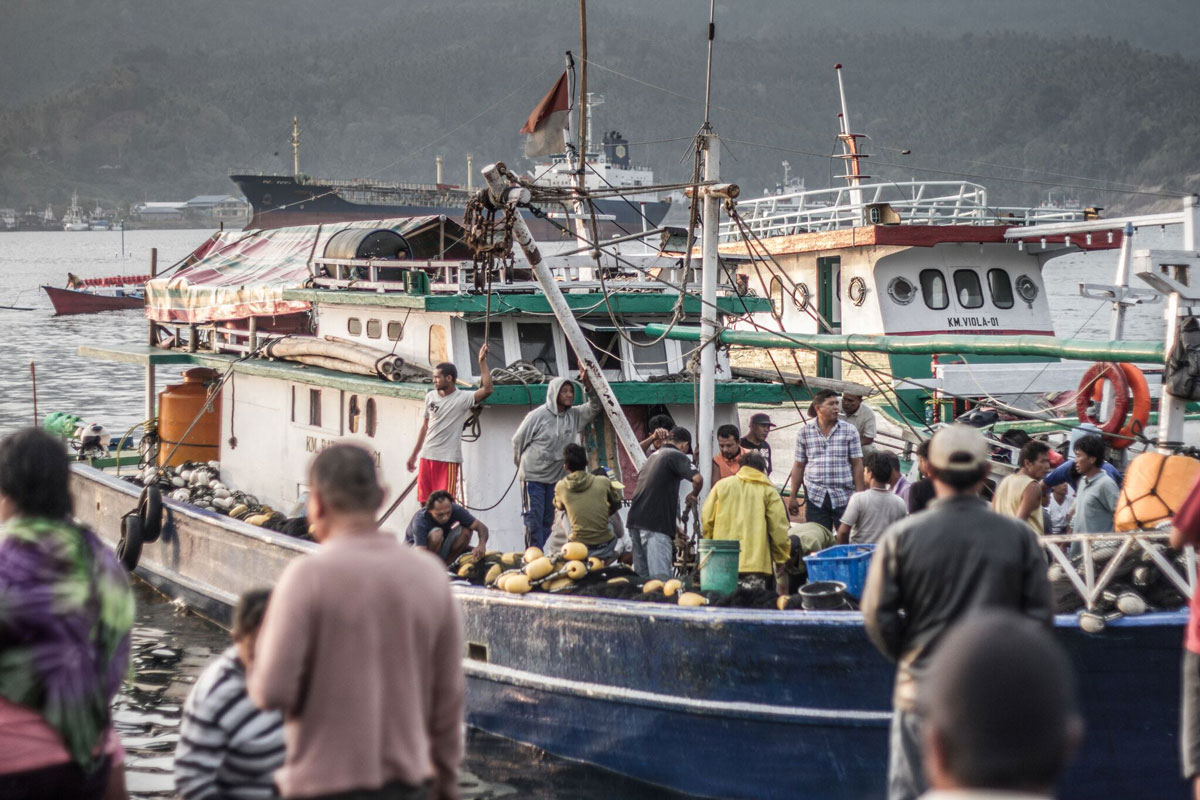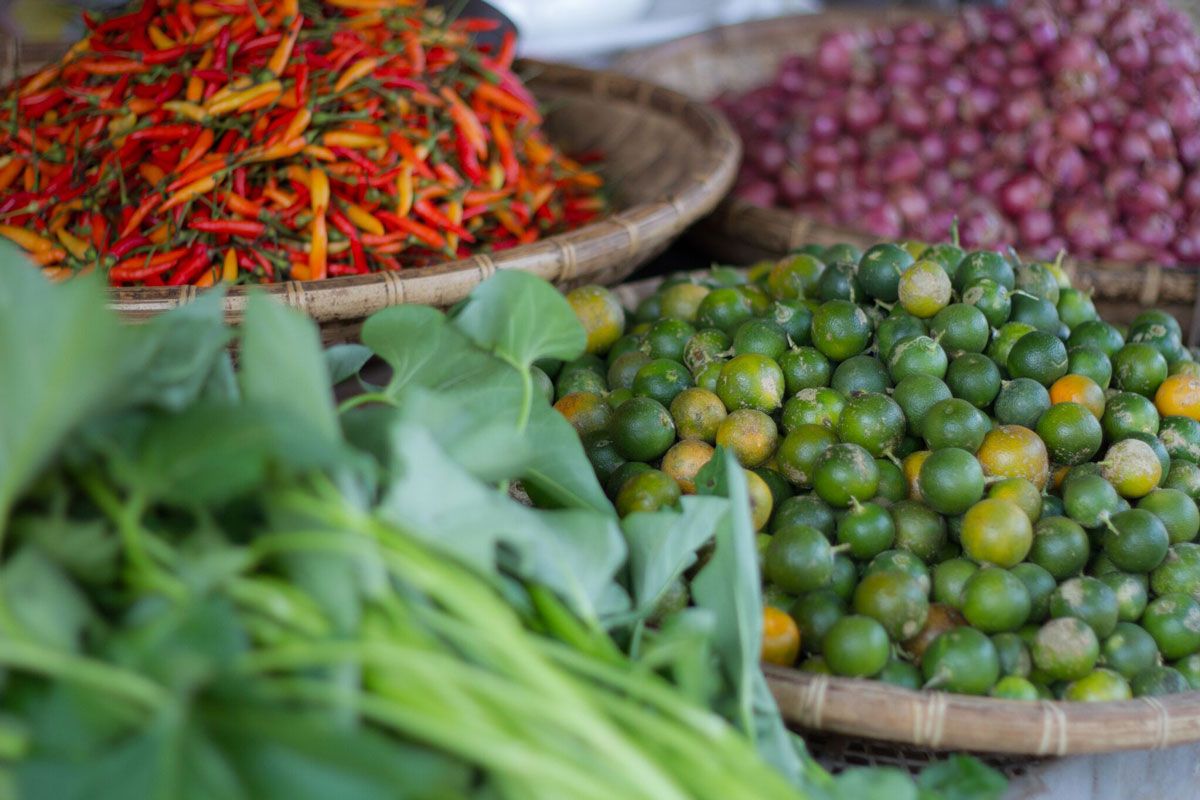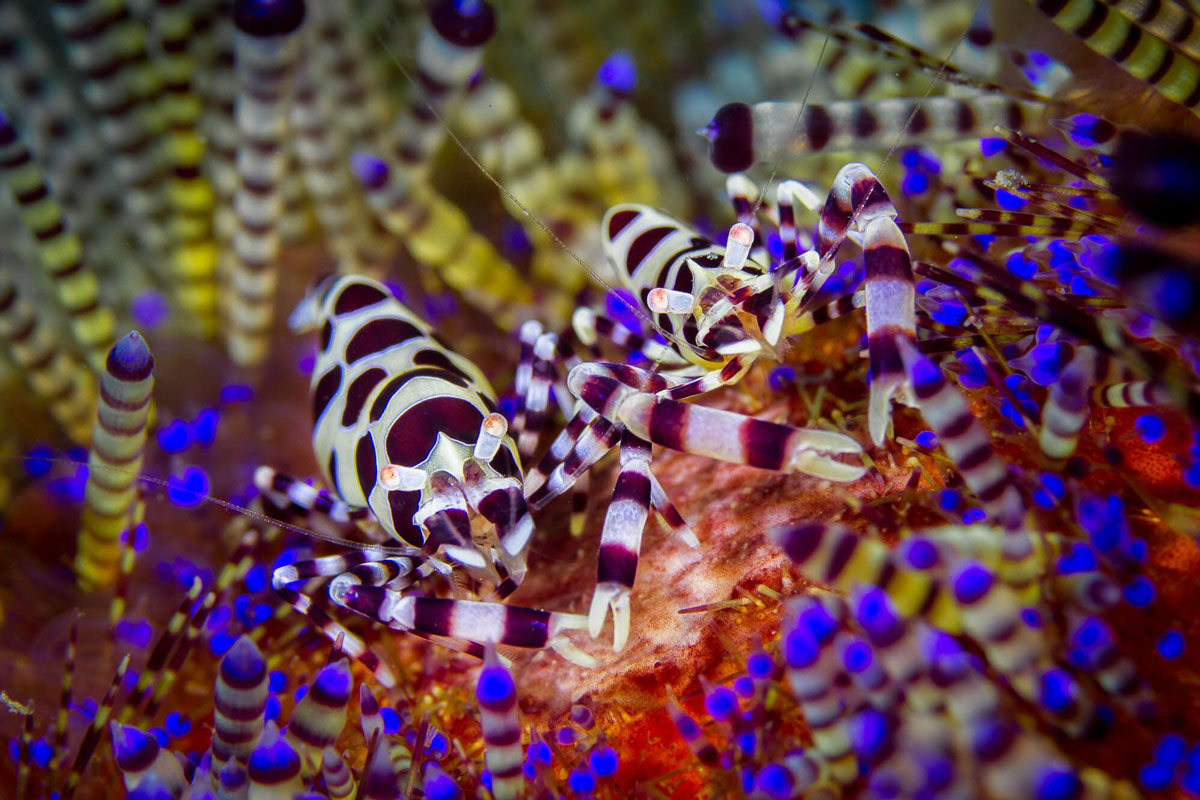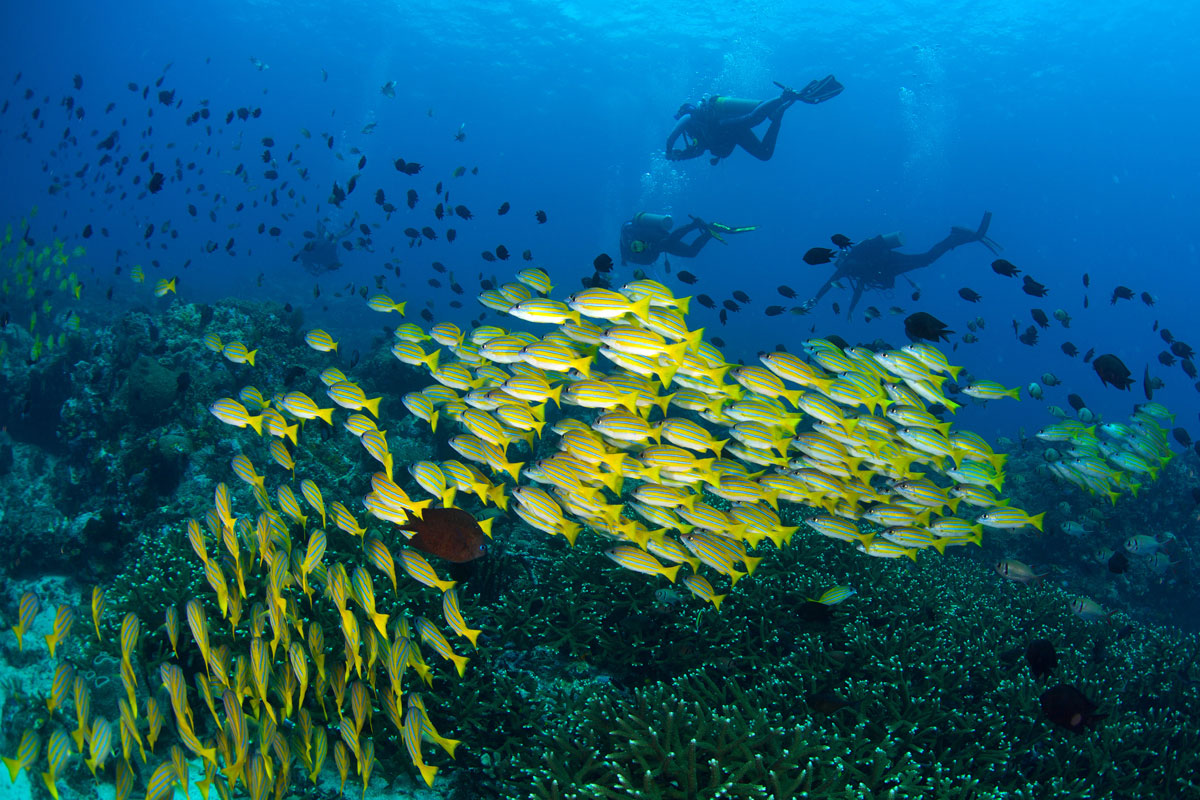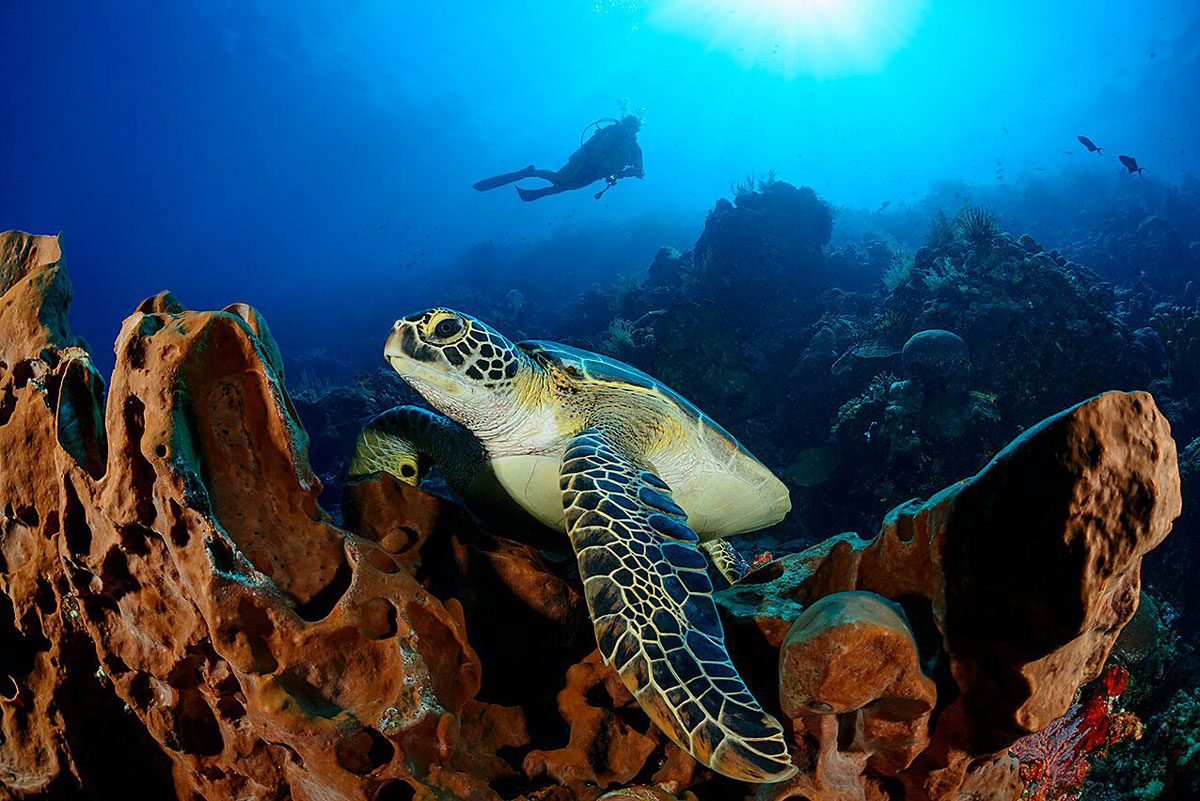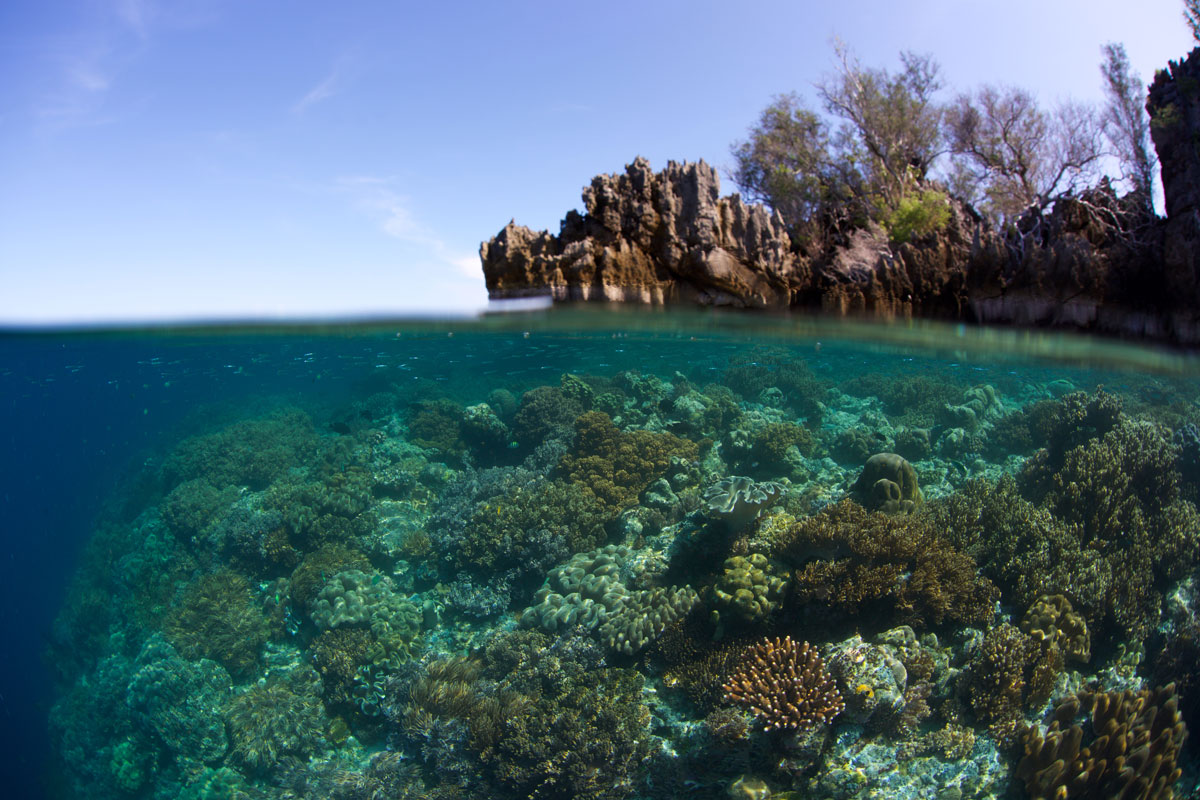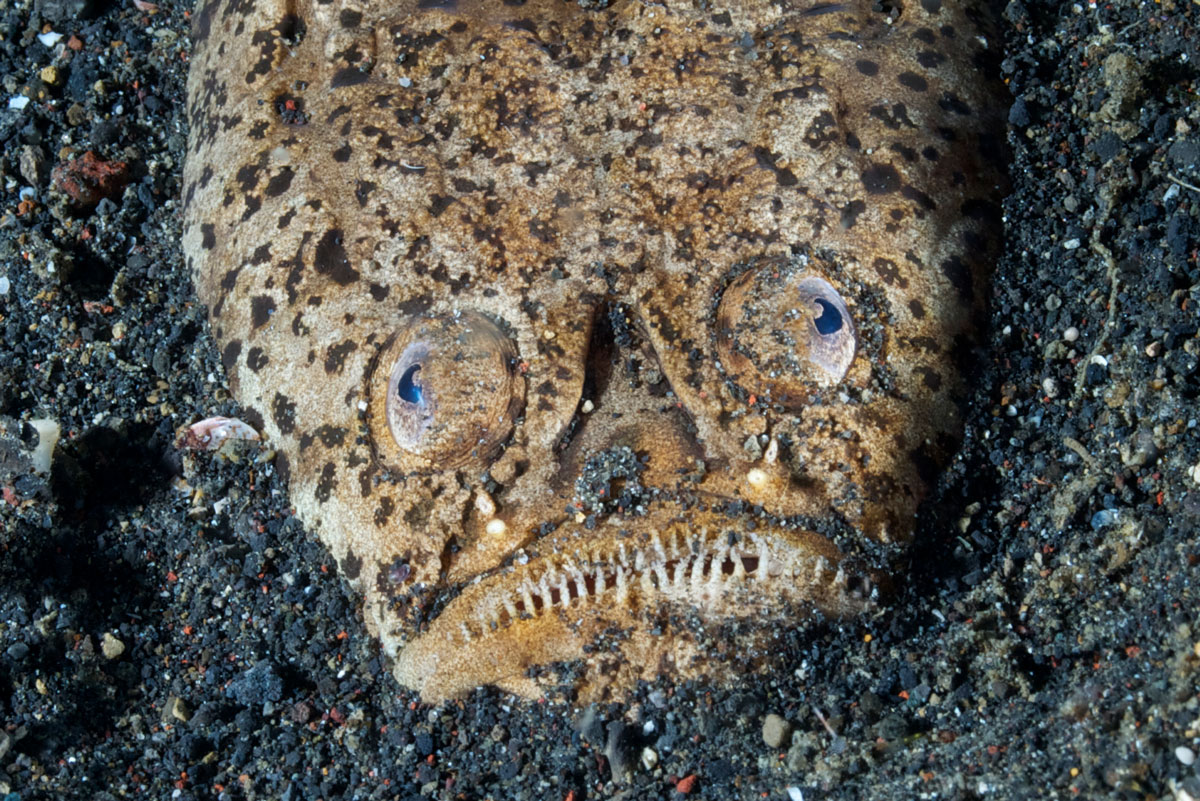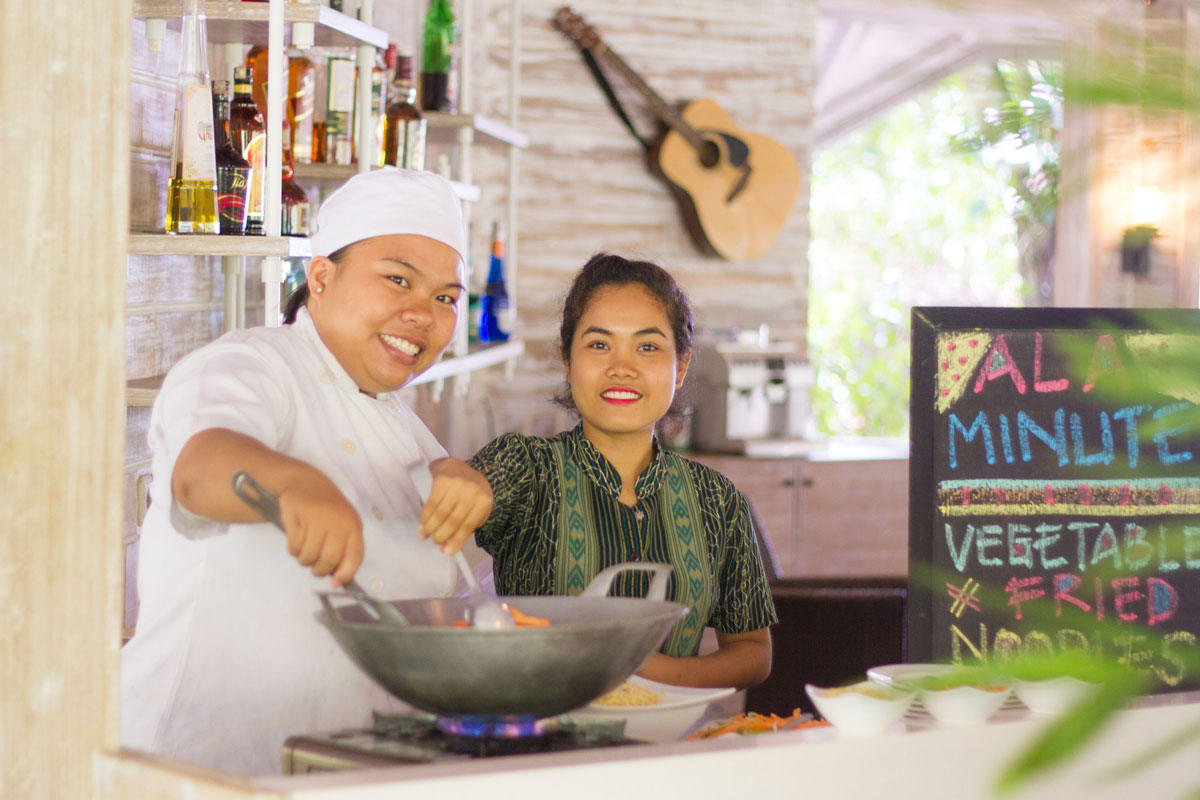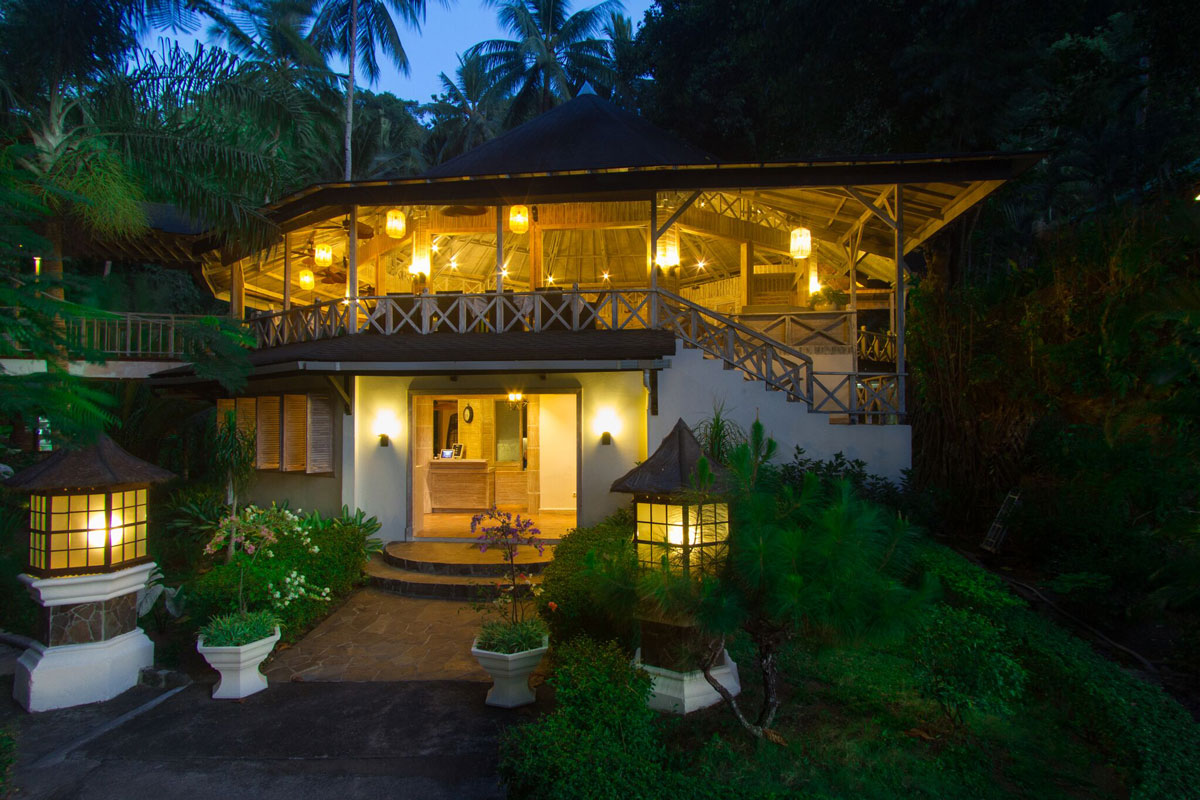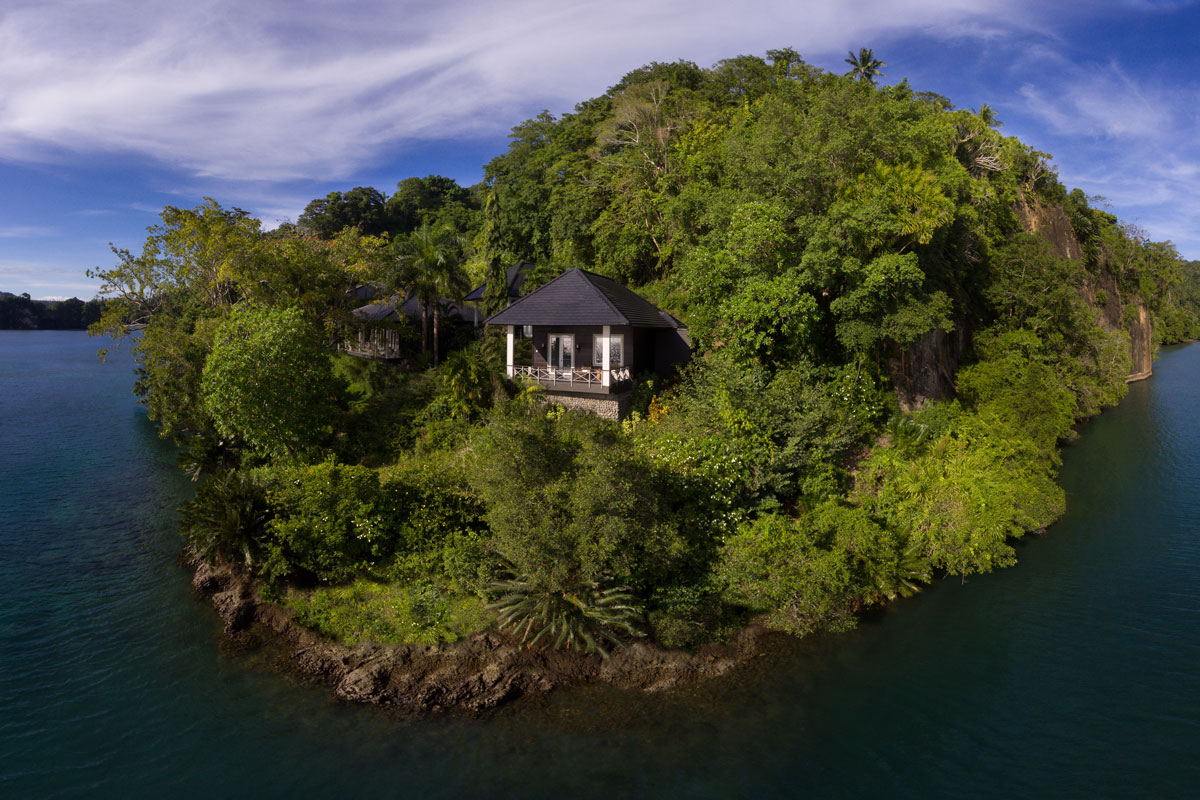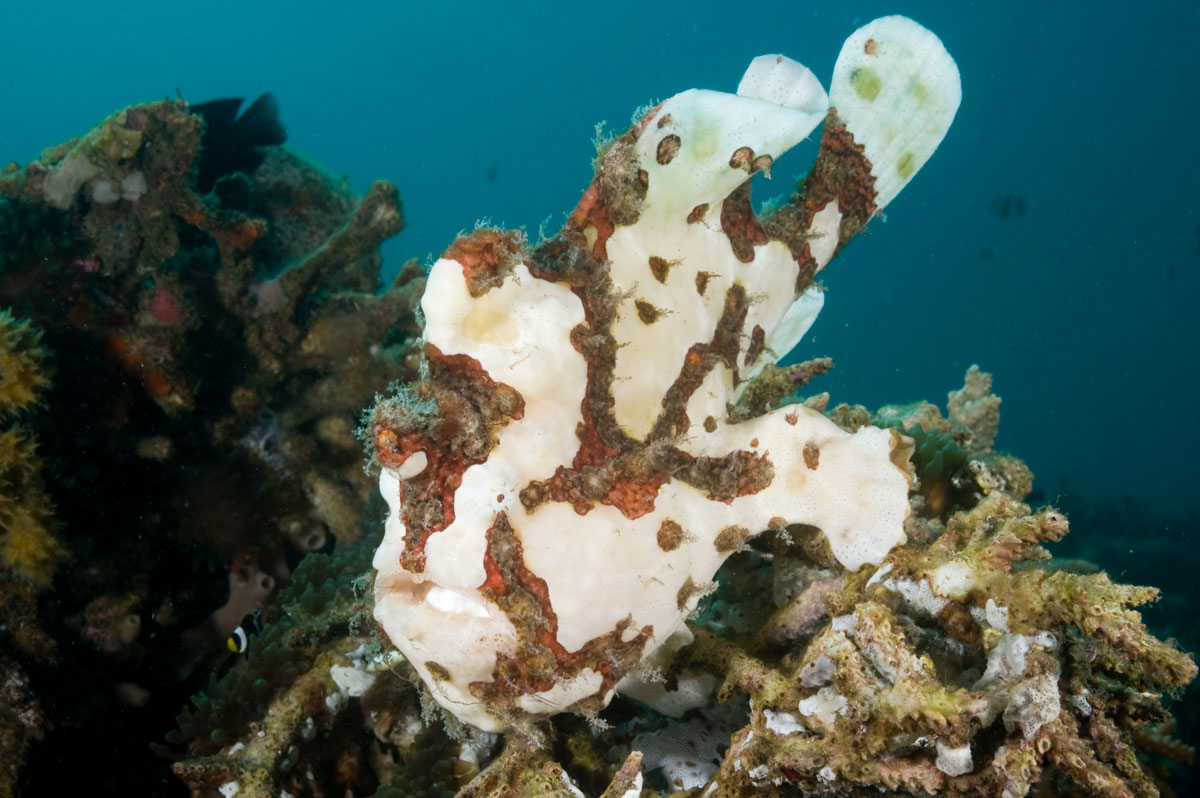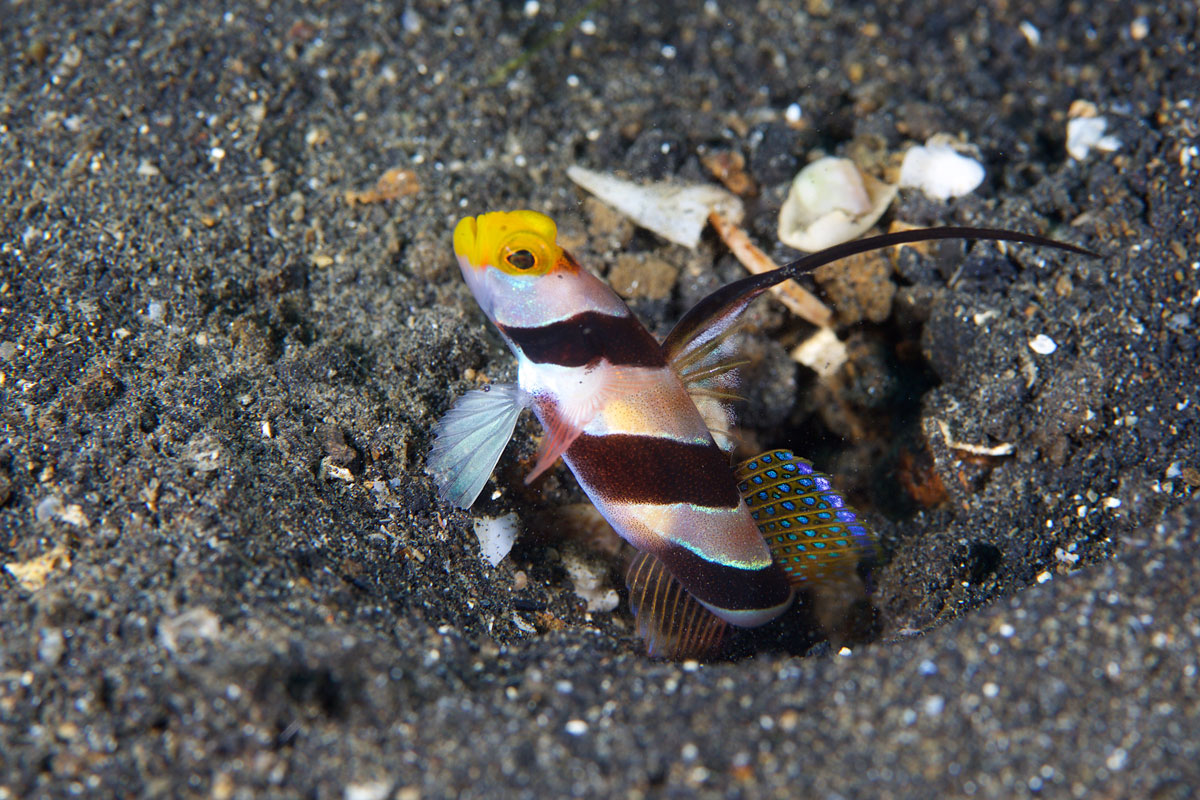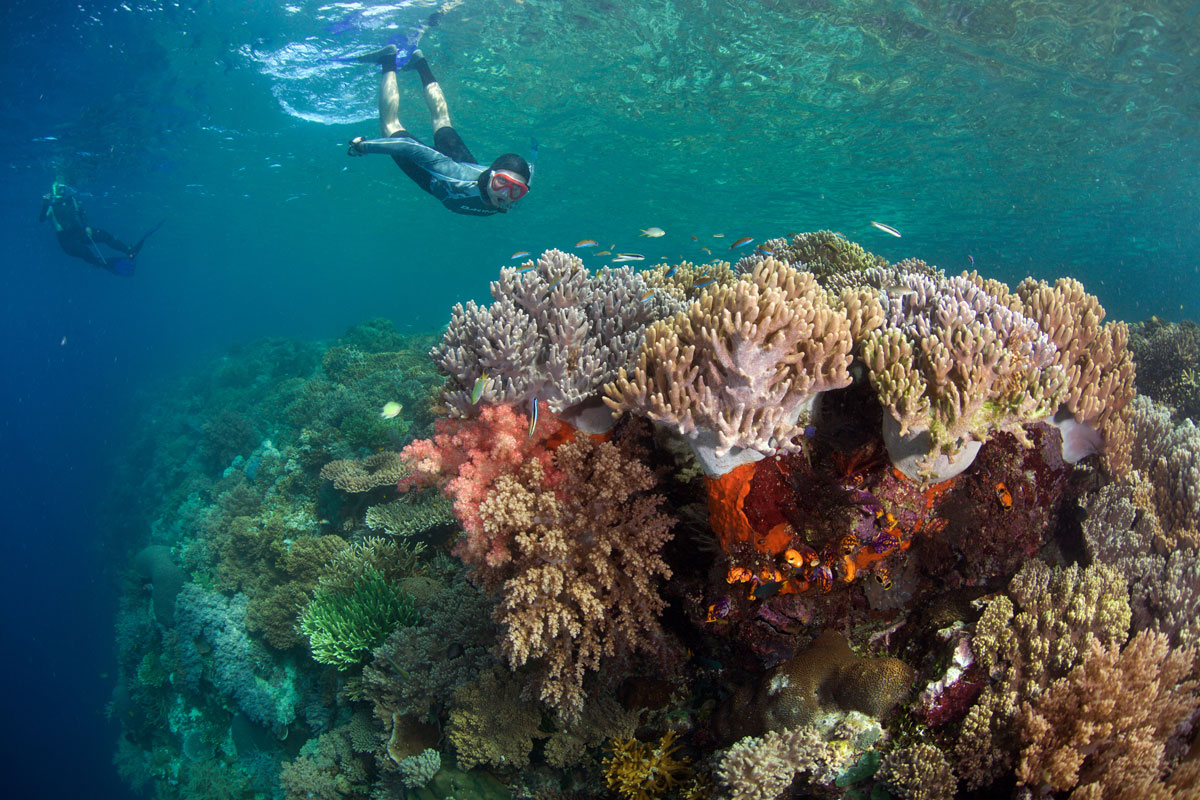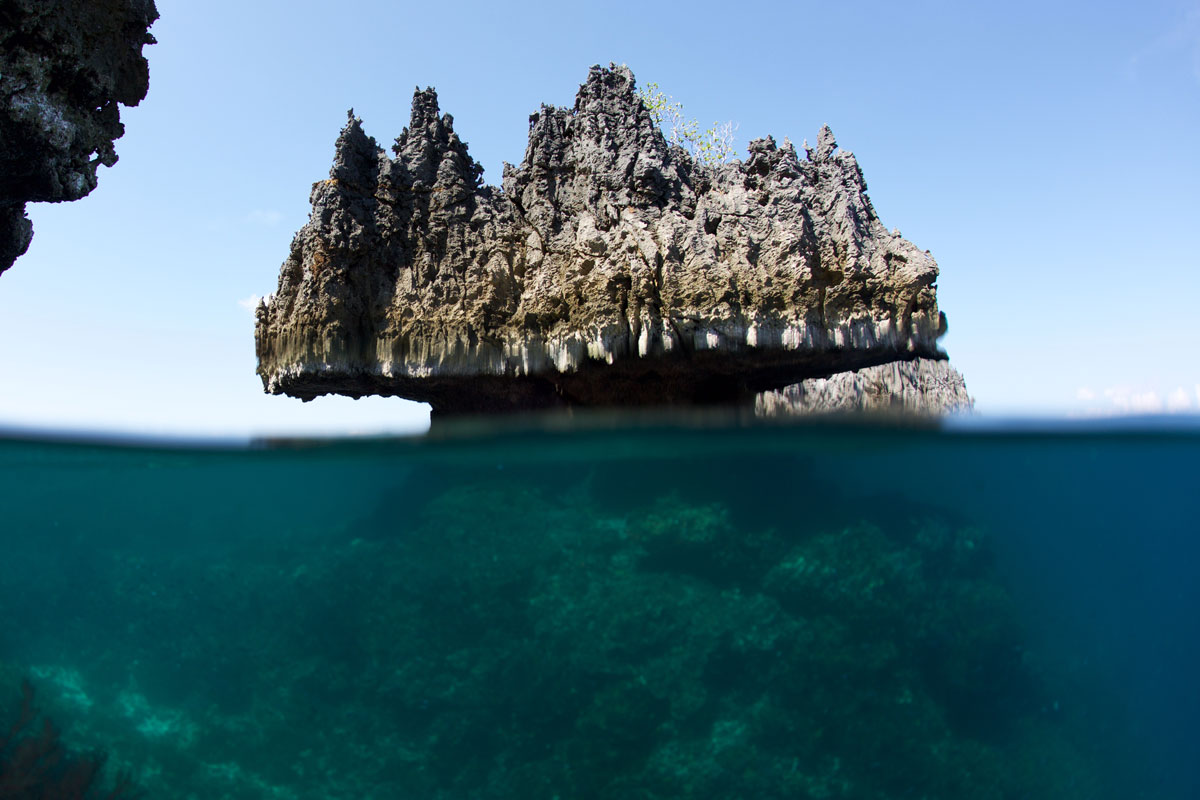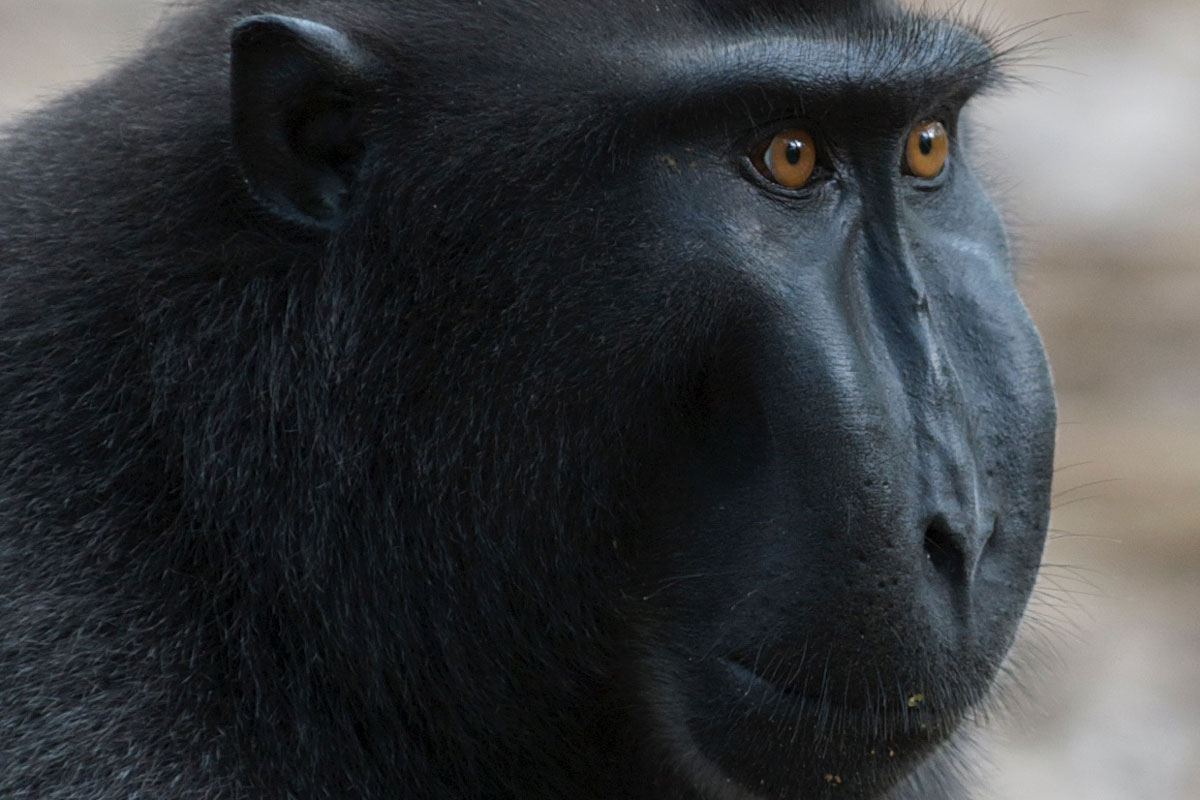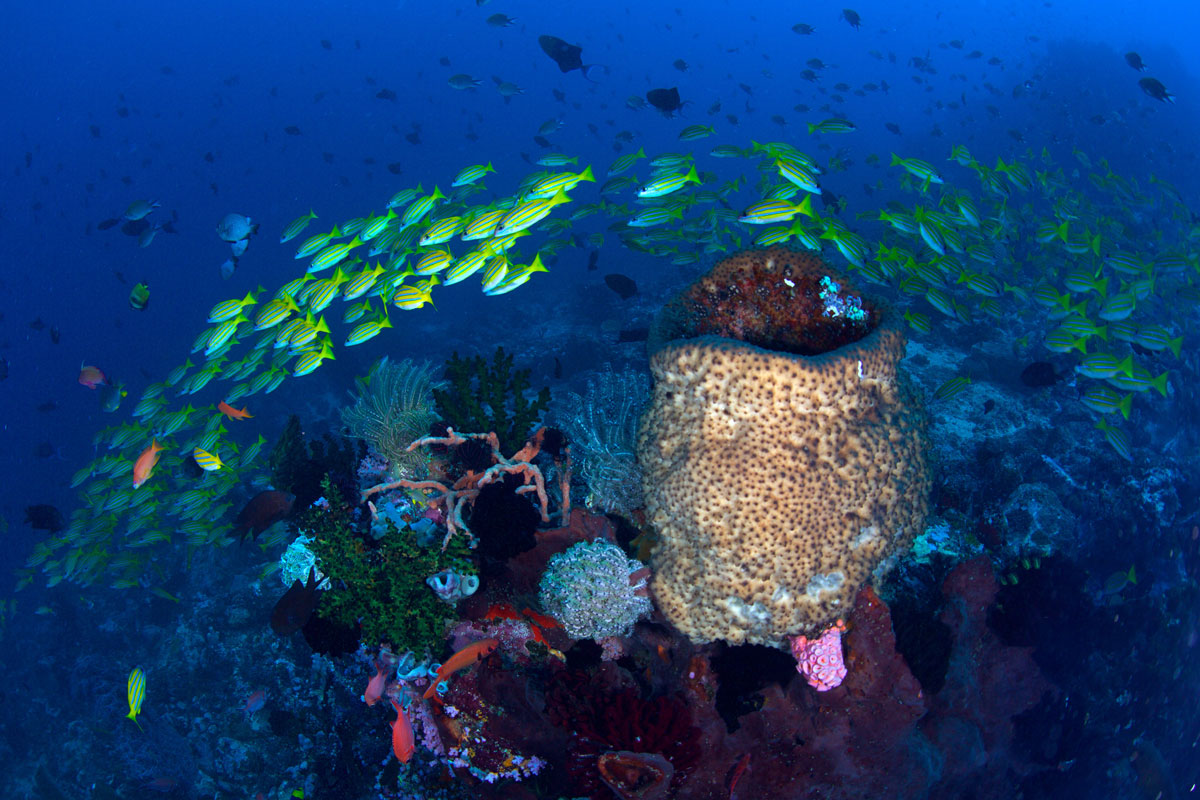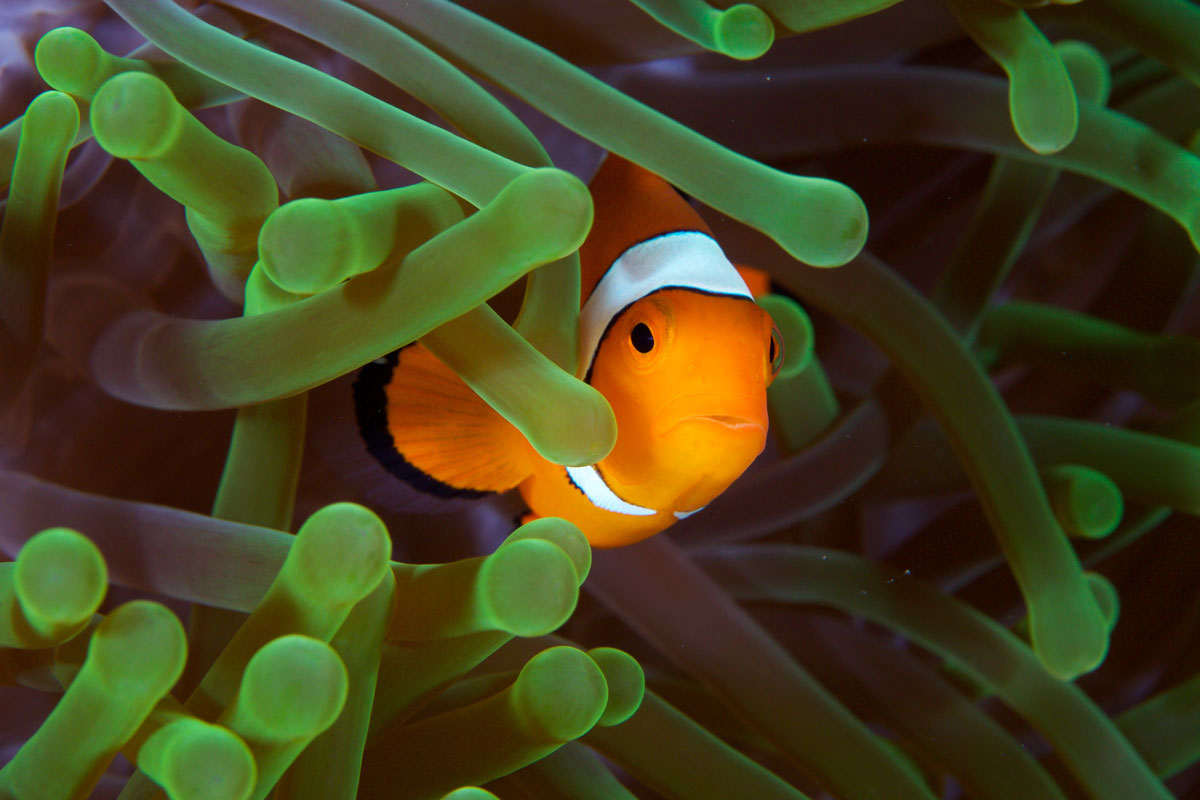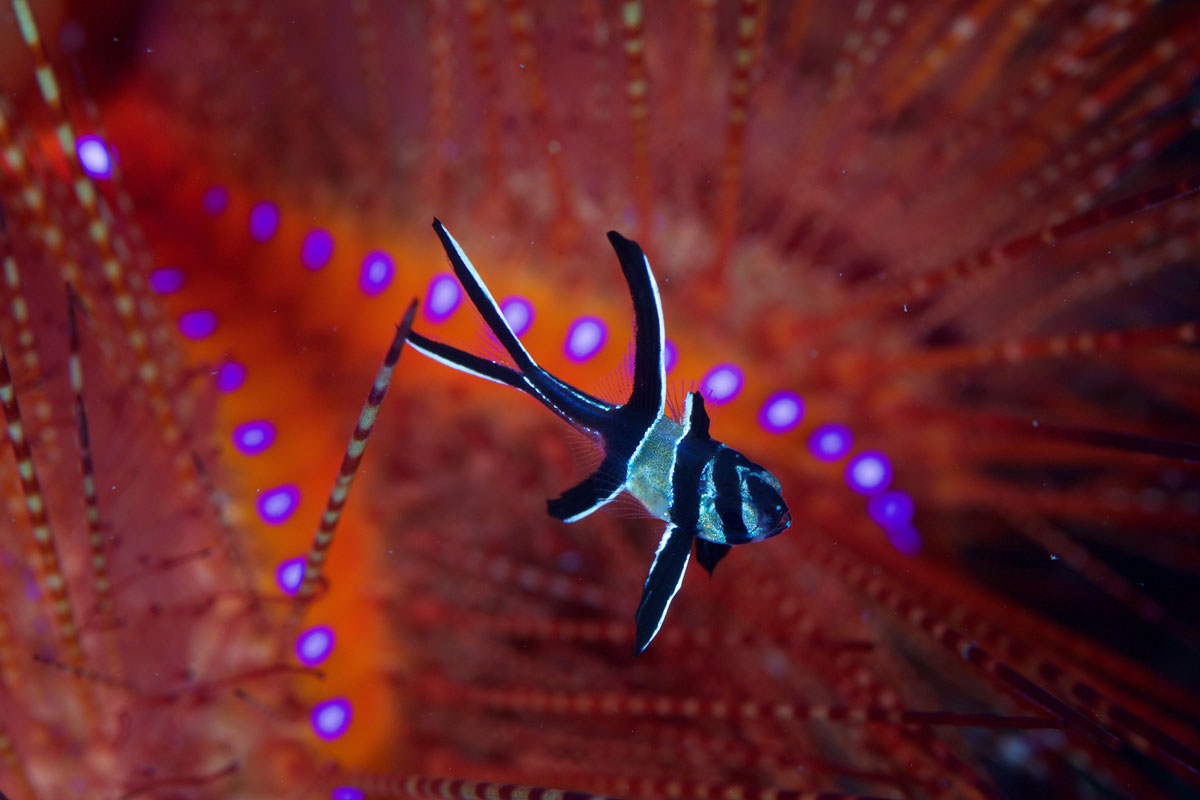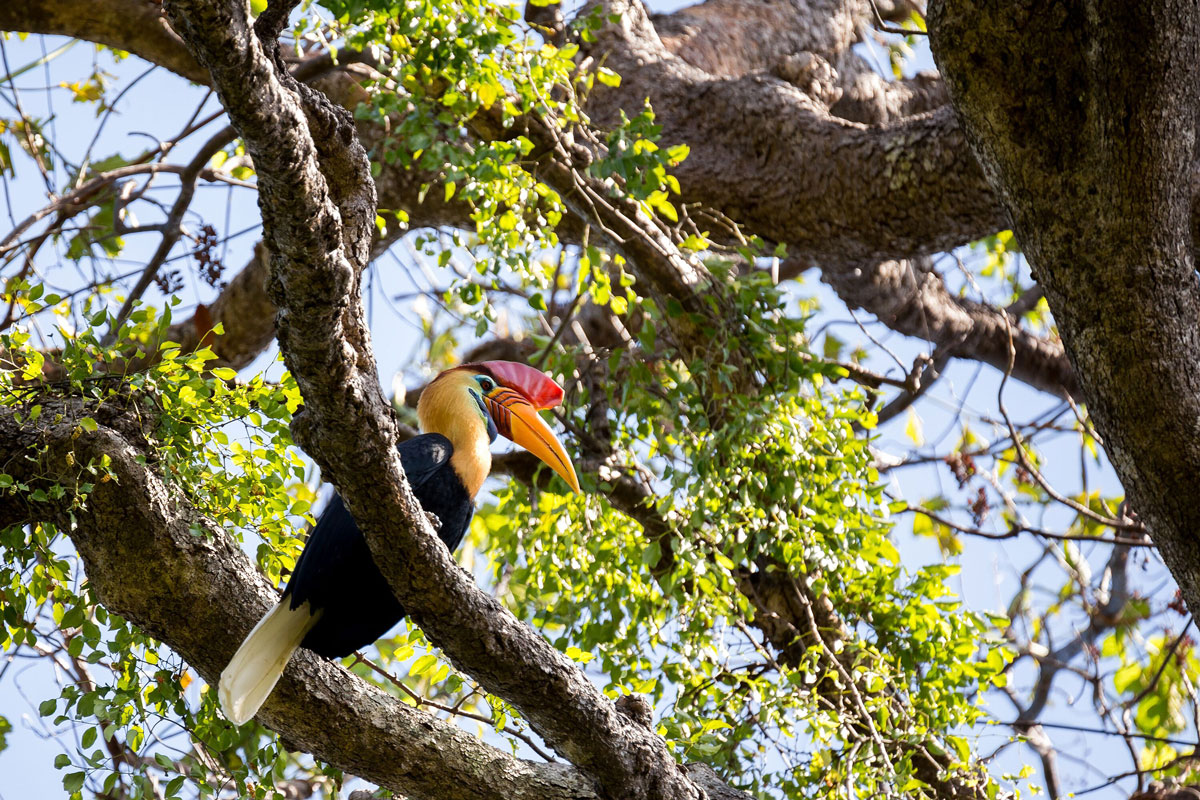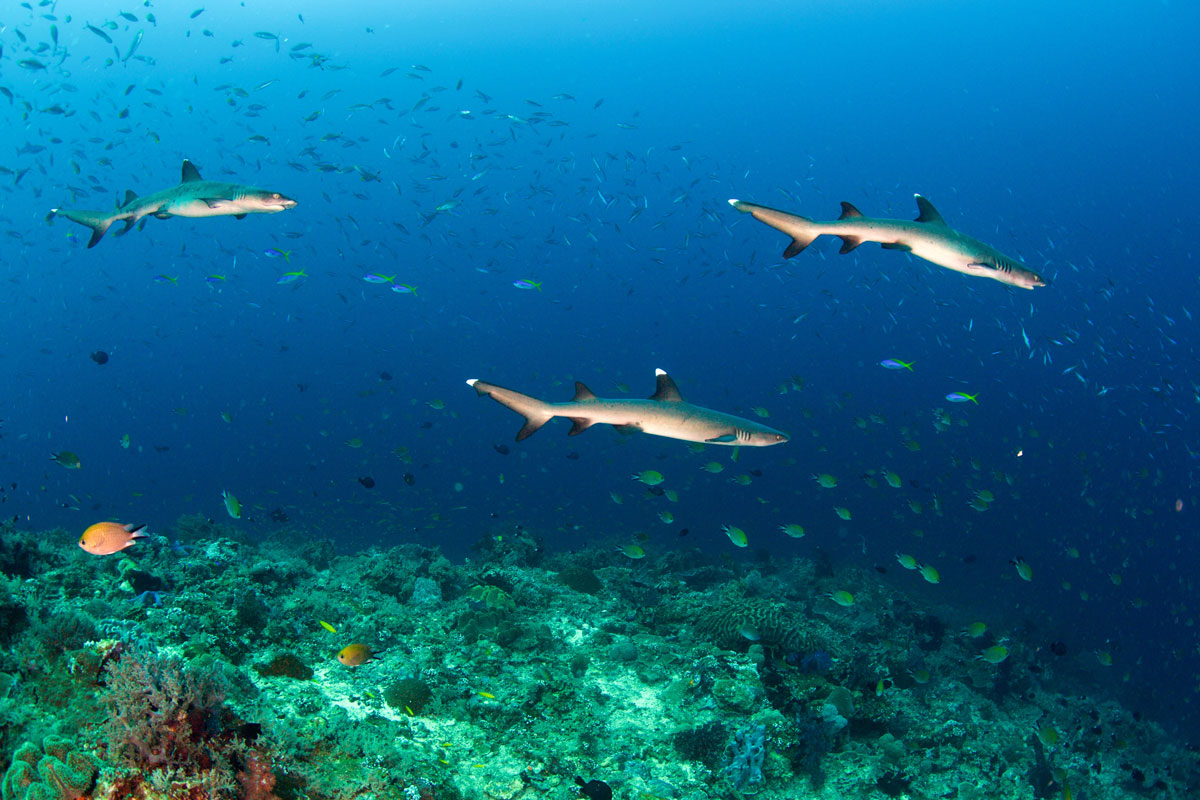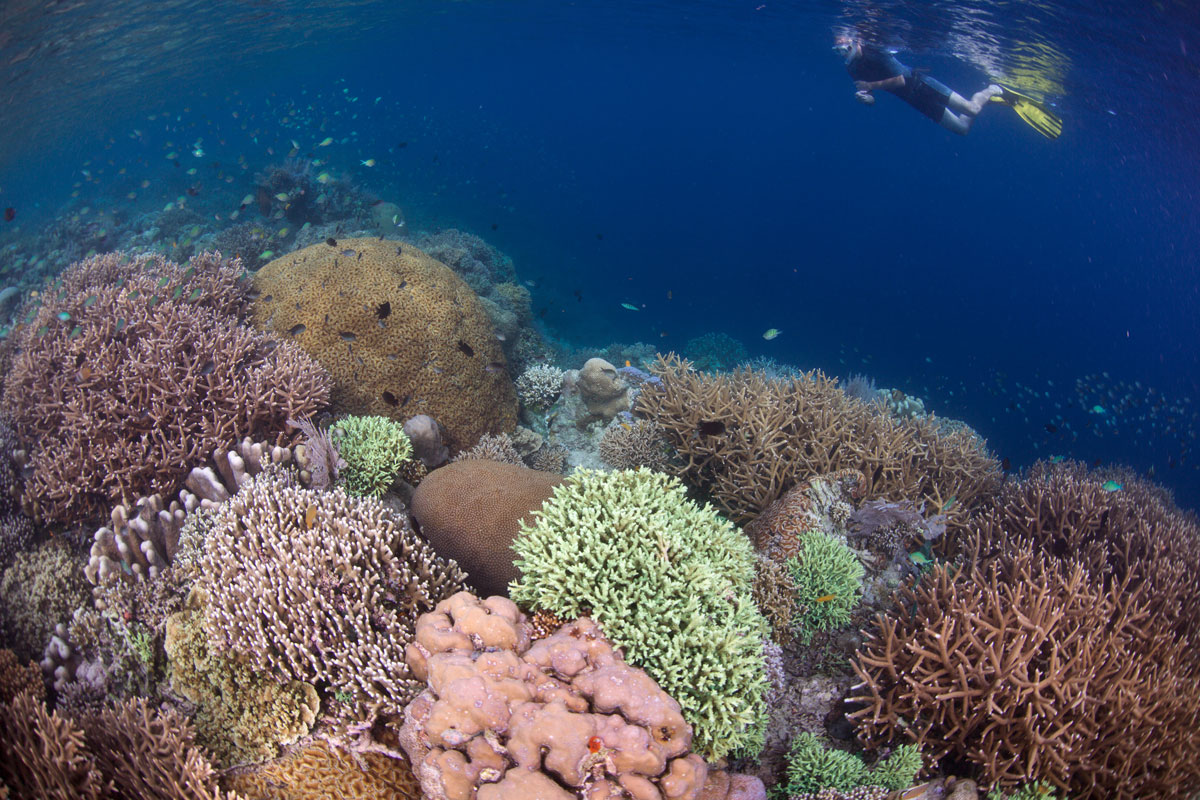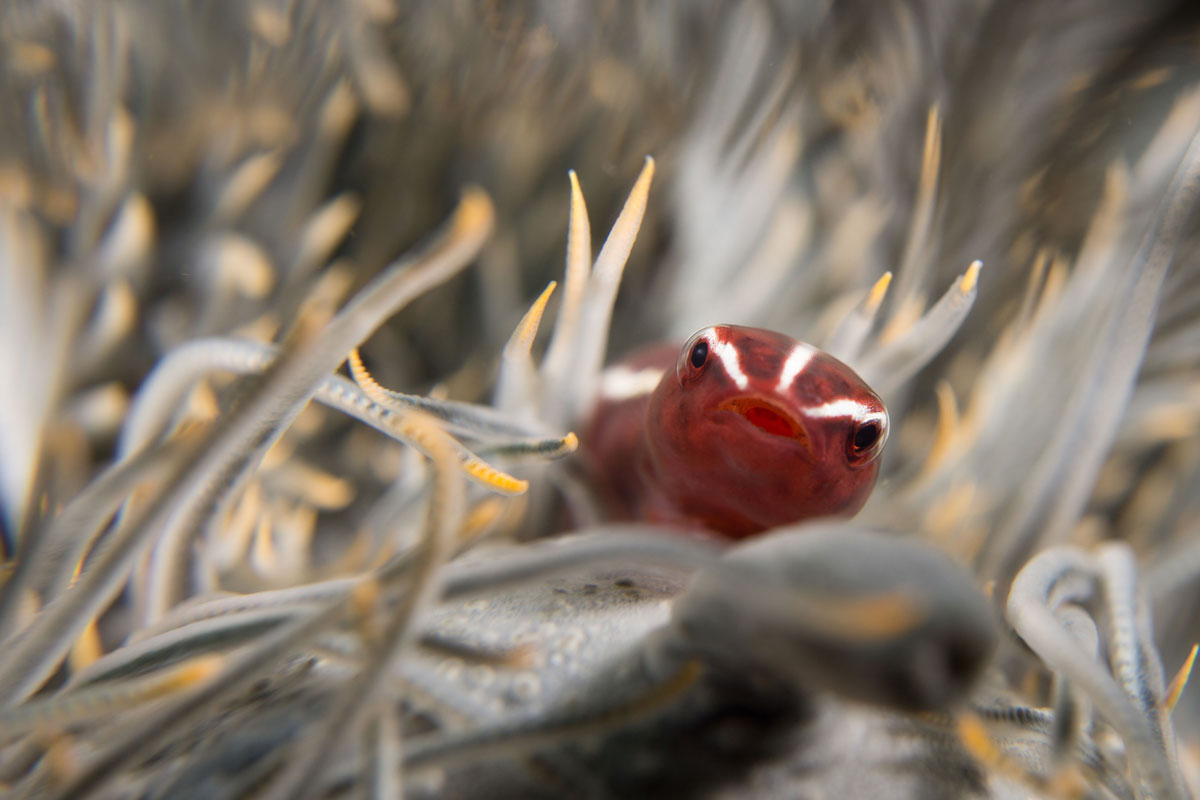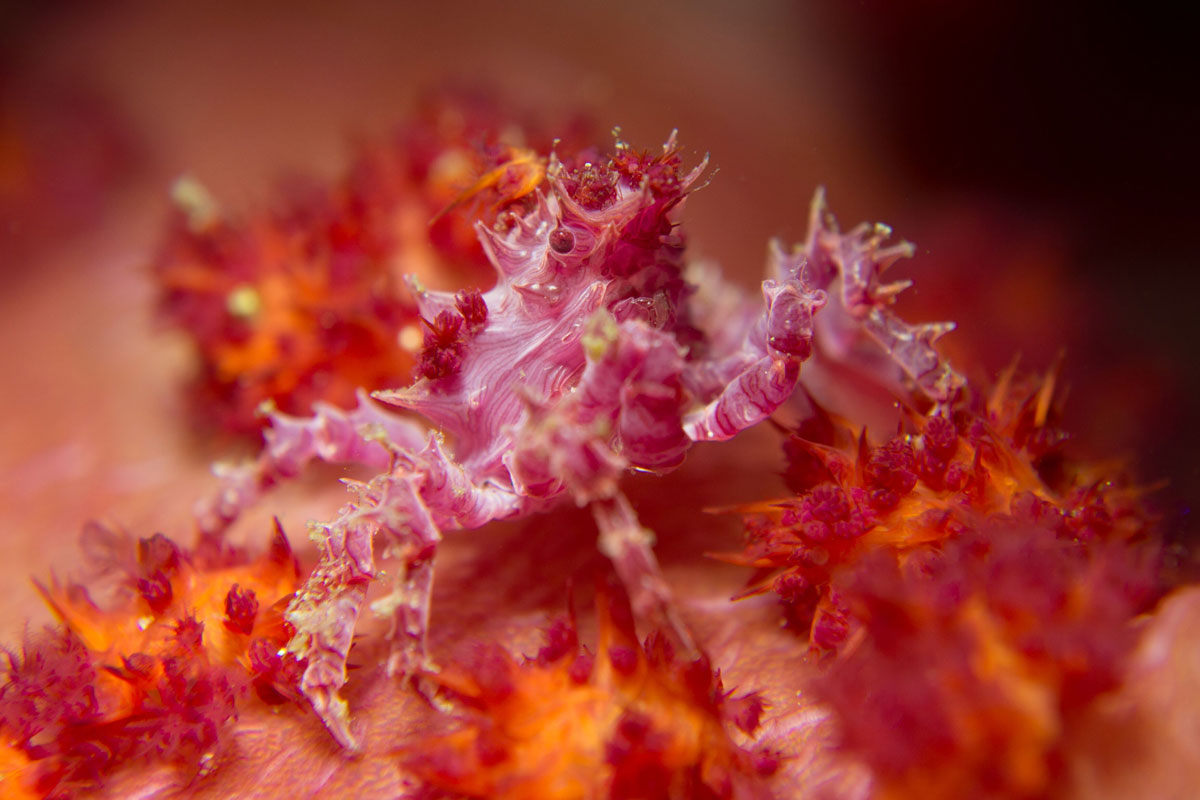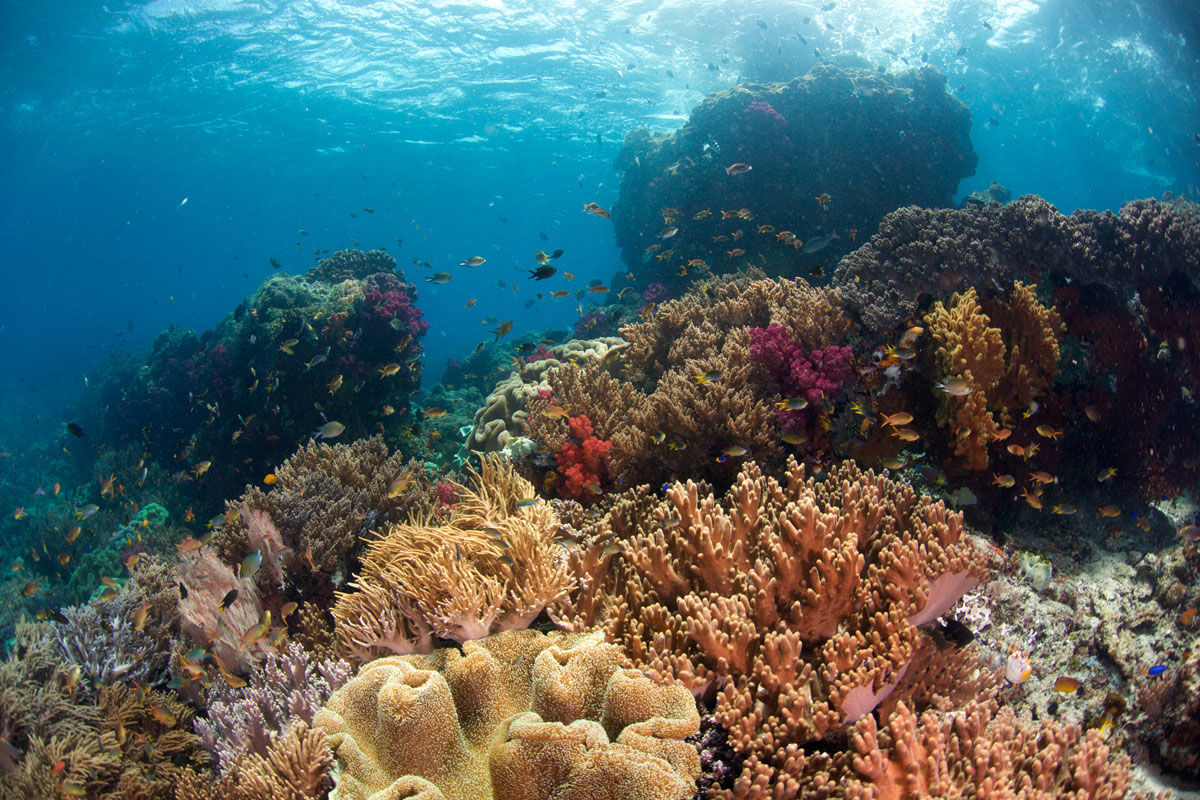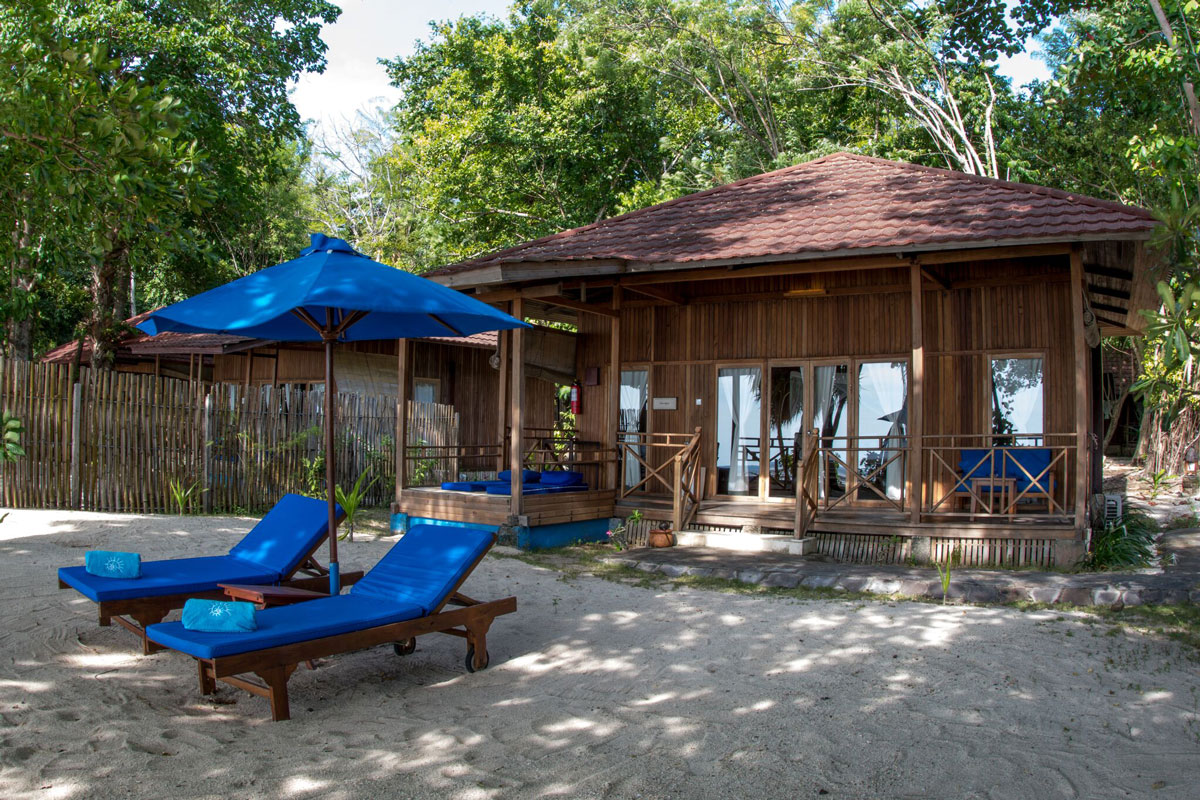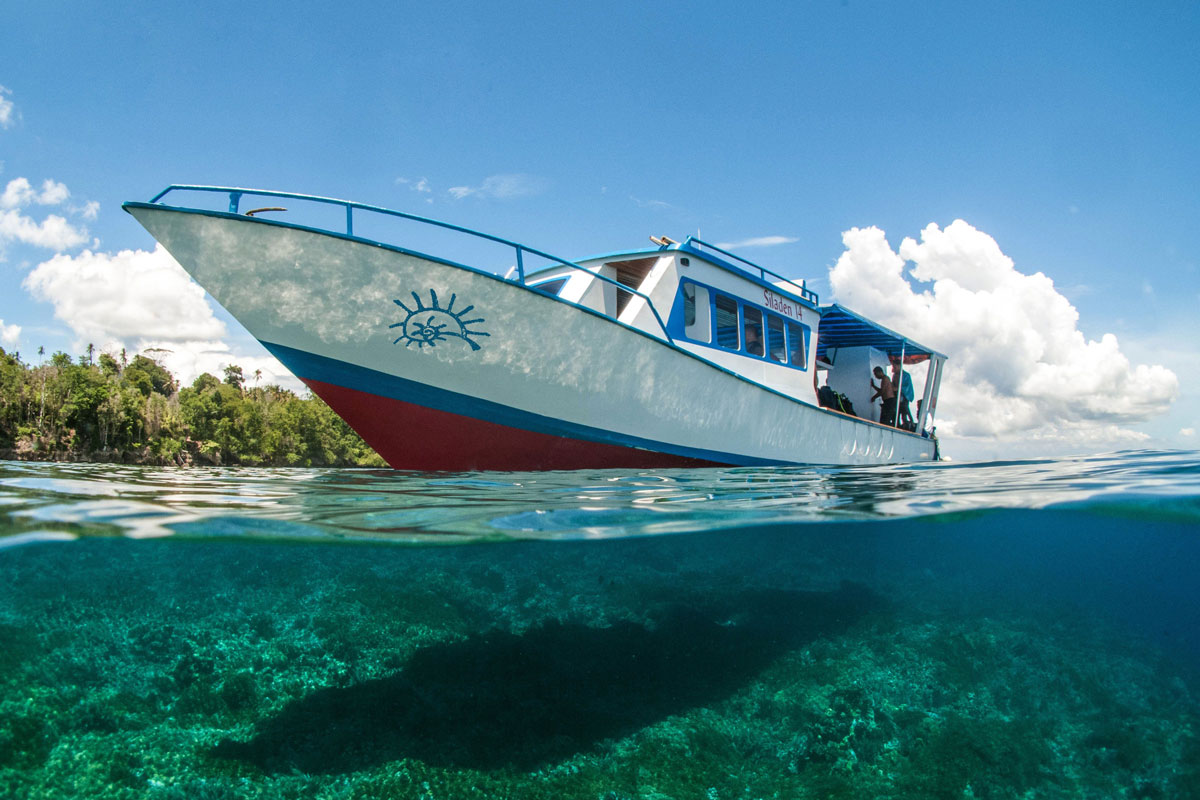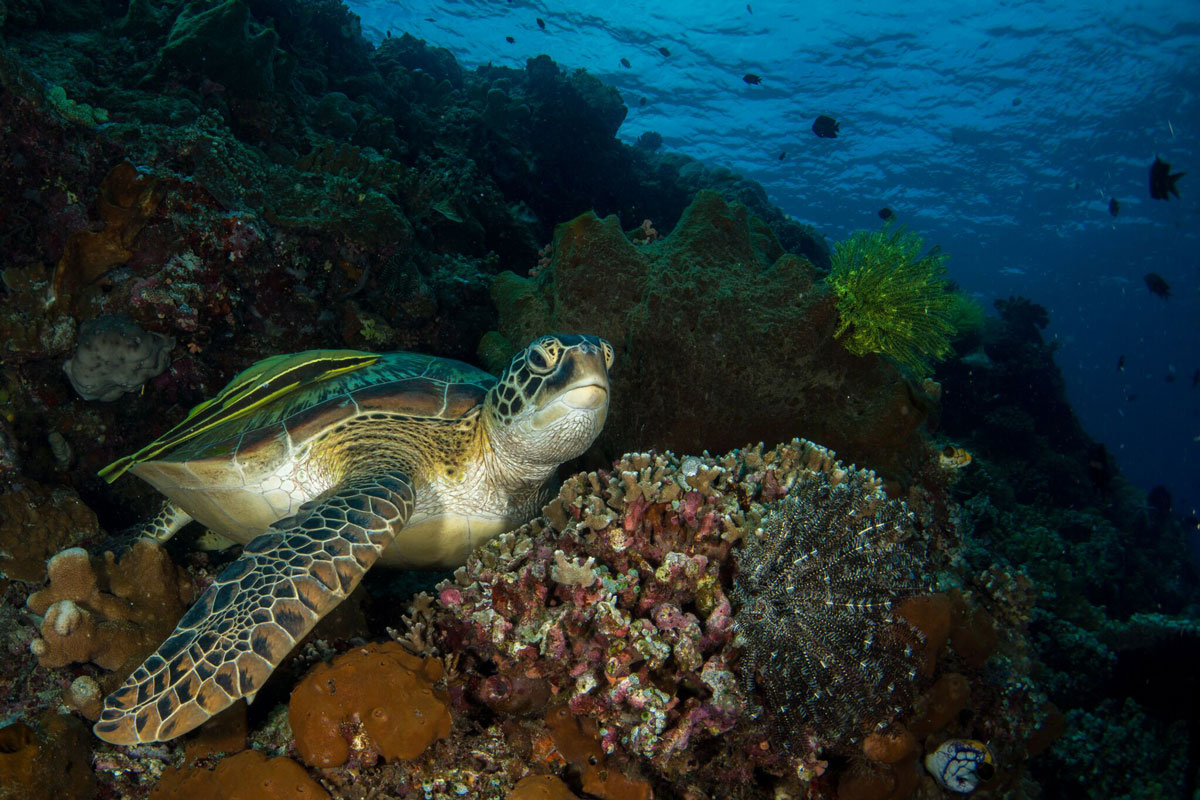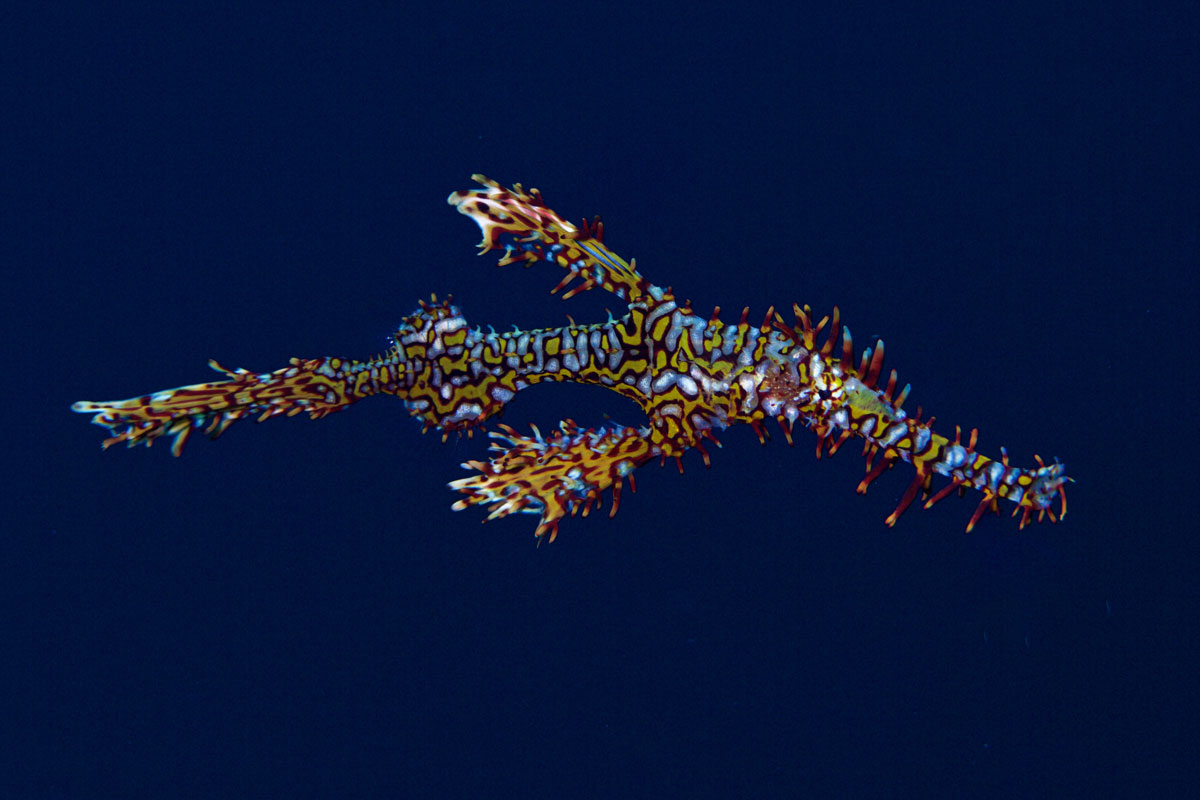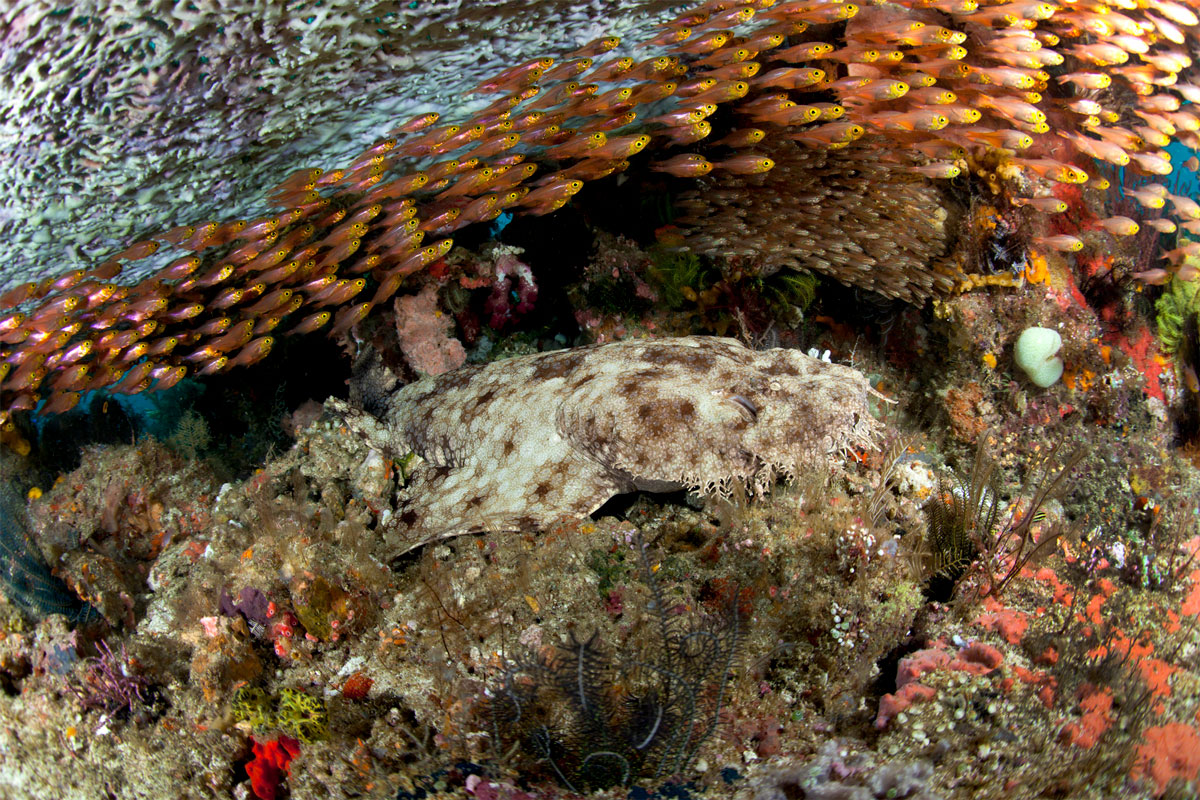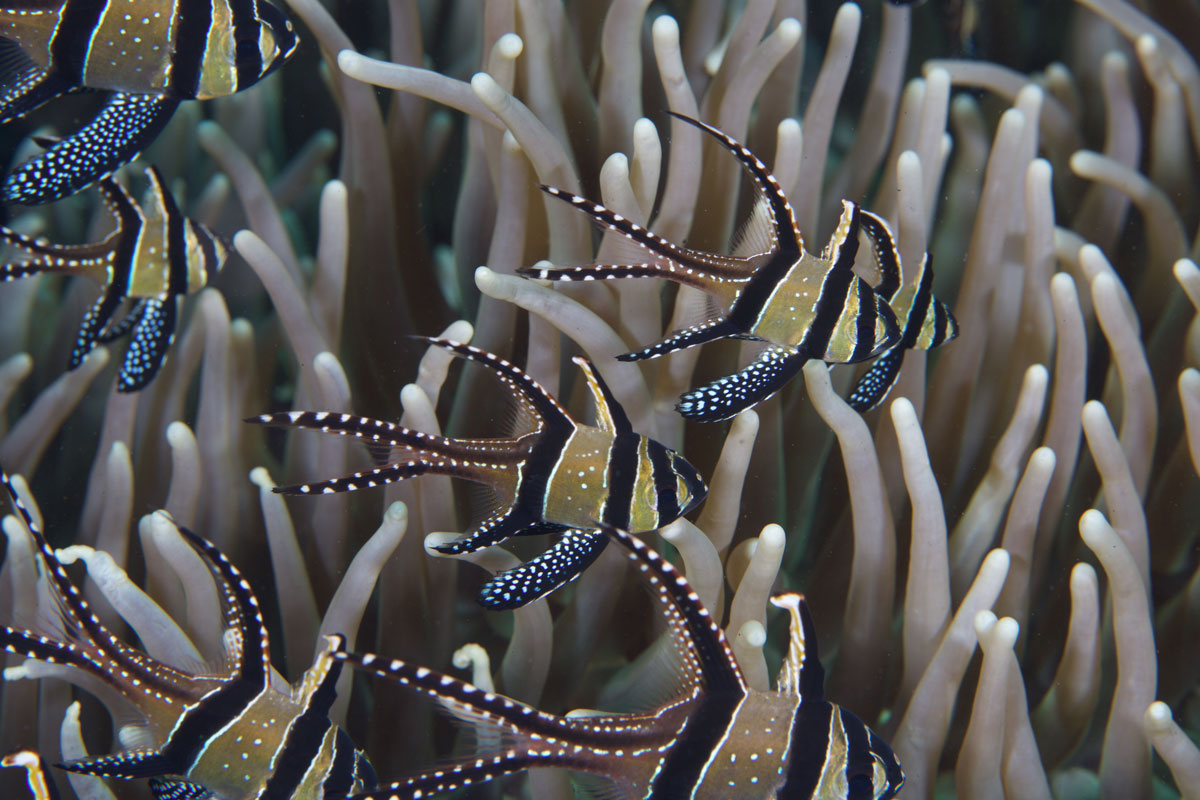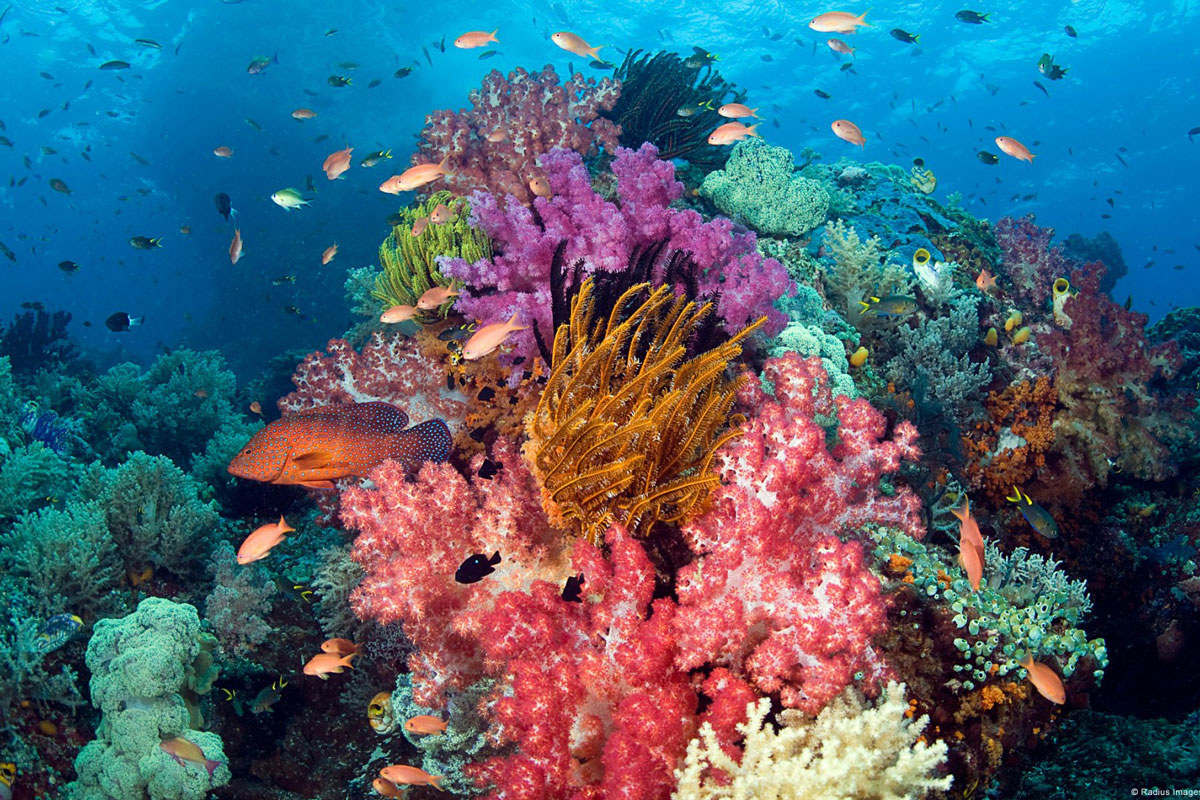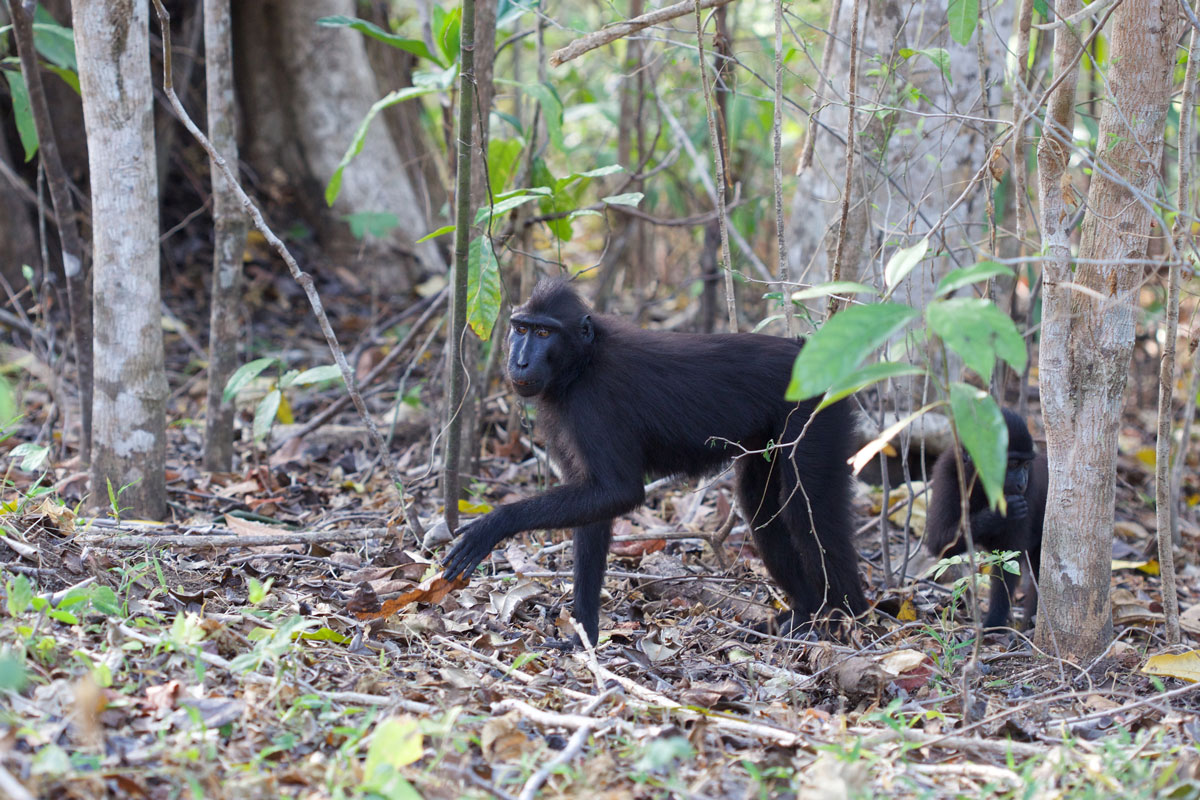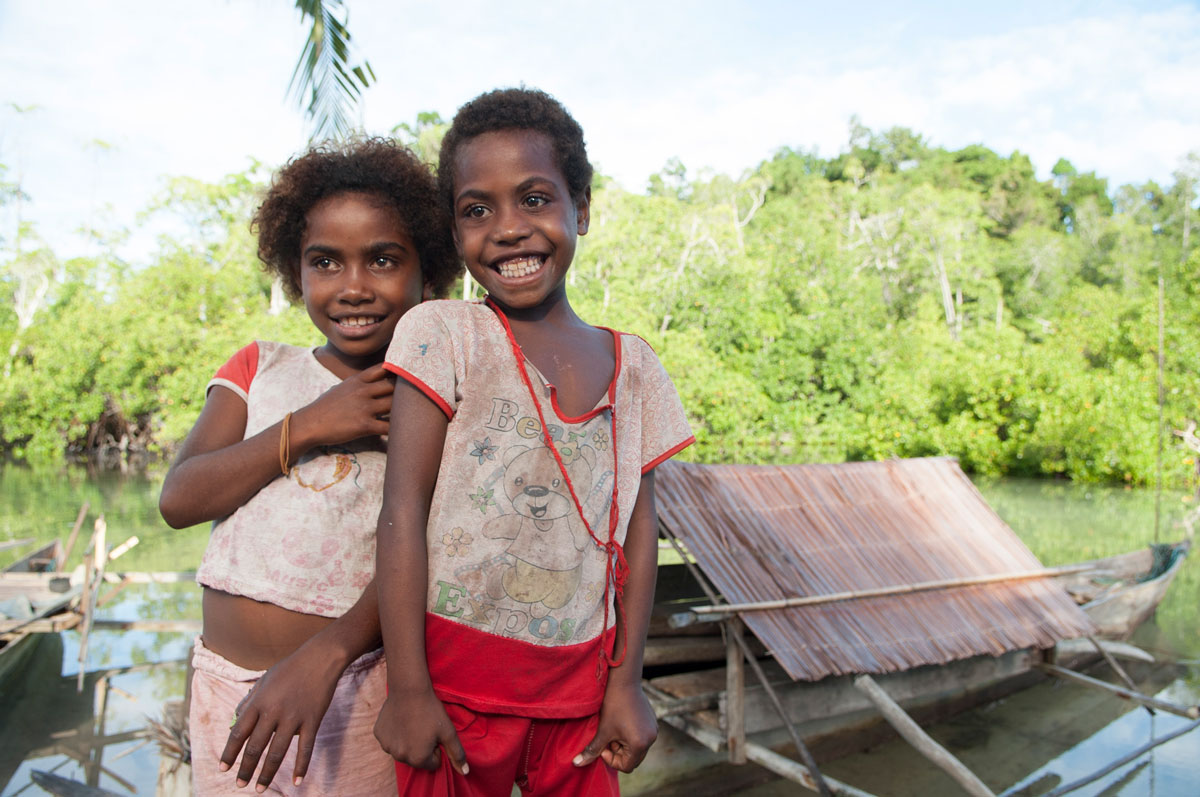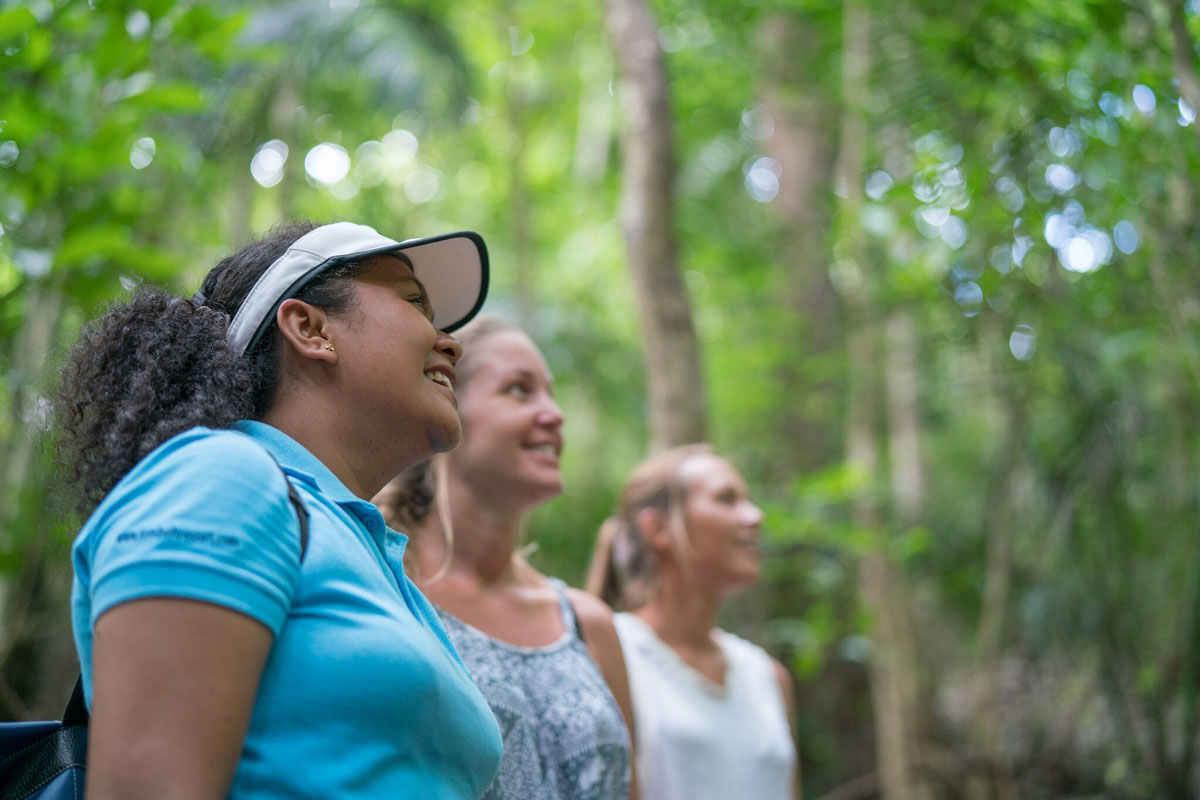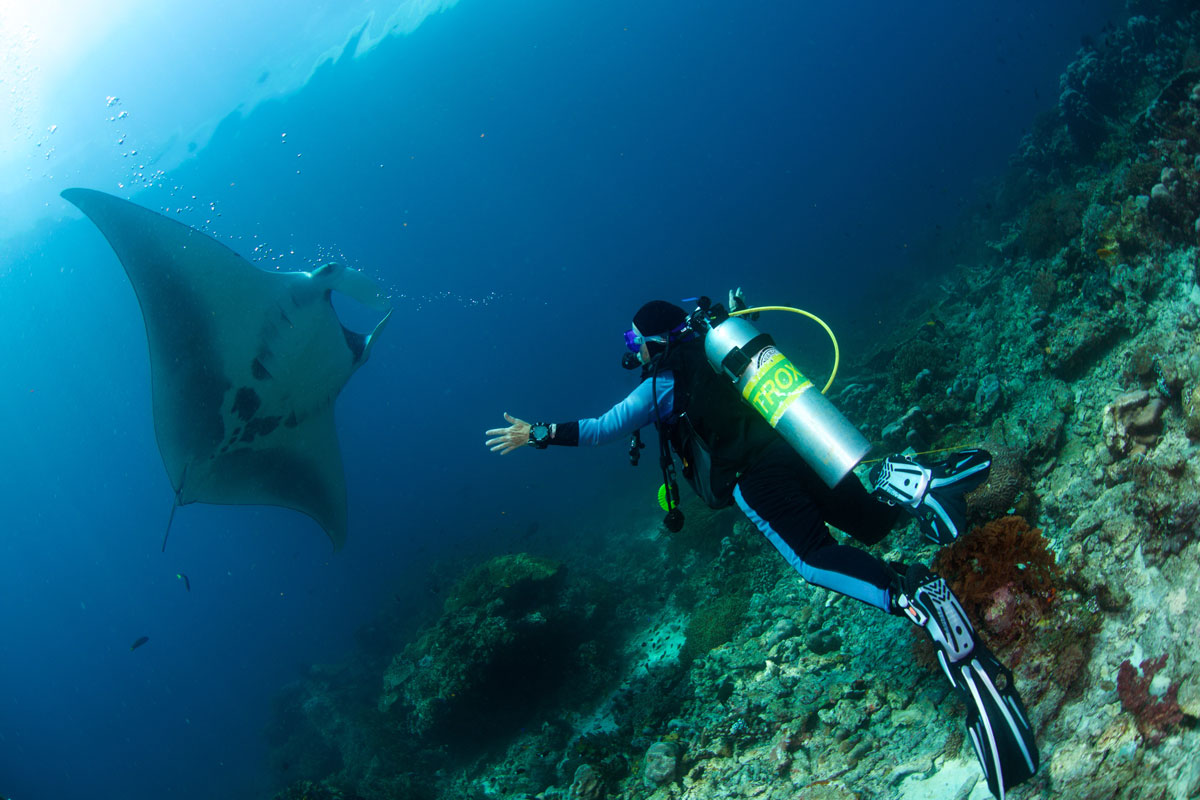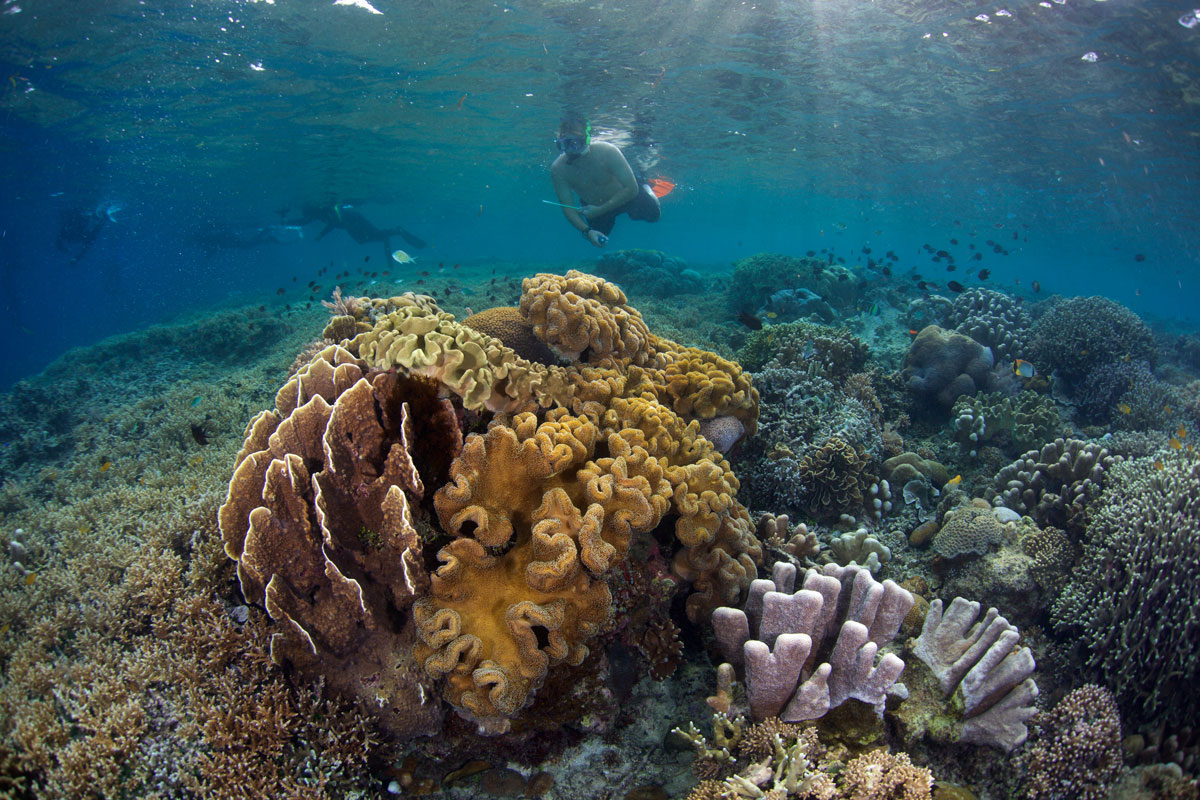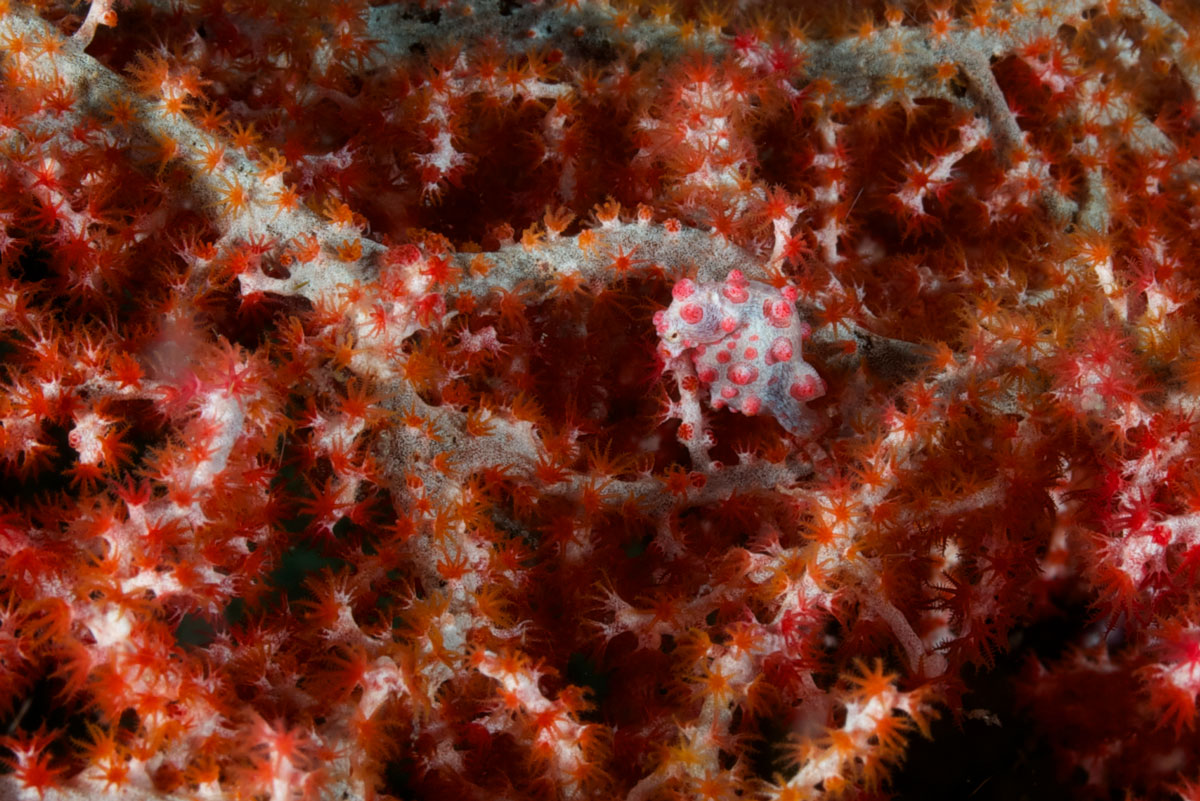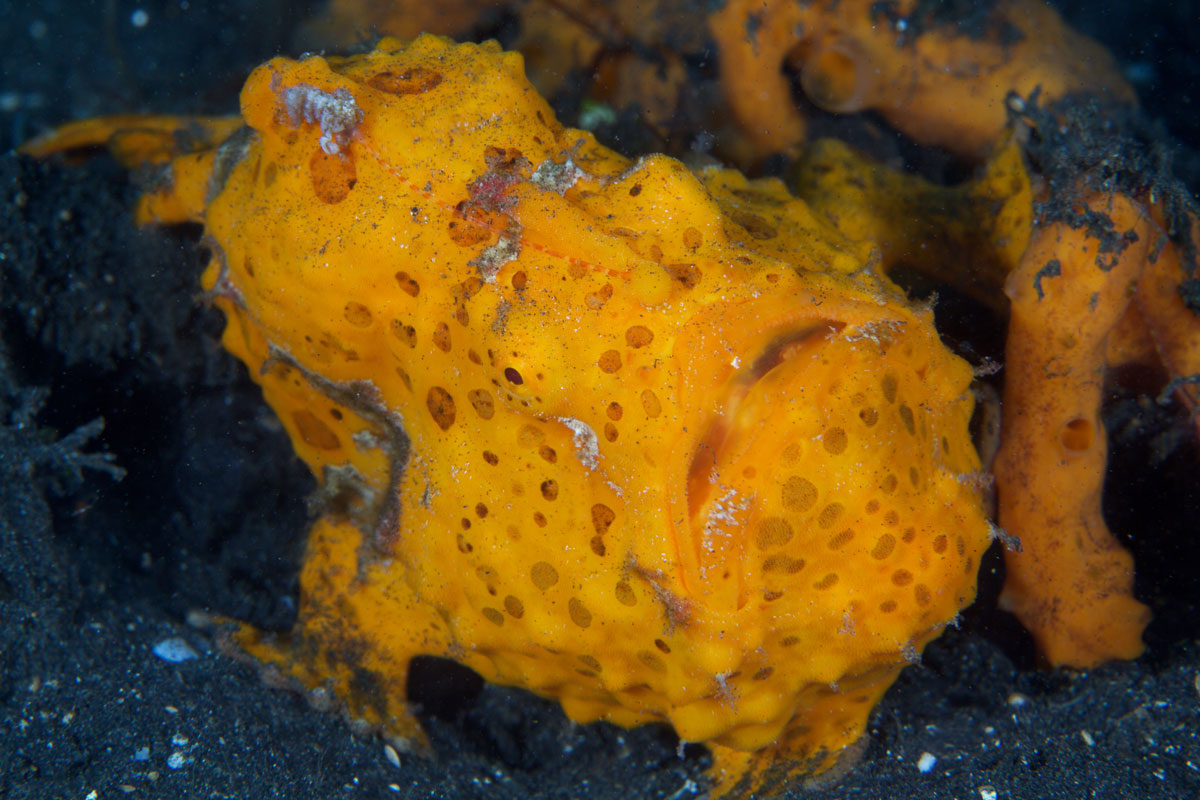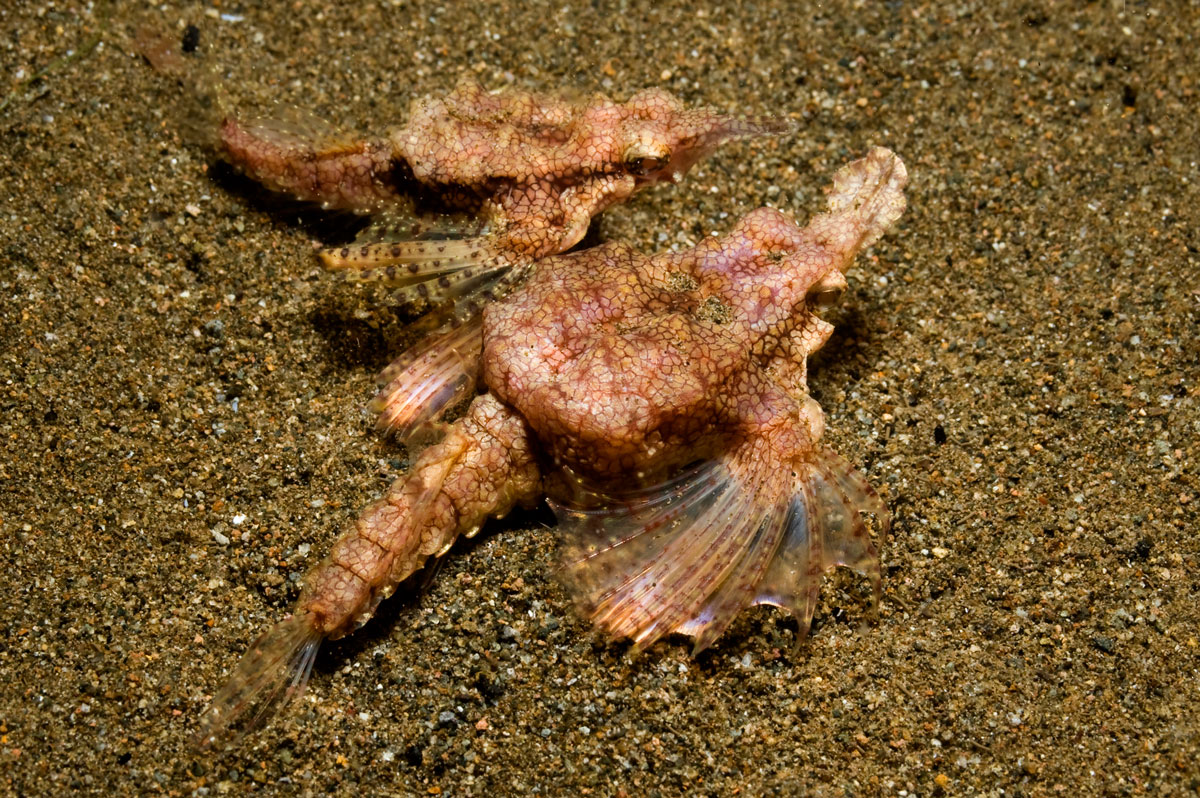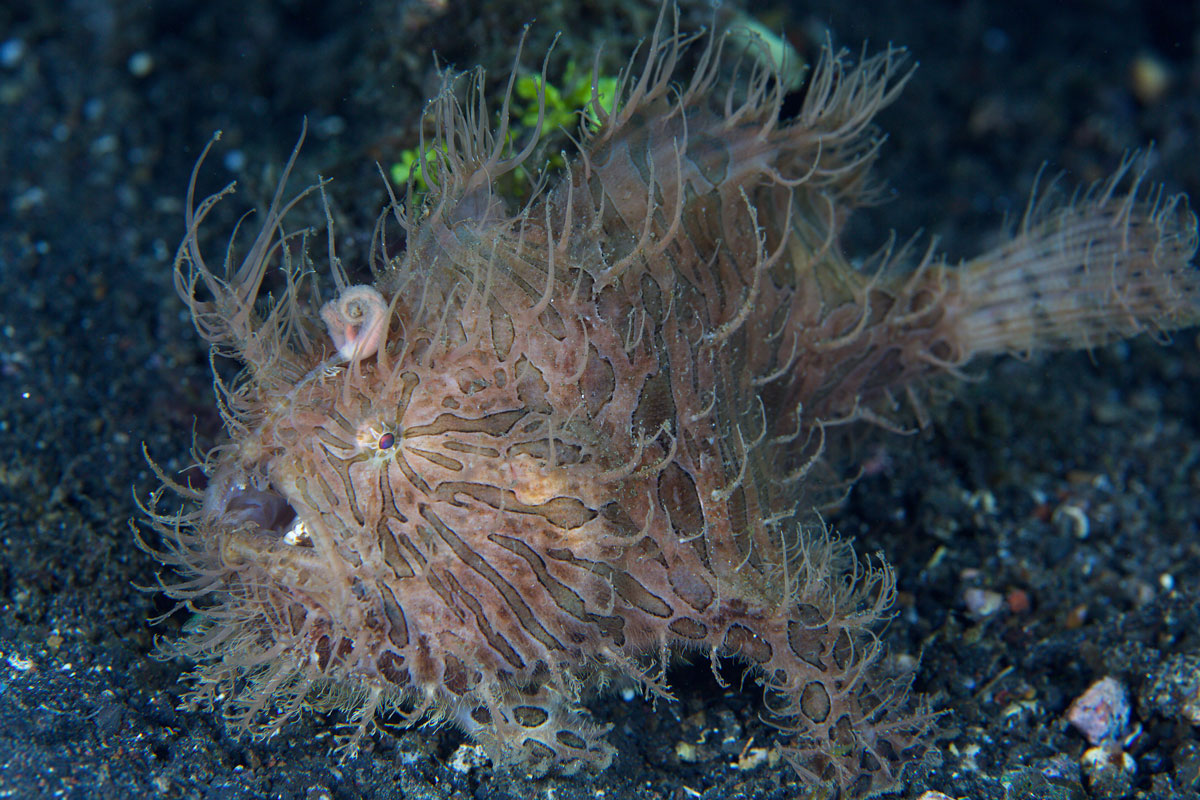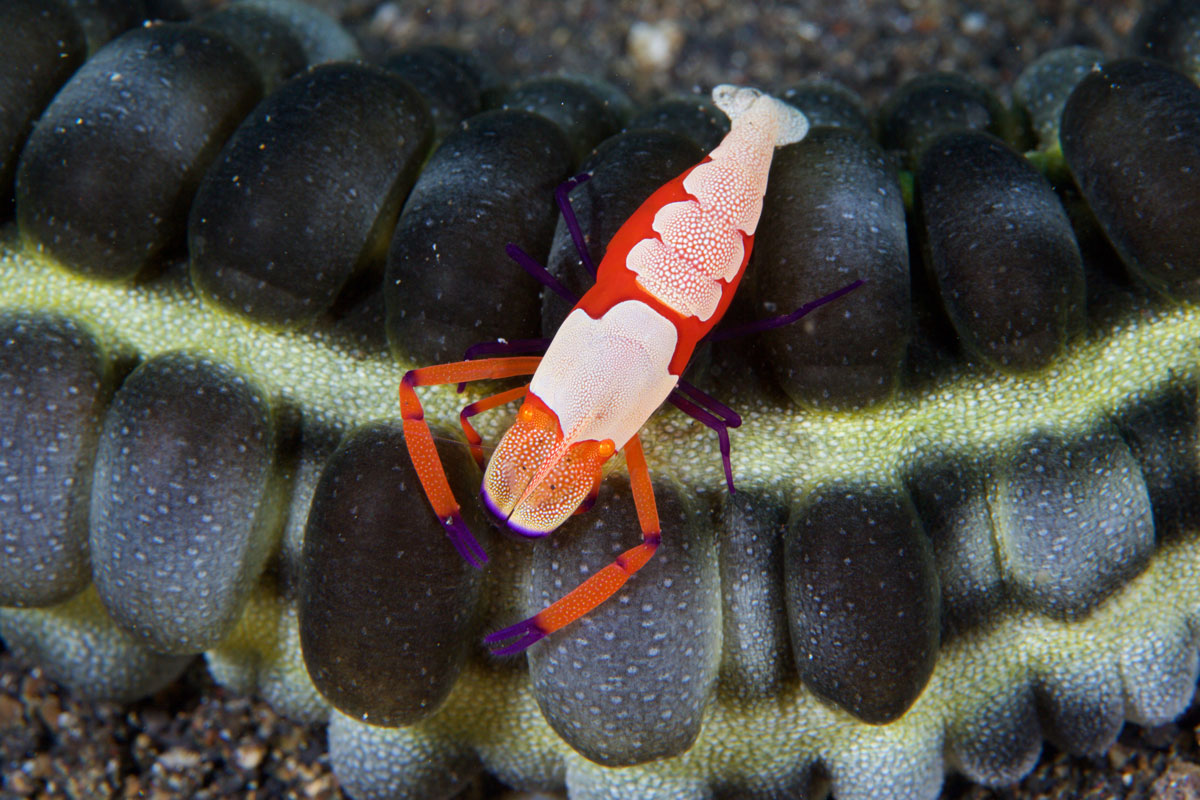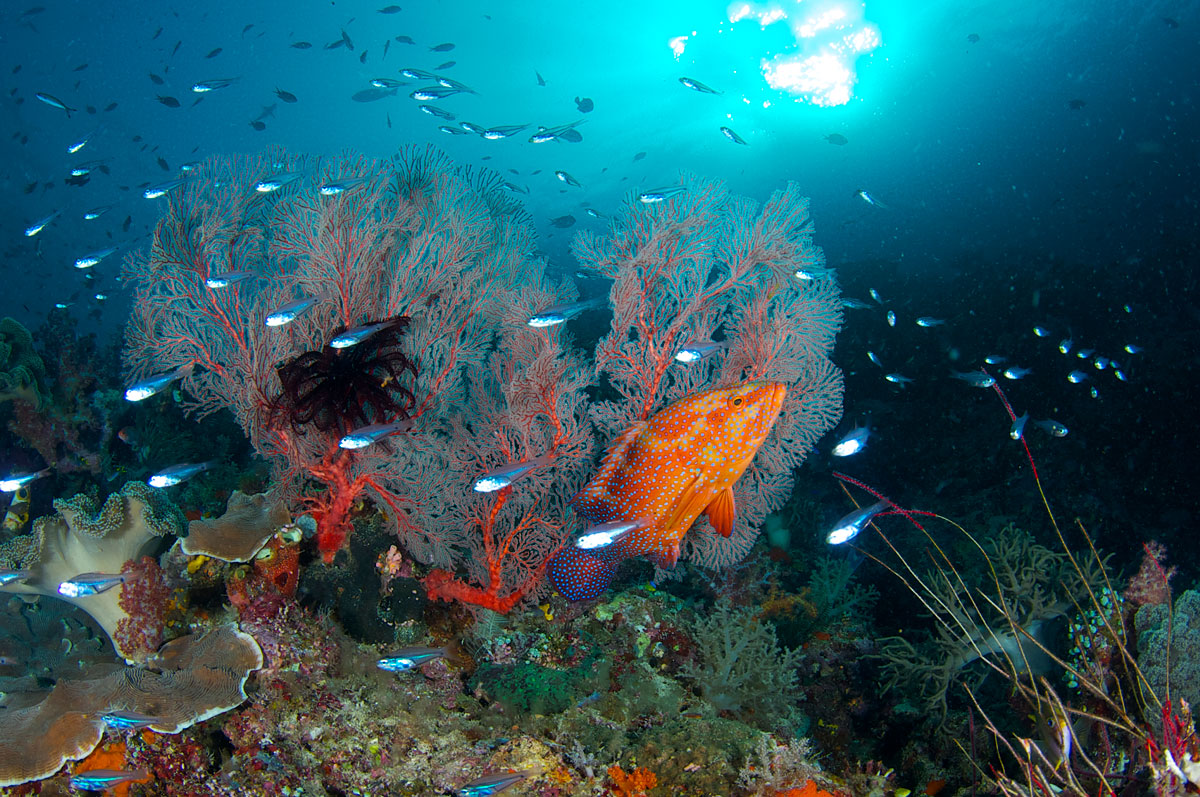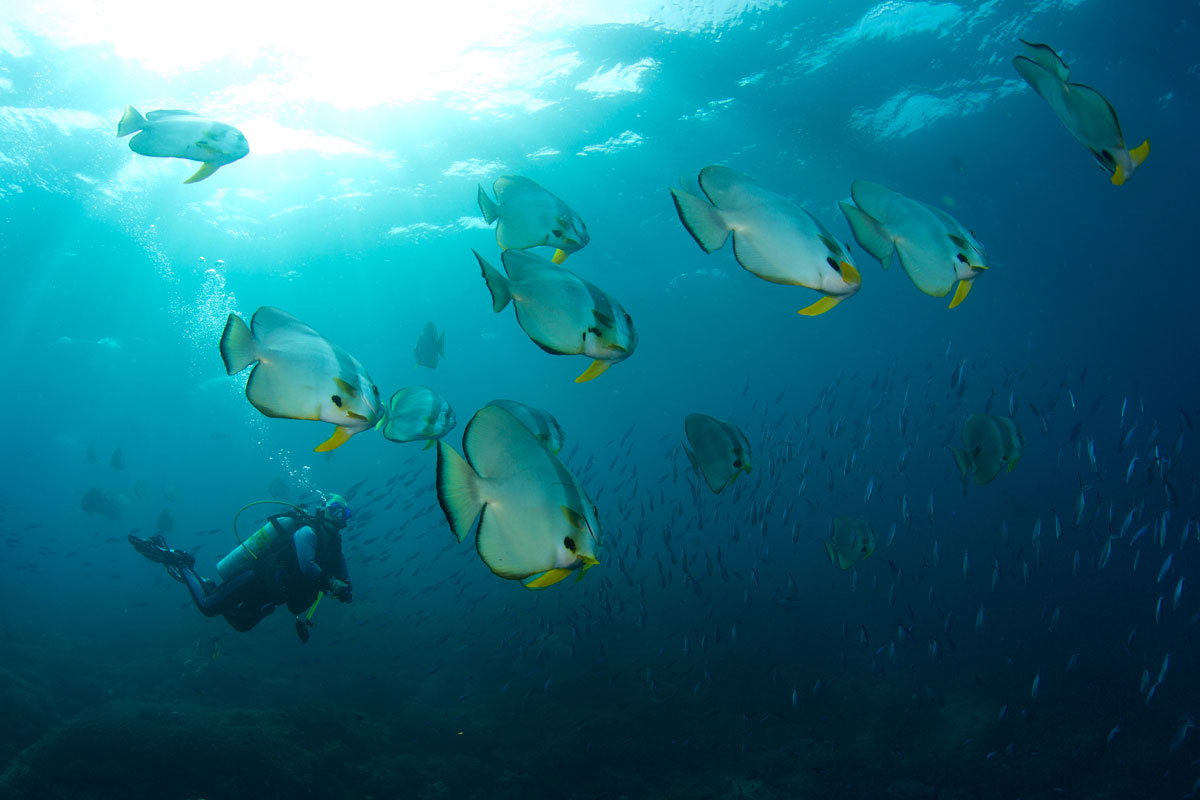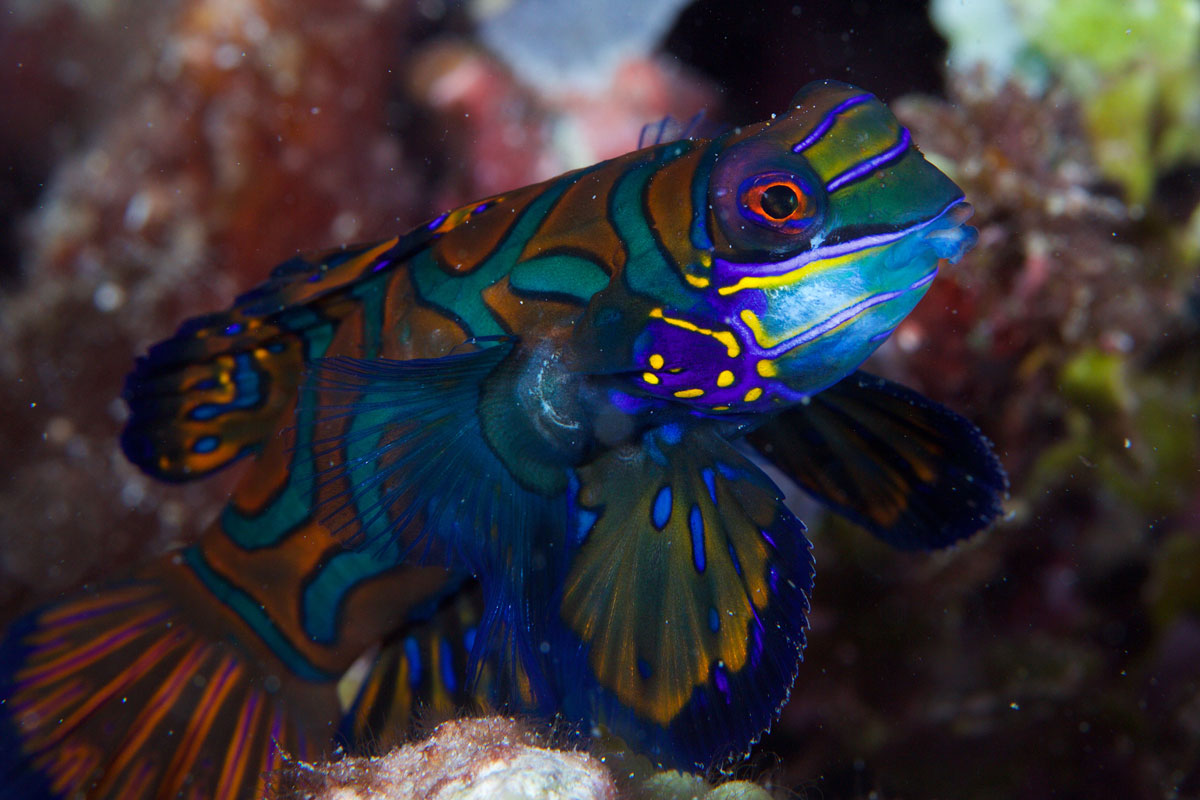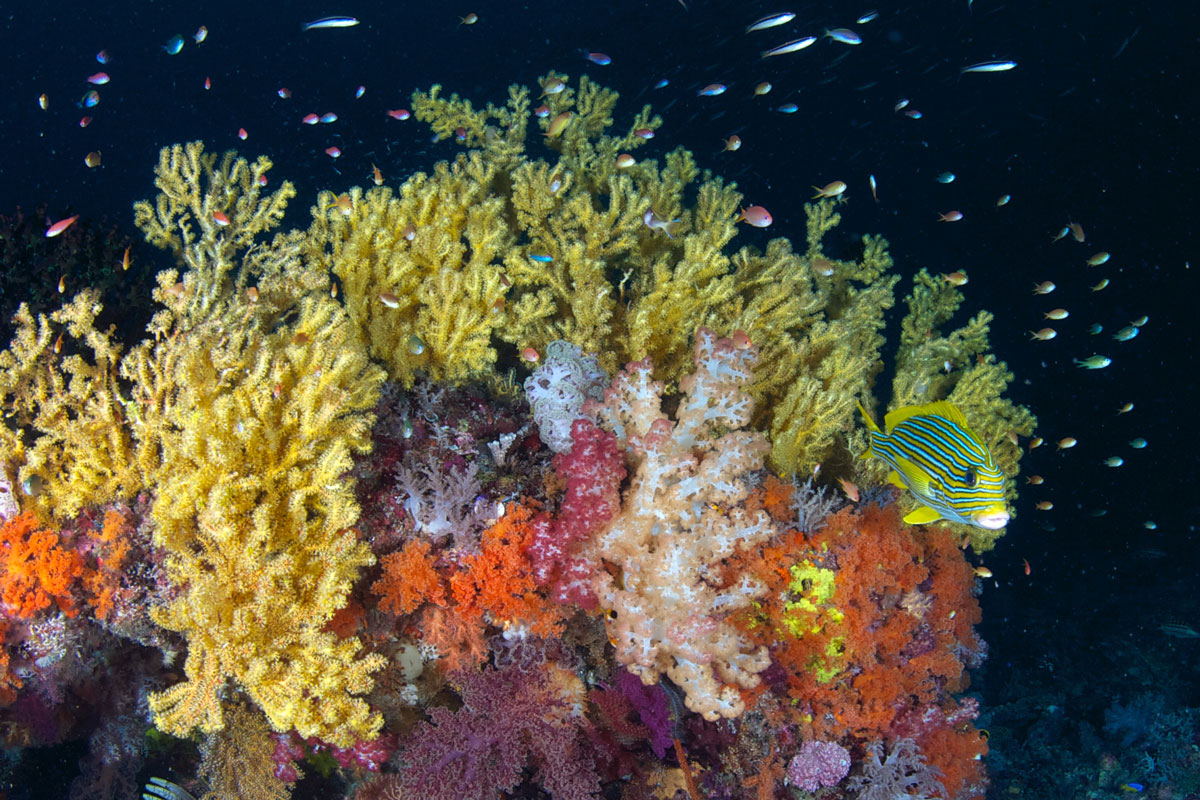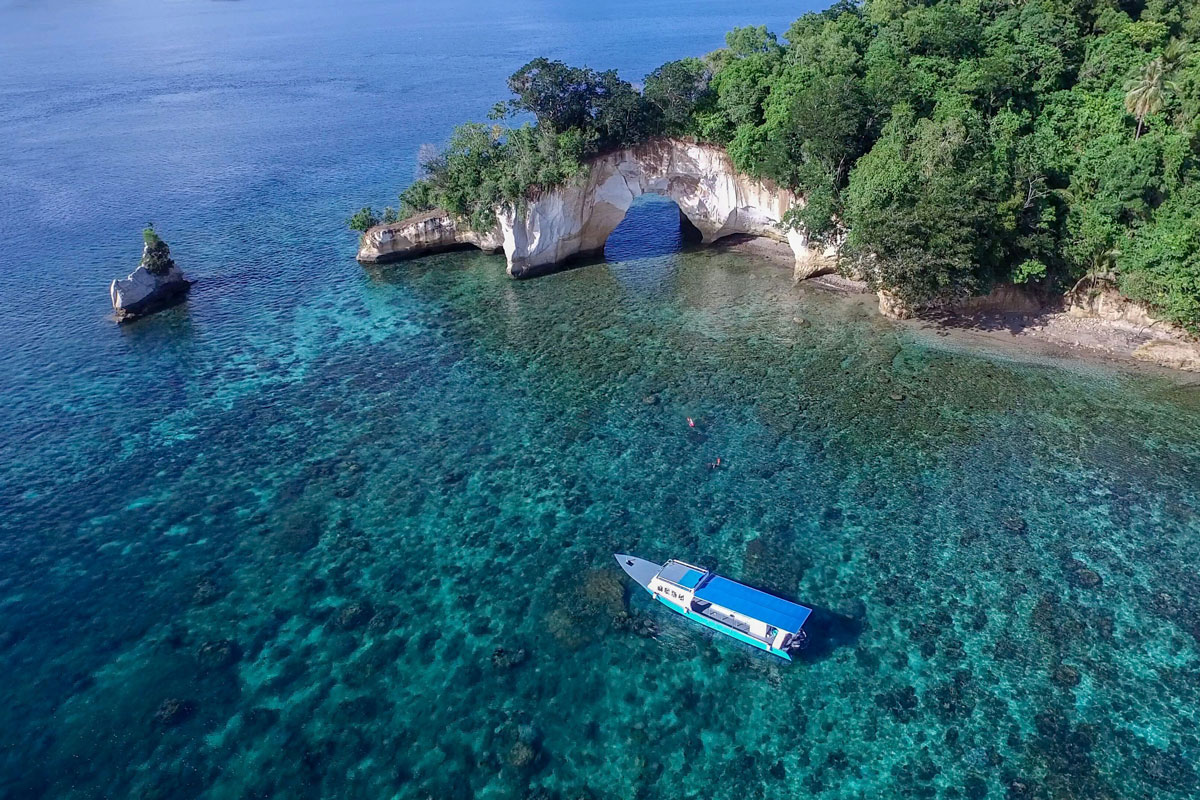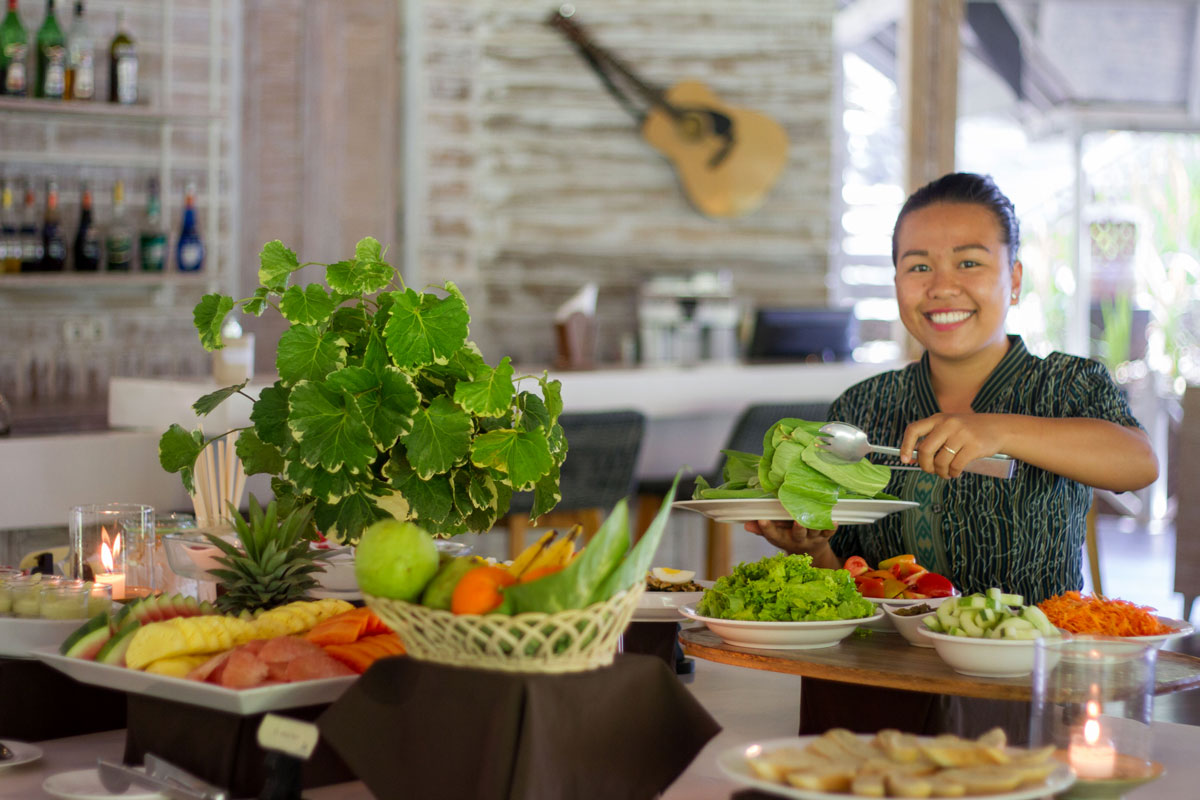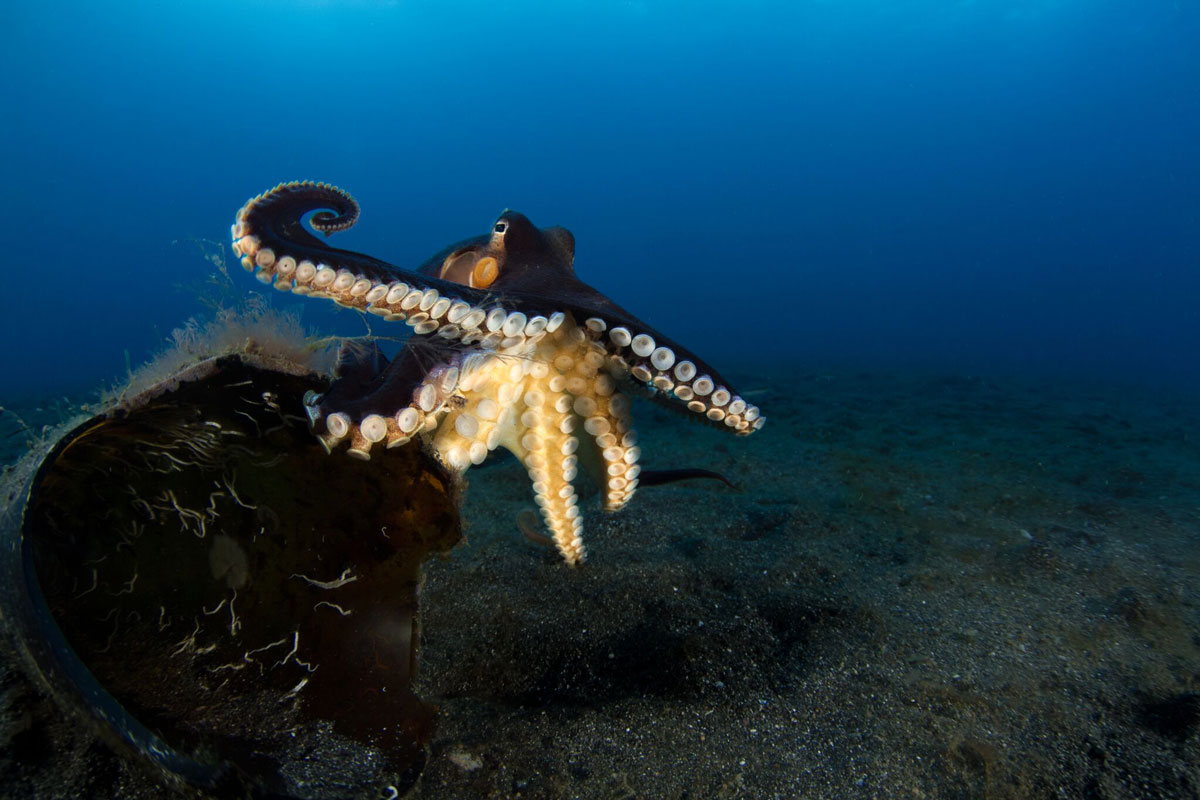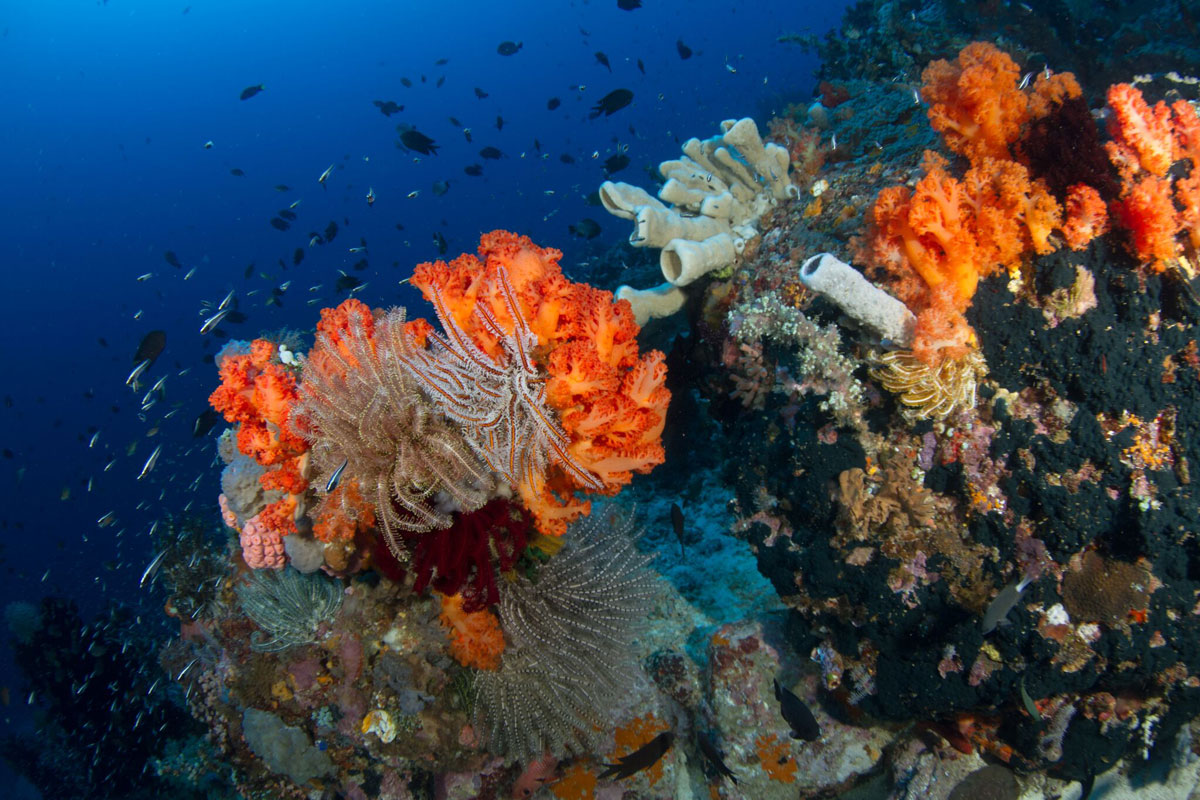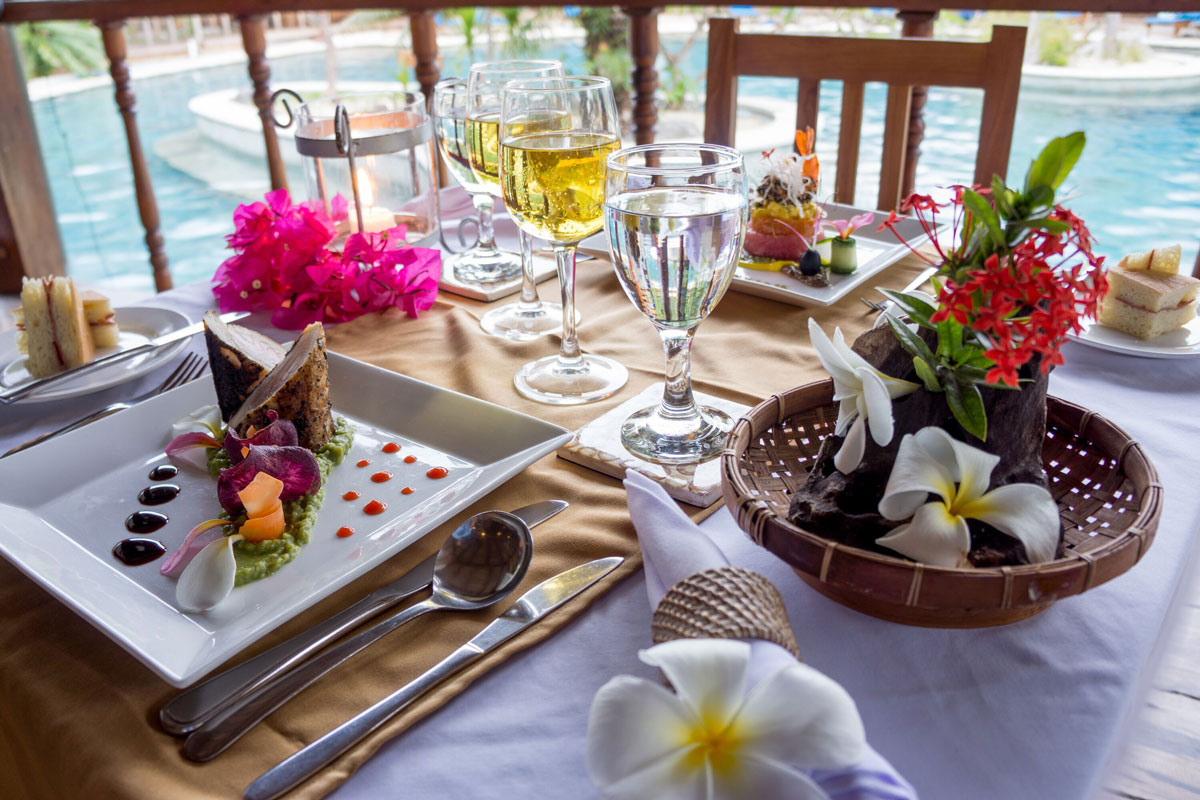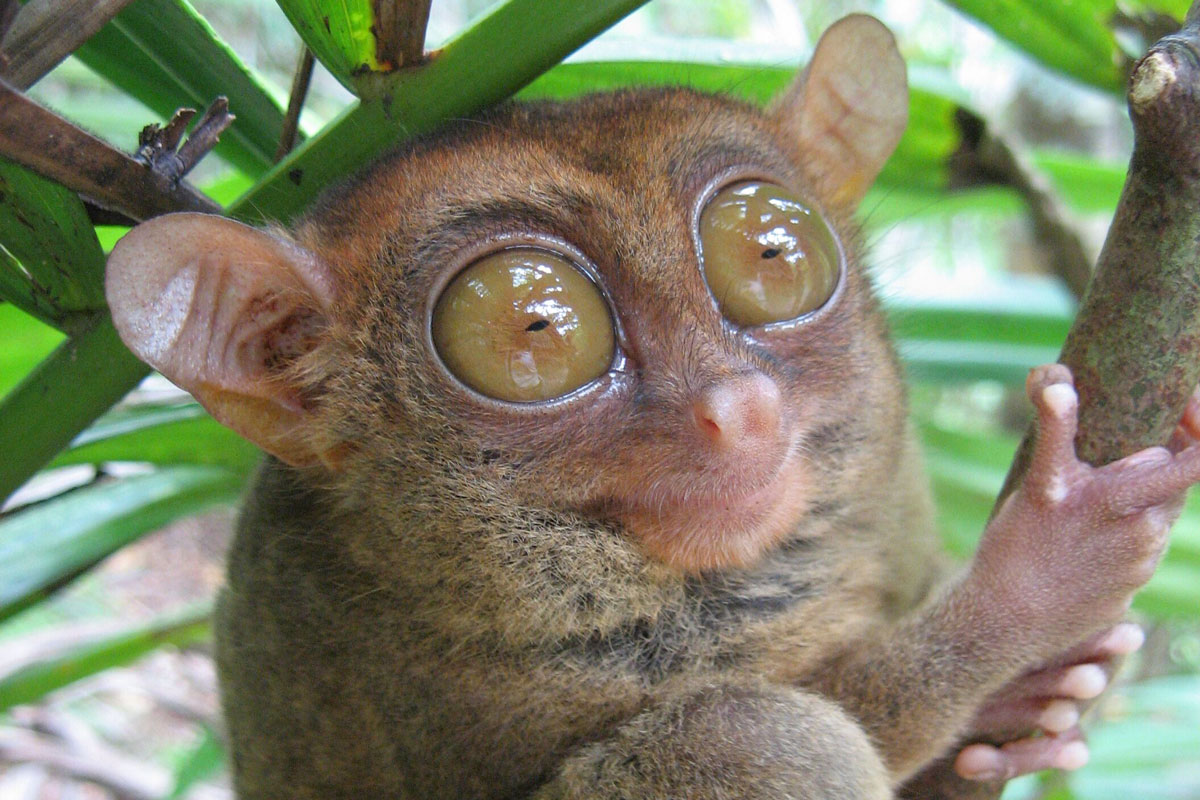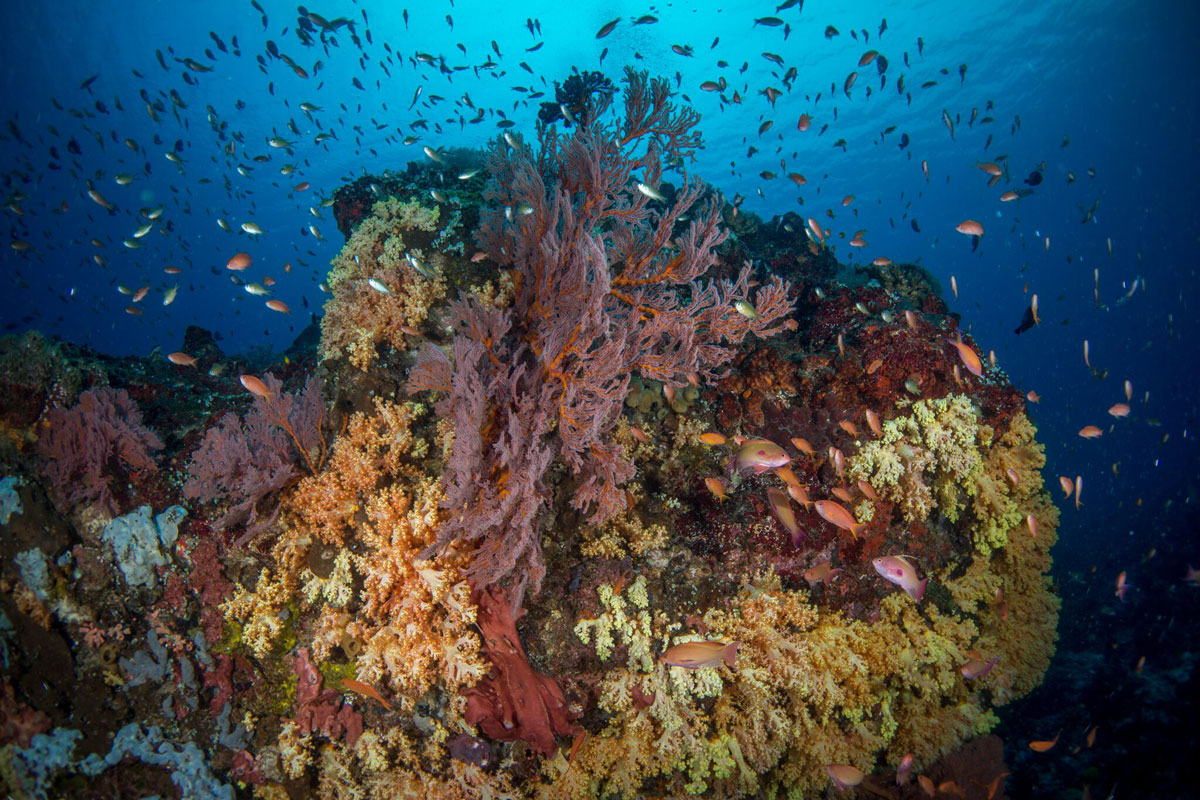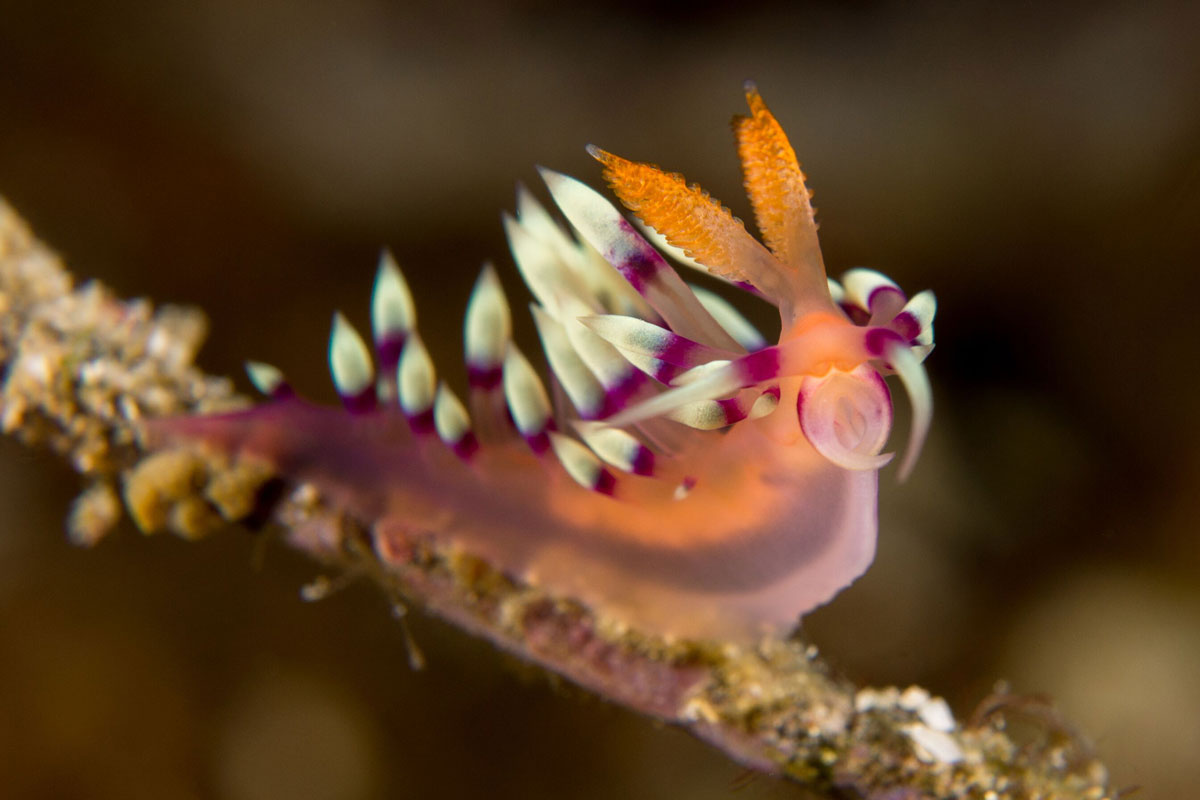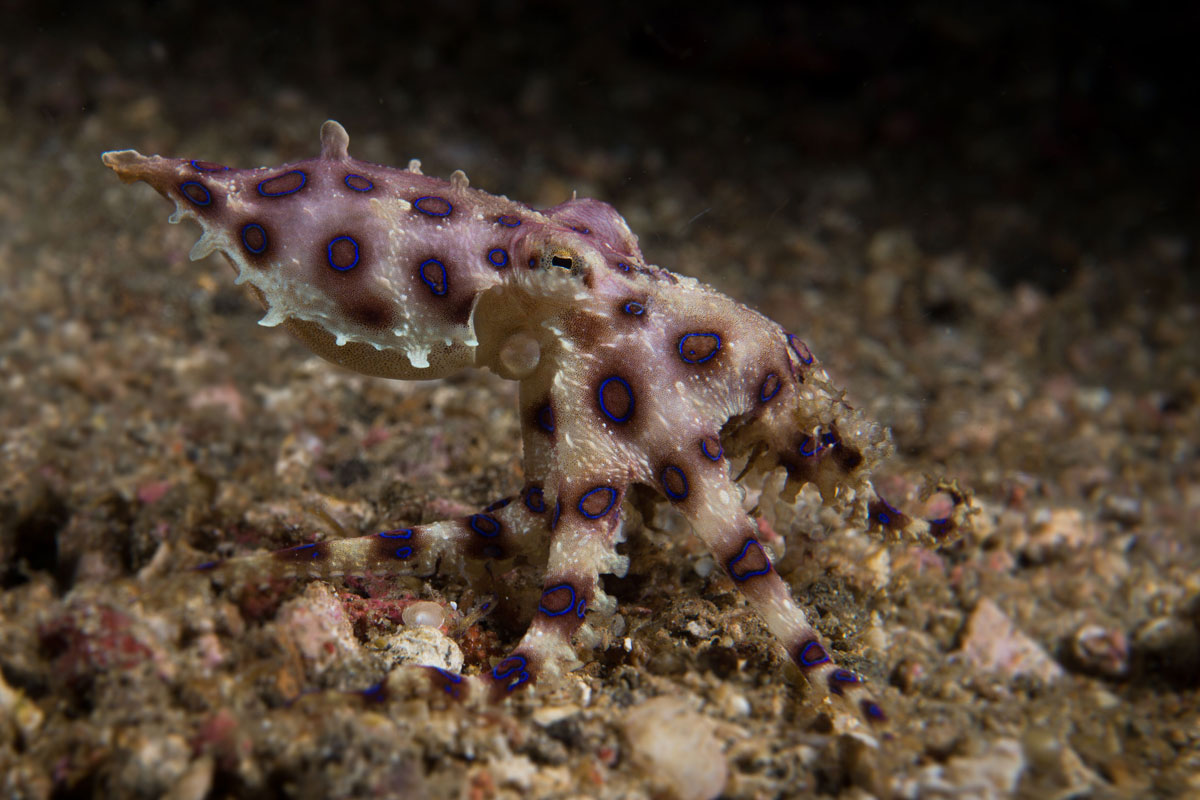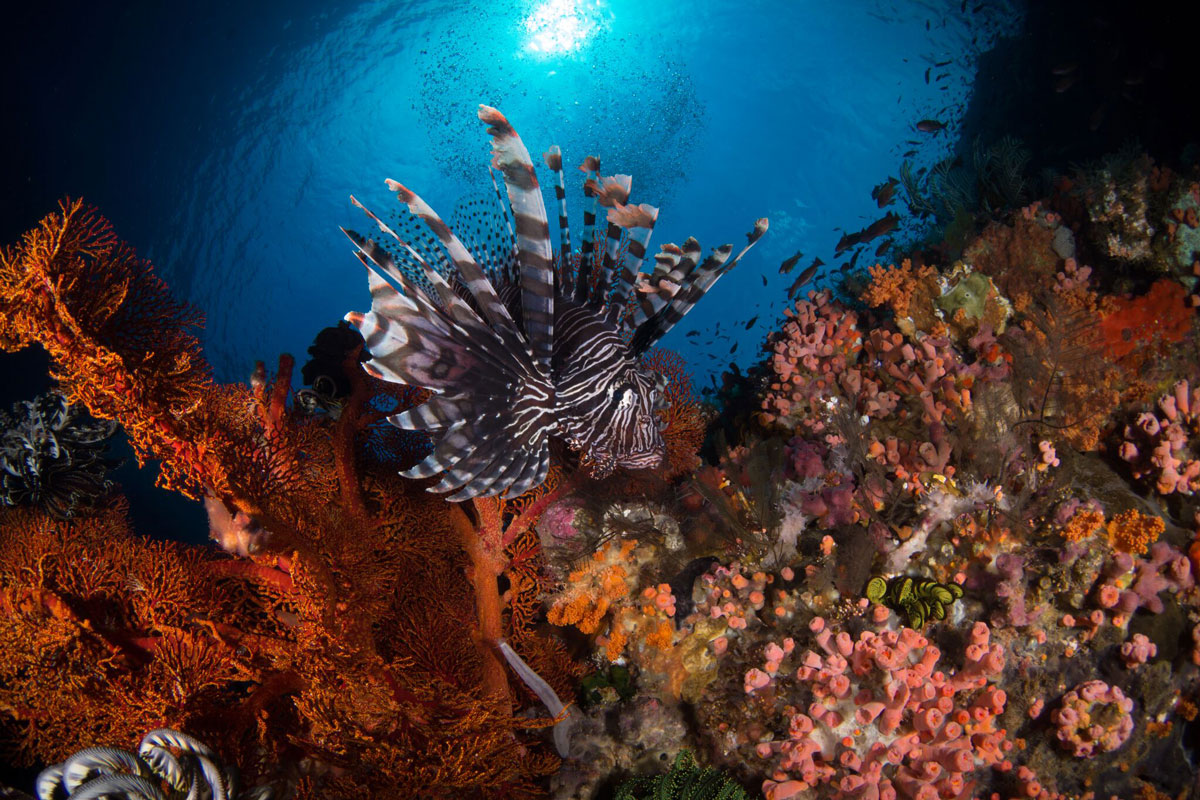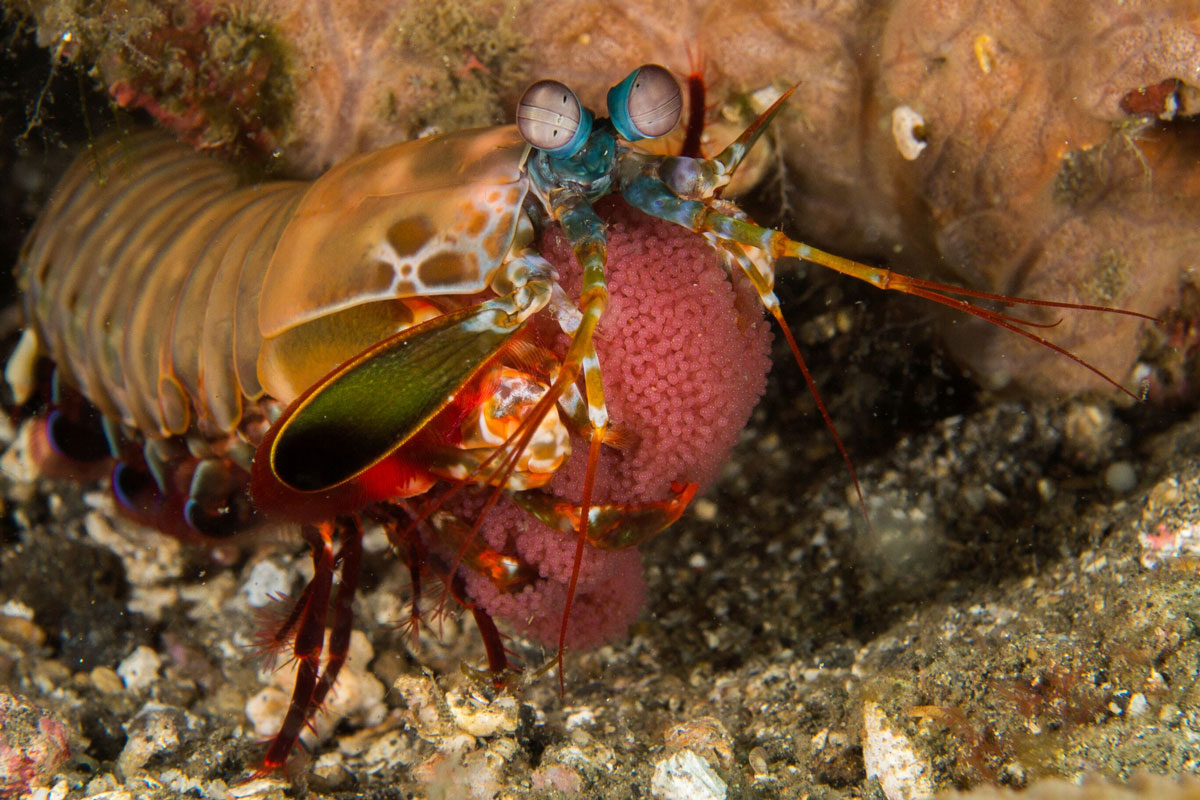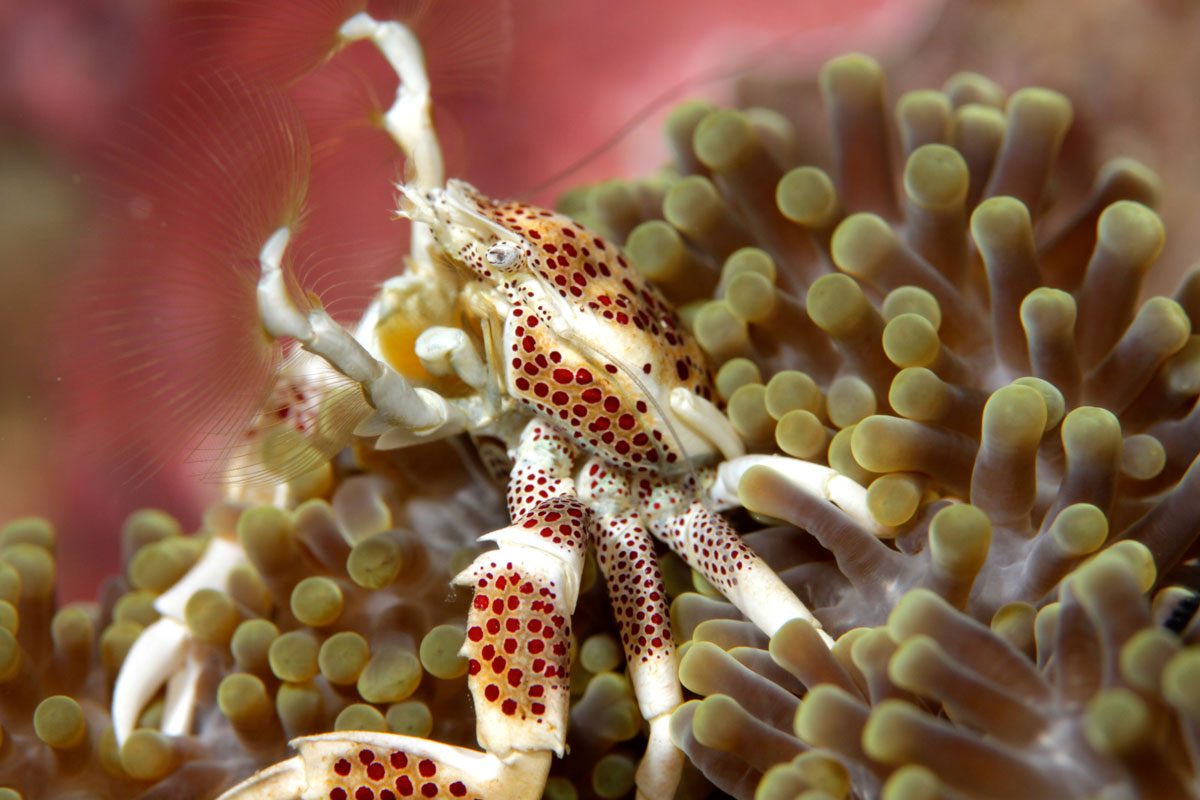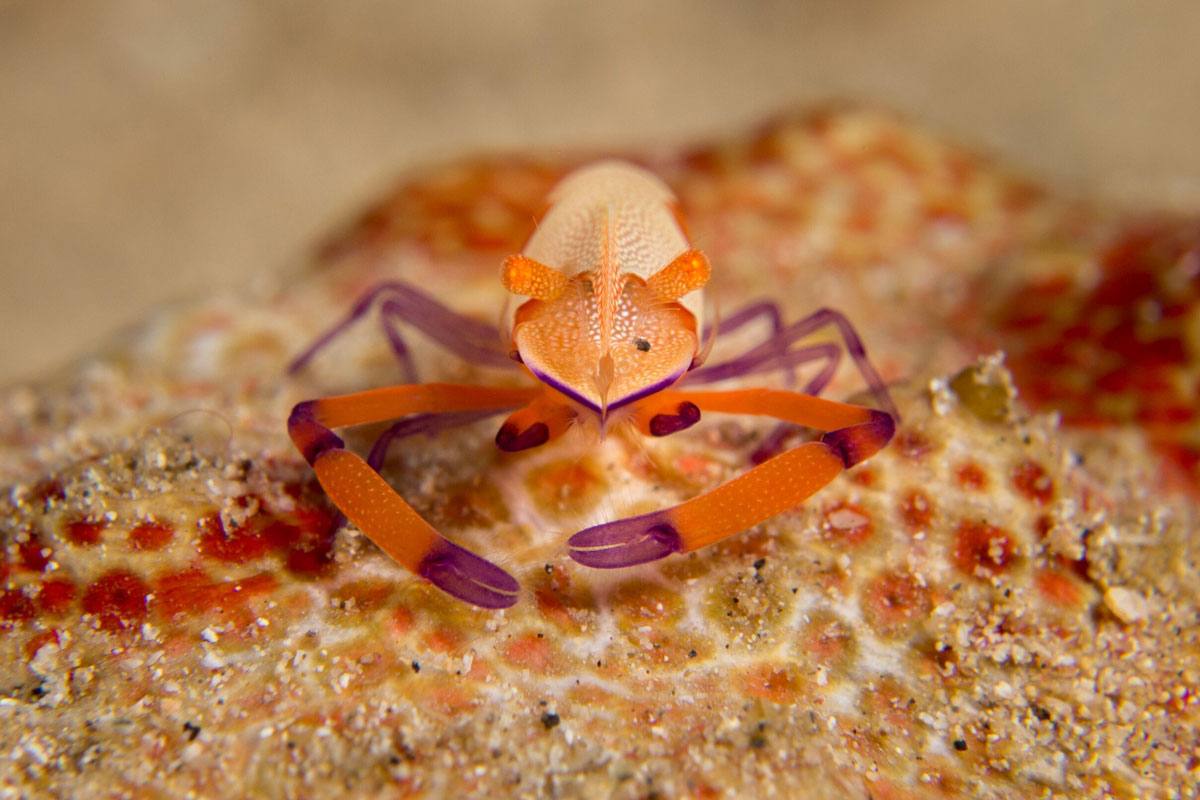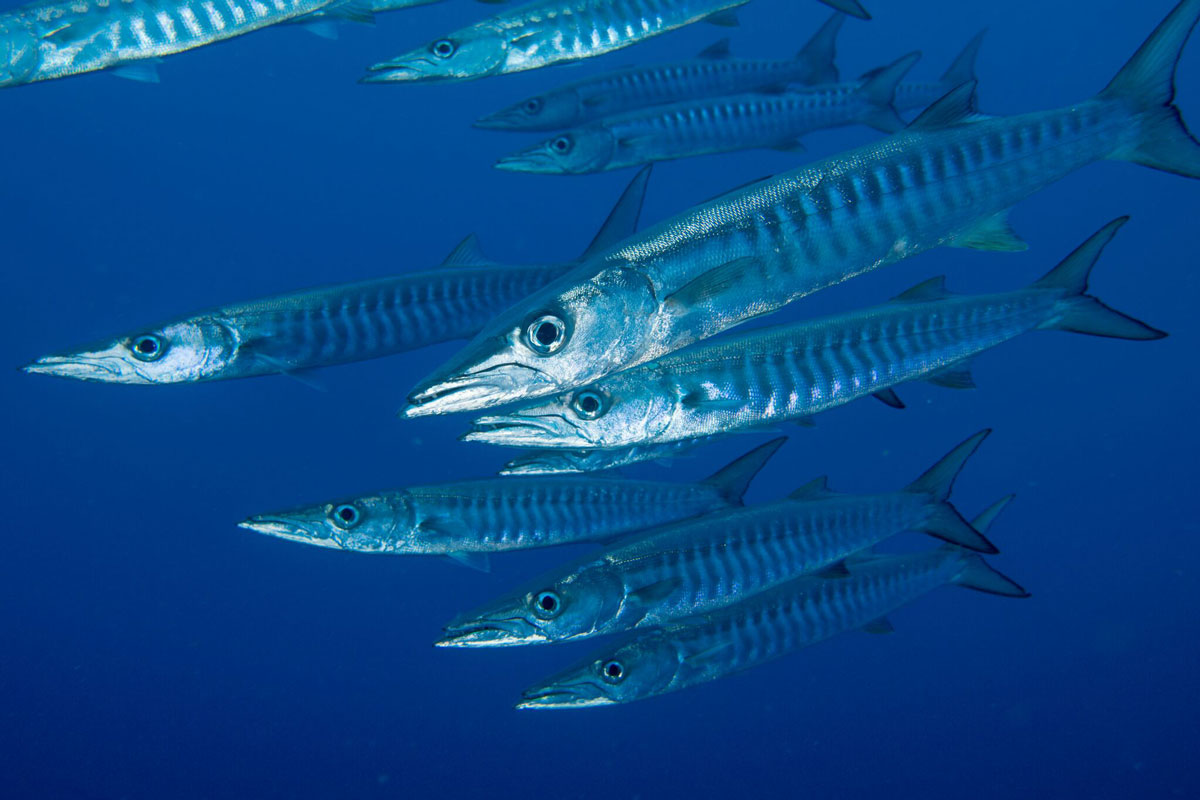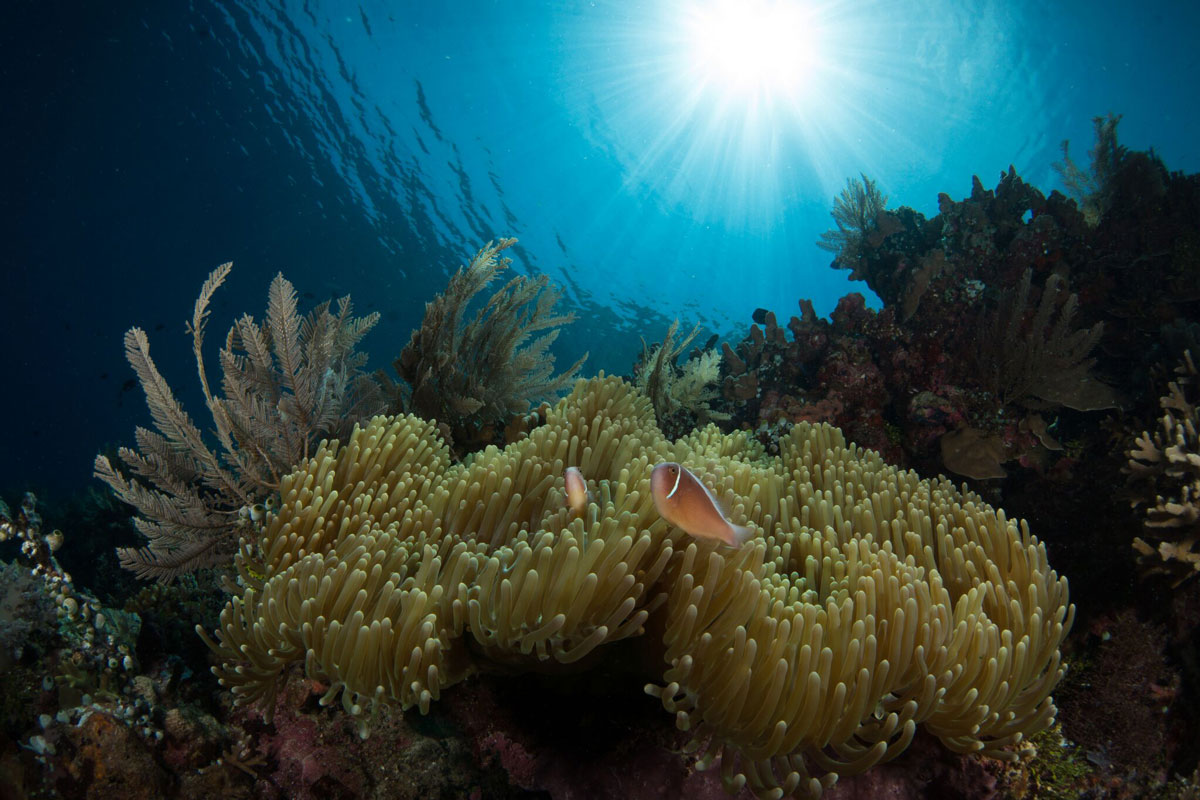 ITINERARY OVERVIEW
INDONESIA 02 - BUNAKEN, LEMBEH & RAJA AMPAT
27 OCT – 15 NOV 2021 ● 20 DAYS ● 14 GUESTS
Day 01 | Oct 27 Depart Home / En route to Manado
Day 02 | Oct 28 Arrive in Manado / Transfer to Siladen Island
Day 03-05 | Oct 29 -31 Bunaken Marine Park snorkelling and diving
Day 06 | Nov 01 Diving and snorkelling Bangka Island en route to Lembeh
Day 07 | Nov 02 Muck Diving and Snorkelling Lembeh Straight
Day 08 | Nov 03 Bintung market / Tangkoko National Park
Day 09 | Nov 04 Fly Manado-Sorong / Embark on the SY Indo Siren
Day 10 - 18 | Nov 05 -13 Diving and snorkelling Raja Ampat, West Papua
Day 19 | Nov 14 Disembark SY Indo Siren in Sorong / Fly Home
Day 20 | Nov 15 Arrive Home / Add On Papua Paradise Eco Resort
⏤ •⚬• ⏤
ADD ON - PAPUA PARADISE ECO RESORT
Complete your adventure with a customized stay at Papua Paradise Eco Resort.
Contact Us for pricing and more details.
BROCHURE
Request our online brochure with full itinerary, costing and trip information.
The 40m S/Y Indo Siren cruises the diverse waters of Indonesia. This luxurious liveaboard was designed by divers for divers to provide superior ease and comfort. Aboard Indo Siren, scuba enthusiasts will explore the thriving dive sites of Indonesia and enjoy lavish accommodations. The Indo Siren crew of 12 is on hand to ensure guest satisfaction for up to 16 divers. This intimate liveaboard offers ample space including 8 large cabins equipped with individual climate control, entertainment system and en suite bathrooms.
The SY Indo Siren also features an air-conditioned lounge with cocktail bar, sofas, 42 inch flat screen and movie network. Massage service is available daily. The decks feature a covered outdoor dining area where meals and refreshments will be served buffet style throughout the day and an upper level sun deck with cushioned loungers. A massive shaded diving deck provides individual stations and personal storage lockers. Guests are also provided with an aluminum tank, weights, BCD, regulator, 3mm wetsuit, mask and fins free of charge. The main lounge offers a fully equipped camera and video station of professional quality.
Thomas Baechtold
CEO / Co-Founder, Expedition Leader & Dive Instructor
⏤ •⚬• ⏤
TRAVEL WITH THOMAS
2020 INDONESIA (Private Expedition)
2021 MEXICO - YUCATAN PENISULA
Robin Aiello
Marine Biologist & Snorkel Guide
⏤ •⚬• ⏤
TRAVEL WITH ROBIN
2020 INDONESIA (Private Expedition)
PHOTO CREDIT © Thomas & Natalia Baechtold, WWDAS, Lembeh Resort & Adobe Stock