MEXICO
YUCATAN PENINSULA
SAILFISH, BULL SHARKS & CENOTES
13 - 19 FEB 2021 • 08 DAYS • 12 GUESTS
Unique and incredible marine encounters await you on this Mexican adventure in the Yucatan Peninsula. Experience the exhilarating rush of the feeding frenzy of the Sailfish and surround yourself with imposing stout and strong Bull Sharks. Enjoy the serenity and calm of the turquoise waters of the Cenotes caves and explore Mayan ruins and culture on an exhilarating adventure. Indulge yourself in some of the world's most unique and incredible marine encounters.
Starting your adventure on the island of Isla Mujeres, witness first-hand the natural phenomenon of the fastest fish in the sea, the Sailfish. Jump in the water and observe their amazing hunting technique as they herd bait balls of sardines and swoop in for the kill. Keep watch as these curious passing pelagics come and investigate and the excitement builds as the bait fish dart to the surface to escape their hunters. Dive with one of the top Apex predators, the majestic Bull Shark on intimate and 'up close and personal' dives and enjoy the coral reefs and palm tree lined white sandy beaches of Playa Del Carmen. Explore the tropical jungle of the Riveria Maya and dive in the crystal-clear glassy waters of the Cenotes, the largest network of underwater caverns in the world. Finish your Yucatan adventure overlooking the turquoise waters of the Caribbean Sea at the well-preserved Mayan ruins in Tulum.
End your Mexican adventure with our Post-Extension to the magnificent Monarch Butterflies in Zitacuaro, or for an absolutely thrilling Mexican marine experience and the chance to see Blue, Gray, Fin, Sperm and Humpback Whales, Sea Lions, Dolphins, Bull, Mako, Silky, Hammerhead and Blue Sharks and combine this expedition with our Baja California and Socorro Expedition A once in a lifetime trip, the Ultimate Mexican adventure and a diver and marine lover's dream!
HIGHLIGHTS
Snorkel with Sailfish and observe their adrenaline filled feeding frenzy.

Get up close and personal with Bull Sharks on heart stopping dives.

Immerse yourself in the crystal-clear waters of the Cenotes, one of the world's most intriguing underwater ecosystems.

Explore ancient ruins and archaeological sites with breath-taking views of the Caribbean and the jungle.

Dive the tropical reefs of the Caribbean Sea, teeming with fish life.
POST-EXTENSION
Monarch Butterflies
20 - 24 FEB 2021 – 05 DAYS – 12 GUESTS
Complete your Mexican adventure with our Post-Extension to the magnificent Monarch Butterflies in Zitacuaro. Witness the extraordinary wildlife event of the winter hibernation of the Monarch butterflies. Stroll through the Santuario de la Mariposa Monarca, a World Heritage Site and watch millions of butterflies descend and cluster on the pine and oak forest around you. Feast on authentic Mexican cuisine in a local village before hiking to the summit of Mexico's fourth highest peak and volcano, Nevado de Toluca. Take in the spectacular and majestic panoramic views that surround you including the large dacitic lava dome that separates two crater lakes, known as the lakes of the Sun and Moon.
RESERVE MY SPACE & ENQUIRIES
You've got that "I don't want to miss out" feeling for a good reason. Our expeditions are life changers and we have a solid following of Wild Earth Explorers who love returning to adventure with us. Don't hesitate in reserving your space today.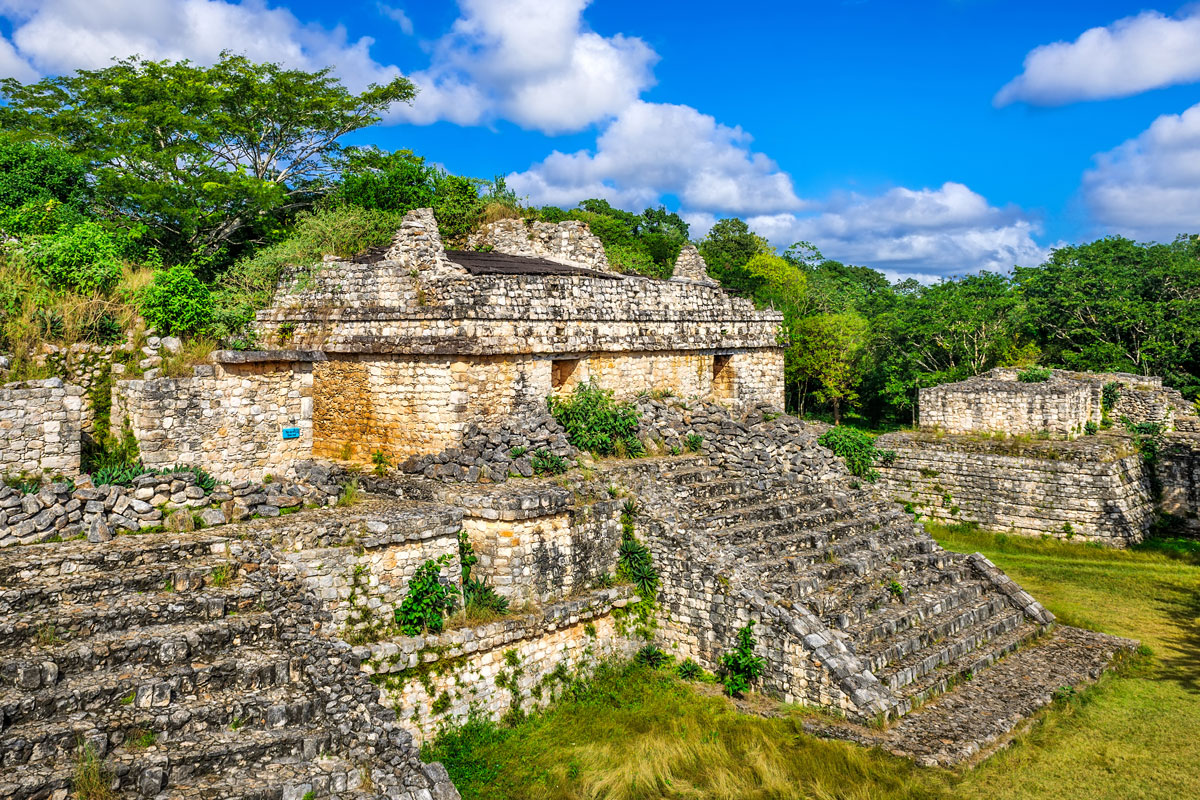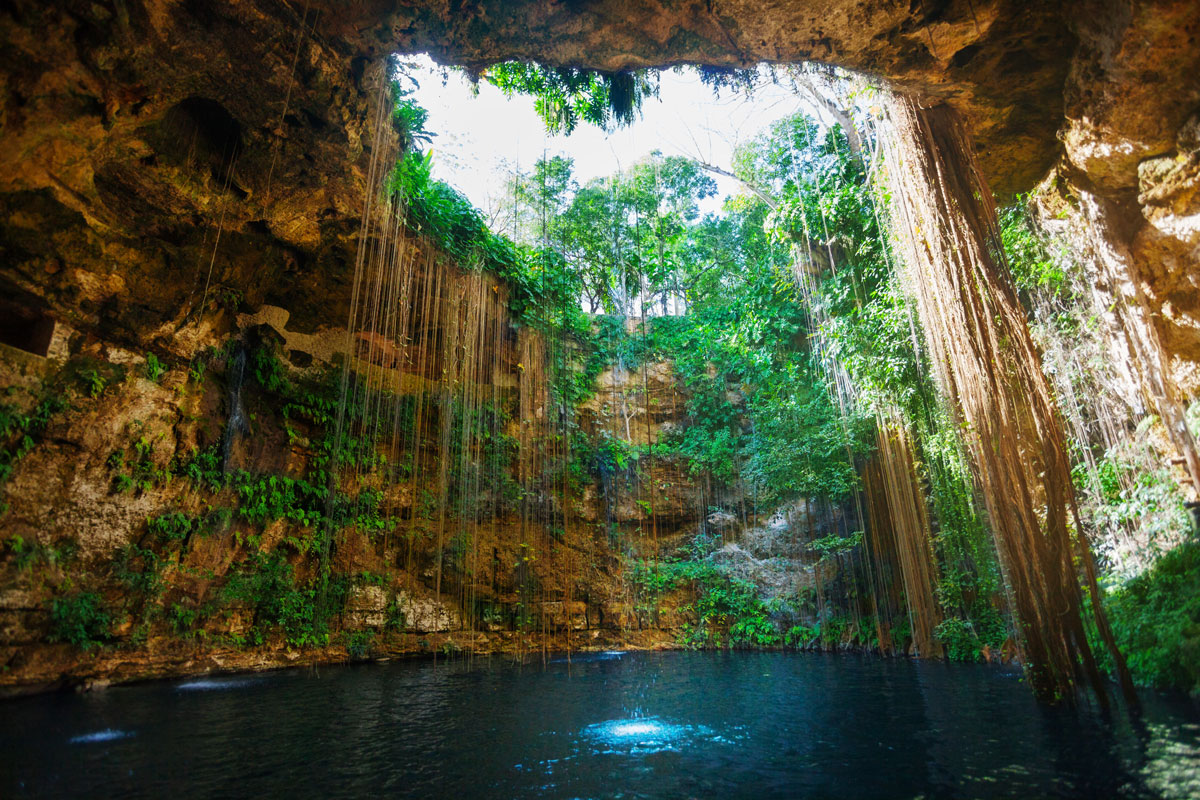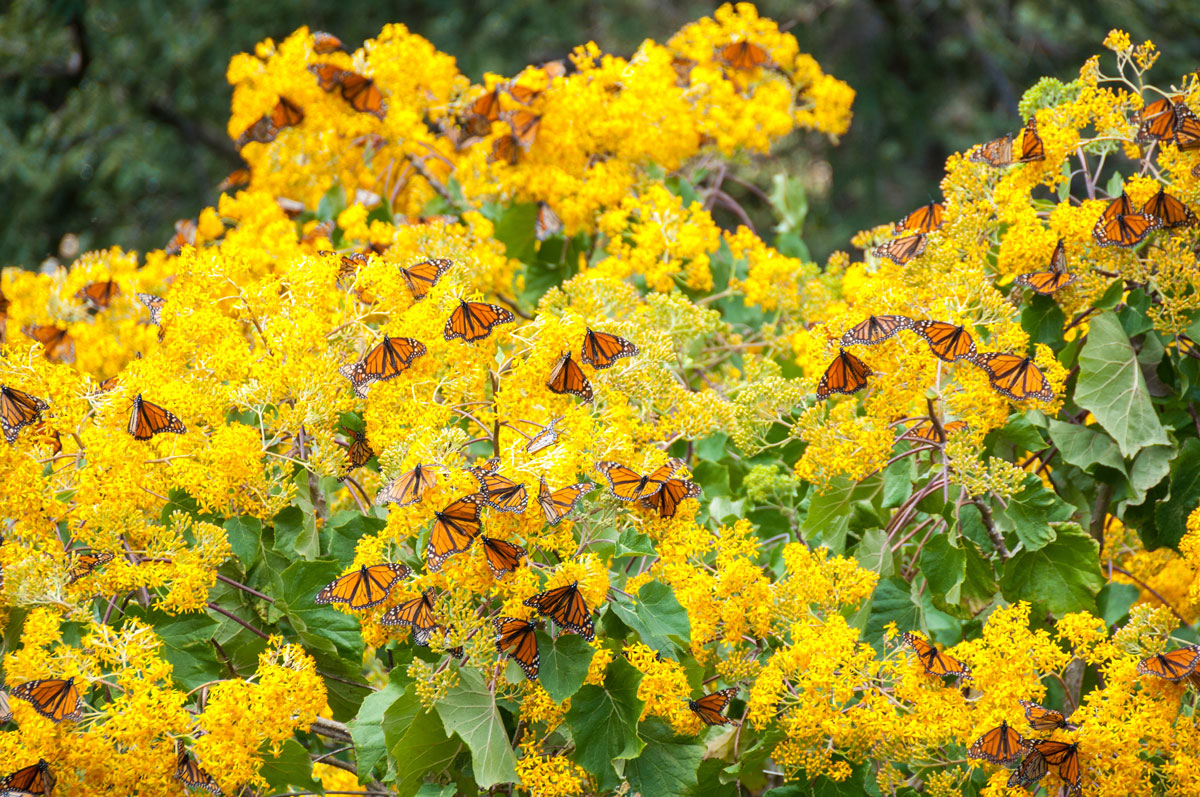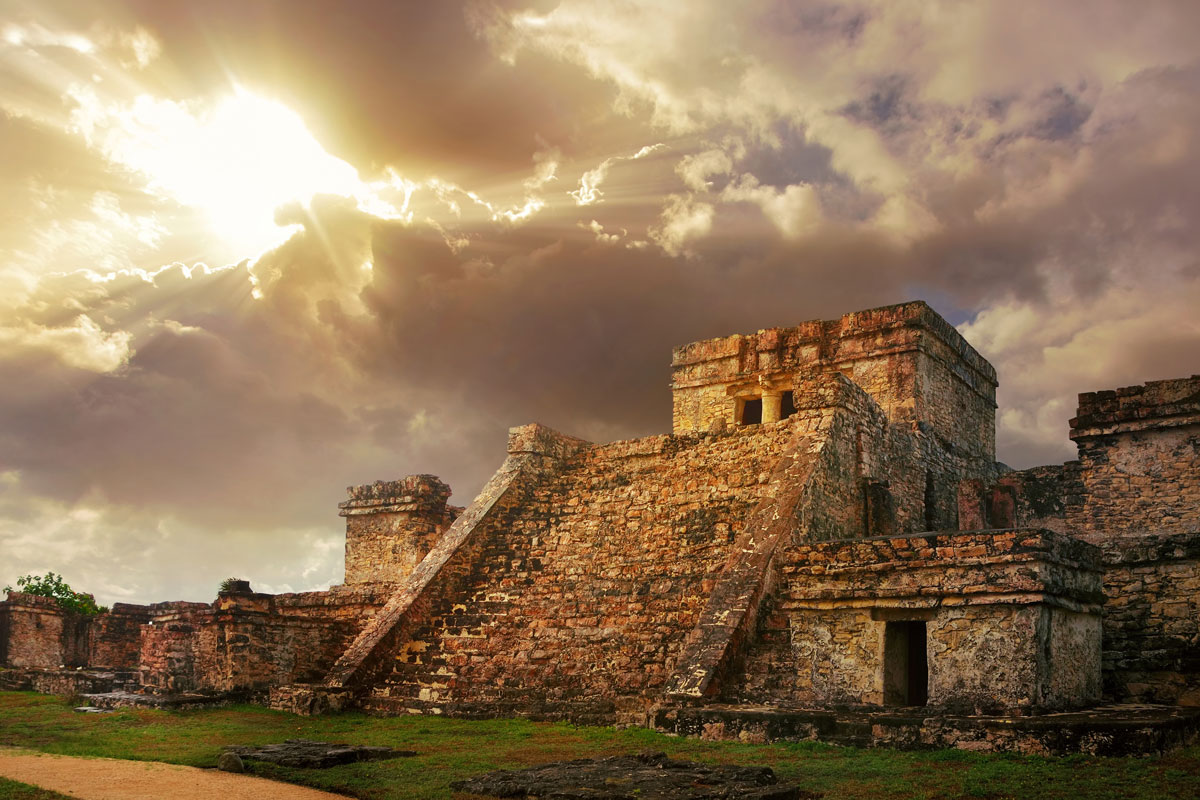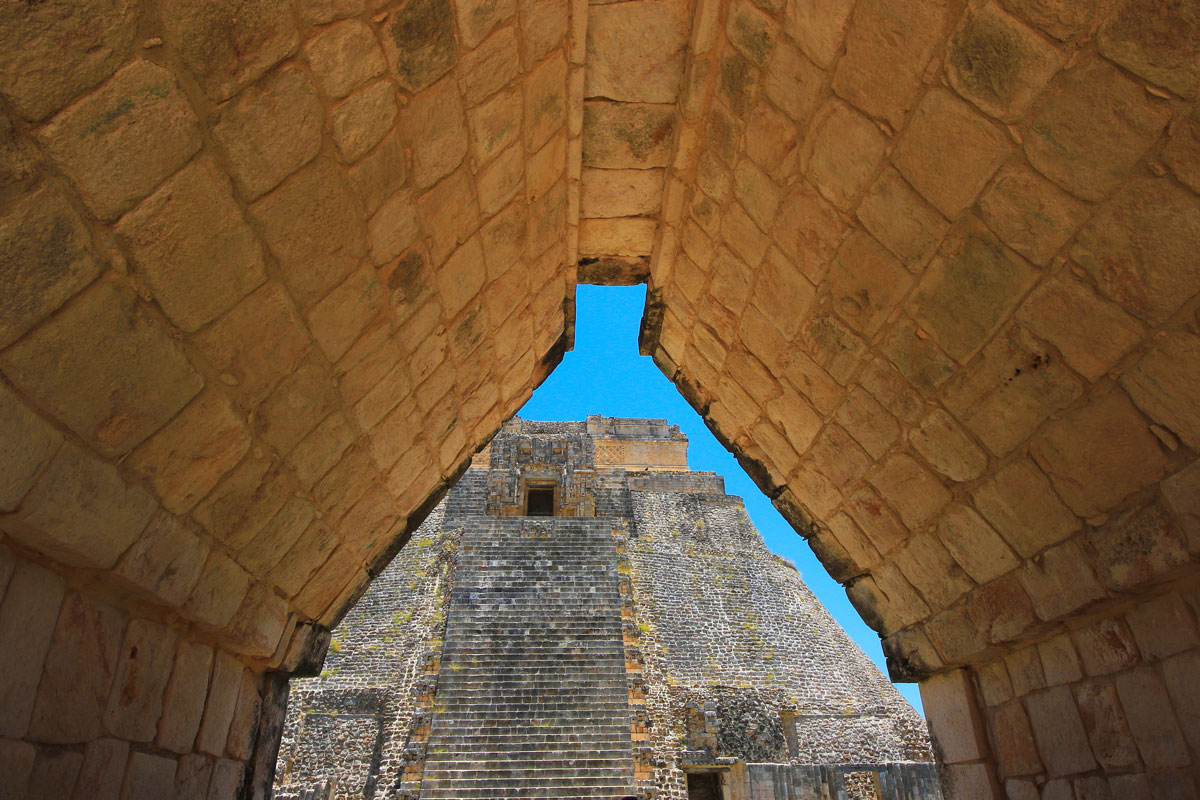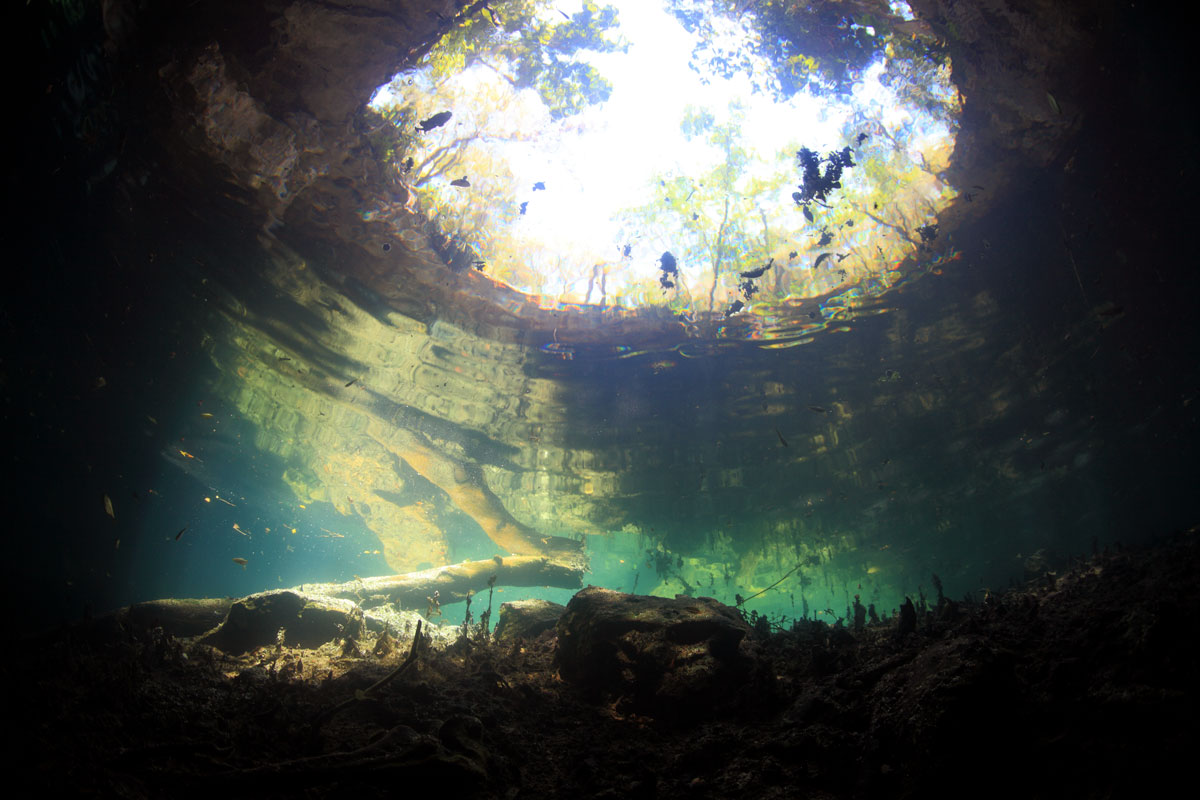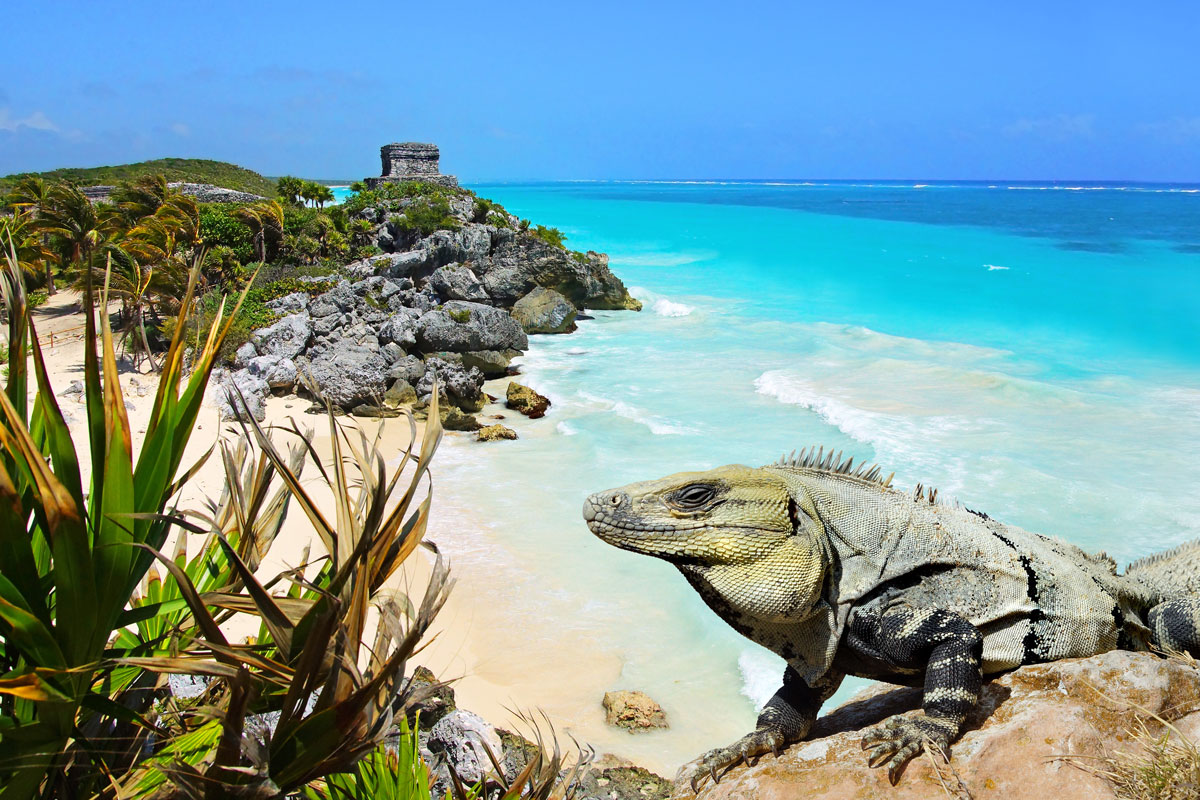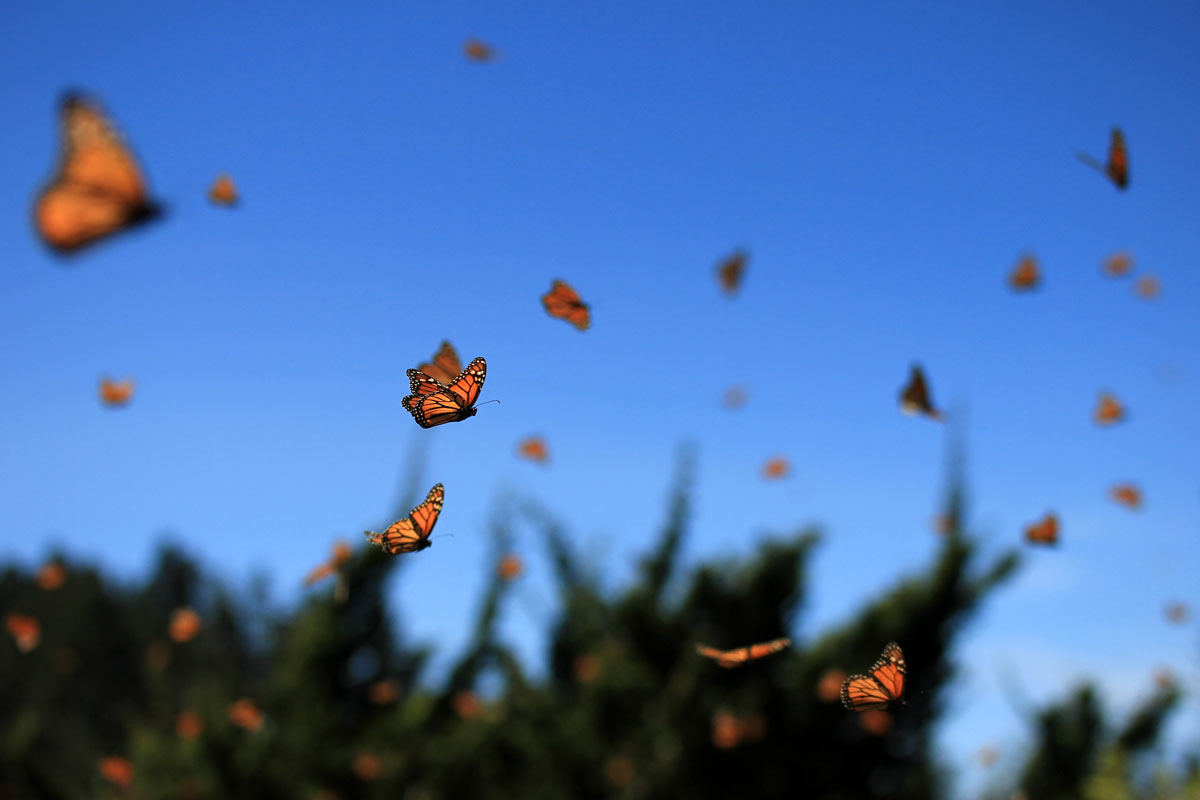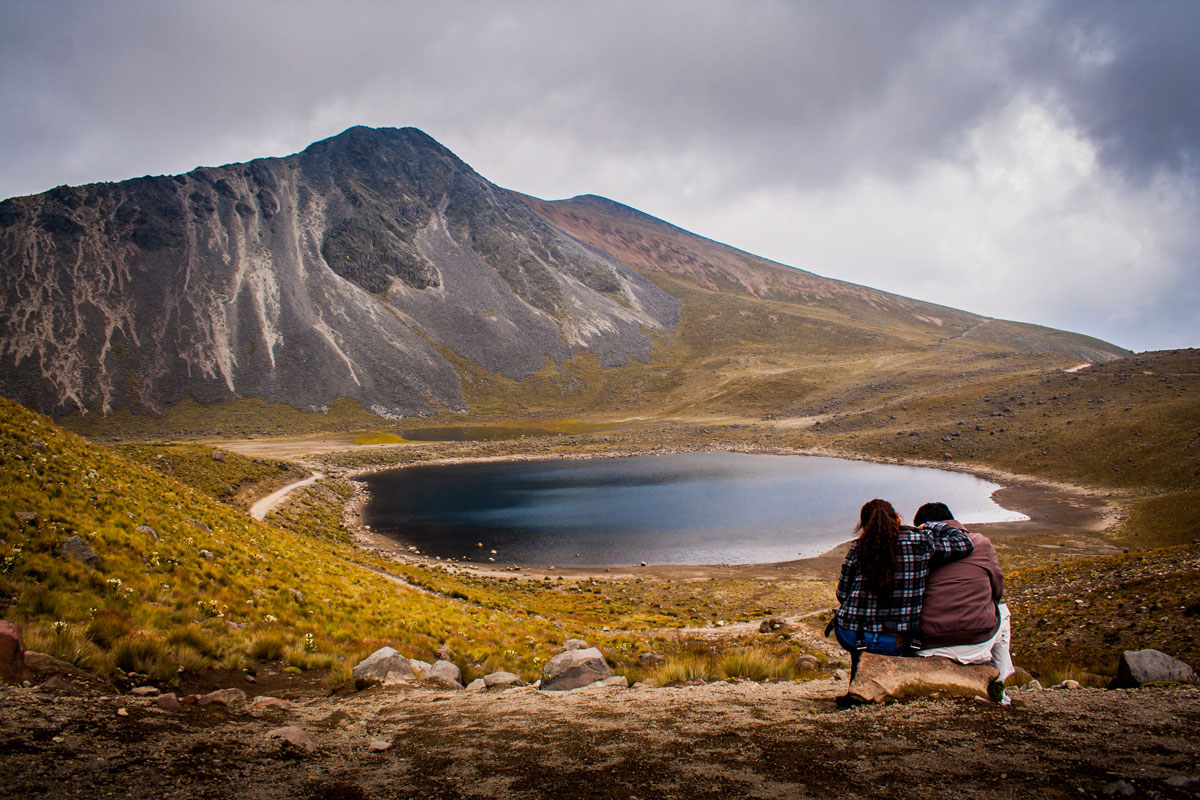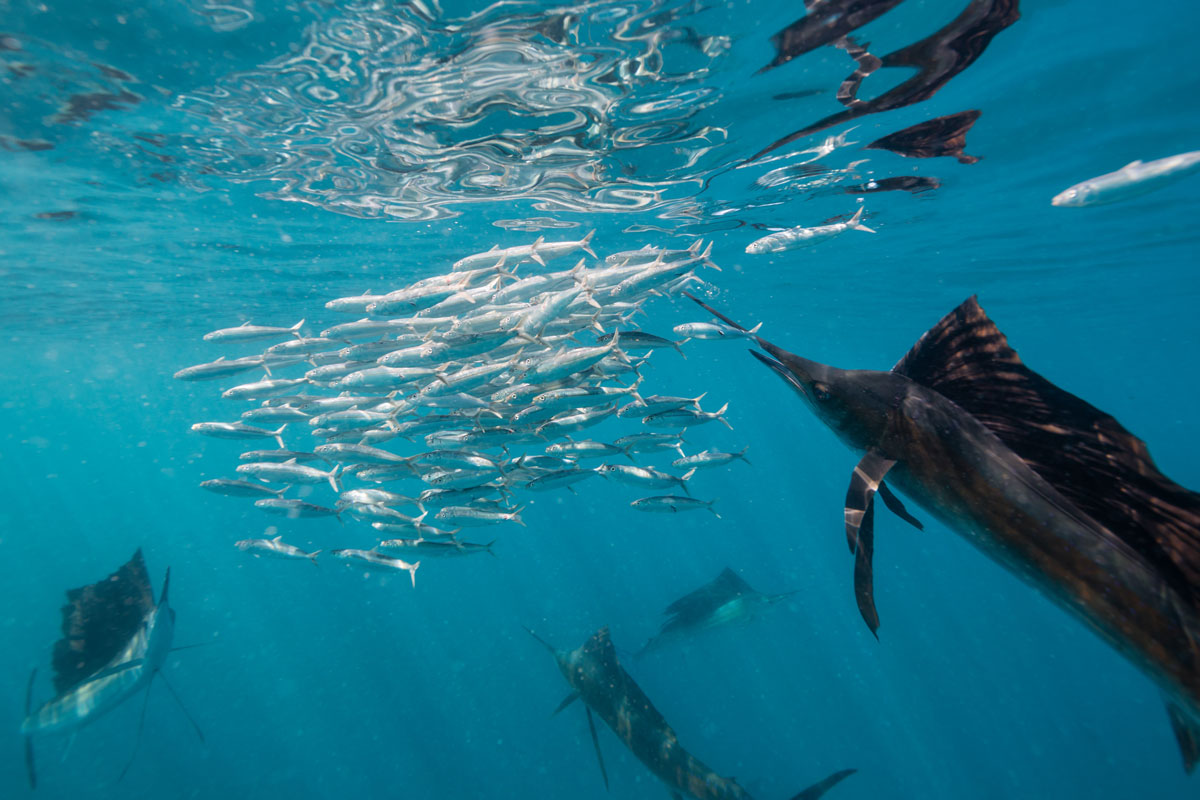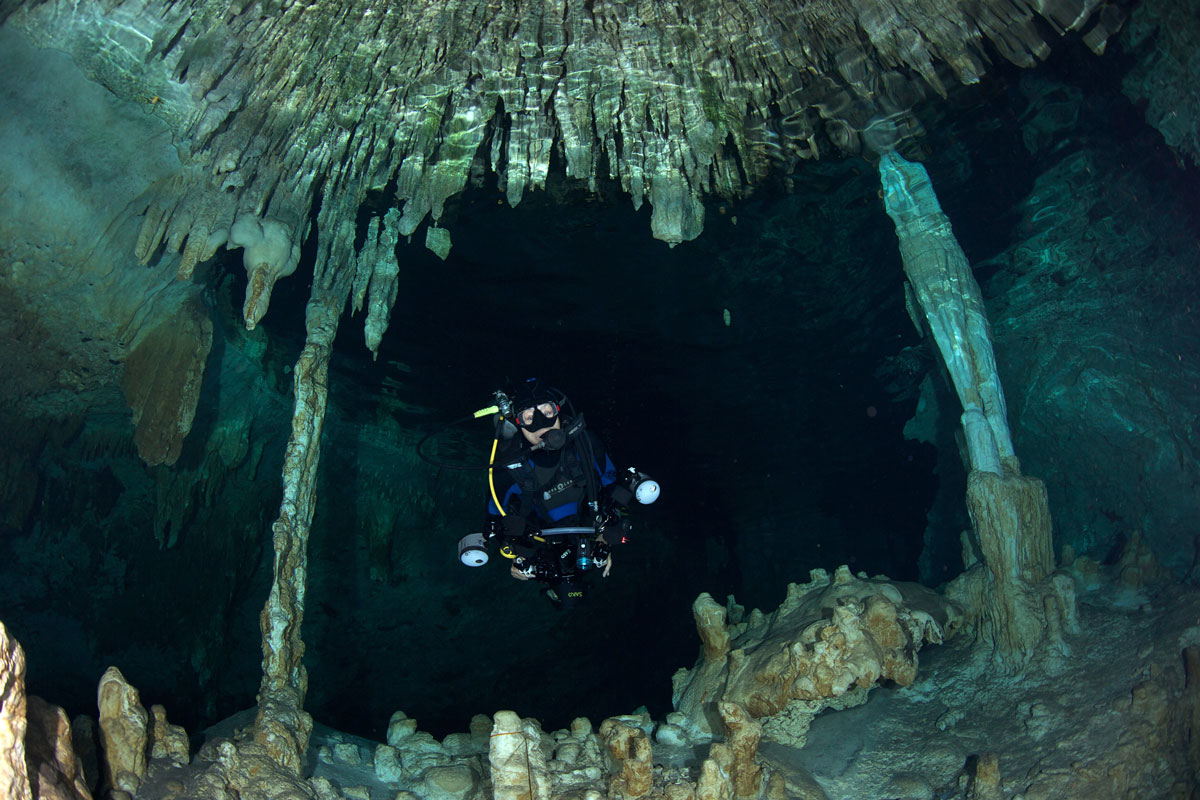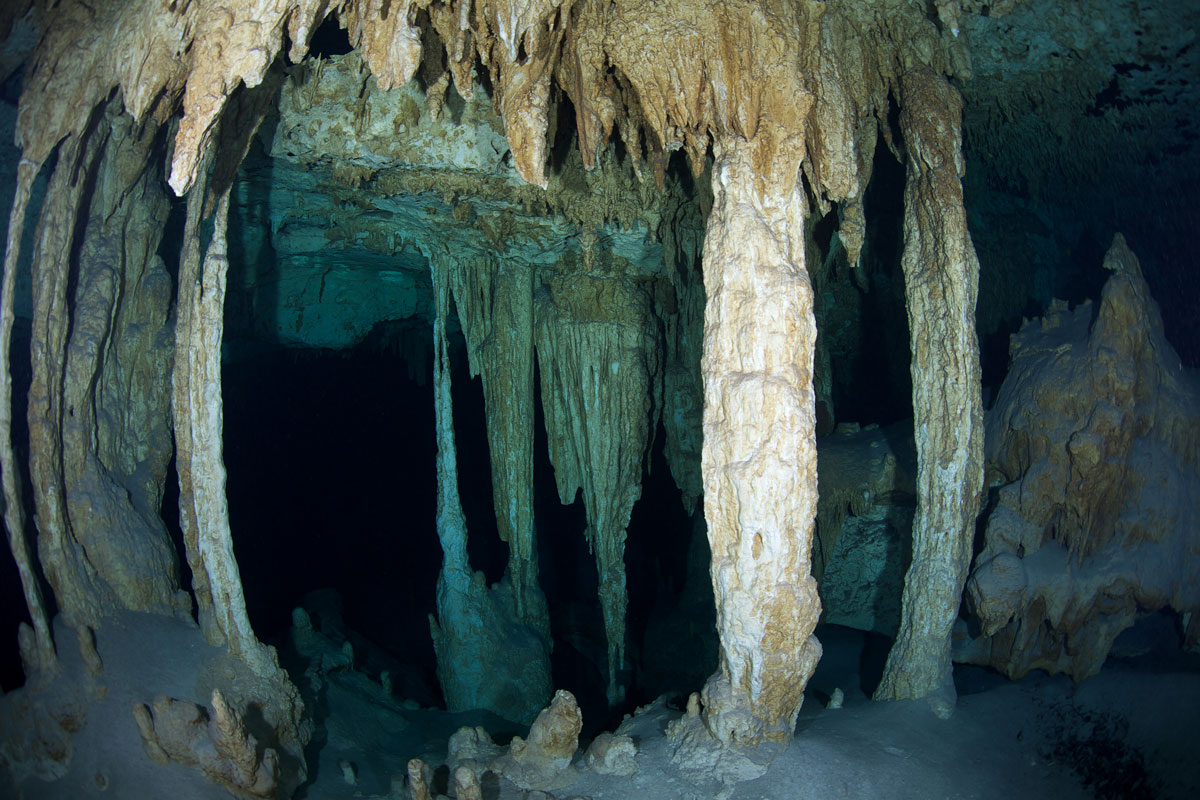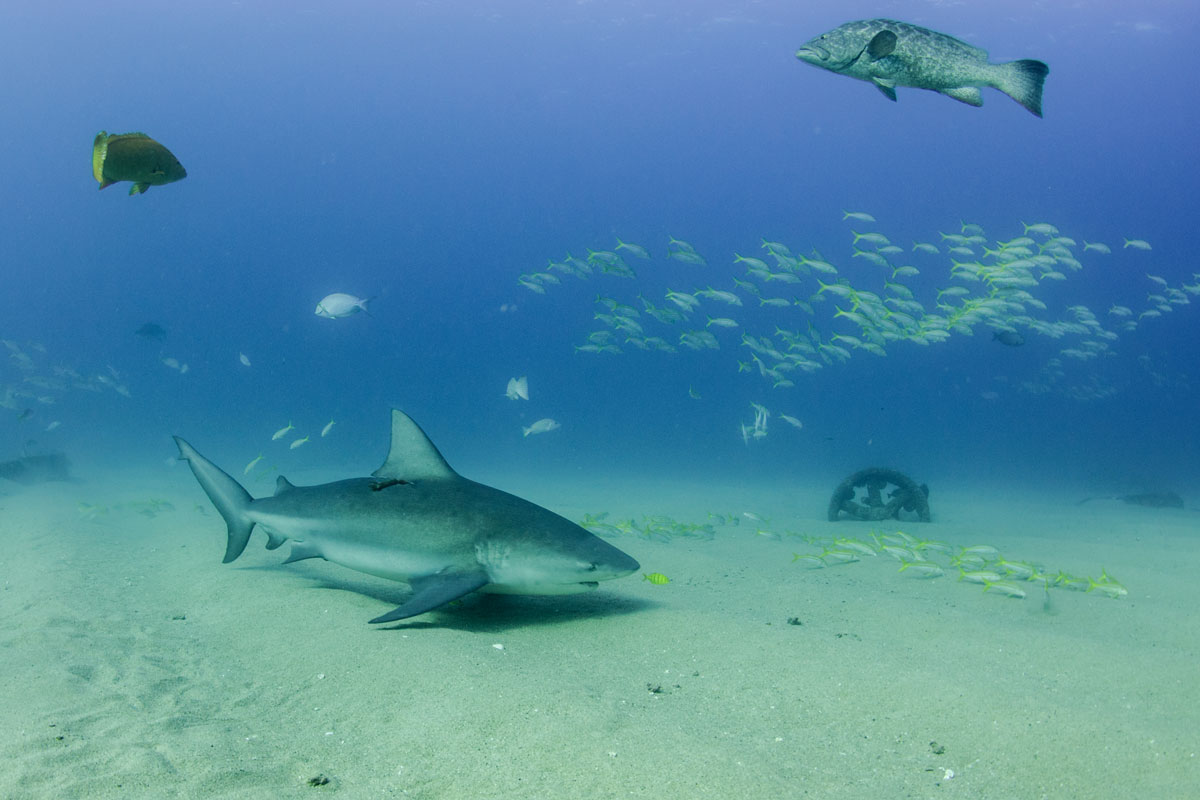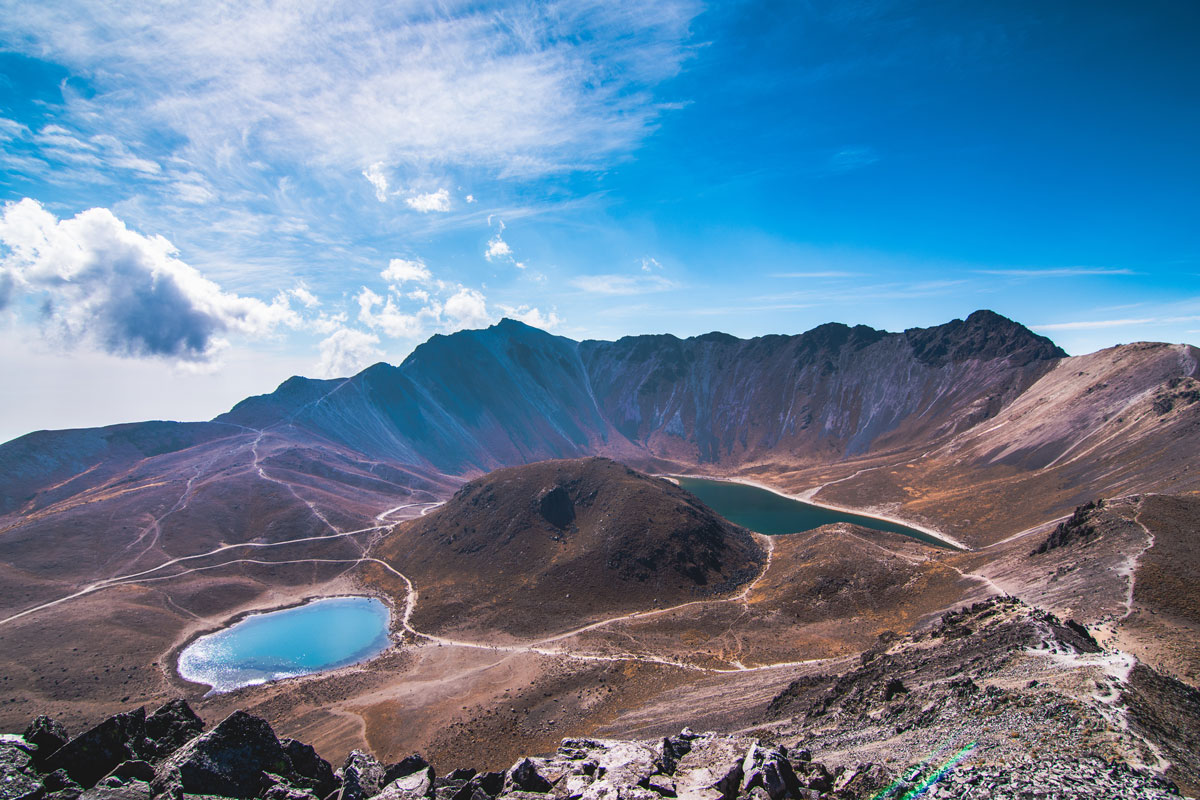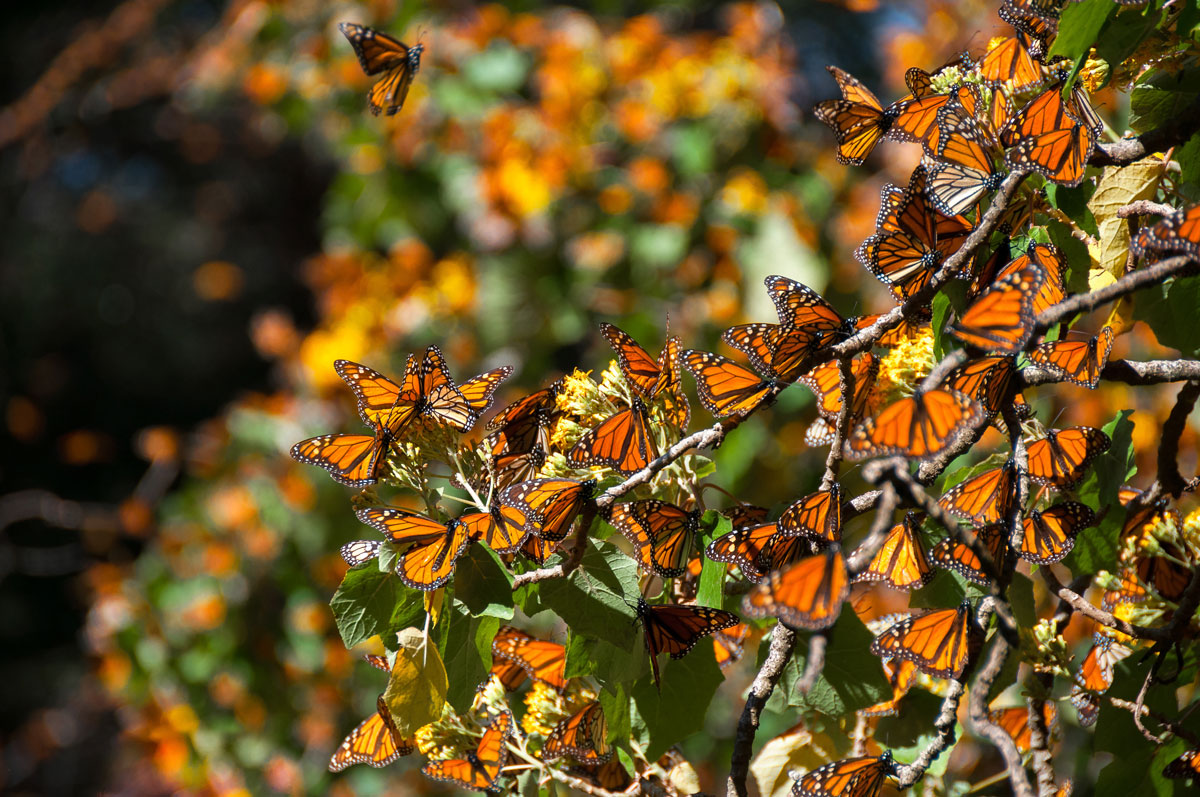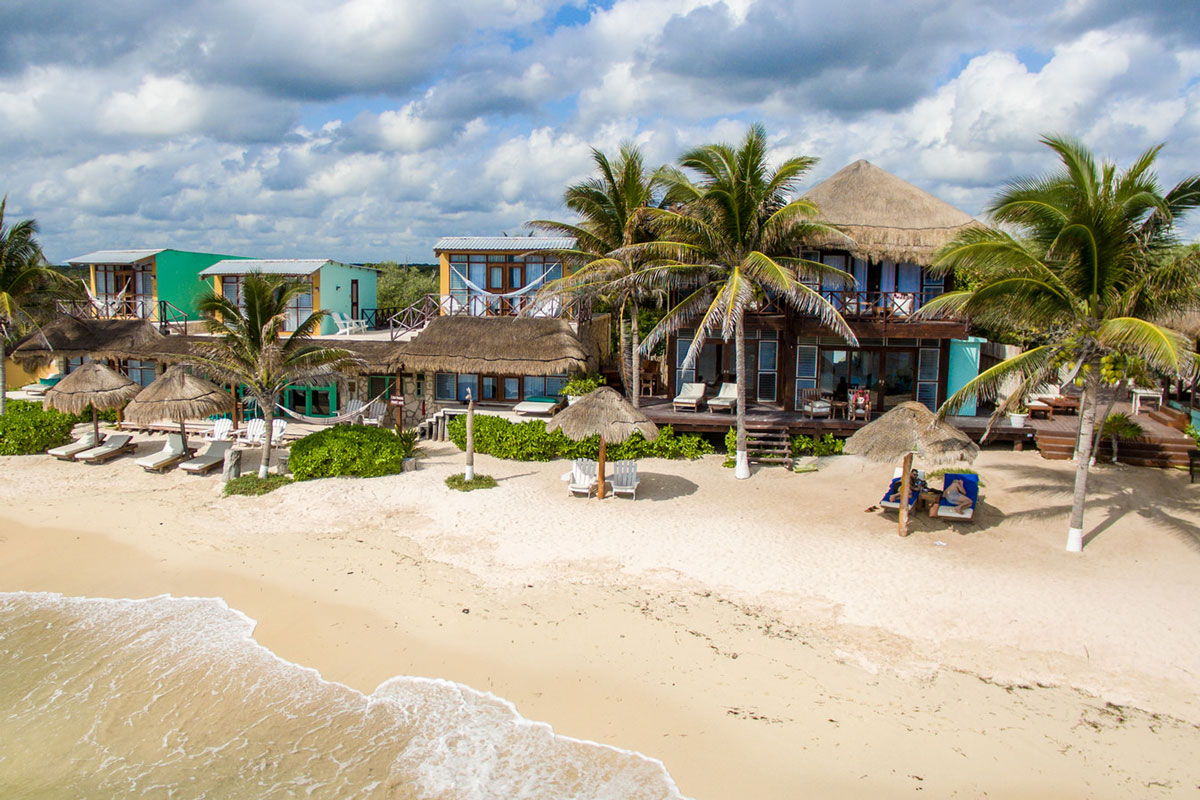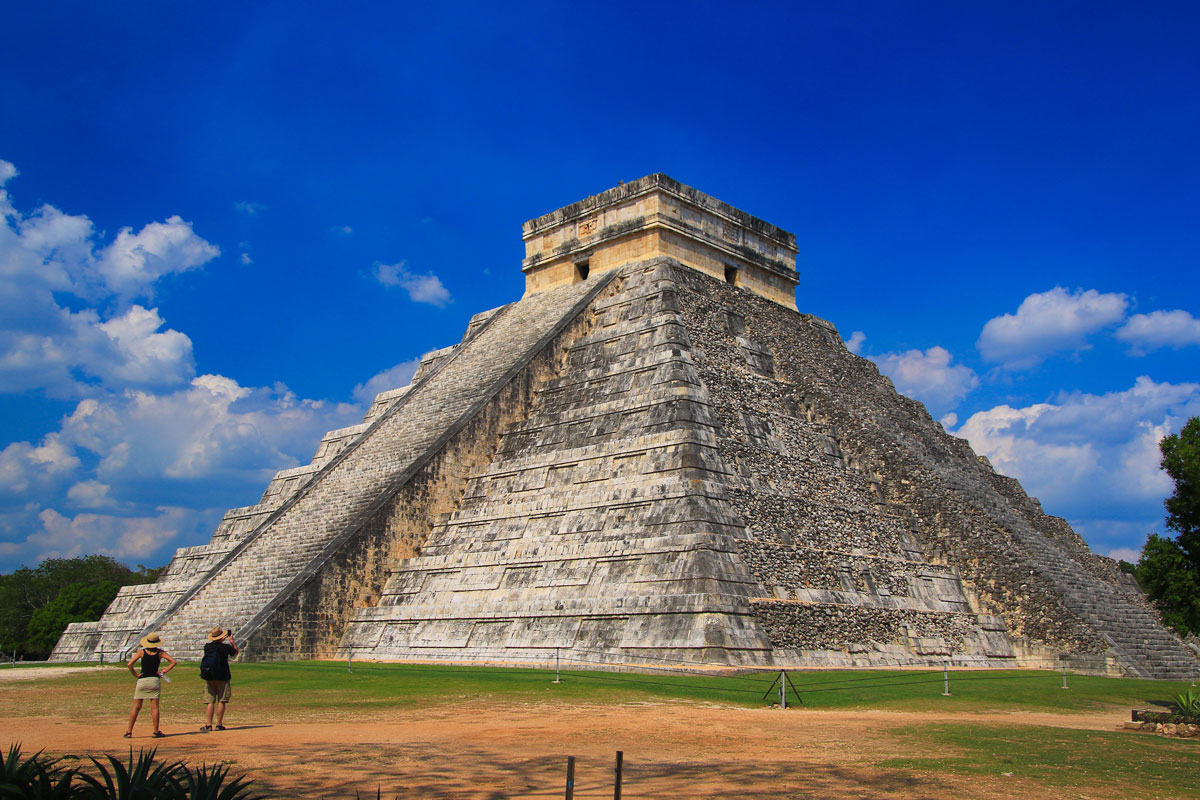 ITINERARY OVERVIEW
MEXICO YUCATAN PENINSULA – SAILFISH, BULL SHARKS & CENOTES
13 - 19 FEB 2021 – 08 DAYS – 12 GUESTS
Day 01 | Feb 13 Depart Home / En route to Cancun, Mexico
Day 02 | Feb 14 Travel to Isla Mujeres / Welcome cocktails and dinner
Day 03 | Feb 15 Sailfish experience
Day 04 | Feb 16 Sailfish experience / Travel to Playa del Carmen
Day 05 | Feb 17 Caribbean Coral dive / Bull shark dives
Day 06| Feb 18 Morning Bull shark dives / Travel to Tulum / Jungle Cenote snorkel
Day 07 | Feb 19 Dive Cenotes / Tulum Mayan ruins
Day 08 | Feb 20 Return to Cancun/ Fly home or post-extension Monarch Butterflies
POST EXTENSION – MONARCH BUTTERFLIES
20 - 23 FEB 2021 – 05 DAYS – 12 GUESTS
Day 01 | Feb 20 Arrive in Mexico City / Welcome dinner
Day 01 | Feb 21 Mexico City Tour / Teotihuacan ruins
Day 02 | Feb 22 Travel to Zitacuaro / Monarch Butterfly Biosphere Reserve
Day 03 | Feb 23 Biosphere Reserve / Nevado de Toluca Volcano
Day 04 | Feb 24 Return to Mexico City / Fly home or continue to Baja California and Socorro Expedition
BROCHURE
Request our online brochure with full itinerary, costing and trip information.
PHOTO CREDIT © Thomas & Natalia Baechtold, Adobe Stock