PALAU 01
RAINBOWS END
18 APR - 01 MAY 2021 • 14 DAYS • 14 GUESTS
Join us on an exceptional expedition through the archipelago of Palau, a tropical island paradise showcasing incredible marine biodiversity with over 1500 fish species, an abundance of pelagic animals and a plethora of soft and hard corals.
Discover jaw-dropping island landscapes, with world-class diving and snorkeling. Swim with millions of jellyfish at mysterious Jelly Fish Lake and experience the cultural riches and scenic sites of Babeldaob as you walk along an ancient stone path to a traditional men's house and hike to a spectacular waterfall in the middle of the jungle for a refreshing dip. Explore the hidden network of marine lakes, mangrove channels and white sandy beaches by kayak. Paddle through the lush Rock Islands and marvel at the beautiful blue hues of the crystal-clear waters and its unique flora and fauna. Enjoy a scenic flight for an incredible aerial view of this unique and beautiful island nation with the rich waters and the lush green of the islands dotted throughout.
Discover Palau's spectacular and world-famous snorkel and dive sites from the comforts of our exclusively chartered yacht, the SY Palau Siren, furnished with luxury amenities and excellent food. When not in the water exploring the underwater riches, visit the significant World War II battle sites of Peleliu, enjoy a massage and sip on a cocktail whilst watching the spectacular sunsets. Experience the best of Palau in comfort and style on this incredible adventure.
HIGHLIGHTS
Sail in the lap of luxury as you explore the best that Palau has on offer, onboard our exclusively chartered yacht.

Explore spectacular drop offs, marine channels and marine lakes abundant with fish and corals.

Watch sharks patrolling the reefs, swim alongside Manta rays and turtles.

Enjoy a Pelagic day in search of whales, dolphins and sharks.

Explore a coral encrusted World War II shipwreck and swim with millions of jellyfish in mysterious Jelly Fish Lake.

Kayak through Palau's Rock Islands, snorkel fragile coral gardens inside hidden marine lakes and feast on a beach BBQ.

Soar over the enchanting Rock Islands and reefs of Palau on a scenic flight.

Experience a spawning fish aggregation dive and "Black-water night dive".

Take a refreshing dip in a jungle waterfall and stroll down an ancient stone path to a traditional men's house.
COMBINATIONS for the ULTIMATE EXPERIENCE
Book 2 expeditions and receive a $500 per person savings / Book 3 expeditions and receive a $750 per person savings
CHUUK
11 - 20 APR 2021 – 10 DAYS – 13 GUESTS
Dive into World War II history and explore the Ghost Fleet of Truk Lagoon in Micronesia. Over 60 of the worlds' most pristine wrecks are scattered in the protected inner lagoon, the legacy of a fierce WWII battle between the Imperial Japanese naval fleet and Allied Carrier planes. Ranging from supply vessels, planes to submarines, these pristine wrecks are all tightly packed into a beautiful shallow coral reef lagoon and are host to numerous artefacts and an oasis for coral and fish life. When not diving this underwater museum, explore the colourful reefs and drop-offs filled with tropical reef fish, sharks, turtles and dolphins. With clear warm tropical waters, vivid and prolific marine life, this expedition promises to be a unique adventure that should be on every scuba divers 'Bucket list'.
PHILIPPINES
29 APR - 15 MAY 2021 – 17 DAYS – 18 GUESTS
This exceptional journey takes you through the Philippines and her islands, with colourful markets, authentic villages and abundant marine life. Stay at luxurious beach resorts, surrounded by jungle and enjoy stunning ocean vistas. Submerge into an incredibly rich and diverse underwater world and explore some of the most gorgeous reefs on the planet.
RESERVE MY SPACE & ENQUIRIES
You've got that "I don't want to miss out" feeling for a good reason. Our expeditions are life changers and we have a solid following of Wild Earth Explorers who love returning to adventure with us. Don't hesitate in reserving your space today.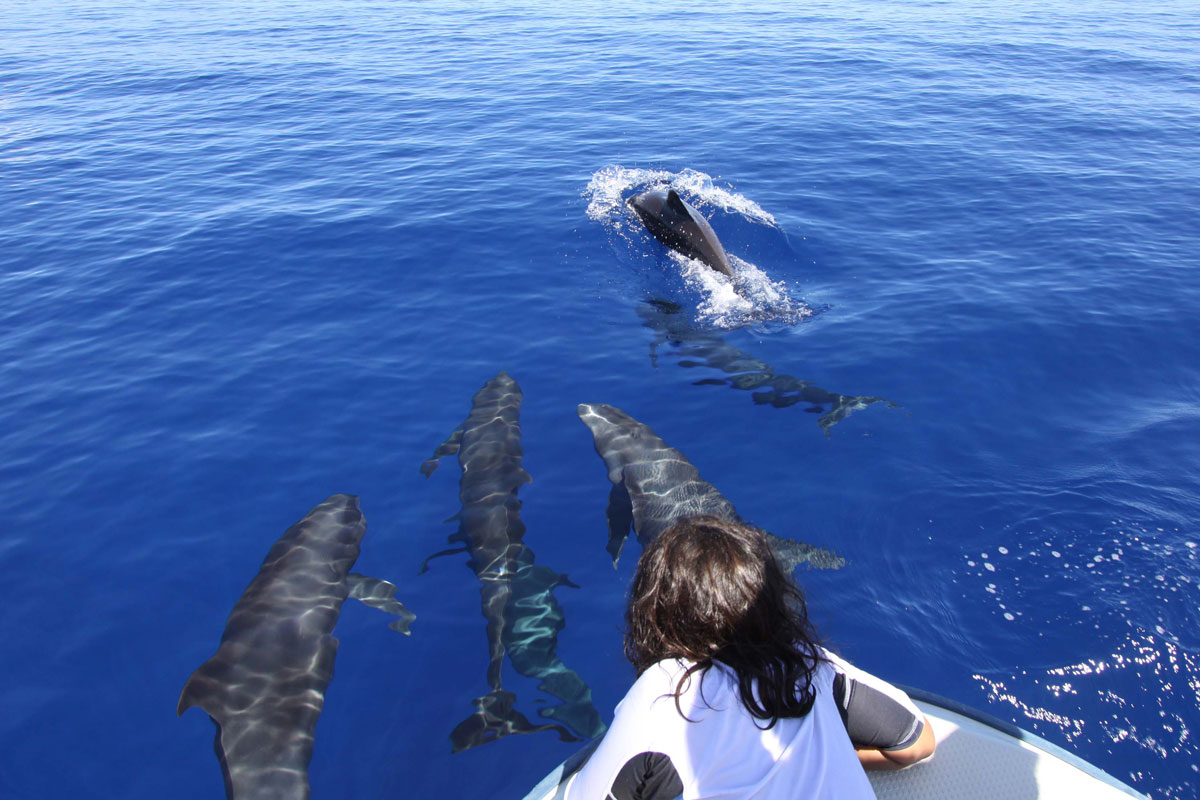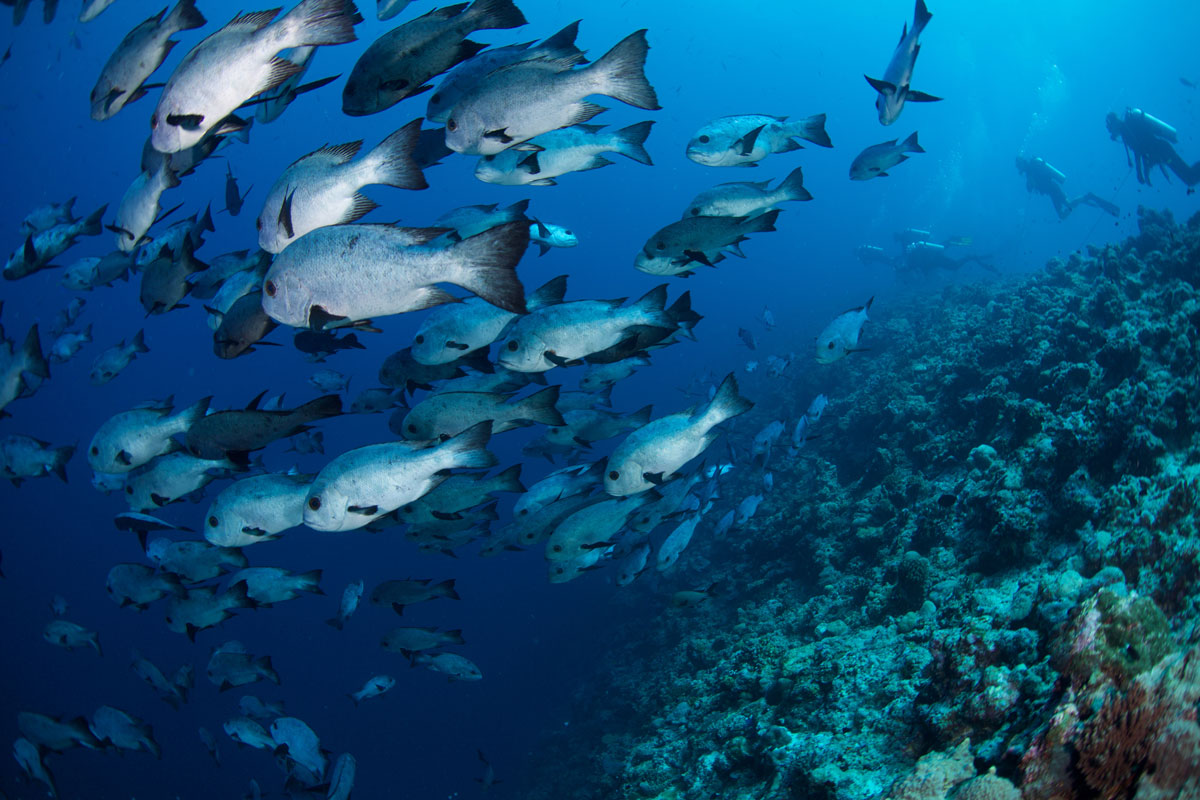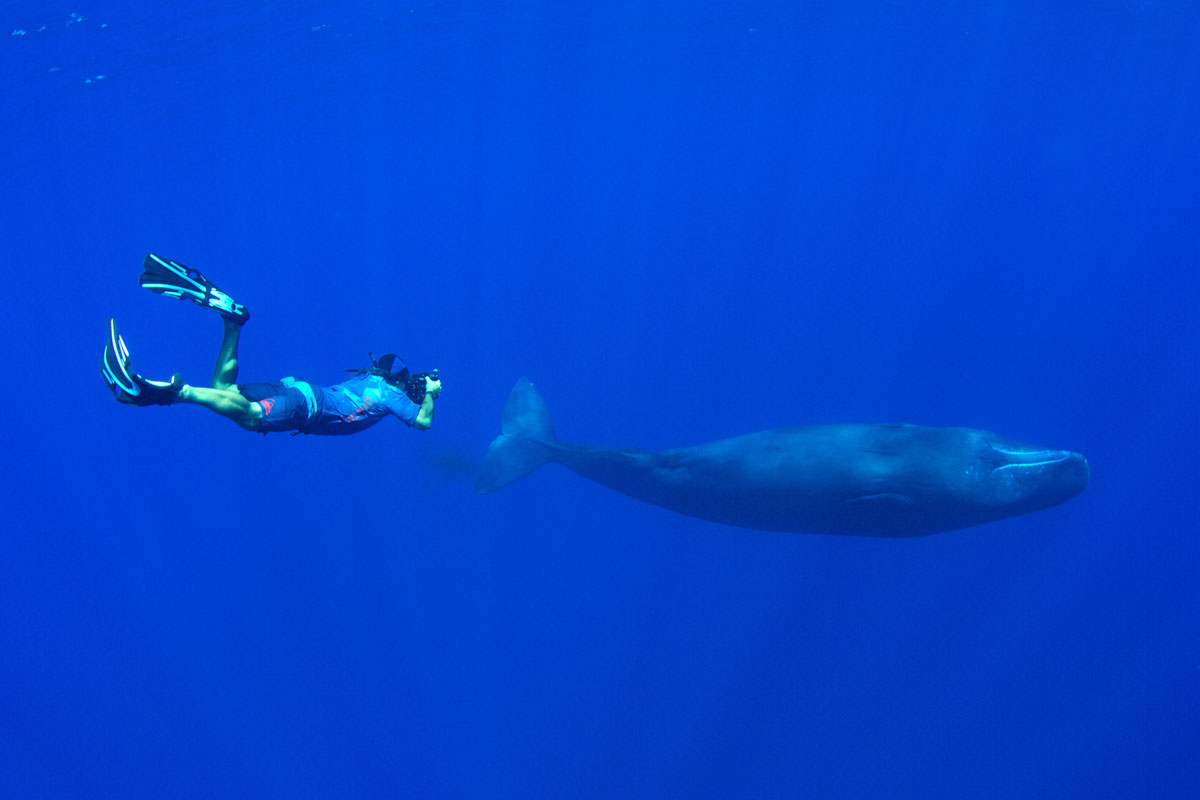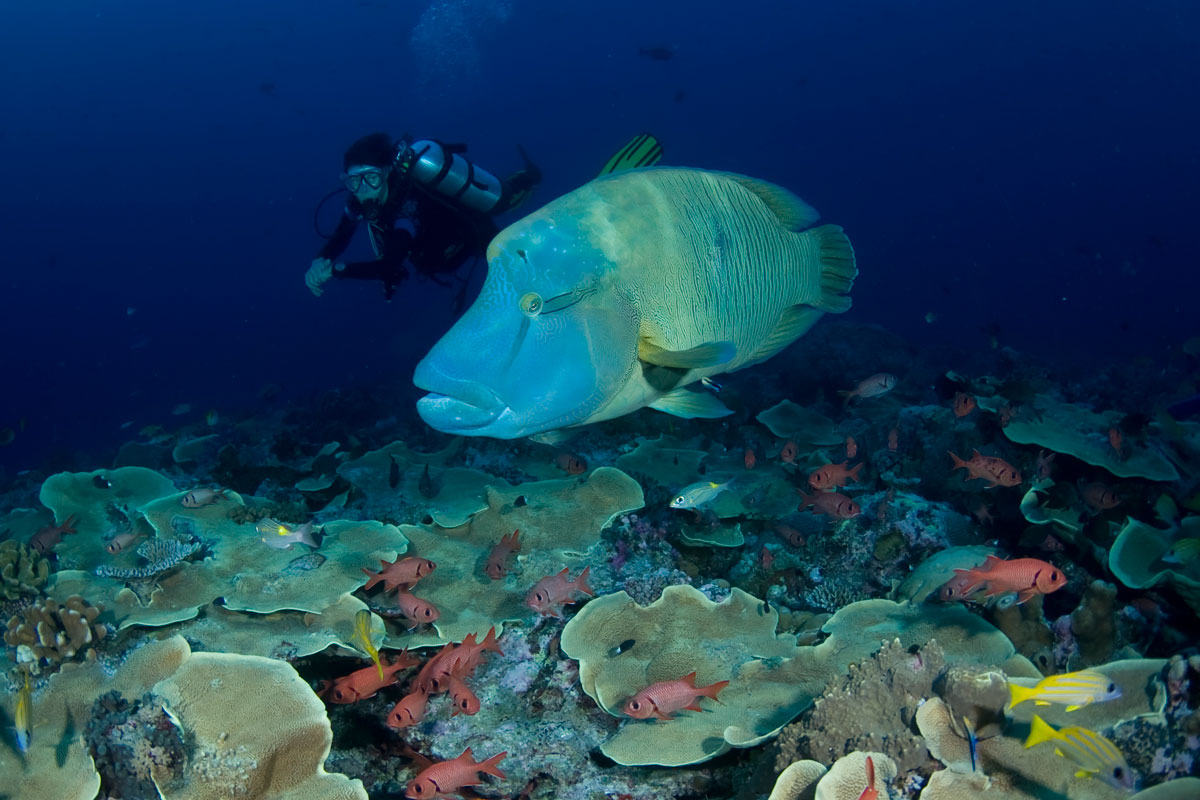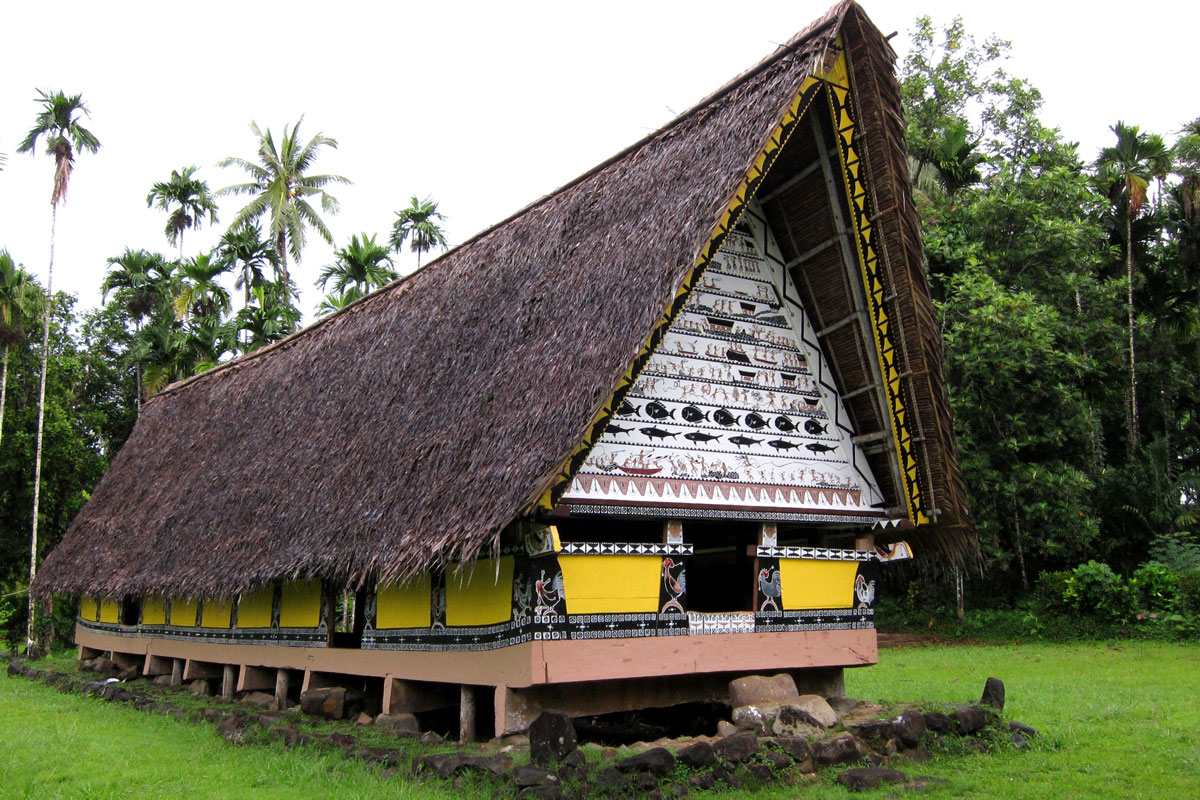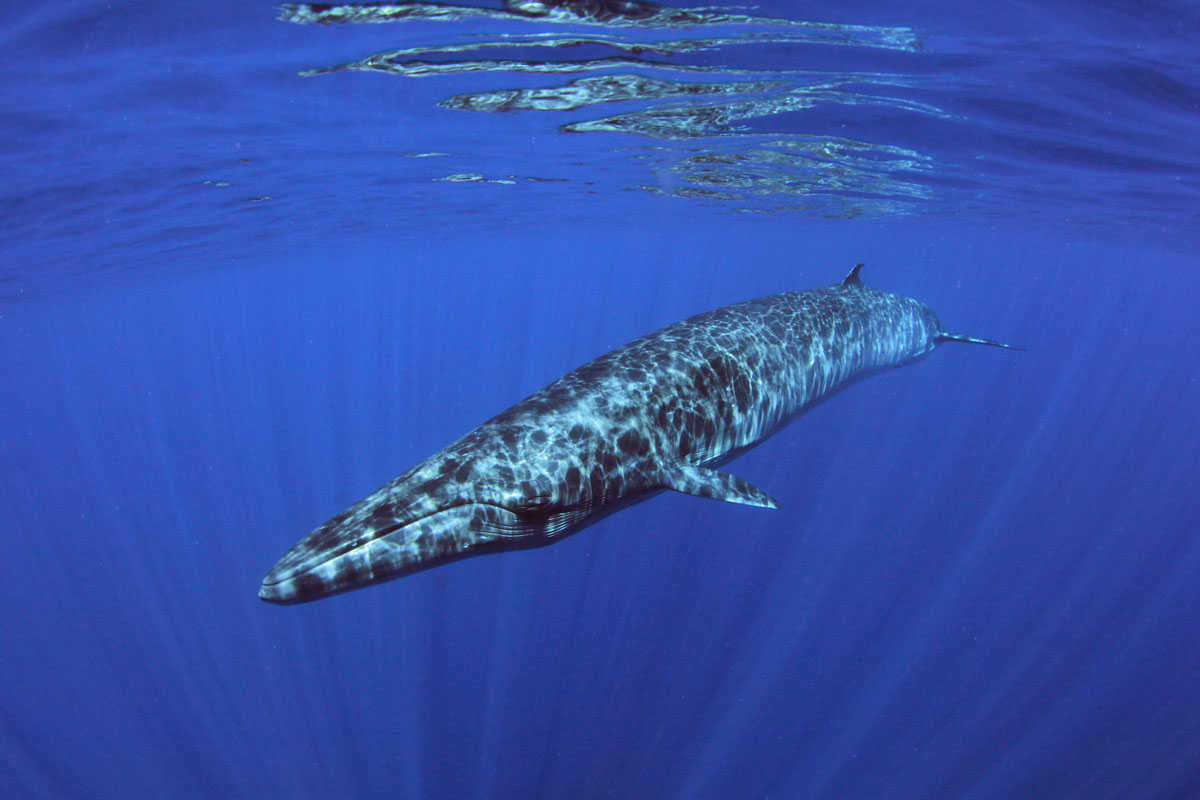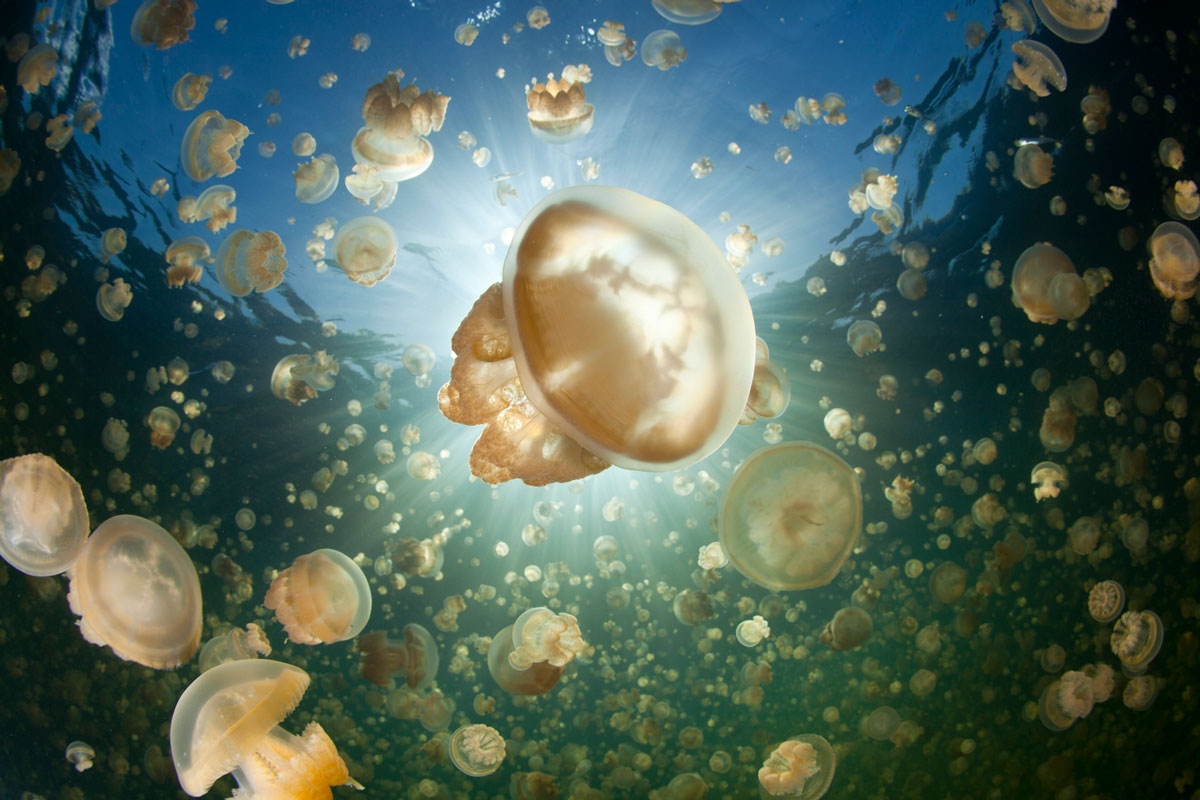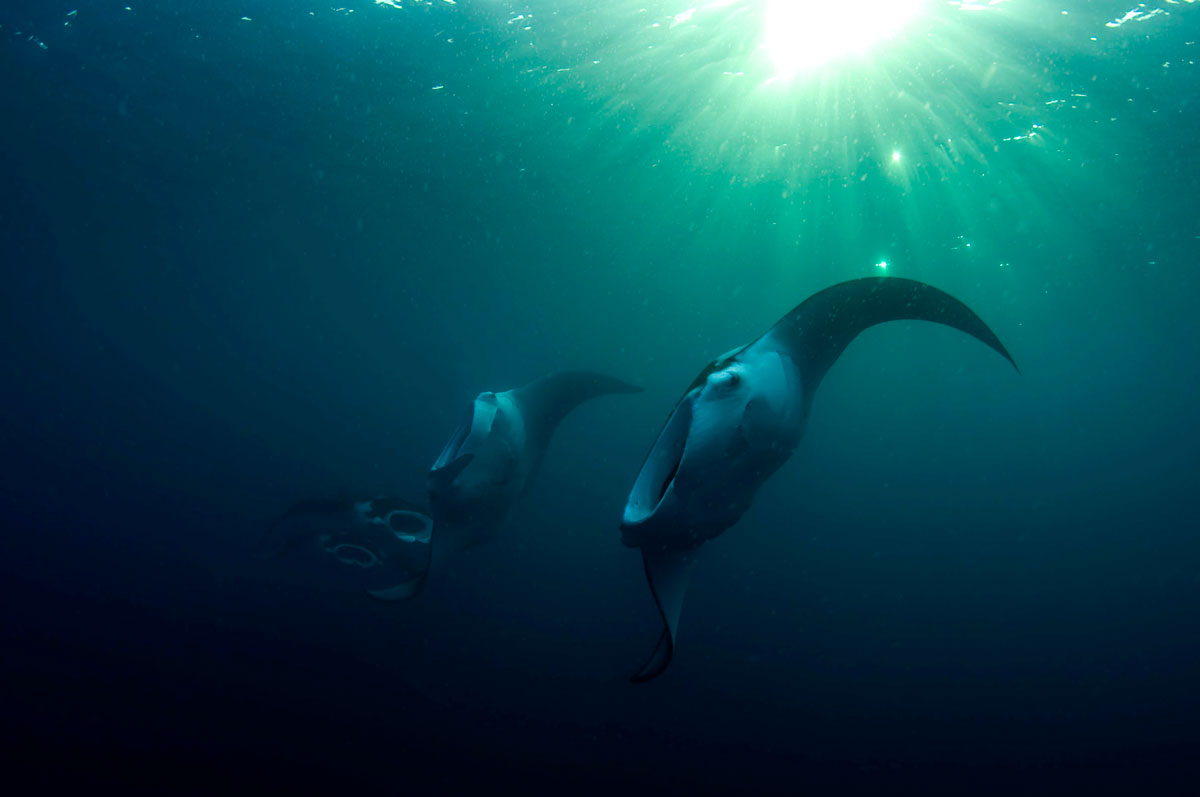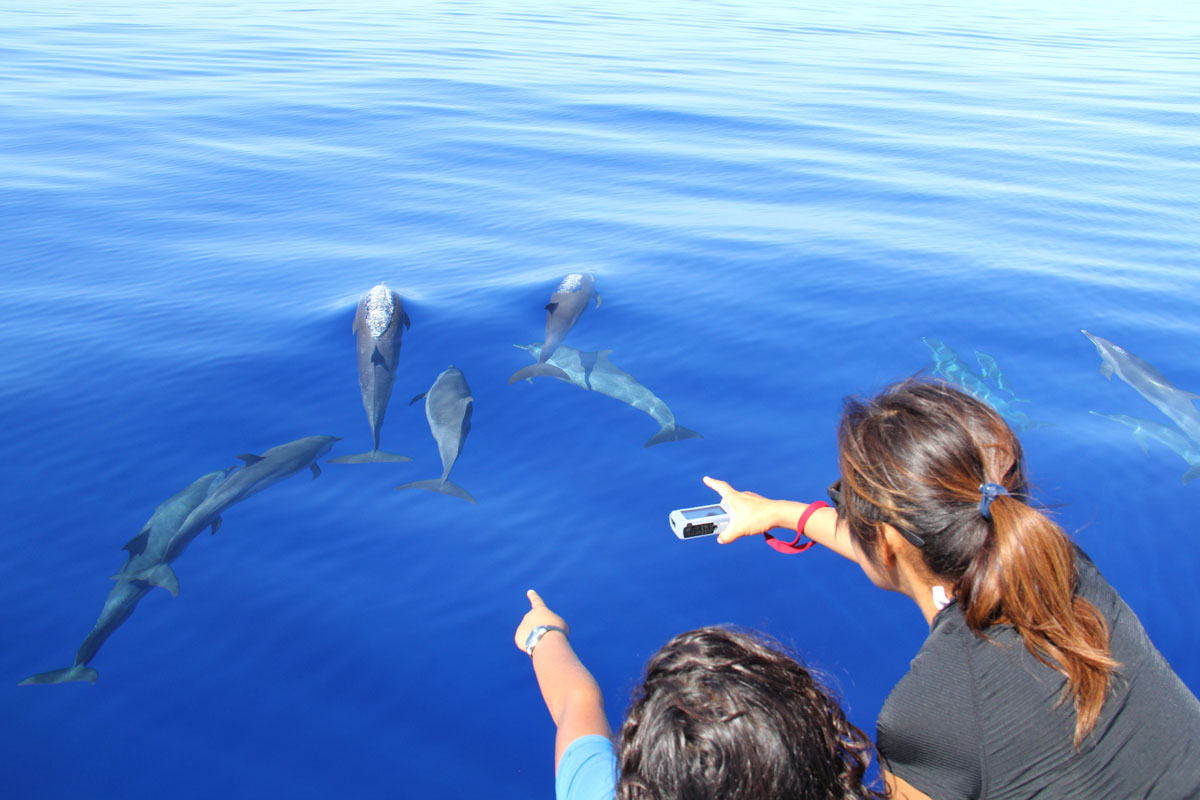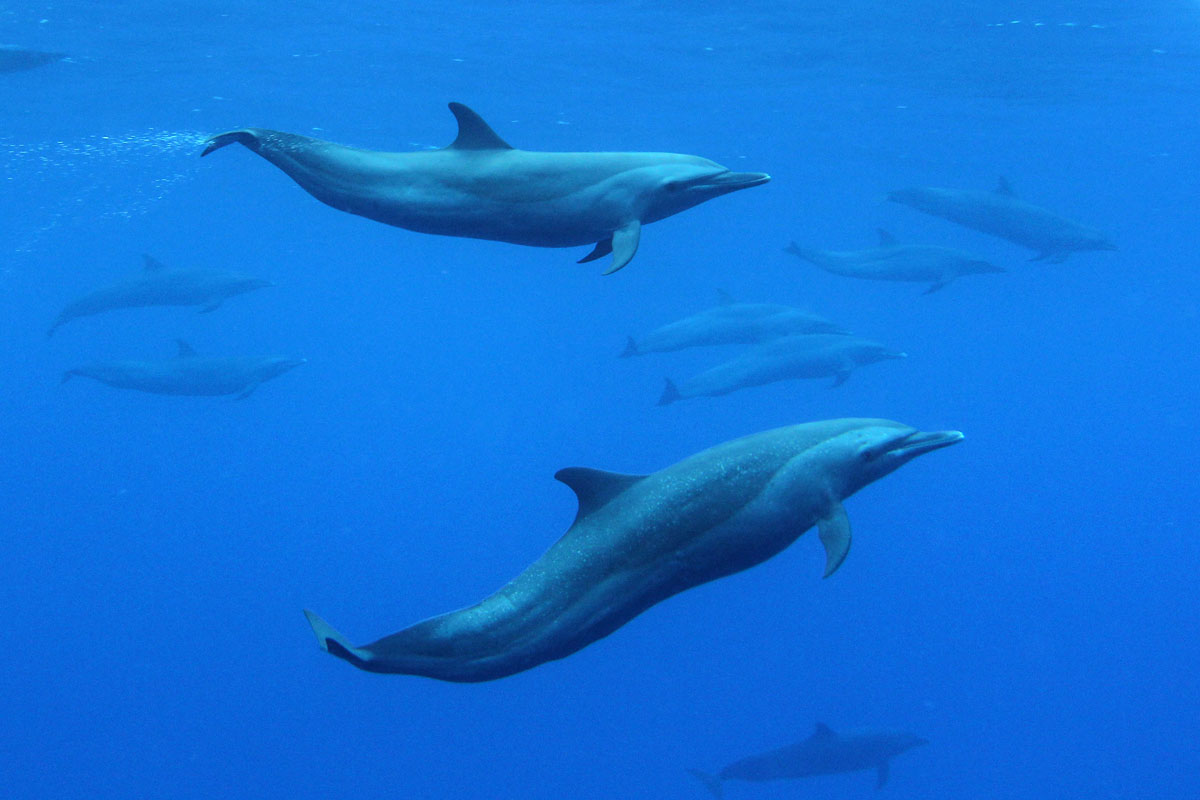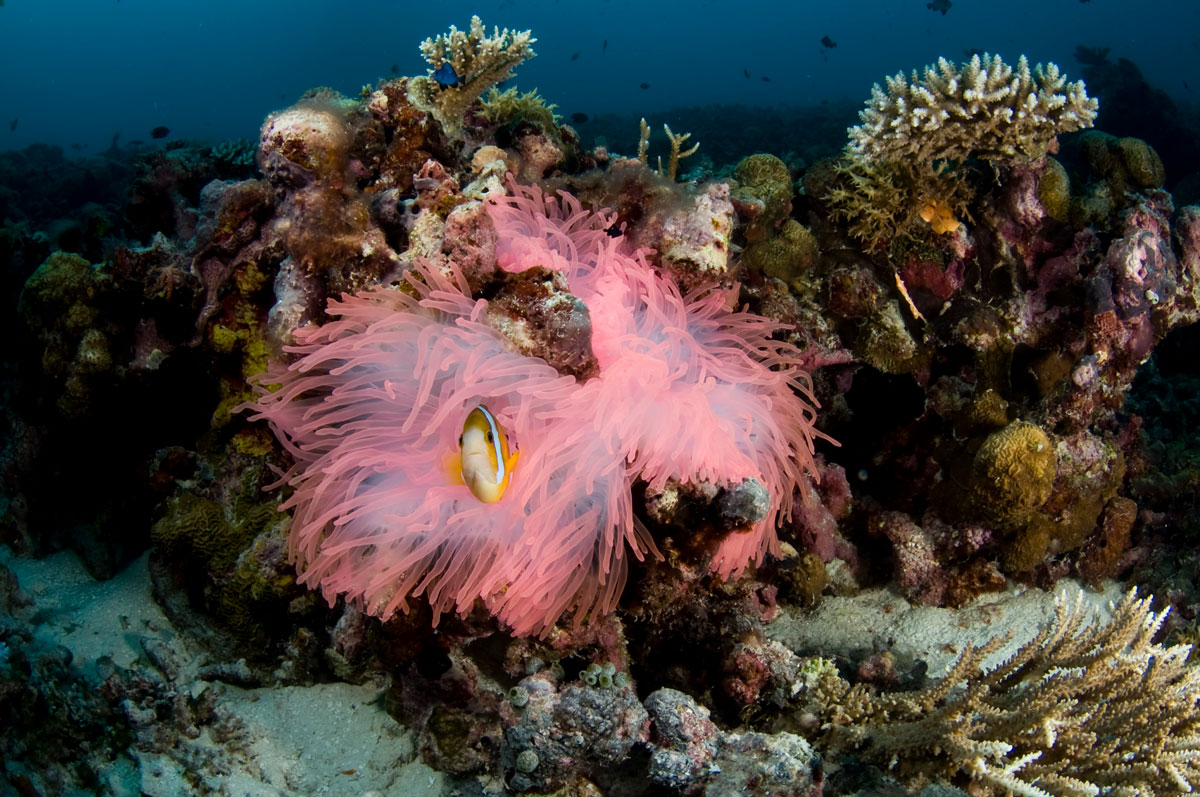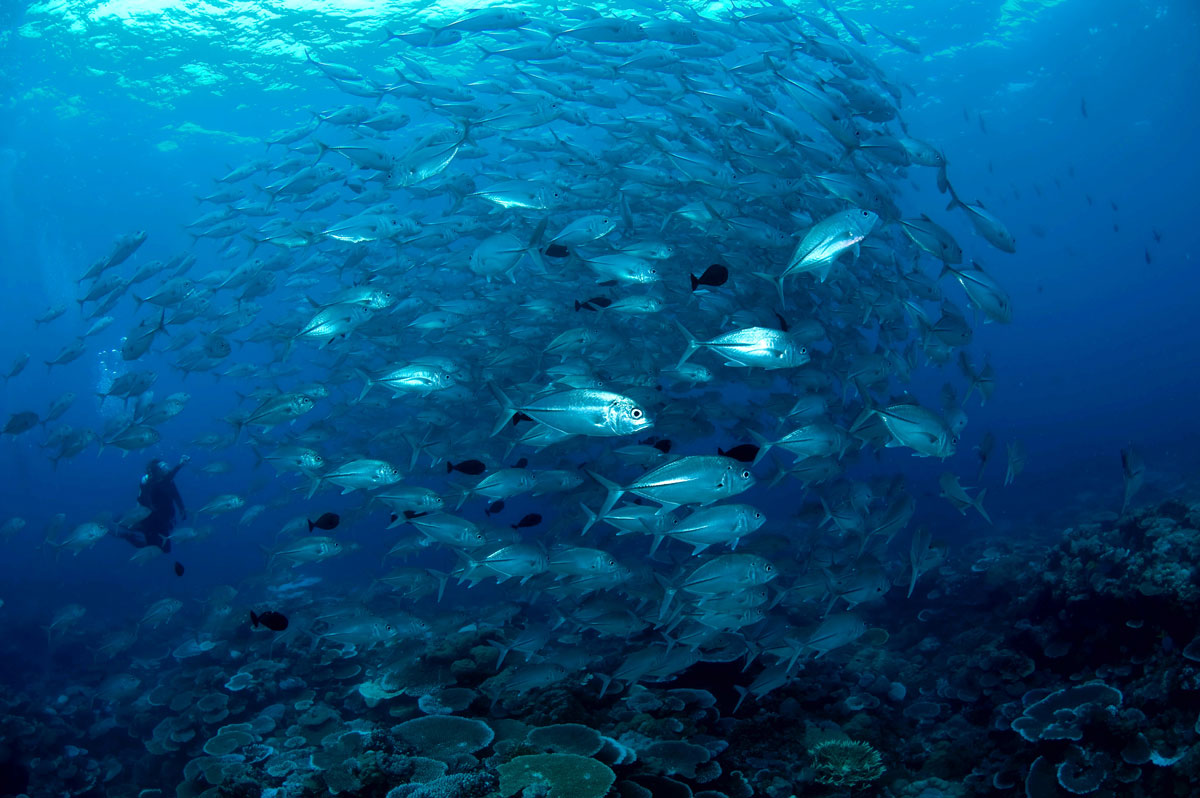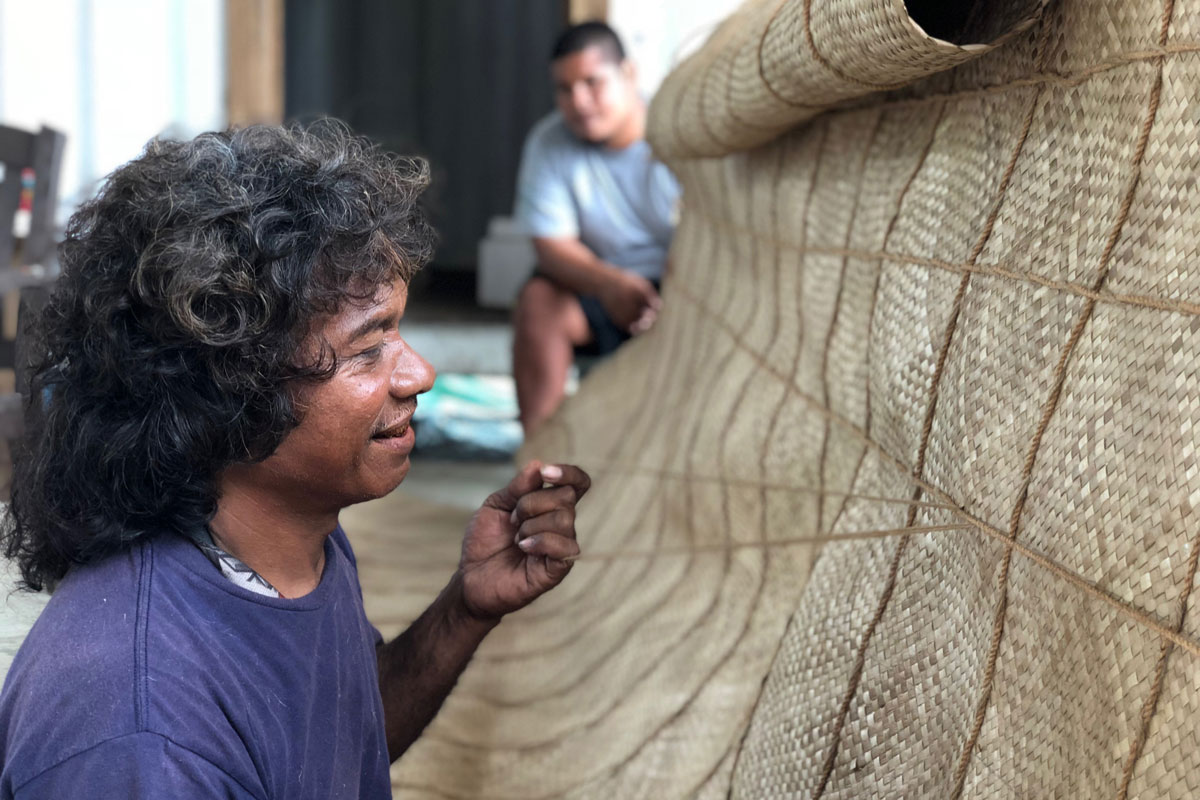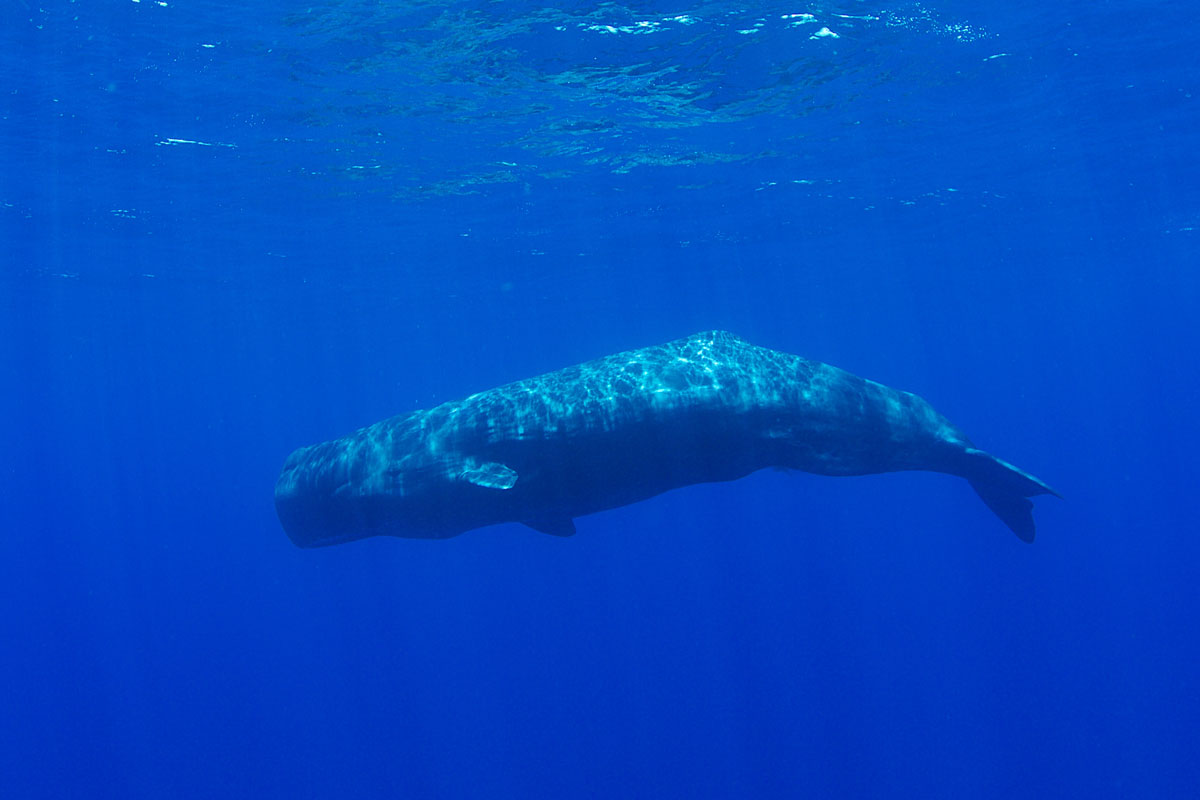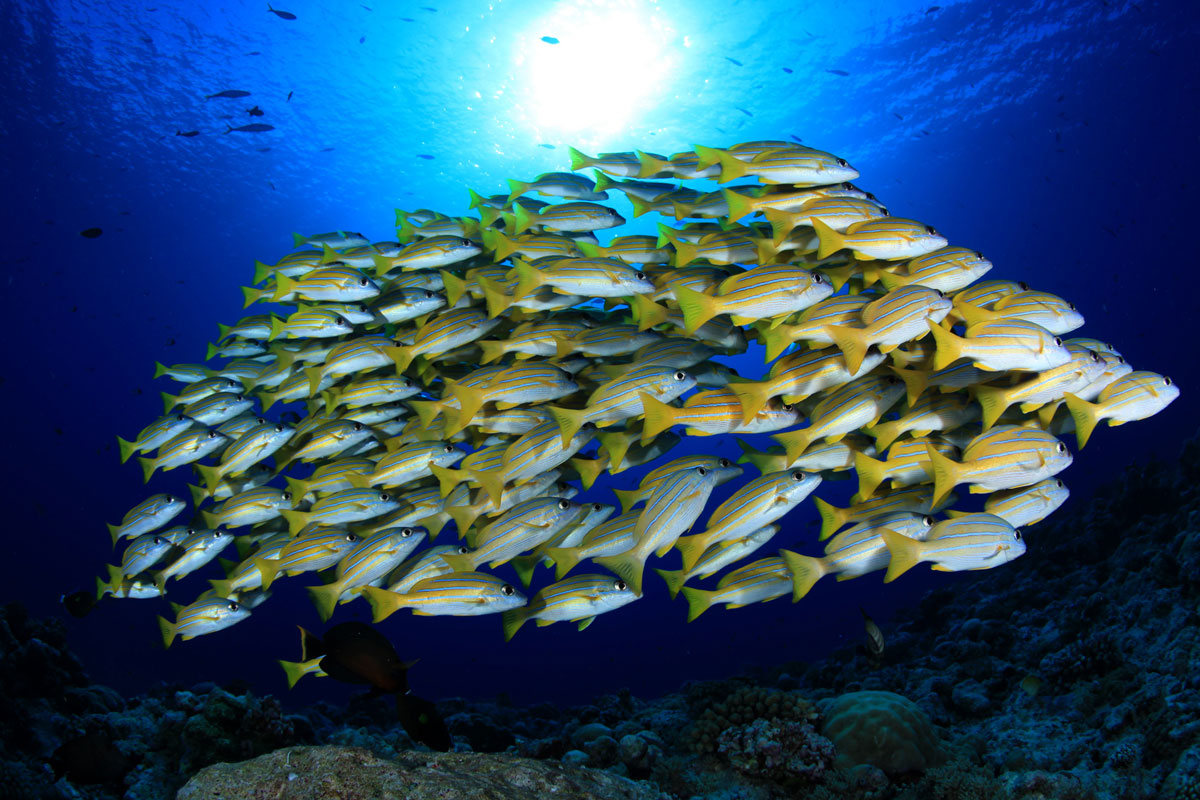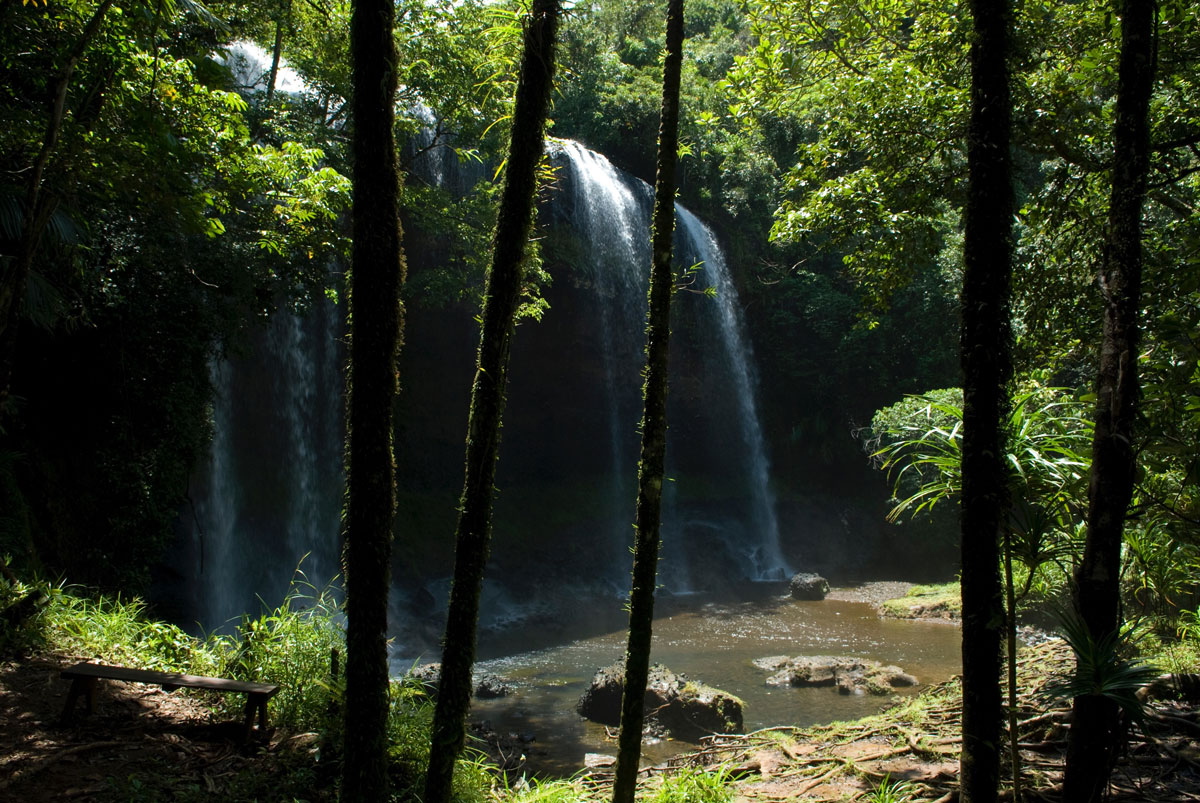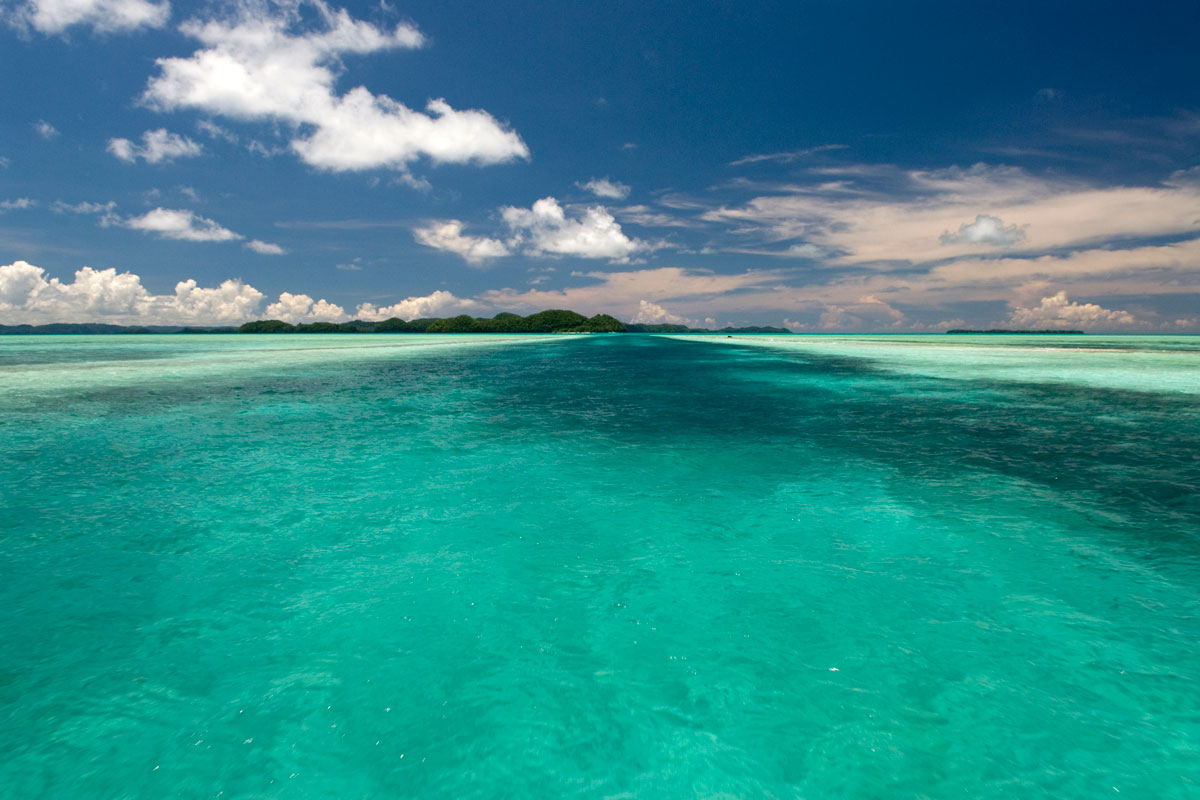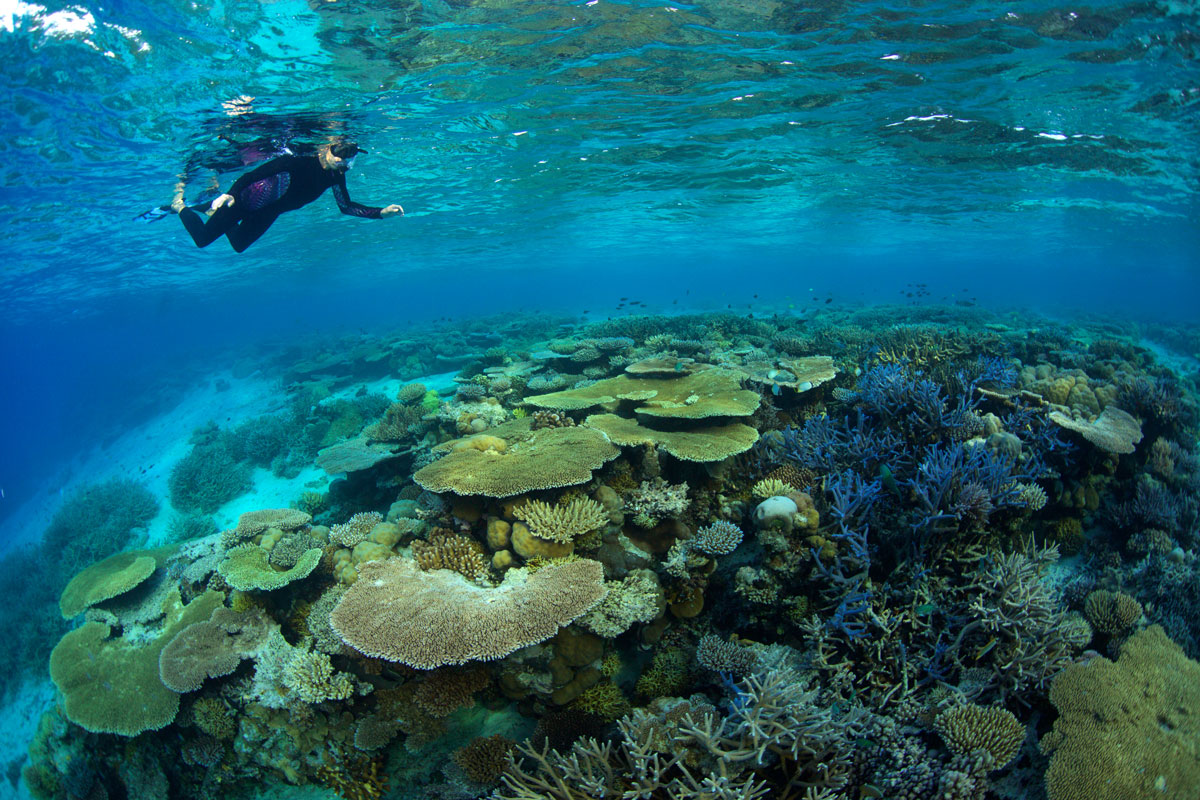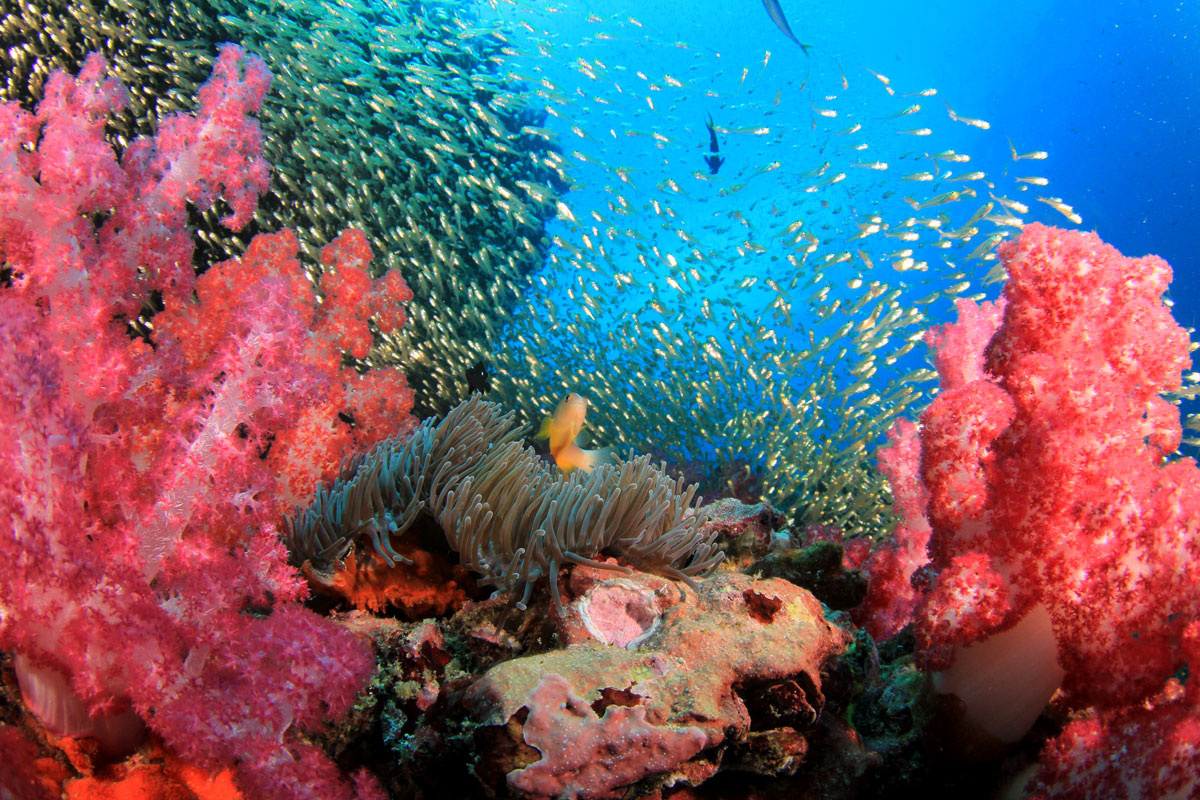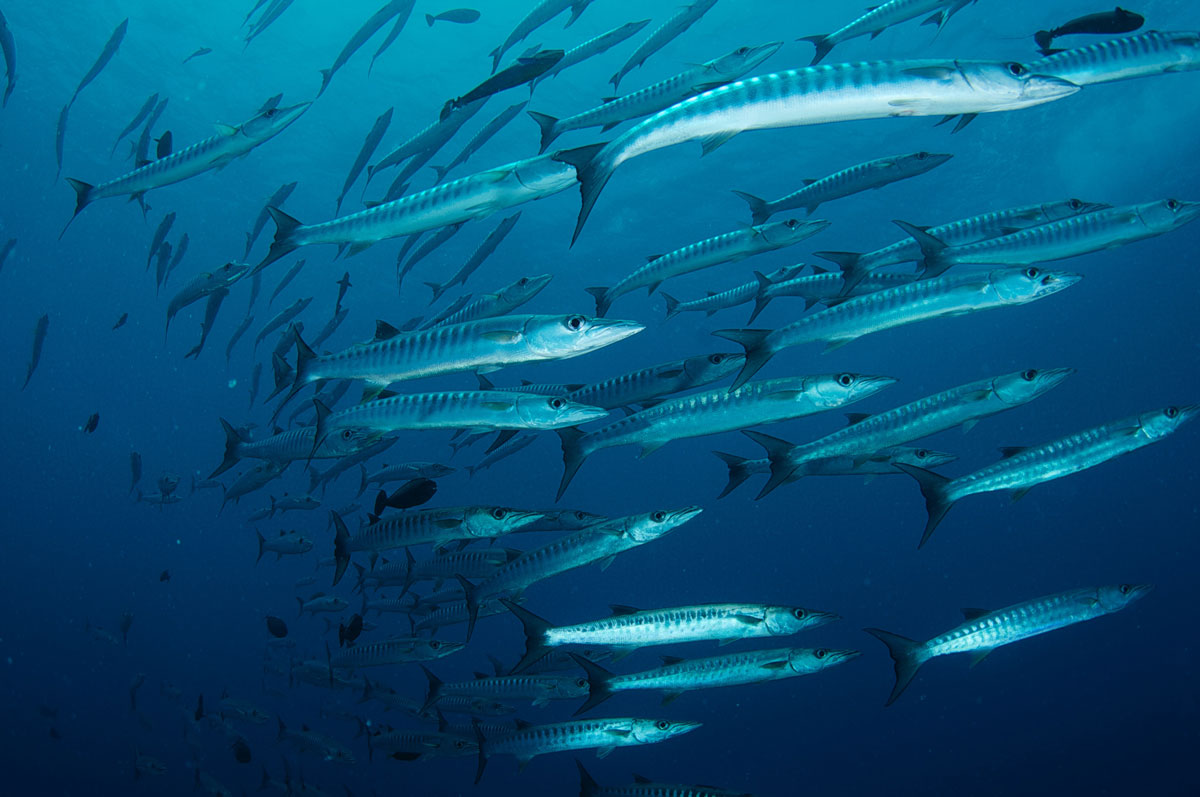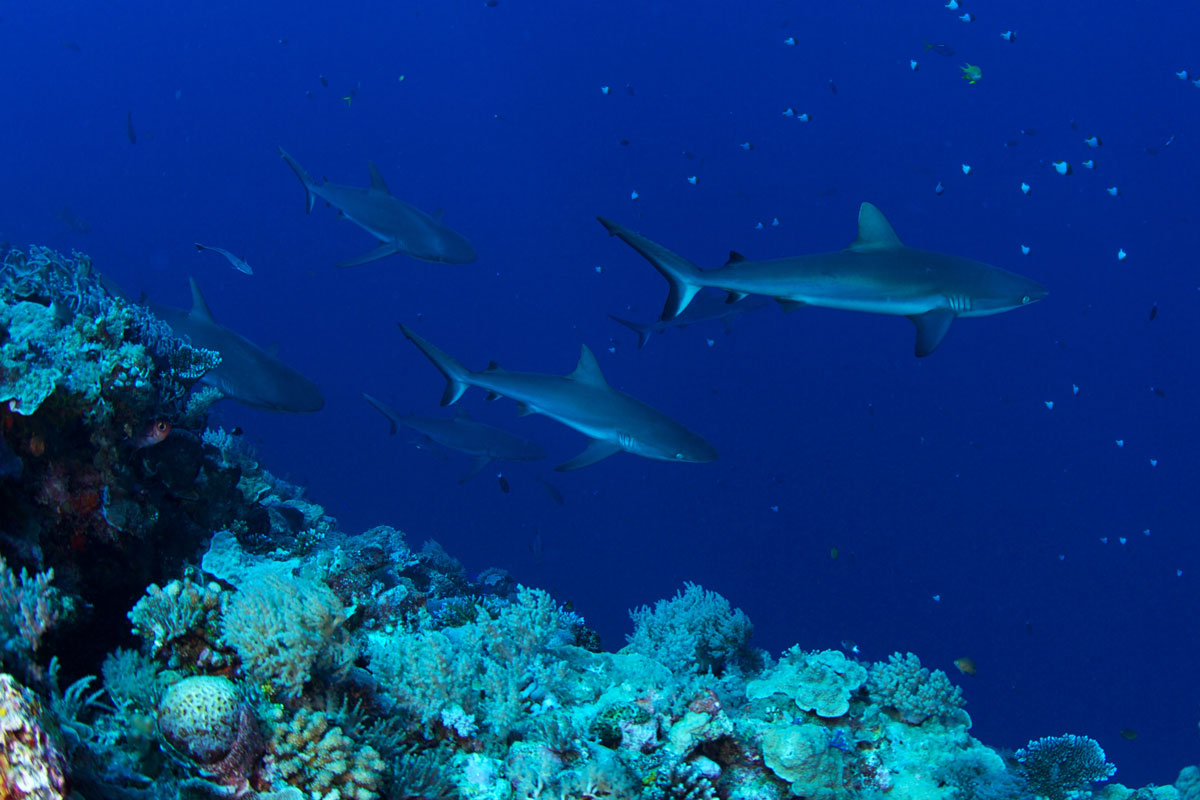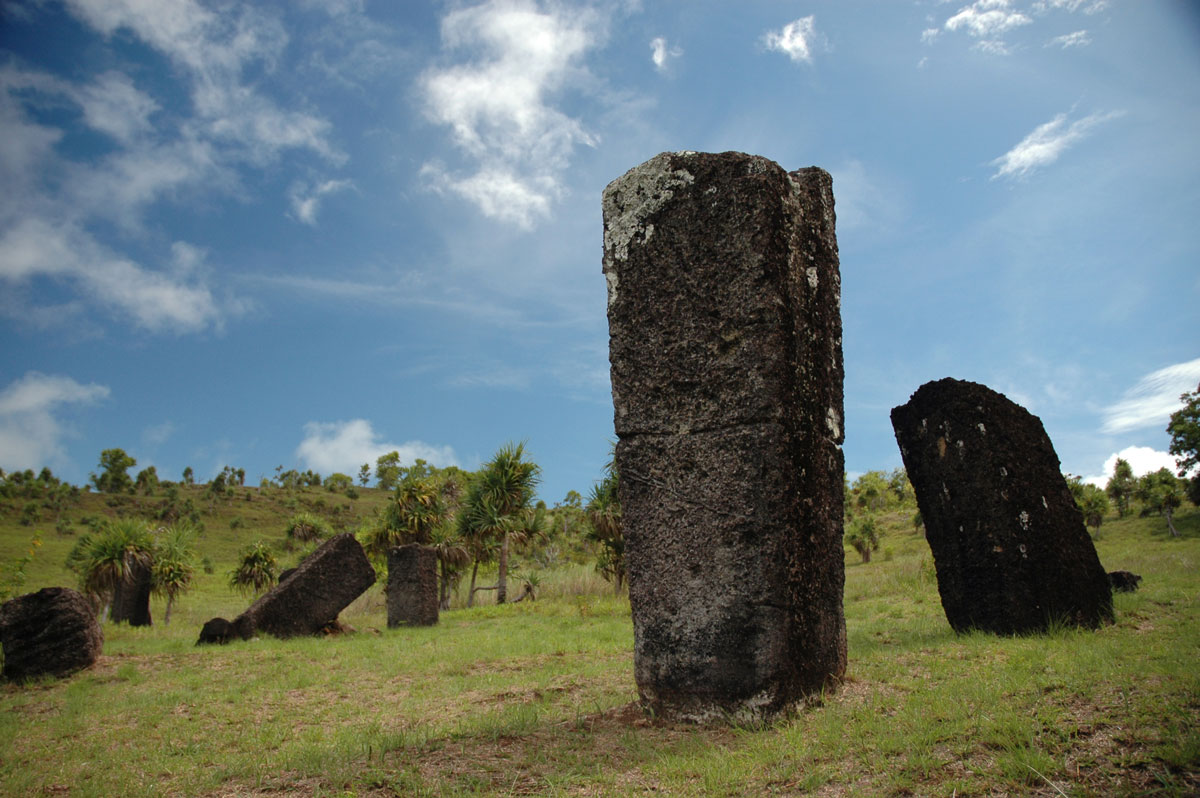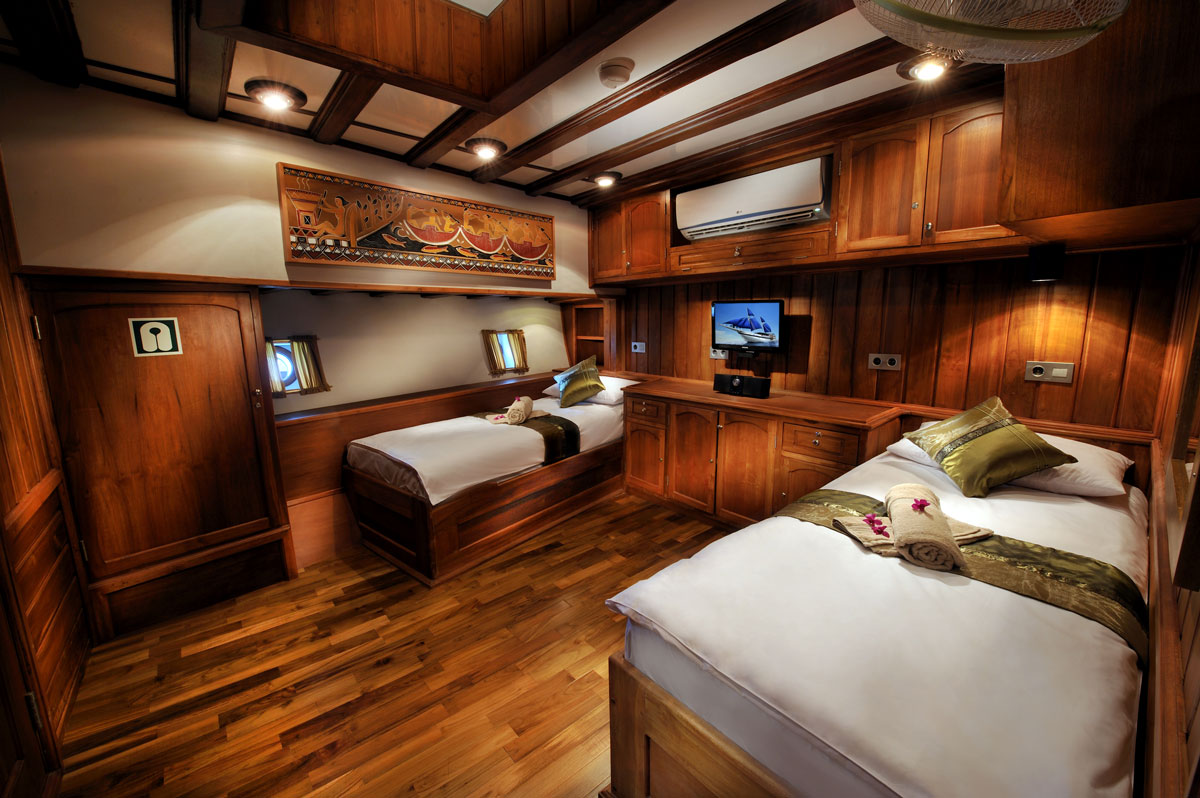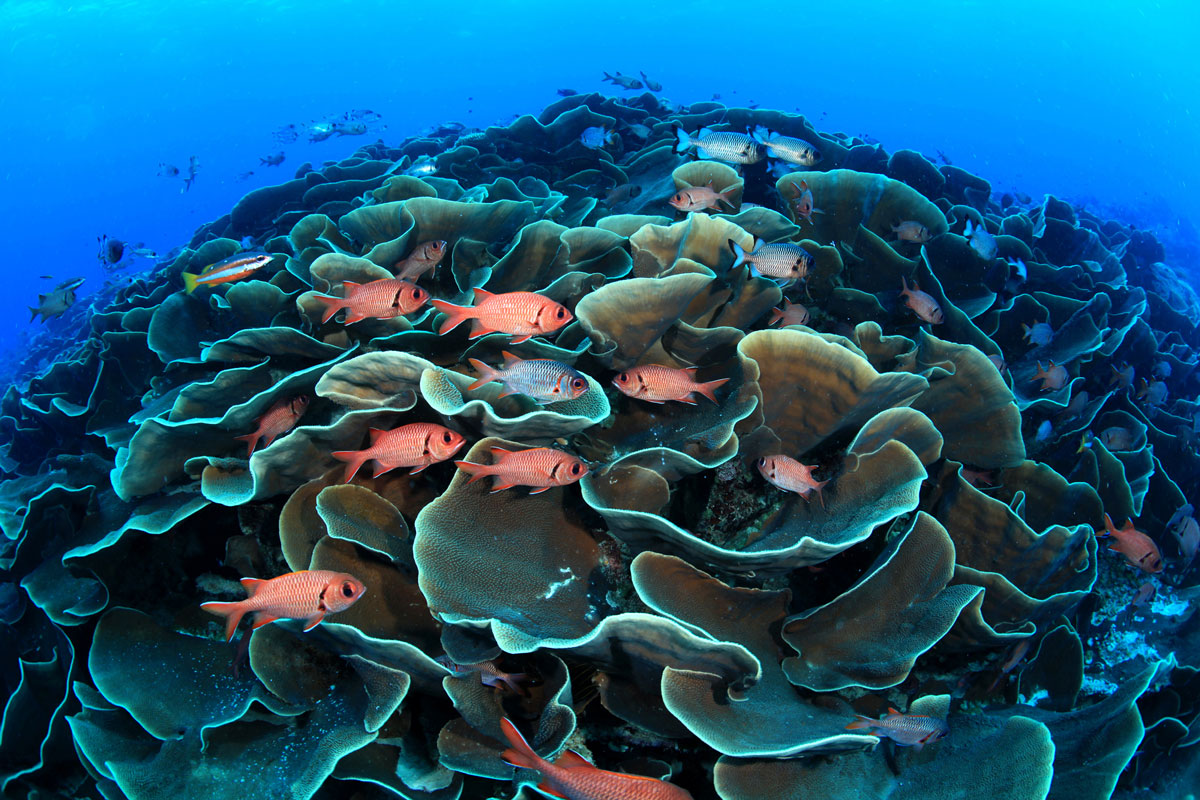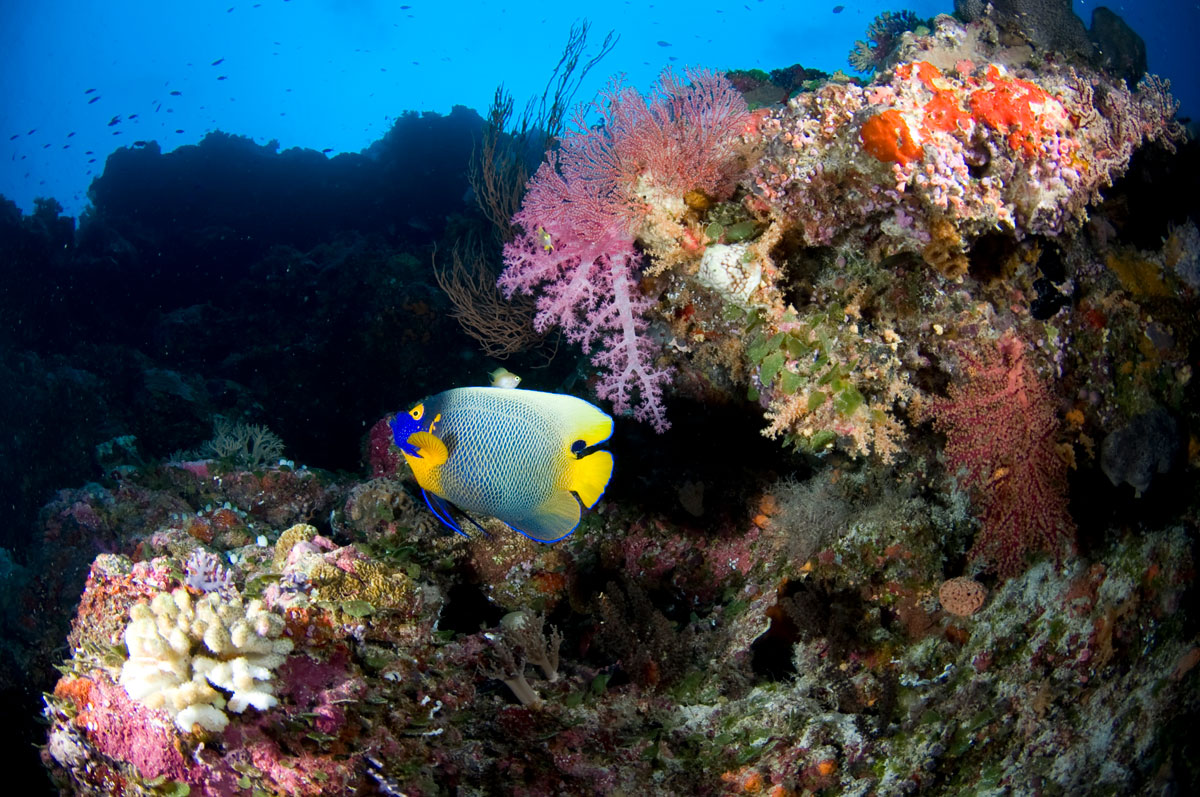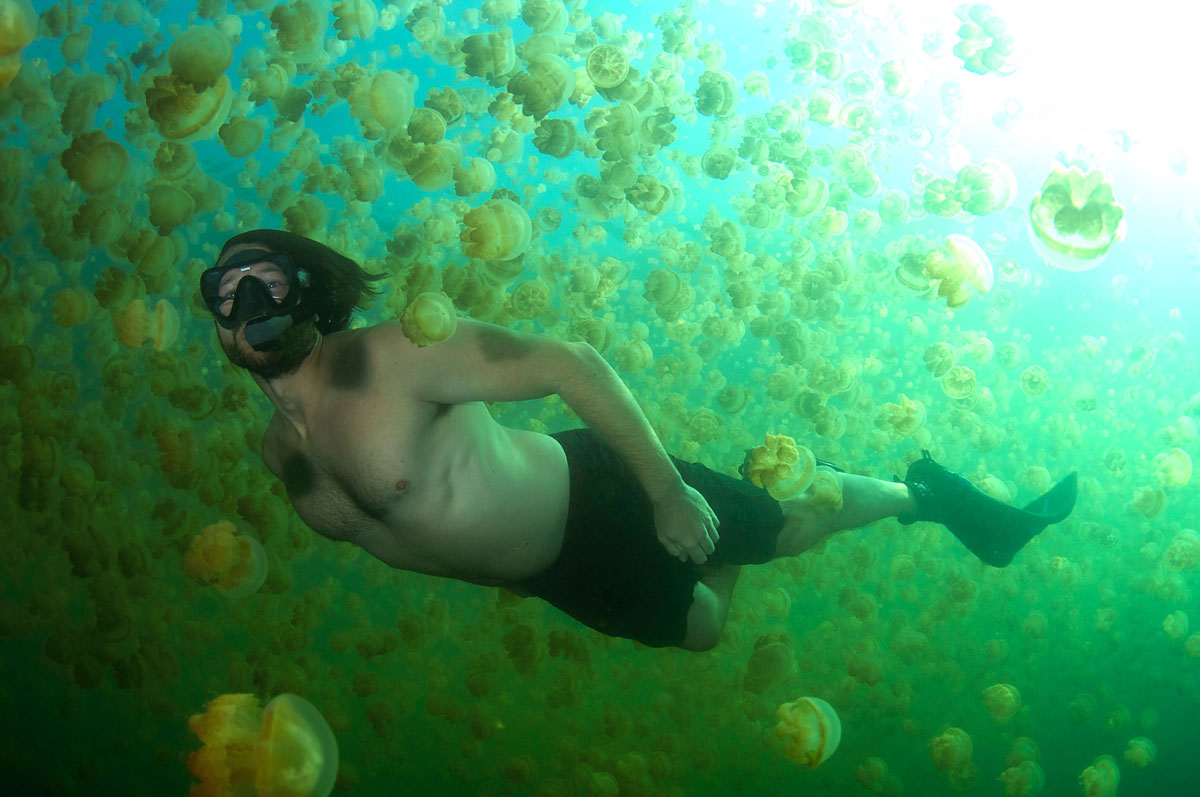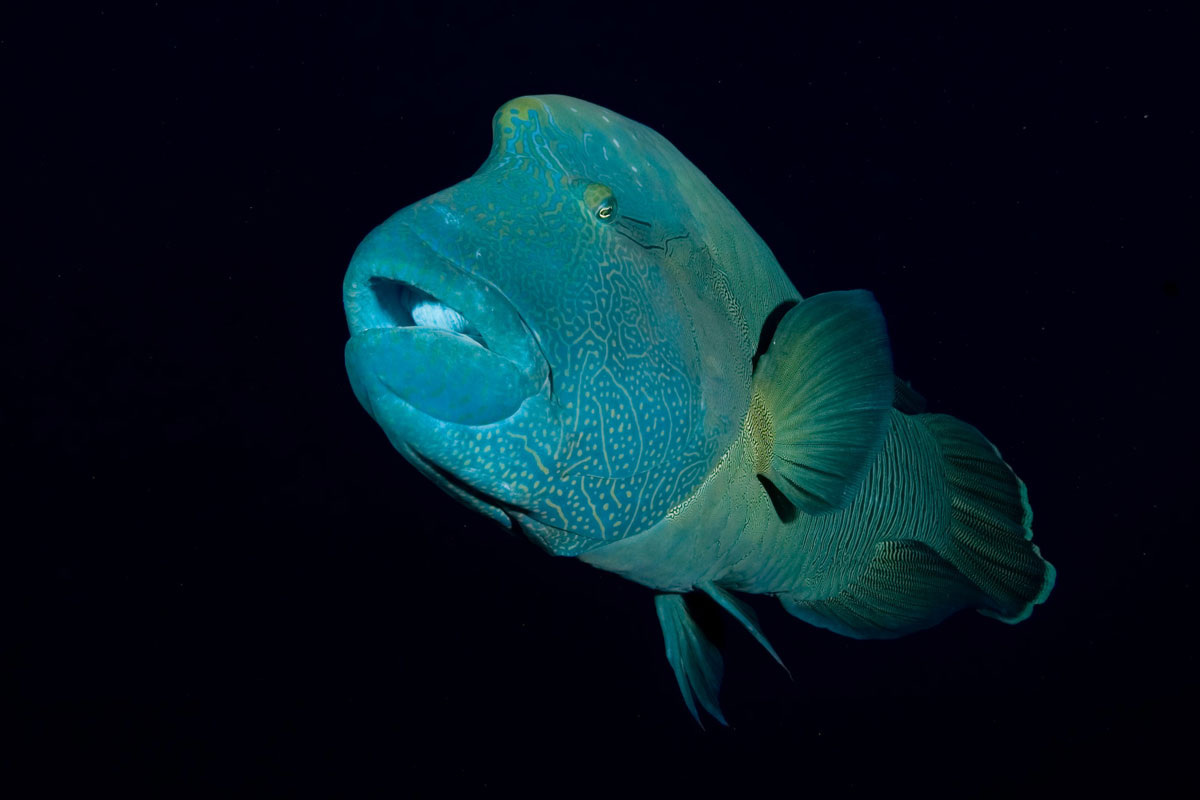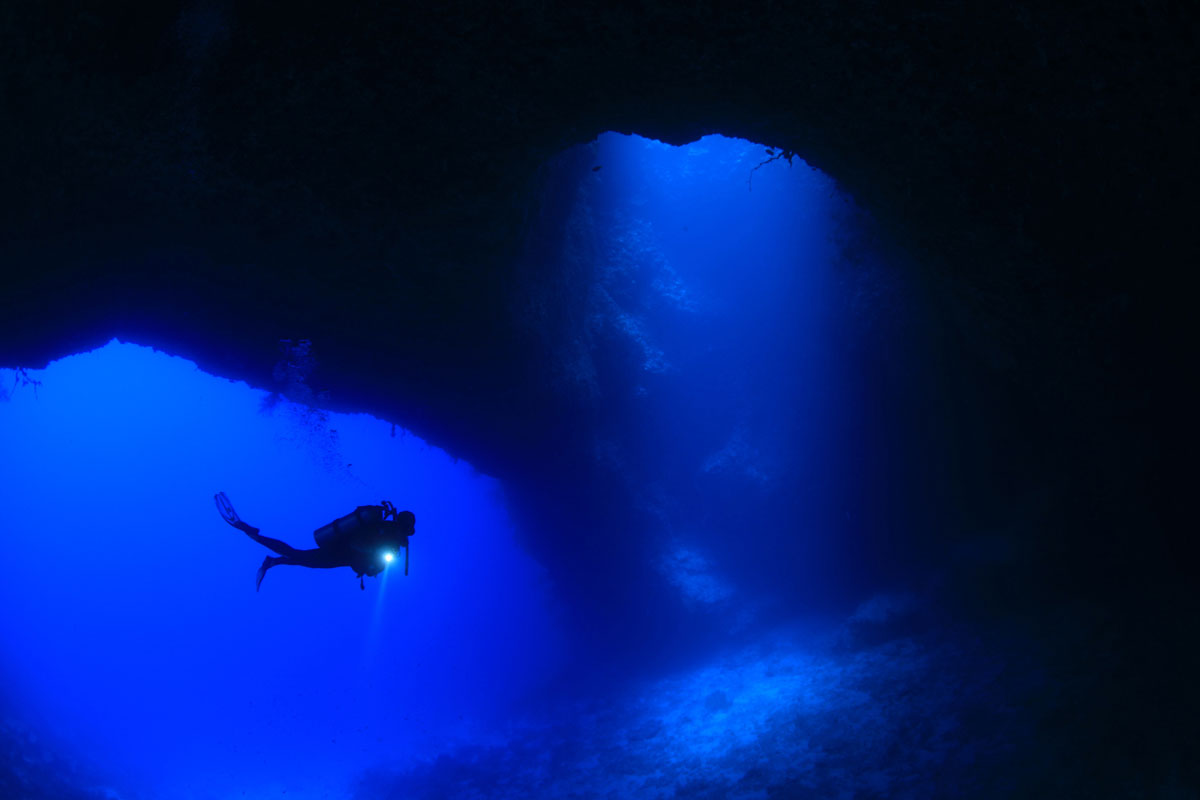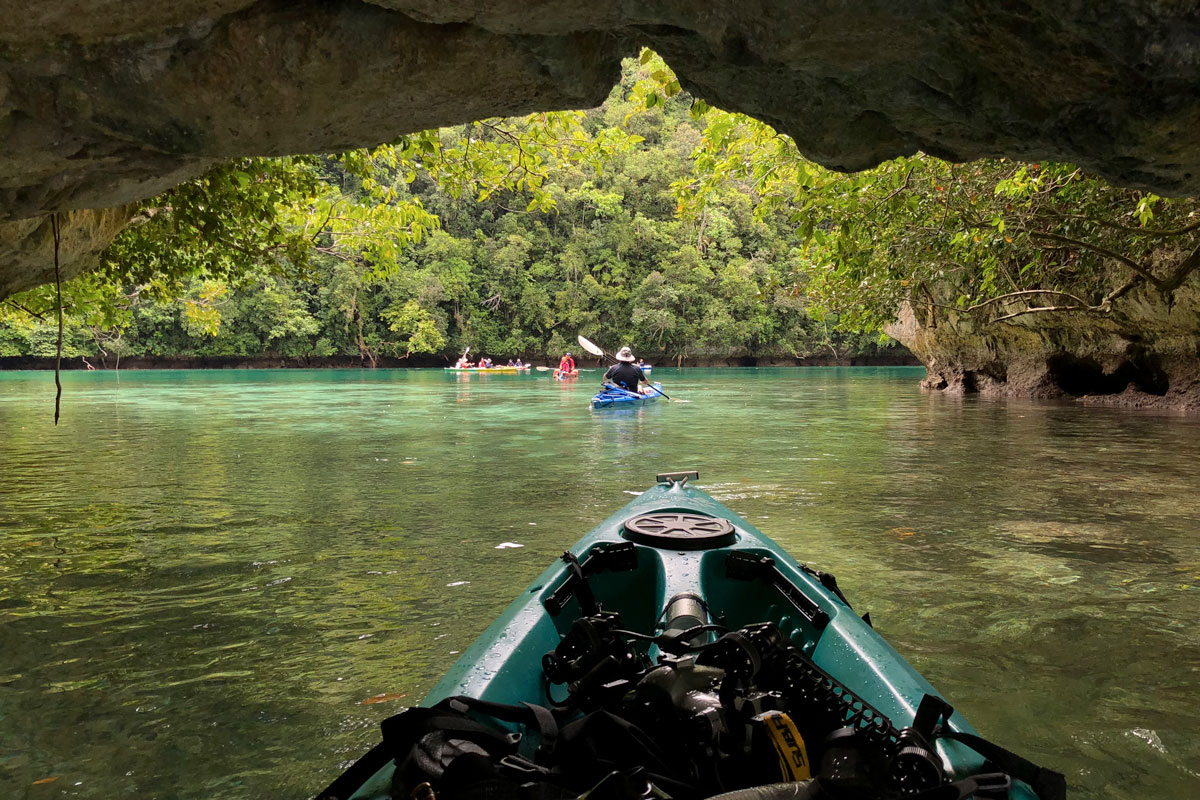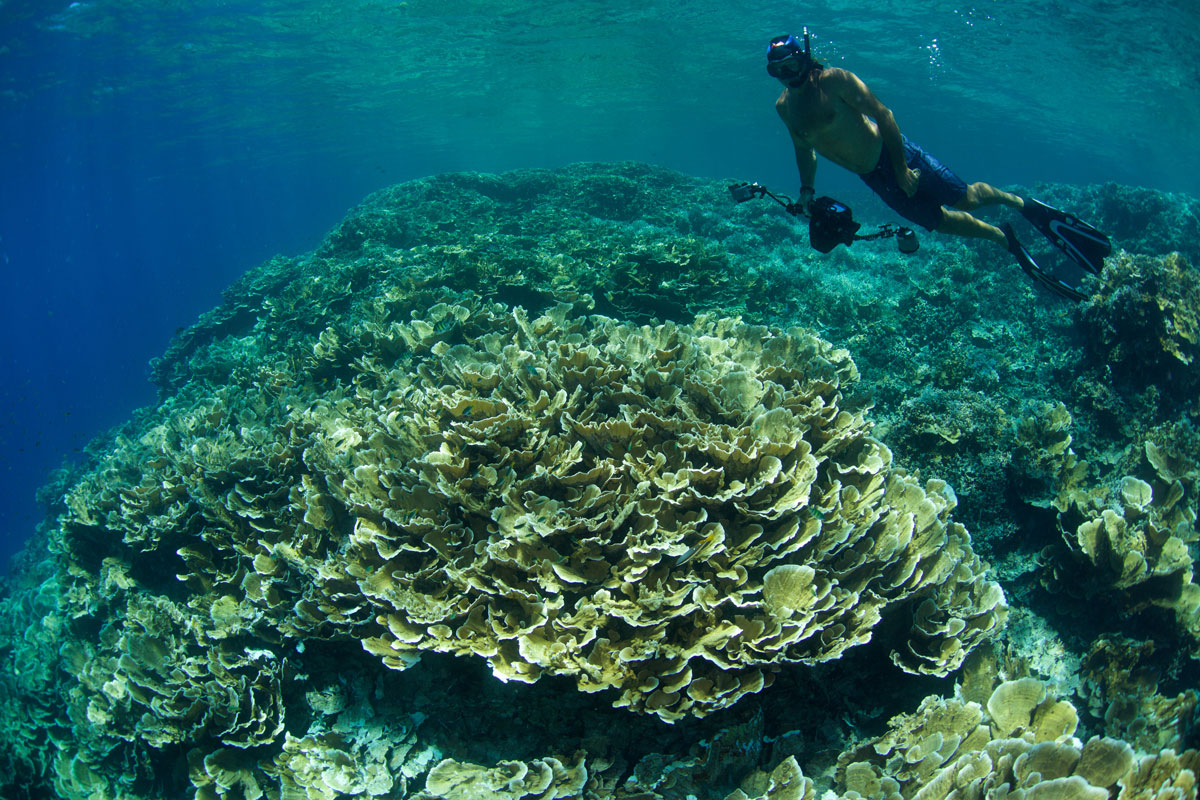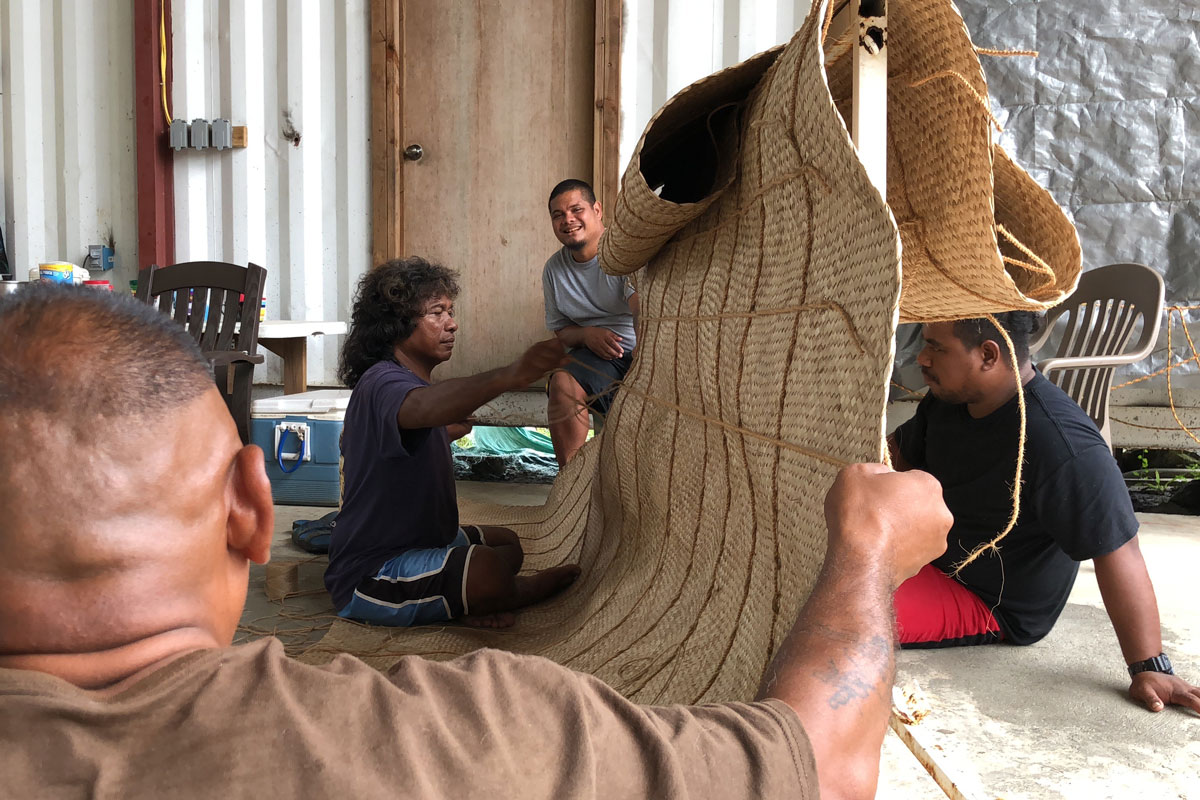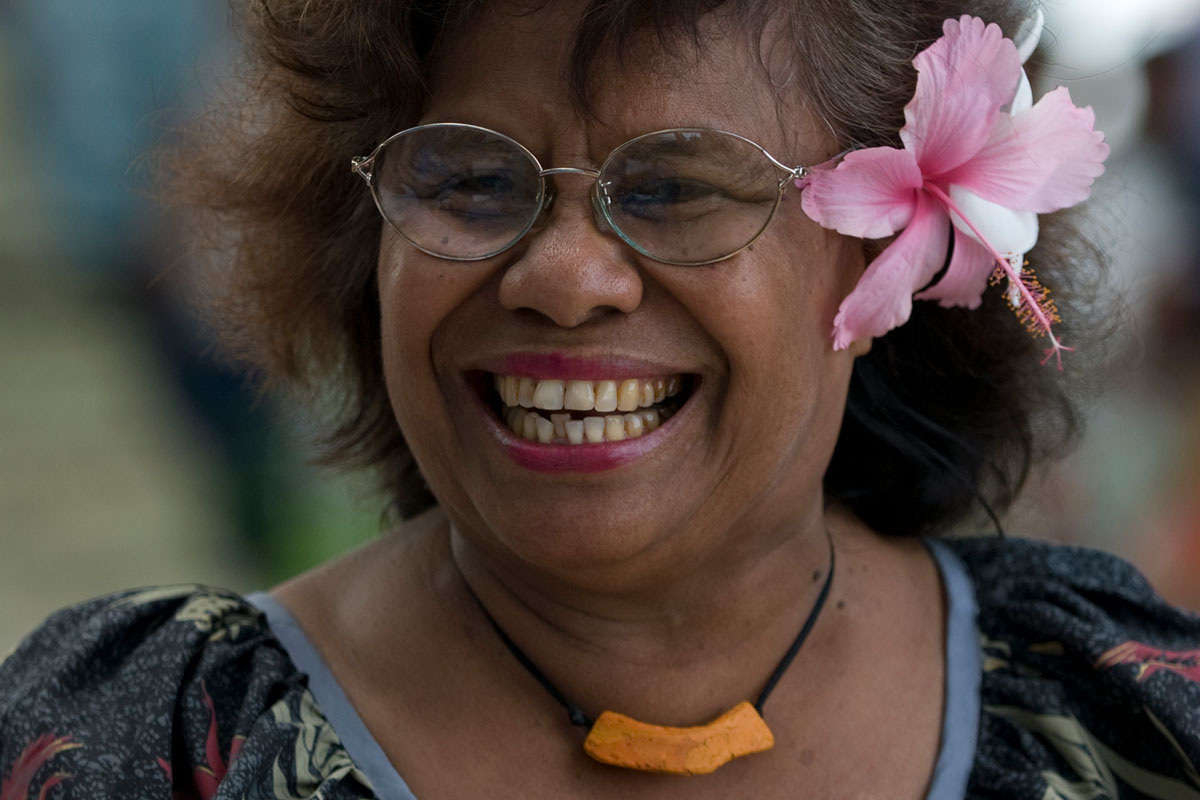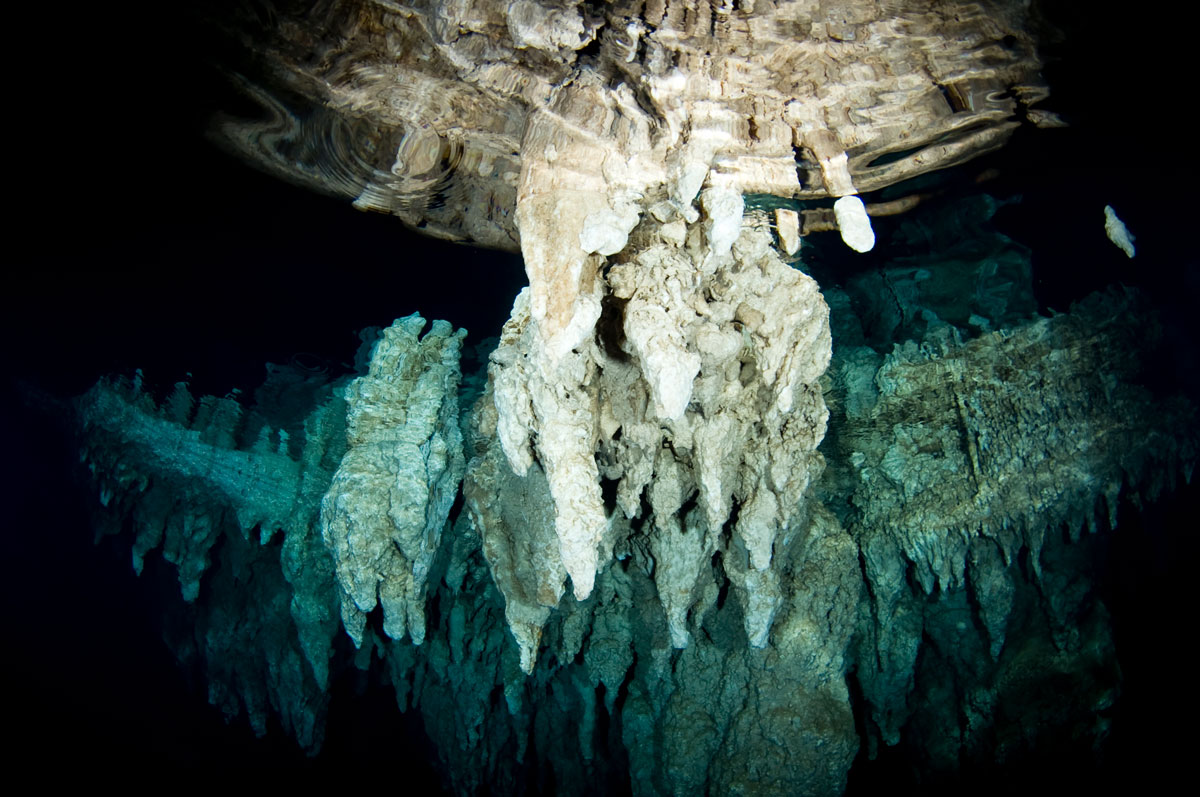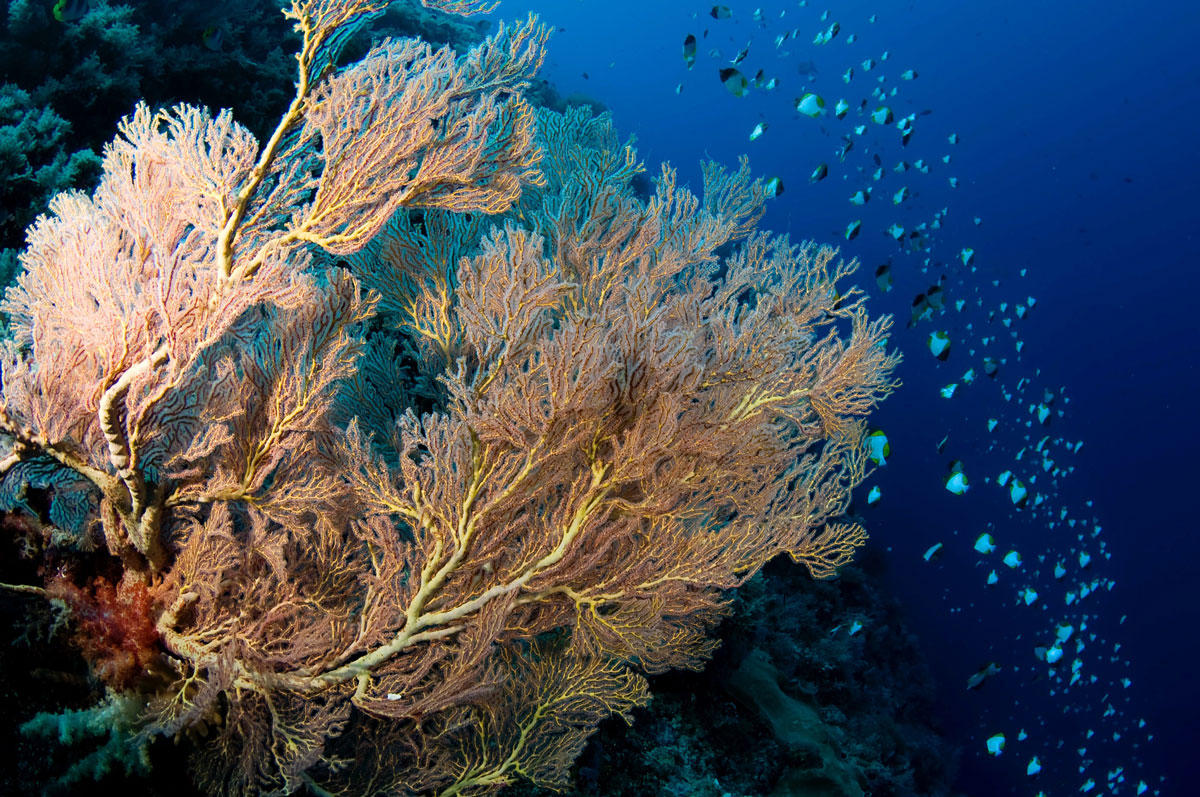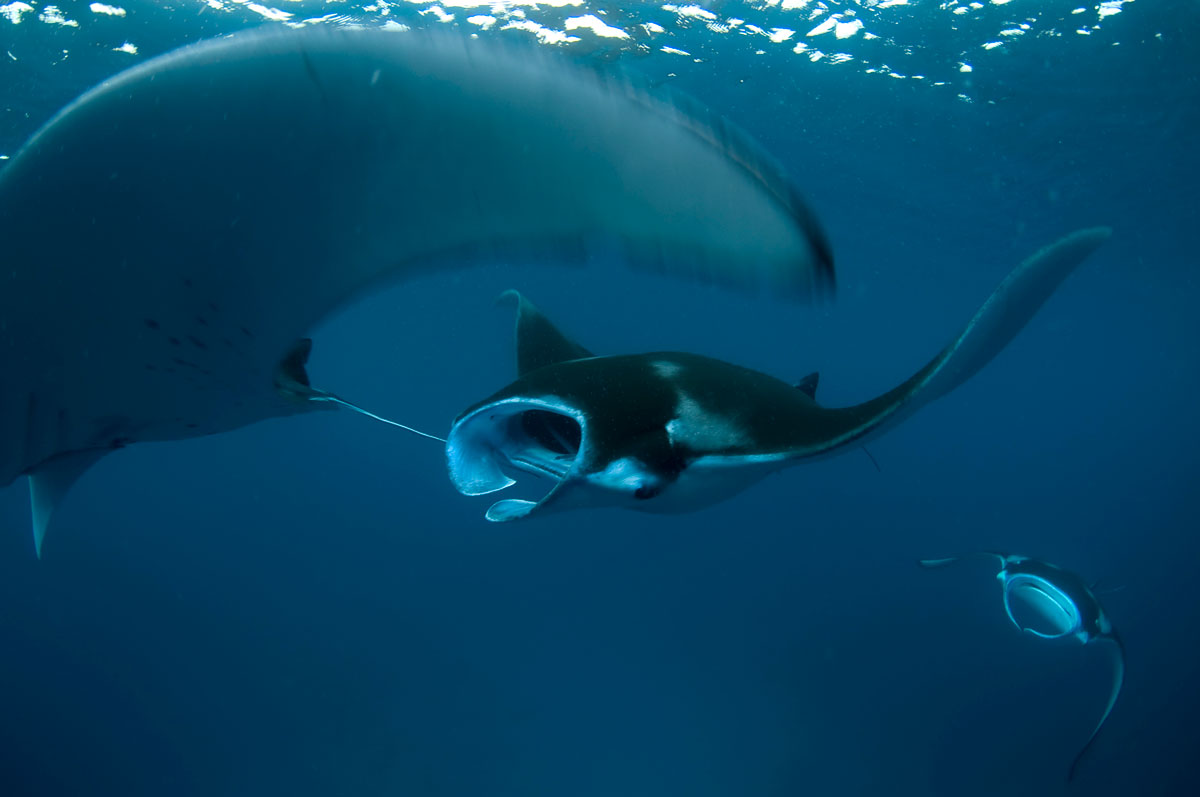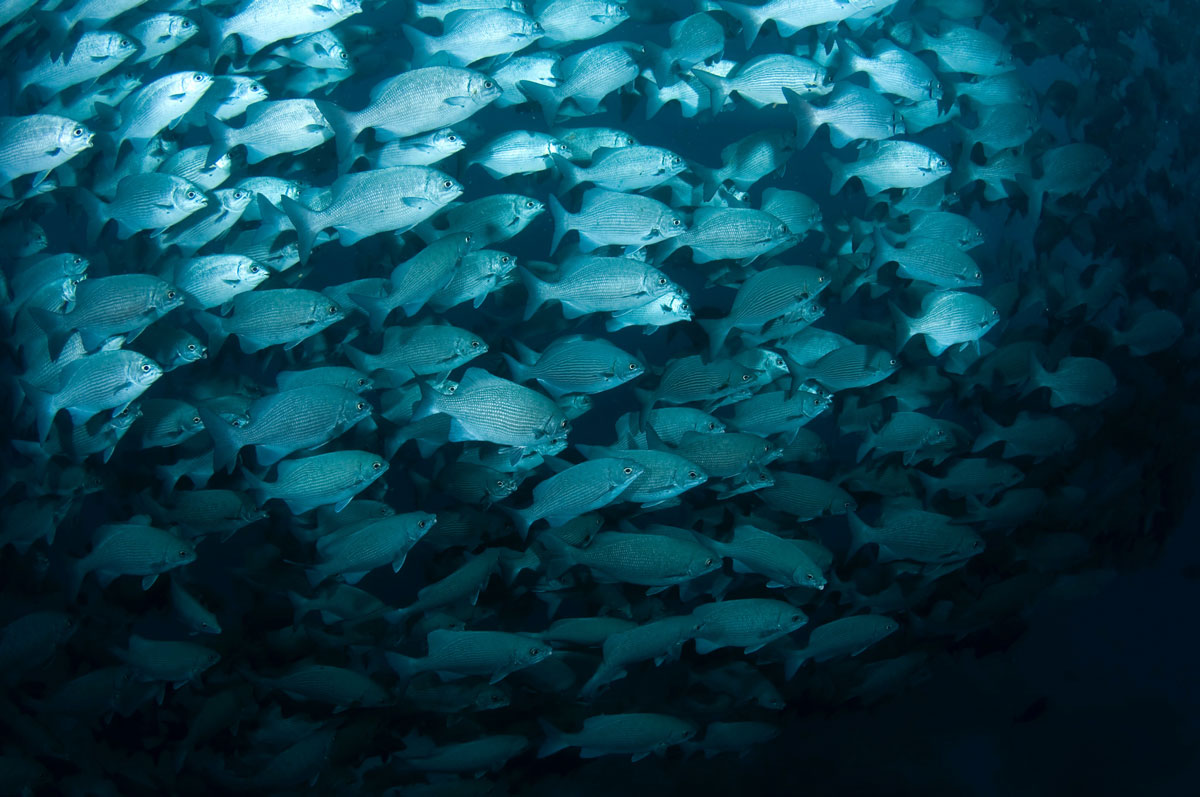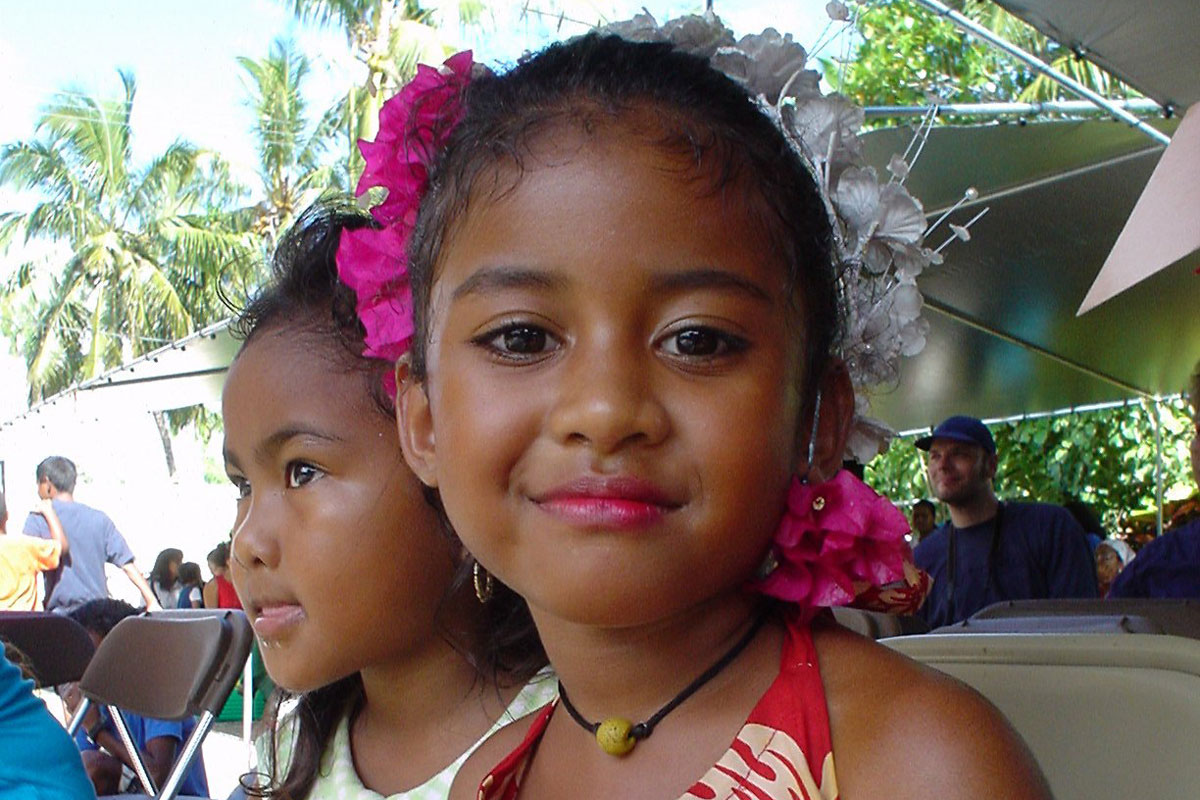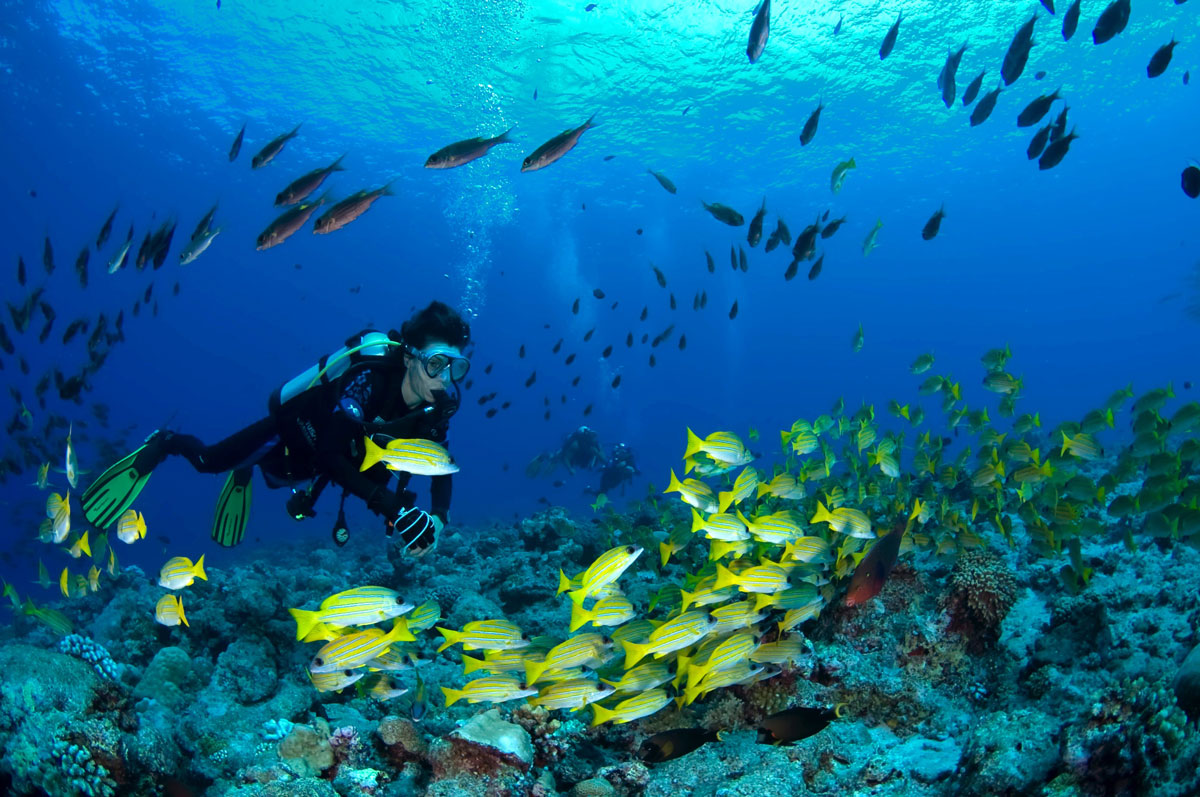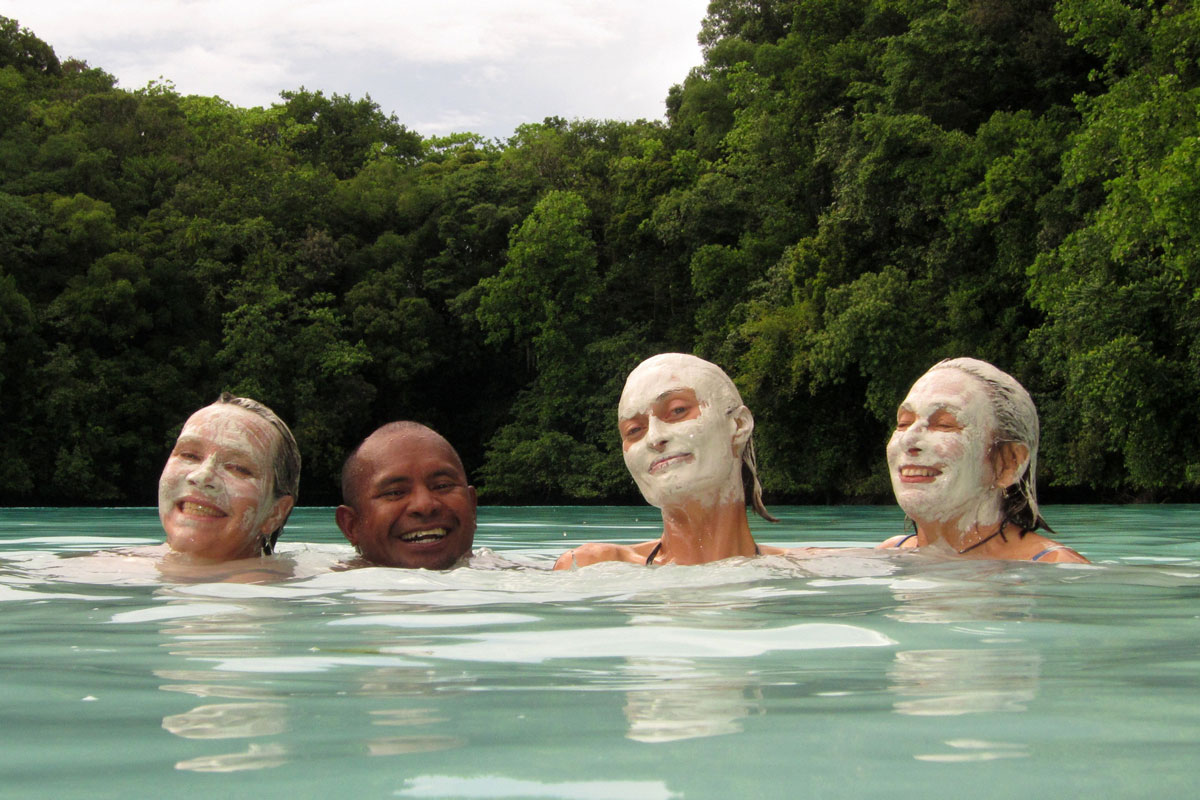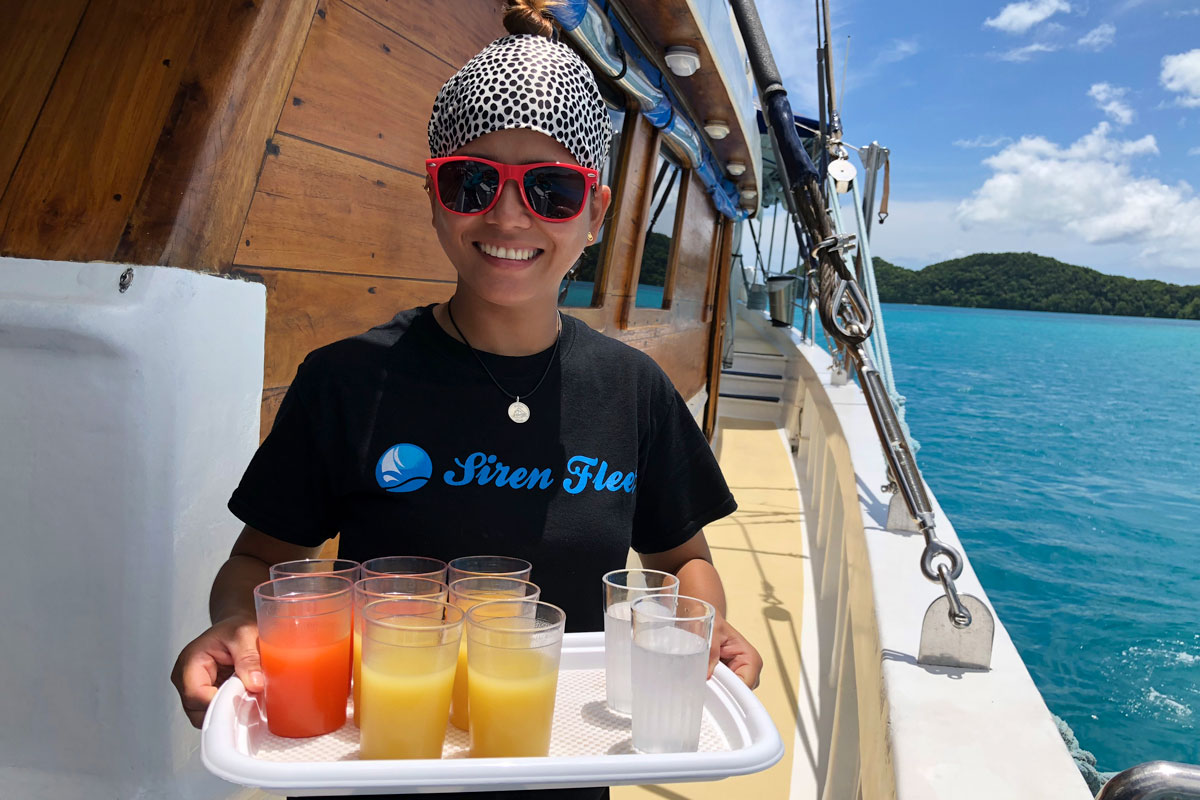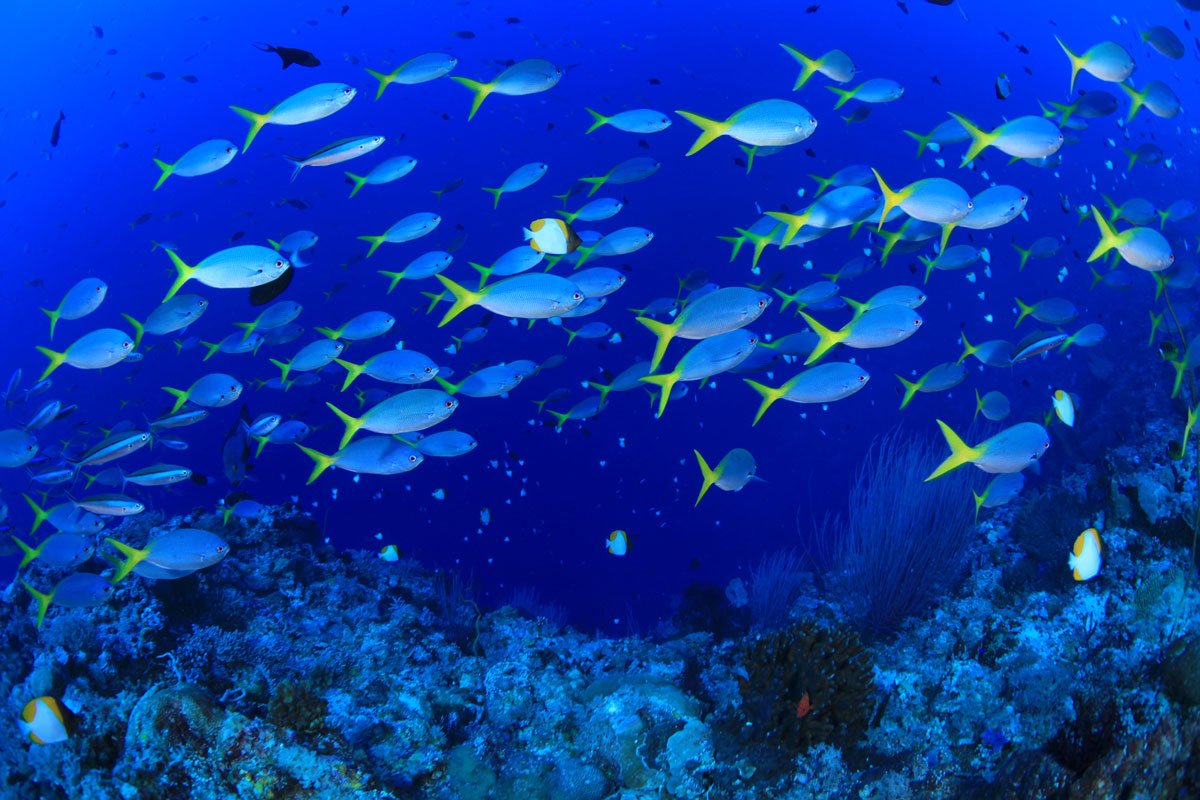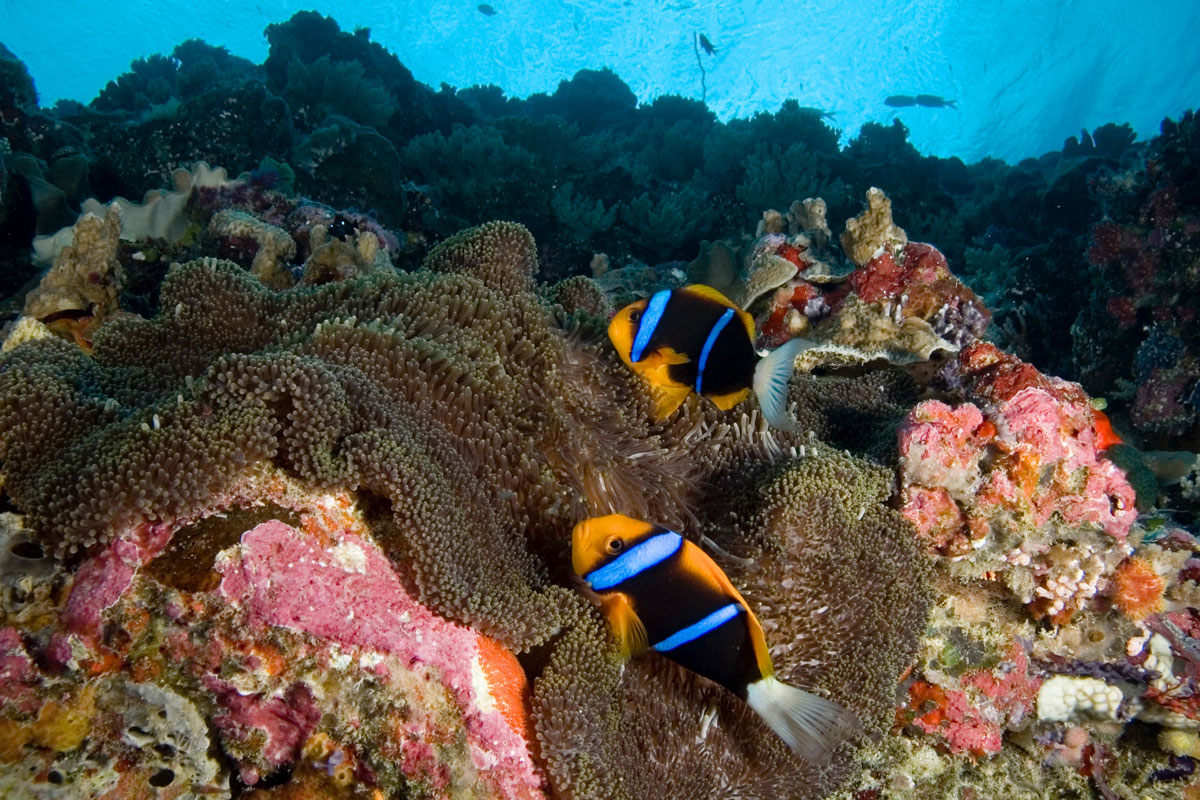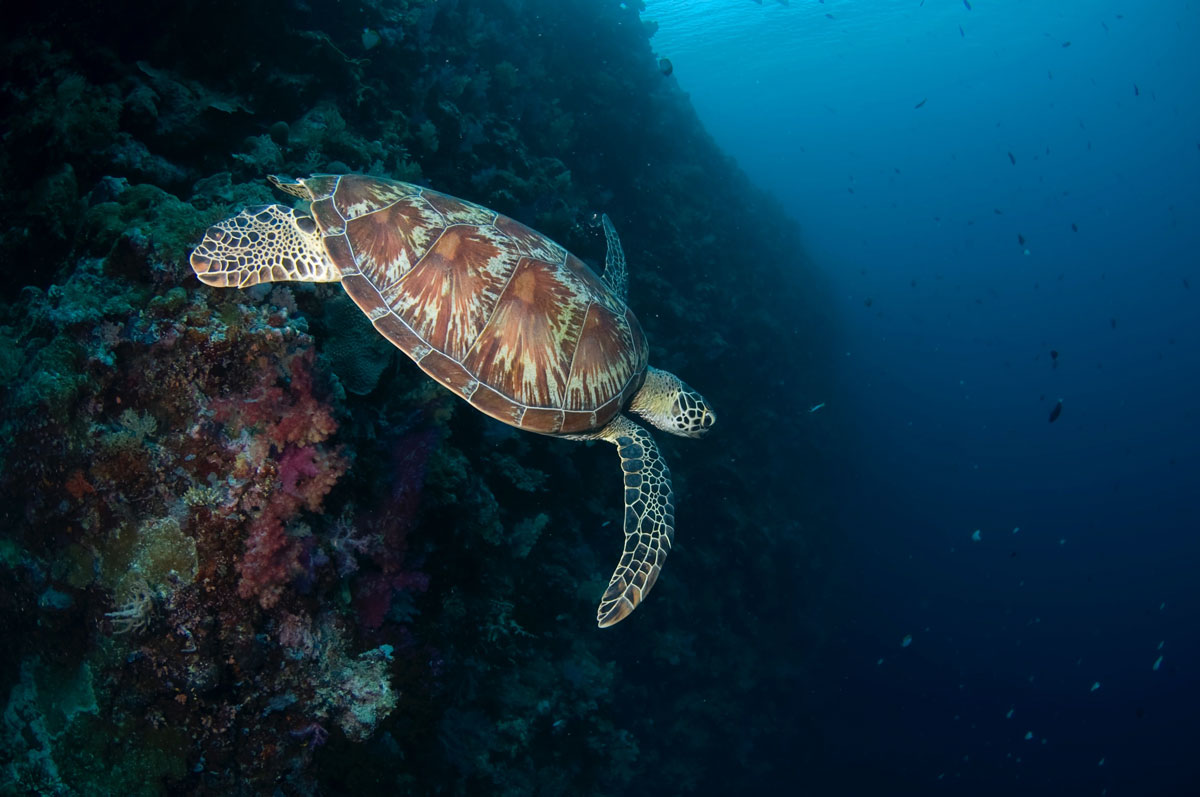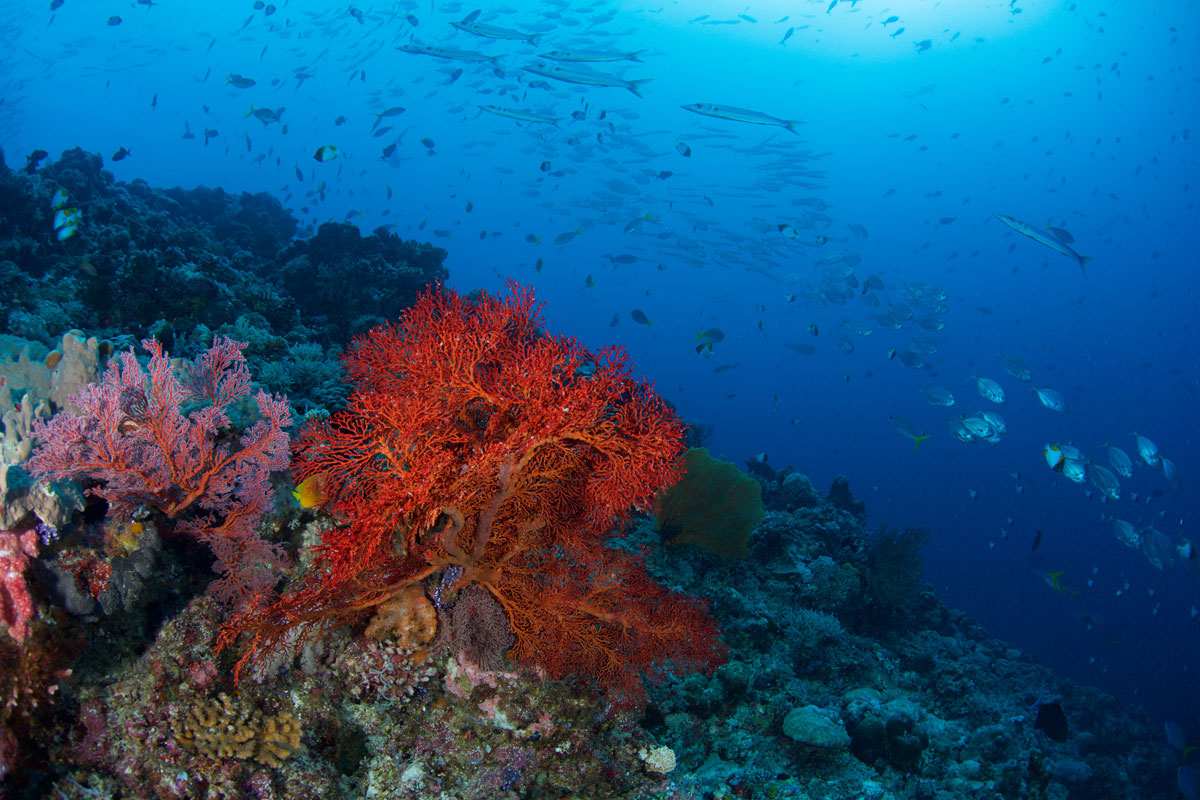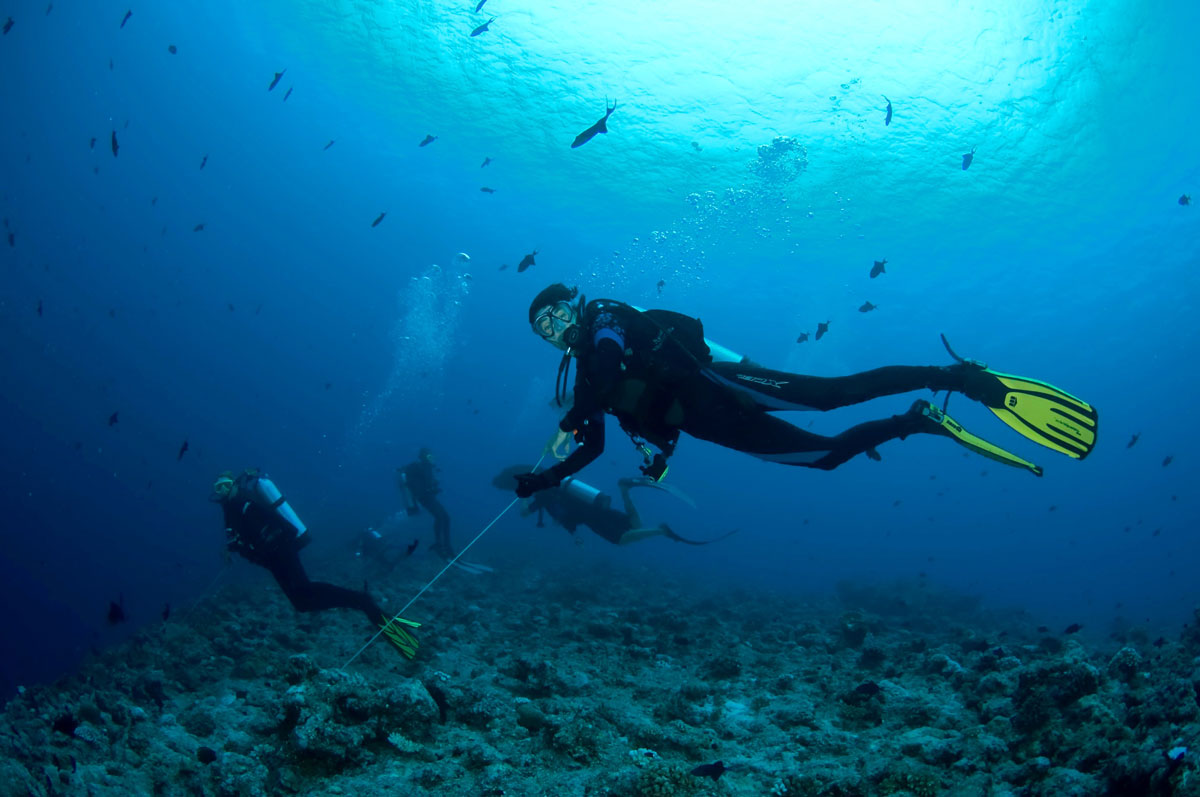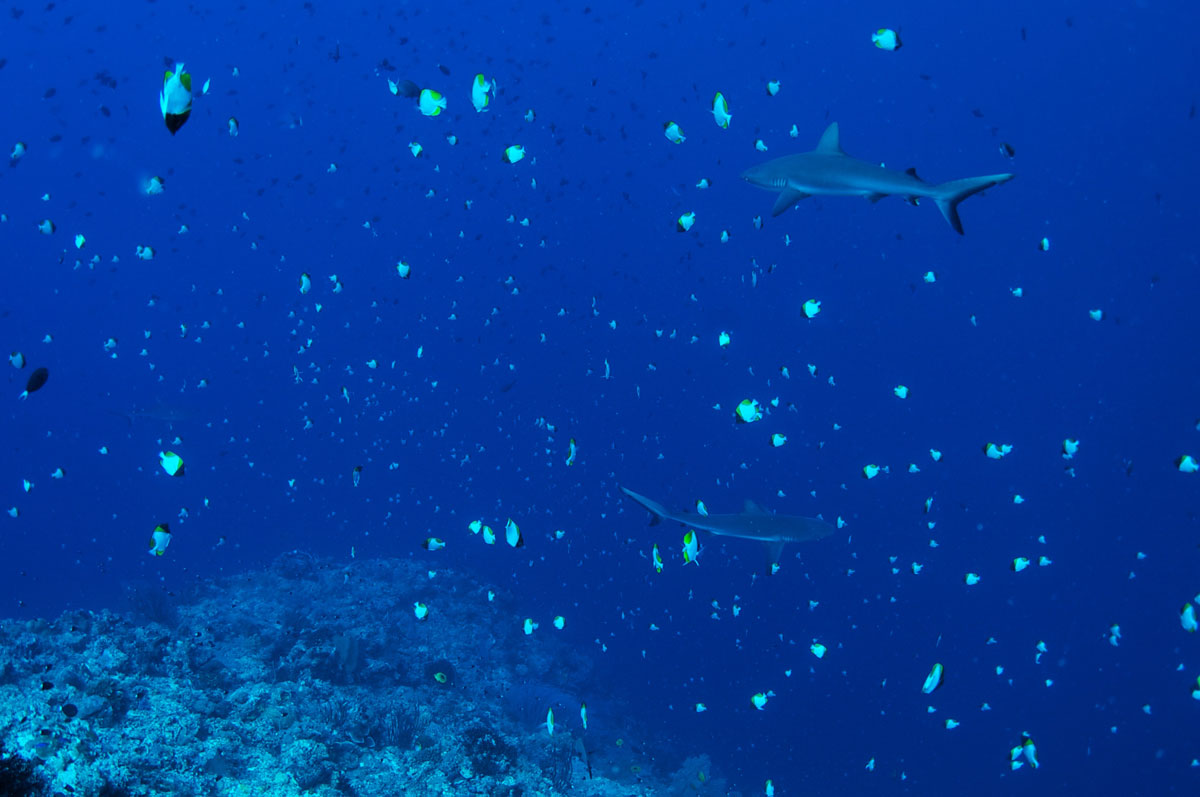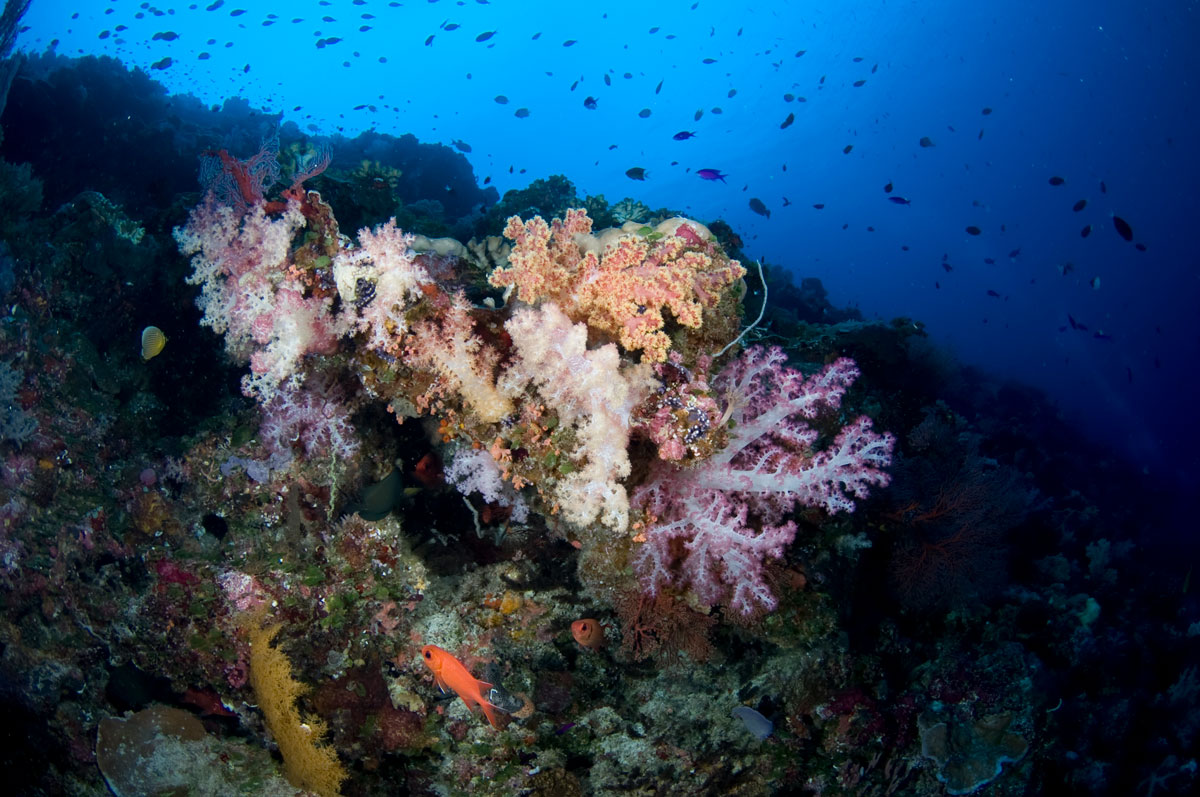 ITINERARY OVERVIEW
PALAU 01 - RAINBOWS END
18 APR–01 MAY 2021 – 14 DAYS – 14 GUESTS
Day 01 | Apr 18 Depart Home / En Route to Koror, Palau
Day 02 | Apr 19 Arrive in Koror
Day 03 | Apr 20 Babeldaob / 'Moana' Cultural Day
Day 04 | Apr 21 Rock Island Tour / Beach BBQ
Day 05 | Apr 22 Scenic Flight Over Rock Islands / Koror / Chandelier Cave
Day 06 | Apr 23 Pelagic Day
Day 07 | Apr 24 Kayaking / Beach BBQ / S/Y Palau Siren
Day 08 - 12 | Apr 25-29 Dive Palau onboard S/Y Palau Siren
Day 13 | Apr 30 Jelly Fish Lake / Fly Home or travel to Manila for Philippines Expedition
Day 14 | May 01 Arrive home
BROCHURE
Request our online brochure with full itinerary, costing and trip information.
S/Y PALAU SIREN
Onboard the stunning 40-meter S/Y Palau Siren luxury live-aboard, the cabins can be used as twin or double bedrooms. The outside dining area is very spacious, offering a great setting for all your meals. The dive deck is very spacious and comfortable and there's a large sun deck. There are designated areas for charging and preparation of your camera, video and laptop equipment.
She is a traditional "gaft-rigged Phinisi schooner", handcrafted from ironwood and teak. You will find no other dive live-aboard as beautiful in the waters of Micronesia. She was built by divers for divers and you can rest assured every need has been thought of and has been implemented.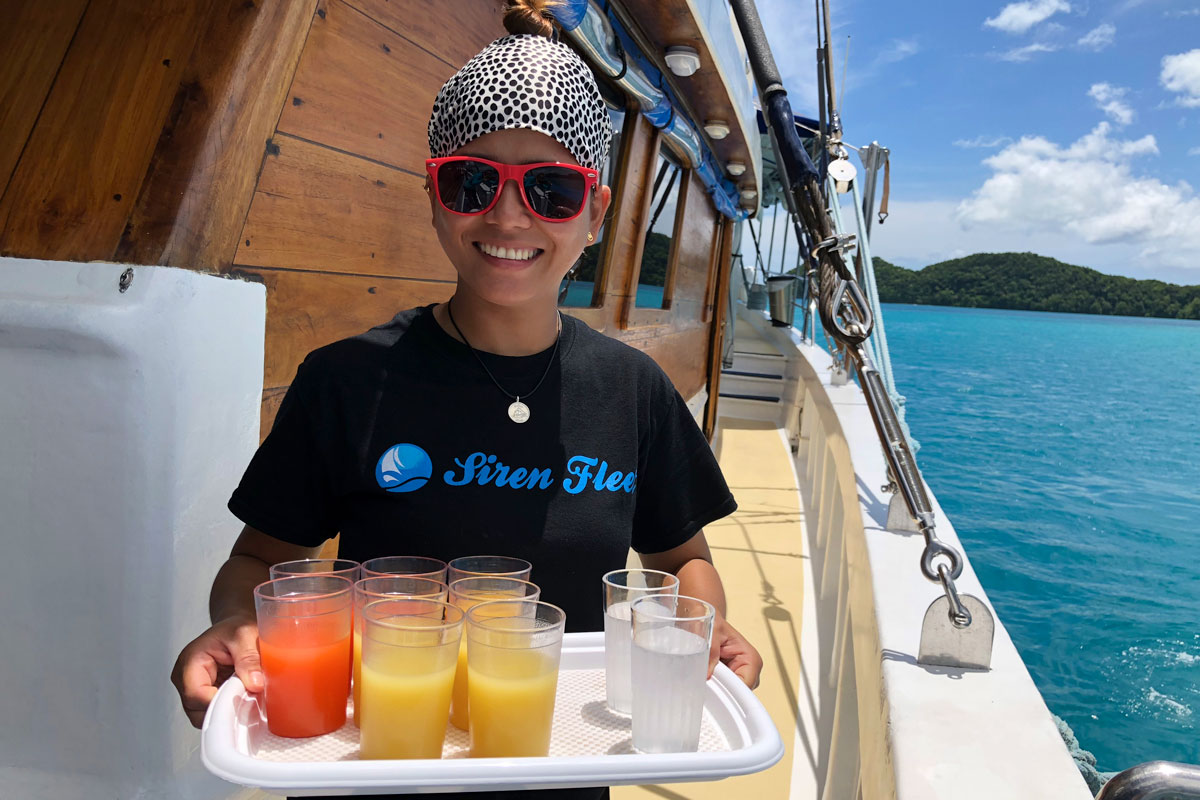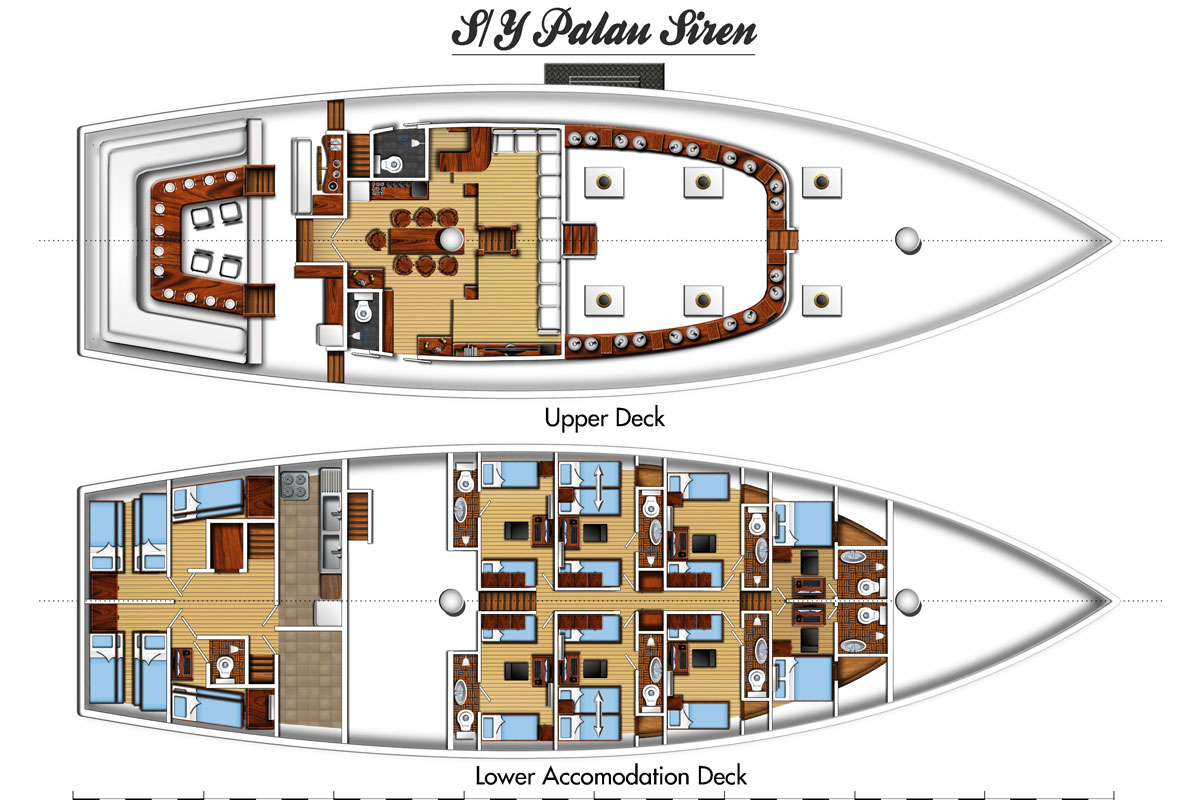 FEATURES
8 large air-conditioned cabins each with their own en-suite bathrooms with hot water, personal computer, audio-visual entertainment system and multiple power sources to facilitate the needs of digital photography. All rooms are lavished with luxury extra's including bathrobes, hair dryers, towels, individually controlled mood lighting and controls for your air-conditioning unit.

7 sails, an expansive leisure and diving deck area, covered outdoor dining area, a spacious air-conditioned saloon with cocktail bar, 42 inch flat-screen and computer server supporting the inter-cabin network.

2 ten-meter dive tenders accompany the main ship.

Workstations for the preparation and maintenance of cameras including prep and storage areas and large rinse tanks with fresh water solely for cameras and videos.

Enriched Air Nitrox is free for all certified Nitrox divers. If you are not a certified Nitrox diver the instructors onboard can teach you the Enriched Air Specialty (at a cost).

Dive gear rental free of charge (only torches and dive computers cost extra).

Laundry Service (at a cost).

Massage Service (at a cost).

Kayaks.
Macstyl Sasao
Palau Naturalist, Dive and Snorkel Guide
⏤ •⚬• ⏤
TRAVEL WITH MACSTYL
PHOTO CREDIT © Thomas & Natalia Baechtold, WWDAS, Ron Leidich & Adobe Stock