SCOTLAND & THE HEBRIDES
BASKING SHARKS & THE EDINBURGH TATTOO
JUL - AUG 2021
An adventure filled with a wild array of flora and fauna blended with authentic Scottish traditions, history and Gaelic island life. Prepare for the ultimate marine experience and get up close and personal with the second-largest fish on the planet, the Basking shark. Admire these unique gentle giants as they cruise the plankton-rich waters around you, on their annual migration to the Scottish sea. Observe energetic colonies of seals playing in the kelp forest, and have curious porpoises and dolphin's breach in the water next to you. Keep an eye out for passing Orca, Minke and Pilot whales as you snorkel and sail through one of the most biologically productive seas. Explore the diversity of landscapes from; rugged cliffs, rolling mountains, oakwood forests, lush woodlands, picturesque lochan, all dotted with heather, lilies, and Rhododendrons on the remote Hebridean islands. Stay in a castle and unique lodges situated in jaw-dropping surroundings with Red grazing deer, cattle, and sheep roaming freely. Hear the haunting call of the corncrake's echo through the trees as Golden eagles, White-tailed eagles, and Peregrine falcons soar overhead. Visit one of the largest colony of Puffins in the world in an area that boasts over 327 species of birds. For the finale, follow in the footsteps of Scottish Royalty and dine at the iconic Edinburgh Castle, then be escorted by bagpipes to experience the world-famous Military Tattoo in a once in a lifetime experience.
An expedition filled with captivating views, wild isles, incredible wildlife, magnificent marine life, and a fascinating blend of history and culture, be sure to join us on this ultimate Scottish adventure!
HIGHLIGHTS
Come eye to eye with the world's second-largest fish, the Basking Shark

Experience the incredible Edinburgh Tattoo

See Risso Dolphins and pods of bottlenose dolphins

Take a kayak and watch Common & Grey seals alongside otters on the coastlines

Explore remote uninhabited islands with dramatic rugged cliffs, caves, sea stacks, green grassy slopes, white sandy bays, and turquoise seas

Visit ancient castles, the final resting place of Macbeth and Scottish monarchs and the Cradle of Scottish Christianity

Stay in an authentic Scottish Castle and traditional lodges

See a large colony of Puffins, and take bird walks to see Oyster Catchers, Common Guillemots, Northern Gannet, fulmars, razorbills, terns, shags, pine martins, and sea eagles

Sample traditional Scottish Whisky and Gin in some of the oldest distilleries in Scotland

View the most massive permanent whirlpool on earth, Corrywreckan.
*Full Trip Details and Brochure Out Soon
RESERVE MY SPACE & ENQUIRIES
You've got that "I don't want to miss out" feeling for a good reason. Our expeditions are life changers and we have a solid following of Wild Earth Explorers who love returning to adventure with us. Don't hesitate in reserving your space today.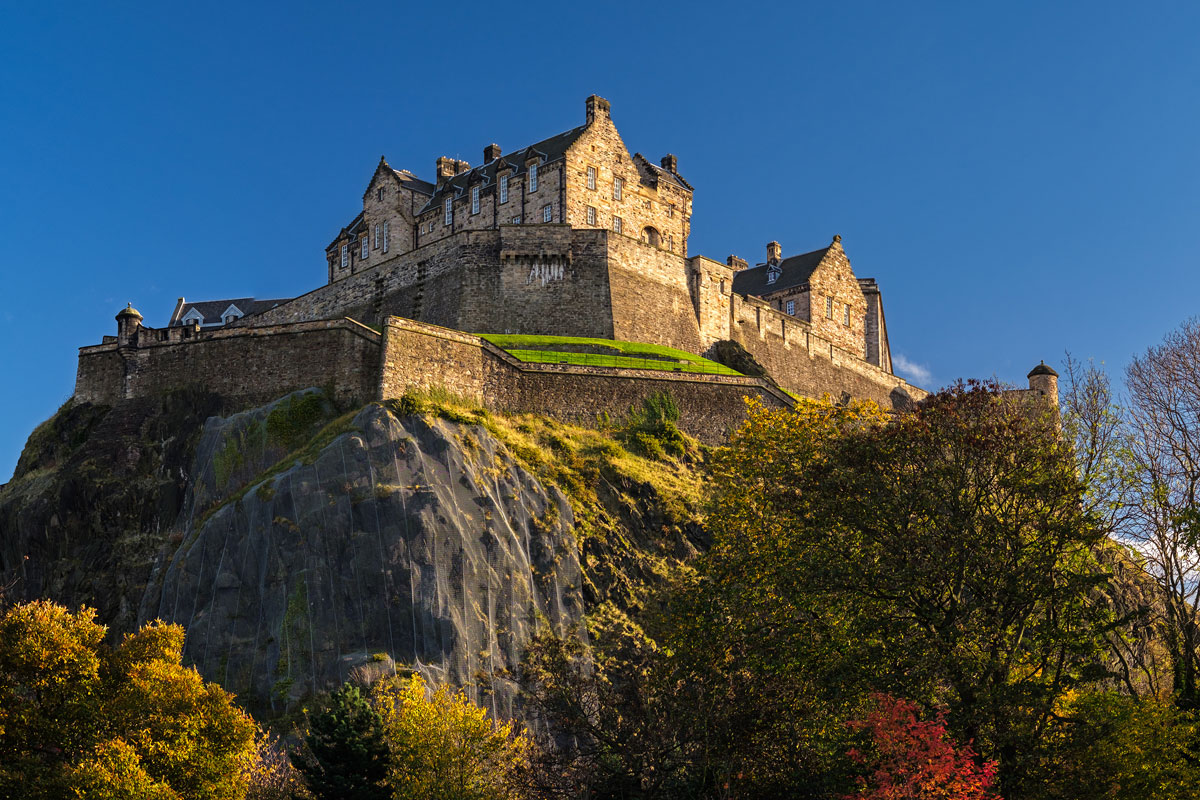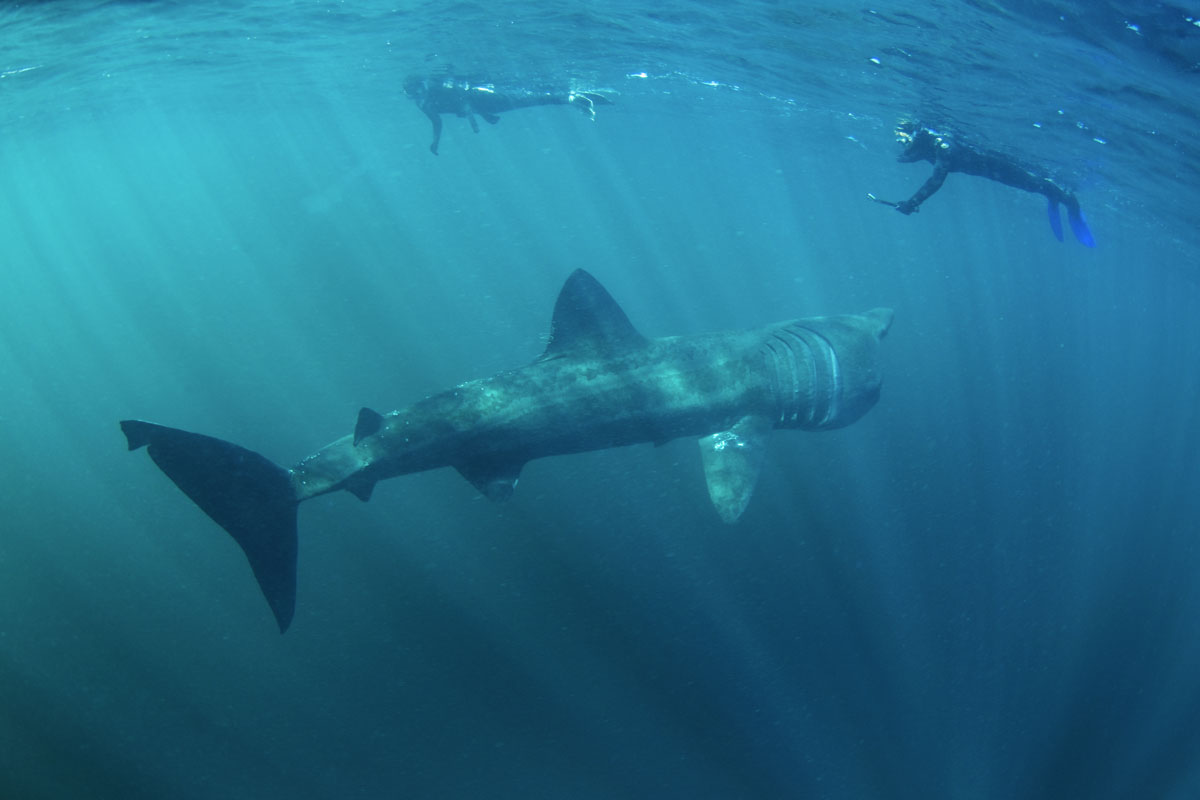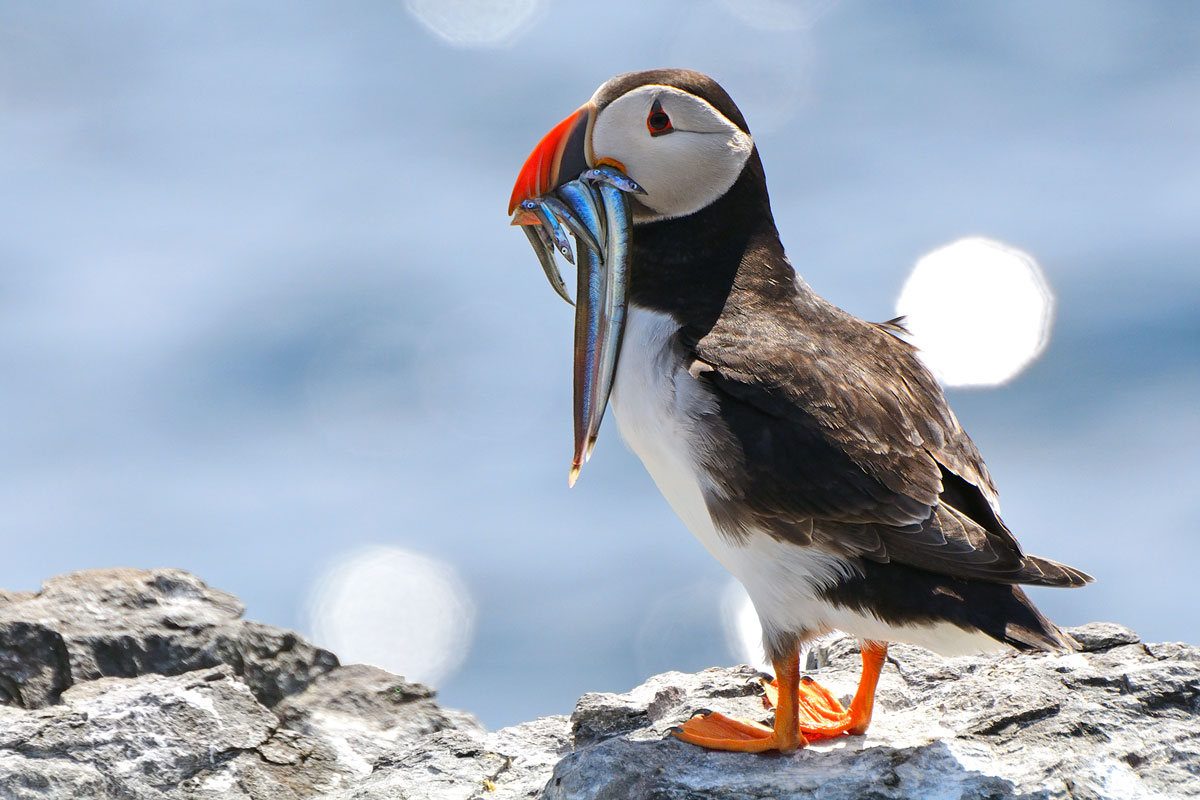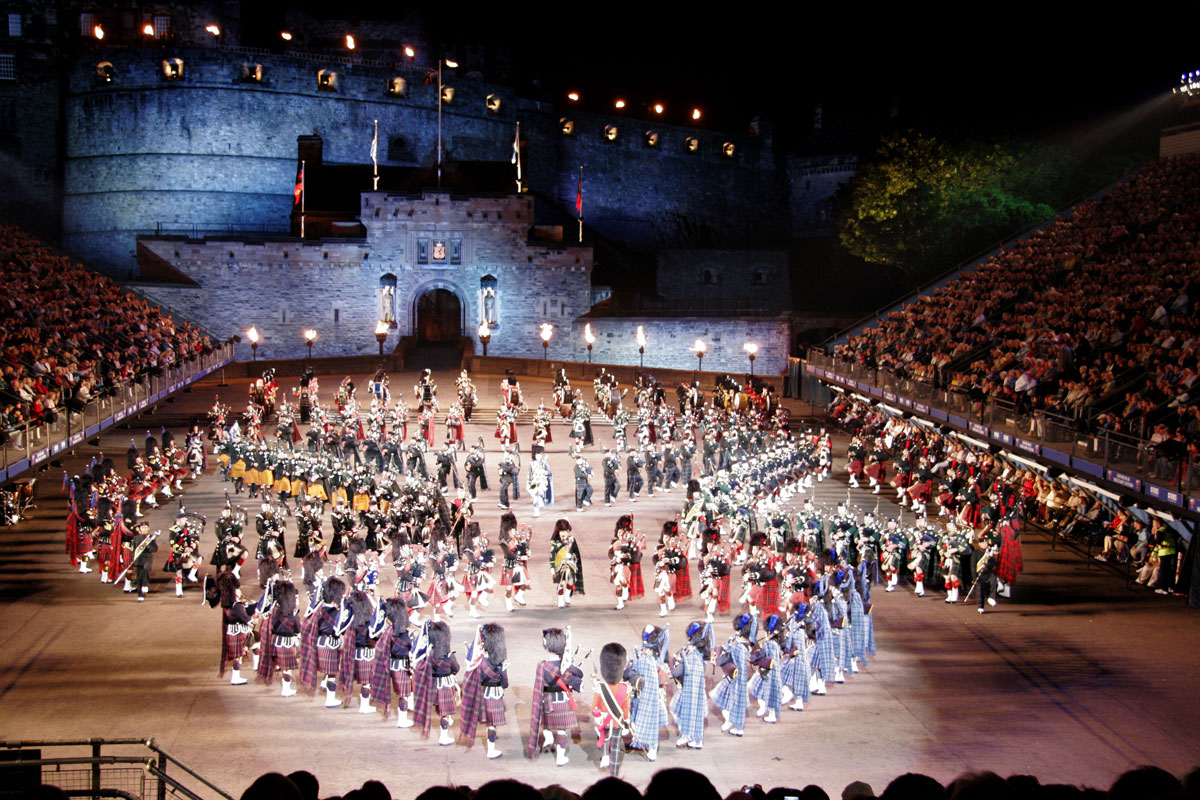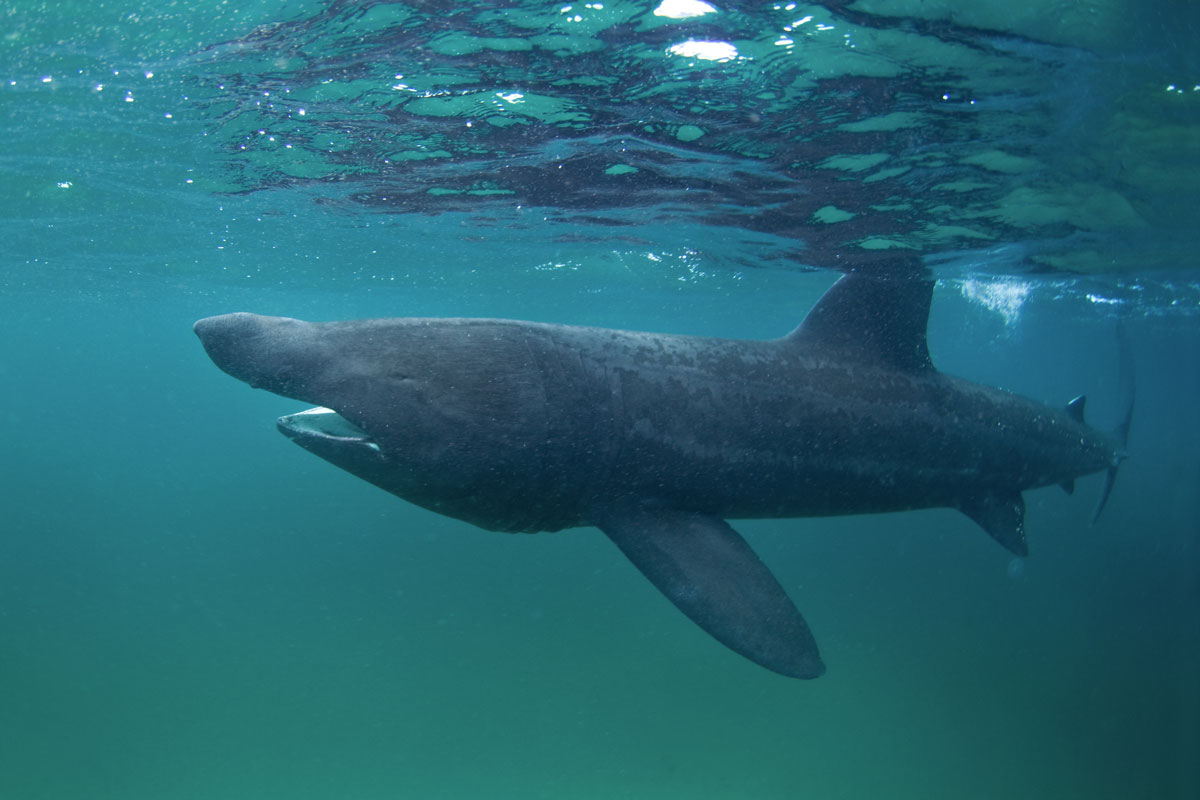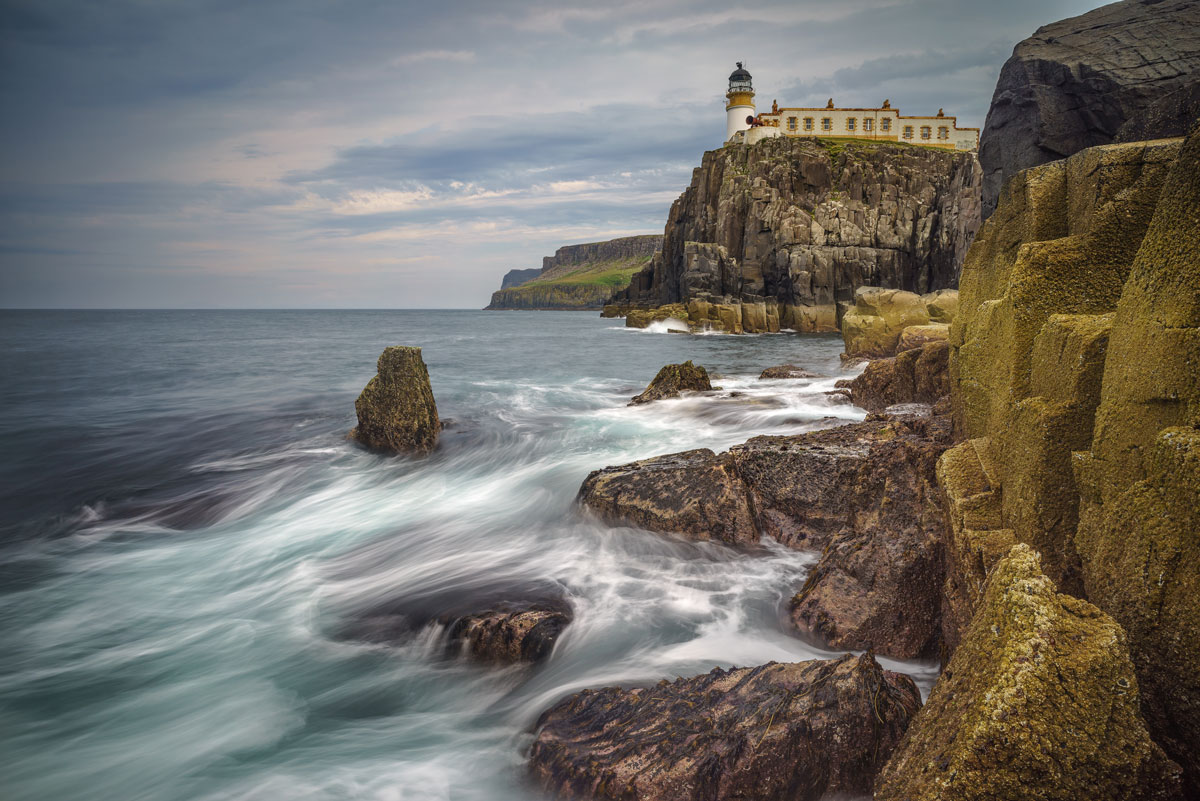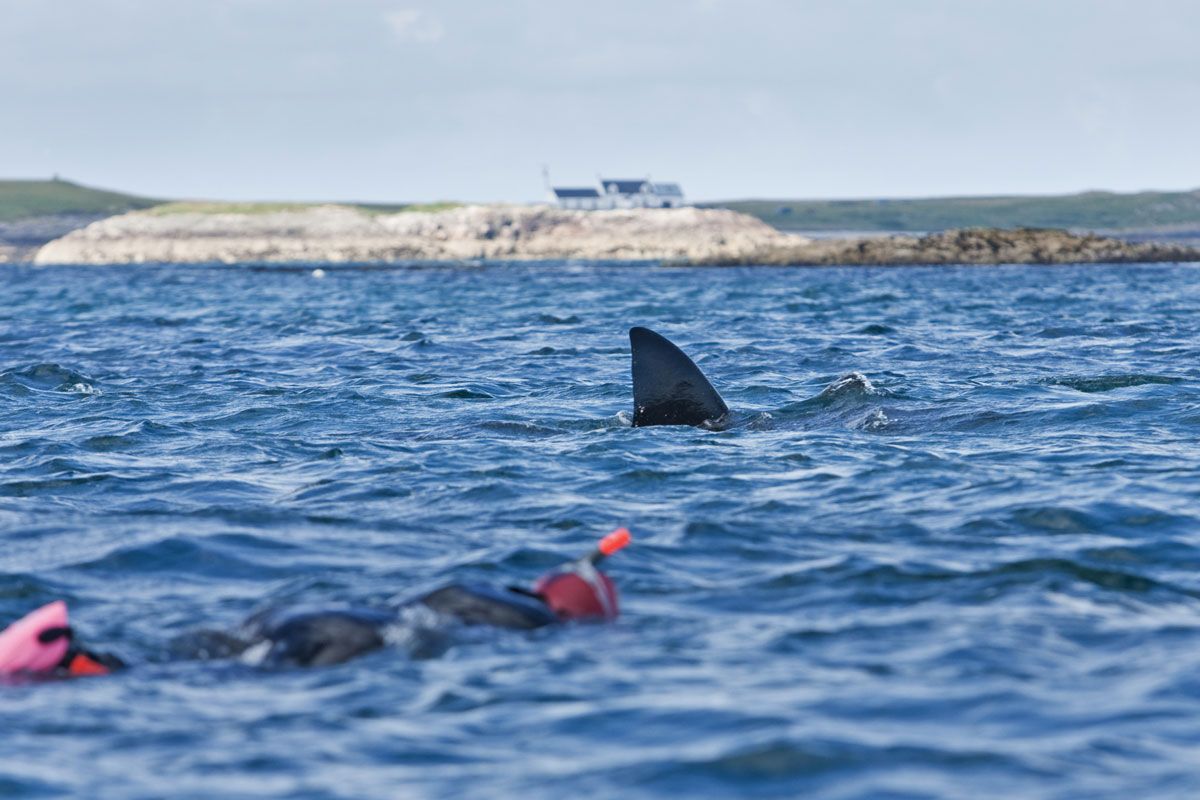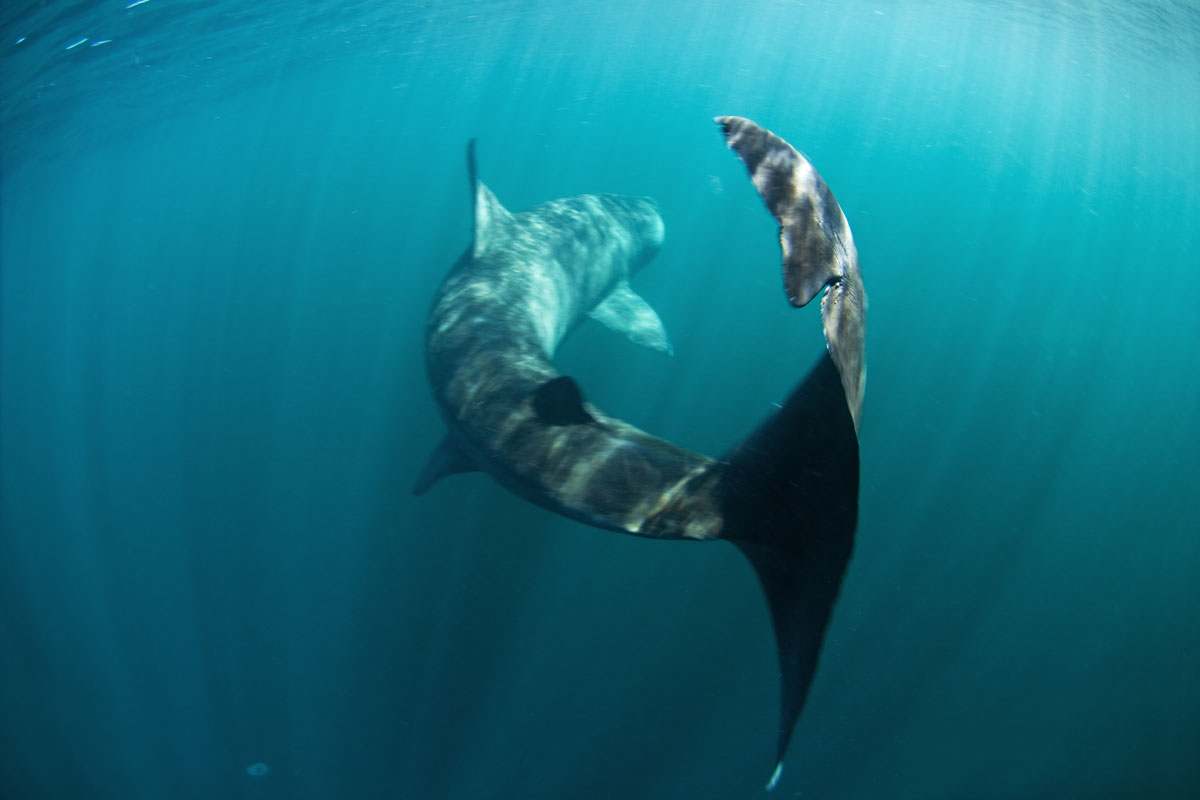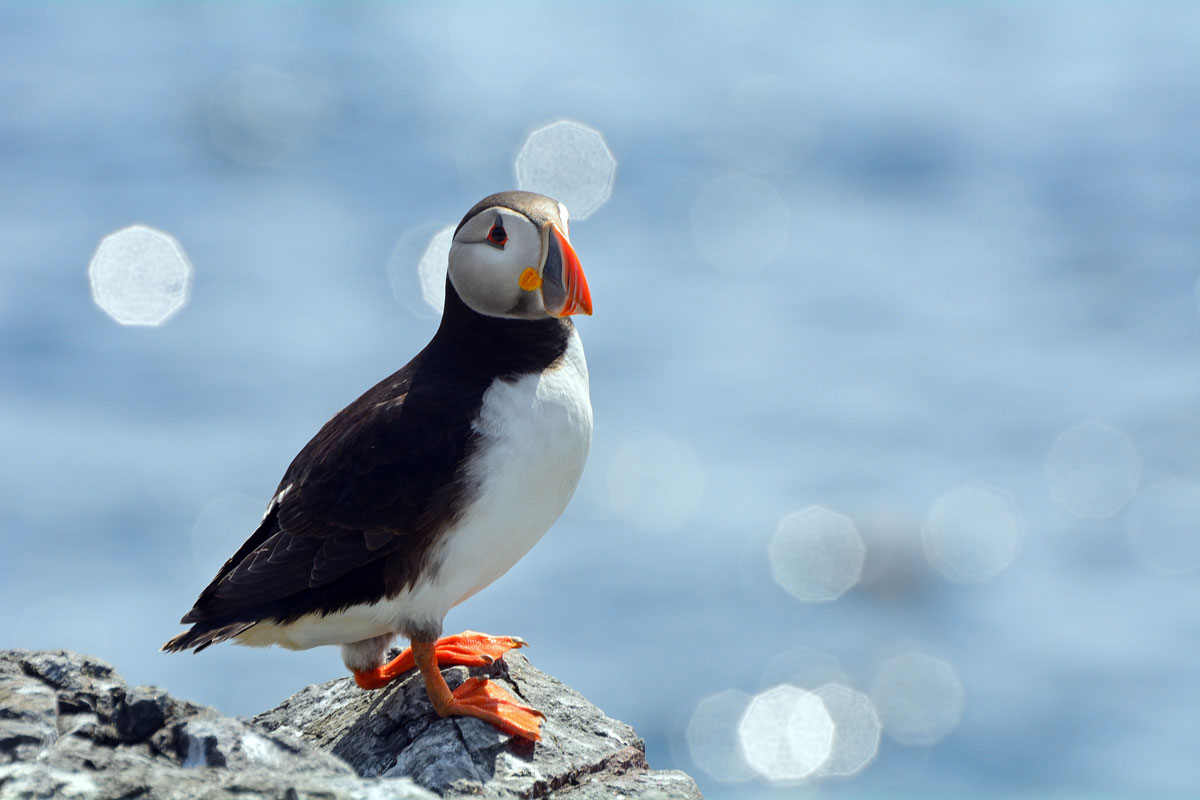 Thomas Baechtold
CEO / Co-Founder, Expedition Leader & Dive Instructor
⏤ •⚬• ⏤
TRAVEL WITH THOMAS
2020 INDONESIA (Private Expedition)
2021 MEXICO - YUCATAN PENISULA
PHOTO CREDIT © Thomas & Natalia Baechtold, WWDAS, Lembeh Resort & Adobe Stock