cOCOS ISLAND & COSTA RICA
THE GLORY OF DIVERSITY
MAY – JUN 2017• 18 DAYS • 9 GUESTS
Experience the Glory of Diversity from the lofty treetops of the Costa Rican Cloud Forest to the depths of the bio-rich seas encircling remote Cocos Island. On this breathtaking adventure, we depart from the crowds of civilization to embrace all that nature has to offer.
Starting in one of Costa Rica's most pristine fresh water habitats, explore the Cloud Forest of Sevegre's Los Santos Forest Reserve, home to 14 differing ecosystems and the flamboyant Resplendent quetzal. Travel the Costa Rican wetlands by boat to reach the lush rain forests and rugged Pacific shores of the remote crown jewel of Costa Rica's acclaimed protected areas, Corcovado National Park. Board a luxury dive yacht and depart on your voyage to the isolated and remote UNESCO World Heritage site, Cocos Island Nature Reserve. The crossroad of currents in the isolated deep and shallow waters surrounding Cocos Island has created an area so unique that it is a candidate for declaration as the 7th wonder of the natural world and is ranked as one of the top ten scuba diving destinations in the world. The rich reef, volcanic tunnels, caves, massifs and deep waters of Cocos Island are home to a startling abundance of marine life. Scuba divers are rewarded by encountering innumerable white tip reef sharks, schooling hammerheads, silky sharks, tiger sharks, silver-tip sharks, Galapagos sharks, giant mantas, marbled rays, huge moray eels, massive schools of jacks and the list goes on.
To top things off, we have ensured that we have the DeepSee Submarine onboard the ship, that will give you the ultimate once-in-a-lifetime opportunity to dive to great depths in a 3-man submarine with 360degree views. Come join us on this incredible journey to the most remote and wonderful natural areas of Costa Rica.
Pre Extension - Northern Wetlands to Highland Volcano
NOV – DEC 2017 • 4 DAYS • 18 GUESTS
Round out your Costa Rican experience by adding the Pre-Extension to Maquenque River and Arenal Volcano. Join us as we swim in waterfalls, explore volcanos and hike through rich rainforests, encounter varied and abundant wildlife, relax in thermal springs, sleep in a treehouse and cruise down rivers in search of crocodiles, otters, snakes, turtles and wonderful birds, including Macaws and Quetzals.
HIGHLIGHTS
Immerse yourself in an abundance of fantastic marine encounters at remote Cocos Island.

Explore dense rainforests, volcanos, cloud forests, wetlands, coastal mangroves and stunning beaches.

Dive with schools of Hammerheads and White tips, Tiger sharks, Giant Mantas, Eagle rays and Sailfish.

See sloths, coatis, anteaters, howler monkeys, crocodiles, snakes and an incredible variety of colorful birds.

Once-in-a-lifetime thrill of diving to great depths in the DeepSee Submarine with 360degree views.

Discover the "less travelled" Costa Rica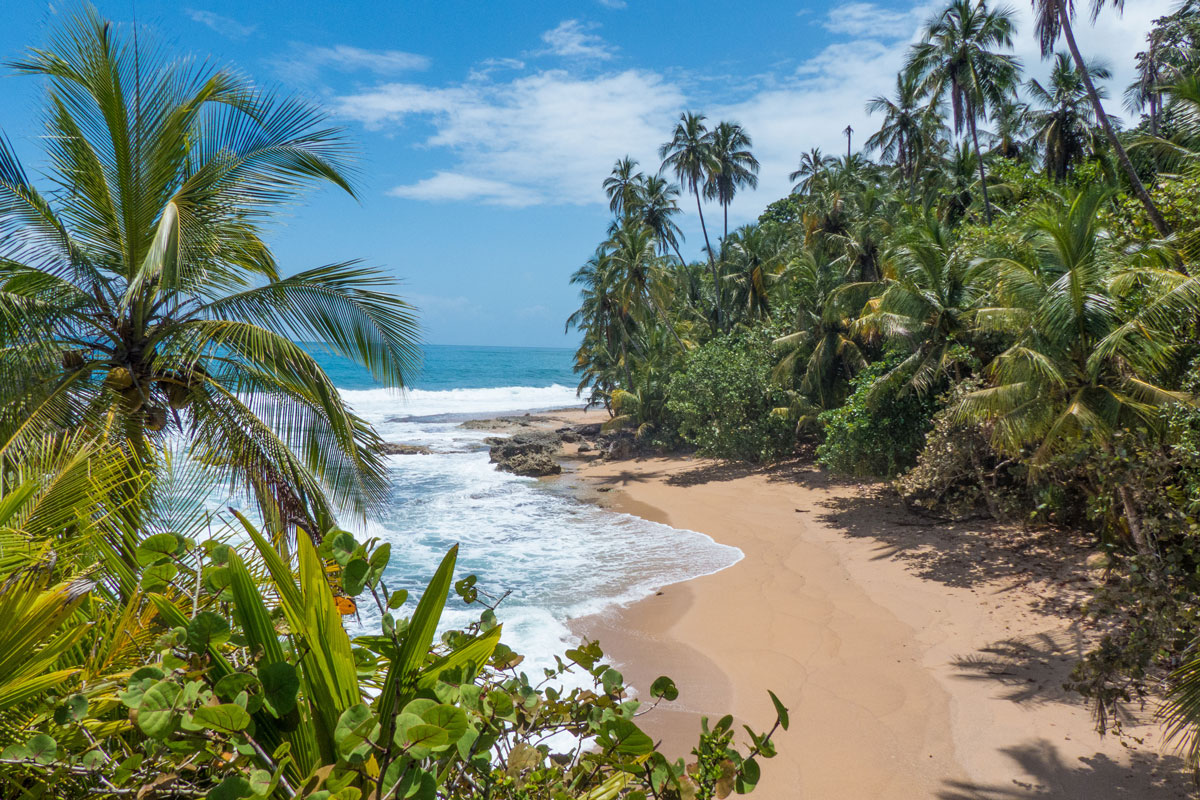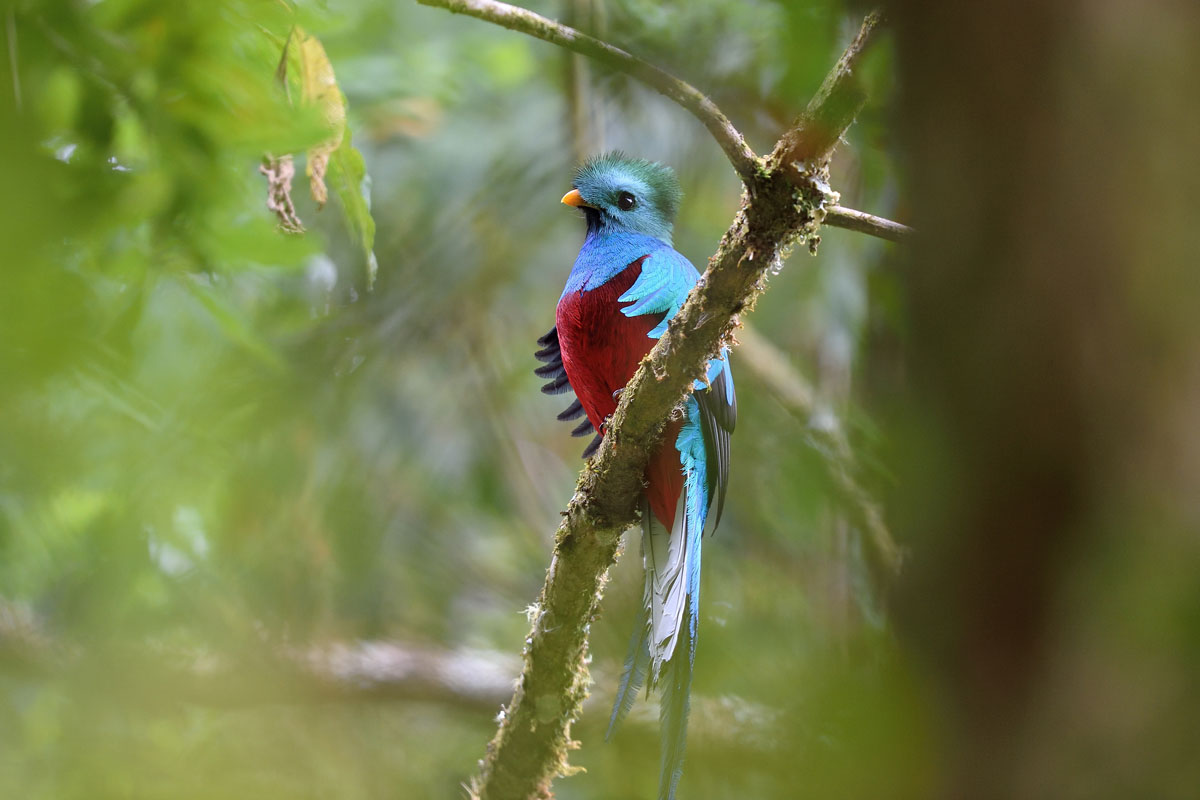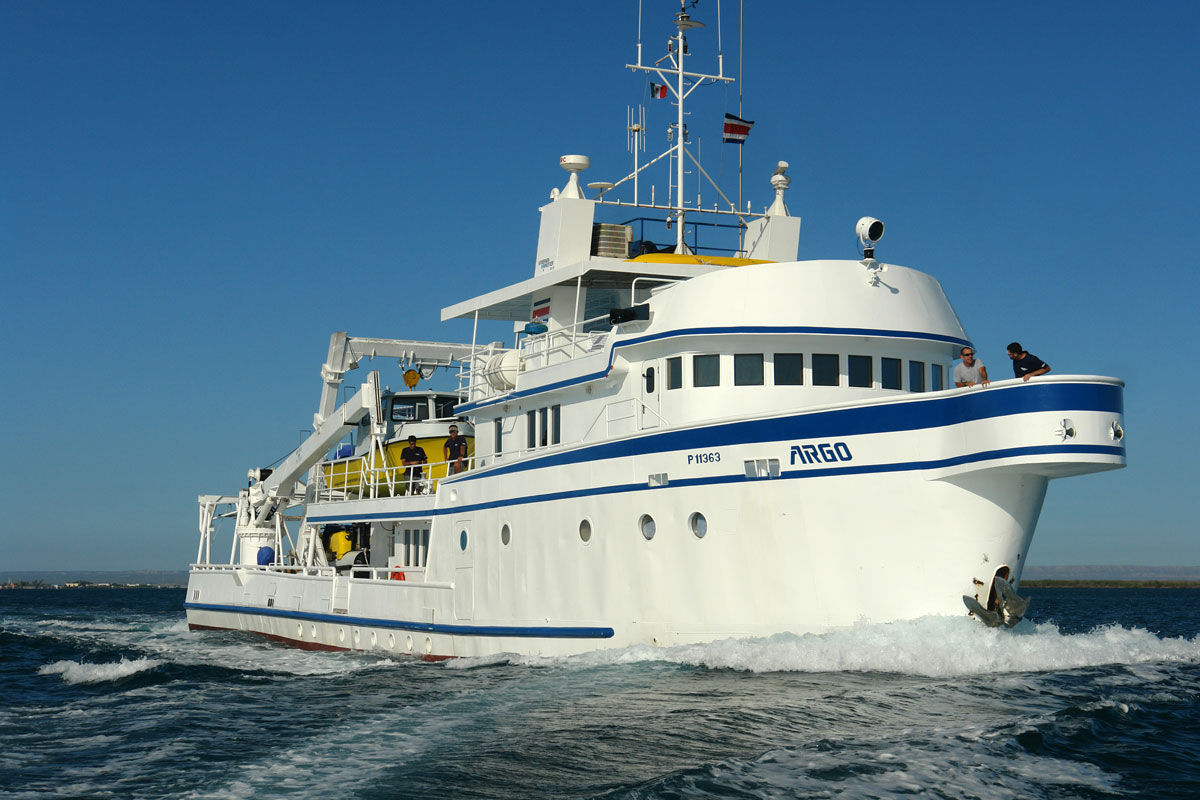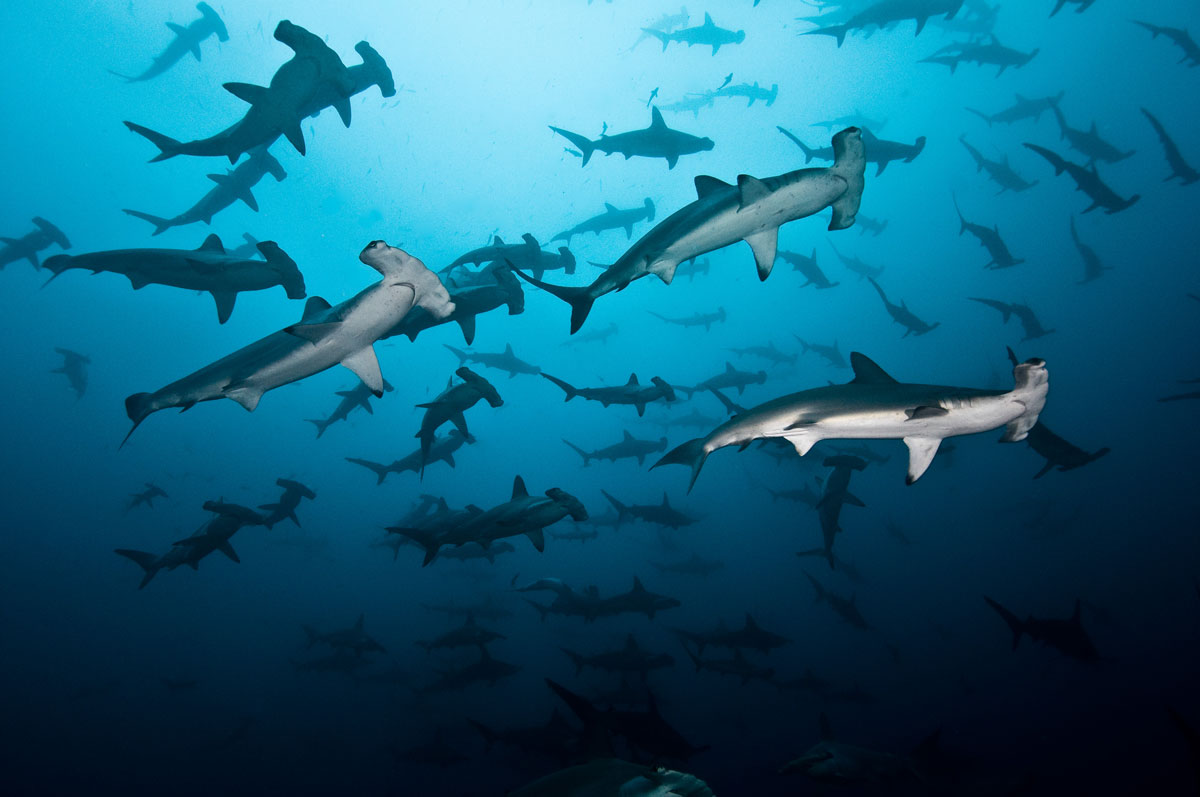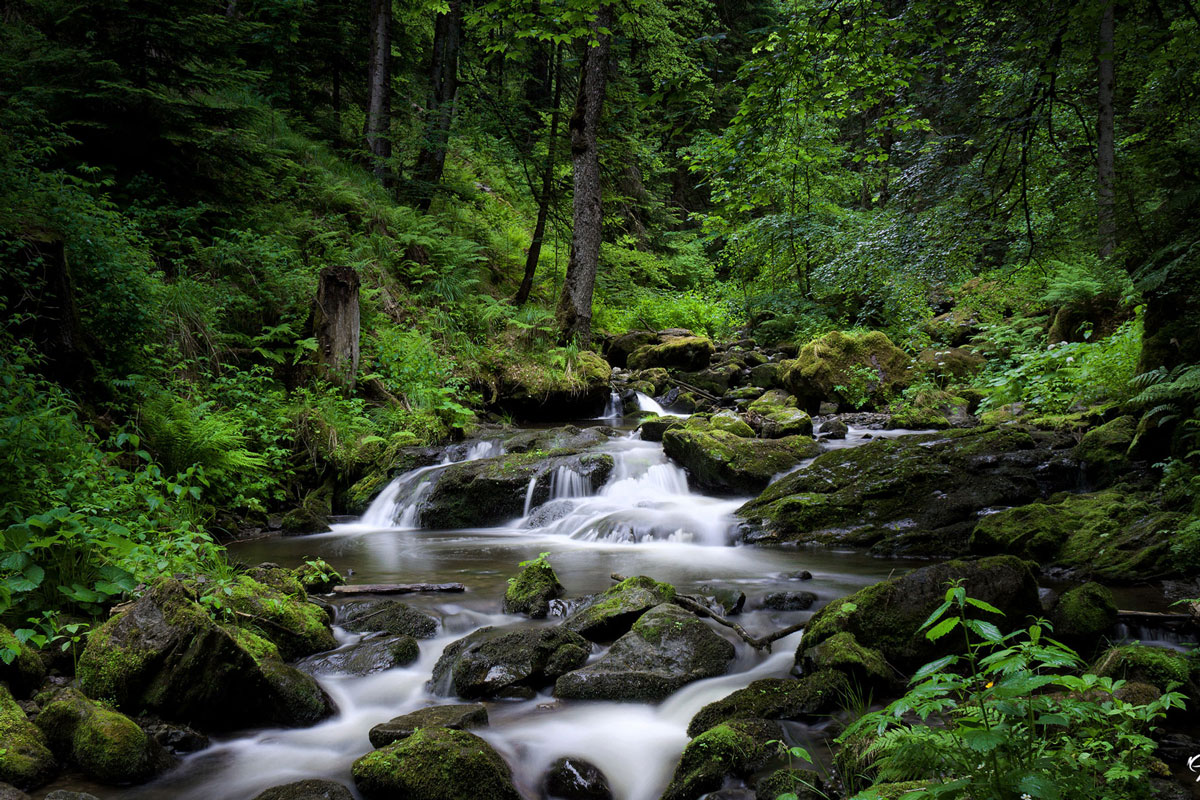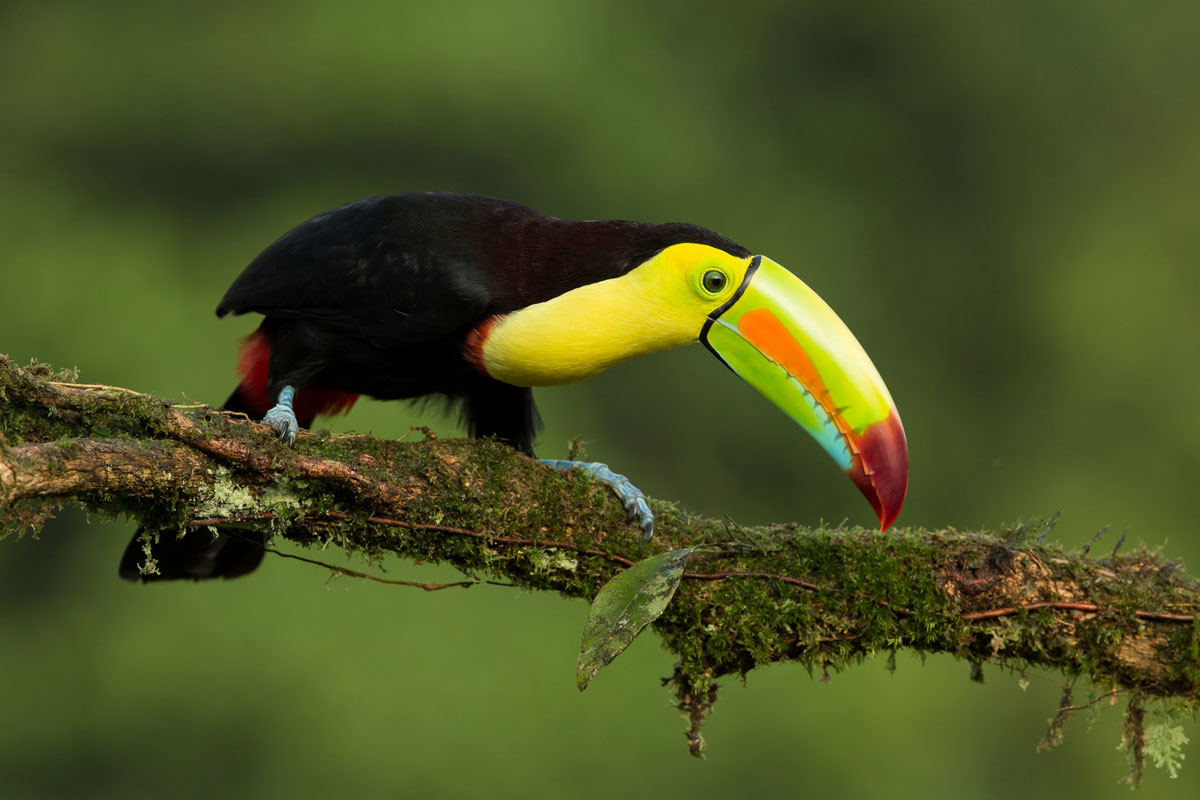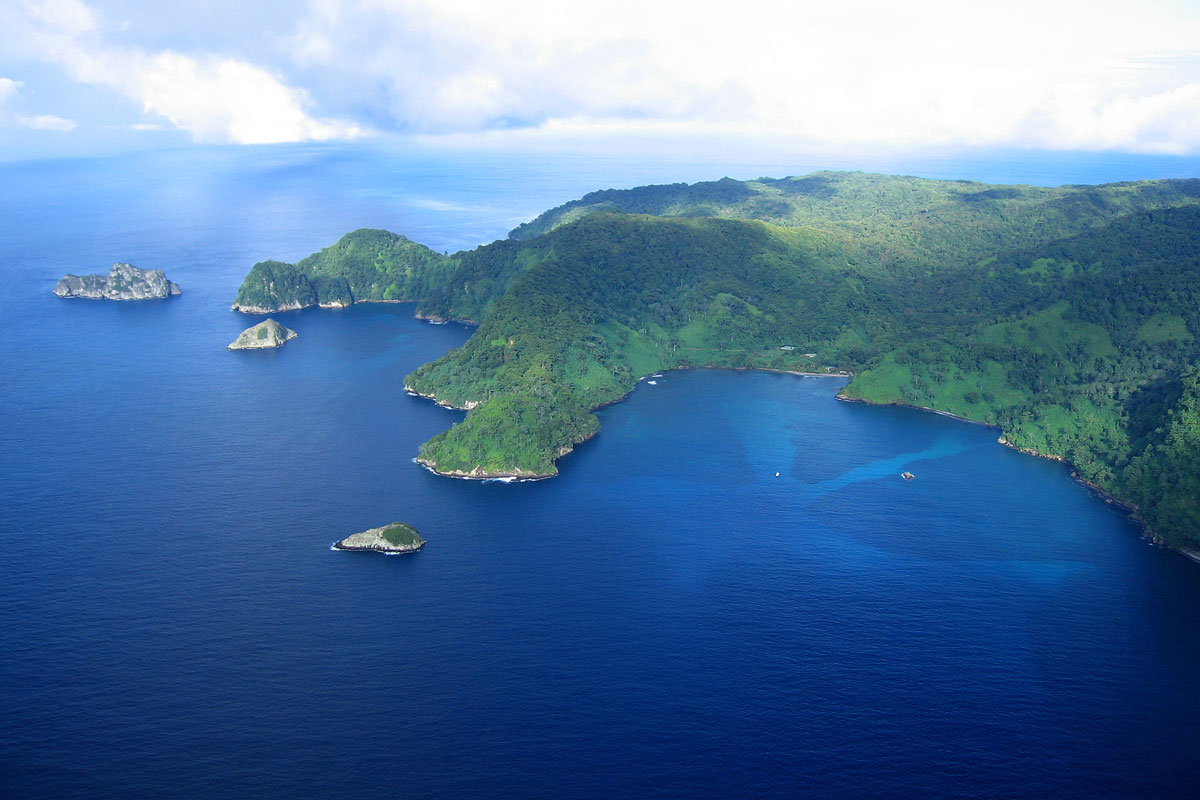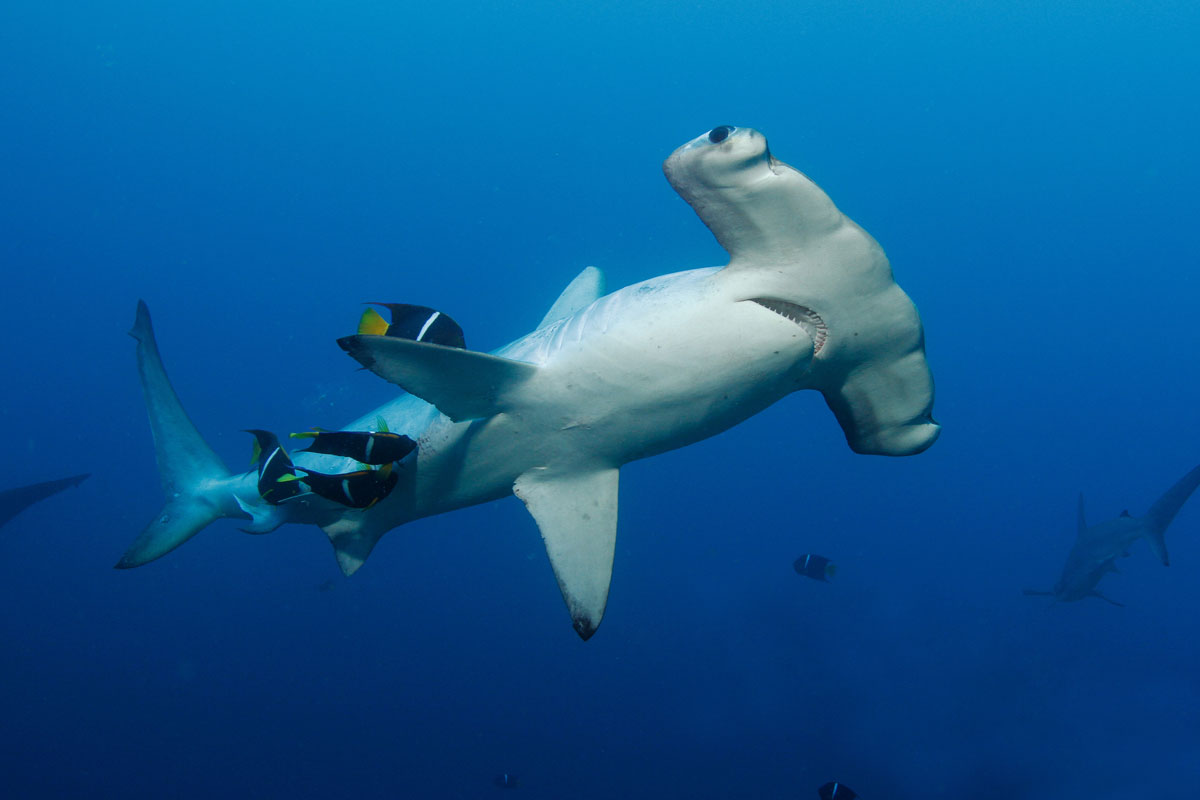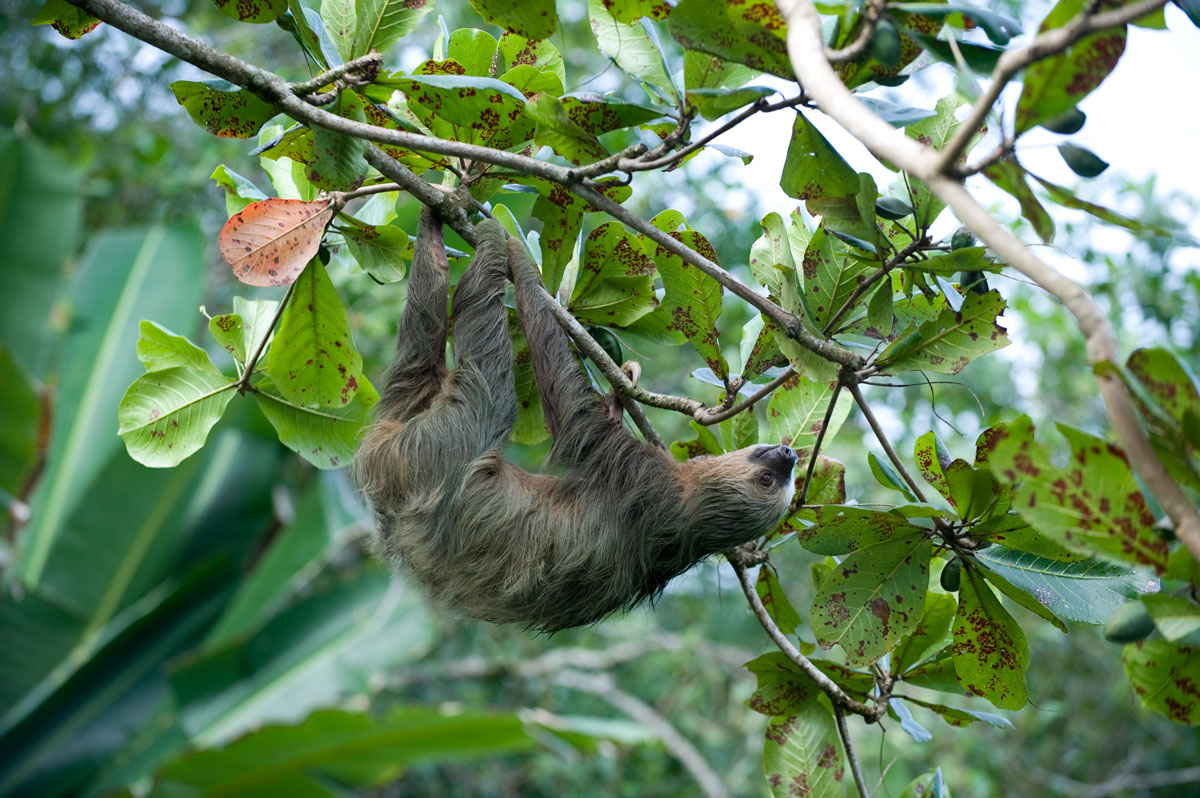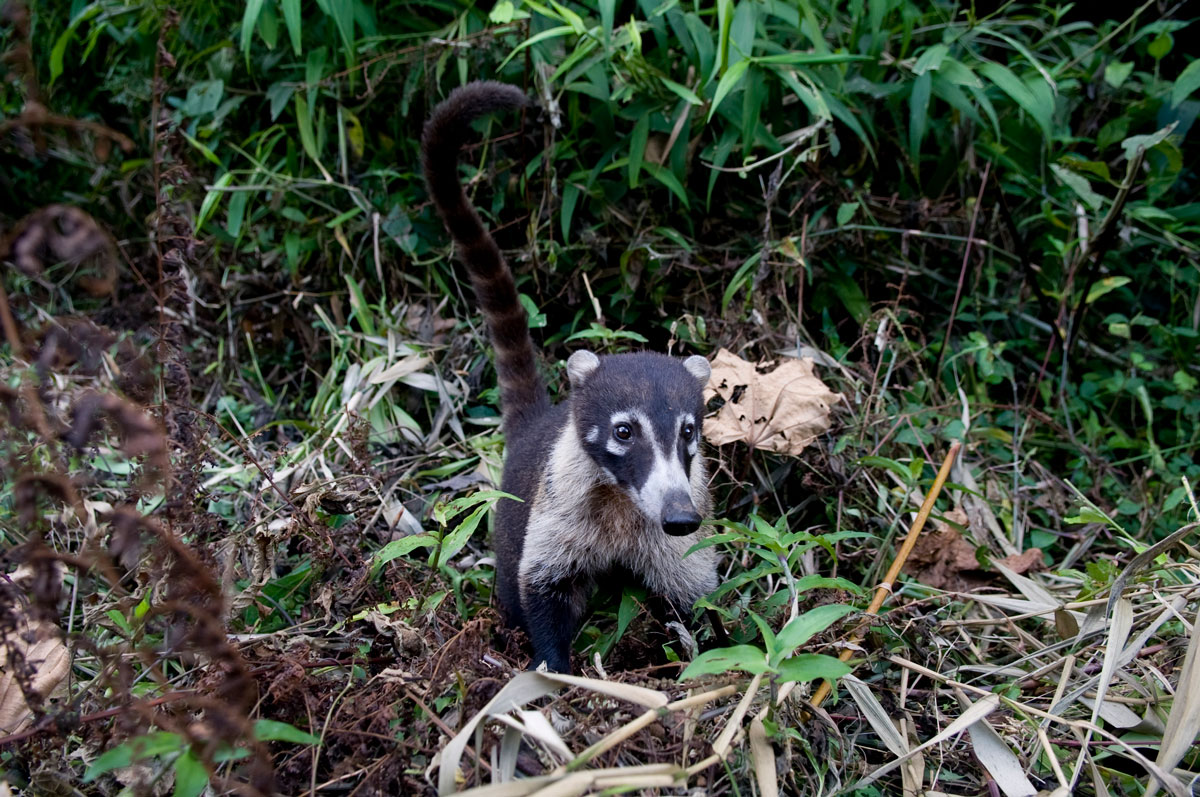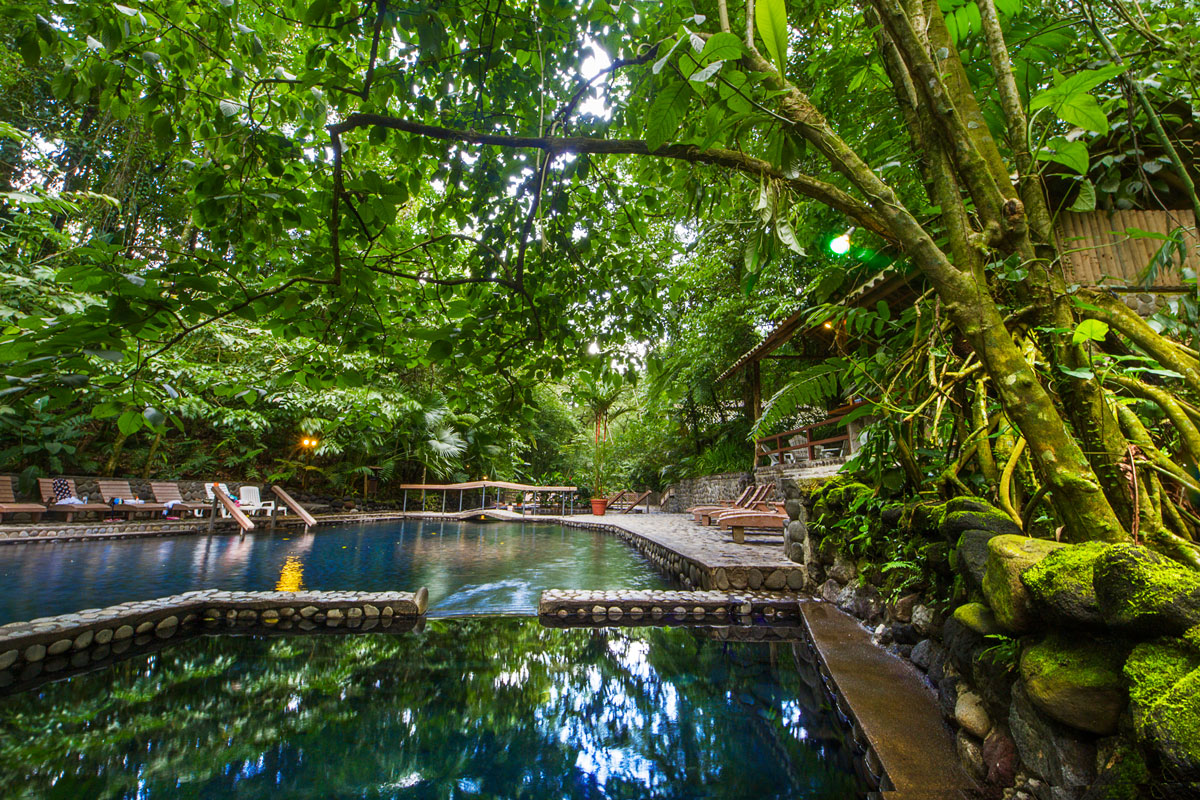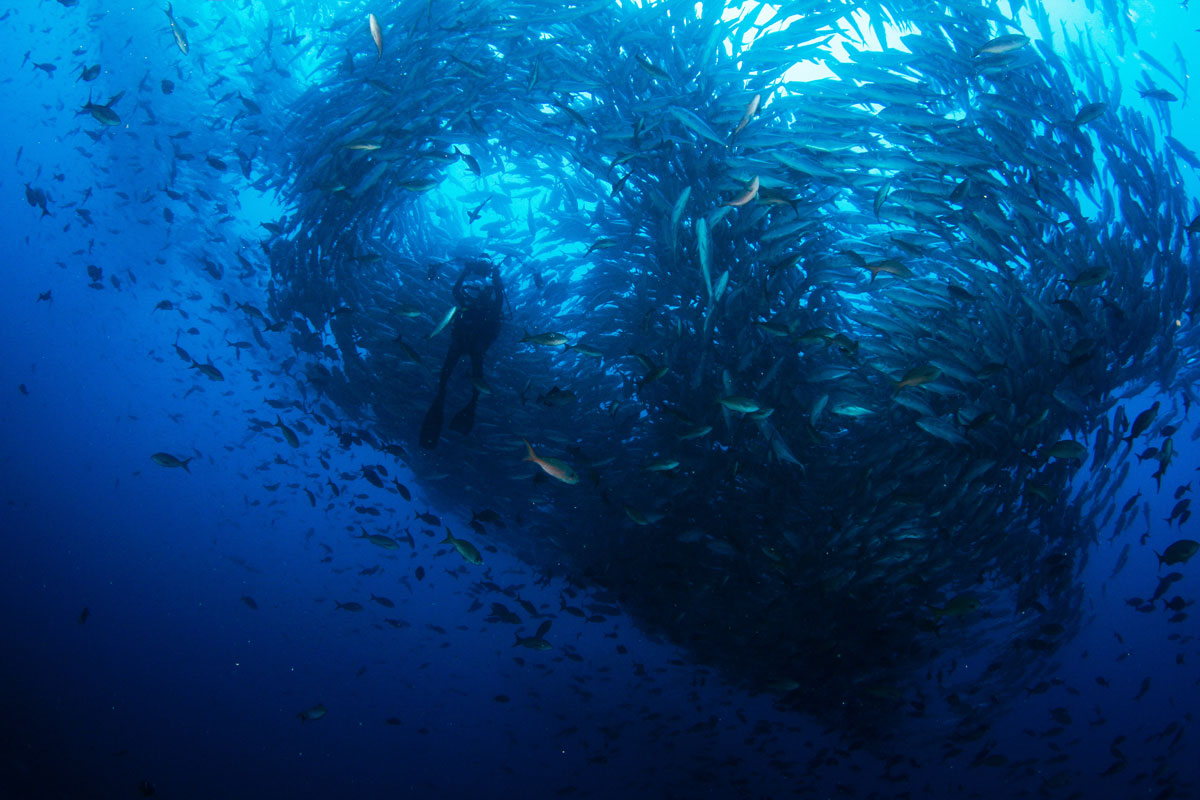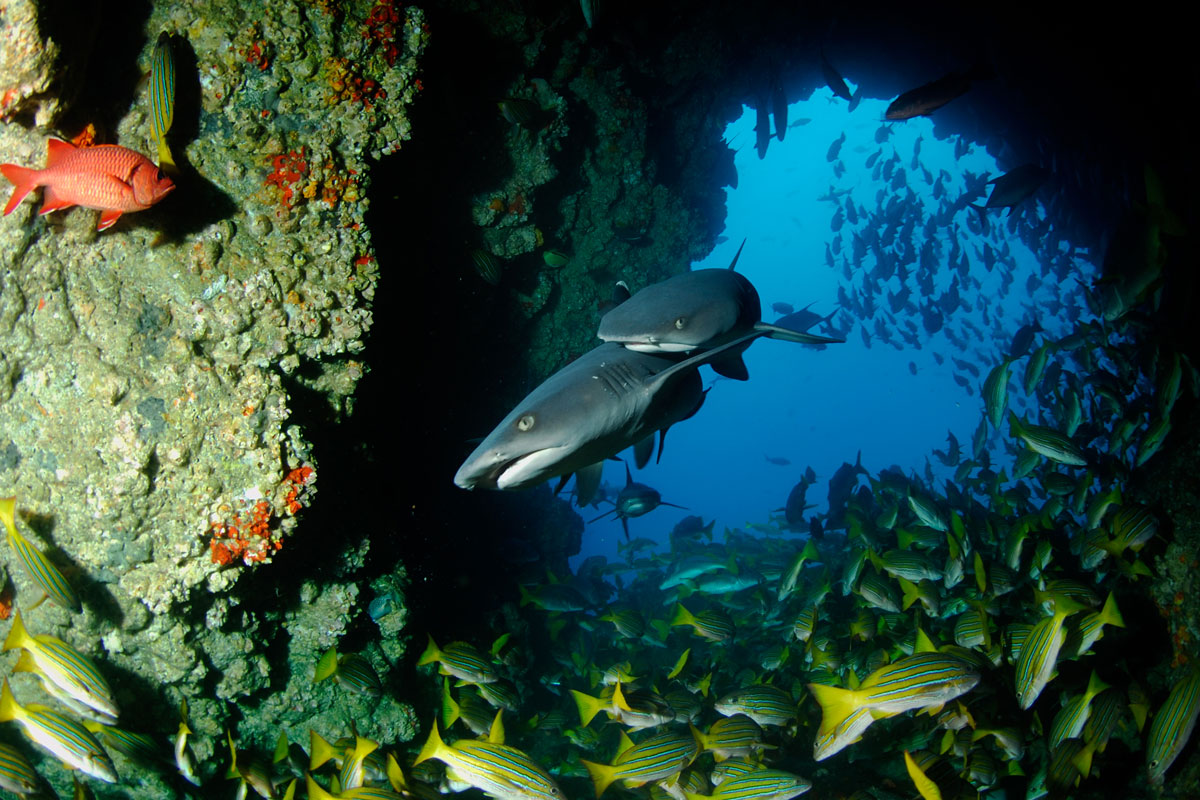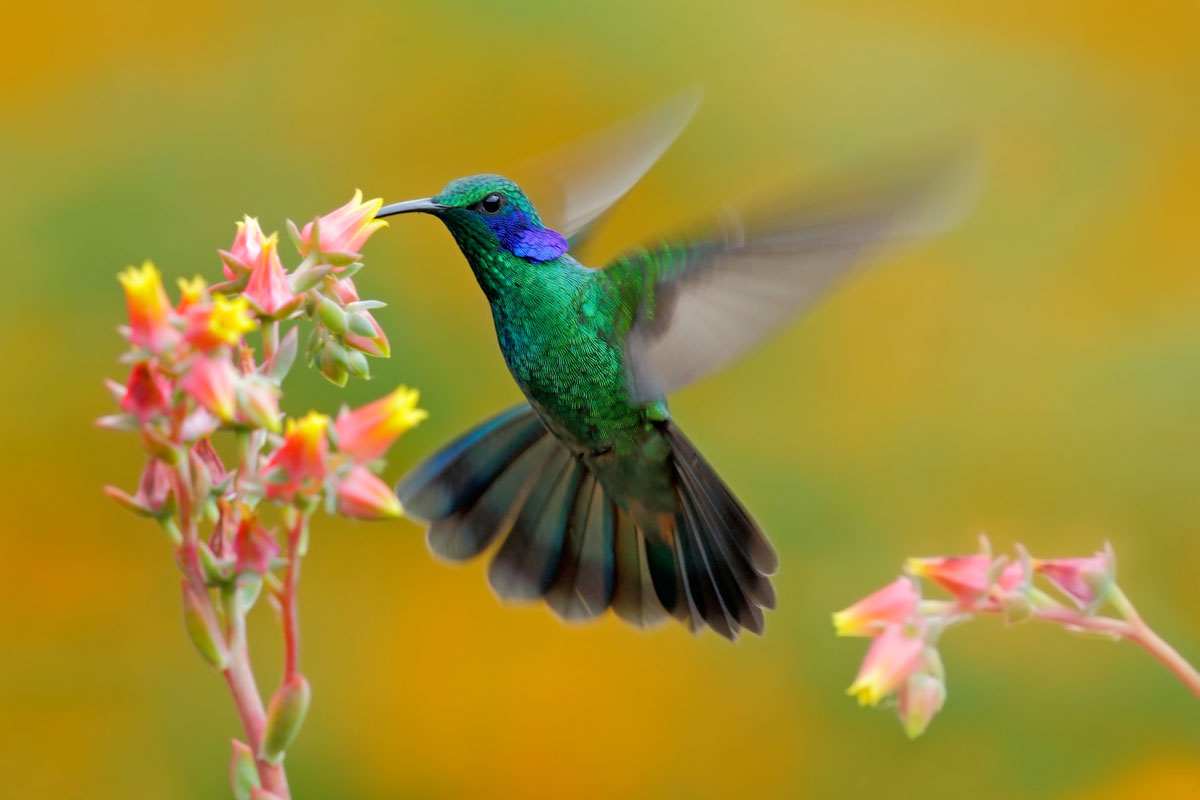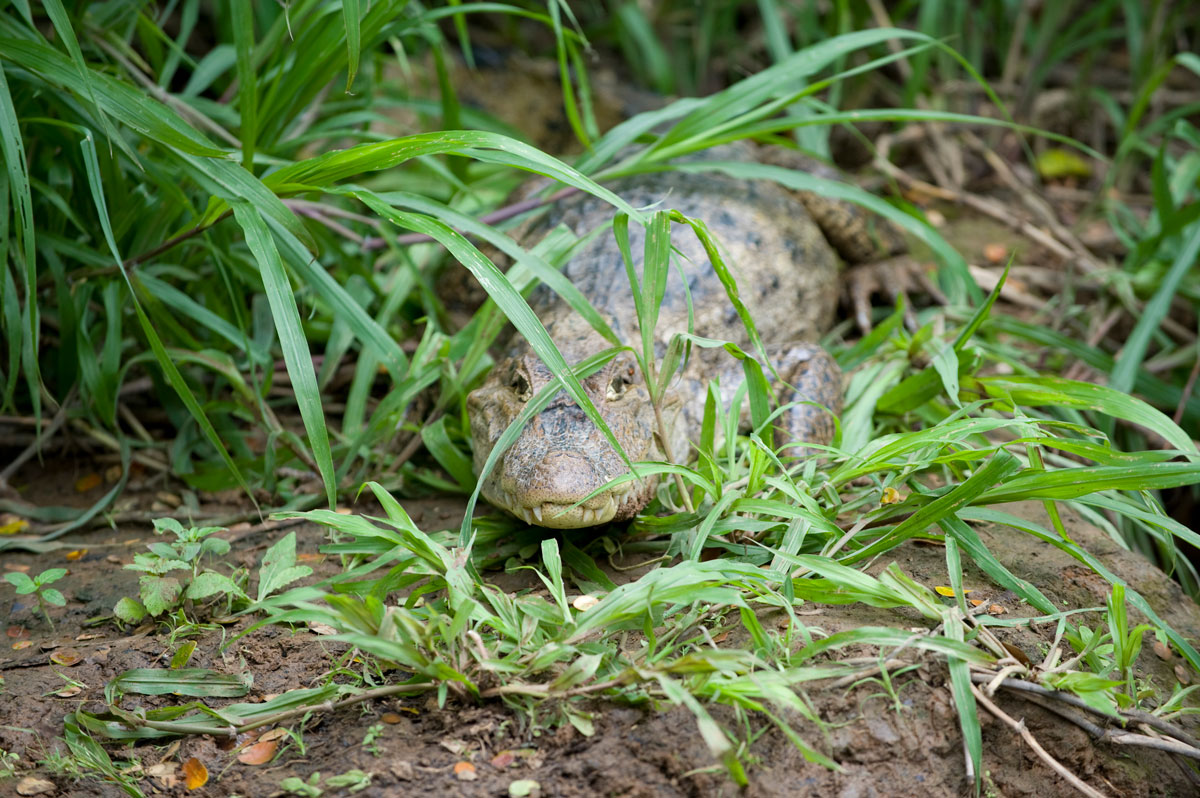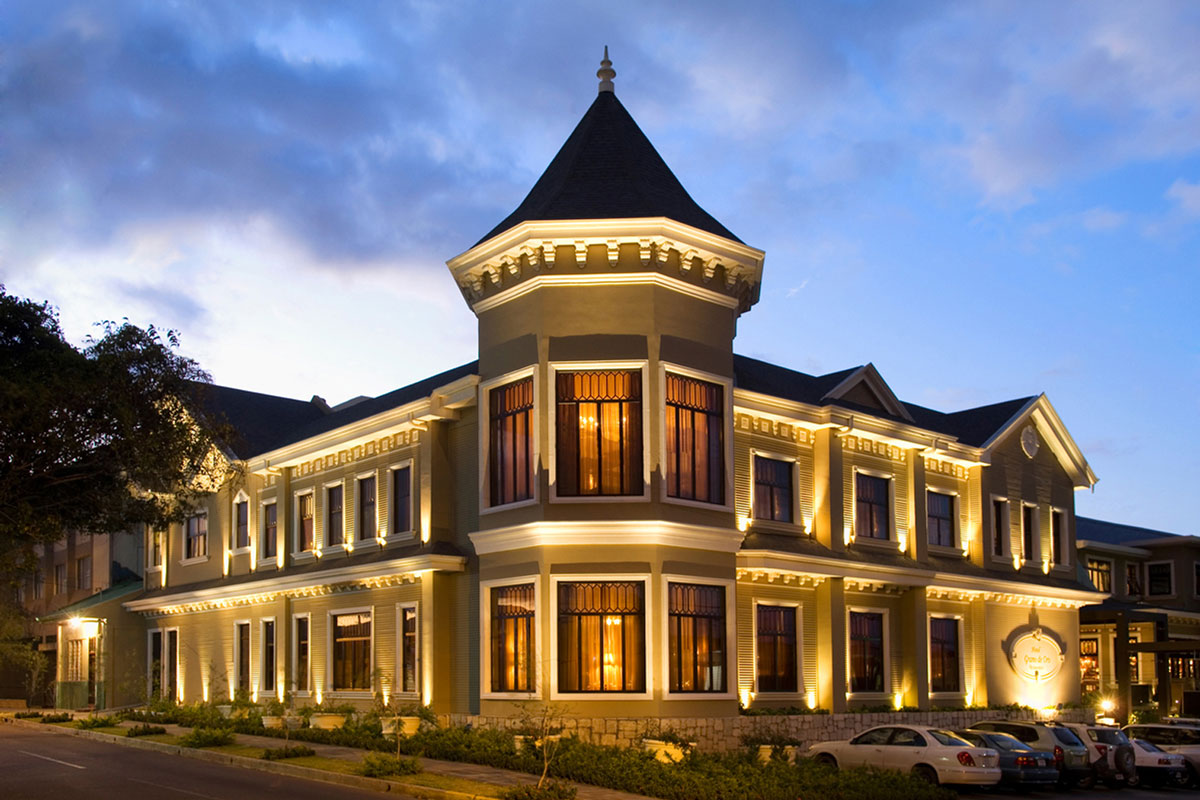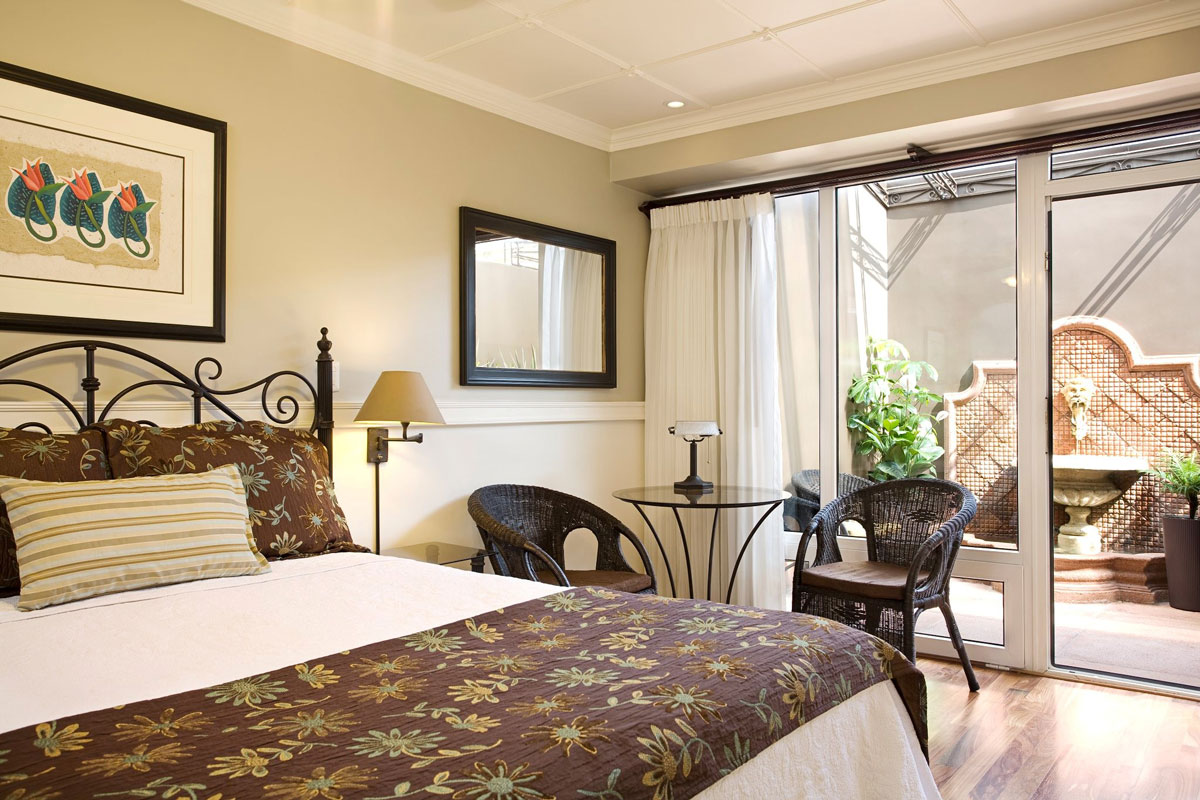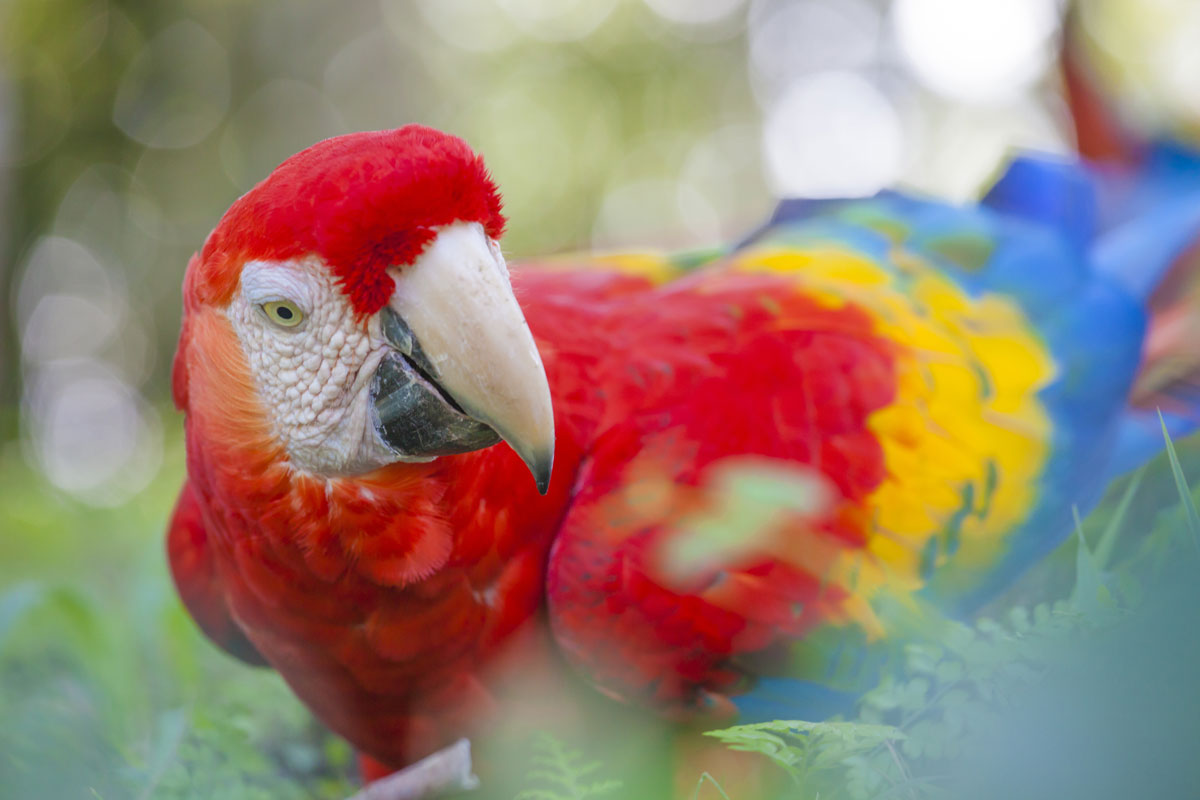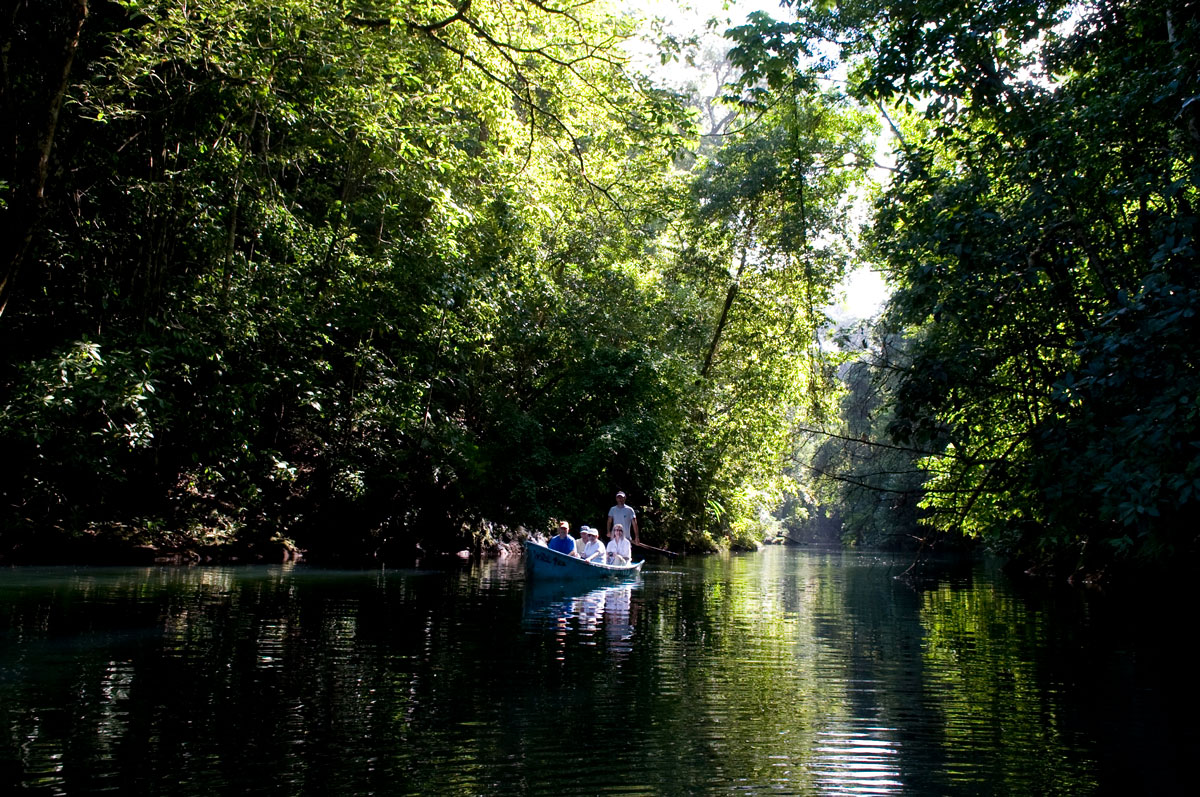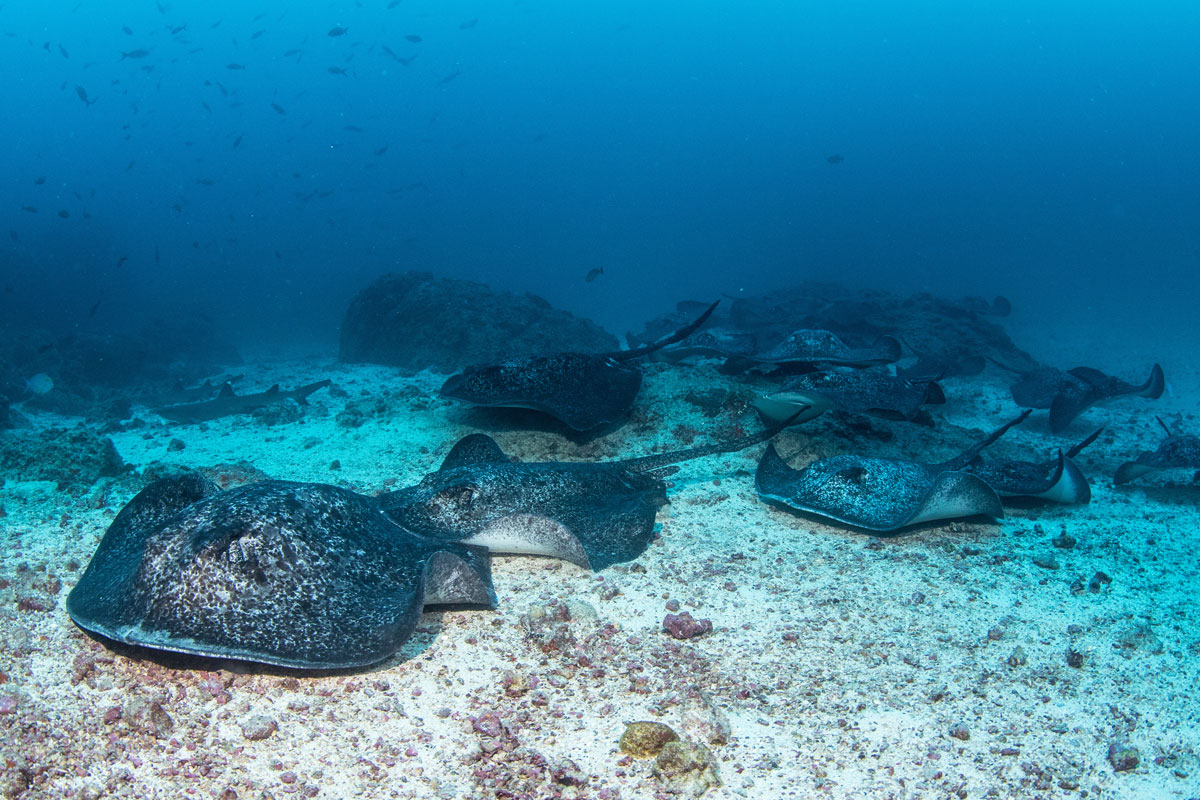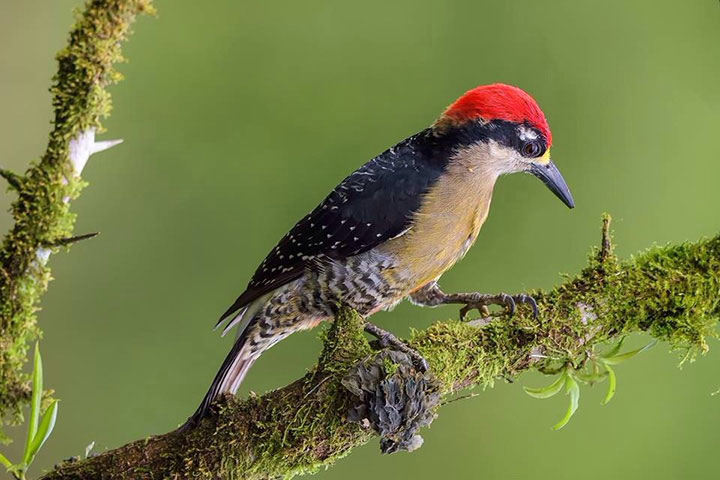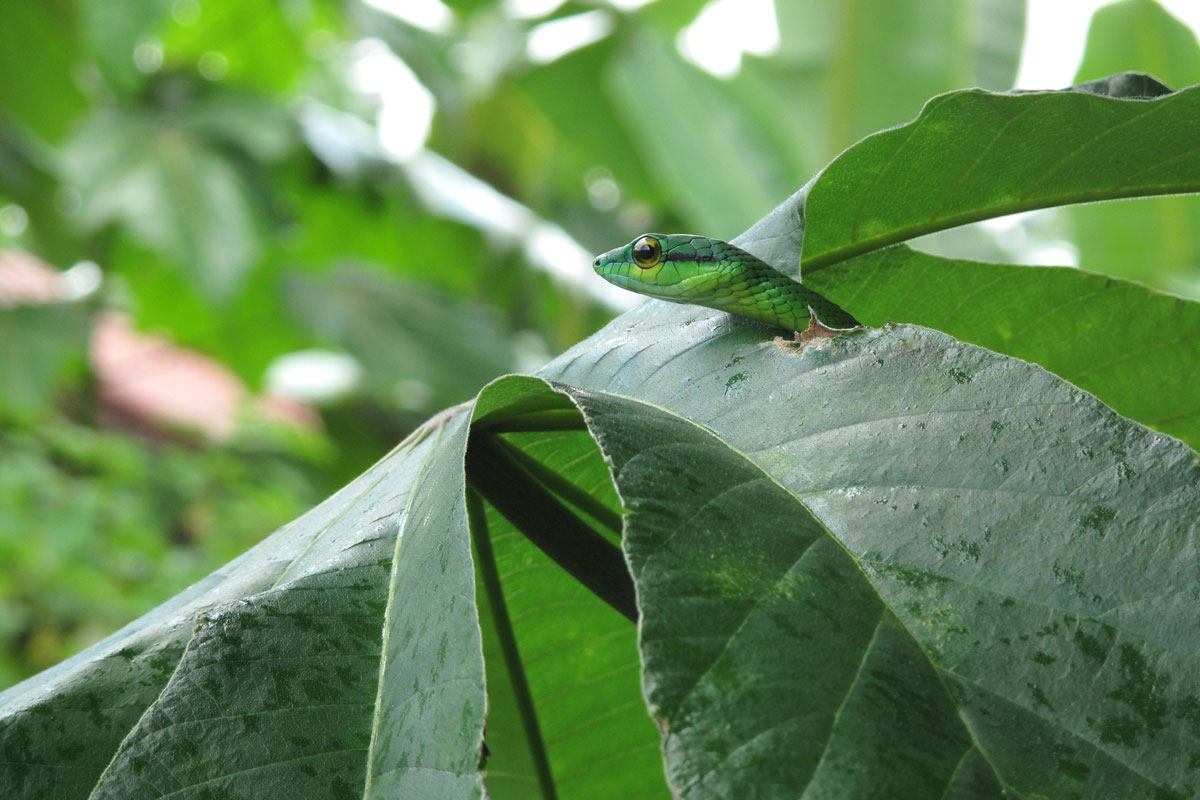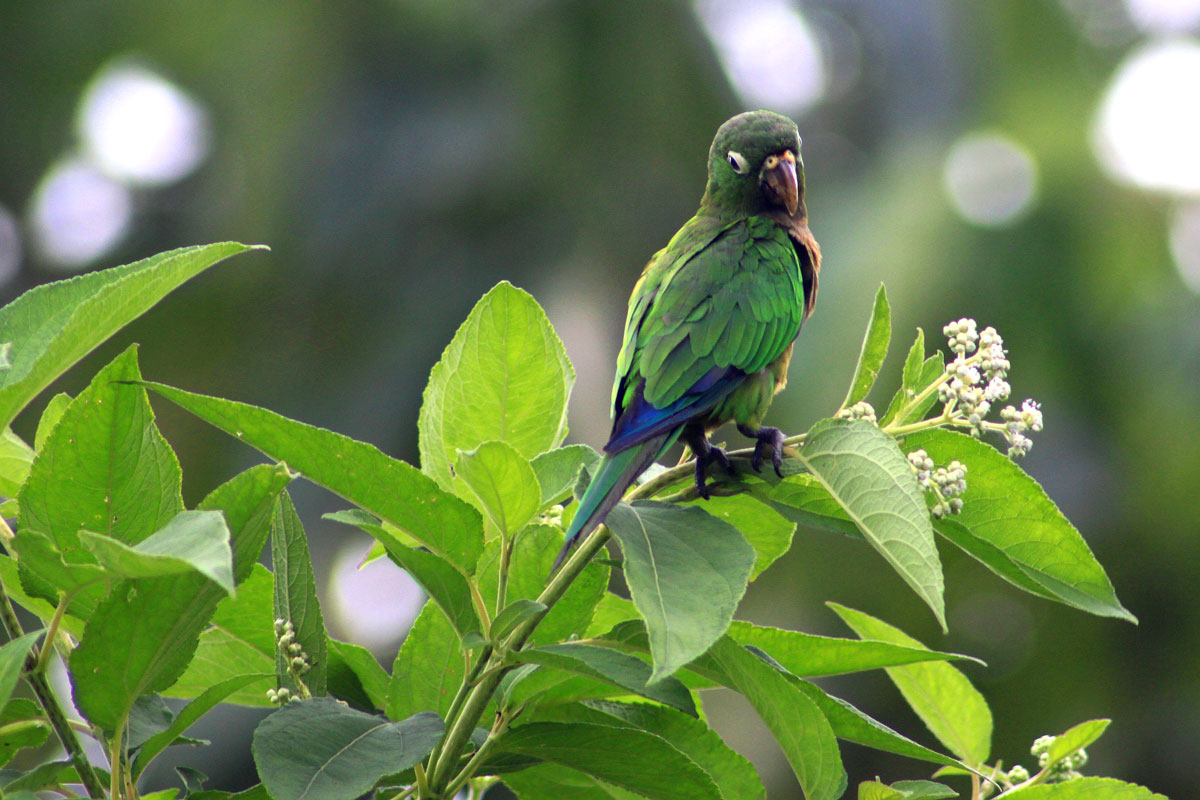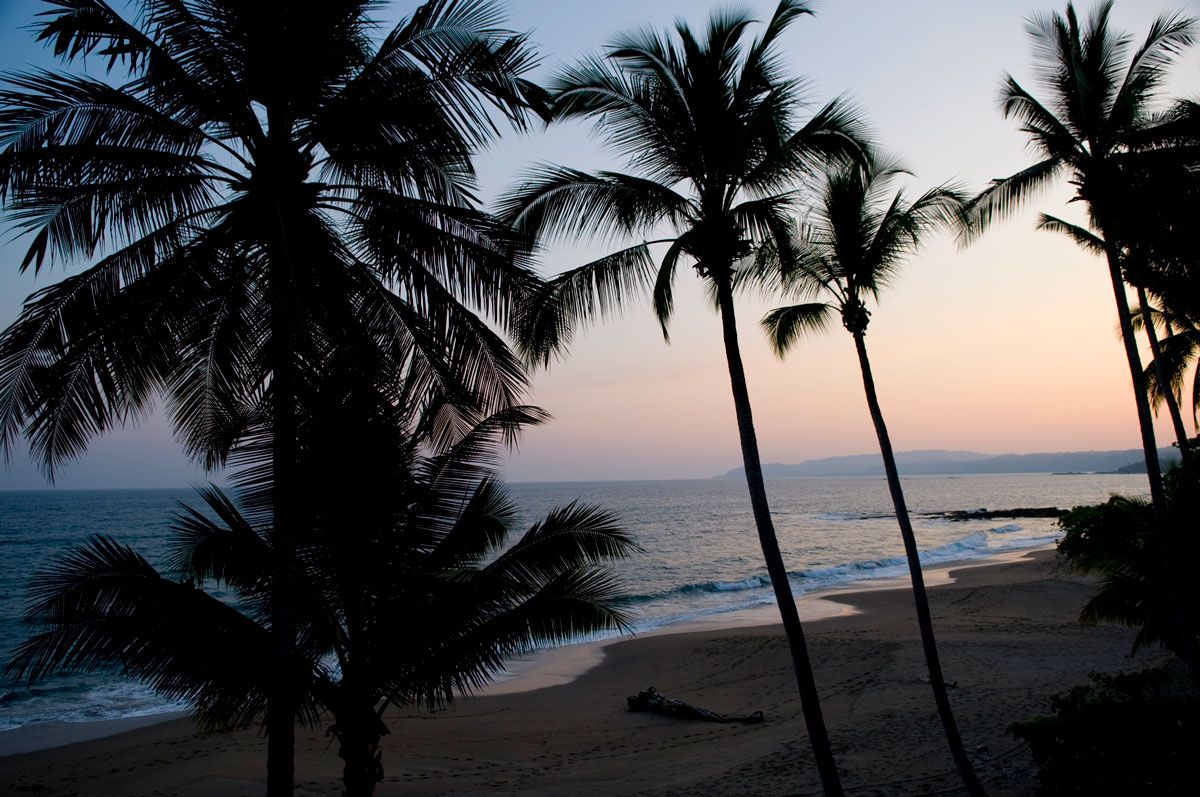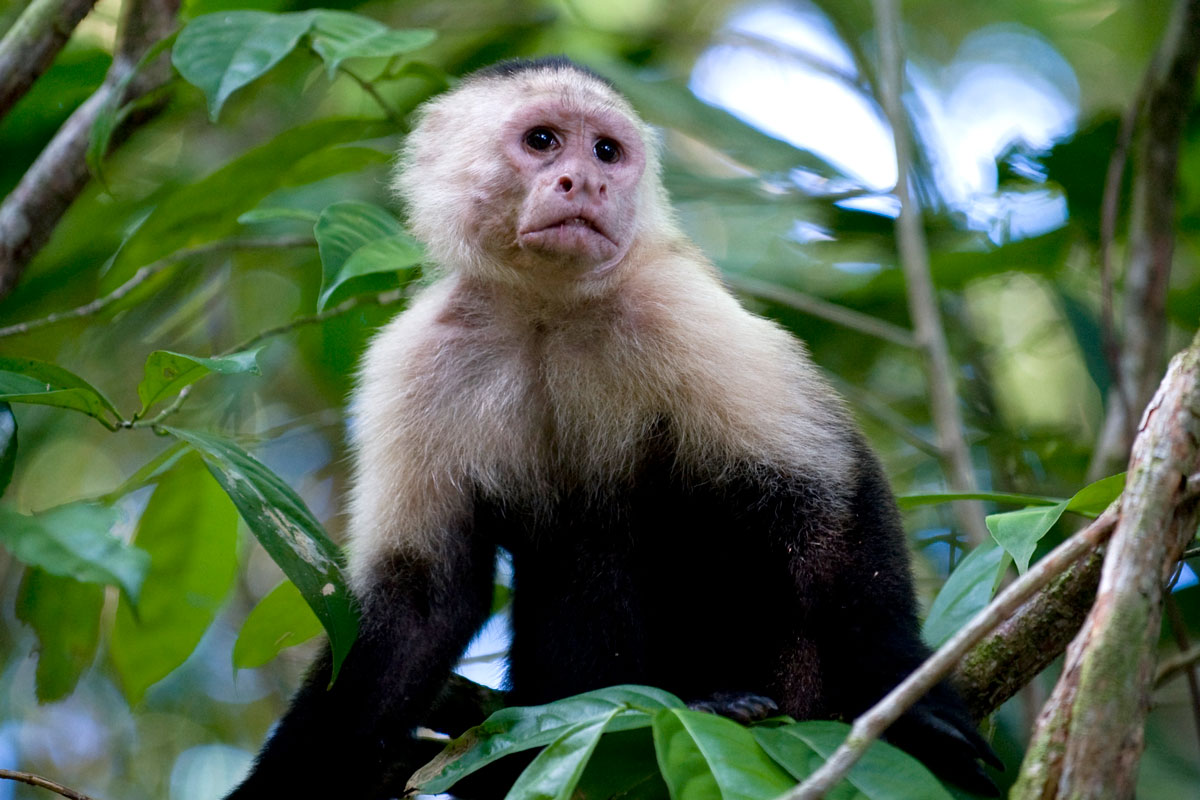 ITINERARY OVERVIEW
PRE EXTENSION – NORTHERN WETLANDS TO HIGHLAND VOLCANO
Day 01 Depart Home
Day 02 Arrive San José
Day 03 Fly to Arenal / Maquenque Wildlife Refuge
Day 04 San Carlos Wetlands / Maquenque Rainforest
Day 05 Maquenque / Travel to Arenal / Hanging Bridges
Day 06 Arenal Volcano National Park / Eco Termales Hotsprings
Day 07 Fly to Quepos / Dominical / Sevegre Cloud Forest
THE GLORY OF DIVERSITY – RAINFORESTS & COCOS ISLAND
Day 01 Depart home
Day 02 Arrive in San José
Day 03 Irazu Volcano / Sevegre Cloud Forest
Day 04 Sevegre River / Waterfalls / Los Santos Forest Reserve
Day 05 Dantica Bird Walk / Boat to Osa Peninsula / Corcovado
Day 06 Corcovado National Park
Day 07 Corcovado Dawn Exploration / Quepos / Board MV Argo
Day 08 Day at Sea
Day 09-15 Diving Cocos Island / DeepSee Submarine
Day 16 Day at Sea
Day 17 Arrive at Puntarenas / San José / Fly home
Day 18 Arrive home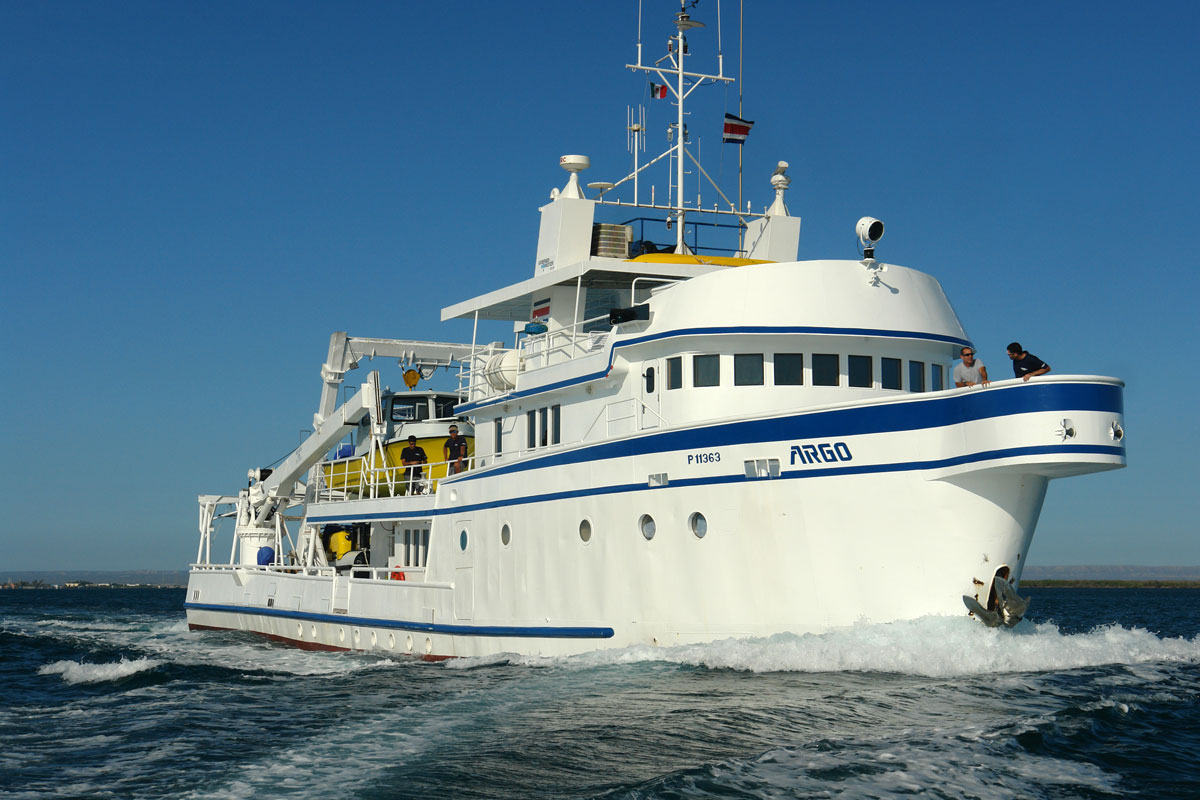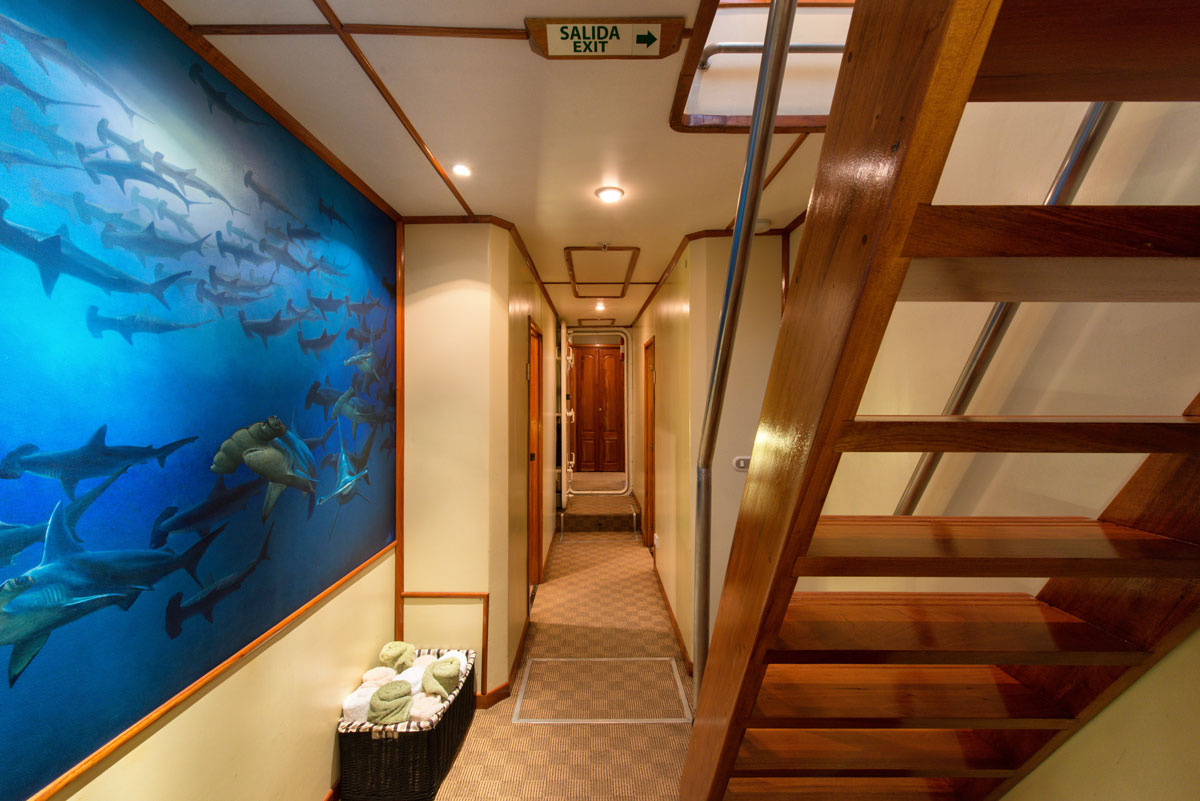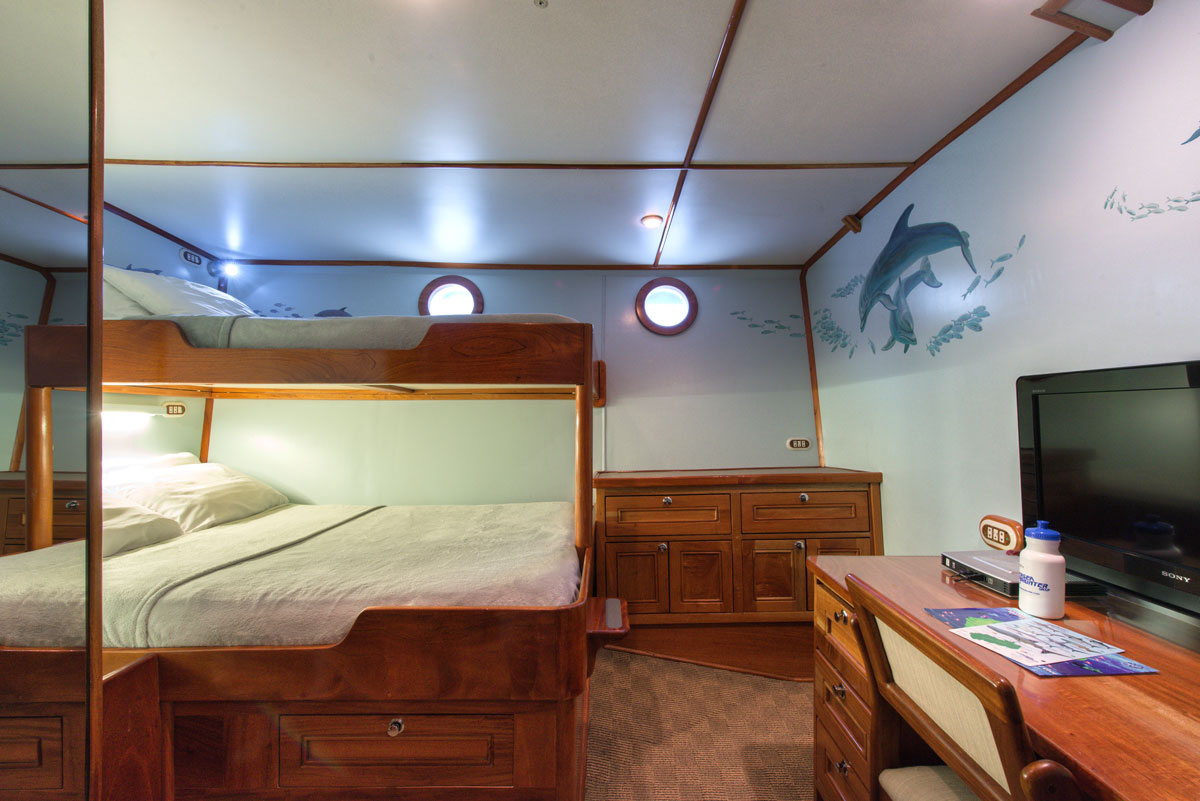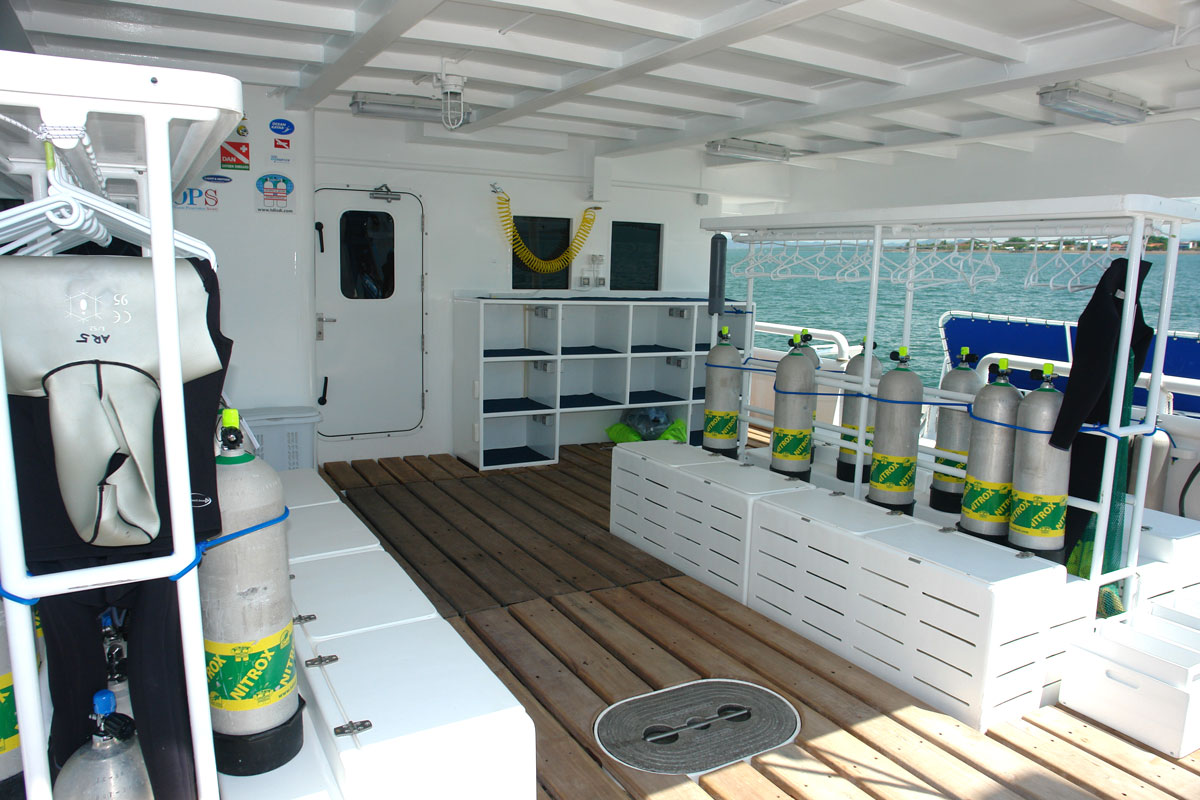 The MV Argo is the physical expression of all the knowledge the Undersea Hunter Founders have gained from operating their vessels over the years, assembled into a singular, dive expedition cruiser. She is a very intentional blend of work ship and luxury yacht. She was totally redesigned and refitted in 2008, to pamper up to 16 discriminating passengers in 8 spacious, well-appointed staterooms. A 40m (130-foot) vessel with full global reach, the MV Argo was also conceived to serve as the ultimate platform for a deep-diving submersible as well as for remote operating vehicle deployment (R.O.V.). She offers heavy lift capabilities, stability and ample deck space for any chore imaginable. Extended, multi-task cruises are her specialty and of course she is mothership to the remarkable DeepSee submersible.
14 well-seasoned crew look after the ship, the projects and the guest's every need. A comfortable and stylish lounge, dining area and sun deck comprise the social areas. The ambience is completed with original, undersea themed artwork throughout. The well-equipped galley enables the ship's chefs to prepare fresh, international level, four-star cuisine for meal times or at the "drop of a hat". Onboard accessories consist of all standard diving gear including scuba, Nitrox, rebreather facilities and zero-speed stabilizers. Three, powerful, 24-foot skiffs serve as tender-boats, which perform submersible tracking duties, shepherding of divers to remote sites, ship-to-shore transfers and any other conceivable recreational or support related activities. All of the skiffs are powered by fumeless 4-cycle, 115 HP twin-outboard motors that can bring you rapidly to any dive site within an extended, safe radius of the mothership. They are further equipped with VHF radios, depth sounders and portable GPS. A T-Roof and rigid bow cover is also mounted on these vessels for your comfort.
Any purchases onboard the MV Argo incur a 10% government tax and can be paid in USD cash, by Visa or MasterCard (with an additional 3% credit card surcharge).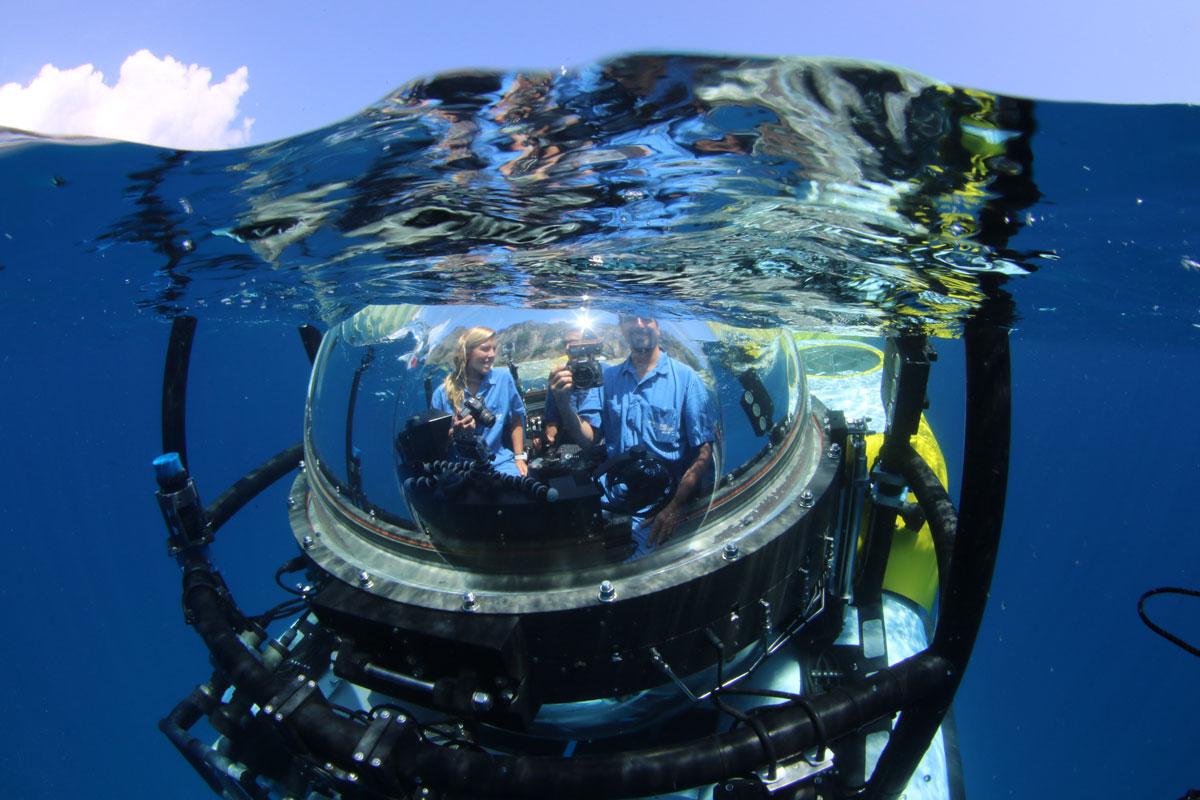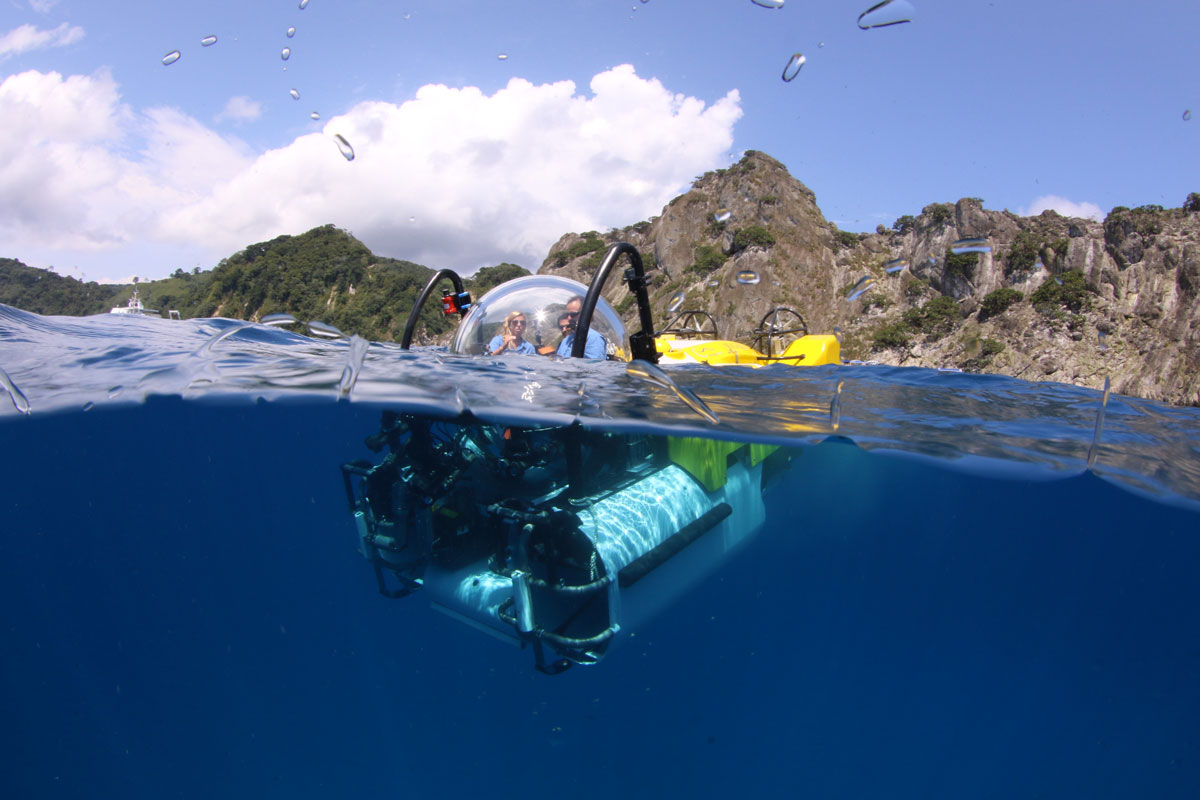 DEEPSEE SUBMERSIBLE
Barring unforeseen complications, deep dives aboard the DeepSee Submersible will be available at an additional cost. The DeepSee is a custom-built one-atmosphere submarine, capable of carrying a pilot and two passengers. She is a flexible, capable and masterfully designed vehicle that can agilely operate throughout her range in comfort and safety. The view from DeepSee's acrylic sphere is unparalleled, with a 360-degree field of vision. The 10cm (4-inch) thick acrylic sphere actually disappears when immersed, giving the astonishing sensation of total freedom. DeepSee has conducted hundreds of deep dives and discovered a multitude of new critters and sites previously unknown. DeepSee is equipped with a High definition video camera and an impressive array of HD lights that will document all dives. You can use your own camera/video inside the acrylic sphere taking advantage of the powerful lights and 360degree view. If you choose this option, you will need to book this once-in-a-lifetime experience in advance through Wild Earth Expeditions. A dive to a maximum depth of 80m (260 feet, 1hr dive, total of 2hrs in submarine) costs USD$1,450 and a dive to a maximum depth of 305m (1,000 feet, 2hr dive, total of 3hrs in sub) costs USD$1,850. Submersible experiences are available on a first come first serve basis. DeepSee can perform up to 2 dives per day.
Thomas Baechtold
CEO / Co-Founder, Expedition Leader & Dive Instructor
⏤ •⚬• ⏤
TRAVEL WITH THOMAS
2020 INDONESIA (Private Expedition)
Lisa Sibley
Customer Care Manager, Trip Designer & Expedition Leader
⏤ •⚬• ⏤
TRAVEL WITH LISA
PHOTO CREDIT © Thomas and Natalia Baechtold, Undersea Hunter Group, Avi Klapfer, Edwar Herreno, Destination CR