PAPUA NEW GUINEA
TRIBES, REEFS & BIRDS OF PARADISE
SEP 2018 • 15 DAYS • 16 GUESTS
Papua New Guinea is a name synonymous with the exotic and wild. A country with immense cultural and biological diversity. Vastly untouched by the modern world it is a magnificent land of towering mountain peaks, smoking volcanoes, impenetrable rainforests, exotic cultures and vibrant tropical seas home to some of the best diving and snorkelling on the planet. Wild Earth Expeditions opens a gateway for 16 adventurers to explore and photograph the mysteries of ancient living cultures in the remote Sepik region and the Highlands of Papua New Guinea. Hike through dense tropical rain forest filled with unique wildlife and observe birds that challenge the colours of the rainbow. Travel down the Sepik River to some of the most remote corners of this diverse island. Dive and snorkel some of the world's most spectacular coral reefs, a true undersea Garden of Eden. Step back in time and enjoy the unspoiled wonders of this Island paradise, where the magic of nature unfolds.
HIGHLIGHTS
Stimulate your senses with the vibrant and colorful culture and festivities of the many indigenous tribes.

Visit lush tropical rainforests, smoking volcanoes, exotic coral reefs and intricate river systems.

Be part of the famous Goroka show, with 100 tribes joining the singsing.

Dive and snorkel rich reefs in the Coral triangle, the marine biodiversity hot spot on the planet.

Over 9000 species of plants, 250 species of mammals and 700 bird species including 43 Birds of Paradise.

Sail through lush lowlands and dense forest on remote tributaries in the Sepik River basin.

Visit remote and unique villages, learn about traditional rituals and step back in time.

Visit the renowned 'Huli wigman' and many other tribes for singsings and cultural performances.
Pre Extension - Tawali
SEP 2018 ● 7 DAYS ● 16 GUESTS
Tucked away and only accessible by boat, sits what may be Papua New Guinea's best kept dive and snorkelling secret. Located on a volcanic bluff overlooking the clear protected waters of Milne Bay this unique location offers great diving, snorkelling, cultural experiences and the perfect setting to simply unwind in a tropical paradise.
Goroka Show
SEPT 2018 ● 5 DAYS ● 16 GUESTS
Be a part of Papua New Guinea's most well-known tribal gathering and cultural show on our Goroka Show extension. More than 100 tribes participate in this spectacular event performing extraordinary displays called 'singsings' - traditional songs, dances and ritual performances.
RESERVE MY SPACE & ENQUIRIES
You've got that "I don't want to miss out" feeling for a good reason. Our expeditions are life changers and we have a solid following of Wild Earth Explorers who love returning to adventure with us. Don't hesitate in reserving your space today.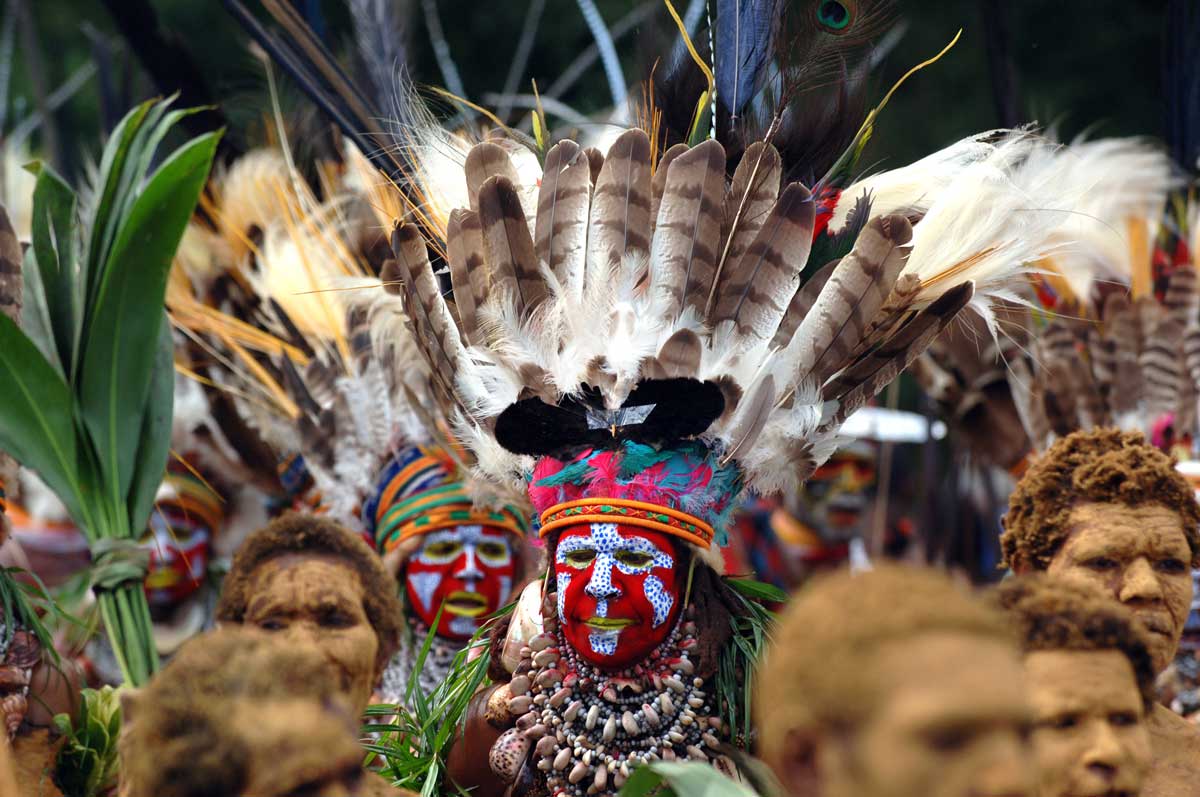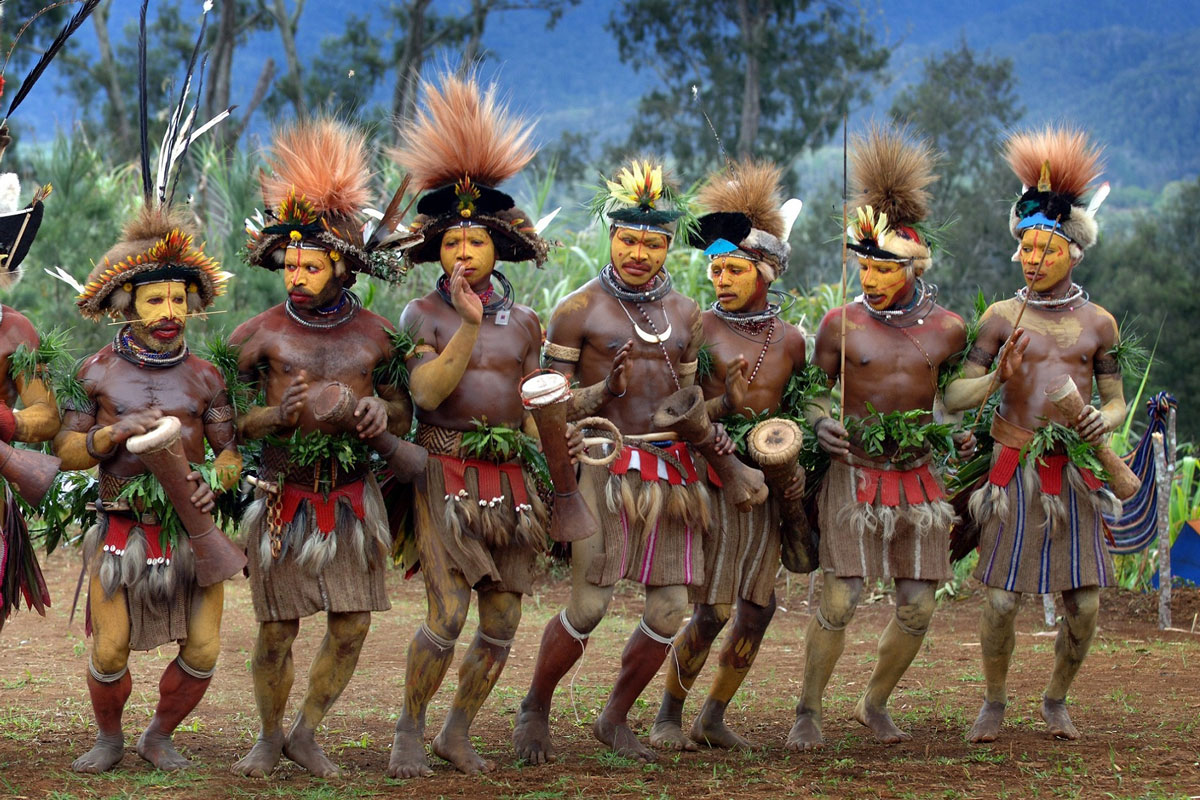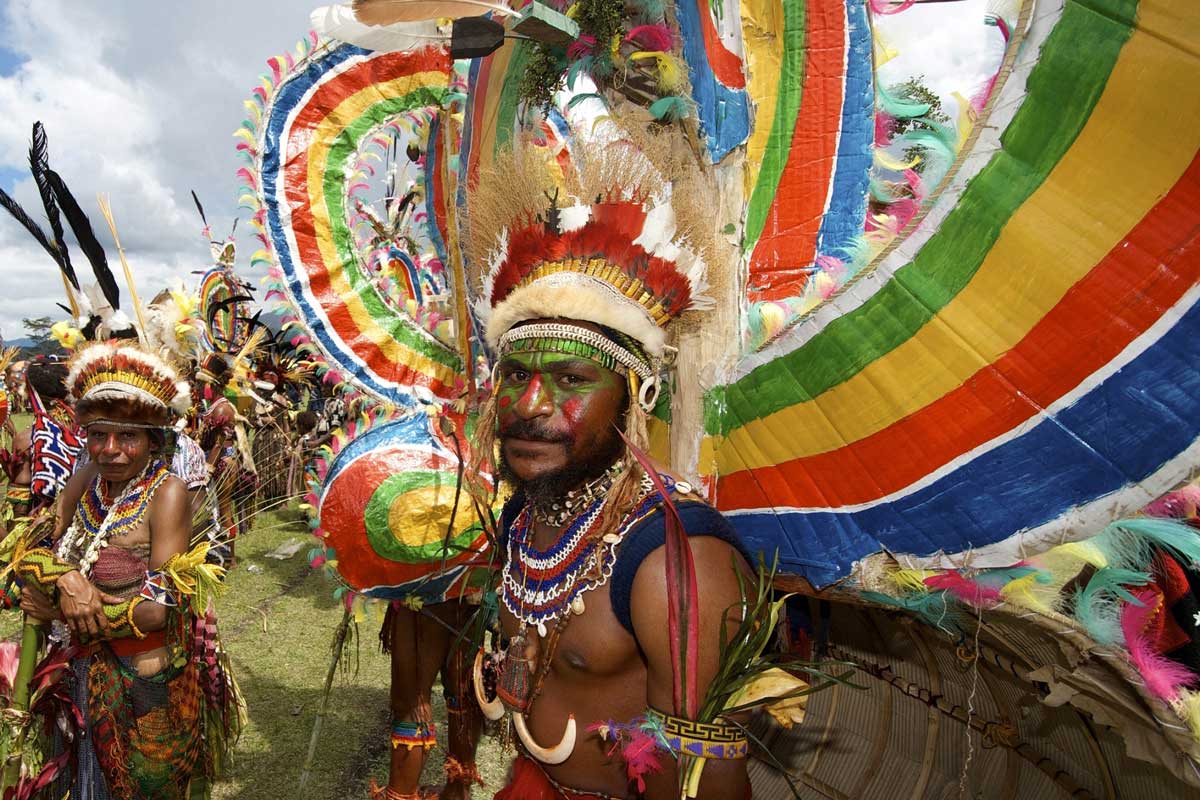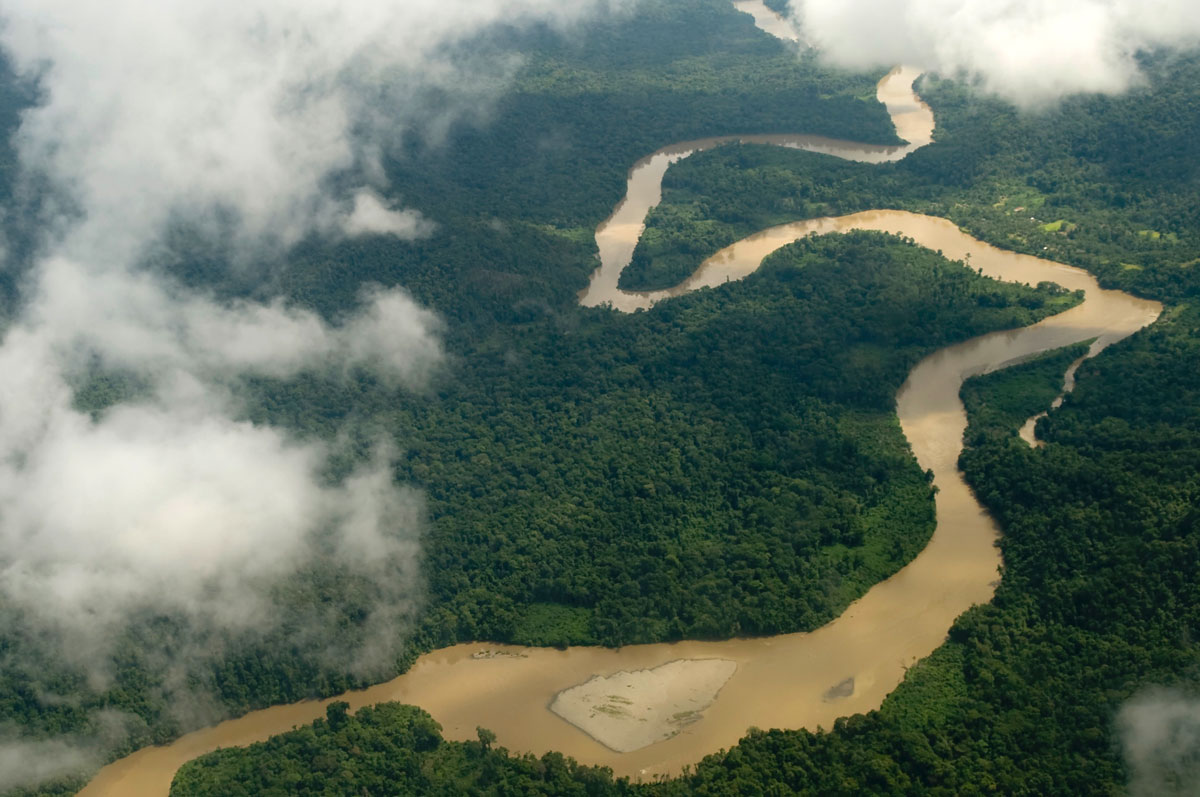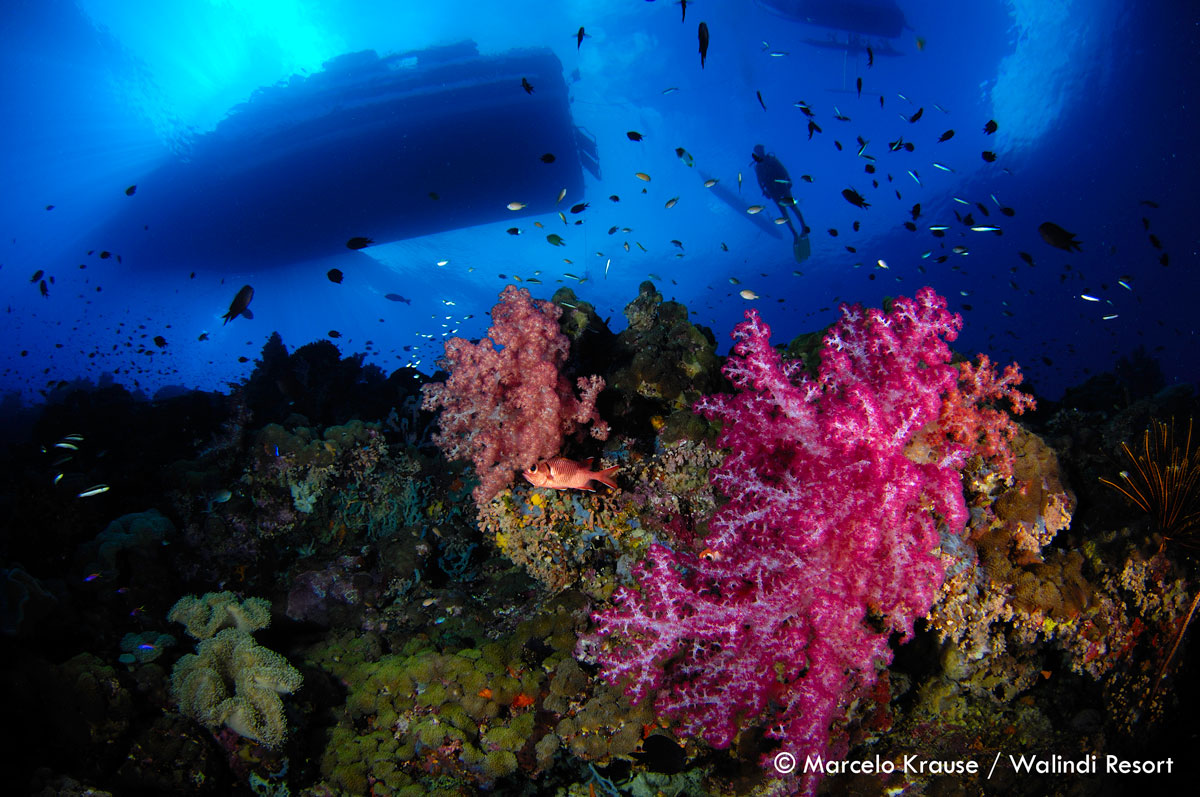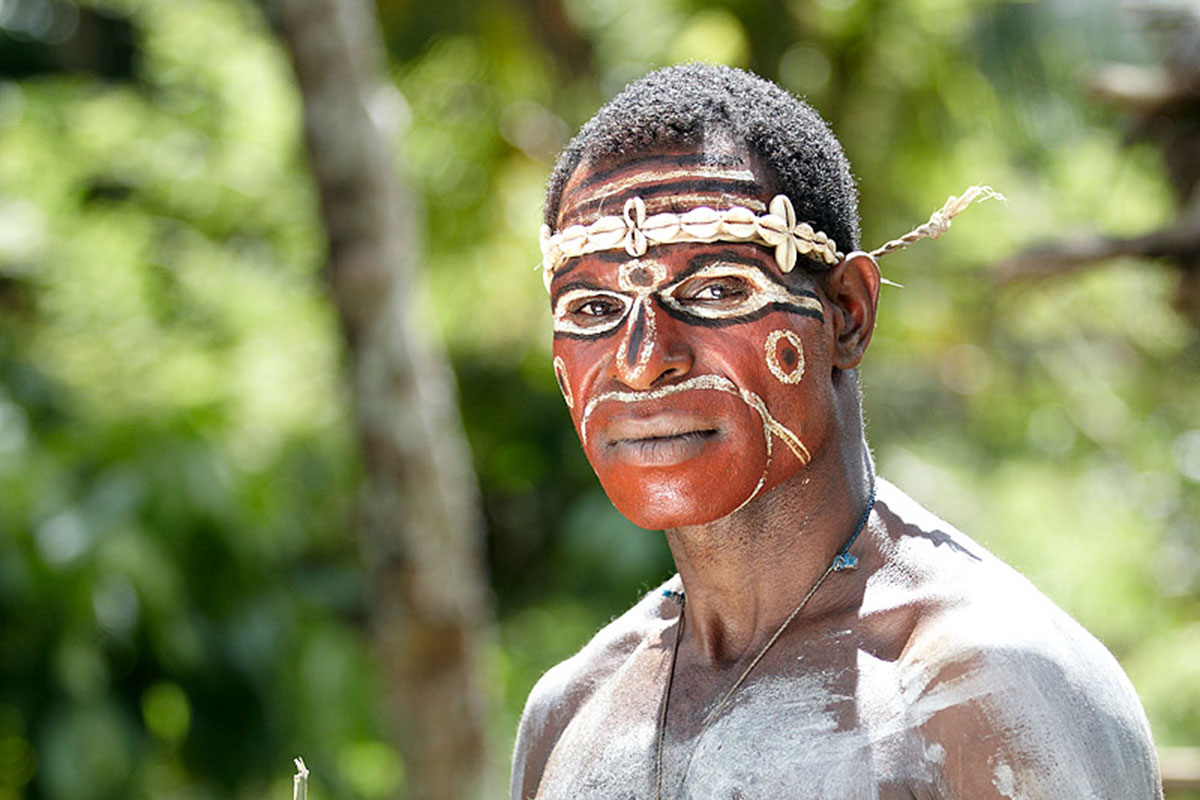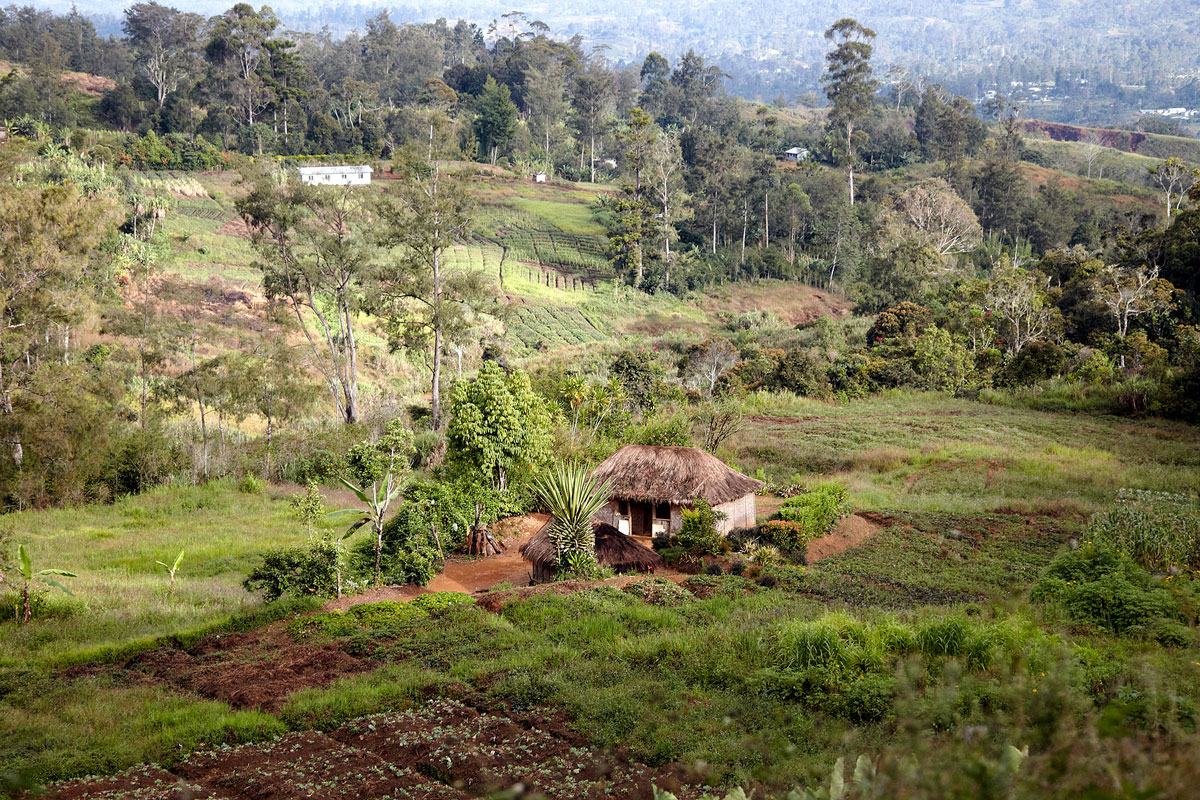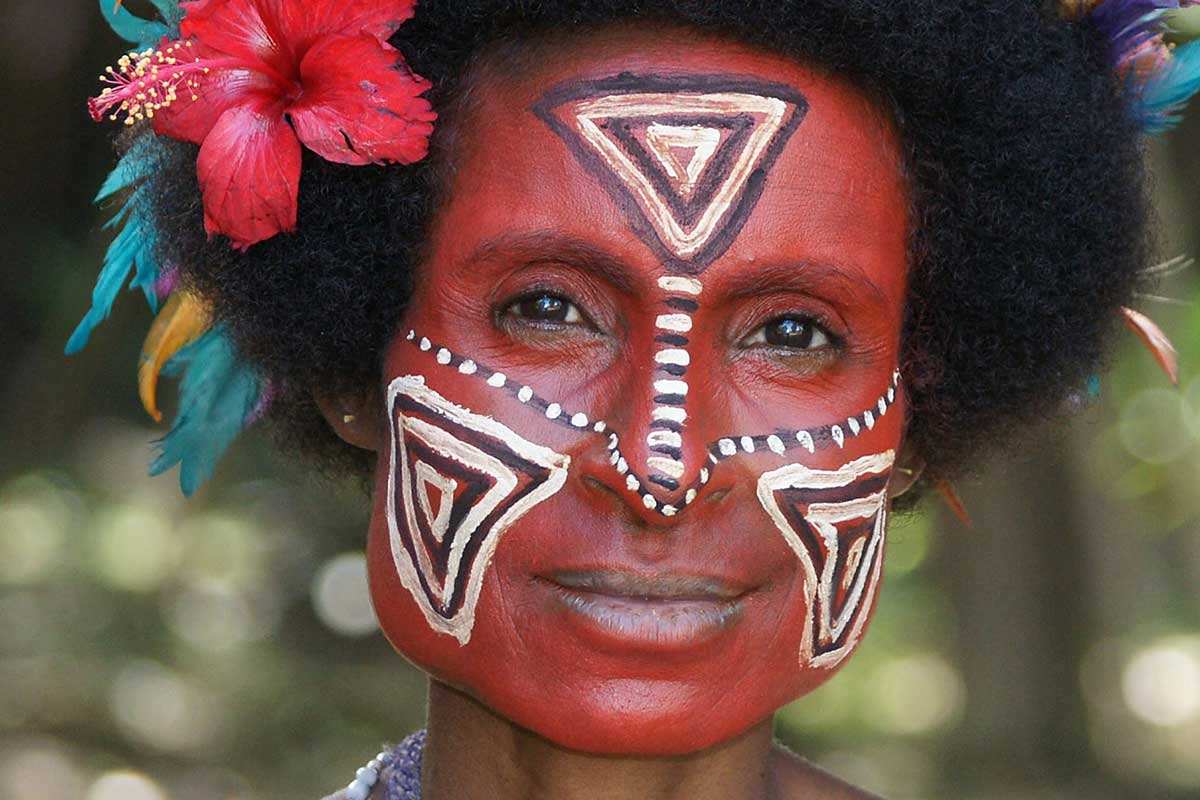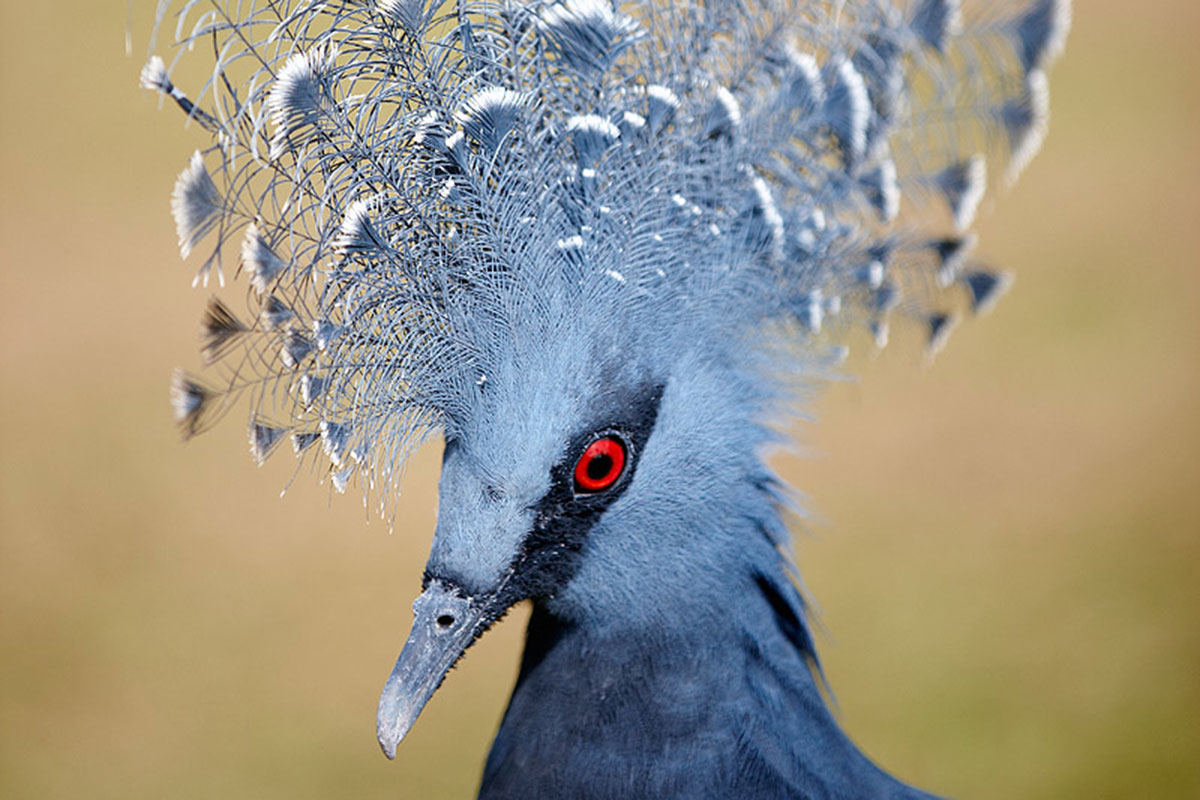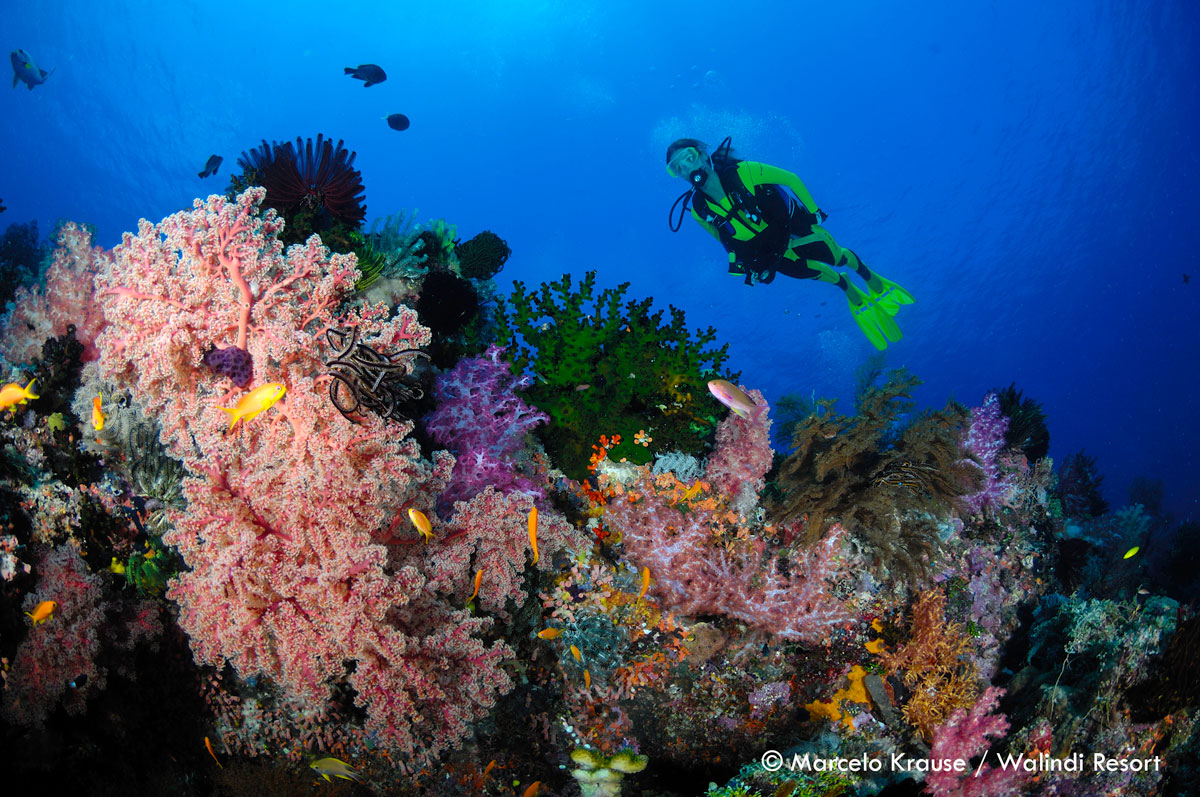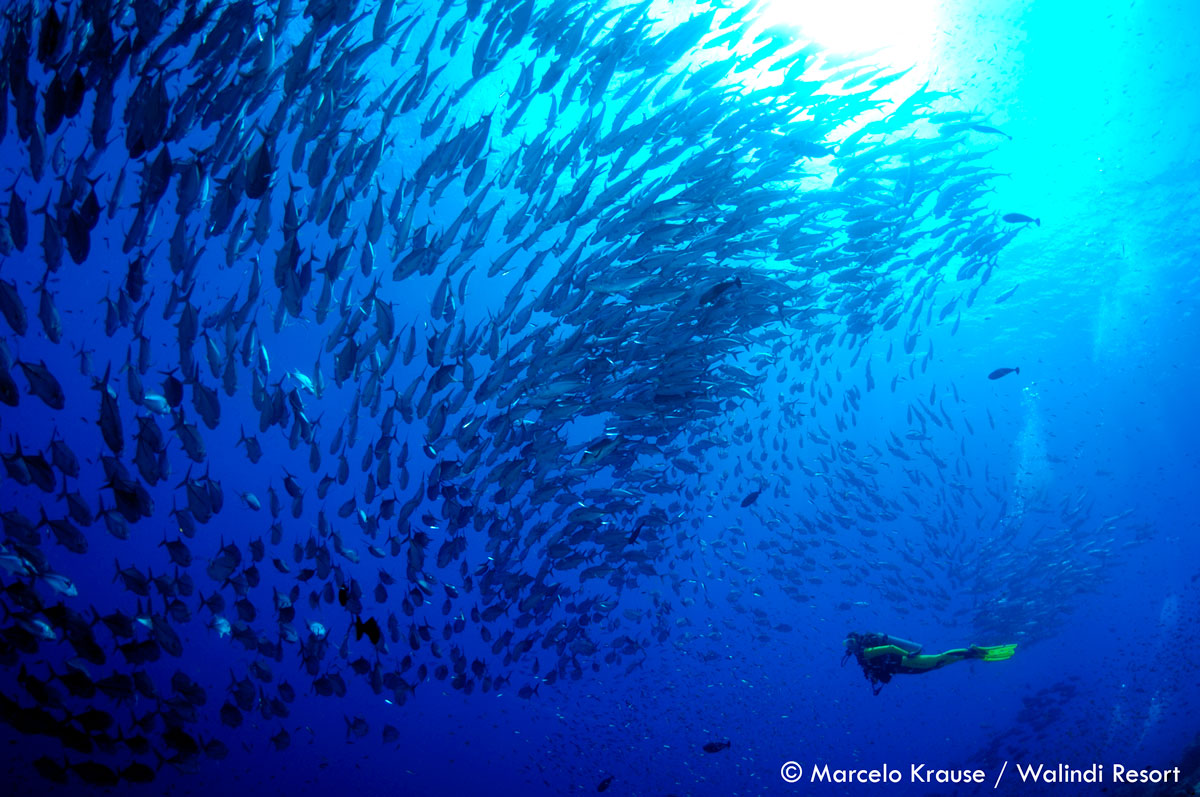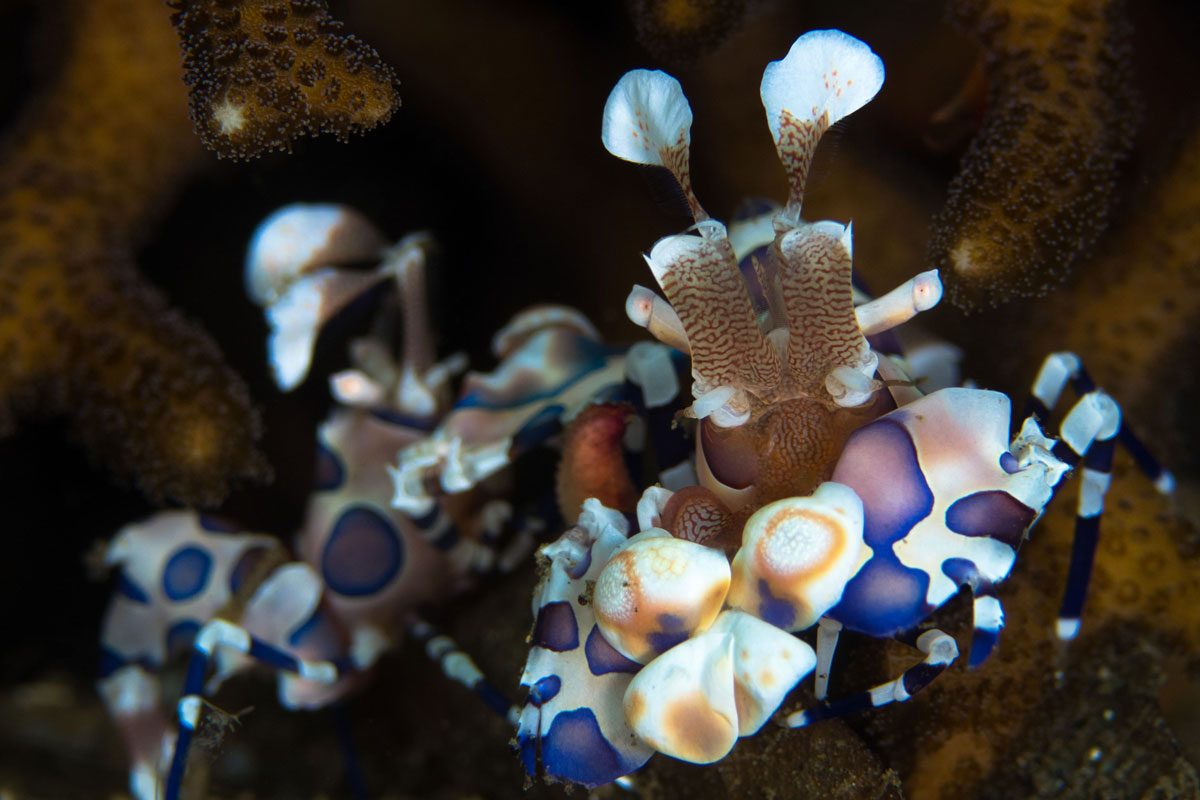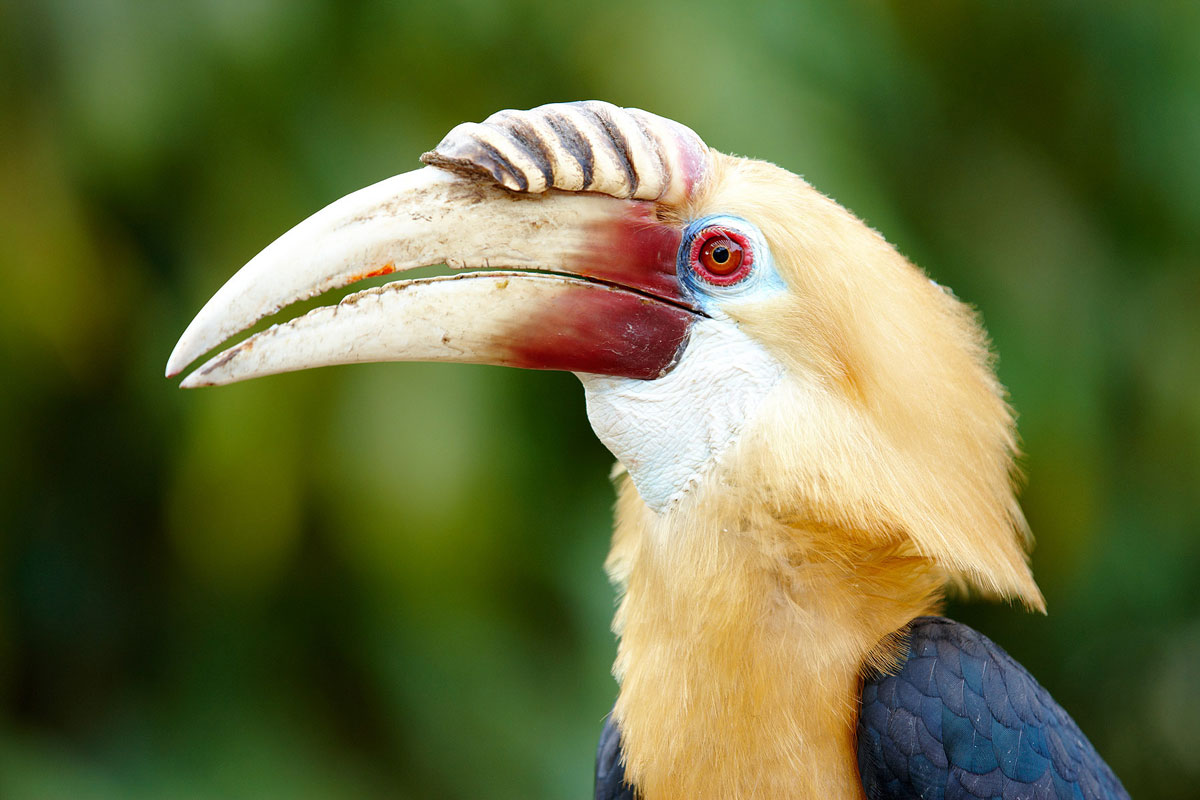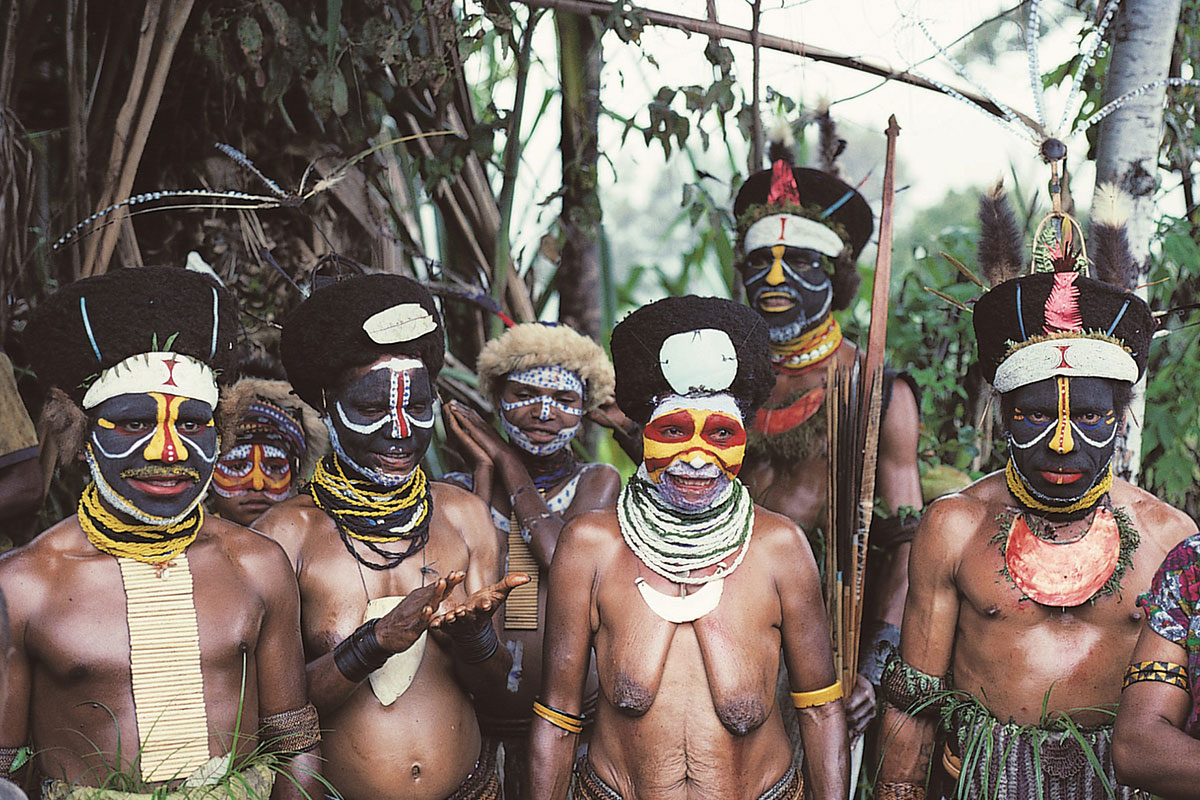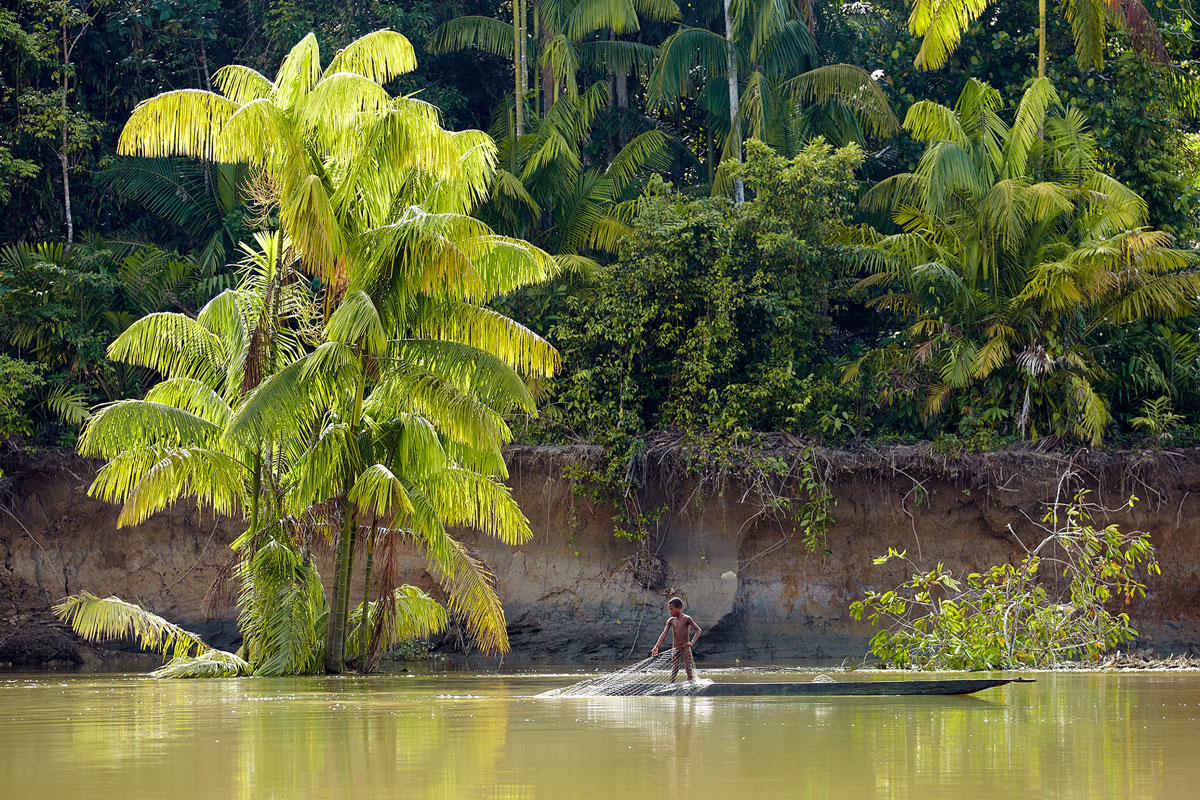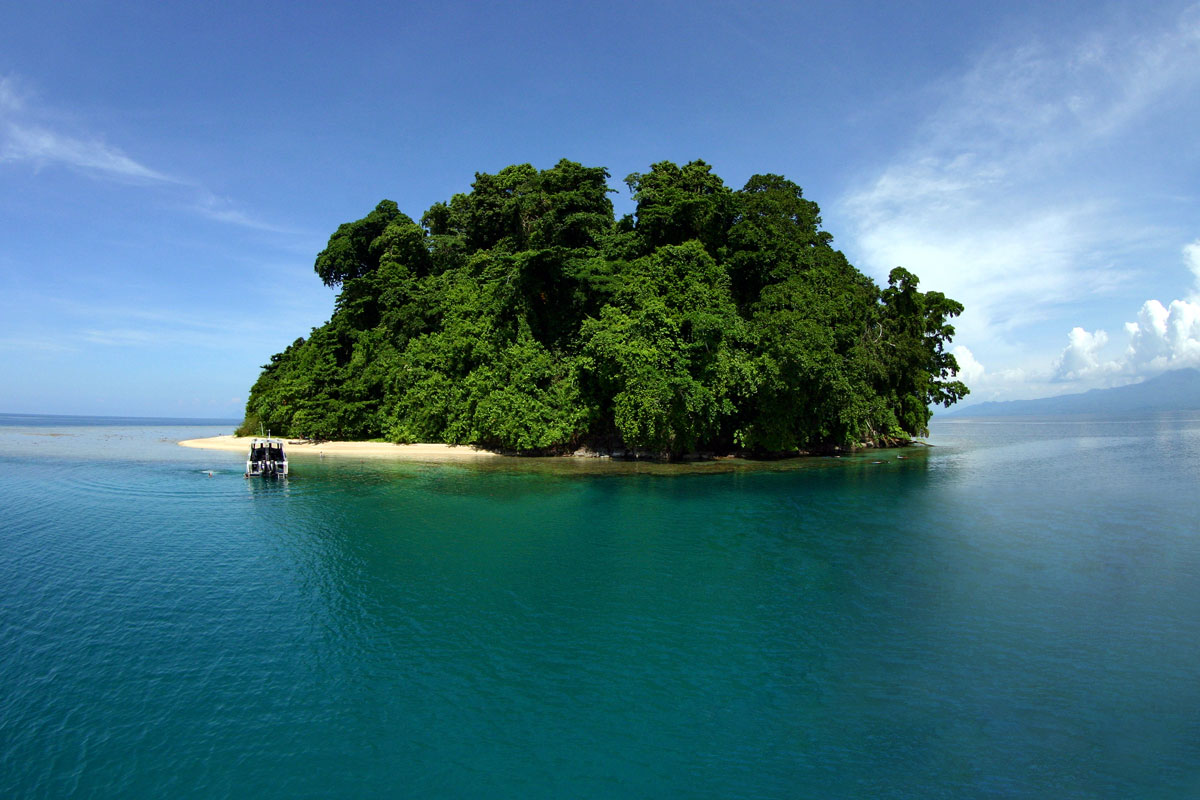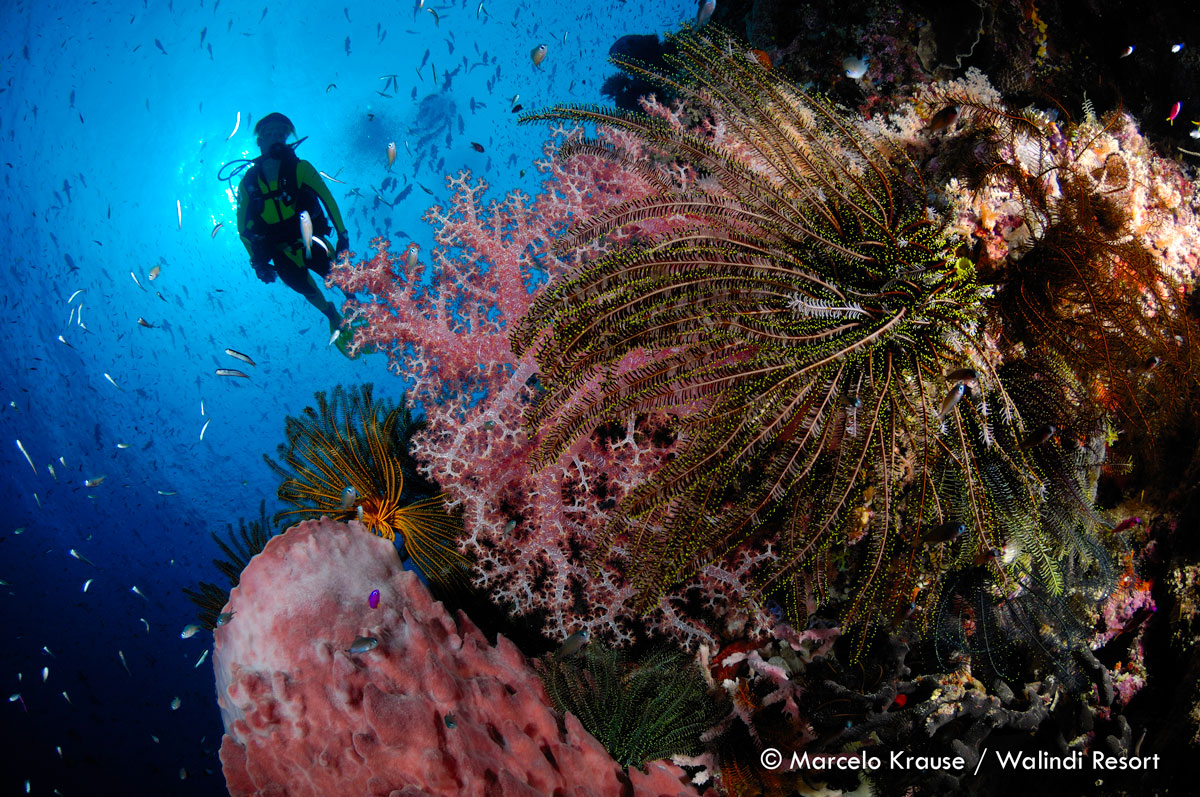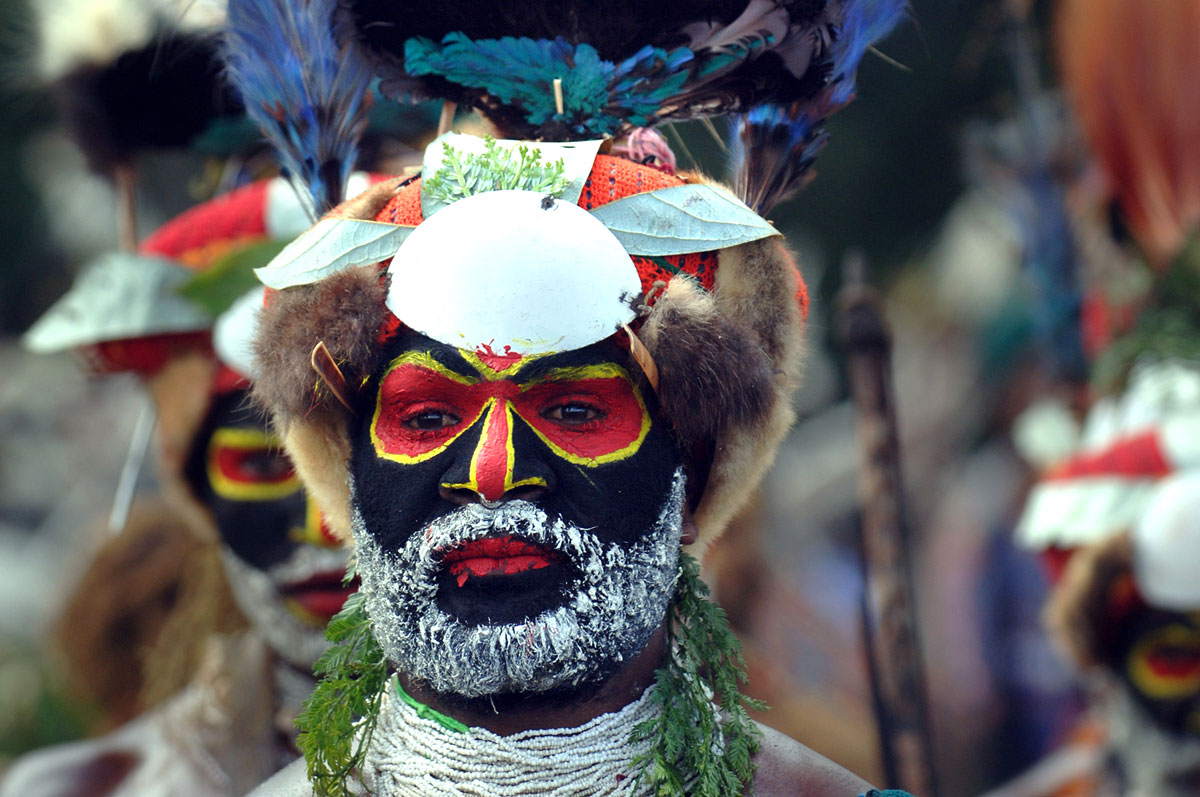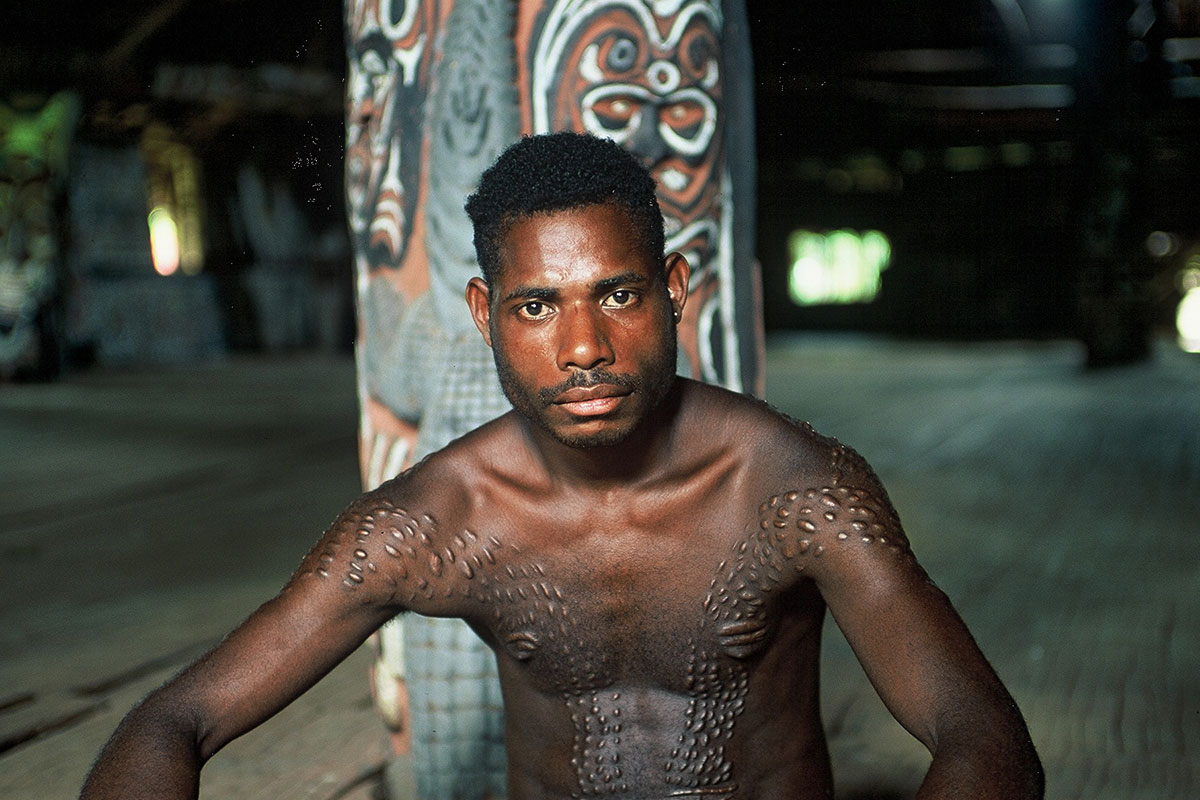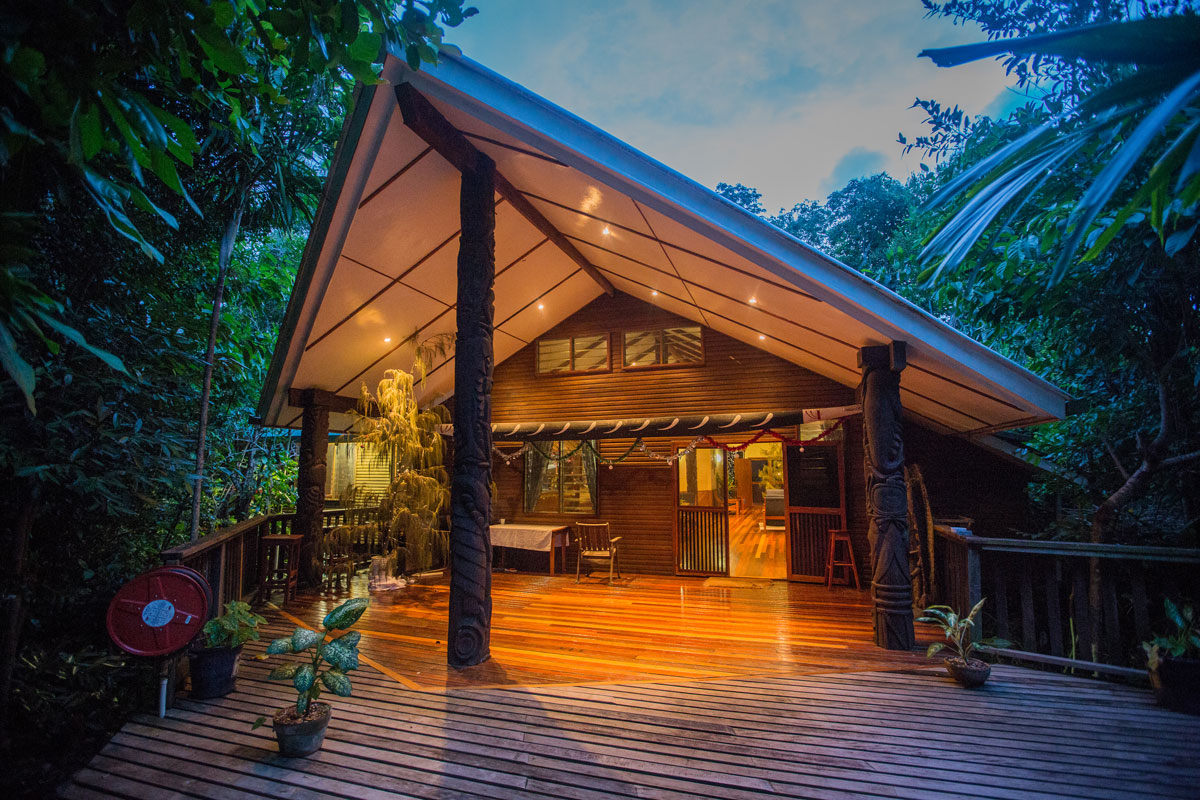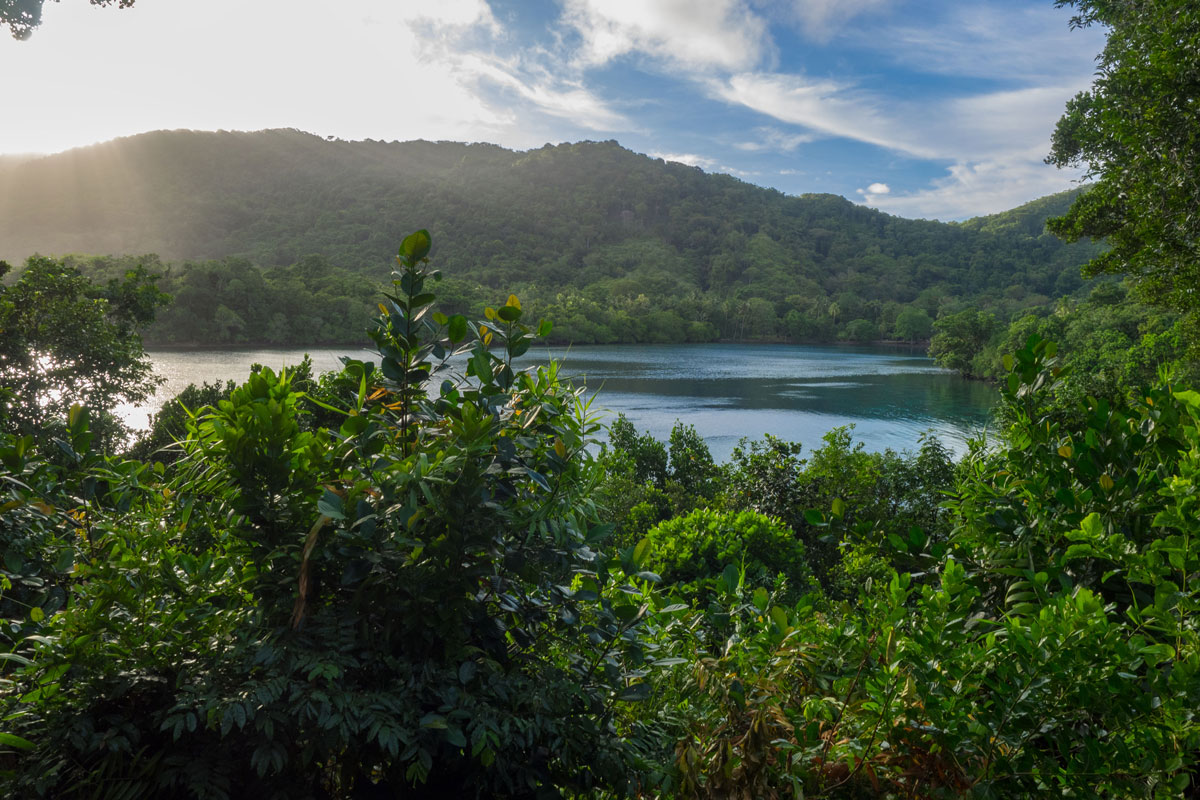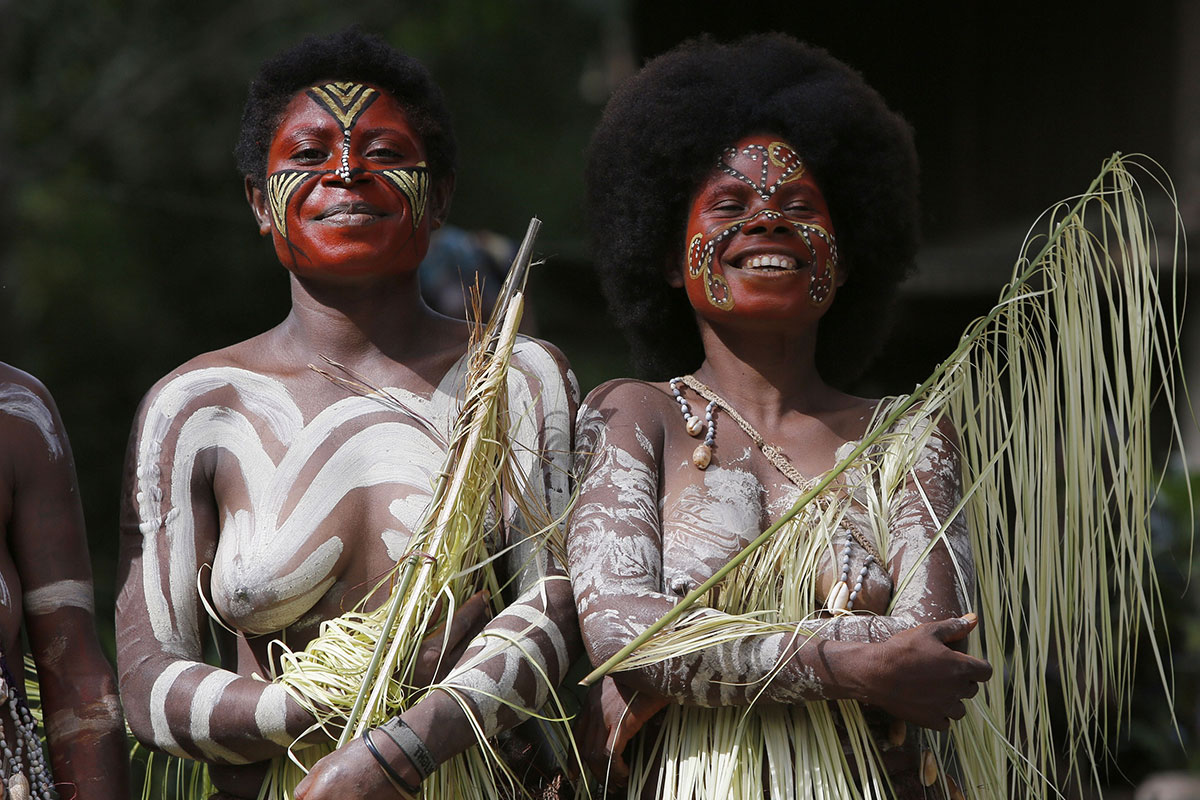 ITINERARY OVERVIEW
PRE-EXTENSION - TAWALI - MARINE MARVELS IN MILNE BAY
Day 01 Arrive in Port Moresby
Day 02 Fly to Gurney and transfer to Tawali
Day 03-06 4 full days of diving, snorkeling and cultural tours
Day 07 Fly to Port Moresby / Visit Nature park
GOROKA SHOW - A CELEBRATION OF TRIBAL DIVERSITY
Day 01 Arrive in Port Moresby / Welcome dinner and Cocktails
Day 02 Fly Port Moresby to Goroka / City tour and market
Day 03-04 2 days of cultural performances at the Goroka show
Day 05 Travel through rural countryside and villages to Mount Hagen
PAPUA NEW GUINEA - TRIBES, REEFS & BIRDS OF PARADISE
Day 01 Depart home en route to Port Moresby
Day 02 Fly Port Moresby to Mount Hagen / Rondon Ridge
Day 03 Charter flight to Karawari / Embark MV Sepik Spirit / Village tours
Day 04-05 Explore remote Sepik Basin Villages and waterways
Day 06 Karawari and Kundiman Village
Day 07-08 Charter flight to Ambua / Nature walks / Huli Wigman / Birds of Paradise
Day 09 Fly Tari-Port Moresby-Hoskins / Arrive at Walindi Resort
Day 10-13 4 full days of diving and snorkeling wonderful reefs
Day 14 Volcano hike or village visit / Farewell party
Day 15 Fly Hoskins- Port Moresby and continue home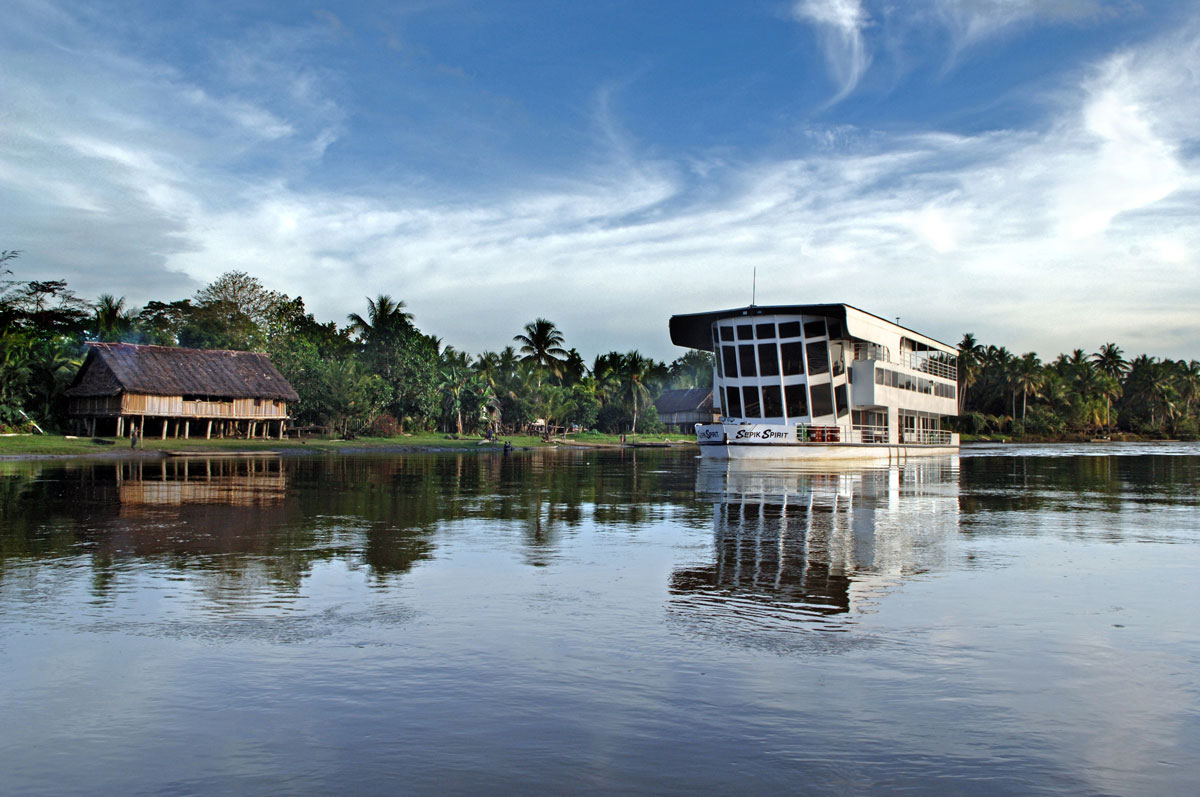 M/V SEPIK SPIRIT
Sepik Spirit journeys through the Sepik region, primarily on the Karawari River and on to the Krosmeri River which allows entry to the mysterious Blackwater Lakes. The densely-forested riverbanks of the Karawari River contrast with the wide-open expanse of the Blackwater Lakes. Bird life is rich throughout both regions. There will be plenty of photo opportunities, including those of day-to-day life; men gathering on their clan's bench, children paddle canoes to school and women fishing with hand lines while keeping a fire burning in a clay fireplace.
Time will be spent with villagers hearing about rituals, warfare, initiation ceremonies and ancestral beliefs. Men's houses, spirit houses and family houses will be visited. These villages are renowned for producing tribal art specialties such as masks, flutes and spirit figures. There will be opportunities to view and purchase art pieces and crafts in the villages' impromptu and low pressure markets.
Our privately chartered vessel, the M/V Sepik Spirit is thirty metres long and has a ten-metre beam. There are three levels. The lounge, dining room and bar are on the first floor. Nine rooms, each with private bathroom, are on the second floor. The staff quarters and a screened in observation area are on the third floor. The boat is fully air-conditioned. Water storage is limited and guests are asked to use water sparingly. Touring is done in a smaller jet boat. A low water level in the river may mean a muddy bank to negotiate from the touring boat to the top of the riverbank. Shoes worn on tours must be taken off and left on the shoe racks before entering the interior of the boat. Bring along an extra pair of casual light shoes or sandals for inside. There is no laundry service available.
Thomas Baechtold
CEO / Co-Founder, Expedition Leader & Dive Instructor
⏤ •⚬• ⏤
TRAVEL WITH THOMAS
2020 INDONESIA (Private Expedition)
Suzanne Noakes
Papua New Guinea Specialist
⏤ •⚬• ⏤
TRAVEL WITH SUZANNE
PHOTO CREDIT © Thomas & Natalia Baechtold, Walindi Resort, Tawali Resort, Trans Nuigini Tours.