AUSTRALIA
MINKE WHALES, RAINFOREST & REEF
JUN - JUL 2019 ● 16 DAYS ● 14 GUESTS
On this exhilarating journey, discover the secrets of the reef, the rainforest, the "Aussie" bush and Aboriginal culture. Explore the largest Coral Reef system in the world and come eye to eye with Minke whales. Rich, lush landscapes, vibrant reefs teeming with life, along with Australian culture and aboriginal traditions, make this the ultimate Australian adventure!
Described by Sir David Attenborough as "the most extraordinary place on earth" the Daintree Rainforest is the oldest tropical rainforest in the world and a world heritage listed site. Ancient ferns, emerald green vines, and glistening rivers cover the vast area and are home to a plethora of birds, mammals and reptiles. Overnight in gorgeous eco-lodges situated in the heart of the Rainforest, walk through dense rainforest and the Australian bush in search of kangaroos, Lumholtz's tree kangaroos, rock wallabies, possums, bandicoots, Boyd's dragons, Emus, Cassowary birds, and Australia's own Bird of Paradise, the Golden Bowerbird. Meet shy, nocturnal marsupials, reptiles and insects on night walks. Enjoy a boat cruise to see large saltwater crocodiles, pythons and birds along the riverside.
Spend a week diving and snorkeling the pristine waters of the northern Great Barrier Reef from the comforts of our chartered dive yacht. Discover the best of what the famous Ribbon Reefs have on offer, as well as face to face encounters with giant Potato groupers at the world-famous Cod Hole. Explore towering coral pinnacles filled with marine life. Experience one of the most exhilarating and incredible close-up marine encounter on the planet as the Southern Dwarf Minke Whales come to socialize. These playful and inquisitive whales actively seek out snorkelers and divers to interact with. They never seem to tire of gliding majestically past, with behavioral displays that include spy hops, full body breaches, bubble blasts, belly presentations, head rises and jaw gapes. This natural phenomenon only happens a few weeks each year, providing us with a unique and incredible experience that cannot be had anywhere else in the world and is only possible with Researchers onboard who will be giving talks and lectures on a daily basis.
HIGHLIGHTS
Come eye to eye with Minke whales for one of the world's greatest wildlife encounters.

Snorkel /dive on the Northern Barrier Reef, including the Ribbon Reefs, and the world-famous Cod Hole.

See many of Australia's iconic animals including Kangaroos, wallabies, possums, cassowaries and Emus.

Let local Aboriginal guides and elders share their ancient cultural and environmental knowledge with you.

Experience dense rainforest, the Australian outback, lush plateaus, deep desert landscapes and the reef

Stay in wonderful lodges, eat delicious food and be guided by the best local guides and Leaders.
RESERVE MY SPACE & ENQUIRIES
You've got that "I don't want to miss out" feeling for a good reason. Our expeditions are life changers and we have a solid following of Wild Earth Explorers who love returning to adventure with us. Don't hesitate in reserving your space today.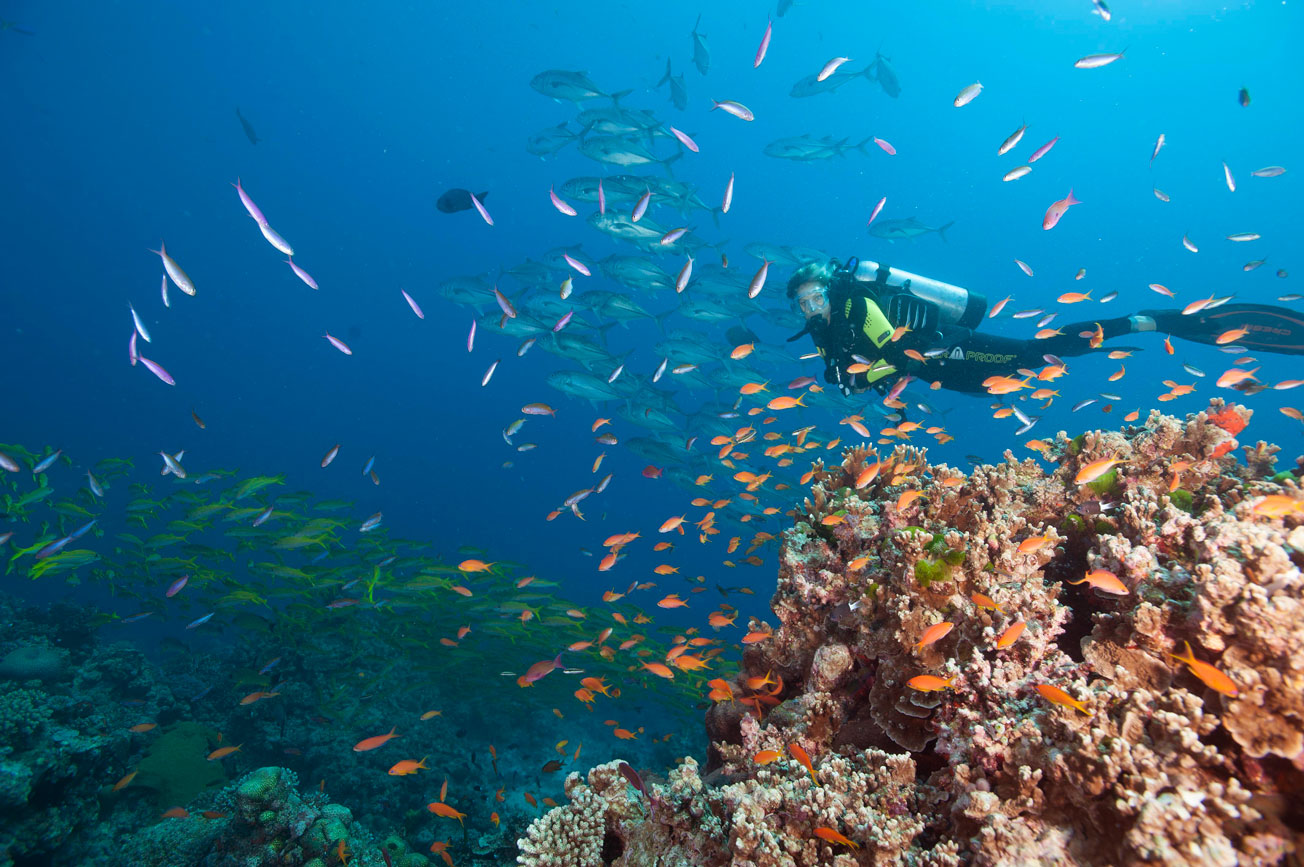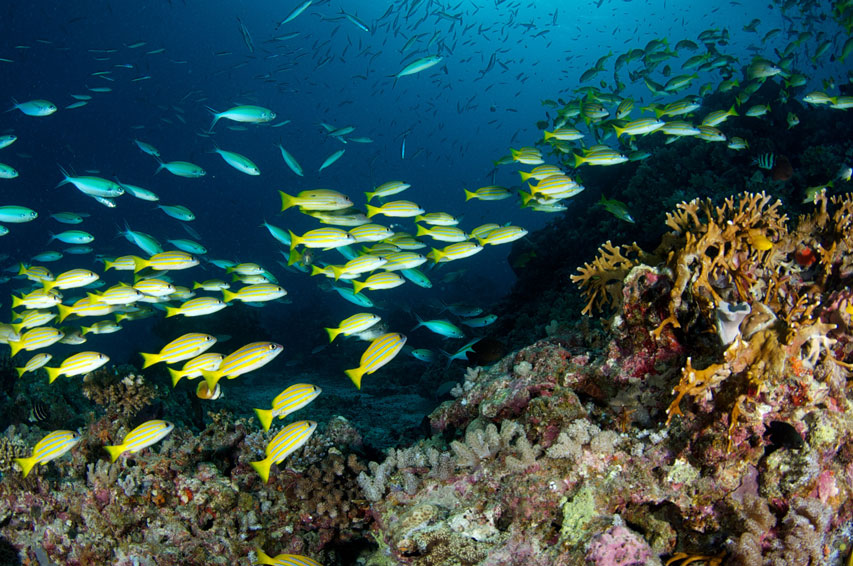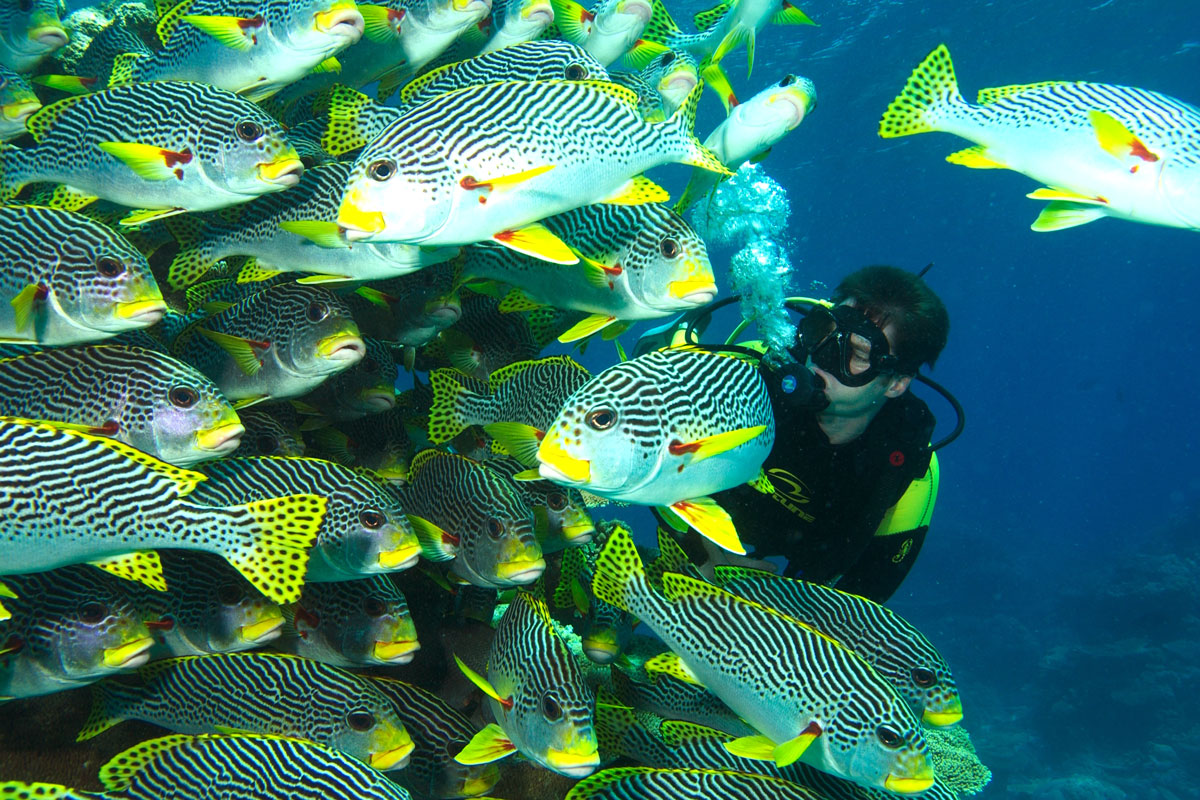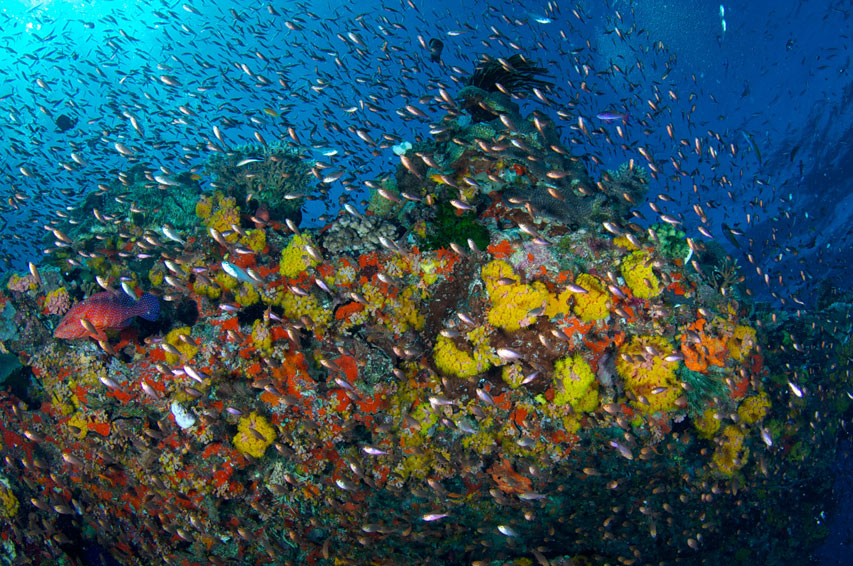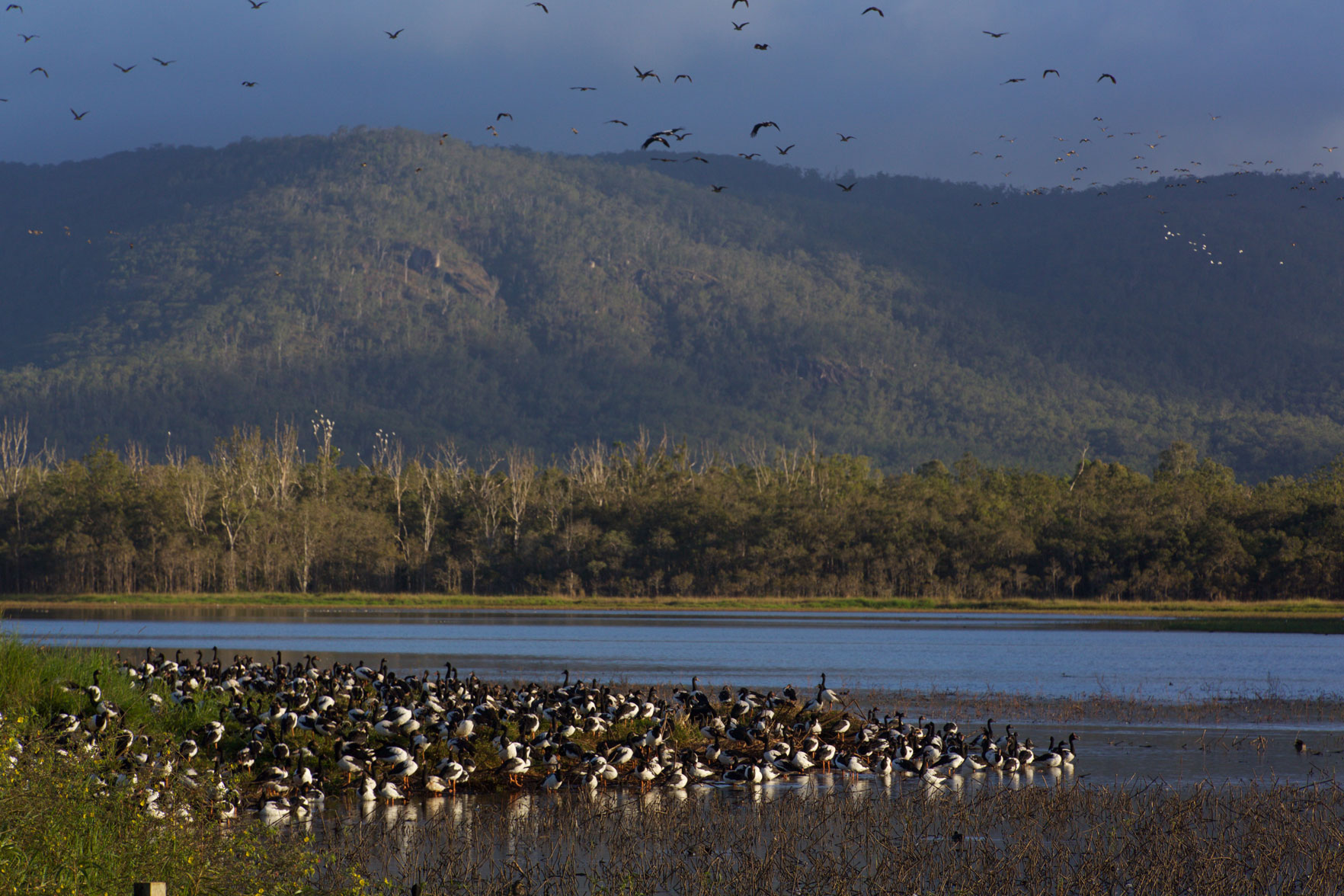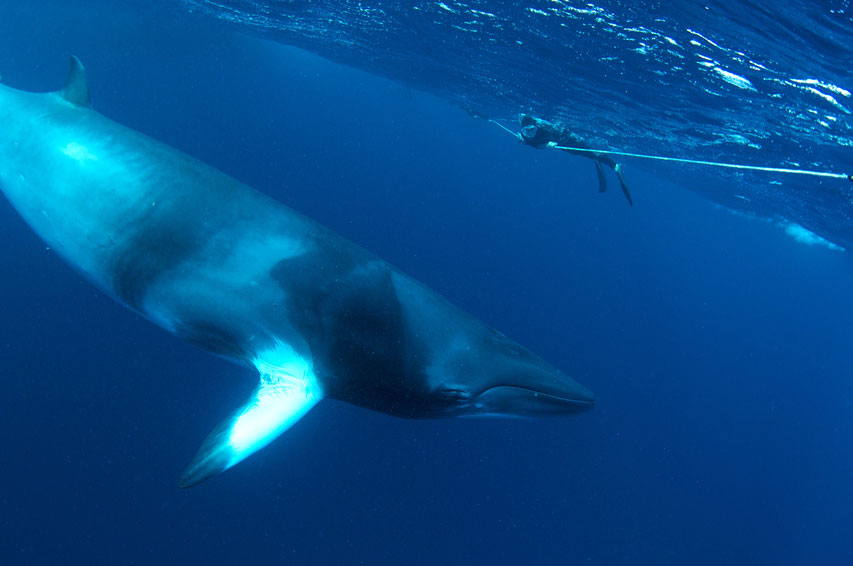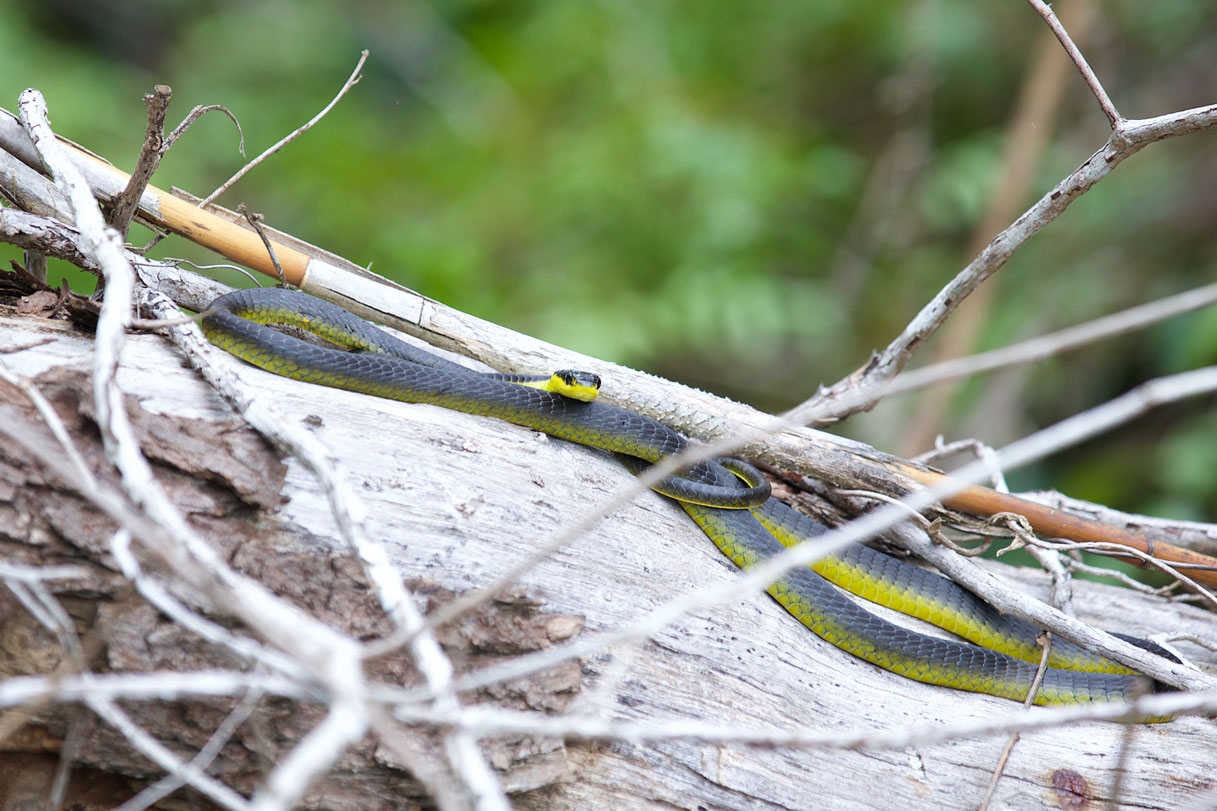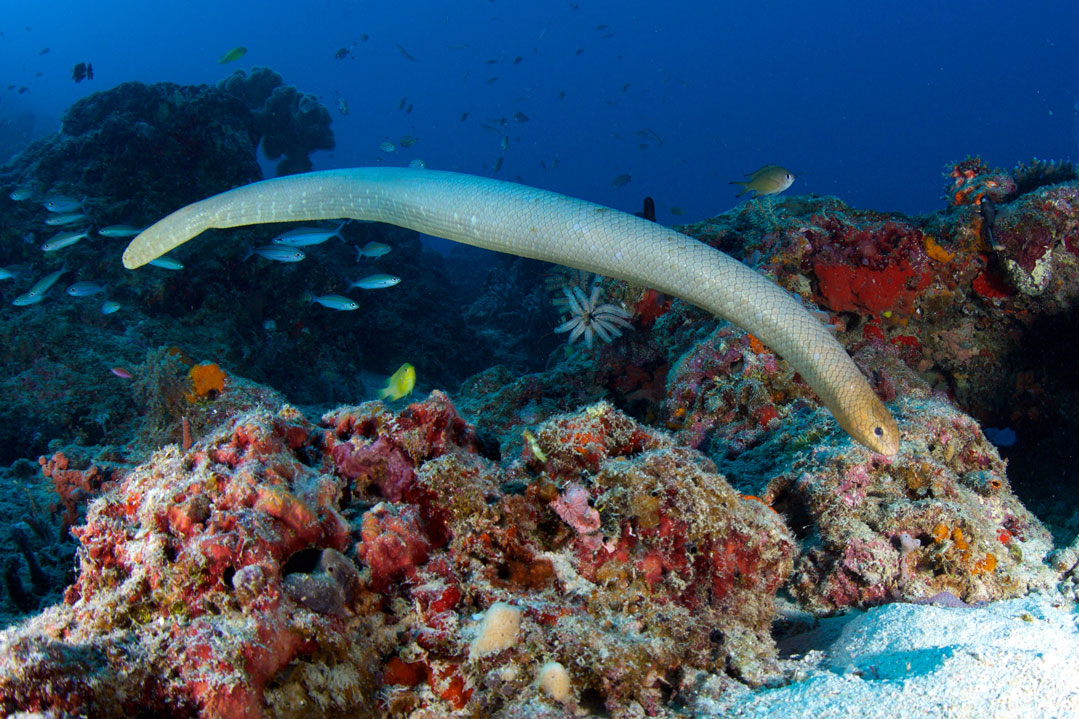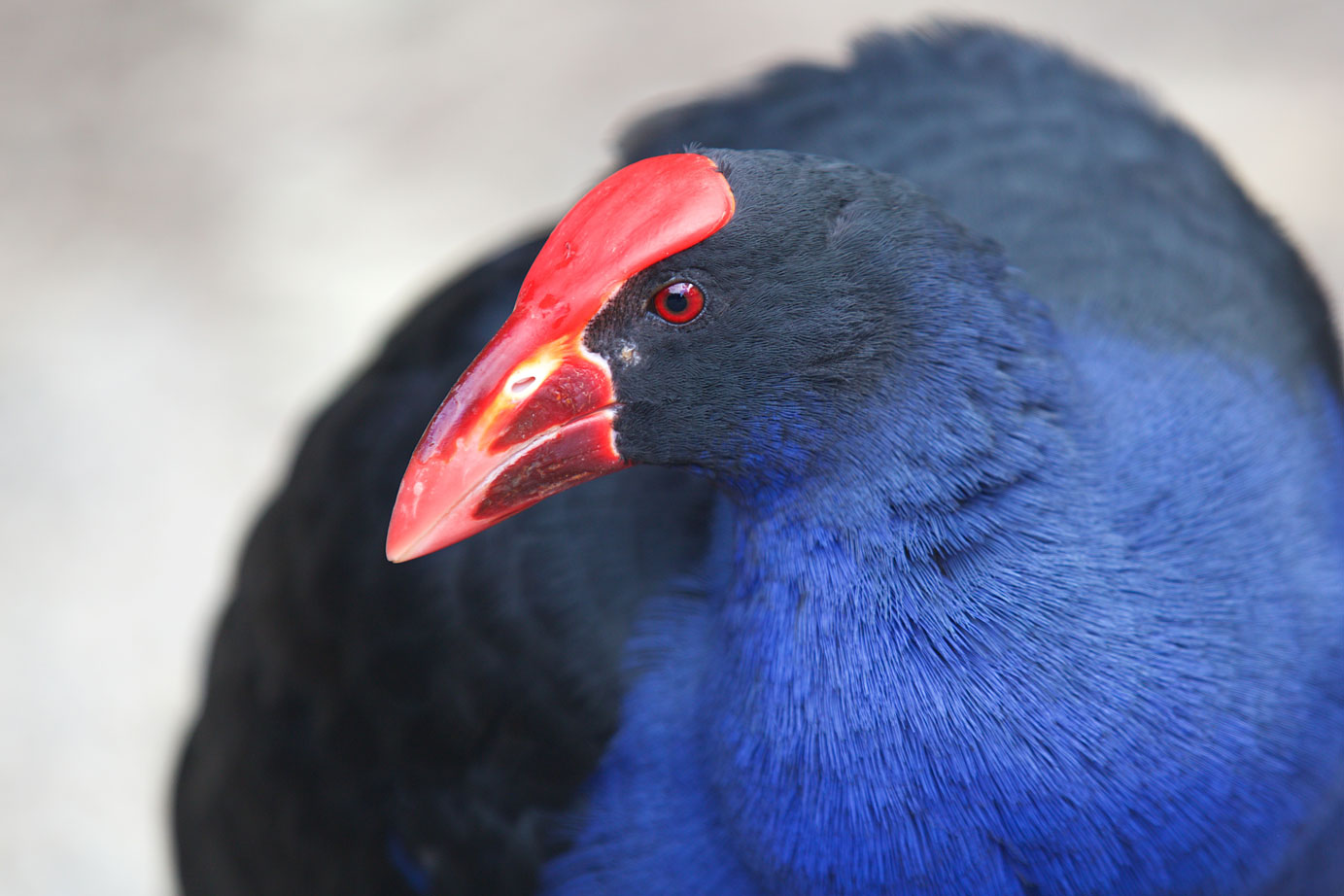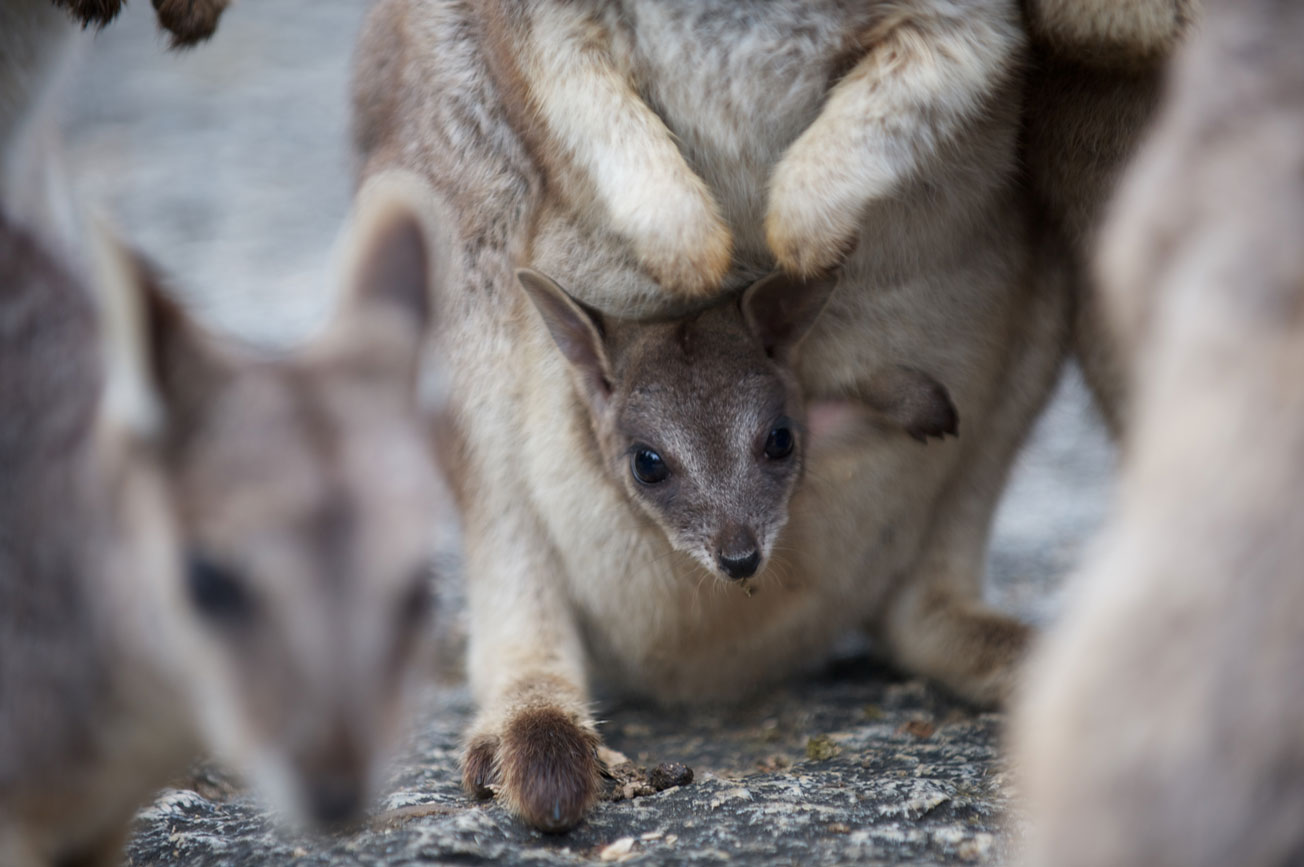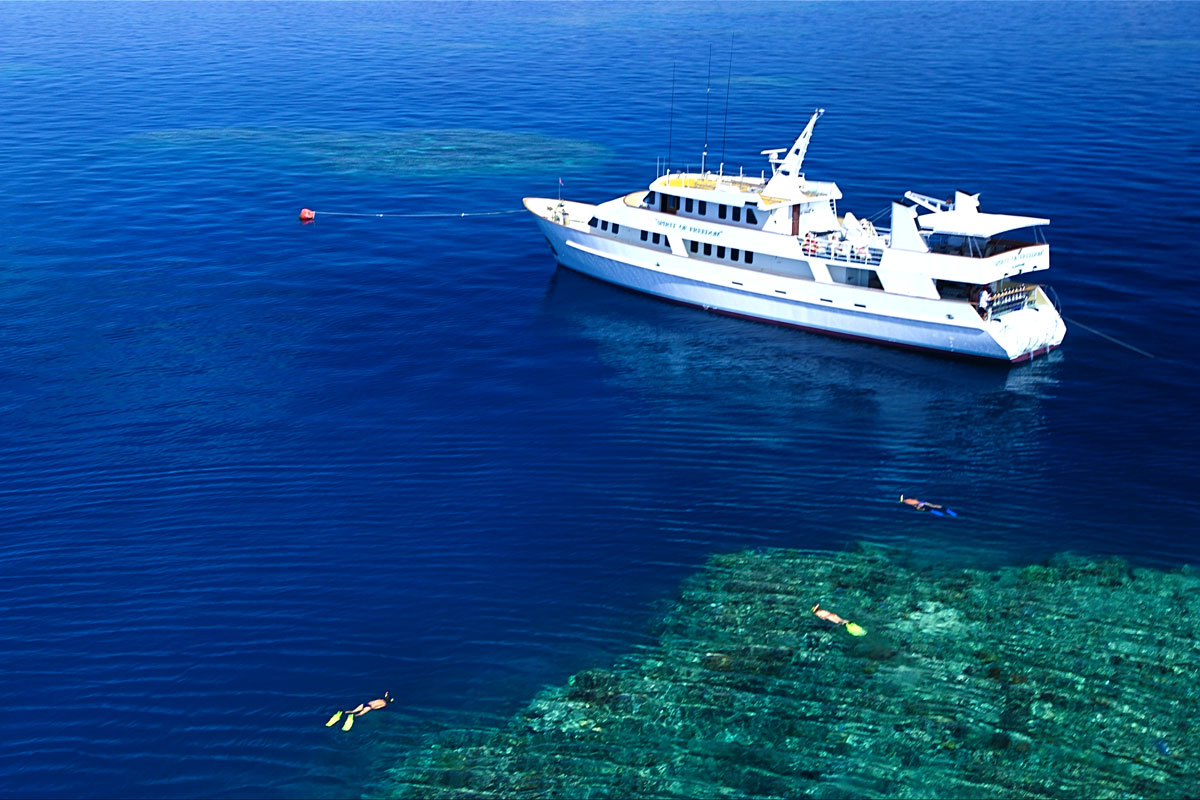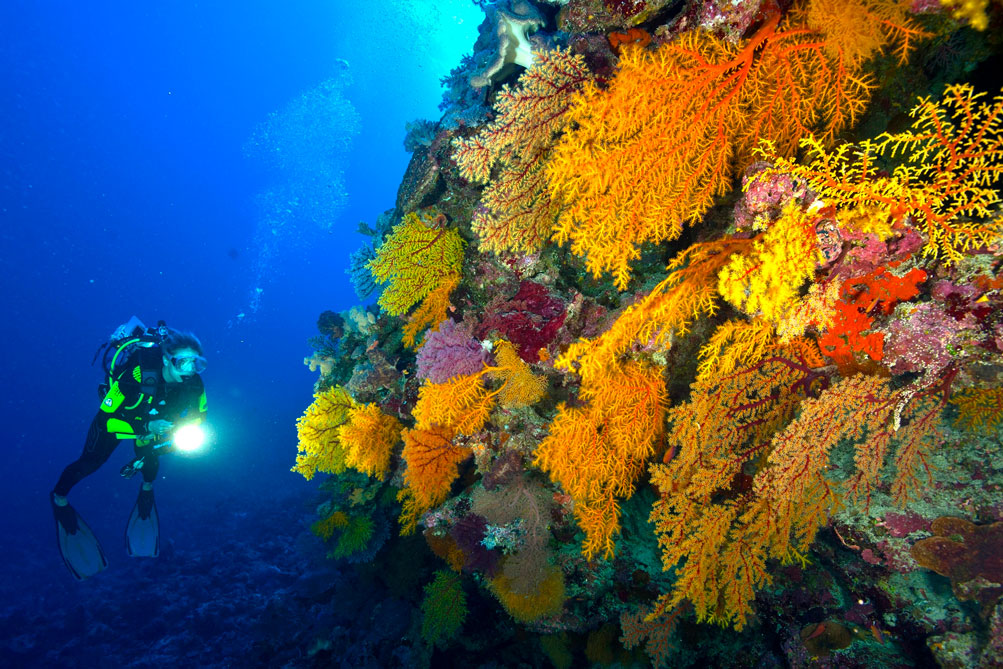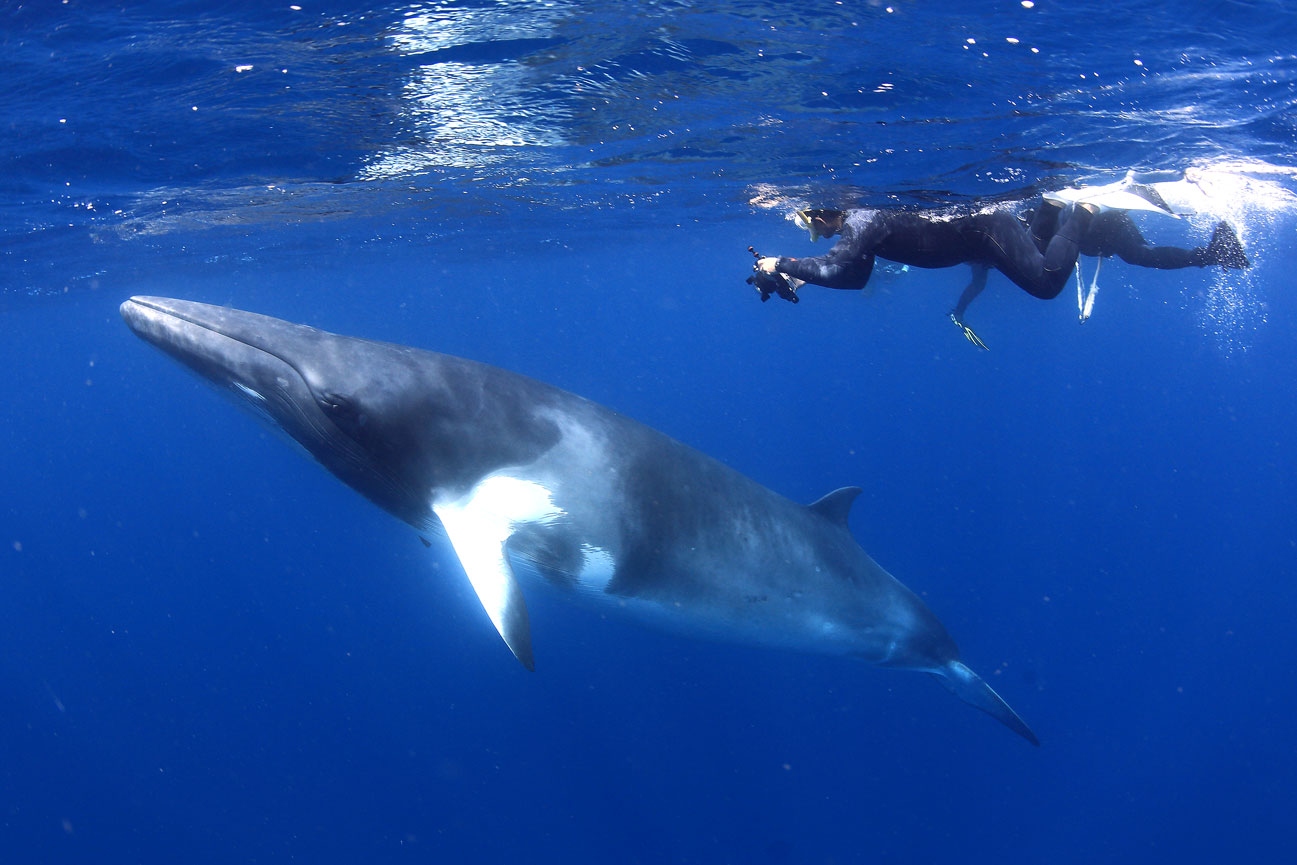 ITINERARY OVERVIEW
MINKE WHALES, RAINFOREST & REEF
Day 01 Depart Home / En-Route to Cairns
Day 02 Arrive in Cairns, Australia / Welcome Cocktail party and dinner
Day 03 Atherton Tablelands
Day 04 Malanda falls / Granite Gorge / Mareeba Wetlands
Day 05 Cooktown
Day 06 Laura / Daintree Rainforest
Day 07 Mossman Gorge / Port Douglas
Day 08 Daintree Rainforest / Cape Tribulation
Day 09-15 Great Barrier Reef and Minke Whales onboard "Spirit of Freedom"
Day 16 Disembark Cairns / Fly home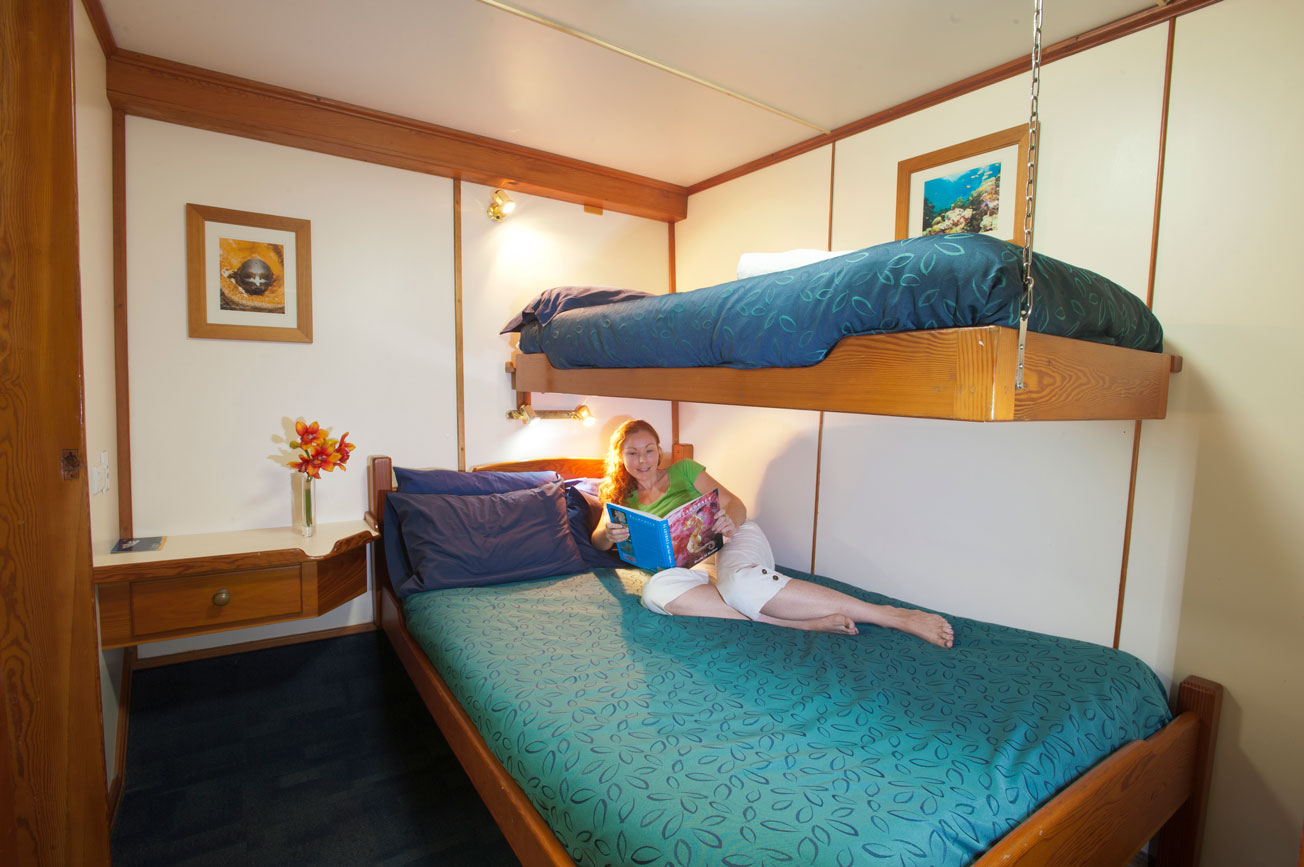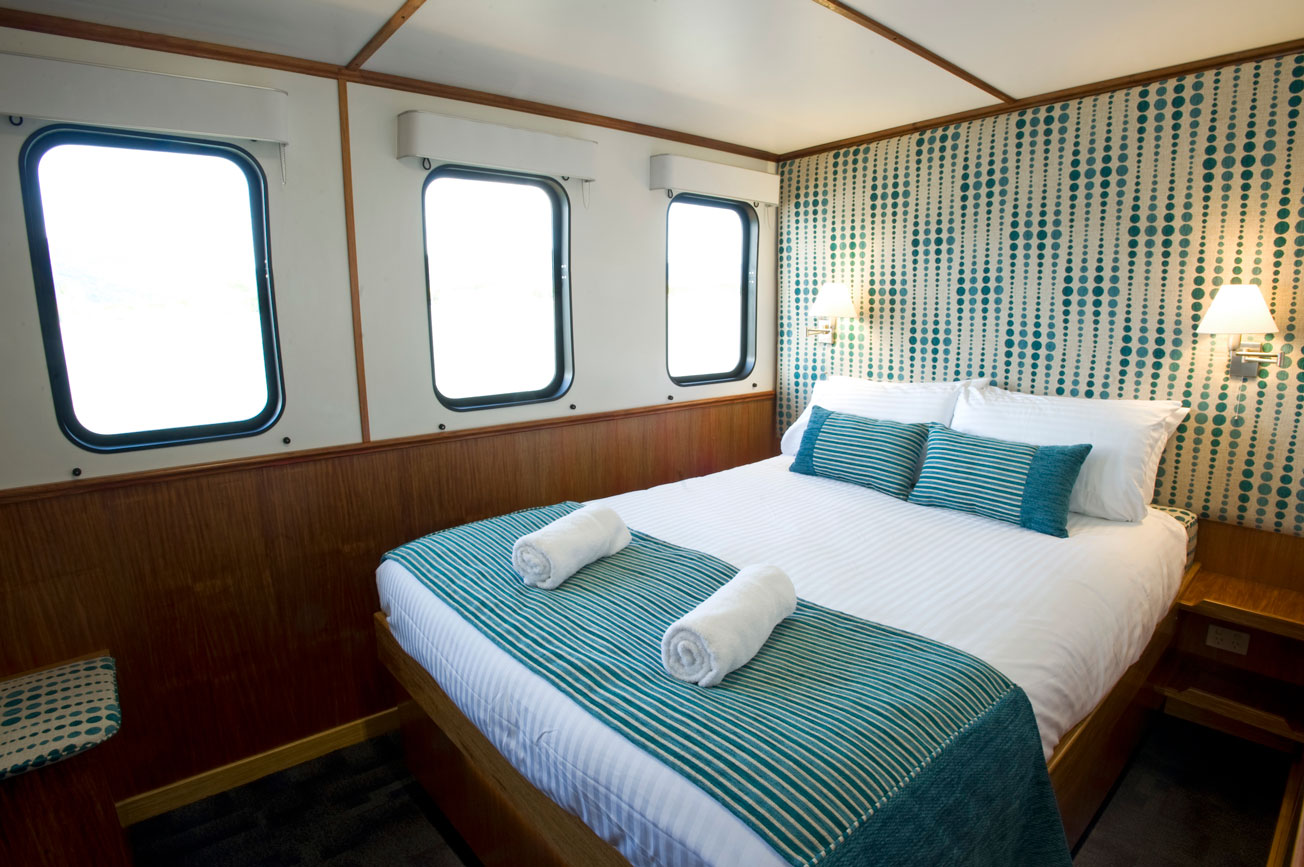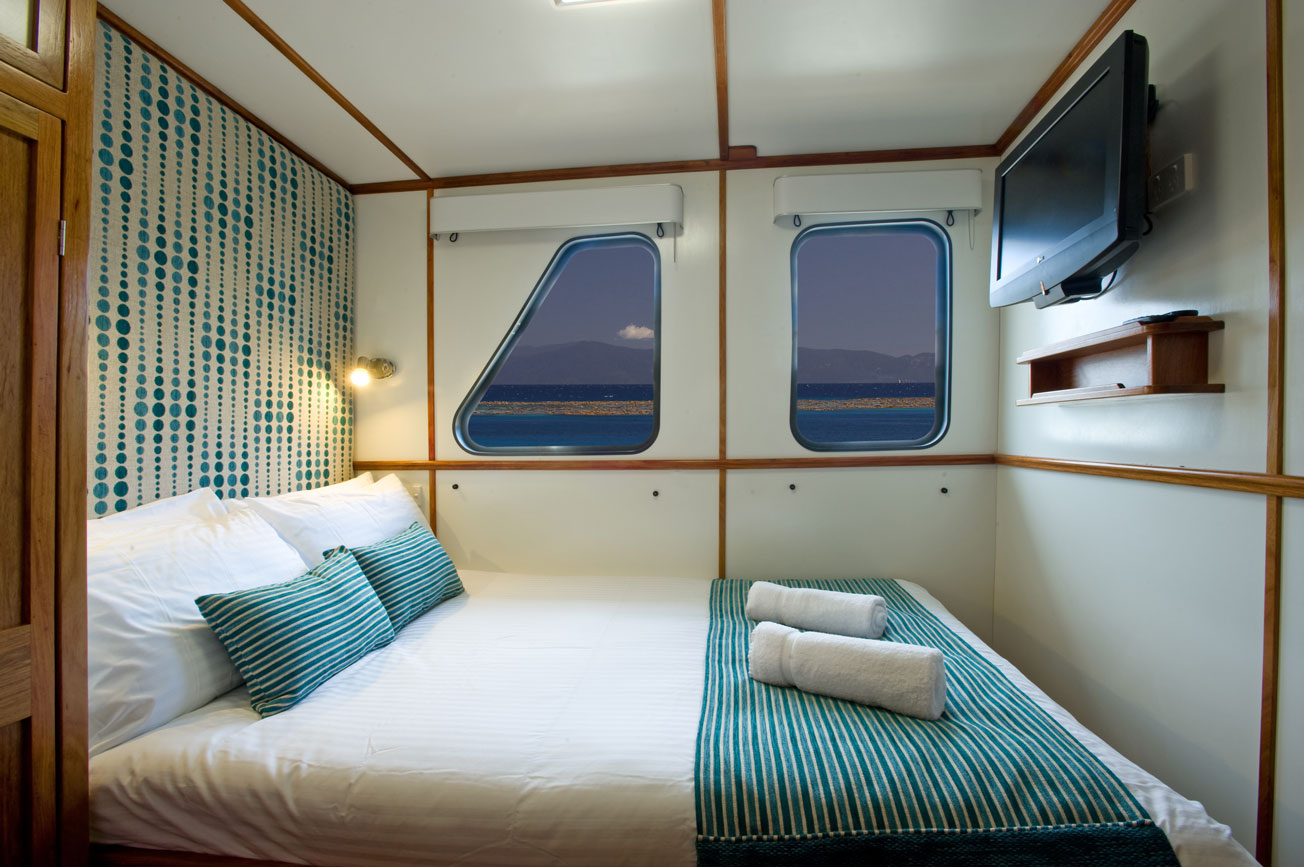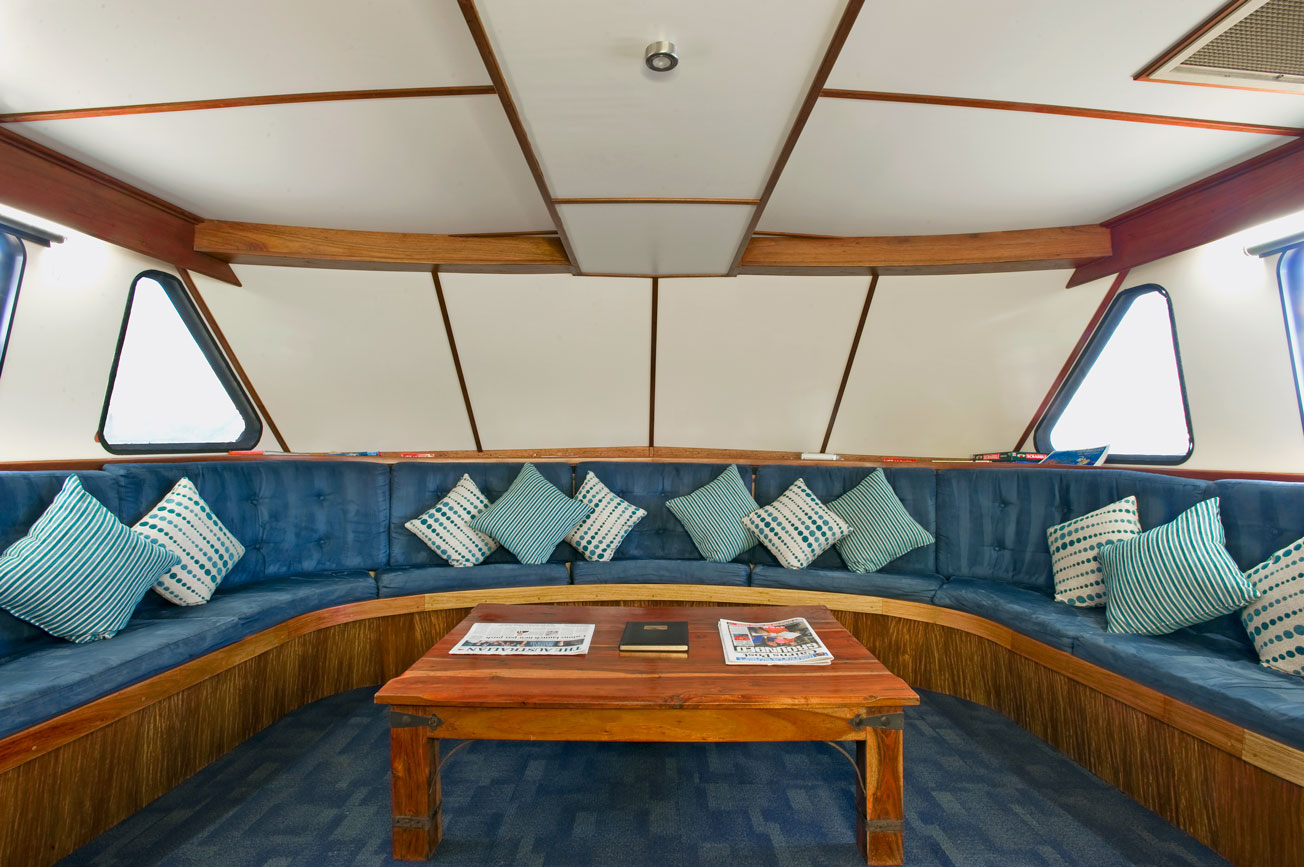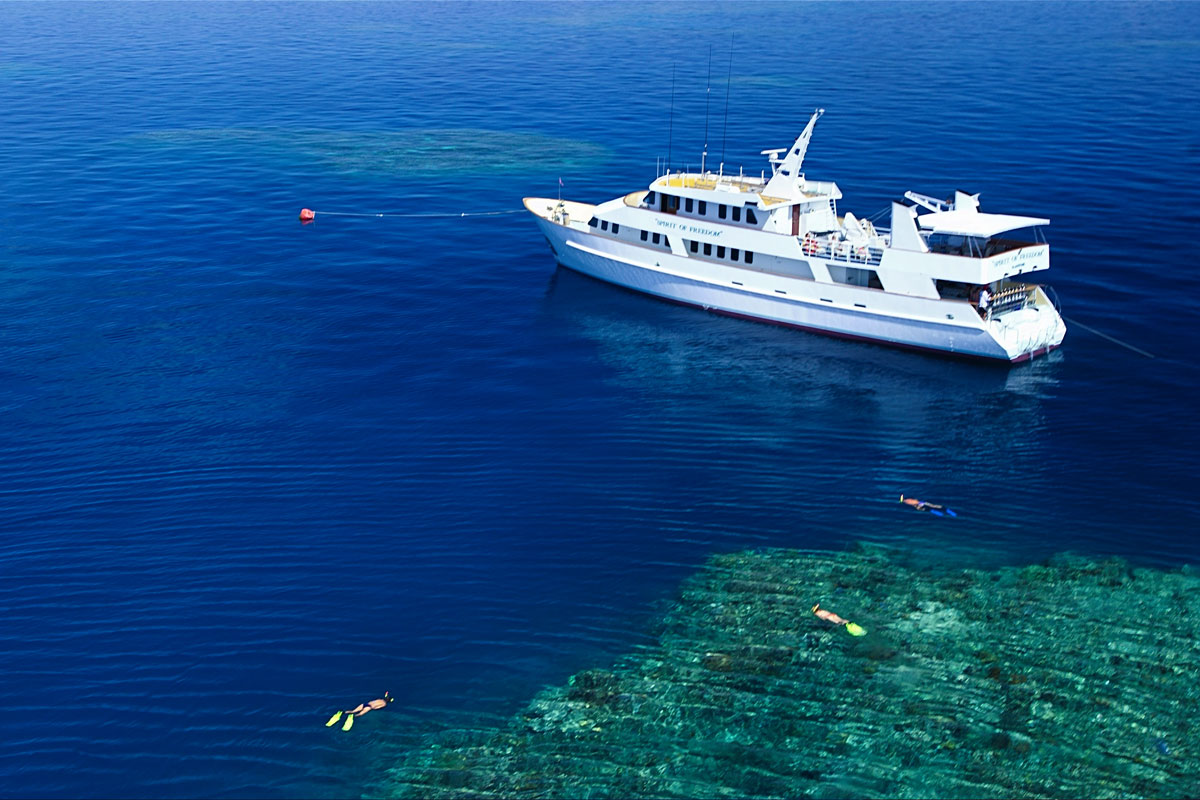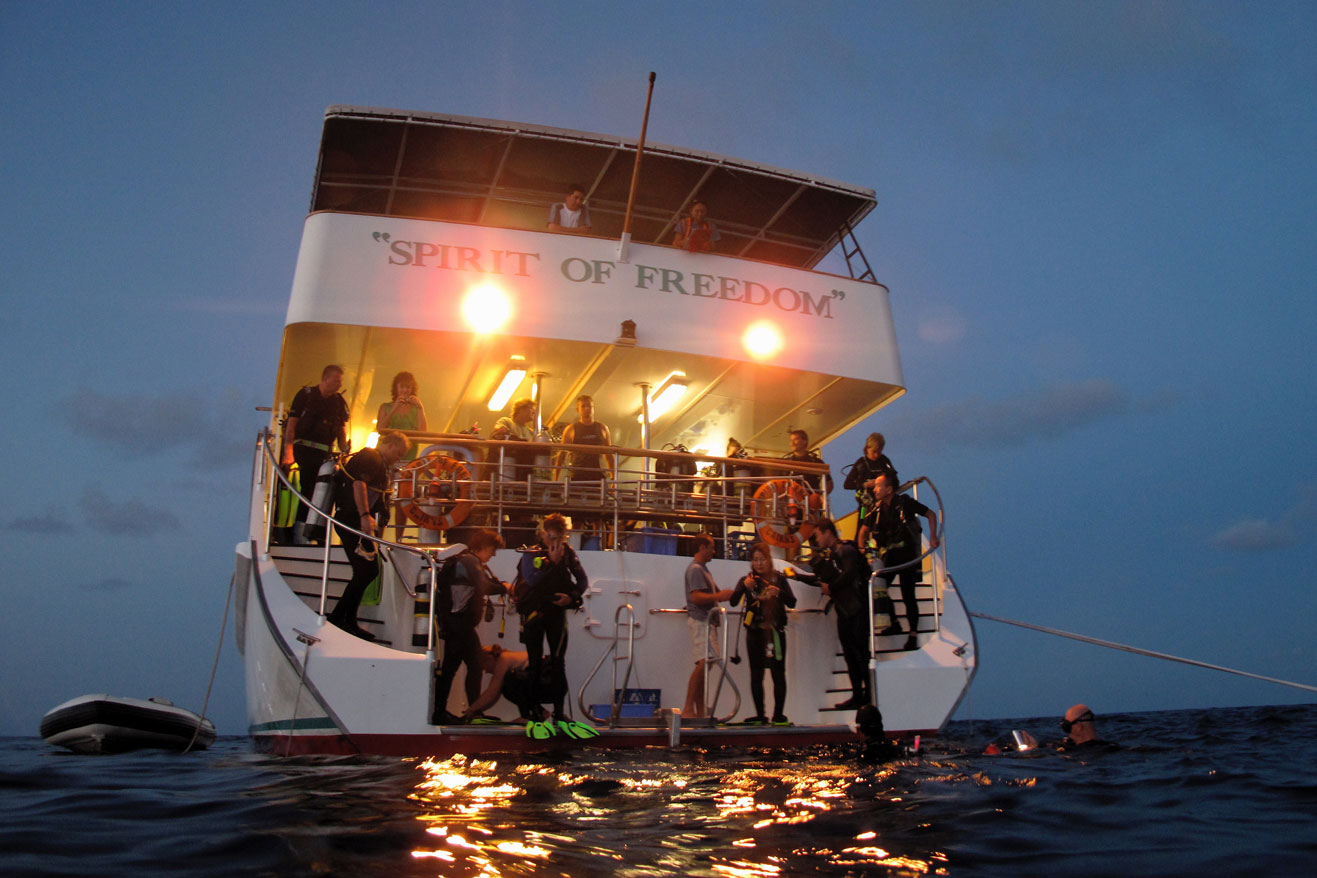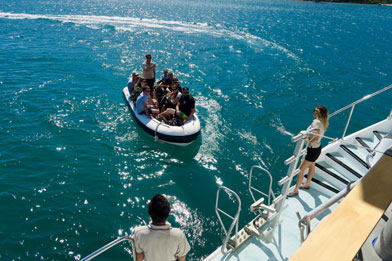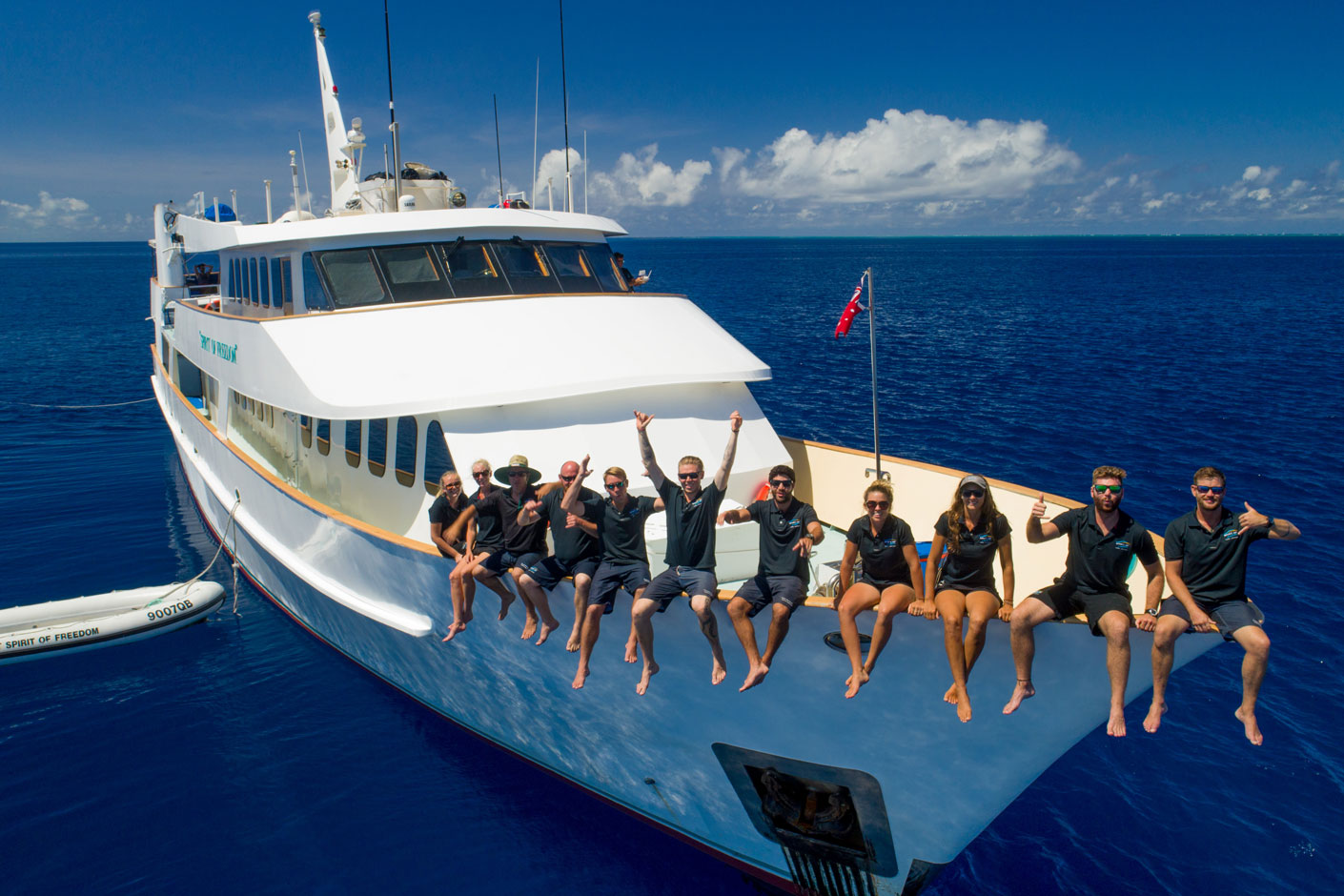 SPIRIT OF FREEDOM
The Spirit of Freedom was custom built for long range cruising and to optimise the sea conditions of the Coral Sea region. Design features such as the specific length of the vessel, combined with electronic stabilizers ensure maximum sea keeping capability for greatest passenger comfort. Heavy duty medium rev marine diesel engines provide fuel efficiency, reliability, and low vibration and sound emission. The Spirit of Freedom undergoes an annual 4-week refit or maintenance period, to keep her in top condition. She carries a current 1B Queensland survey to 260 miles offshore range, which includes all Coral Sea Reefs and Islands. WIFI is available when in range.
Natalia Baechtold
Co-Founder, Director of Visual Media, Expedition Leader & Dive Master
⏤ •⚬• ⏤
TRAVEL WITH NATALIA
Thomas Baechtold
CEO / Co-Founder, Expedition Leader & Dive Instructor
⏤ •⚬• ⏤
TRAVEL WITH THOMAS
2020 INDONESIA (Private Expedition)
Dr Dean Miller
Marine Biologist, Media Production, Snorkel Guide
⏤ •⚬• ⏤
TRAVEL WITH DEAN
PHOTO CREDIT © Thomas & Natalia Baechtold