Bhutan
THE HIDDEN SHANGRI-LA KINGDOM
MAR 2019 ● 12 DAYS ● 12 GUESTS
Join us on an unforgettable journey into the "Land of the Thunder Dragon" Bhutan, a Shangri-La Kingdom perched on top of the world, shrouded in mystery and magic.
Walk amongst the red-robed monks as we journey between lush valleys, each with an abundance of flora on full display and dotted with ancient temples, remote villages and majestic Dzongs. Meet the Bhutanese people, with their deep-rooted belief in Buddhism and experience their daily lives, including visits to the nomadic Yak herders and families living in remote traditional villages. Learn how the Bhutanese people have carefully-preserved traditional lifestyle in the quest for pure happiness. Stroll through artisan markets, walk through pristine forests surrounded by misty mountains rising from fast flowing rivers. Be thrilled by the rush of a river rafting excursion and hike to the gravity defying Tiger's Nest Monastery with its jaw-dropping mountain vistas. Observe the essence of Bhutan with its unspoiled culture, environment and society and learn about the traditional ways of life that have survived unchanged by the passage of time.
Combine this adventure with the Eastern Bhutan – Gomphu Kora Festival & Mountain Tribes expedition and receive a $3000 Combo Savings on the Best of Bhutan expedition.
HIGHLIGHTS
Visit ancient temples and towering 17th century Dzongs (Fortresses), including the famous Tigers Nest.

Travel through charming villages and meet the happy locals.

See swirling fields of Rhododendrons and walk through lush valleys and misty forests.

River raft on the Mo Chu River.

Marvel at the glorious mountain scenery.

Walk across the longest hanging bridge and see the largest Buddha statue gilded in gold.

Witness the traditional daily lives of Monks, Nuns, Yak herders and farmers.

Overnight in high-end Aman and Uma by Como Resort properties.
TRIP DESIGN
In 2017 Thomas was invited by Tshering, our exceptional Bhutanese guide and friend, on a month long scouting trip across the whole country of Bhutan. Following this extensive expedition, Thomas & Tshering put together what they believe is the ultimate Bhutan expedition; including not only the iconic must-see sites, but also unique and rarely visited places and incorporating exclusive ceremonies and special events. The key was to cherry-pick the best accommodations, the greatest locations and most importantly the most wonderful life enriching experiences.
Post Extension - Sagala Trek
MAR 2019 • 3 DAYS • 12 GUESTS
For the fit and active, complete your Bhutanese adventure with the Sagala Pass Trek Post-Extension. This 2-day trek is designed for those that love hiking in the mountains. Walk through pristine forests, cross creeks and hike over a mountain pass with 360° mountain views, including some of the world's highest mountain peaks. Camp under the stars on a meadow perched high in the mountains and witness the daily life of traditional Yak herders as they tend to their herds. Hike the ancient trade route from Paro valley across Sagala mountain pass down to the recently opened Haa Valley through awe inspiring landscapes.
RESERVE MY SPACE & ENQUIRIES
You've got that "I don't want to miss out" feeling for a good reason. Our expeditions are life changers and we have a solid following of Wild Earth Explorers who love returning to adventure with us. Don't hesitate in reserving your space today.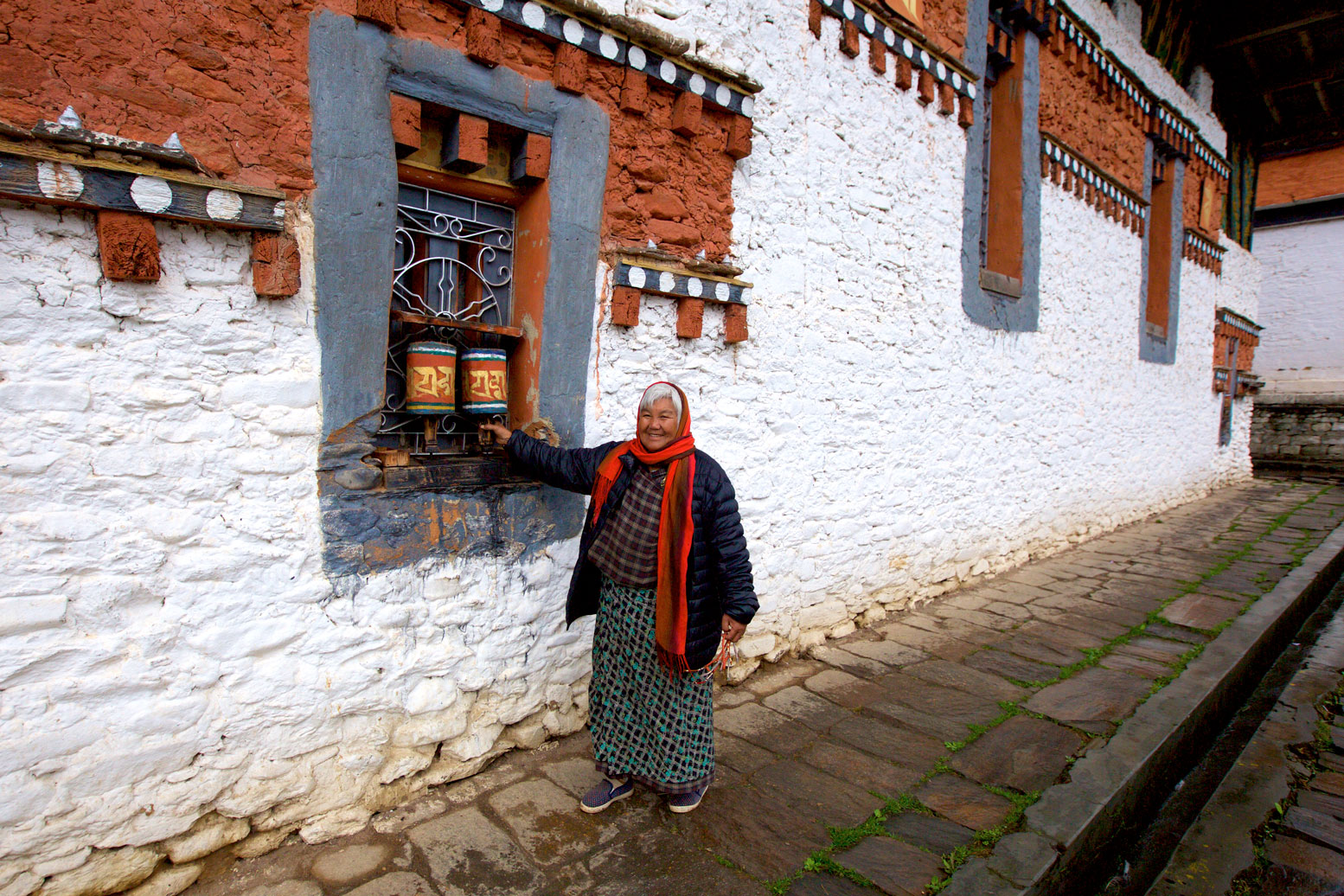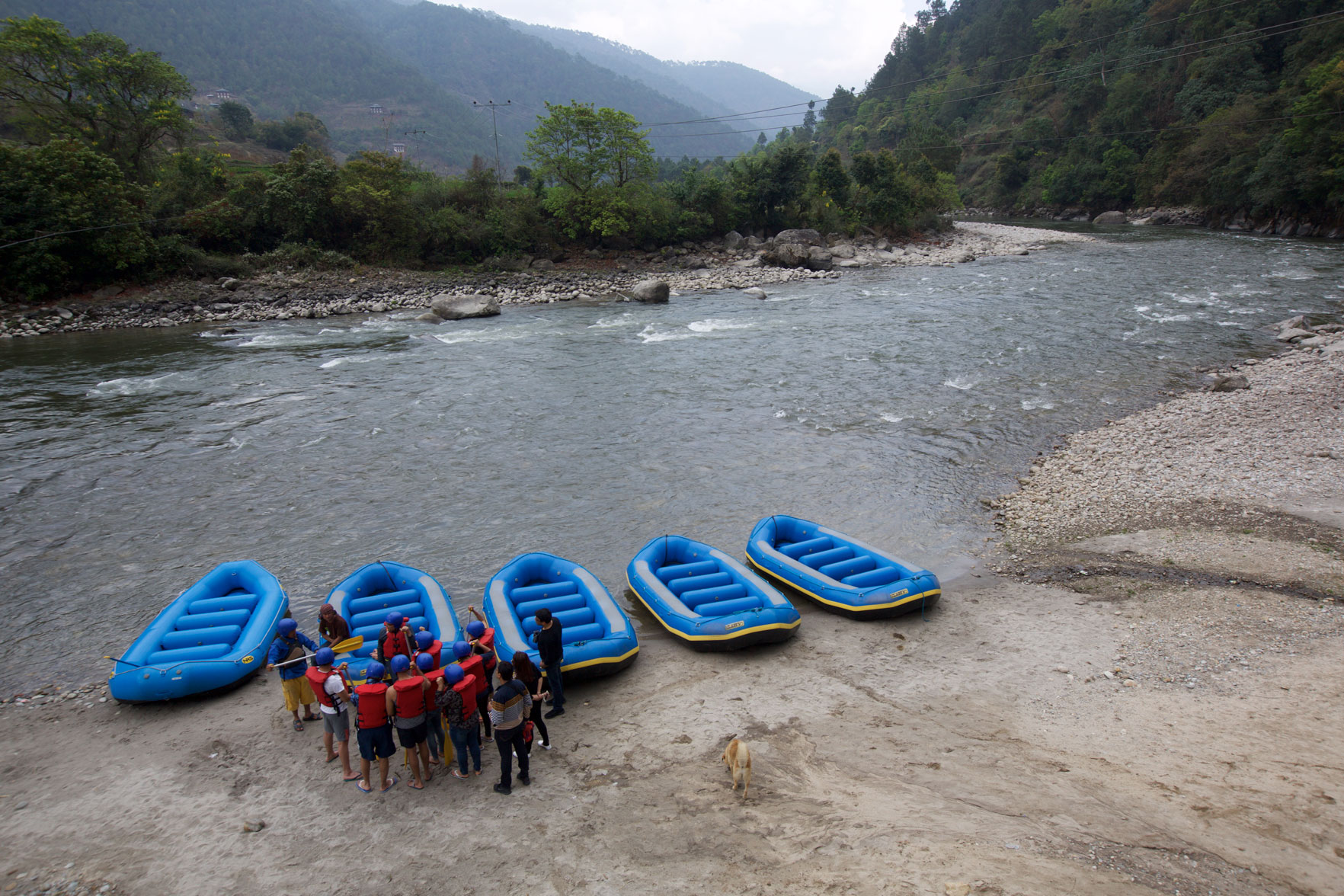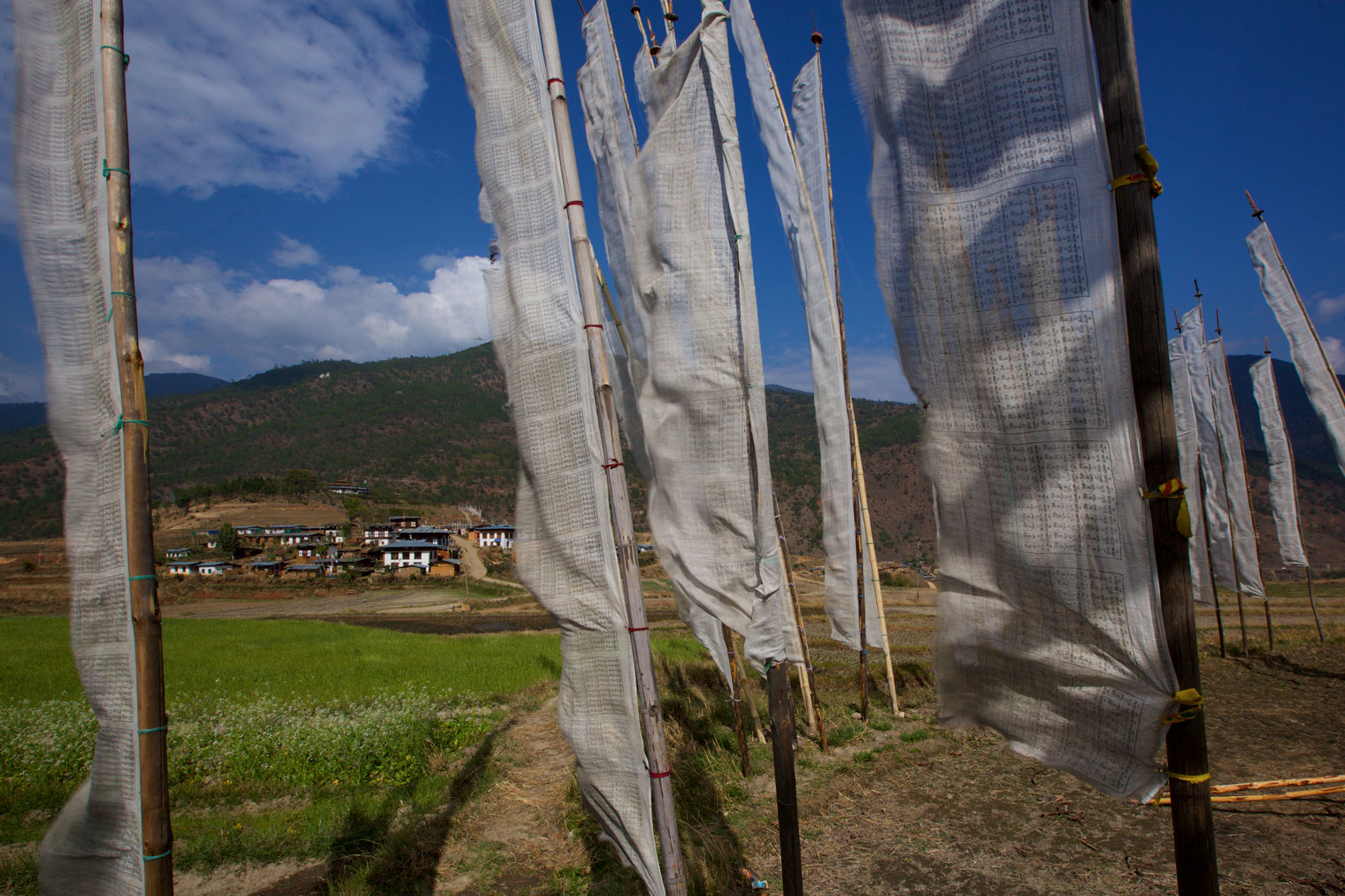 ITINERARY OVERVIEW
BHUTAN – THE HIDDEN SHANGRI-LA KINGDOM
Day 01 Depart Home / En route to Bangkok or Delhi
Day 02 Arrive in Paro / Visit Paro Dzong and Town
Day 03 Fly Paro-Bumthang / Explore Bumthang Valley
Day 04 Bumthang – Trongsa/ Temples and countryside walk / Trongsa Dzong
Day 05 Trongsa – Phobjikha / Phobjikha Valley walk and Monastery
Day 06 Phobjikha – Punakha / Punakha Dzong
Day 07 Punakha / Temple walk / River rafting
Day 08 Punakha – Thimphu / Fertility temple / Suspension bridge / Thimphu market
Day 09 Thimphu – Paro / Deluxe Camp
Day 10 Tiger's Nest Monastery / Deluxe Camp / Special farewell event
Day 11 Paro / Fly home OR Sagala Pass Trek Post-Extension
Day 12 Arrive home
POST EXTENSION – SAGALA PASS TREK
Day 11 Trek from Paro valley to Sagala pass camp / Yak herders
Day 12 Trek to Haa valley / visit Haa town, market and Dzong / return to Paro
Day 13 Paro / Fly home
Day 14 Arrive home
BEST OF BHUTAN
COMBINE: Bhutan - Hidden Shangri-La Kingdom with
Eastern Bhutan - Gomphu Kora Festival & Mountain Tribes
MAR 2019 ● 12 DAYS ● 12 GUESTS
Join us for an enlightening journey through one of the last remaining Buddhist Kingdom's and the least explored corners of Bhutan. Long shut off from the rest of the world, Eastern Bhutan has retained a culture and lifestyle that revolves around the sacred. Monks live out their reverence in glorious monasteries and nuns devote their lives to charity. Traveling through the mountains reveals mystical views of holy peaks and passes. It's no wonder these mountain ranges are said to house deities within. Be swept away by the energy, spirit and beauty of Eastern Bhutan.
On this adventure, you will witness a land of great beauty; with wild untouched landscapes, hamlets and monasteries clinging to the sides of rugged mountains and raging rivers deep down in the valleys. Journey to remote villages with superb mountain vistas to meet mountain tribes and ethnic minorities. Experience pure happiness, a quality Bhutanese culture has obtained through carefully-preserved traditional lifestyle. Explore temples decorated with exquisite and flamboyant designs and experience the simple living of the Yak herders. Witness elaborately decorated masked dancers perform their traditional rituals to the tunes of ancient horns, drums and symbols. Listen to the enchanting songs and melodies of the local dancing girls as the Bhutanese people gather for the colorful celebrations of Gomphu Kora festival.
Combine these 2 Bhutan adventures and receive a $3000 Trip Combo Savings on the Best of Bhutan expedition. Read Best of Bhutan for full details about how these trips can be combined.
Natalia Baechtold
Co-Founder, Director of Visual Media, Expedition Leader & Dive Master
⏤ •⚬• ⏤
TRAVEL WITH NATALIA
Tshering Dorji
Bhutan Specialist & Lead Guide
⏤ •⚬• ⏤
TRAVEL WITH TSHERING
PHOTO CREDIT © Thomas & Natalia Baechtold