Postcard: Adventures Downunder - 2018 Australia
POSTCARD
Australia is not just our home but has been described by Sir David Attenborough as 'one of the most extraordinary places on earth". Our recent trip allowed us to retrace next year's 10-year Wild Earth Anniversary Minke Whale expedition and visit some of our favorite places and make sure that everything is set for what promises to be the Ultimate Australian adventure for our explorers.
The wildlife experiences were simply outstanding. The amount of endemic iconic Aussie wildlife we encountered was exceptional, from kangaroos, wallabies, platypus, tree kangaroos, to spectacular birdlife including Cassowaries, Emus, Brolgas and many species of colorful parrots and lorikeets. At night our guides took us spotlighting in the dense rainforest and we got great views of many nocturnal creatures including 3 species of possum, sugar gliders, bandicoots, insects and frogs. On our river cruise we spotted large saltwater crocs, pythons and great birdlife including the Papuan Frogmouth, Sea eagles and Brahminy kites.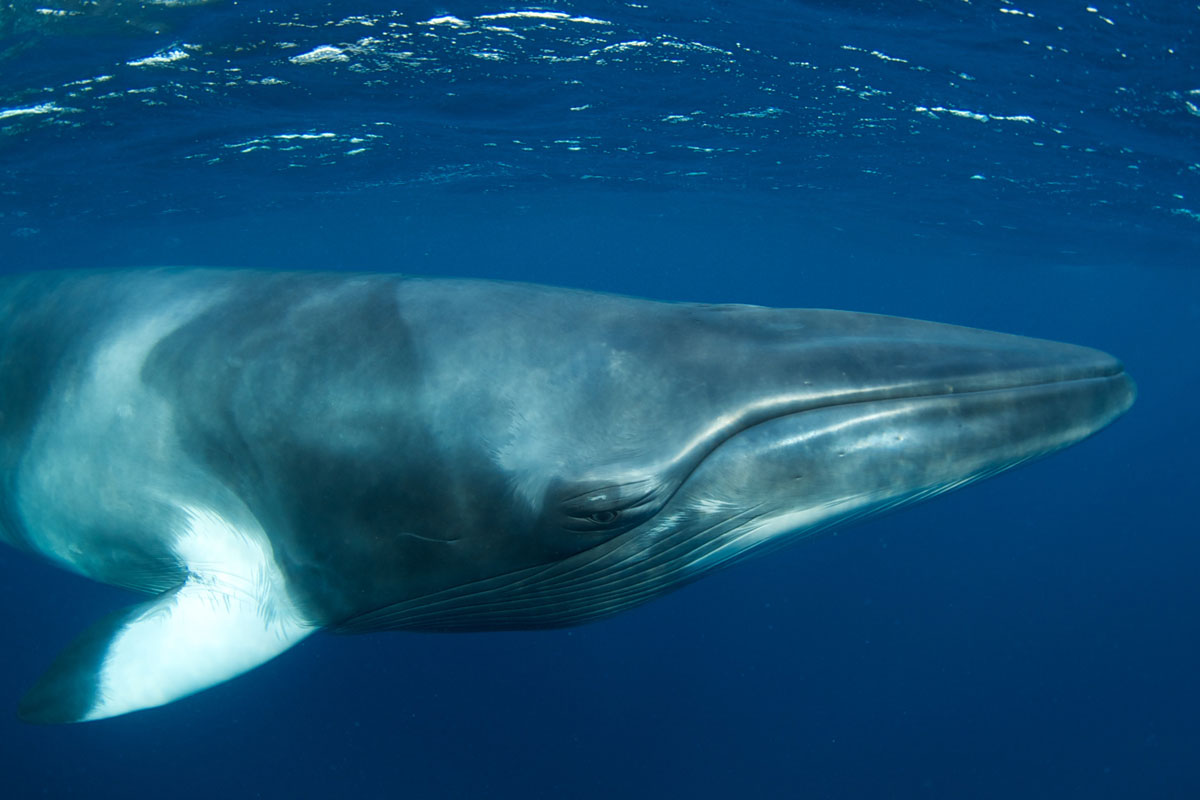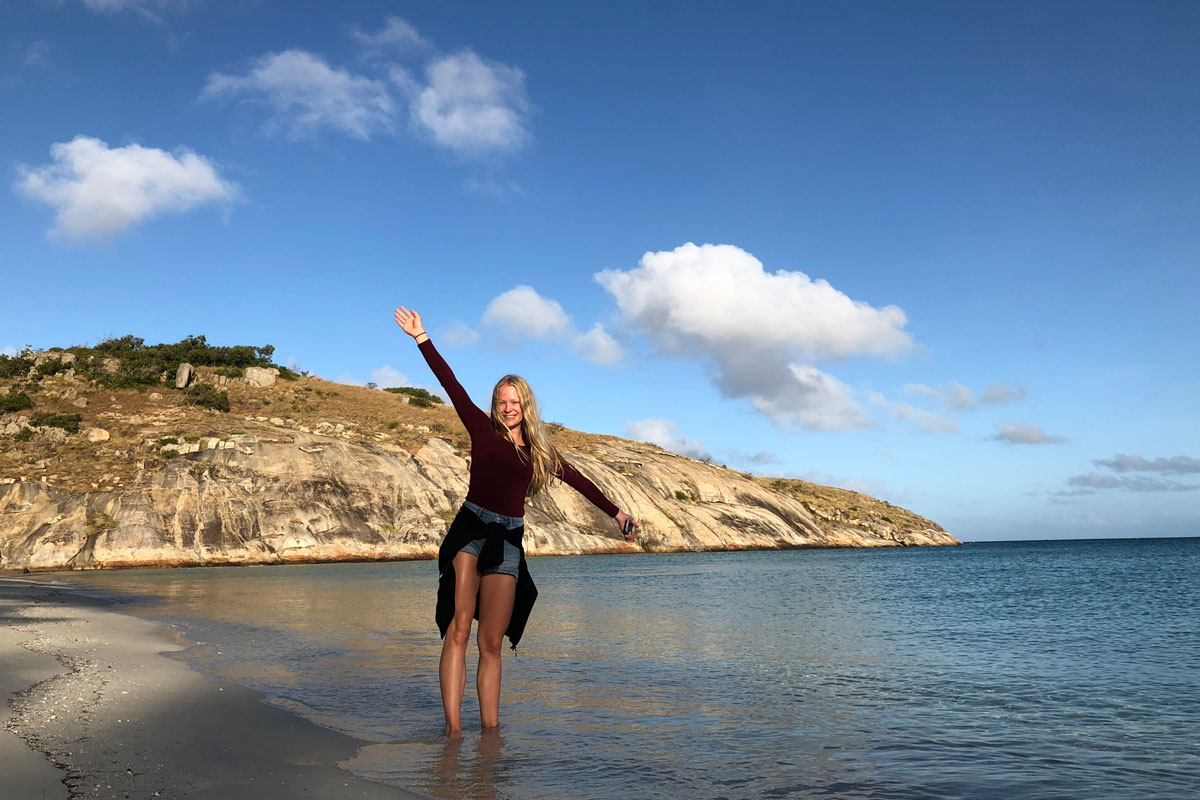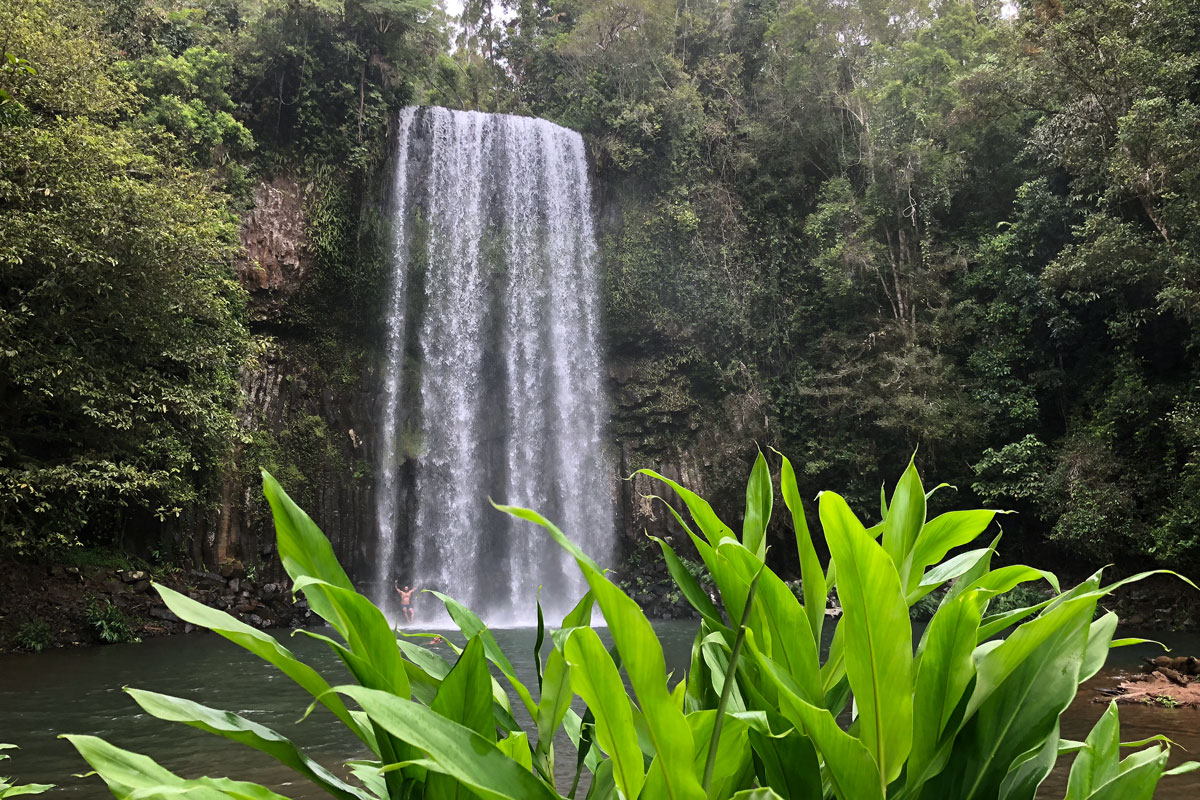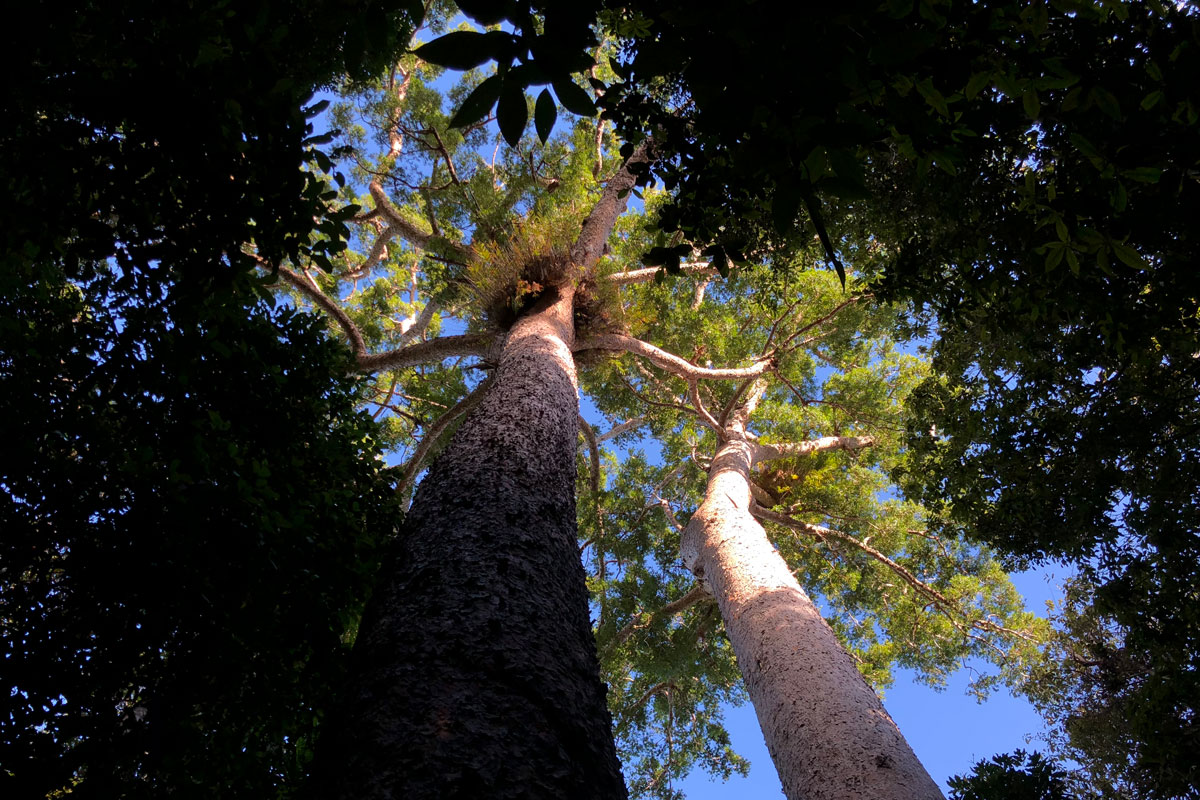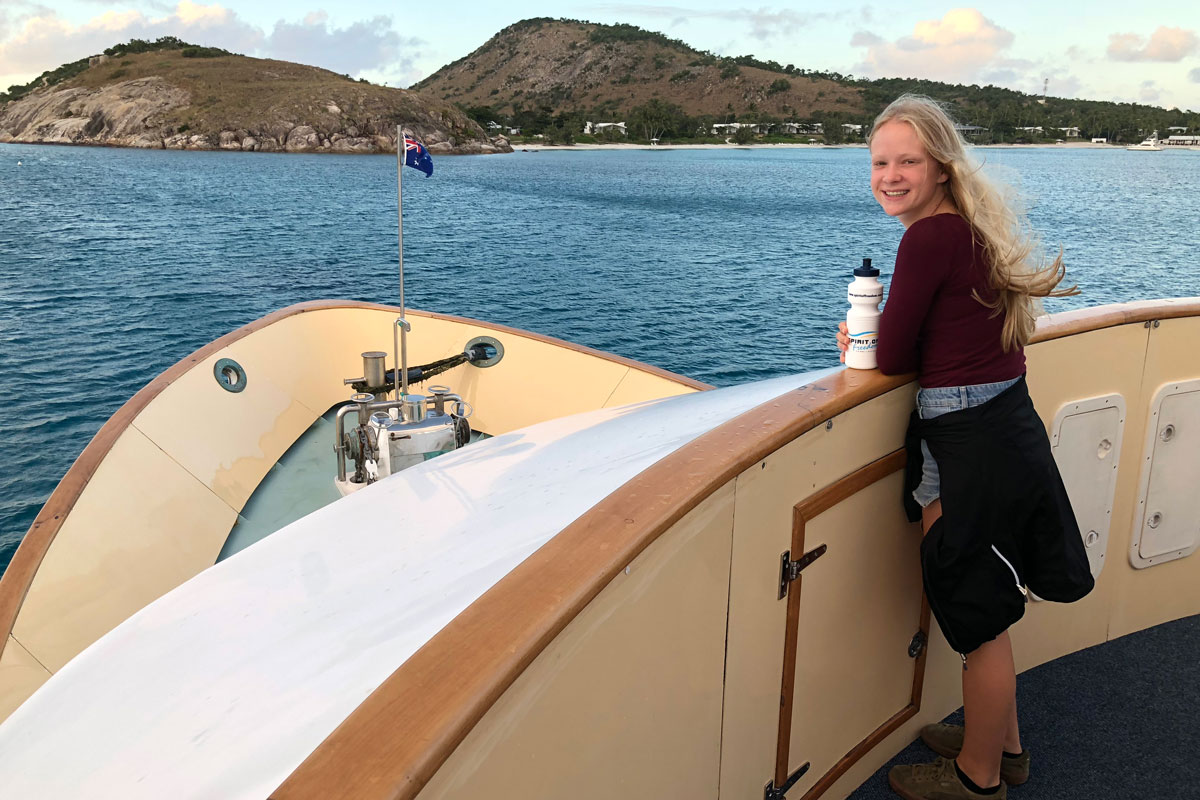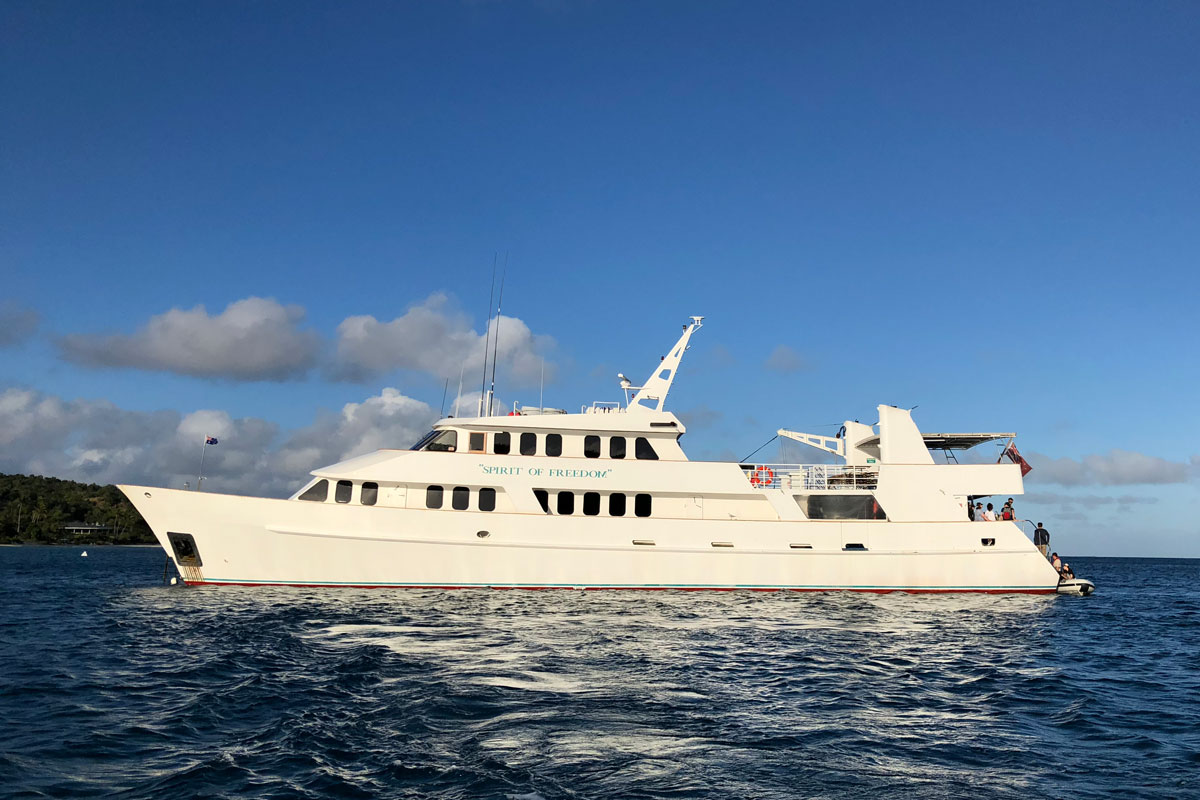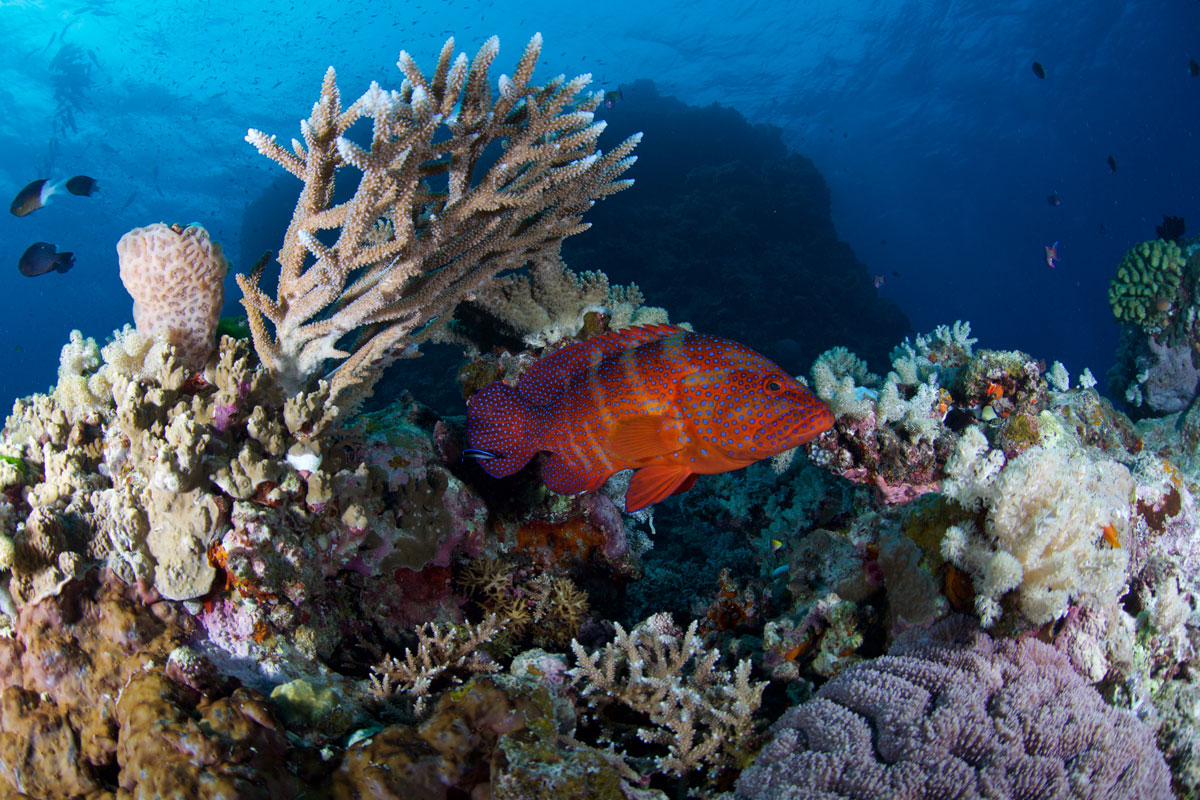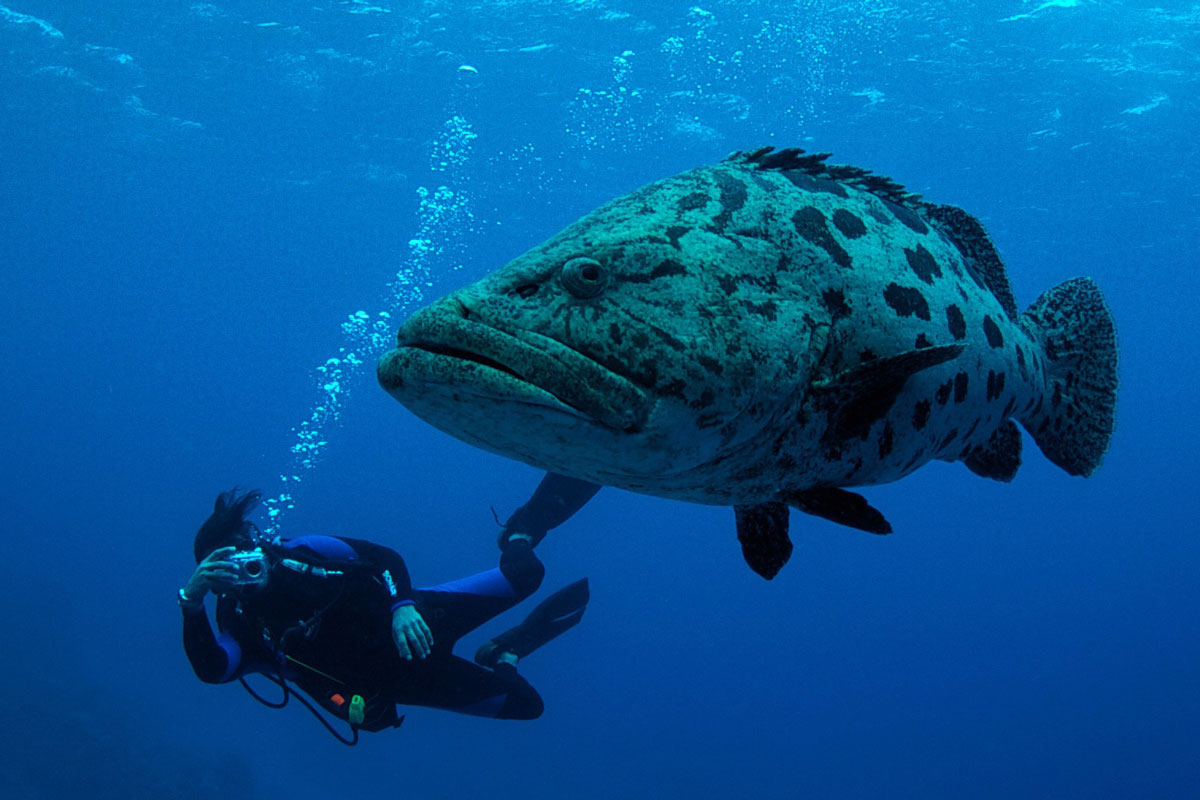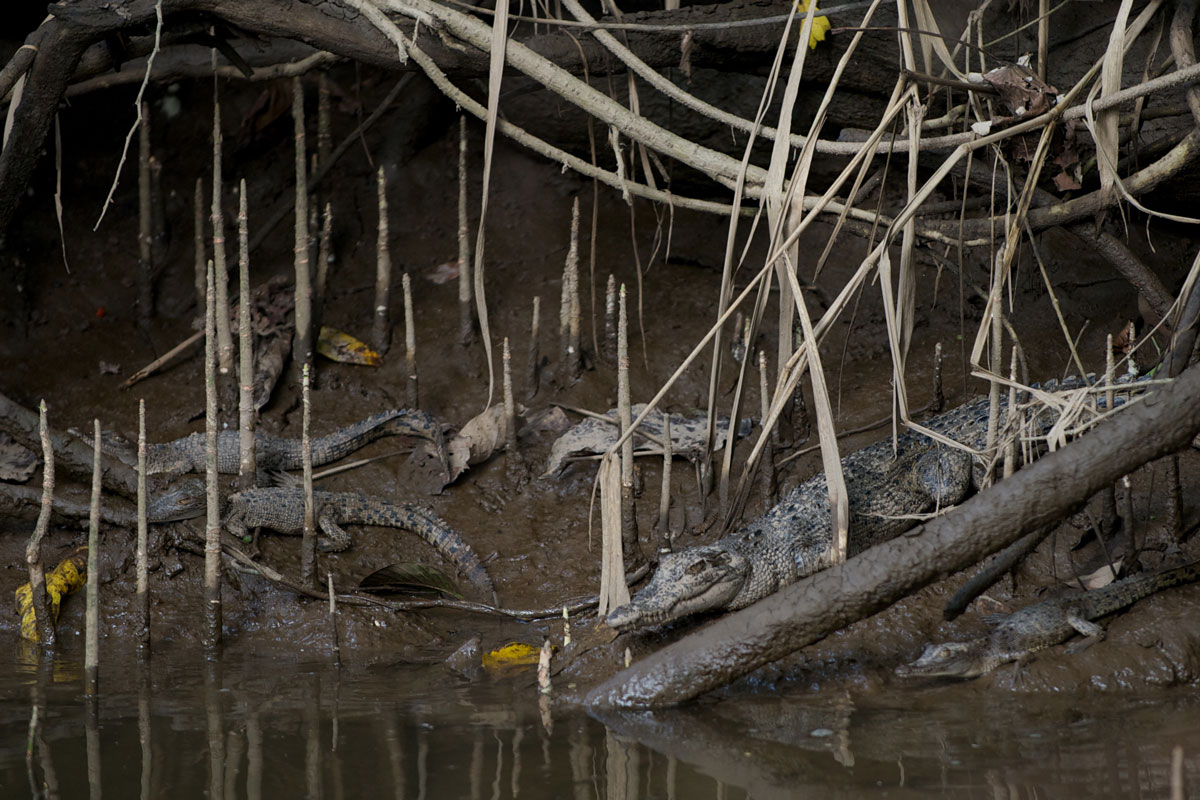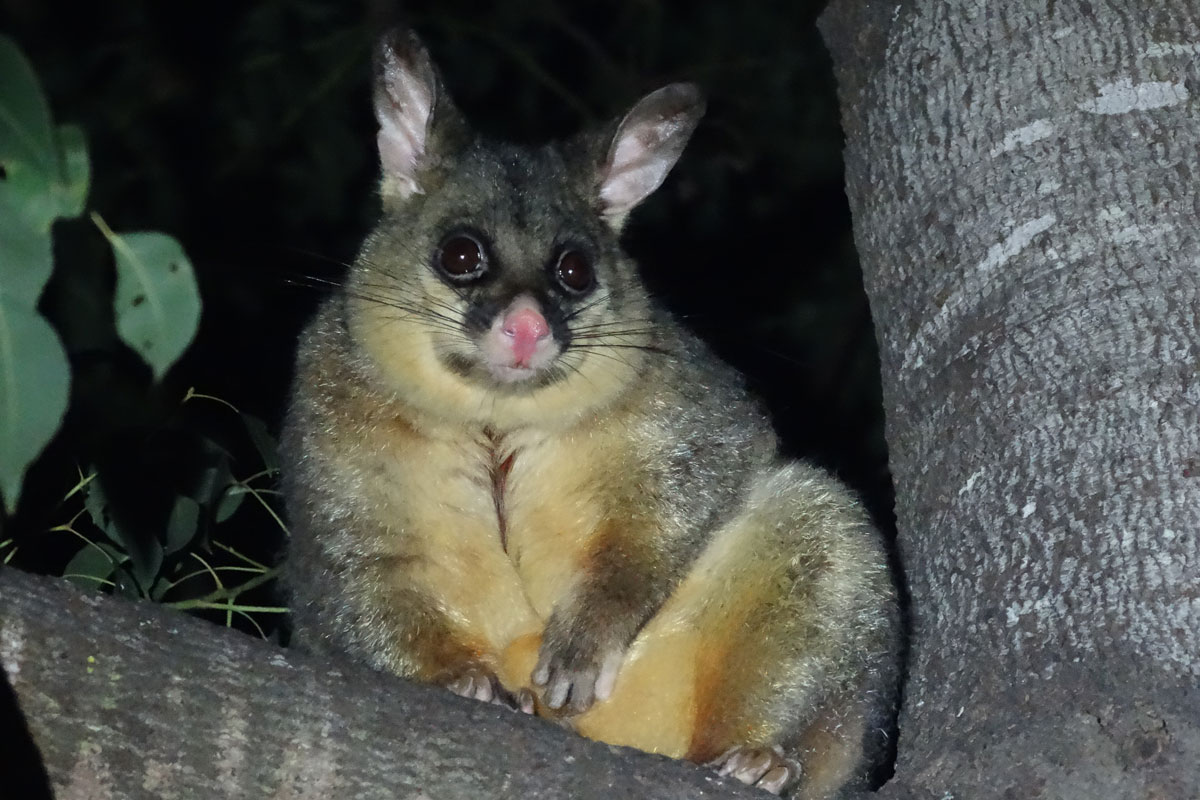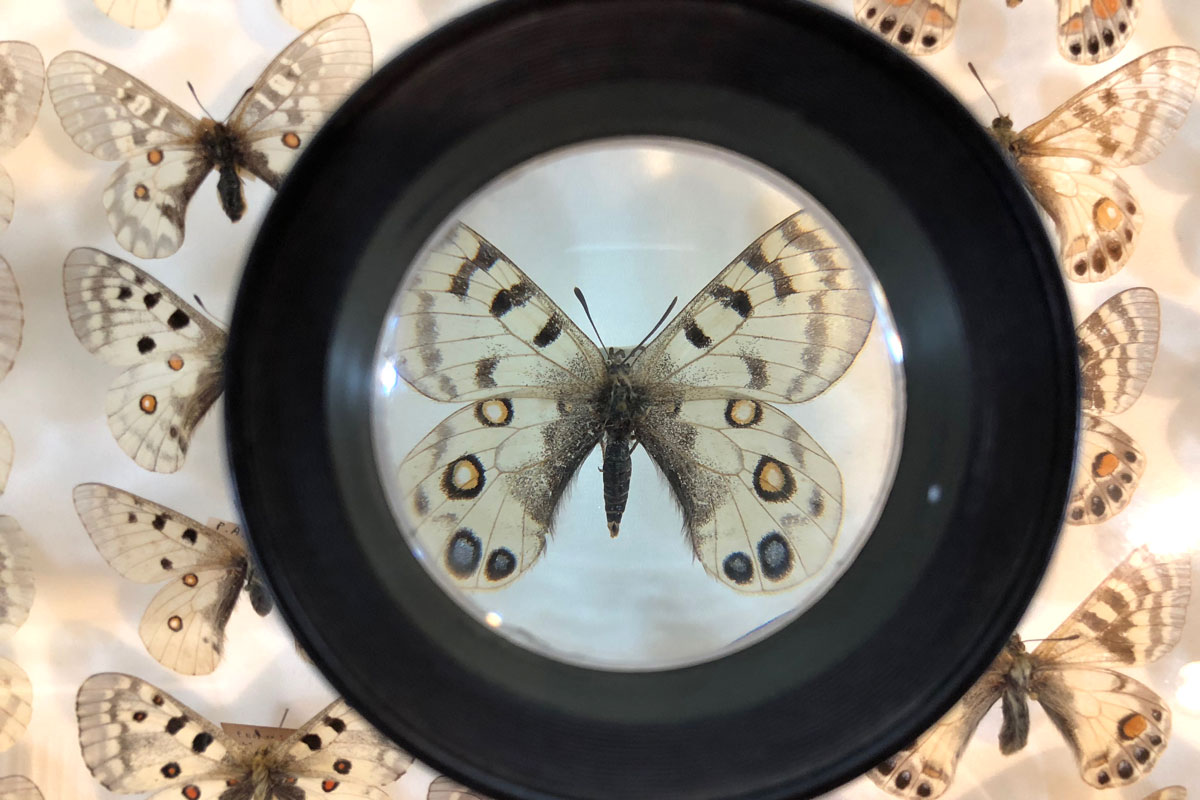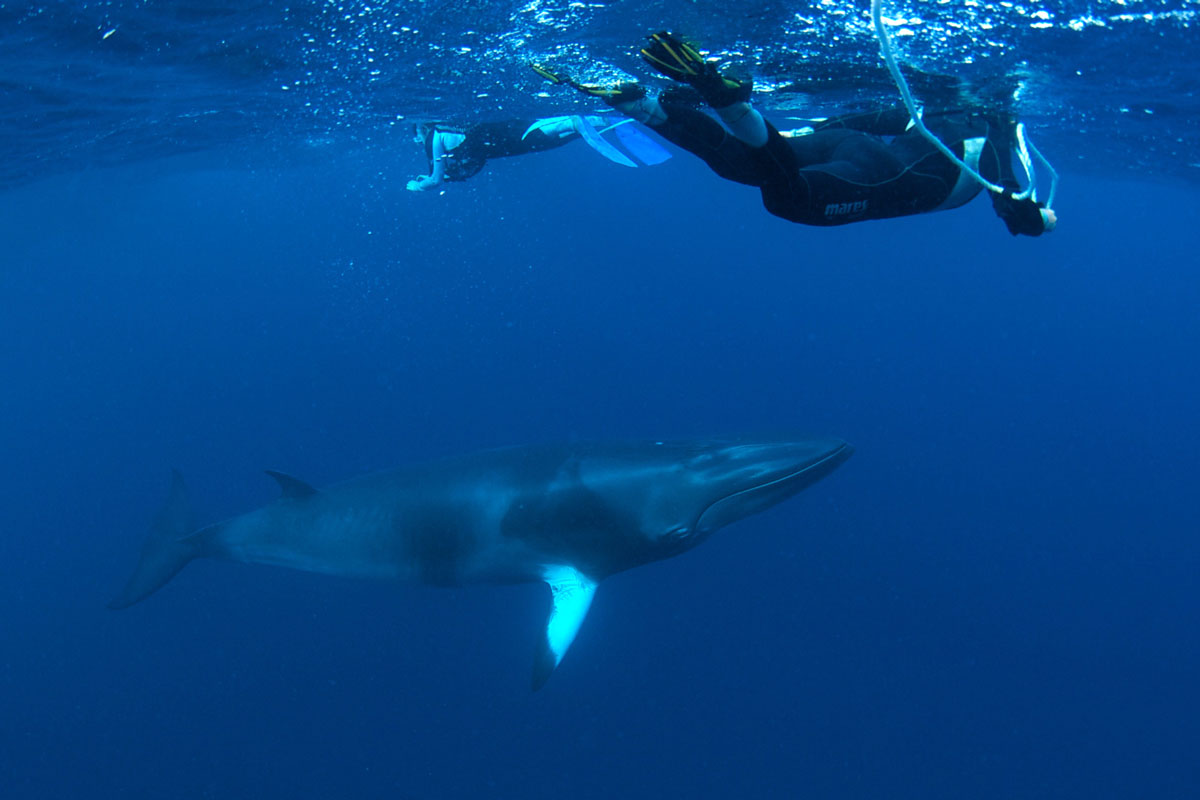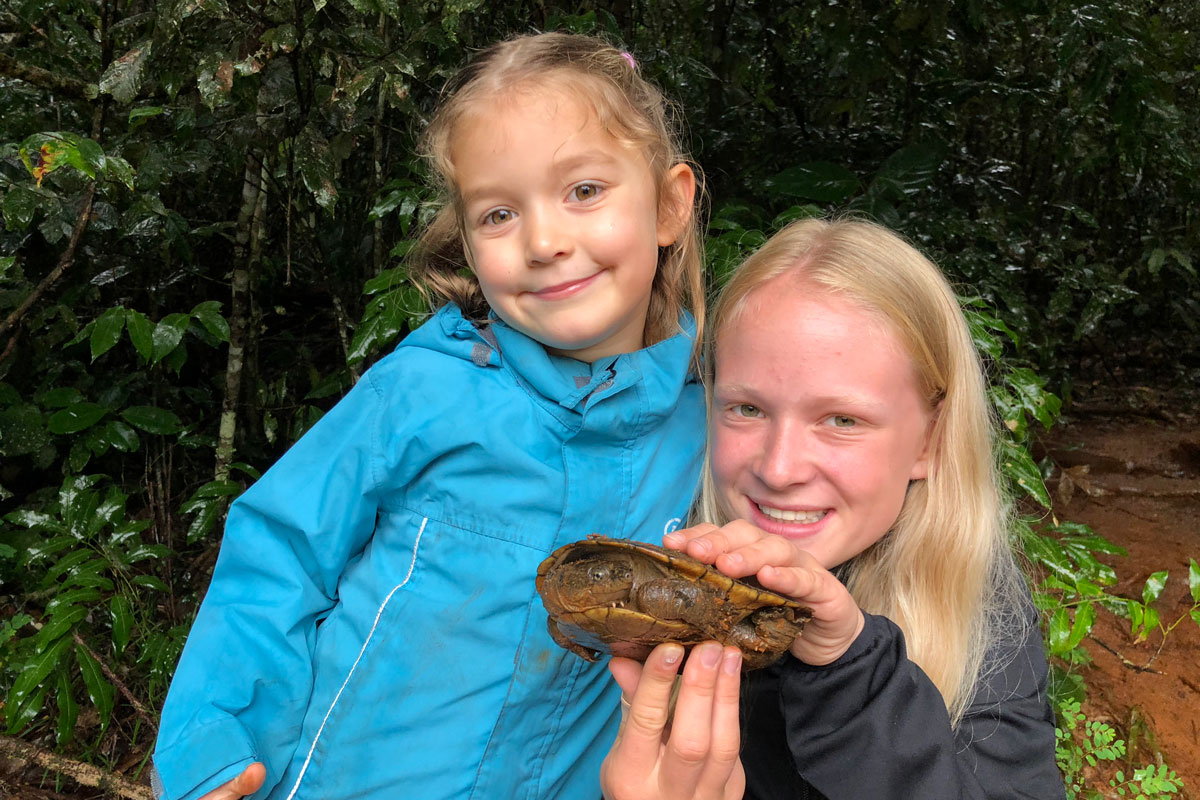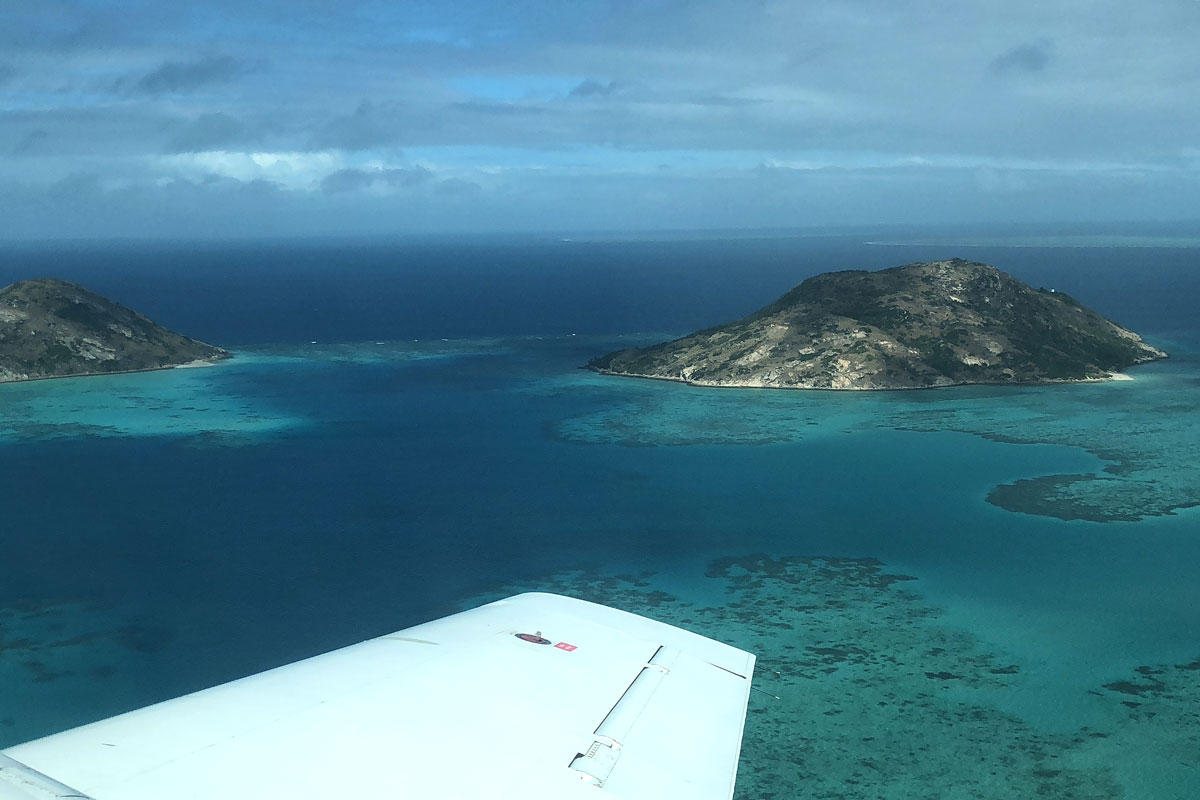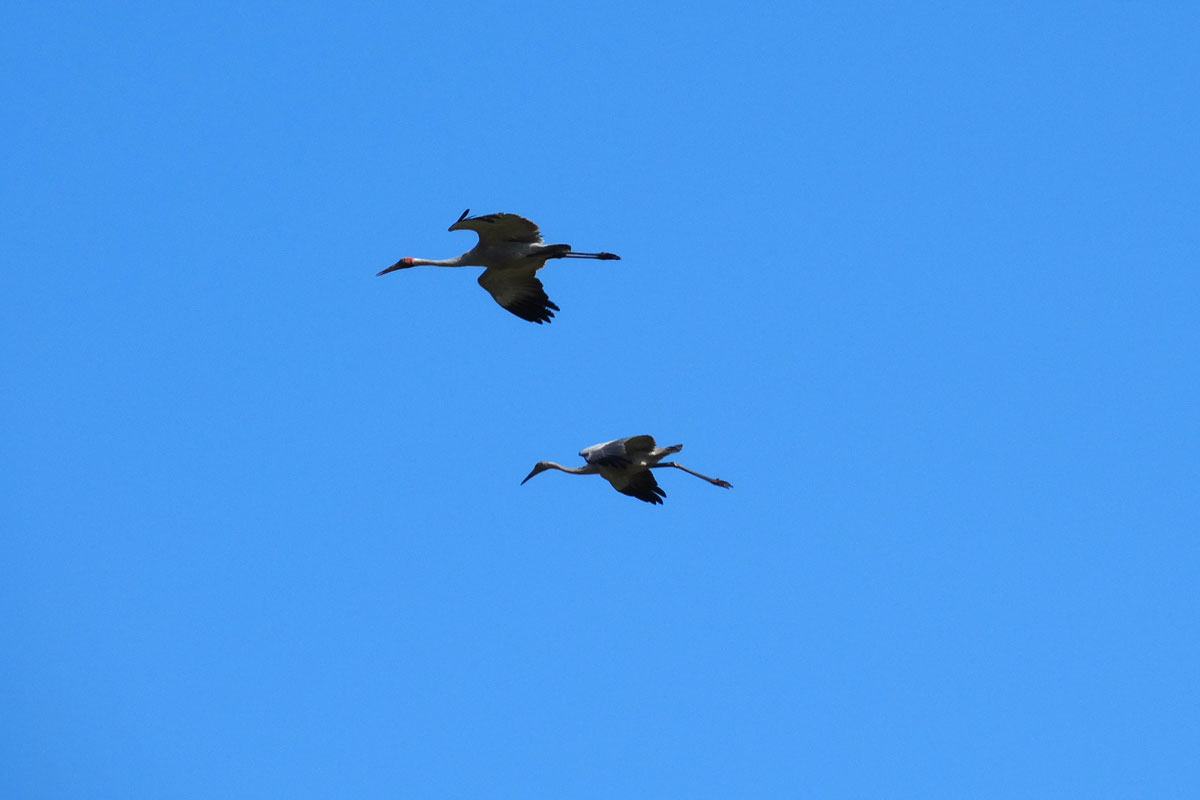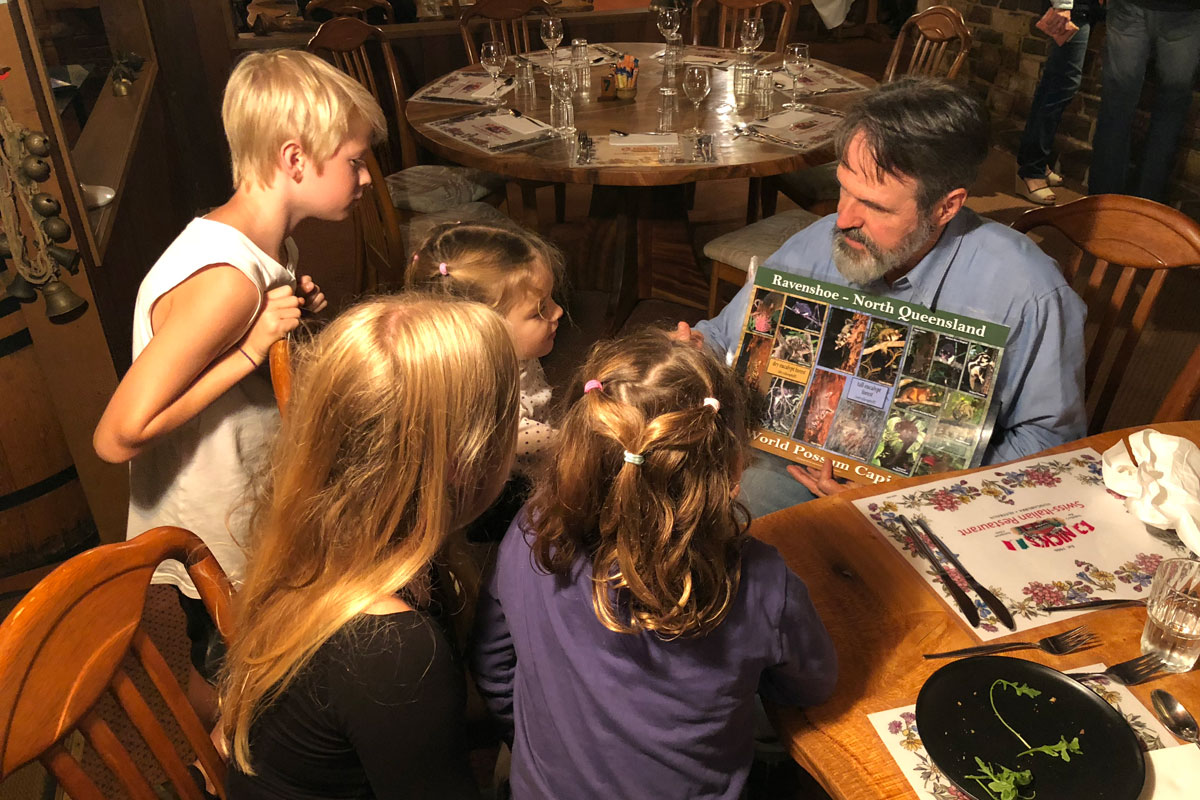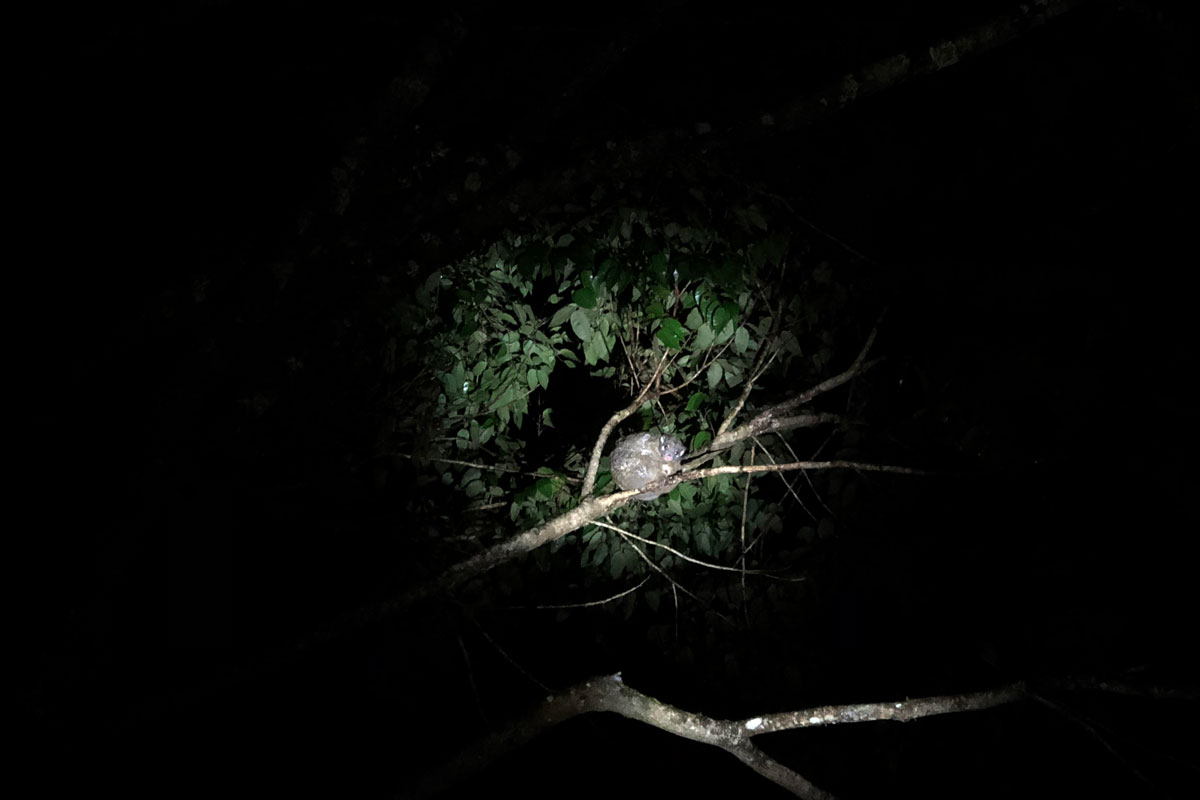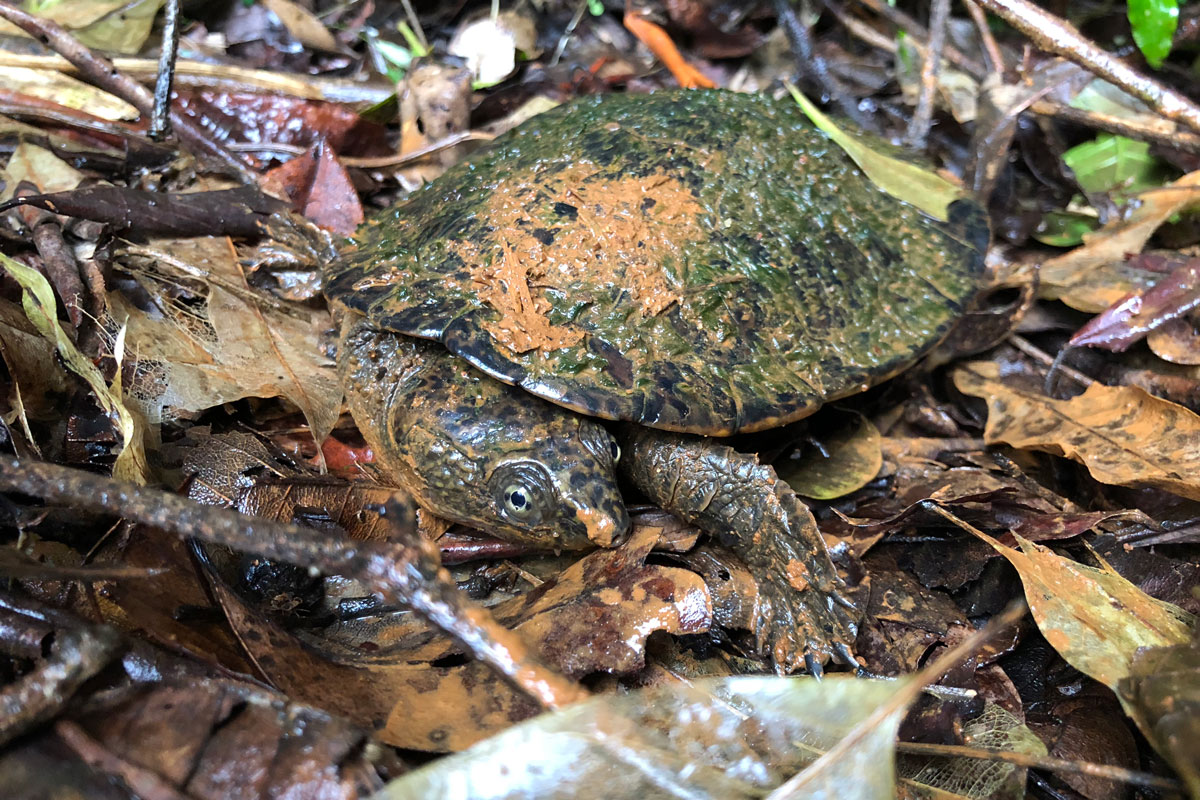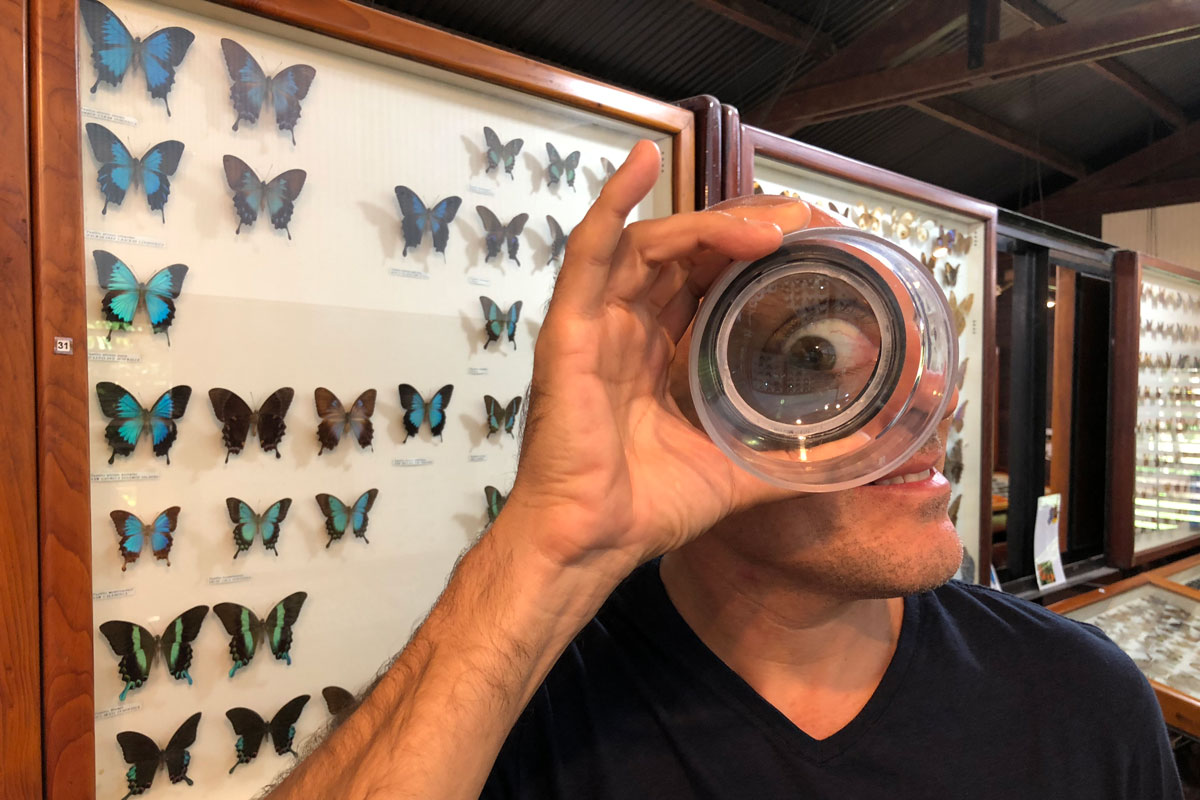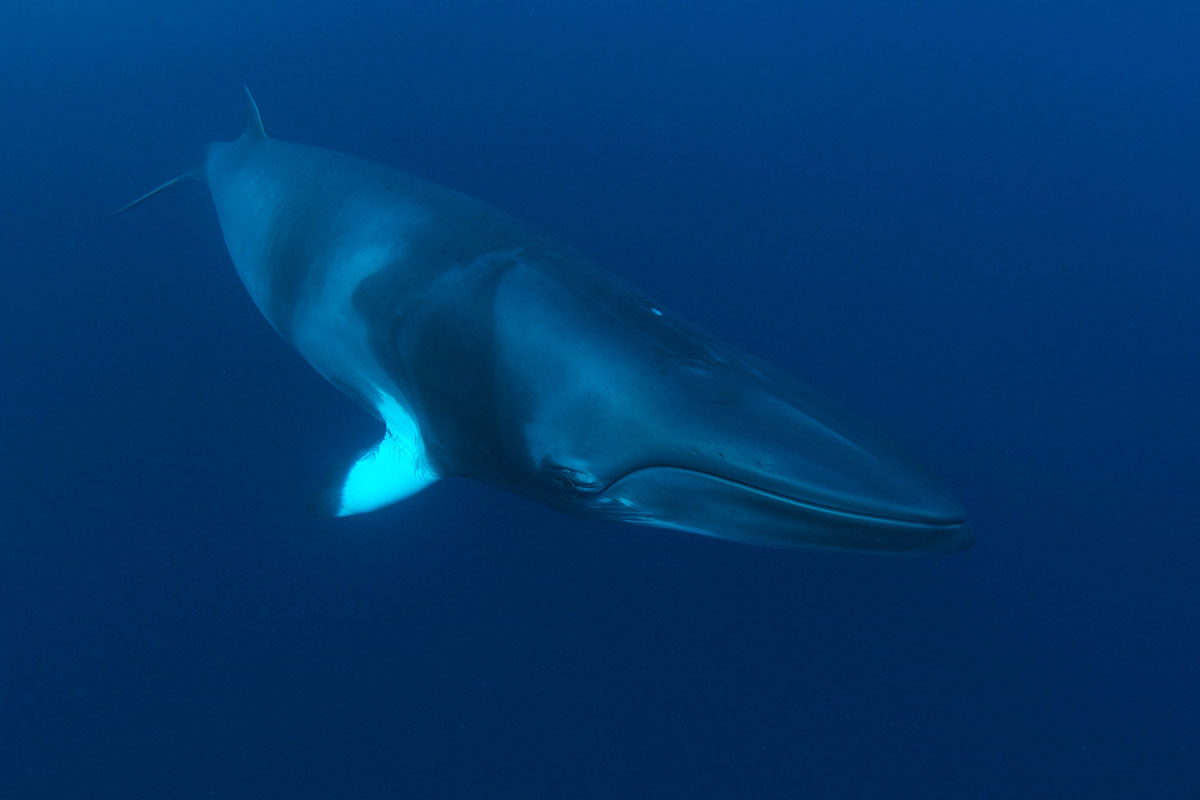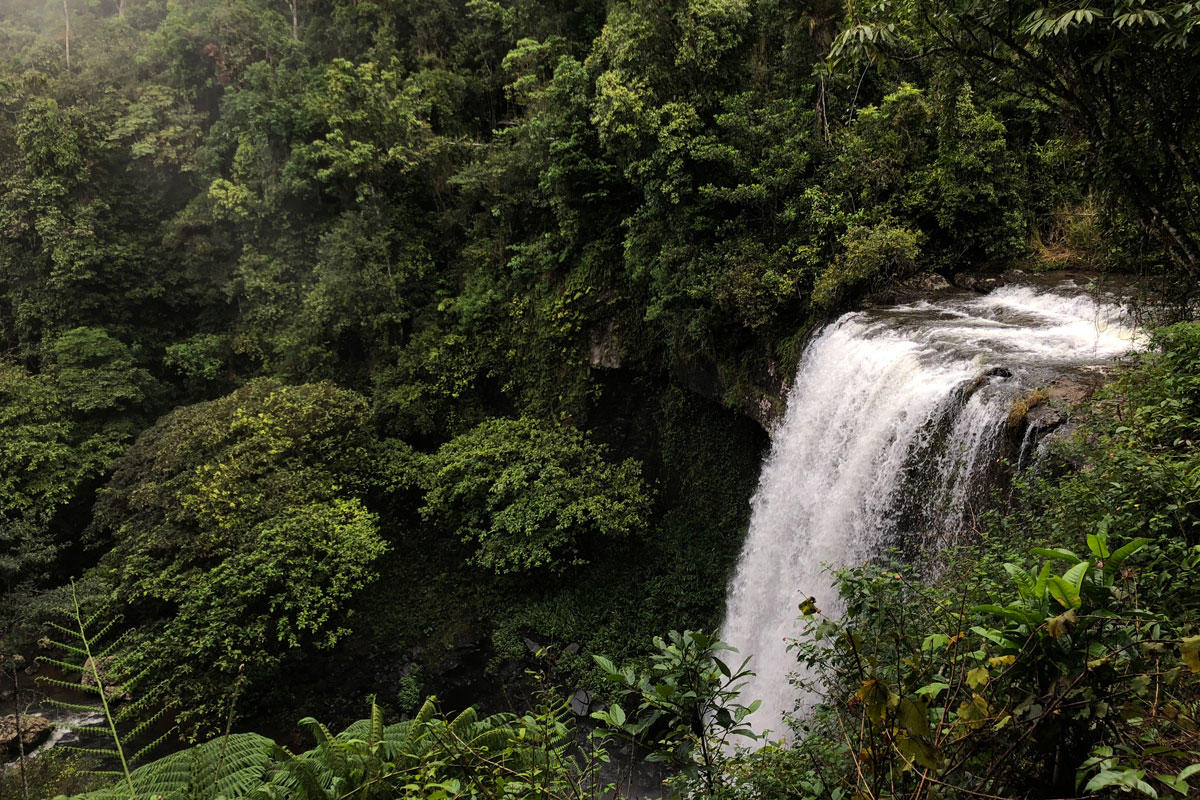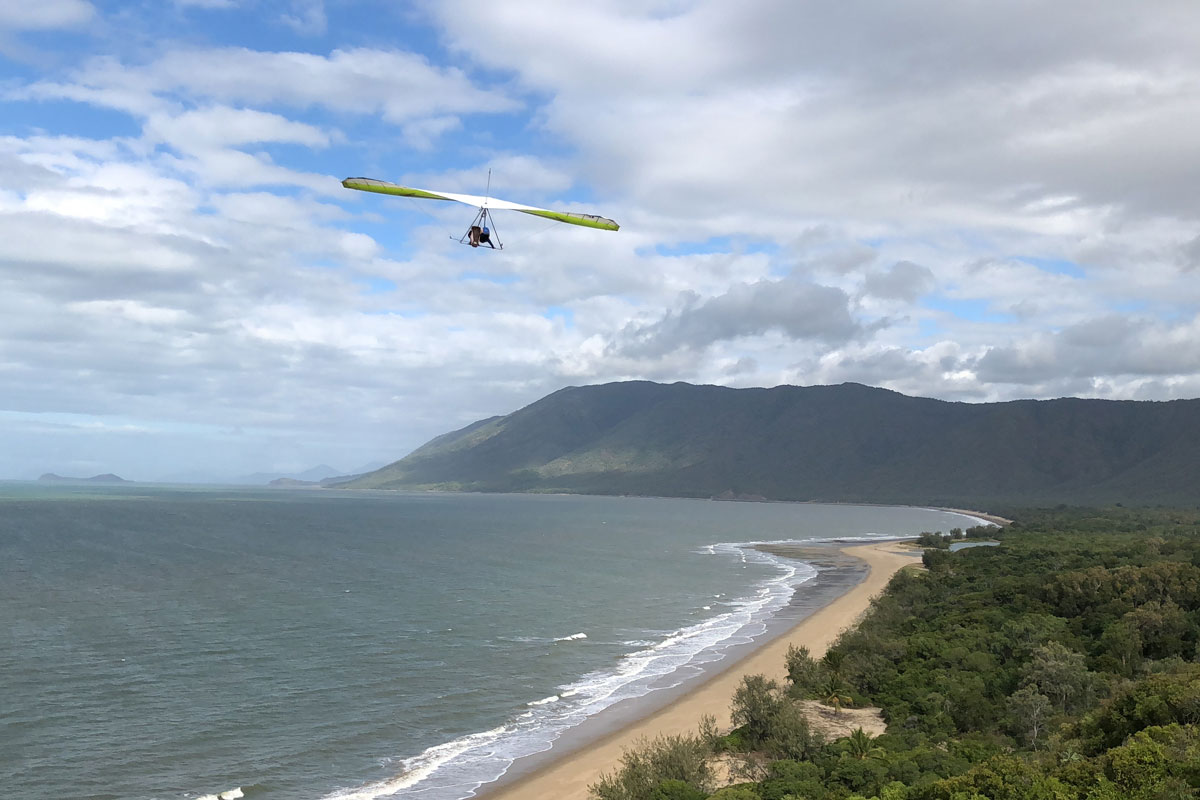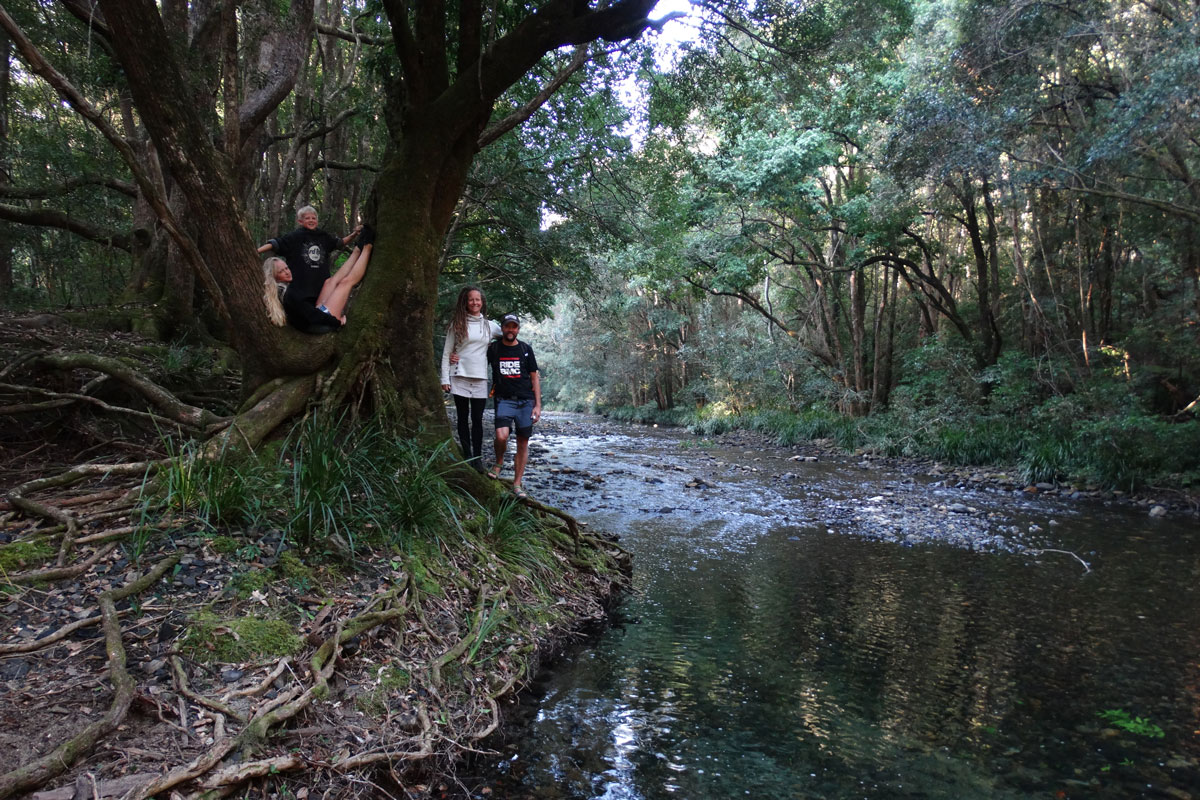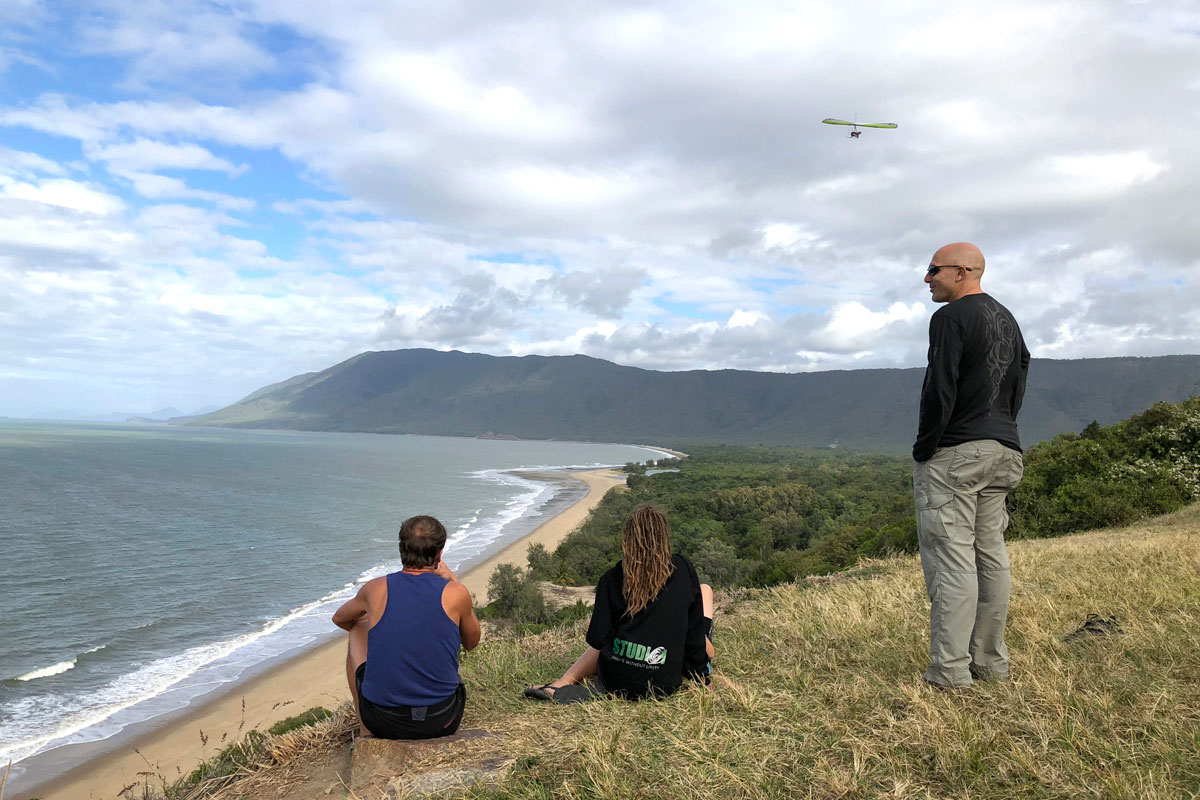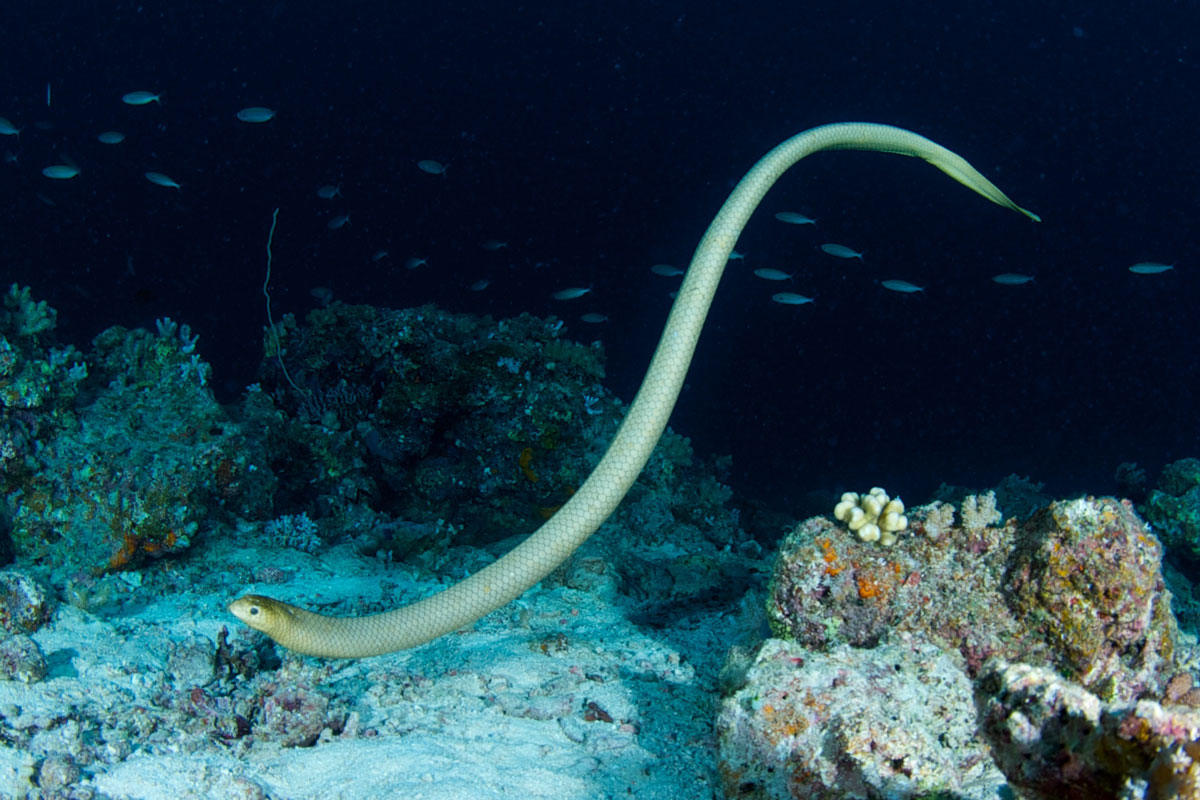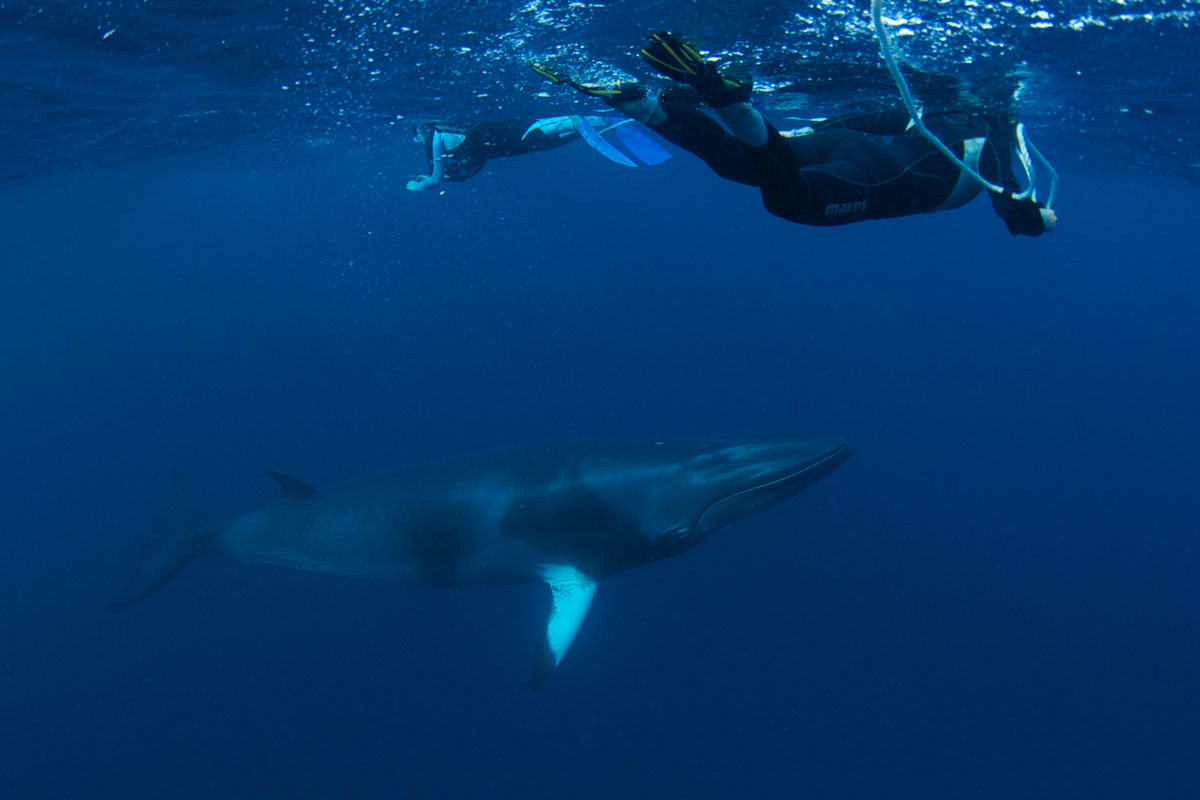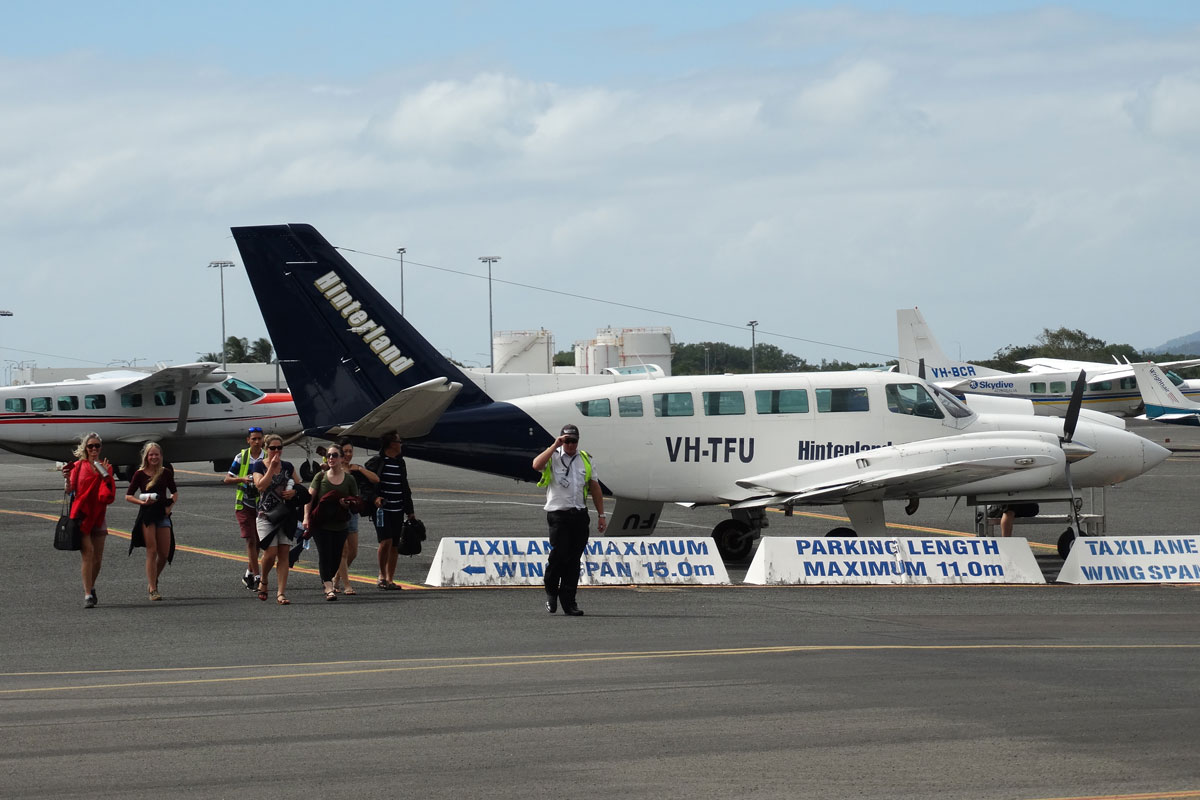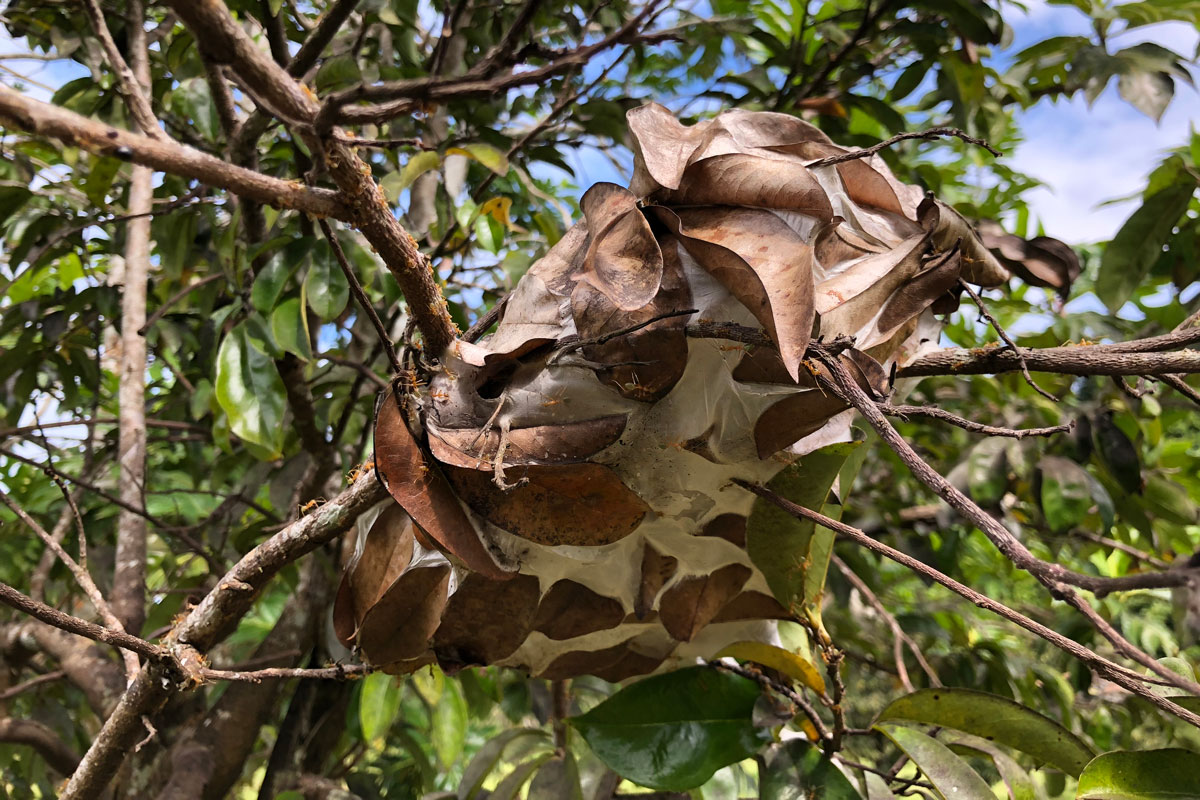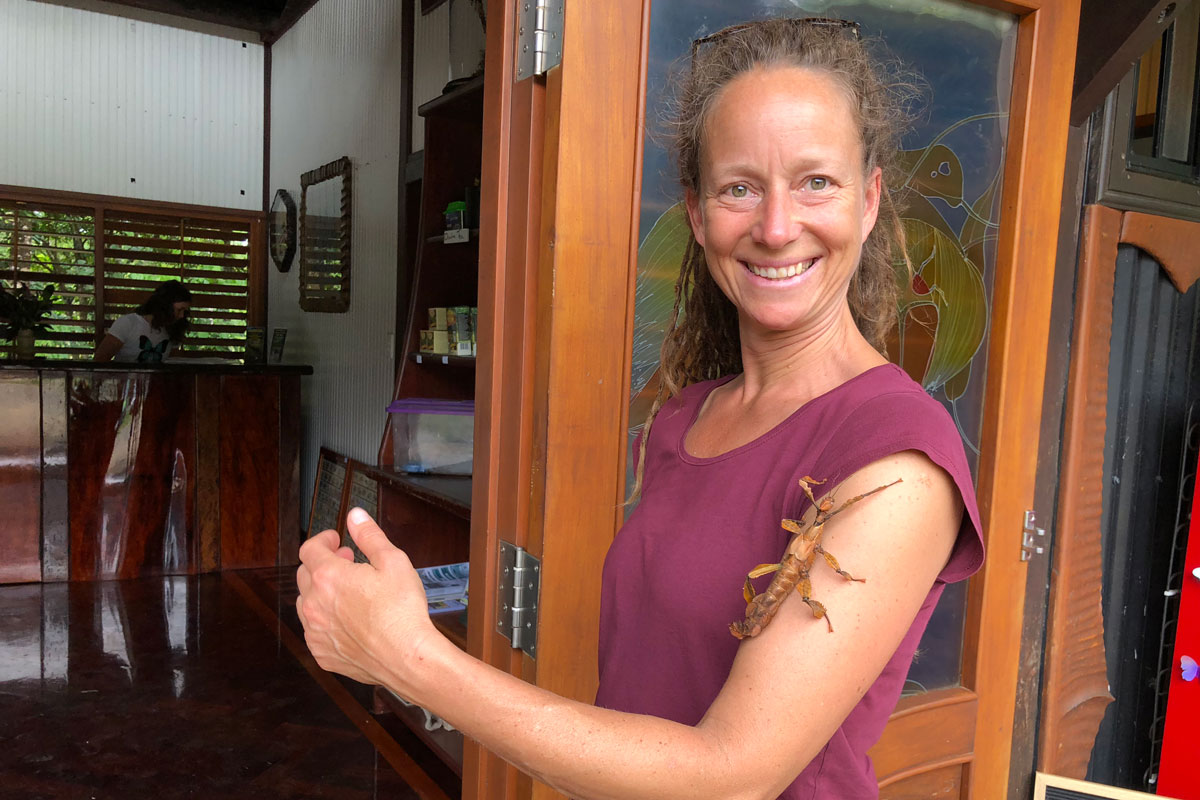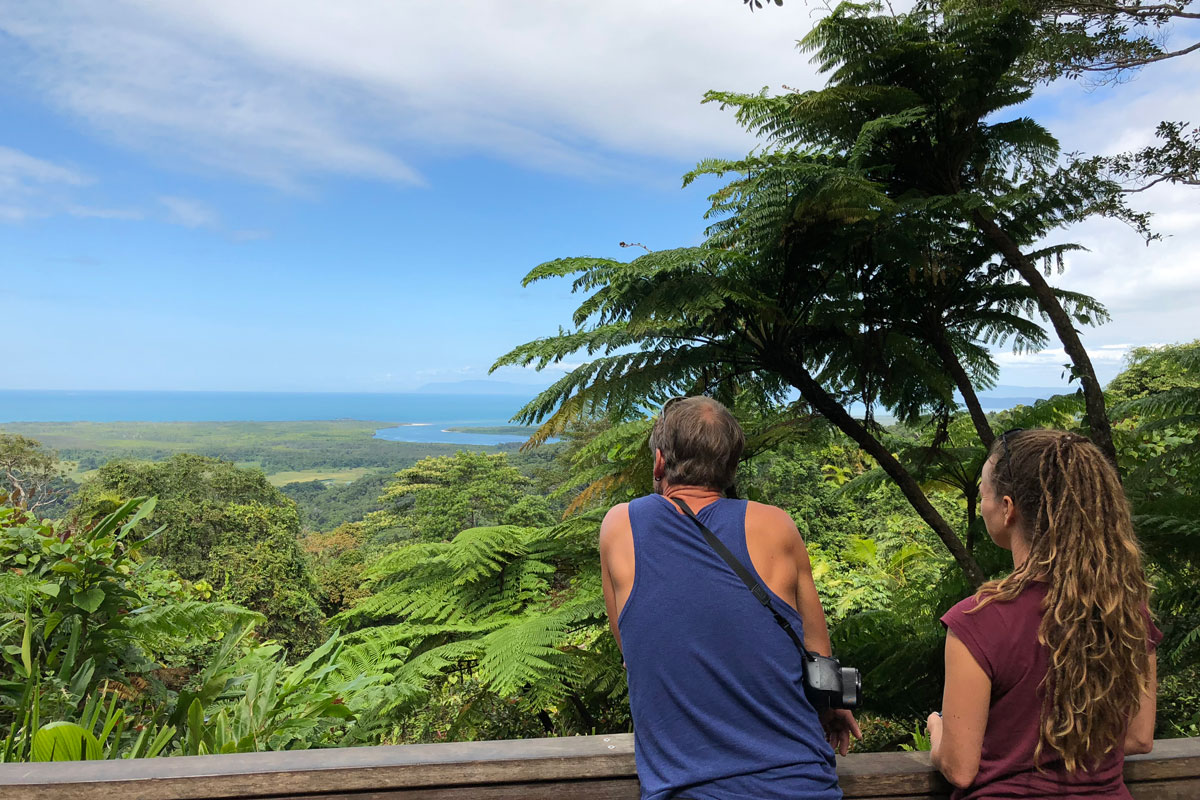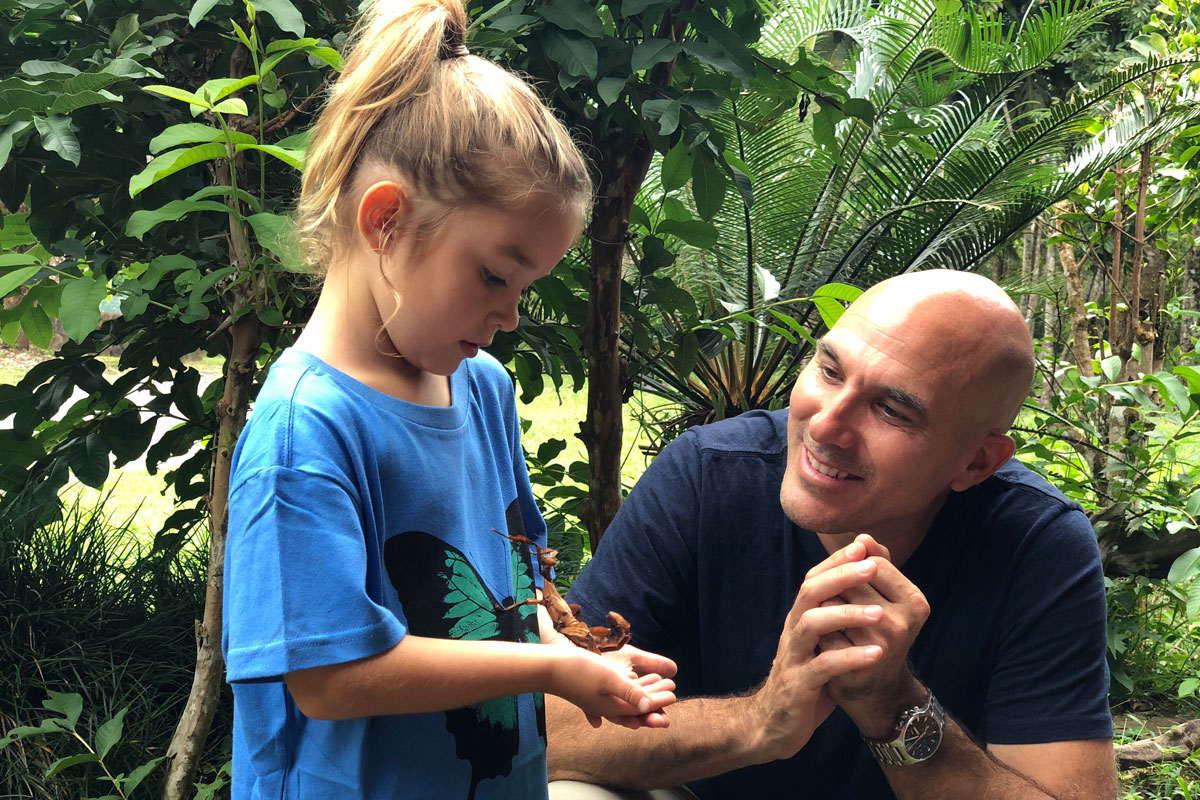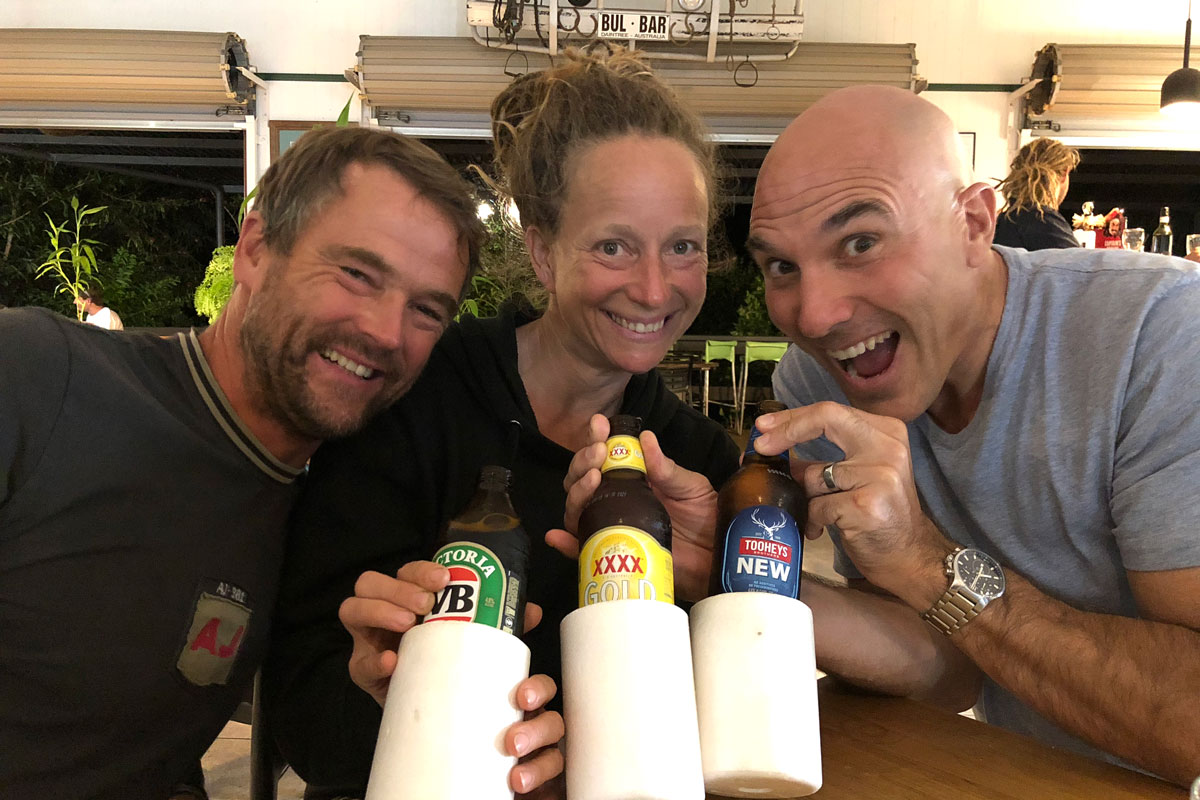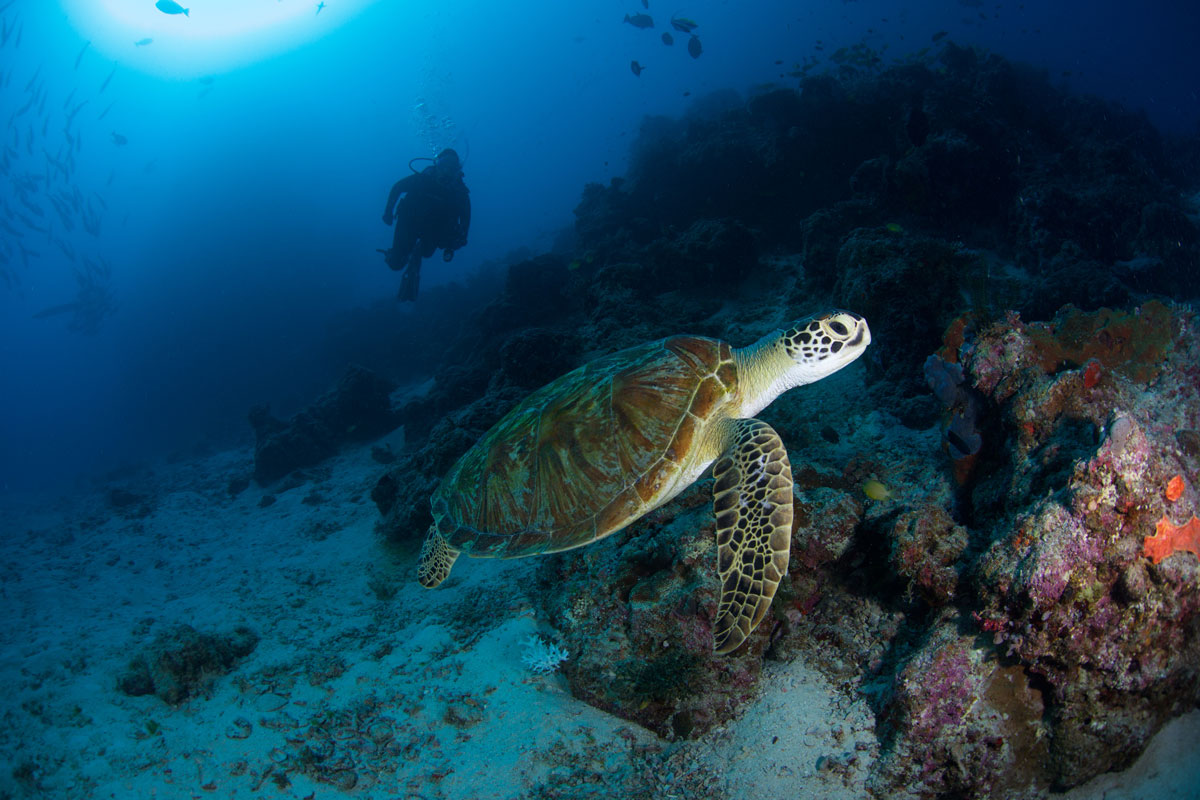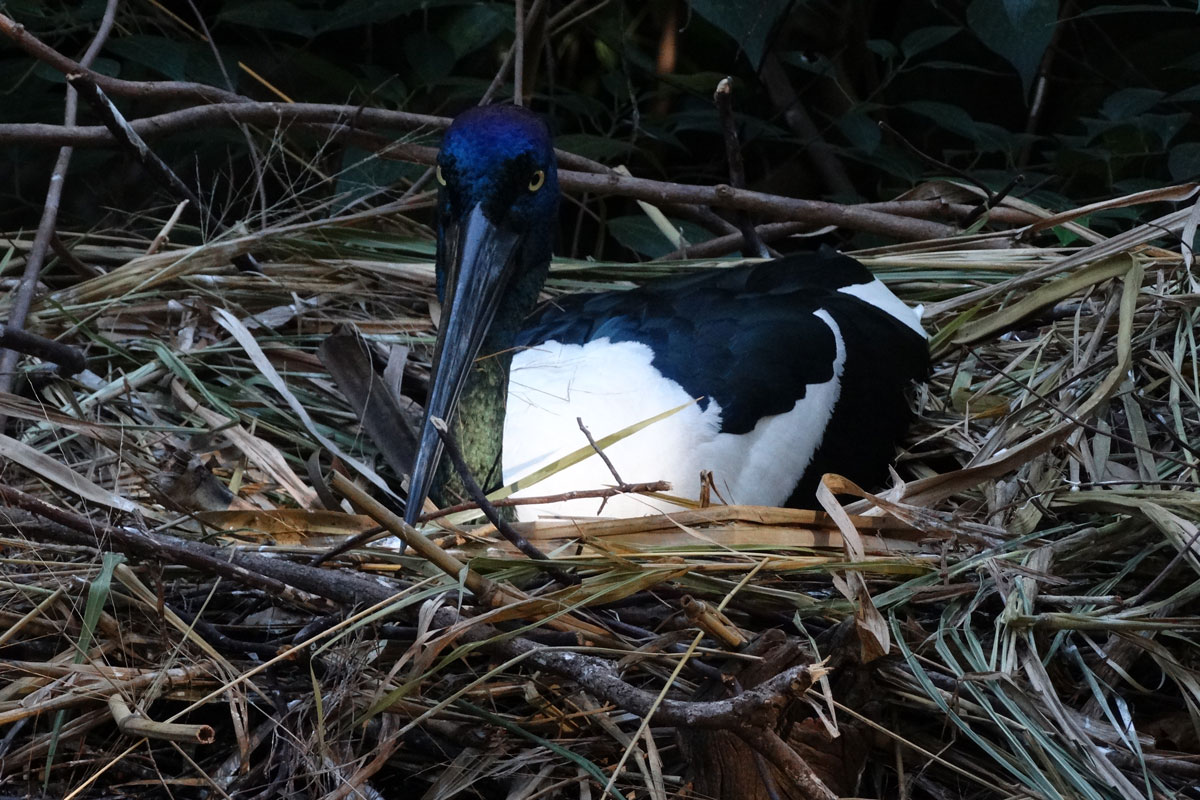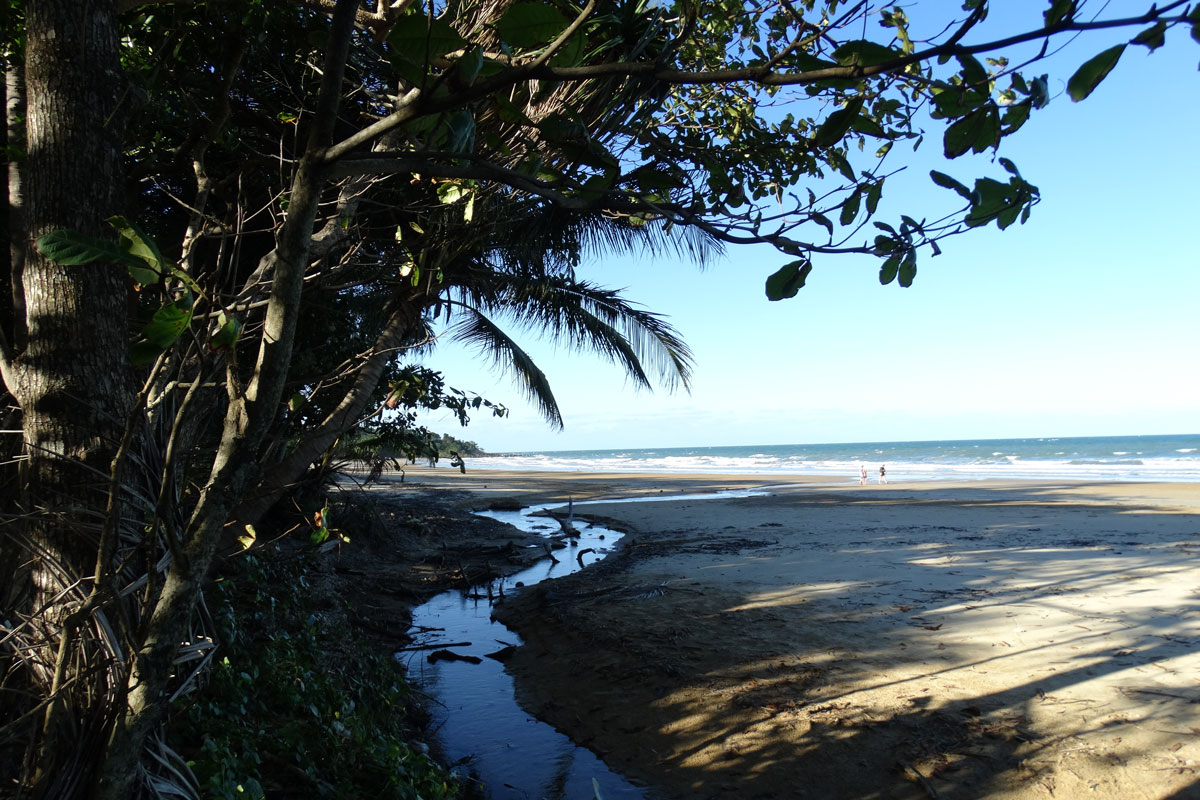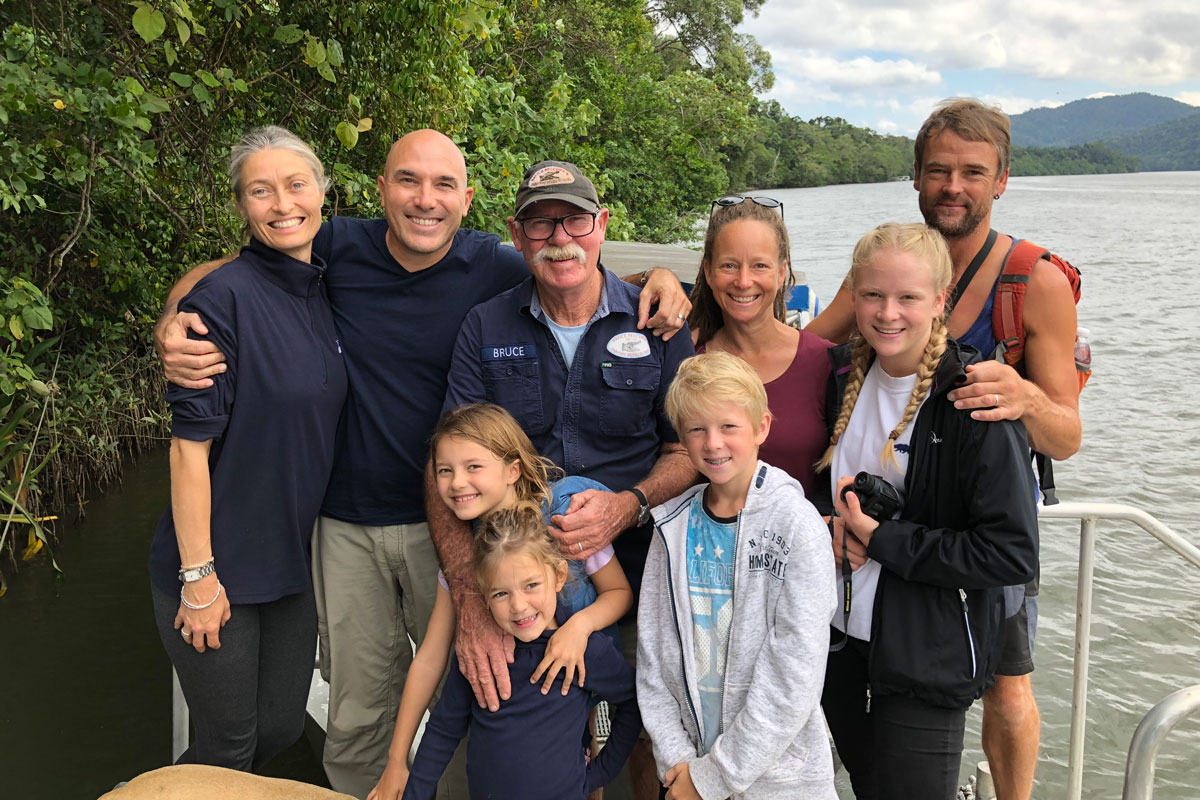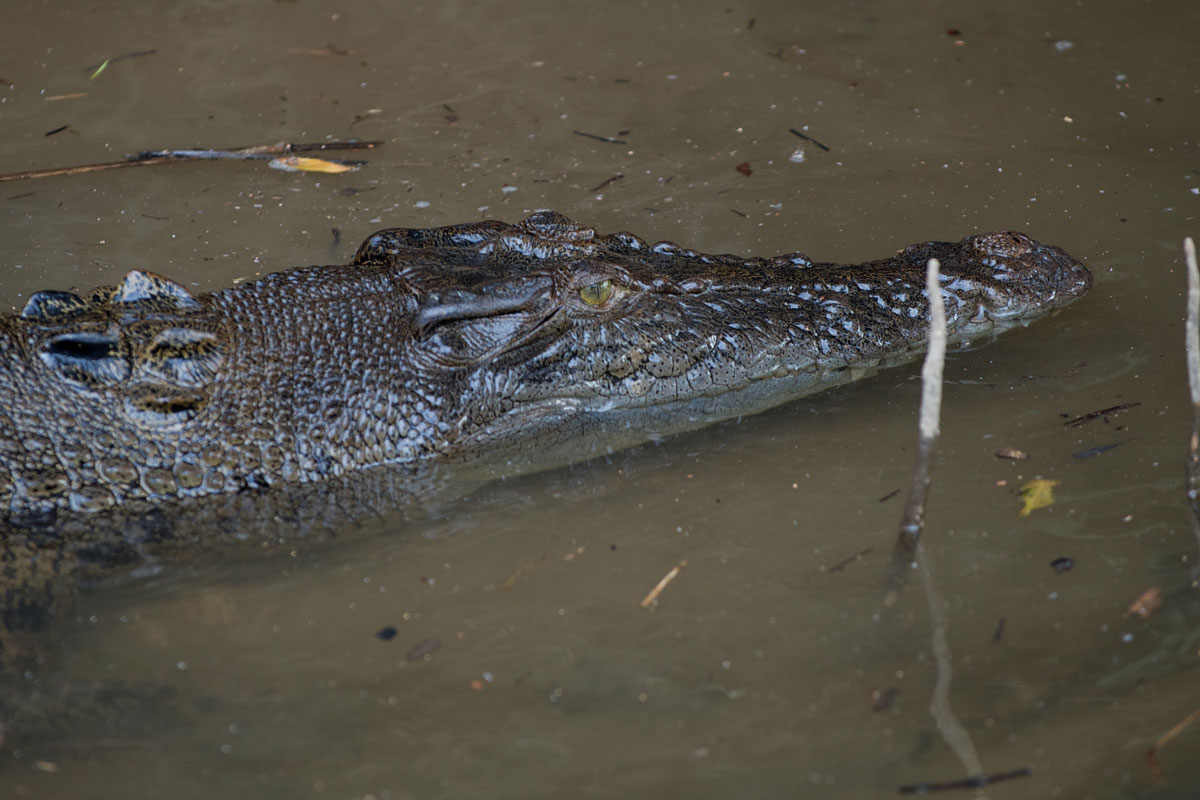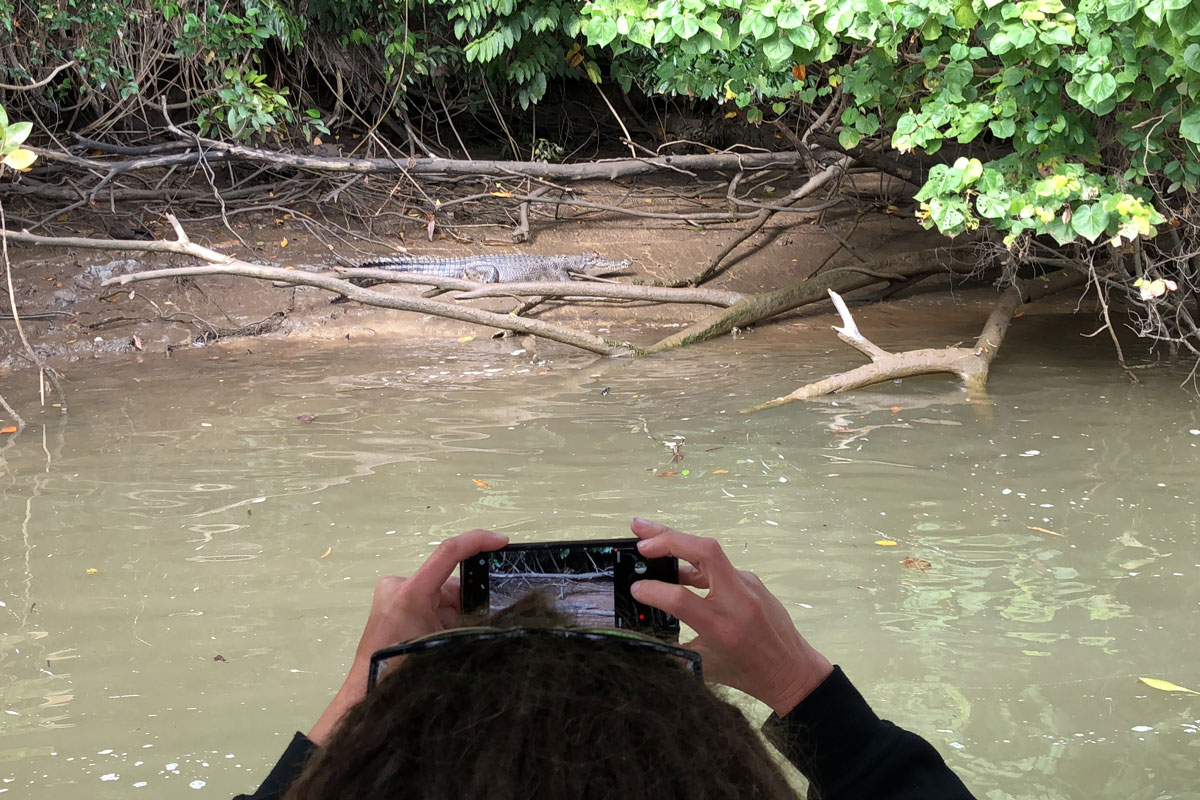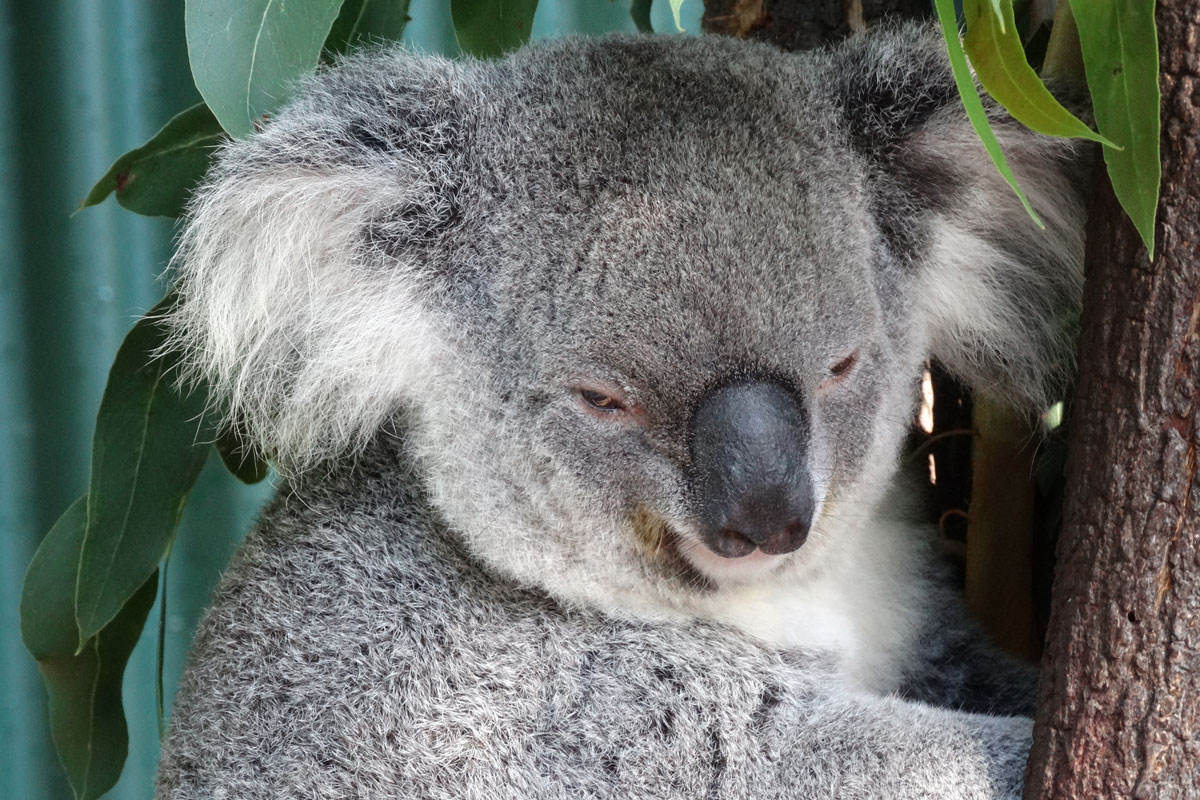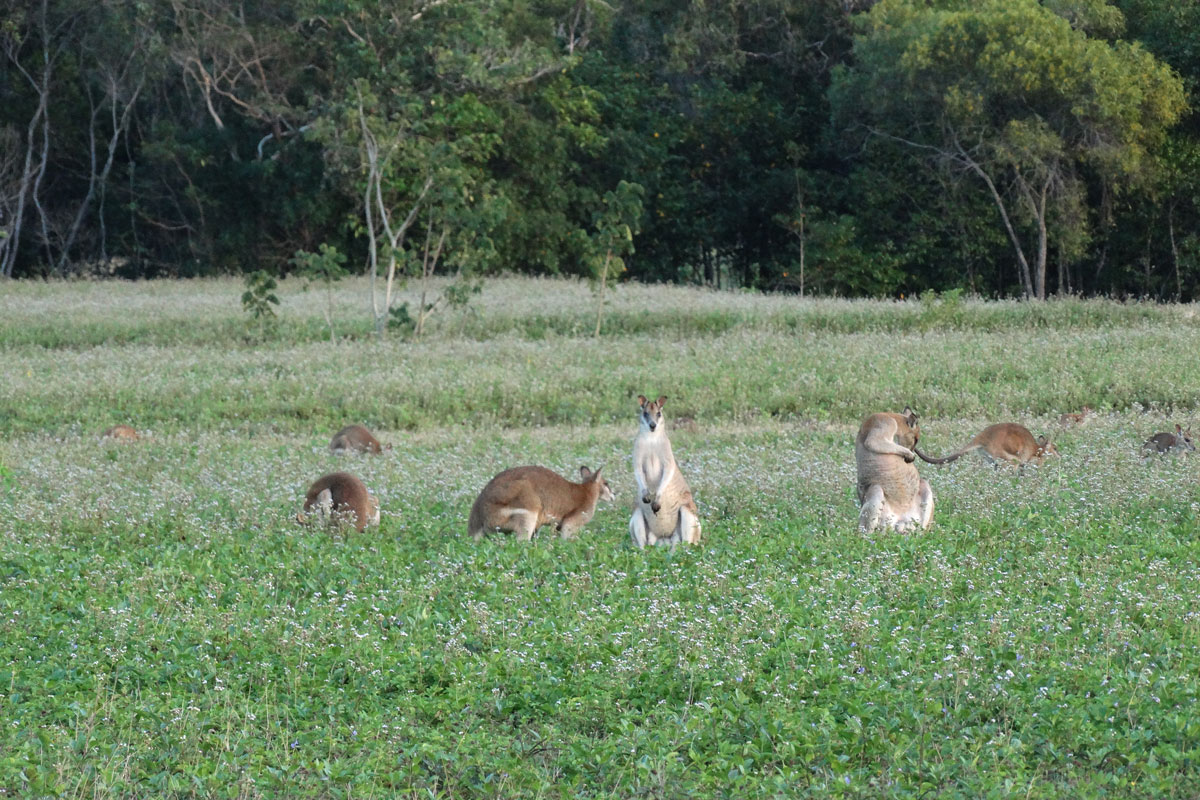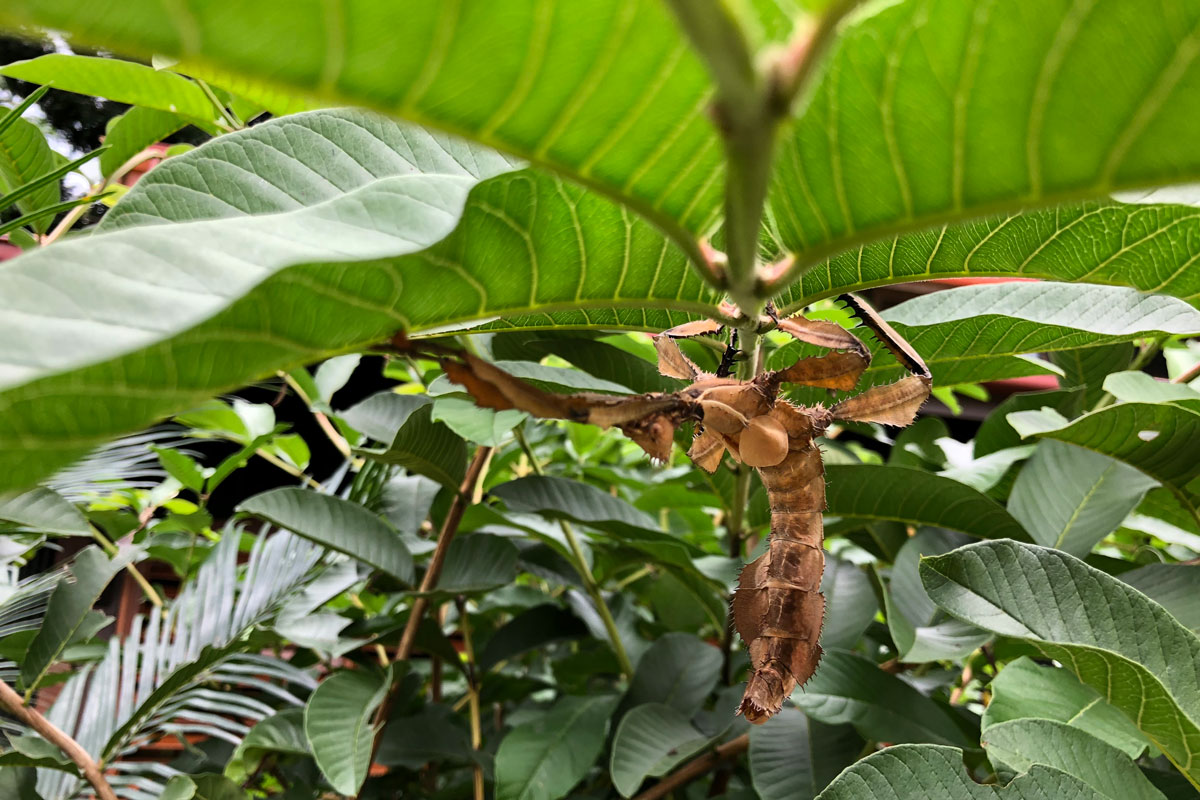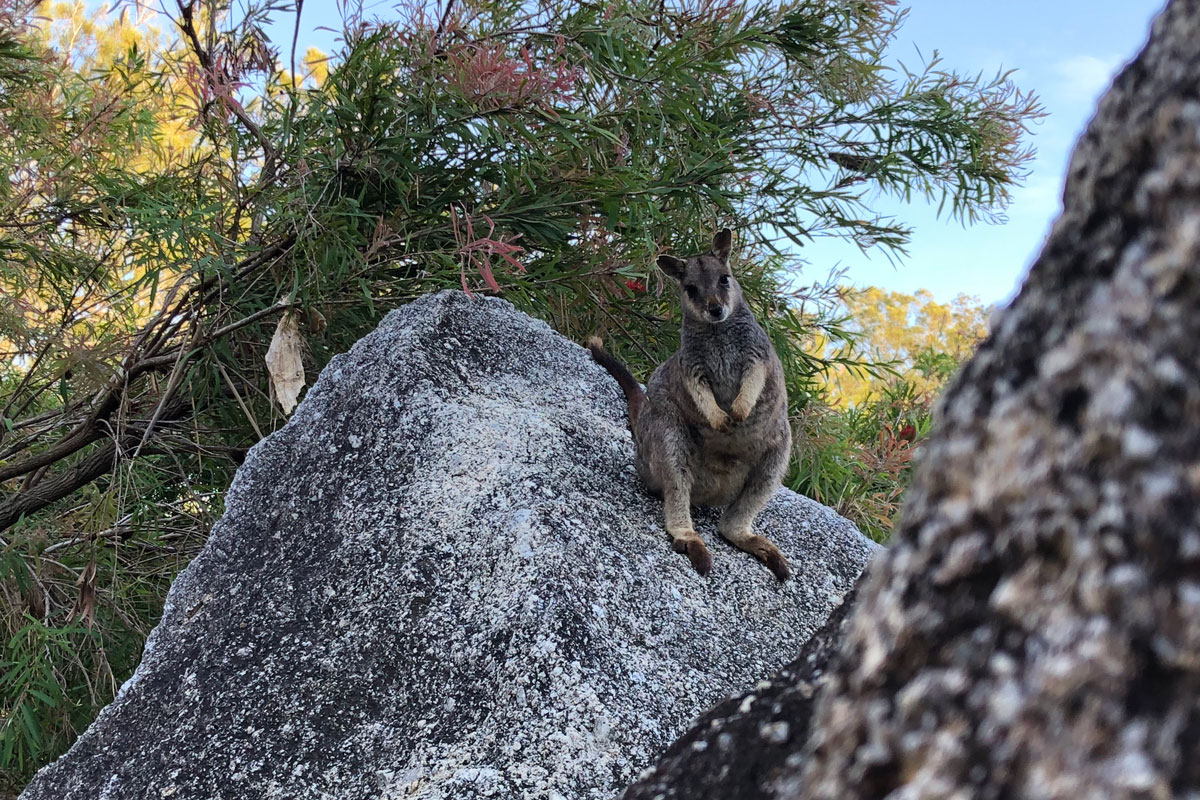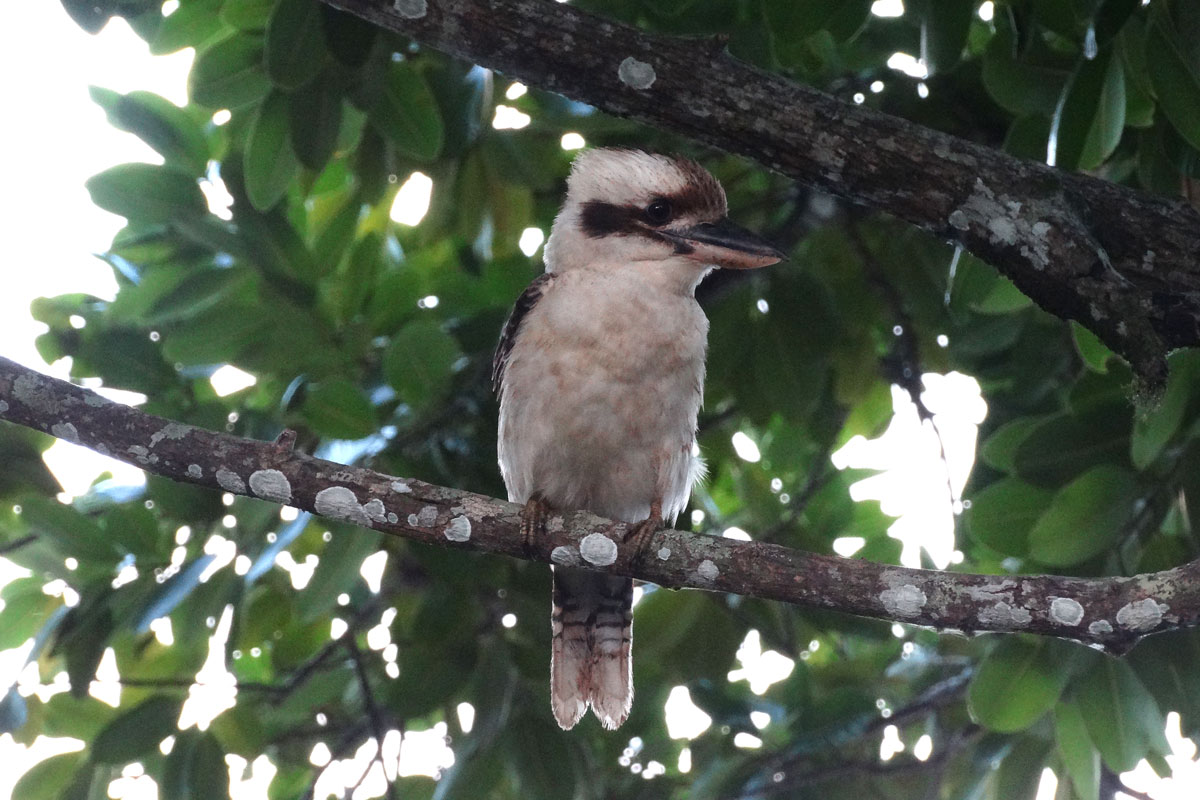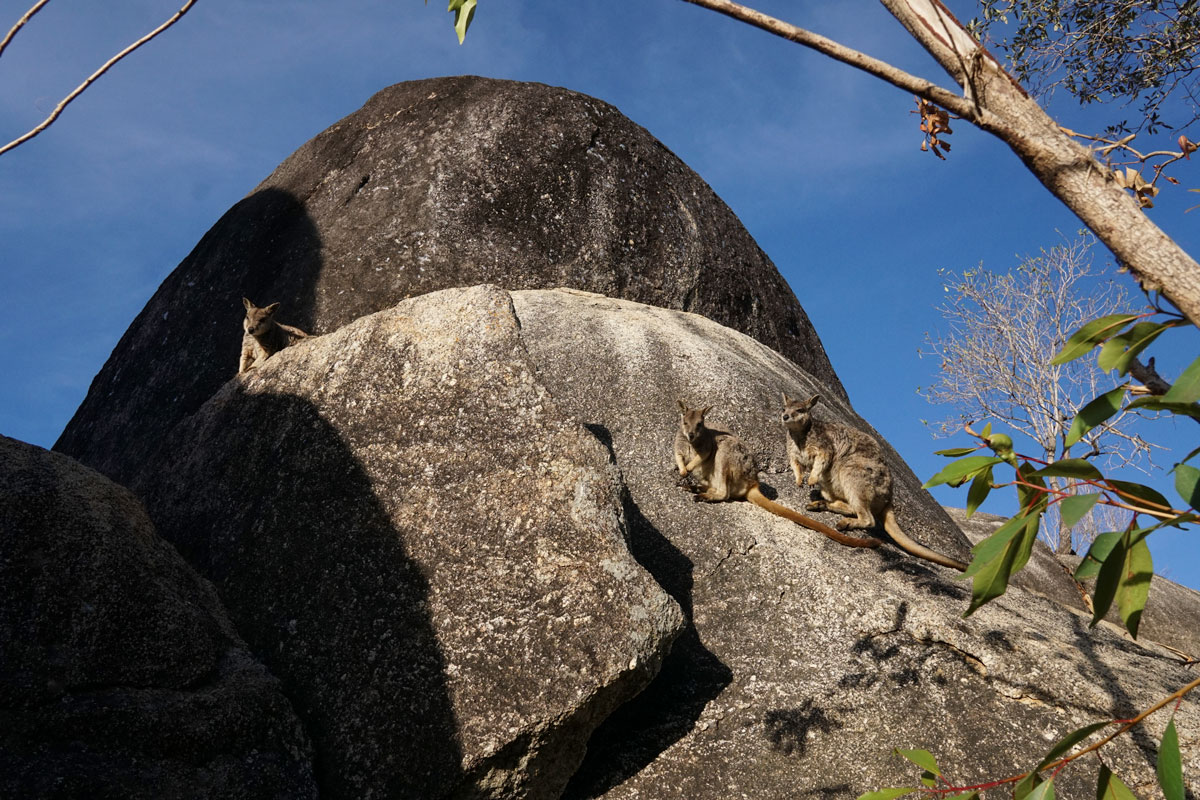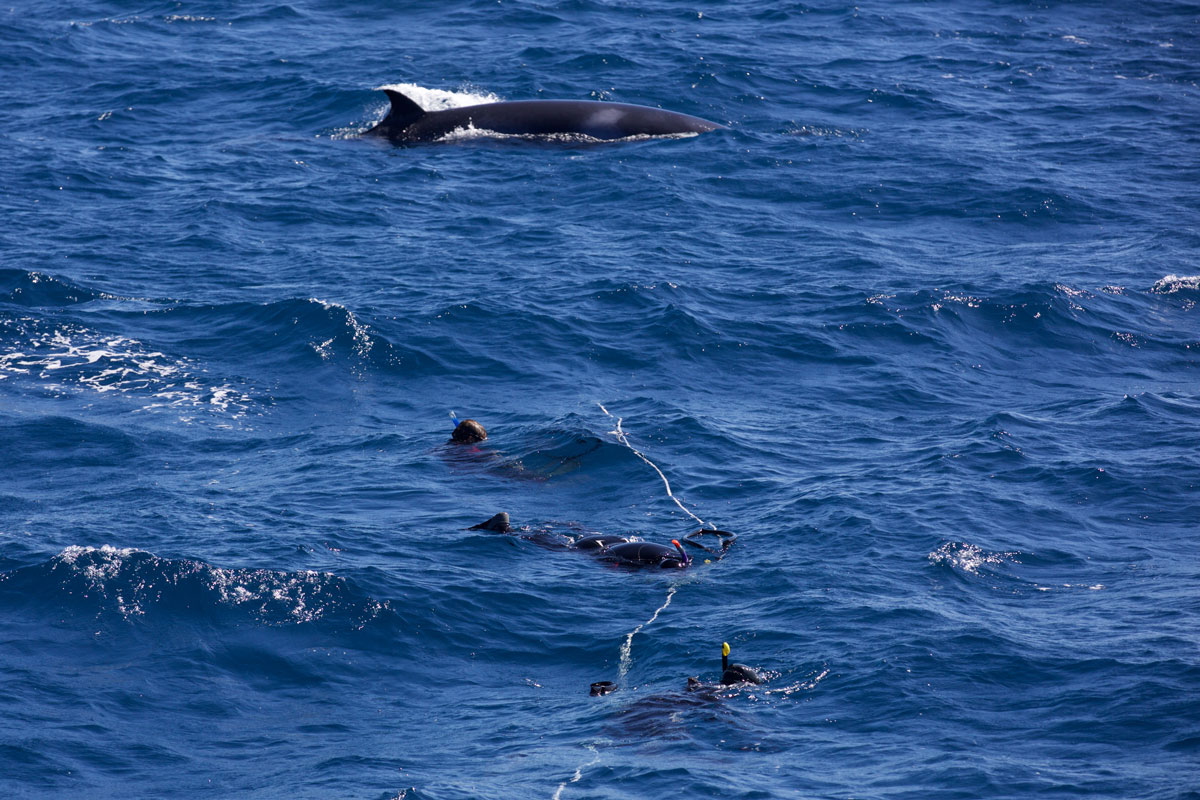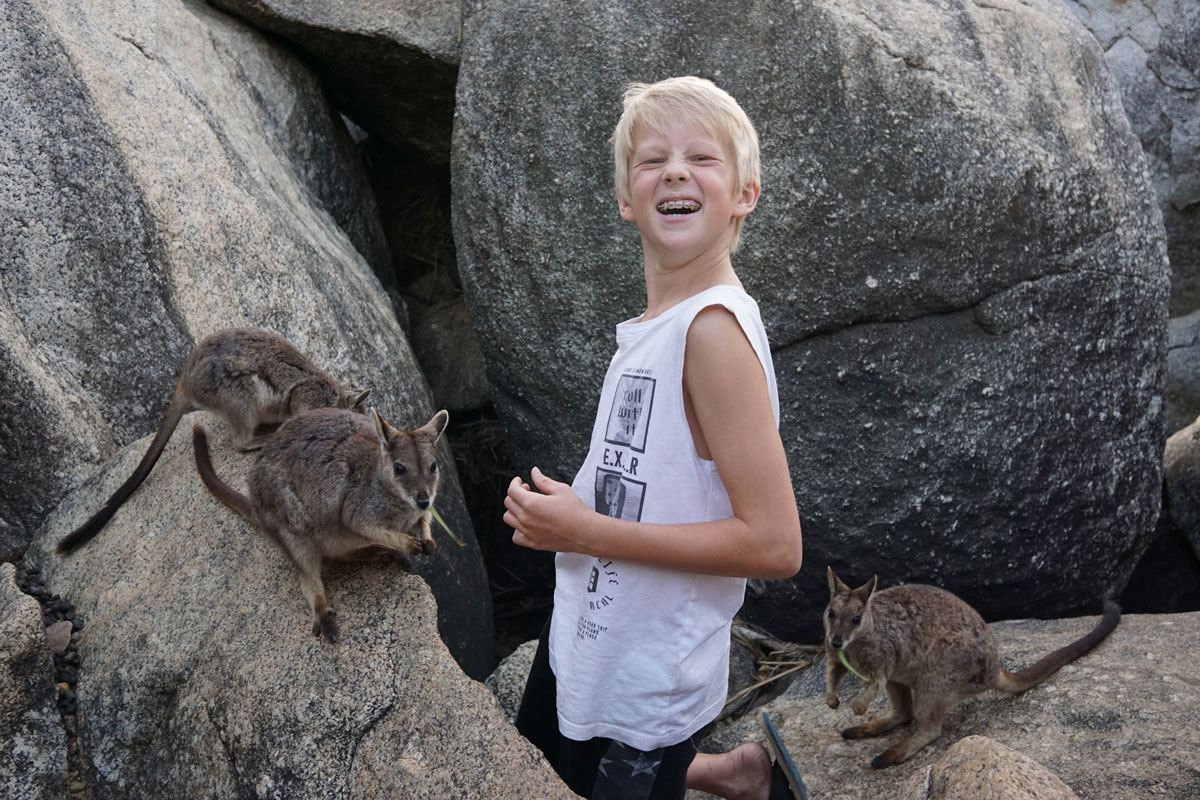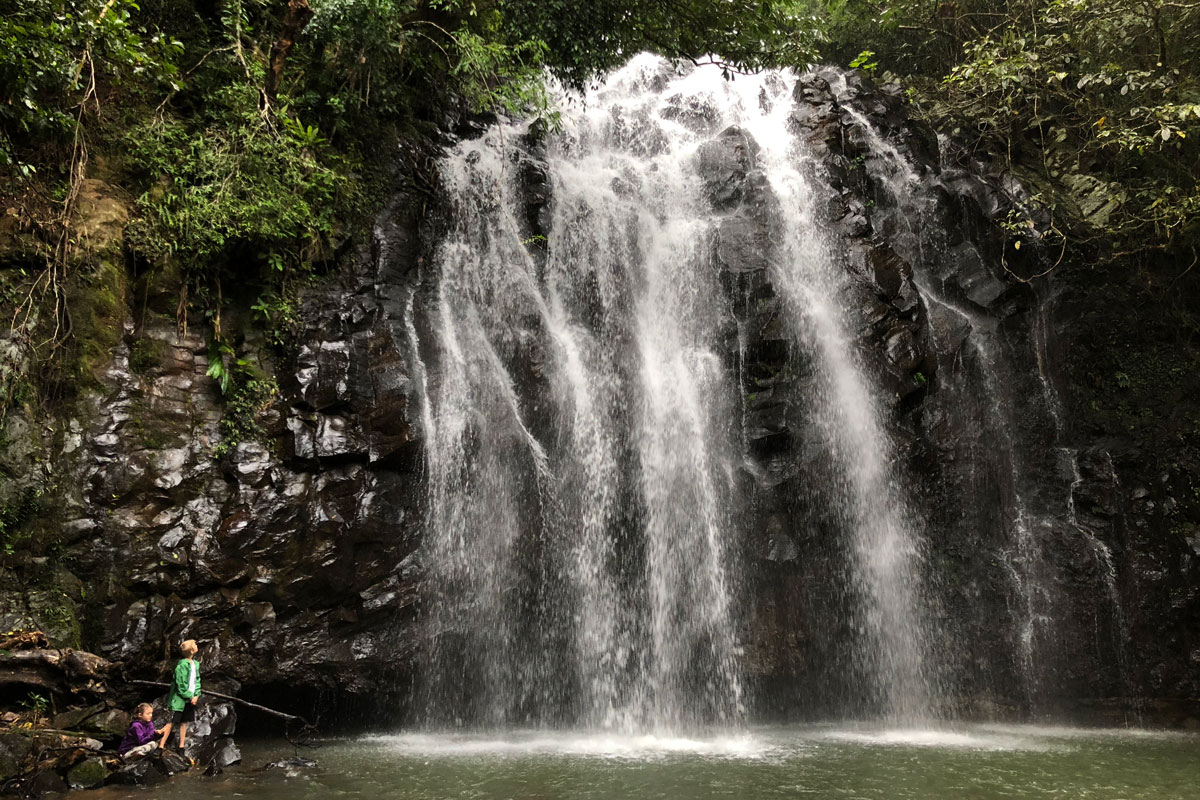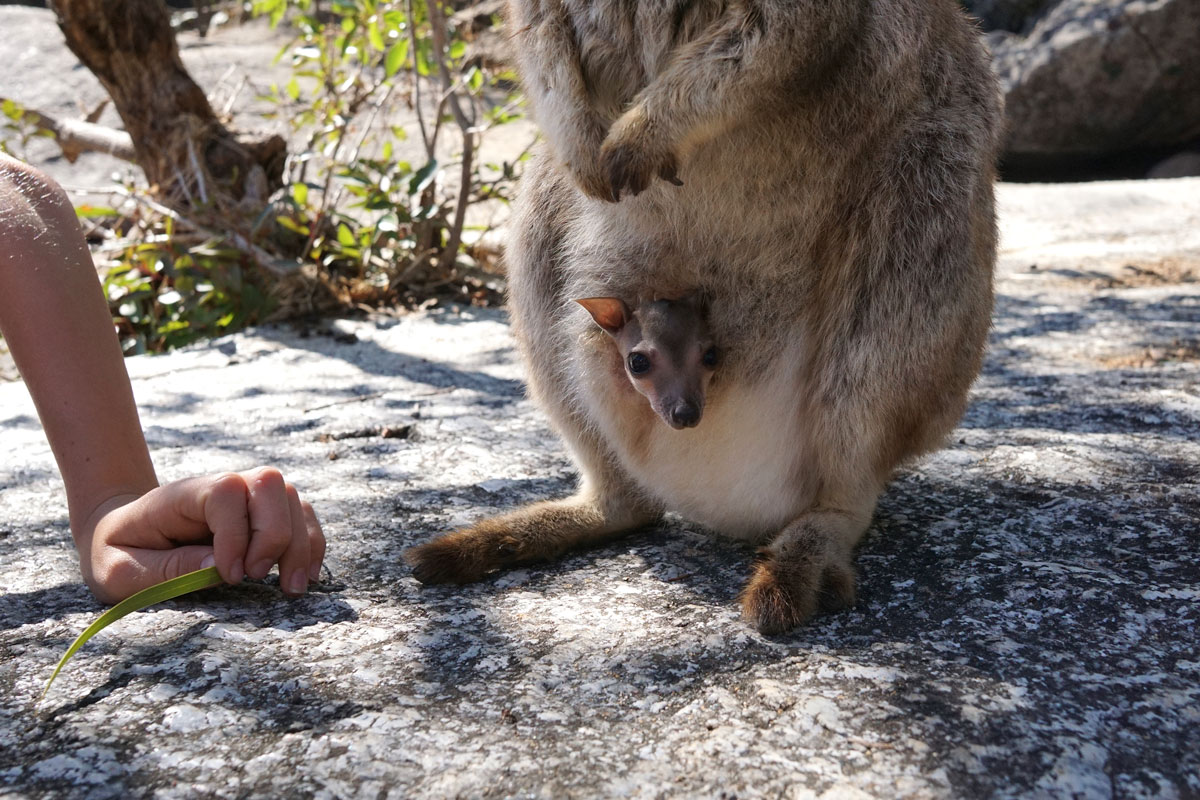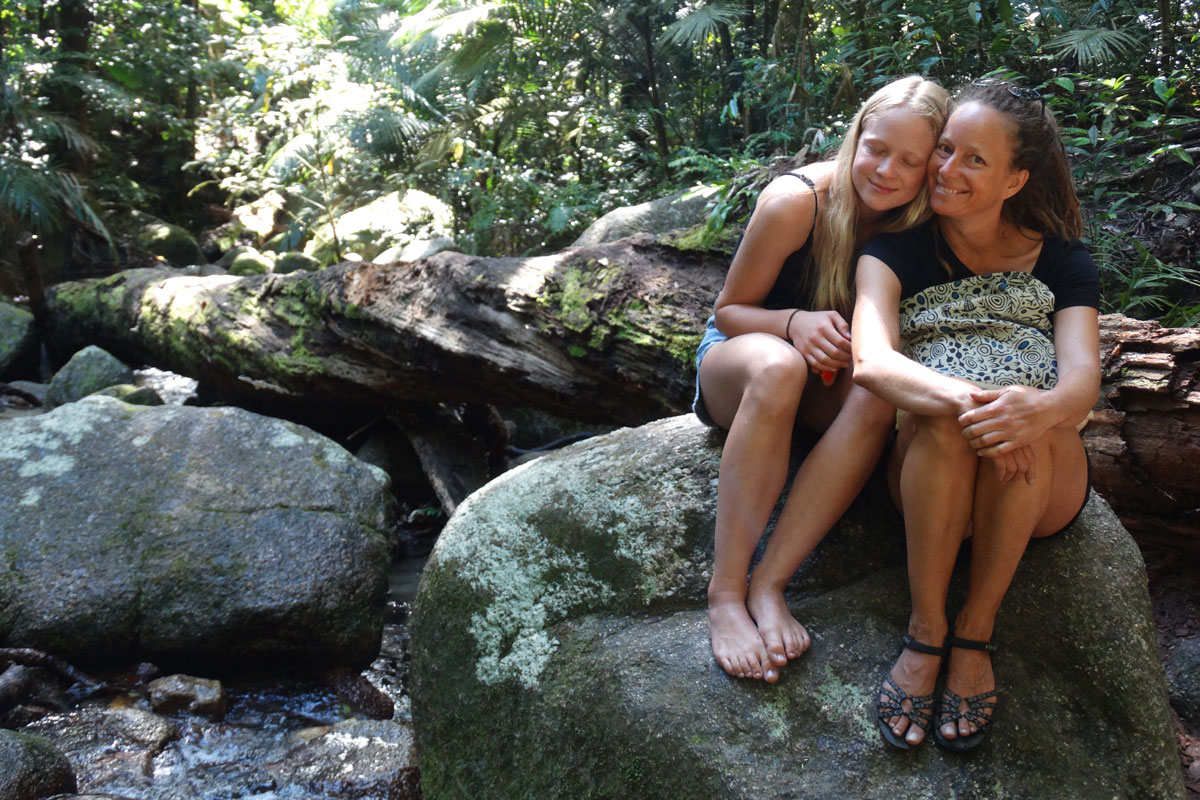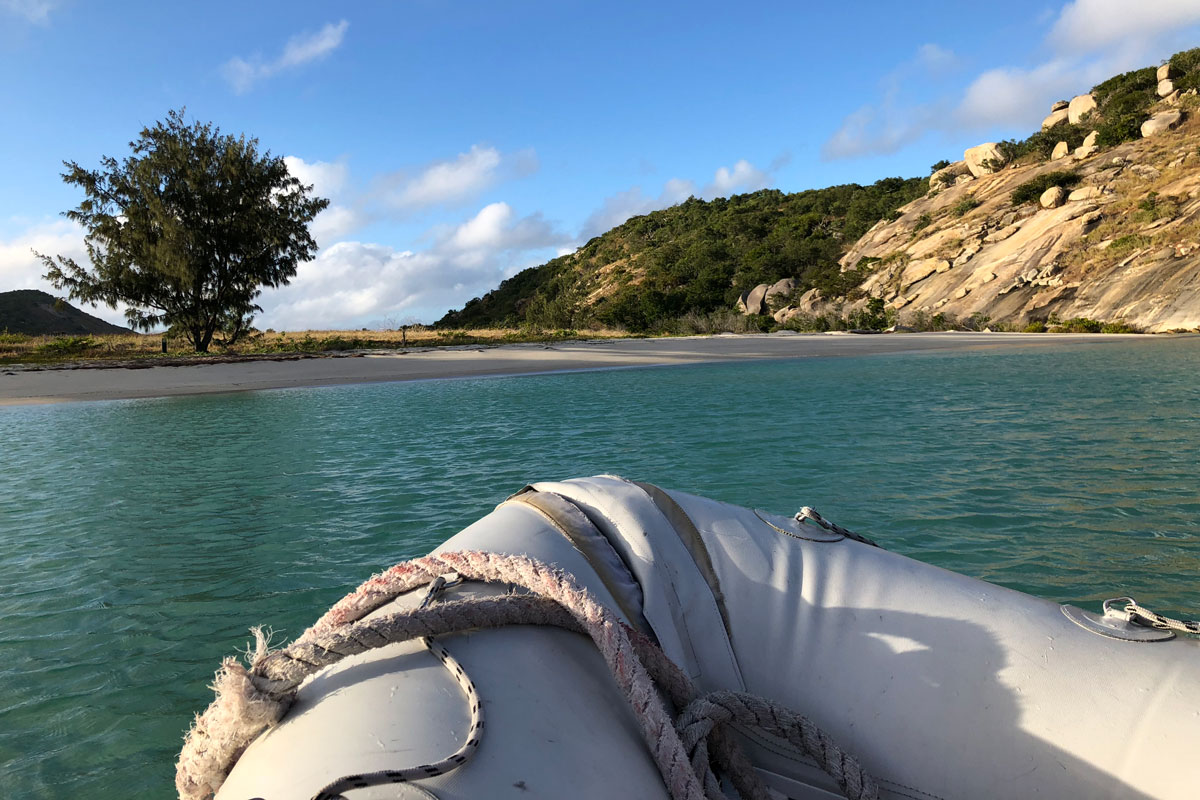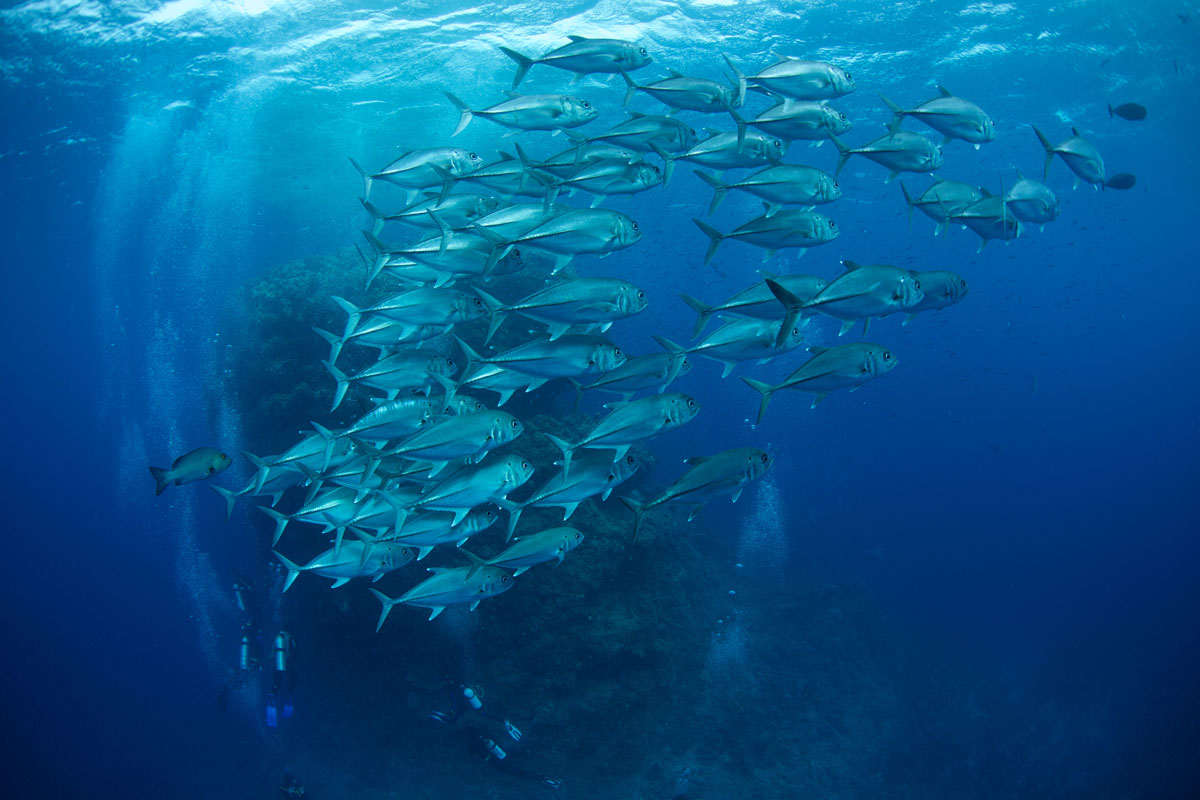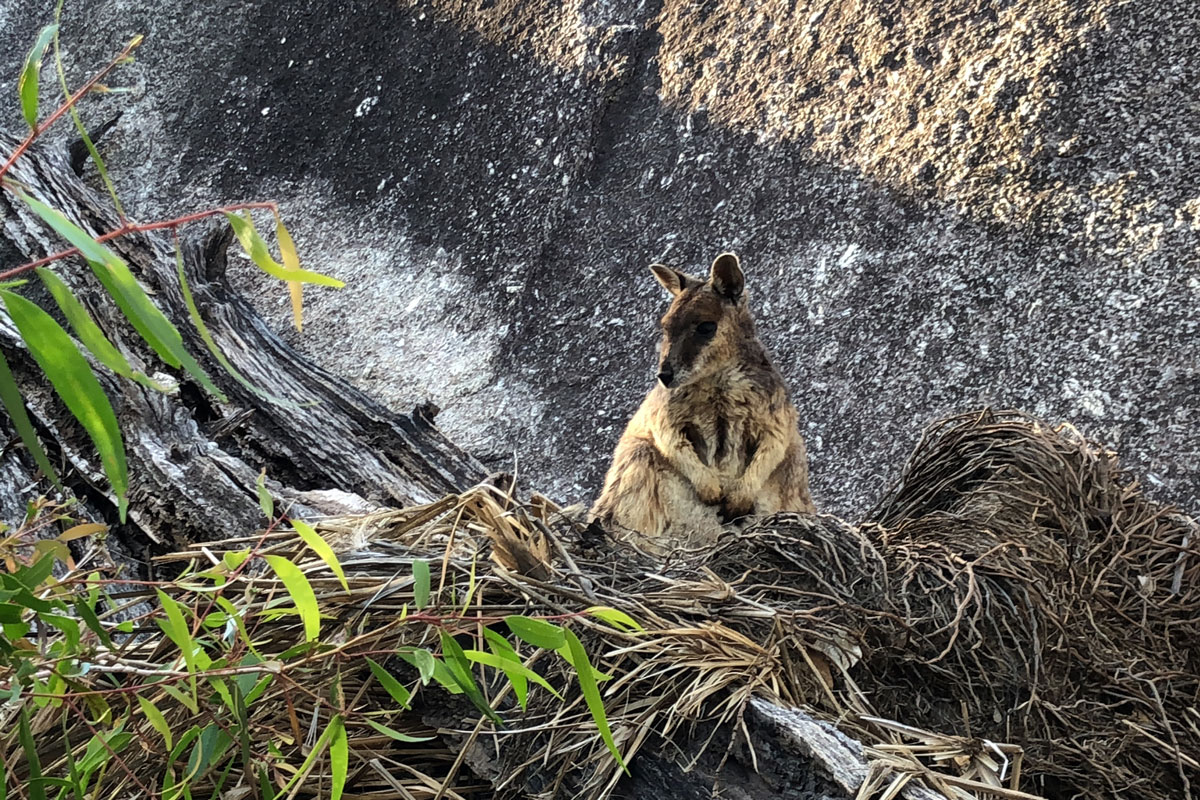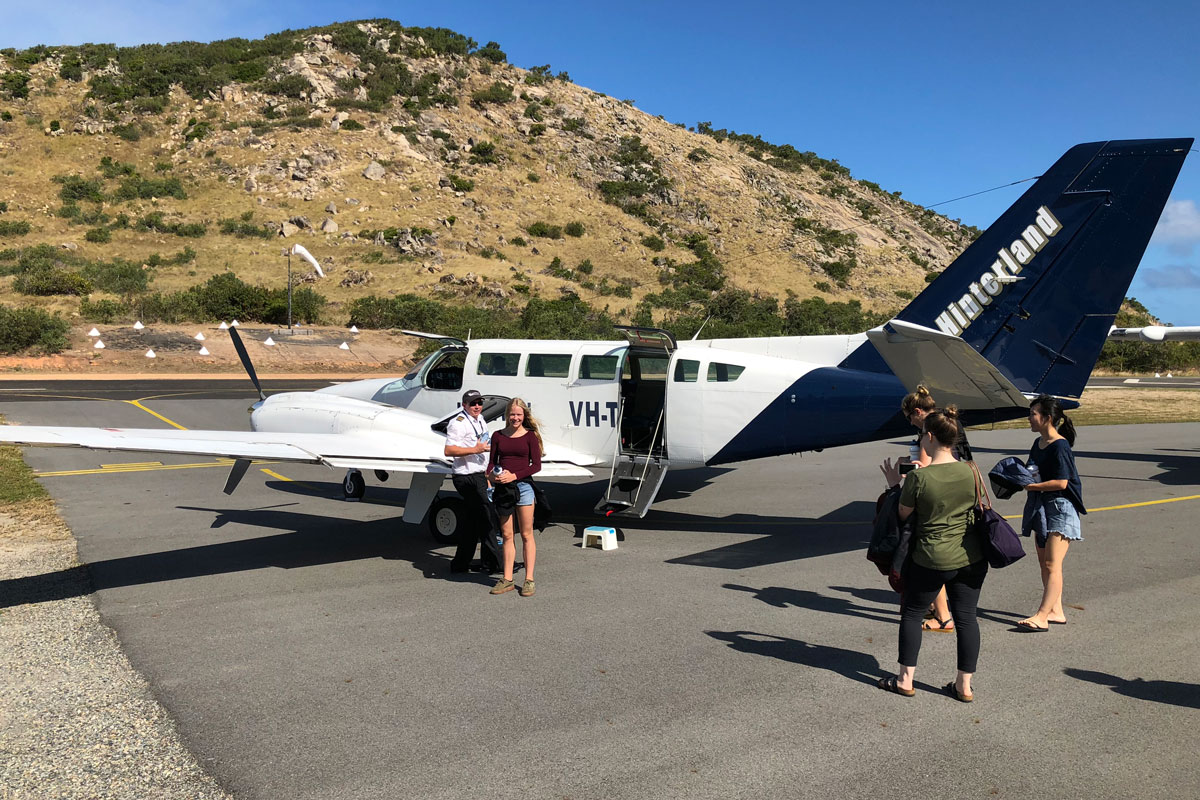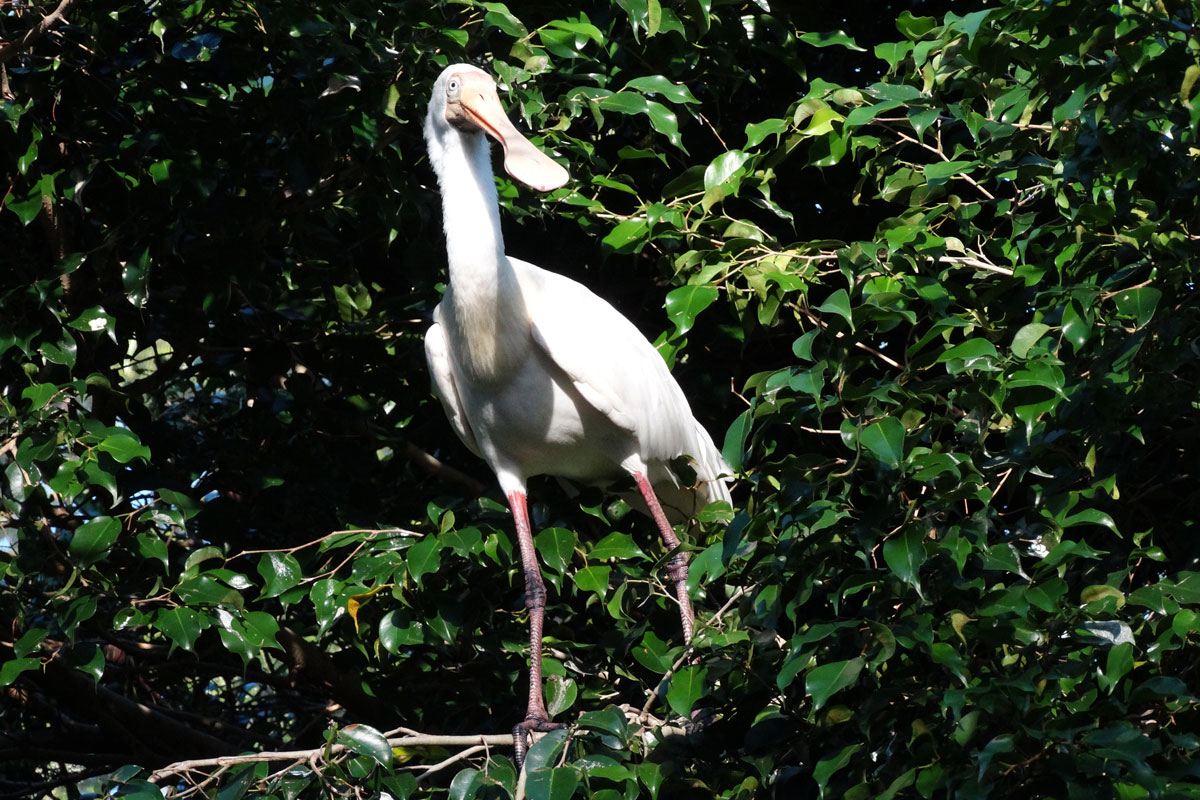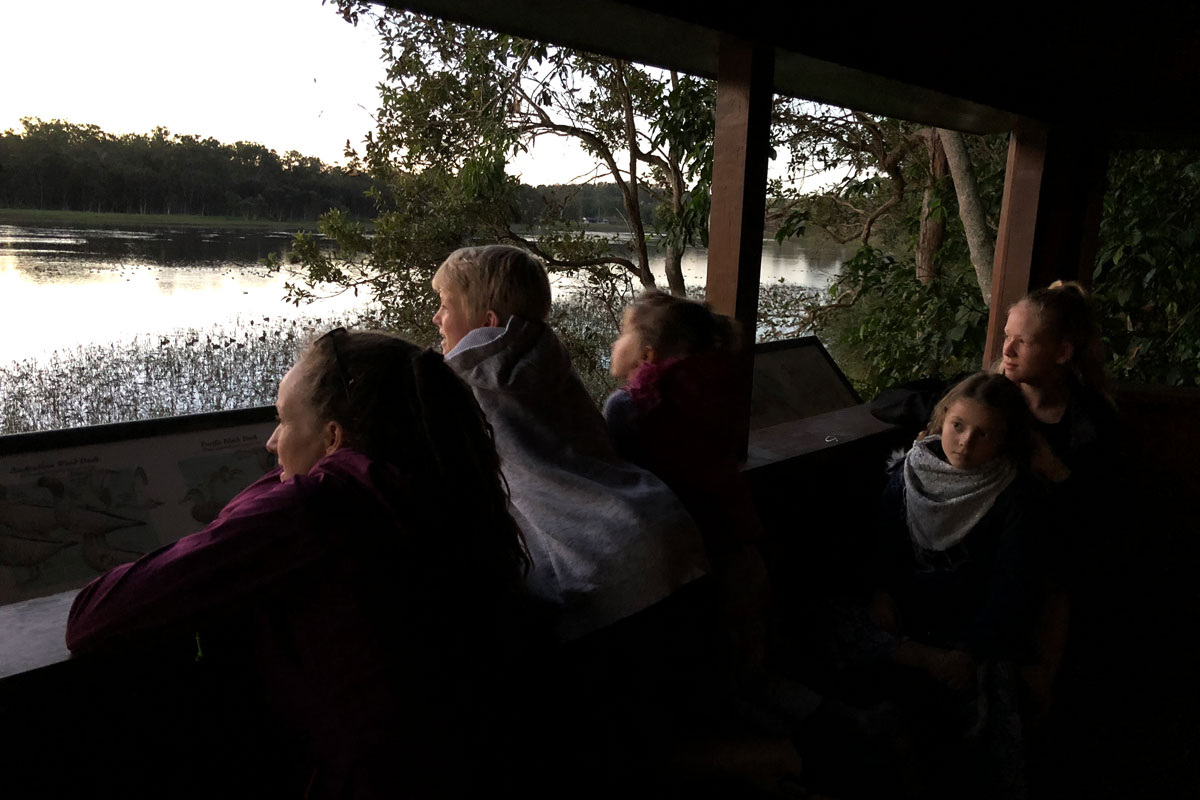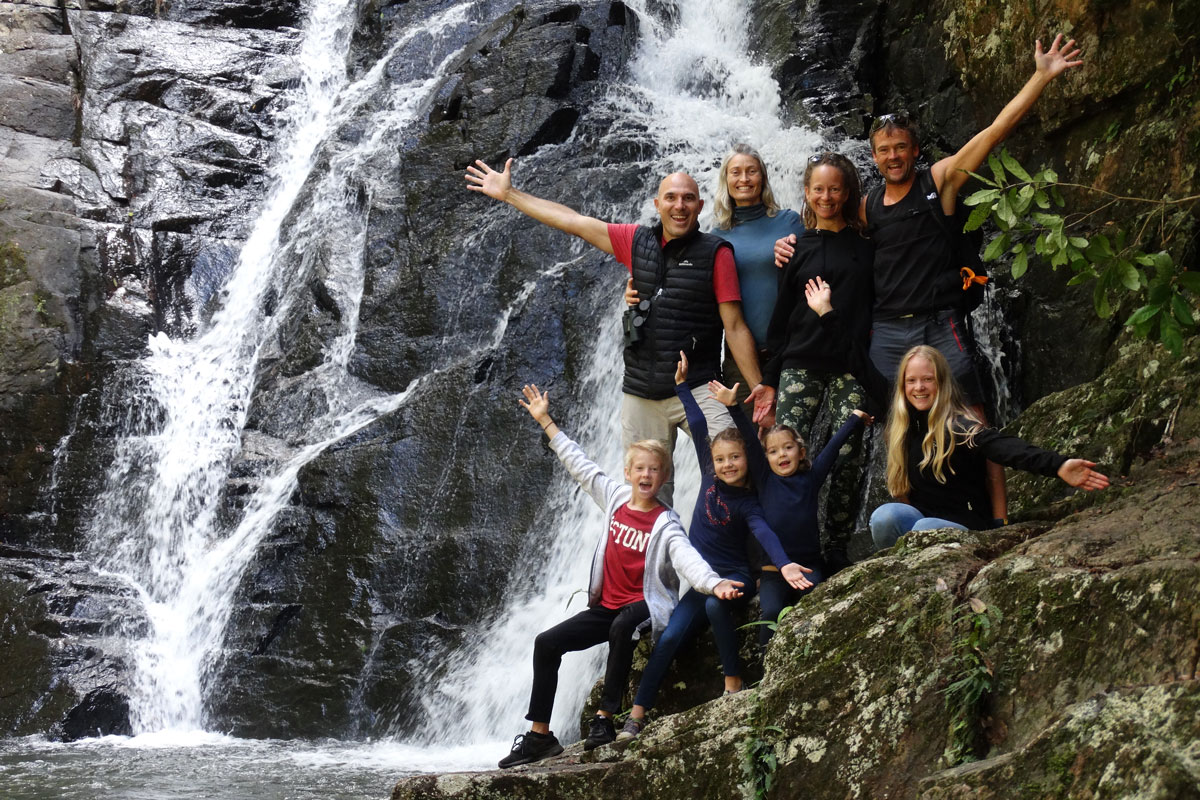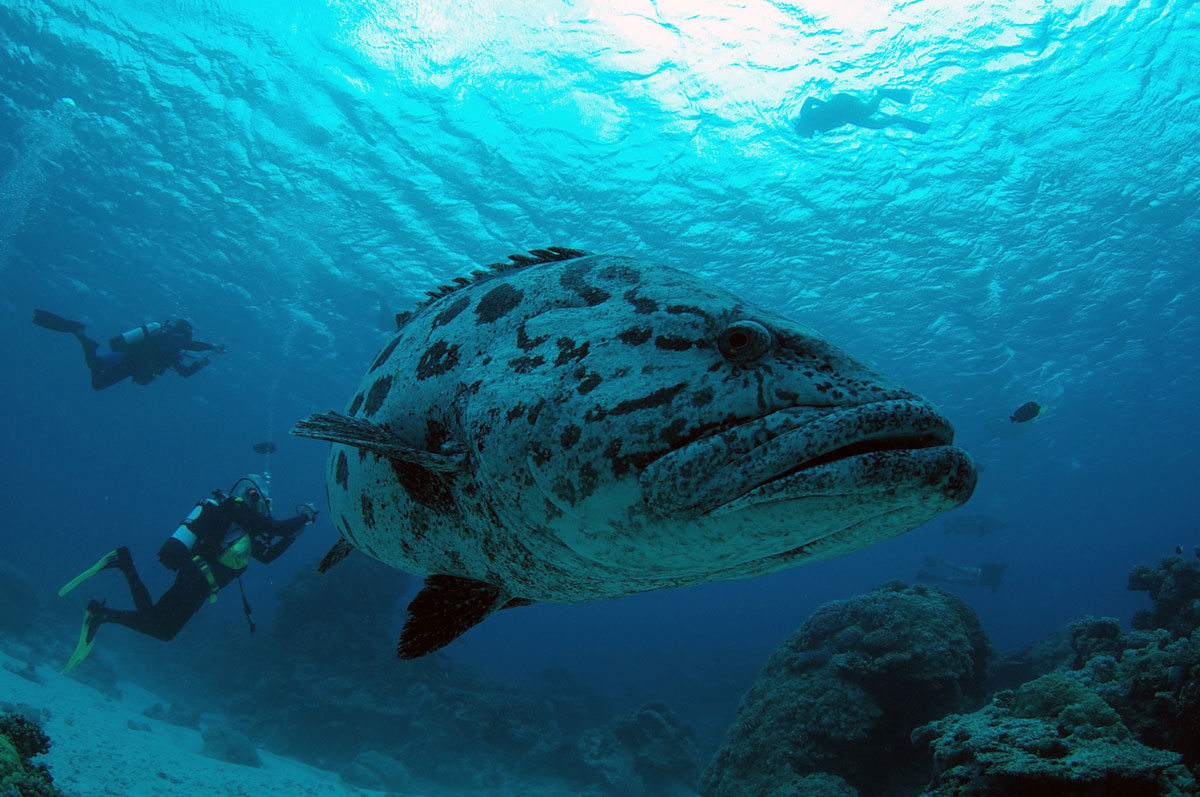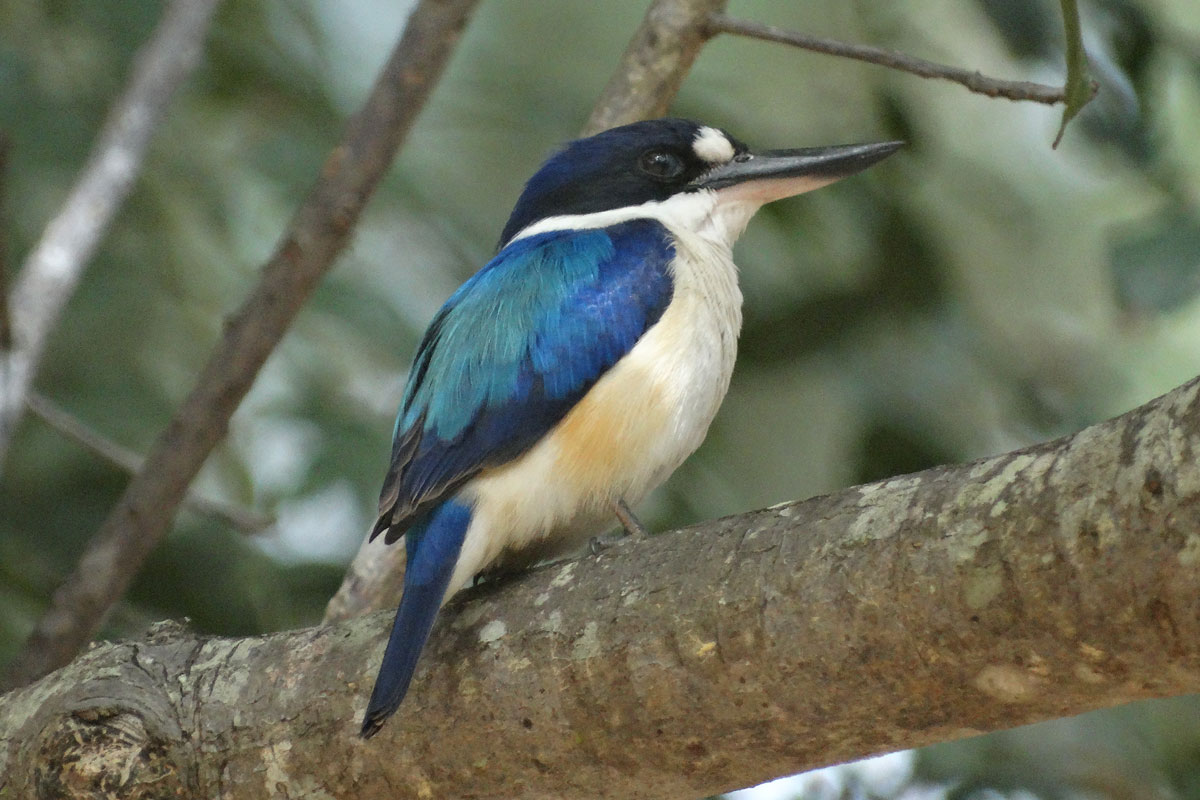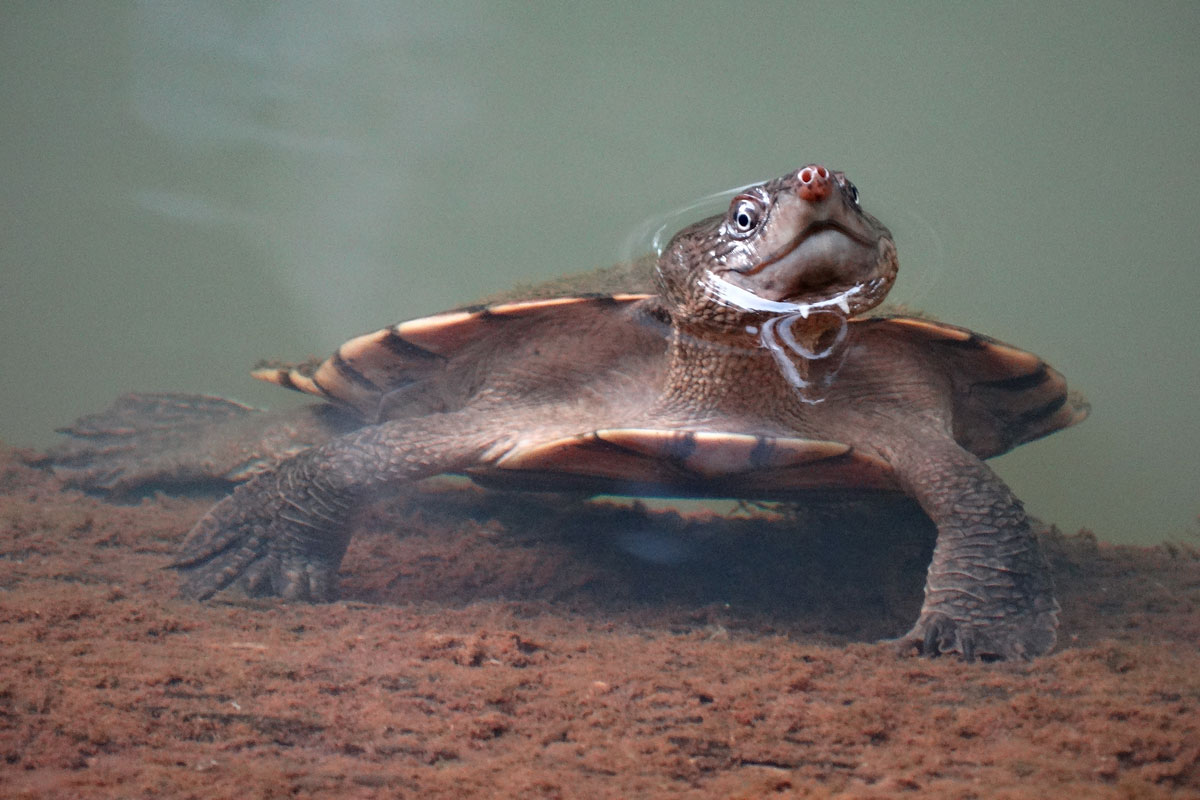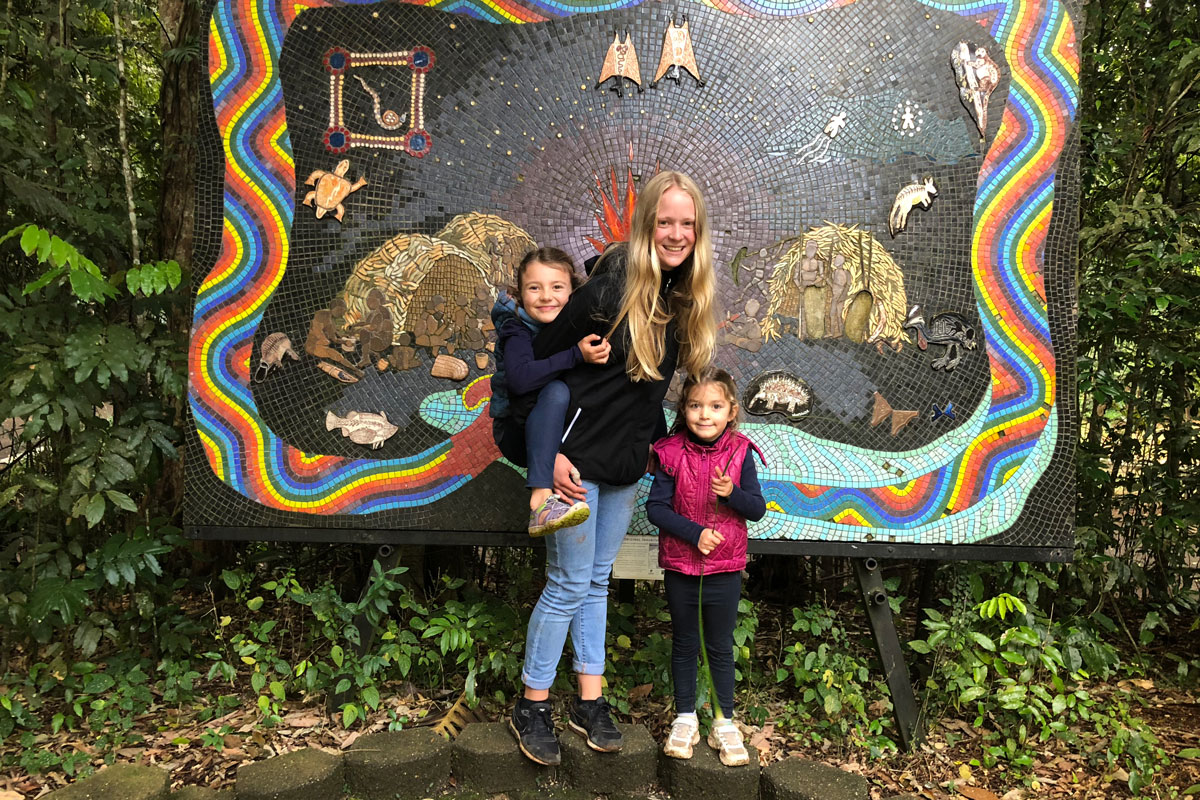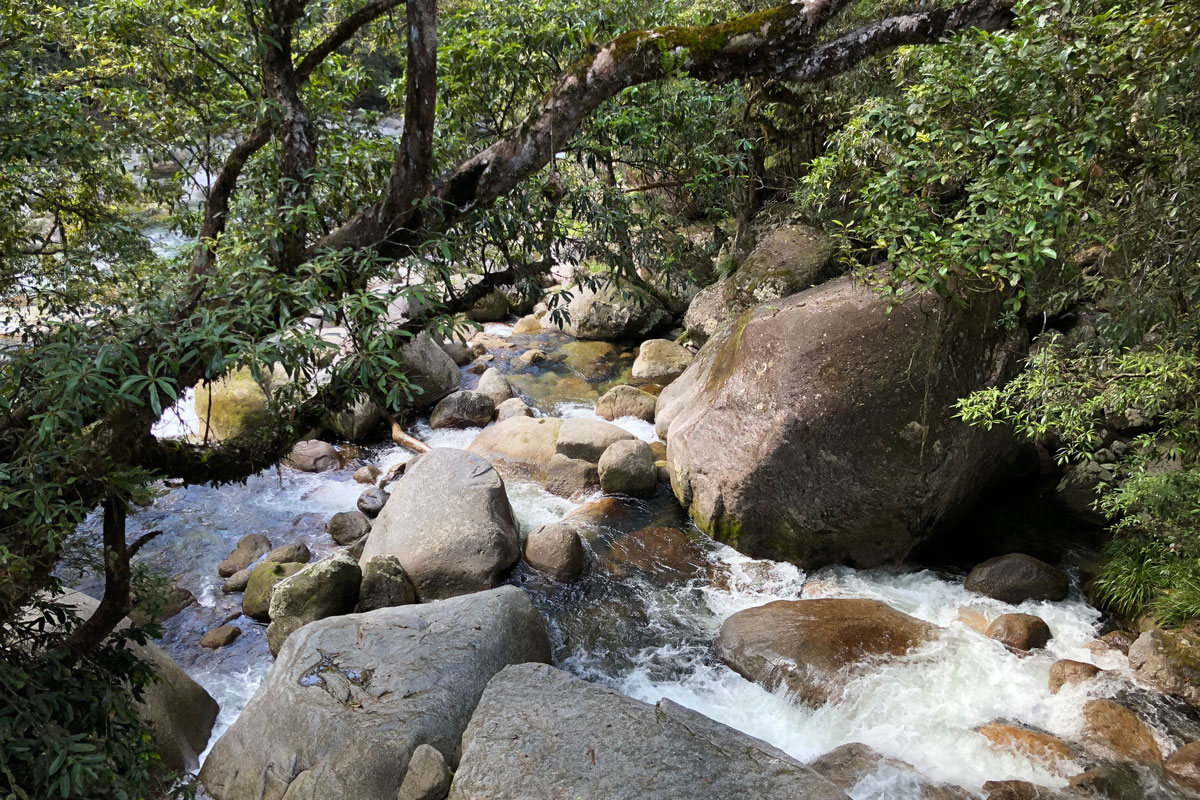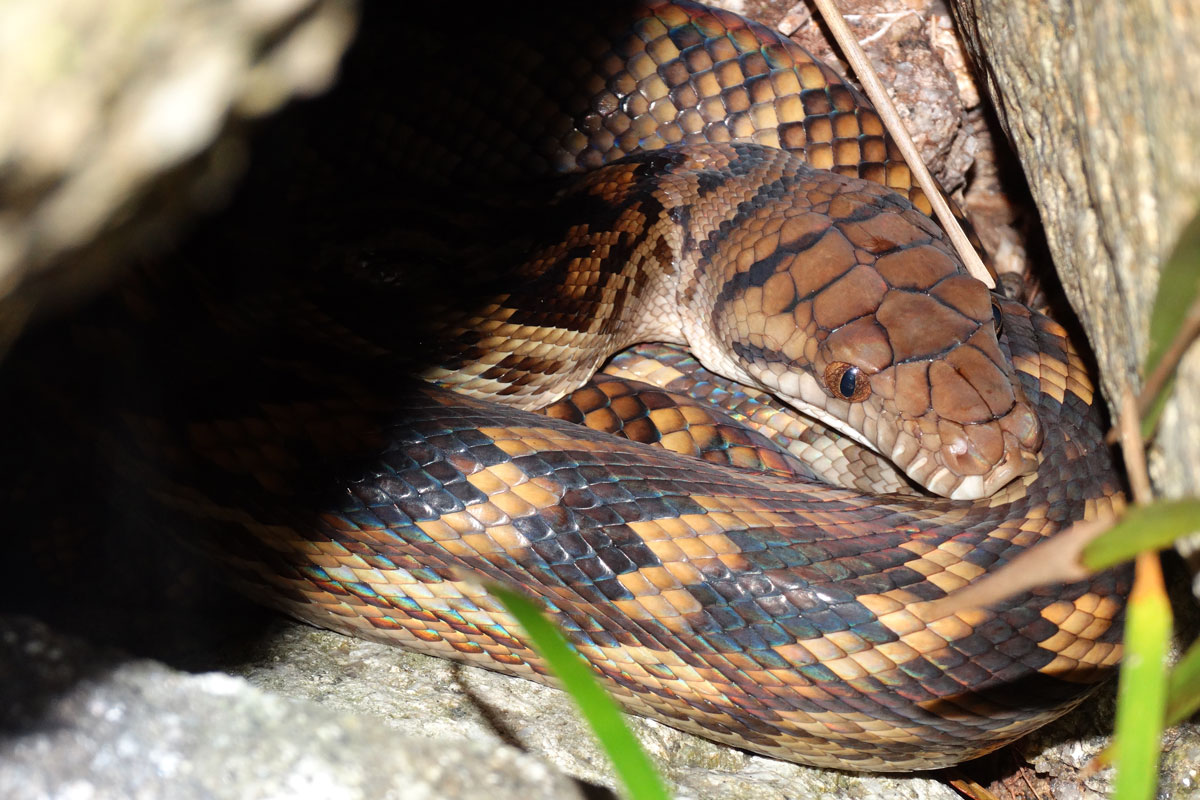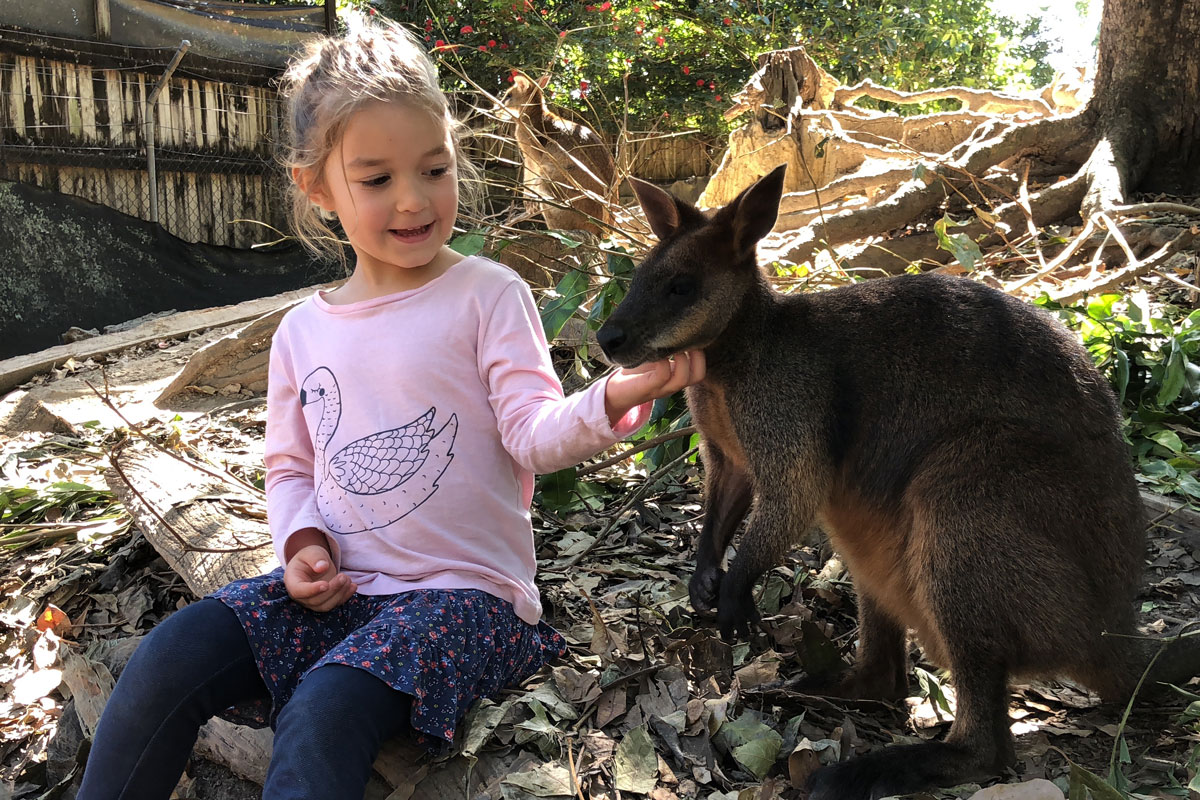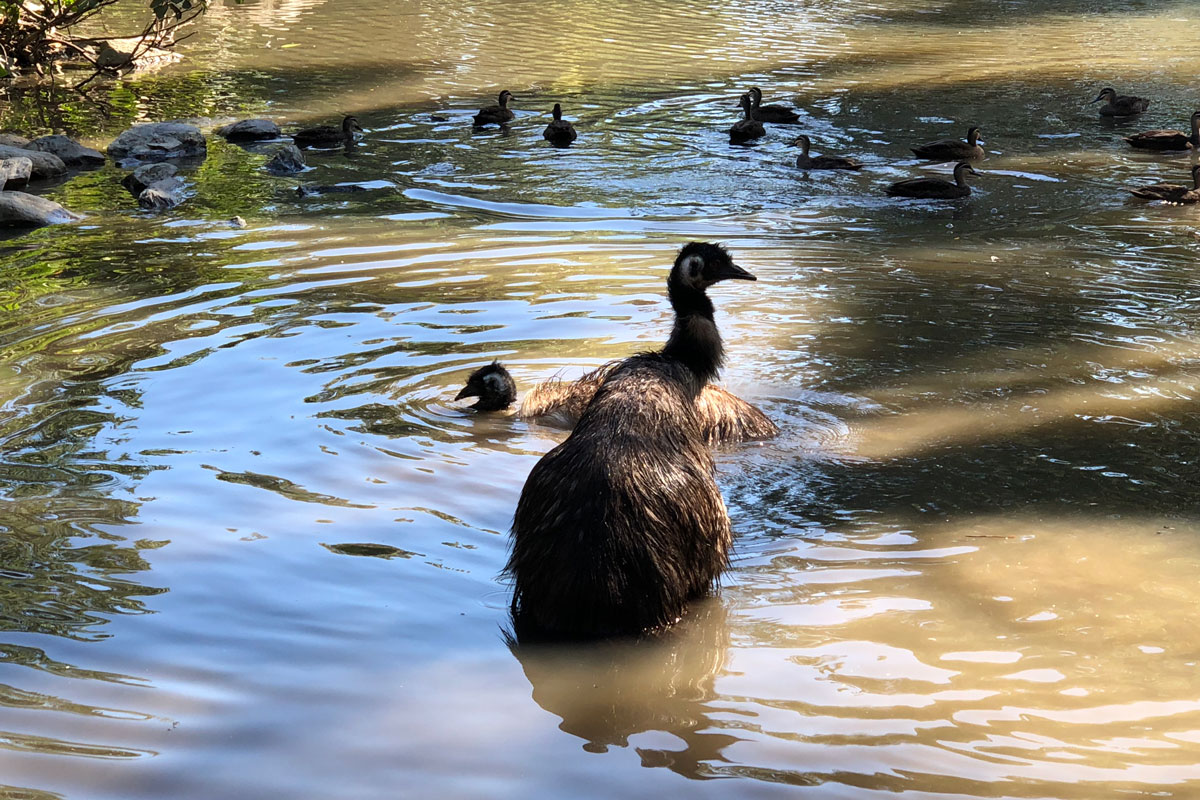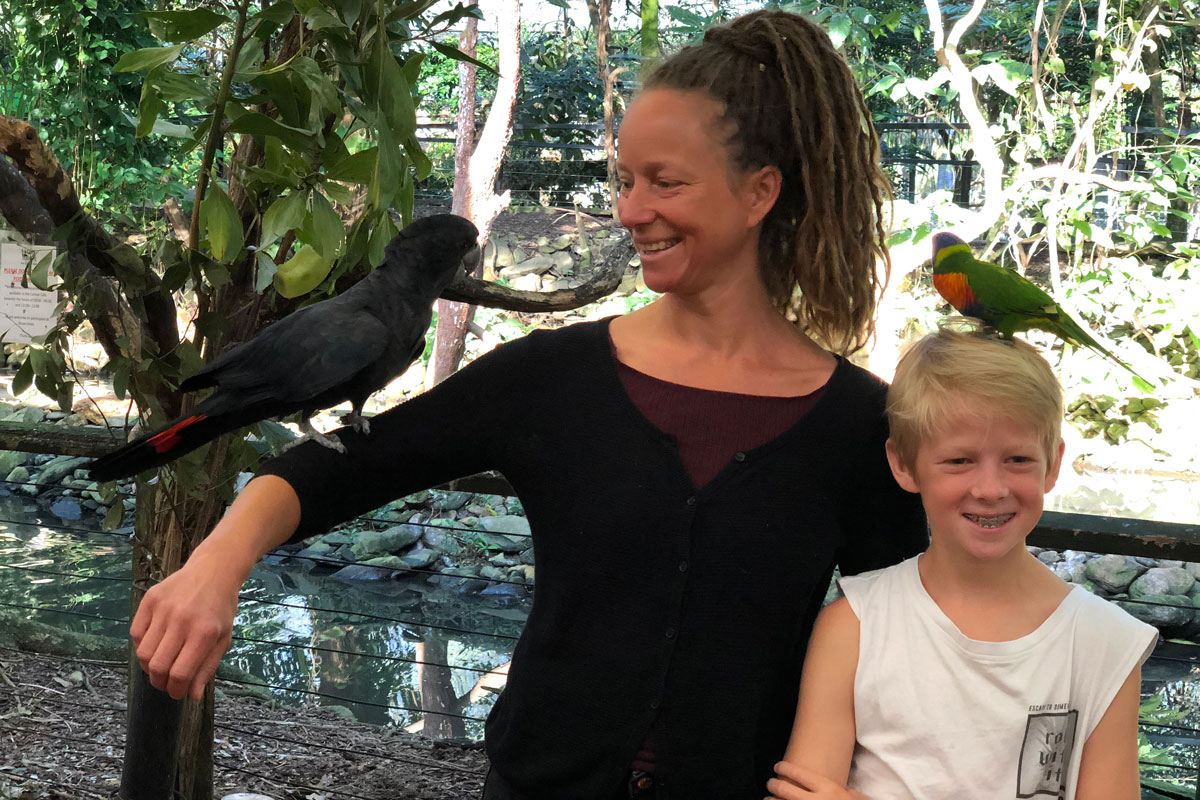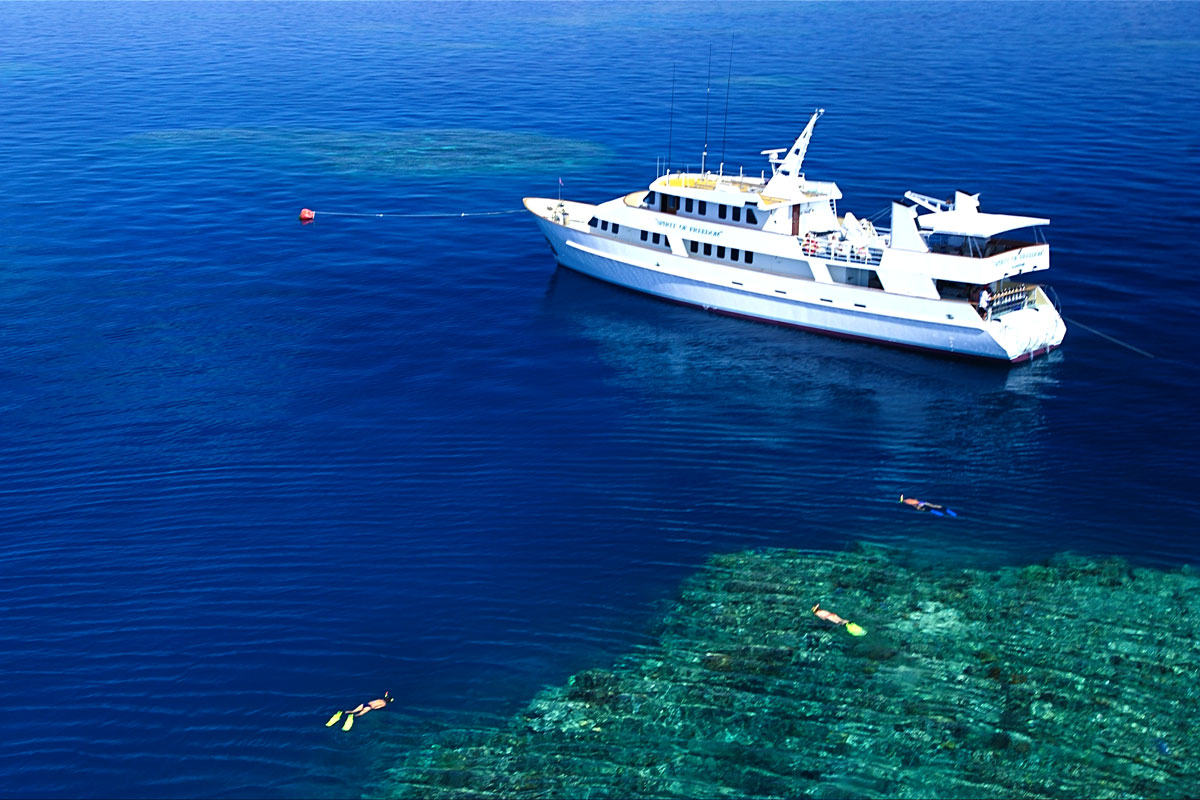 CLICK TO VIEW 'BEST OF TRIP COLLECTION' IN GALLERY FORMAT
The scenery and rich lush landscapes were gorgeous, from dense rainforest with fern canopies, glistening rivers and waterfalls to stunning white-sand palm fringed beaches and the Aussie outback desert. We met several of the aboriginal elders who will be sharing their ancient knowledge of their land and traditional customs with our guests next year.
Natalia spent 3 days out on the Great Barrier Reef checking out the wonderful yacht we are chartering next year. She spent hours in the water enjoying intimate encounters with 15 individual Minke whales and enjoyed some spectacular diving and snorkeling on vibrant reefs and coral pinnacles teeming with fish life. Another big highlight for her was coming face to face with huge potato cods at the famous Cod hole.
It is an incredibly diverse part of the world and we very much look forward to sharing this ultimate Aussie Adventure with our Wild Earth Explorers in 2019. Come and join Natalia and myself on this extraordinary expedition to Far North Queensland, and see for yourself why it is "one of the most extraordinary places on earth"